Hide & Seek is a curious name for a casual dining restaurant in a top Zurich hotel – Atlantis by Giardino – but, once the dishes arrive to your table, it will all make sense!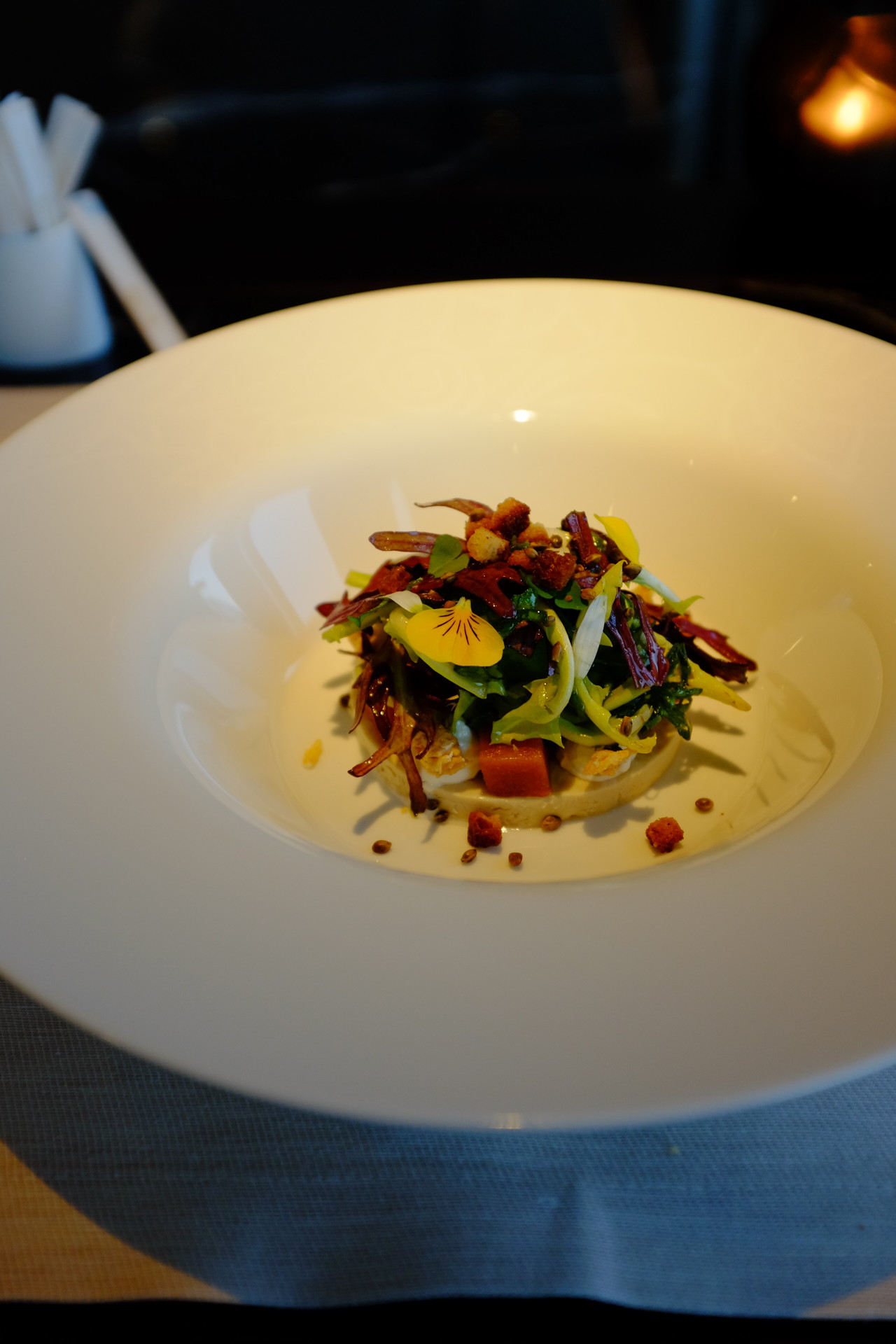 The playfulness of the kitchen team is in fact apparent, and very enjoyable!
In menu selection, preparation, presentation, and ultimately at the palate, let the fun game of culinary hide and seek guide your evening.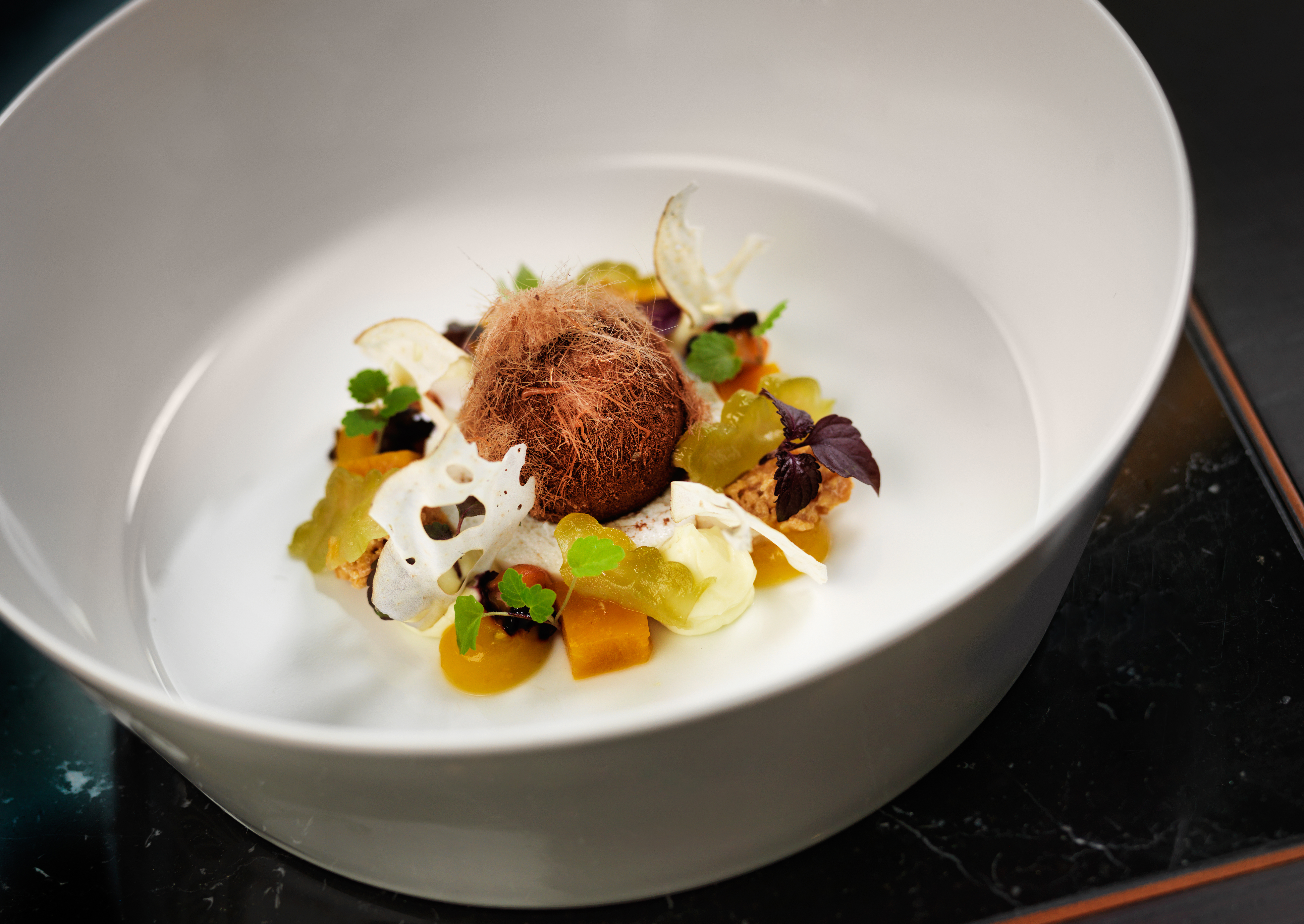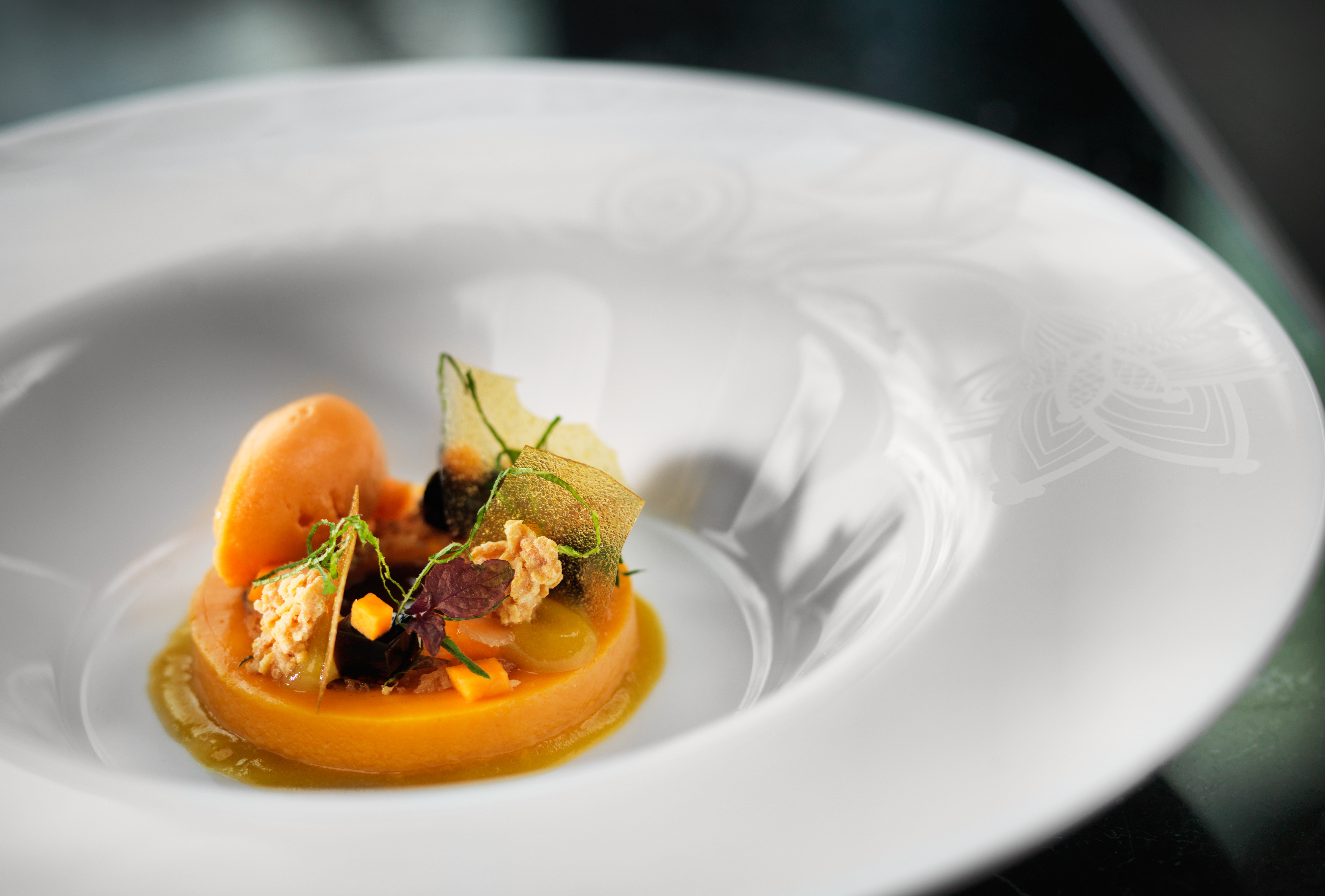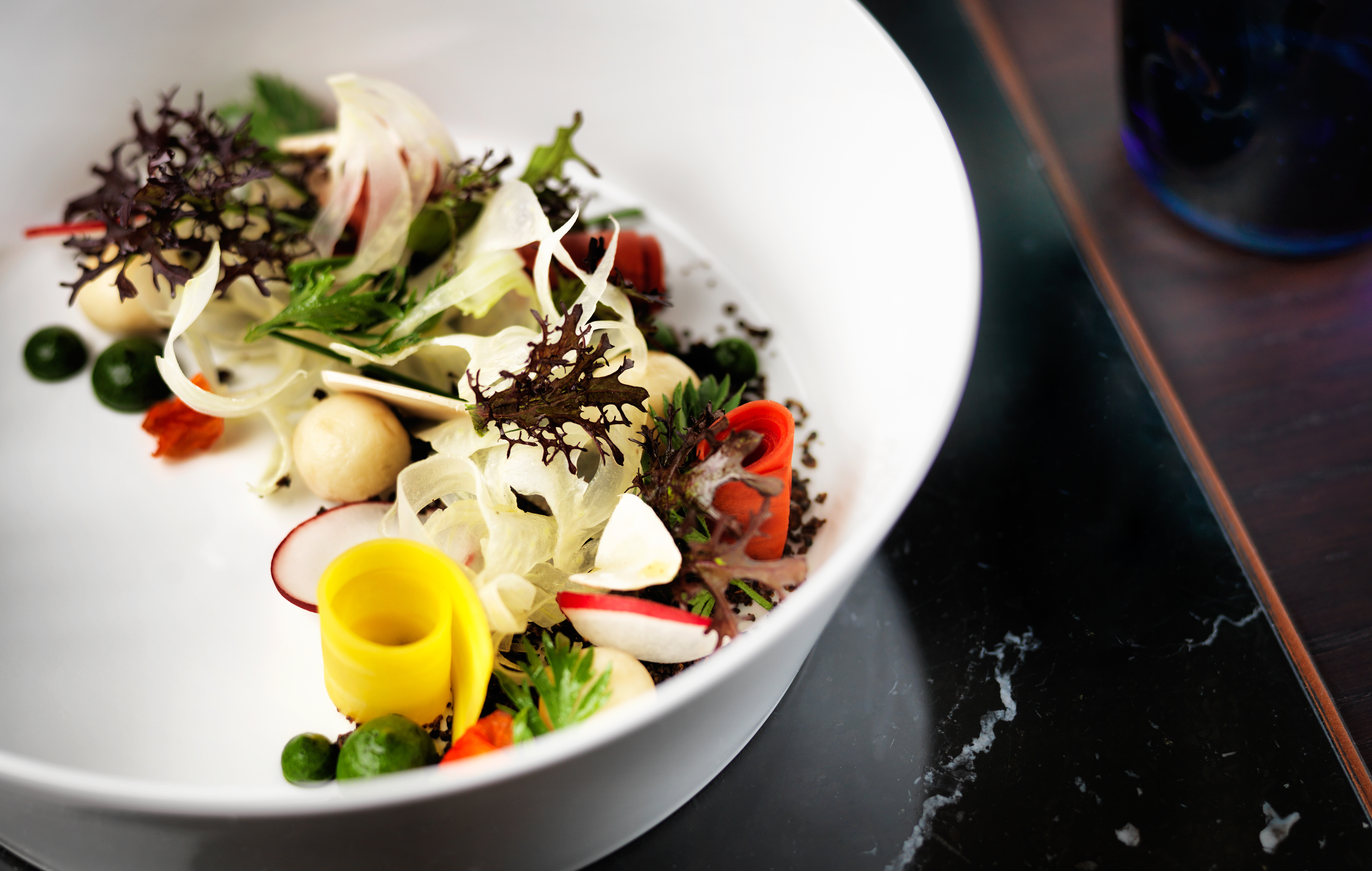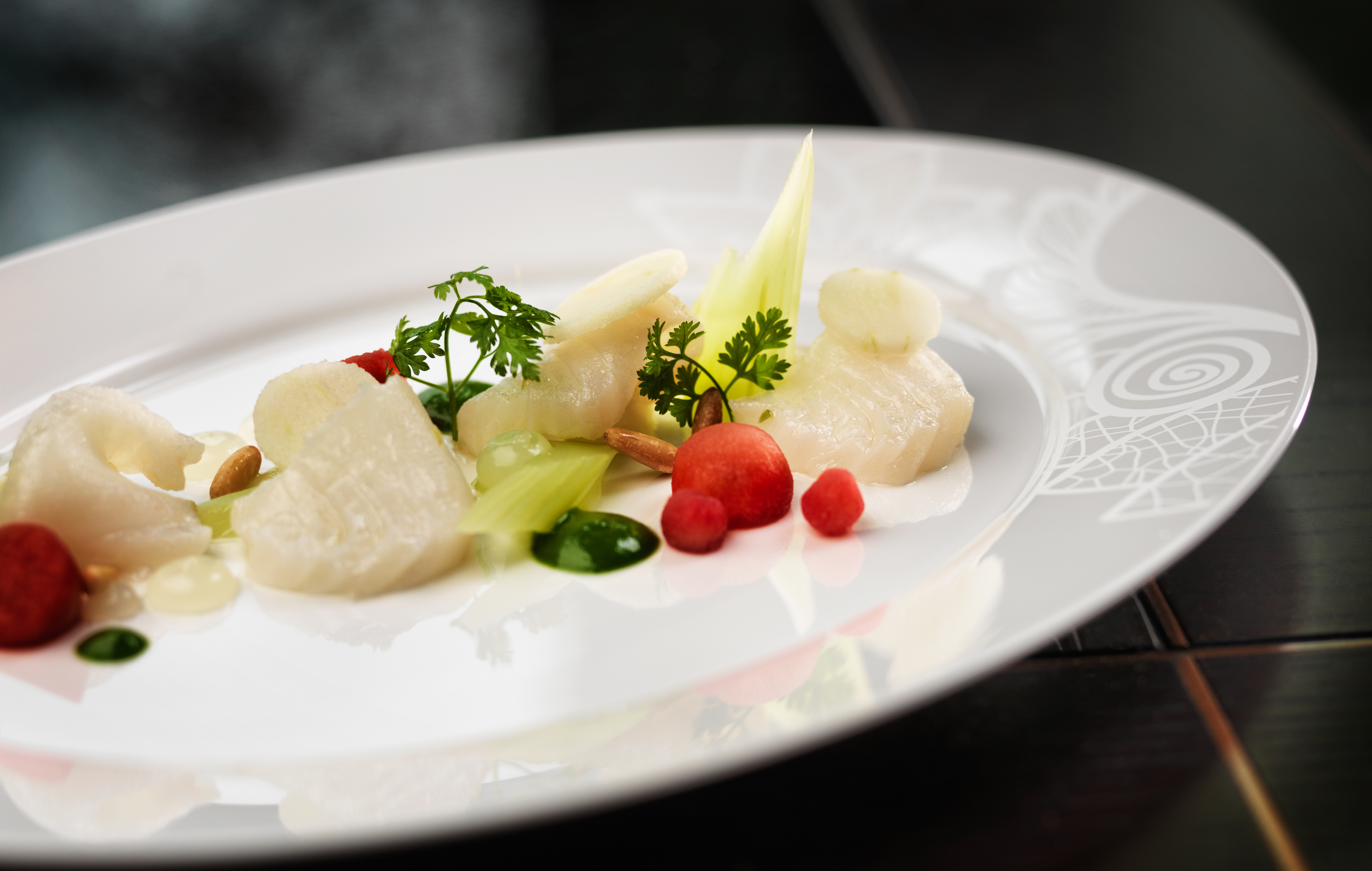 A masterful approach to what the property refers to as 'casual dining' – however, there is nothing casual about the excellence of your dining experience; and, if the very same dish were instead presented in a 'fine dining' restaurant, it would not be out of place in the least!
And Atlantis by Giardino is a wonderful host for Hide & Seek restaurant, with a fabulously understated chic interior decor.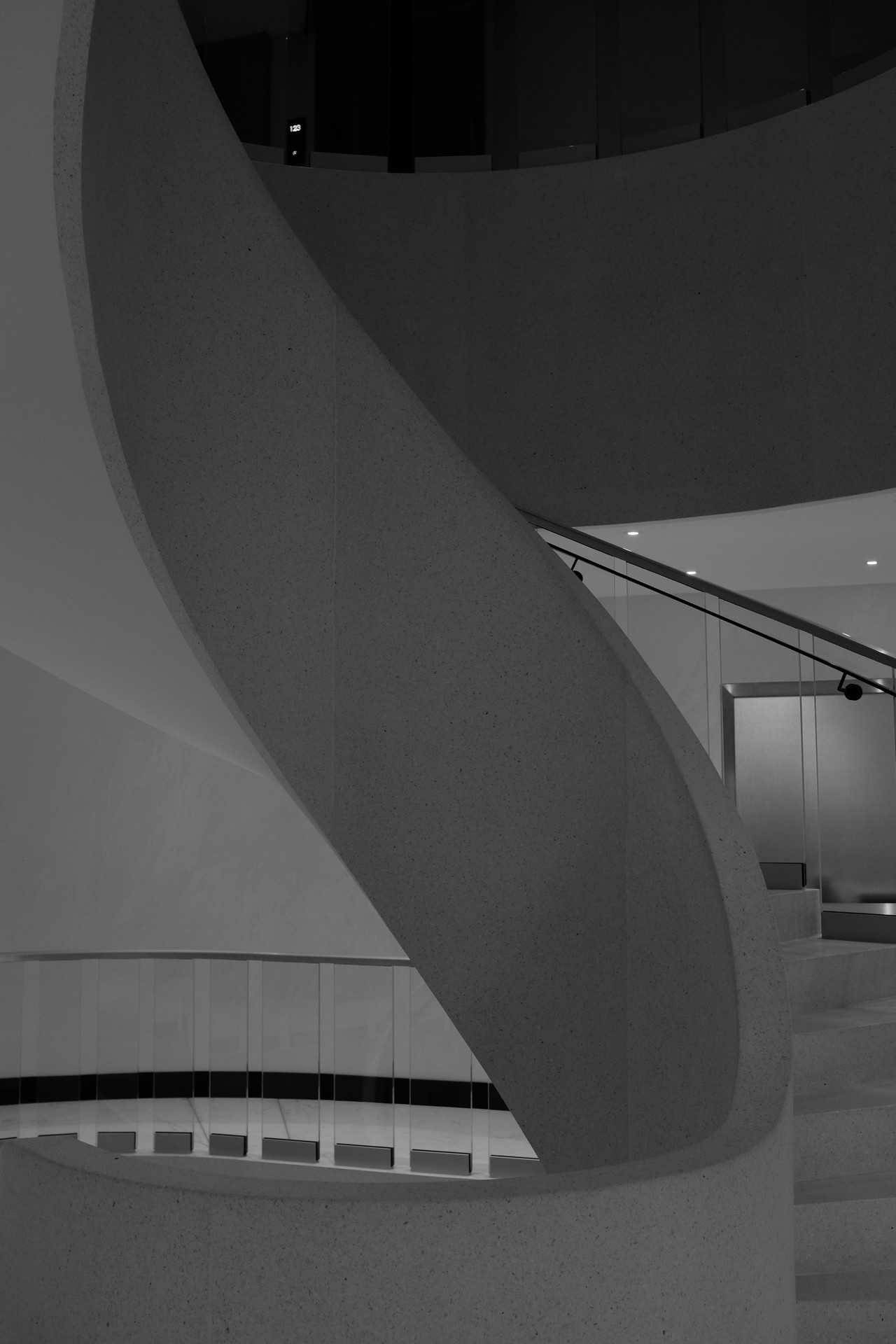 And the panoramic views from the restaurant terrace are simply fantastic!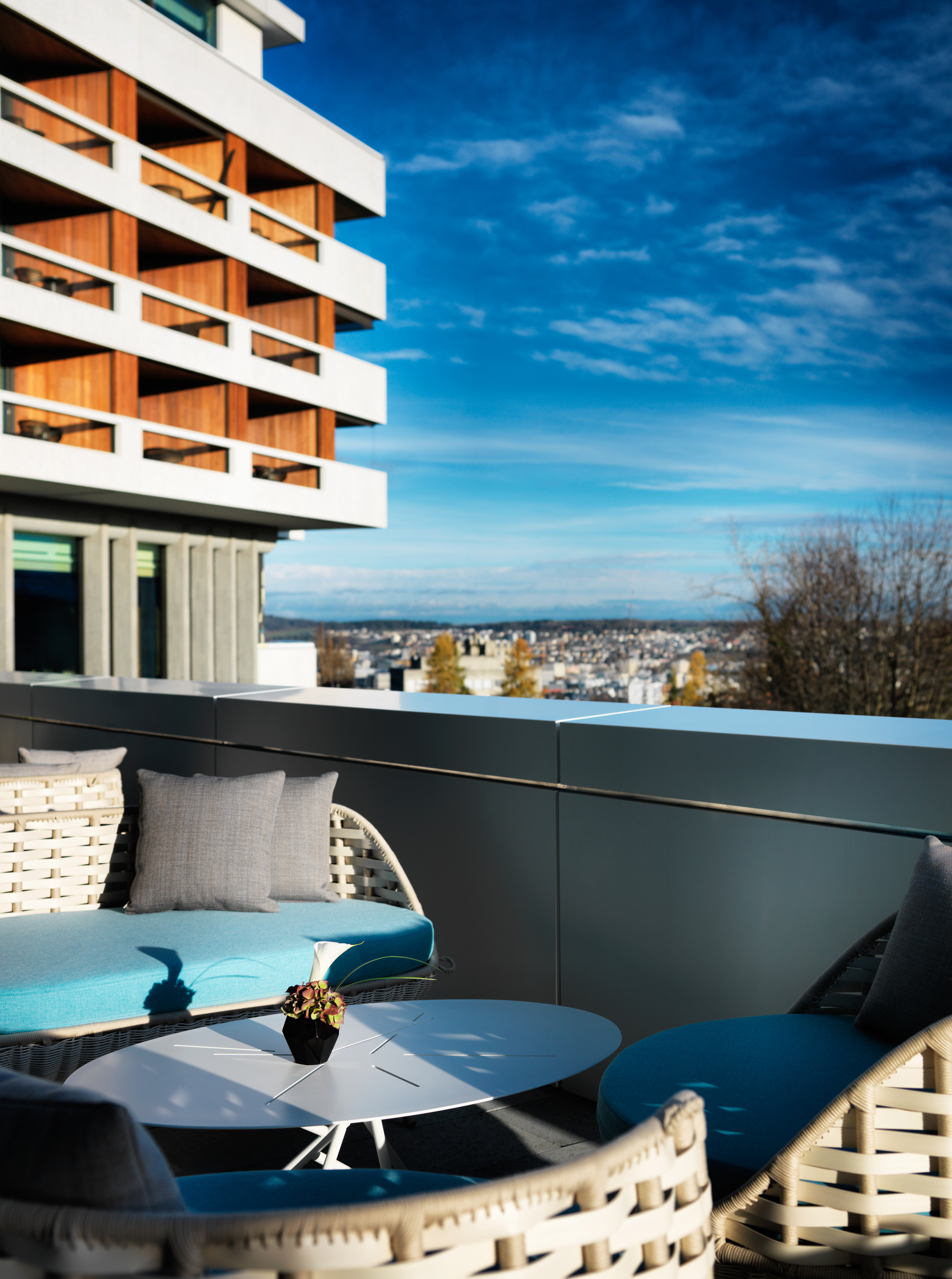 The menu selection follows the seasons, and, I am sure, the capriciousness of the Chef – a surprise will always be there for you: Hide and Seek!
The drinks selection is very good, and sampling a Swiss wine is worth venturing into the unknown: Hide and seek!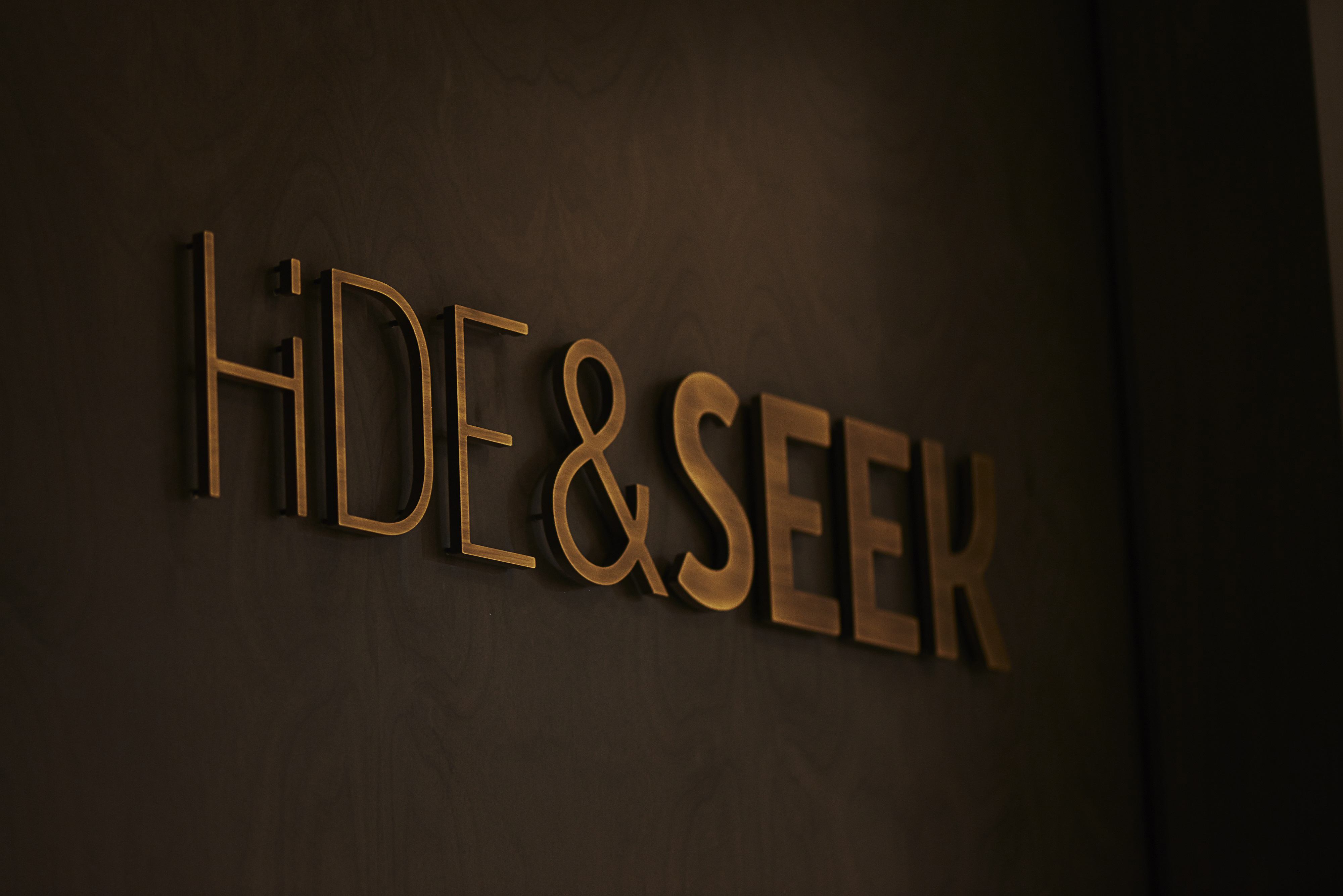 Overall, tasty and light gourmet, delightful location within Atlantis by Giardino, and above all creative and playful – and that's Hide & Seek!