On the way to Muscat, stop for a relaxing break.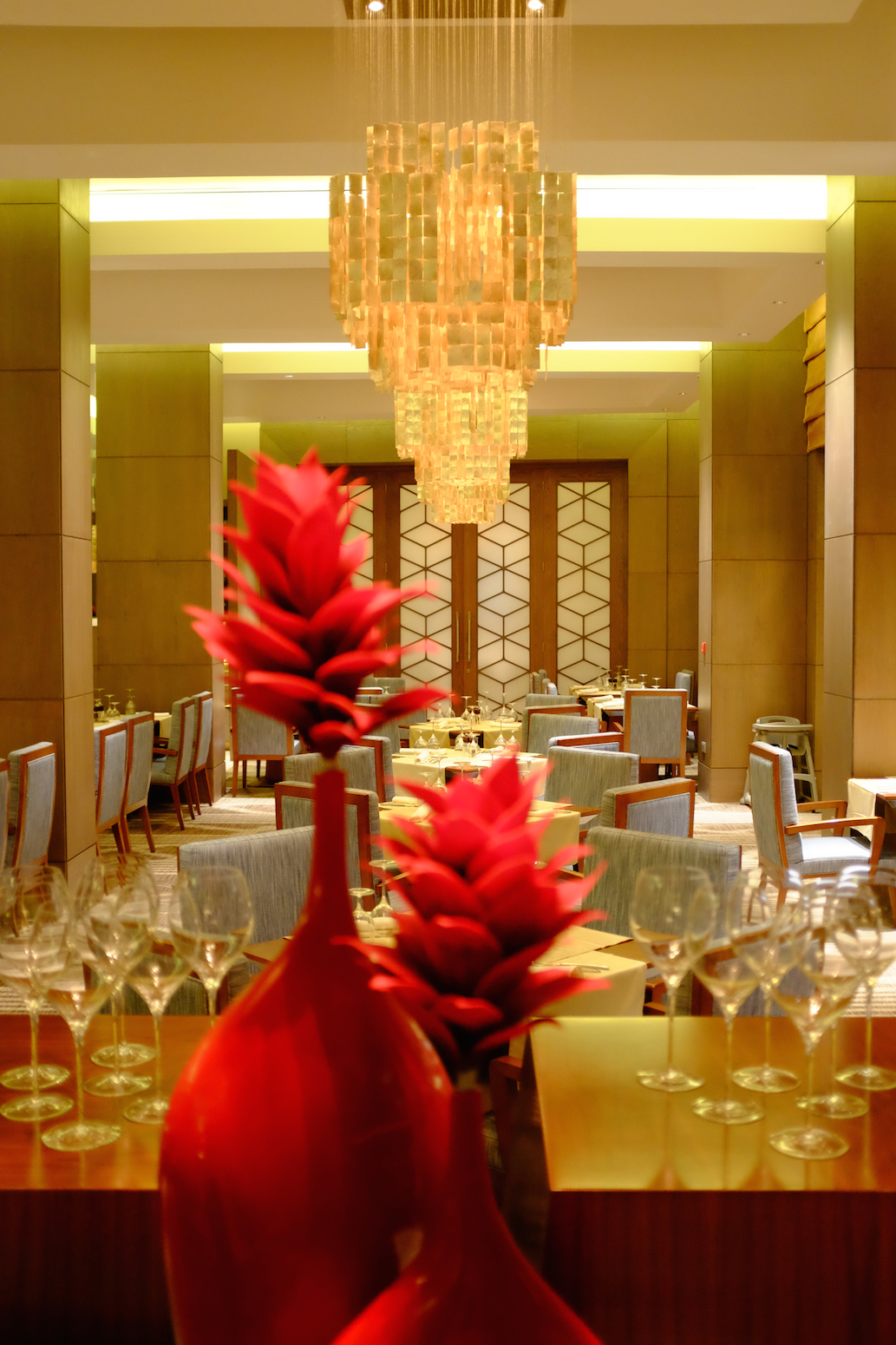 Bring somebody special and make it a memorable weekend.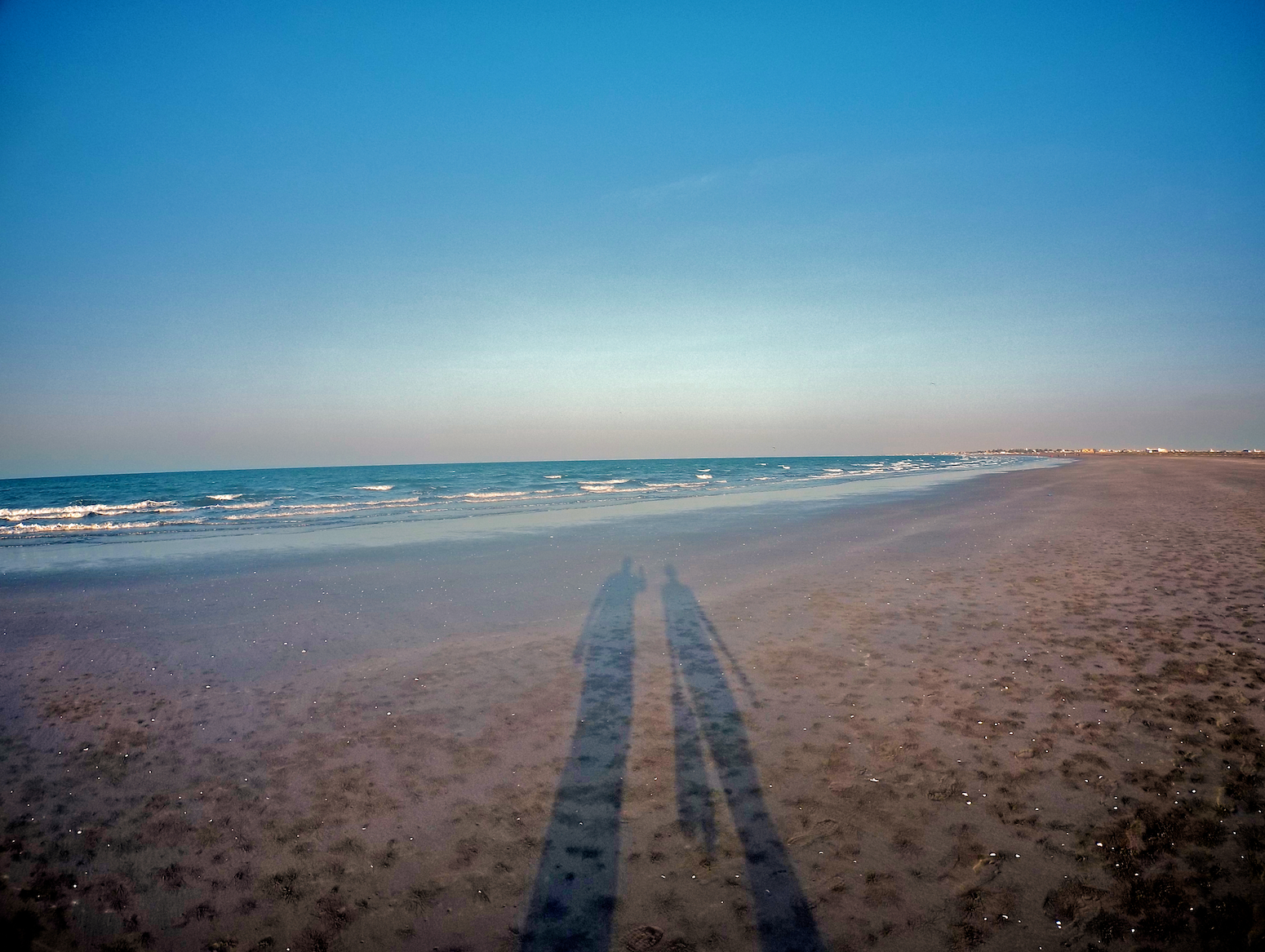 The Millennium Mussanah Resort offers great flexibility – it can be romantic, or exciting, or relaxing, or the venue for your business…
…but one thing is for sure, it is an exclusive place to be just north of the Omani capital, along the Indian Ocean coastline.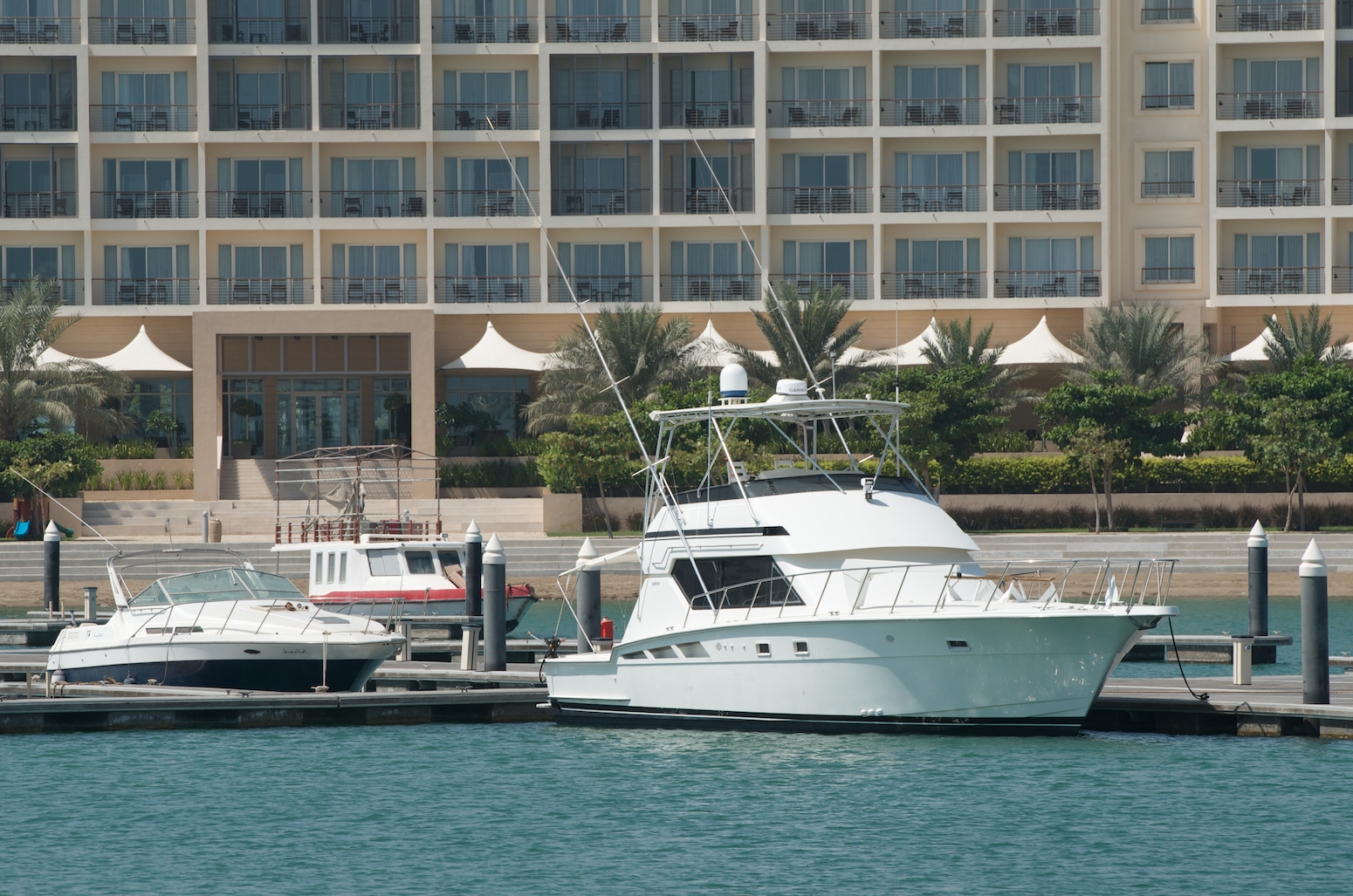 From your room, this is the view: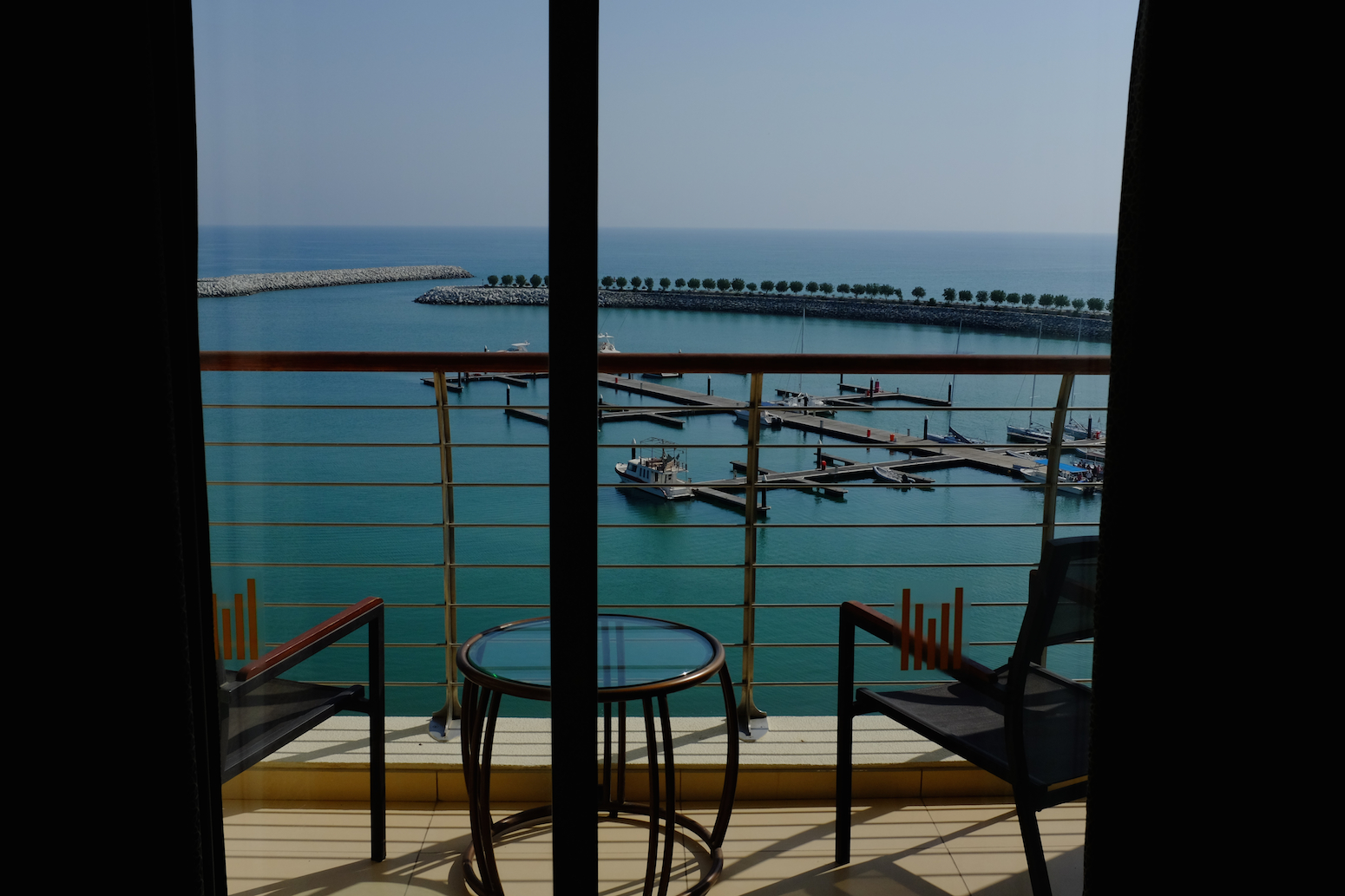 And the Millennium Mussanah marina is a very cleverly enclosed safe space for all sorts of water sports – also the venue of choice for sporting events, such as the International Dragon Boat Festival!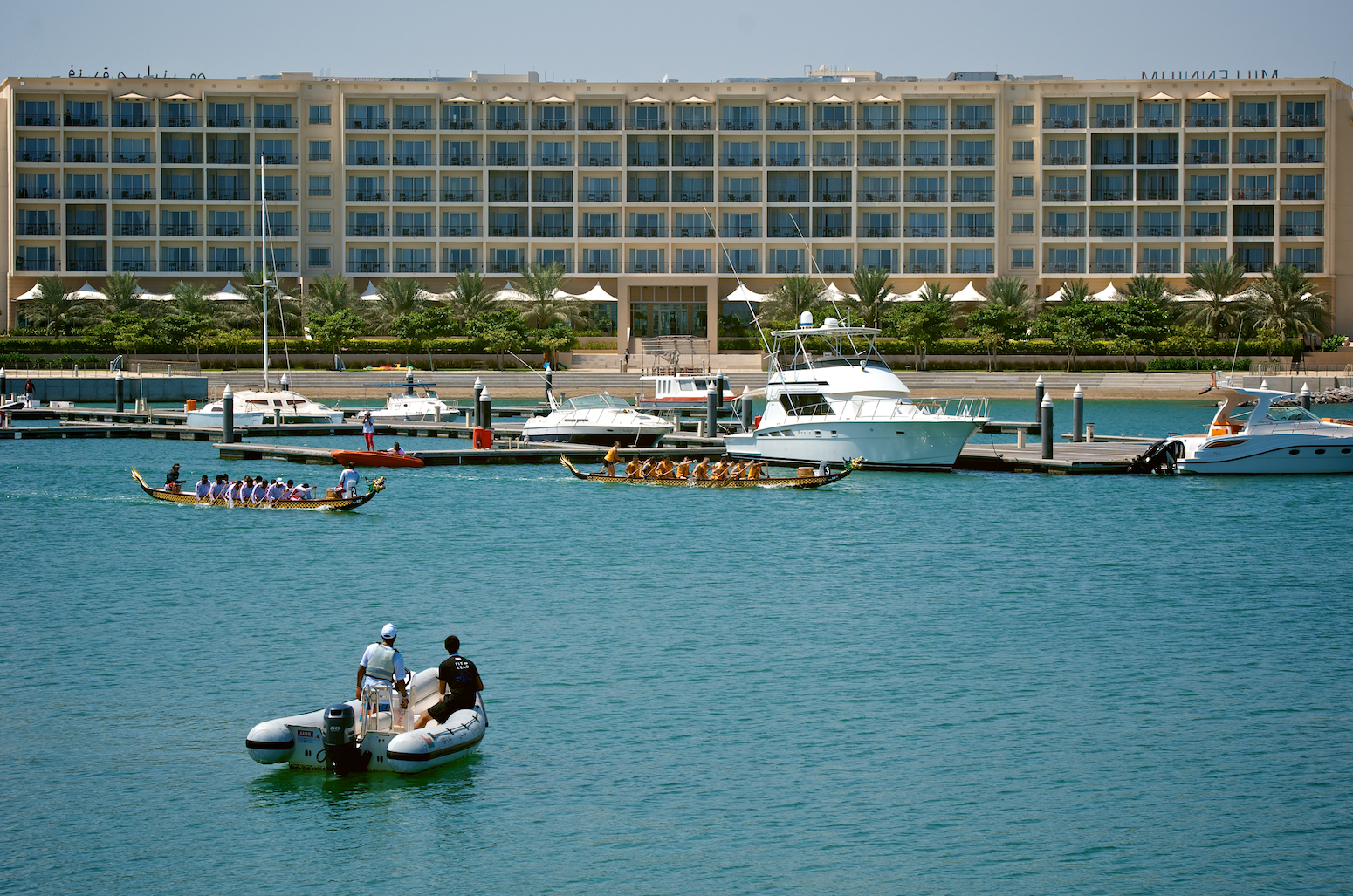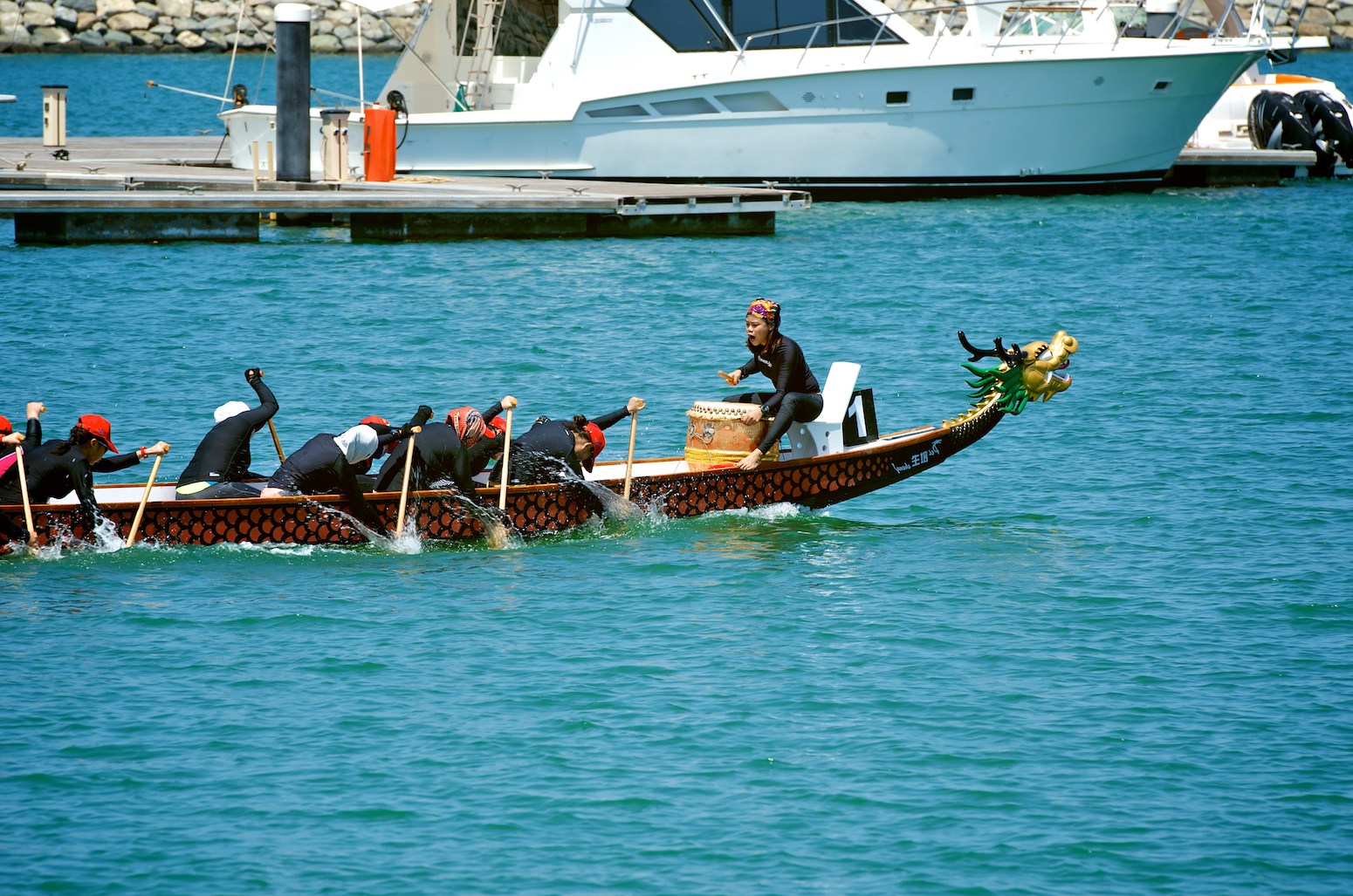 On our weekend at the resort, we also observed all other kinds of water-based activities.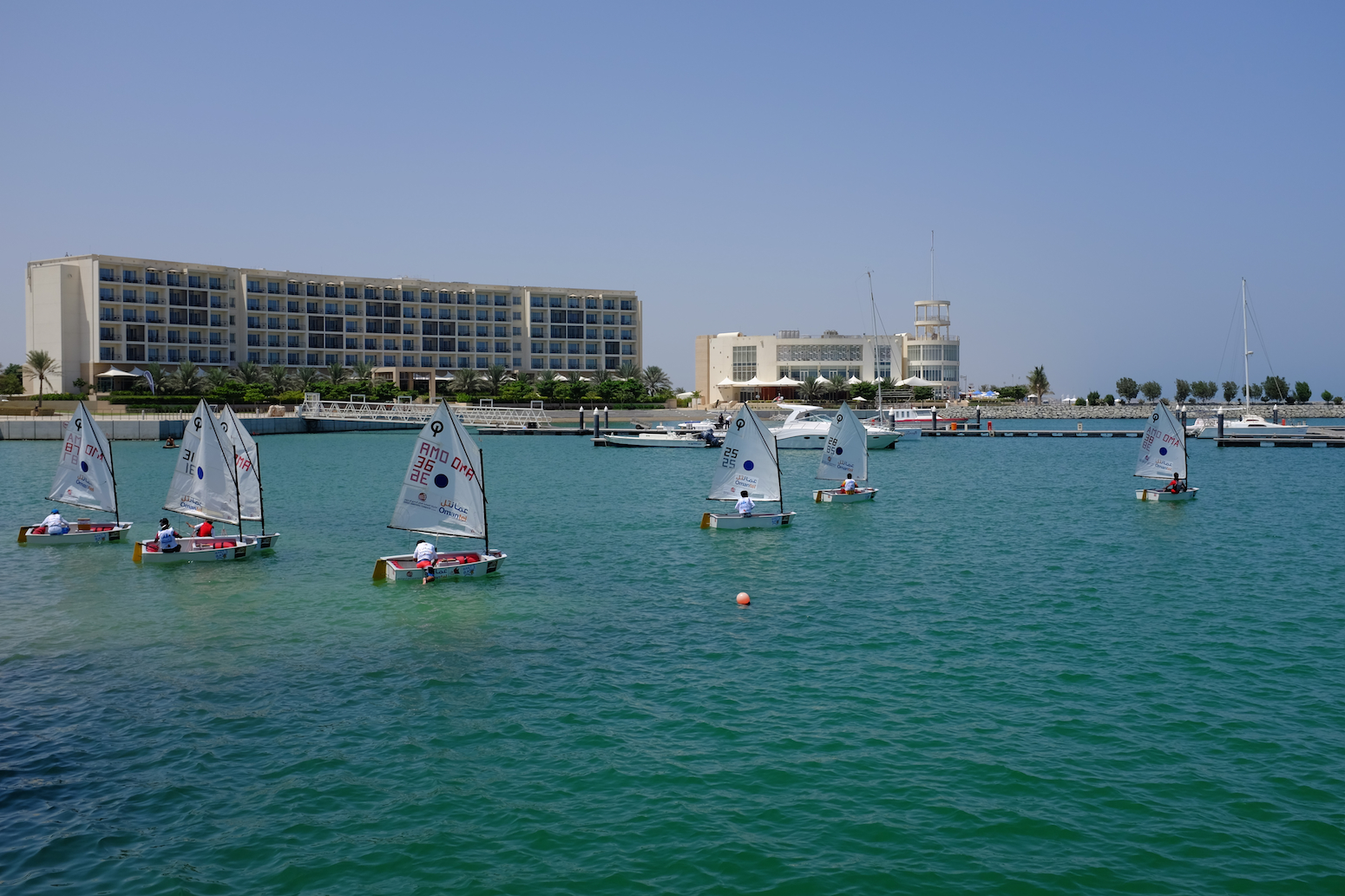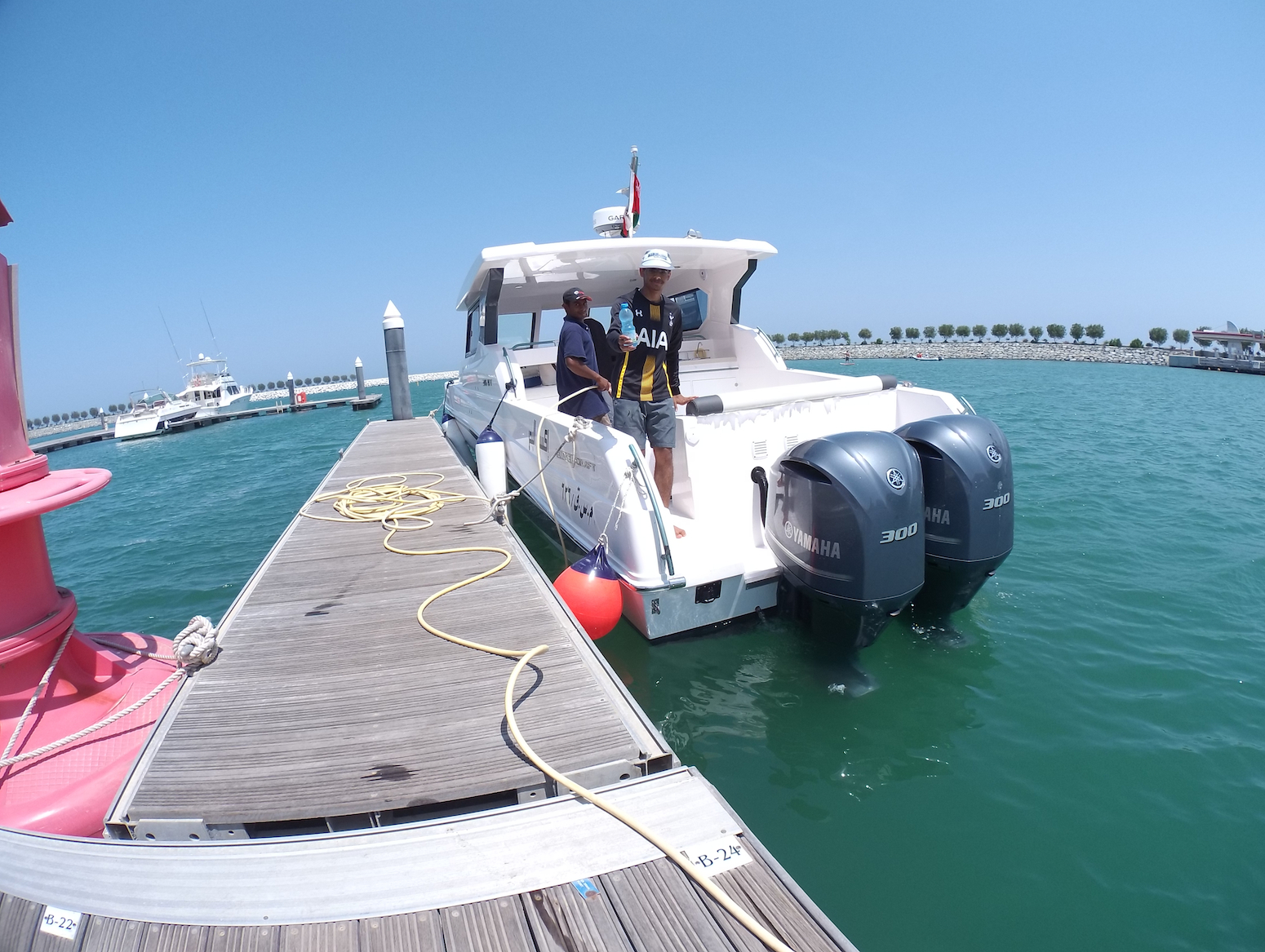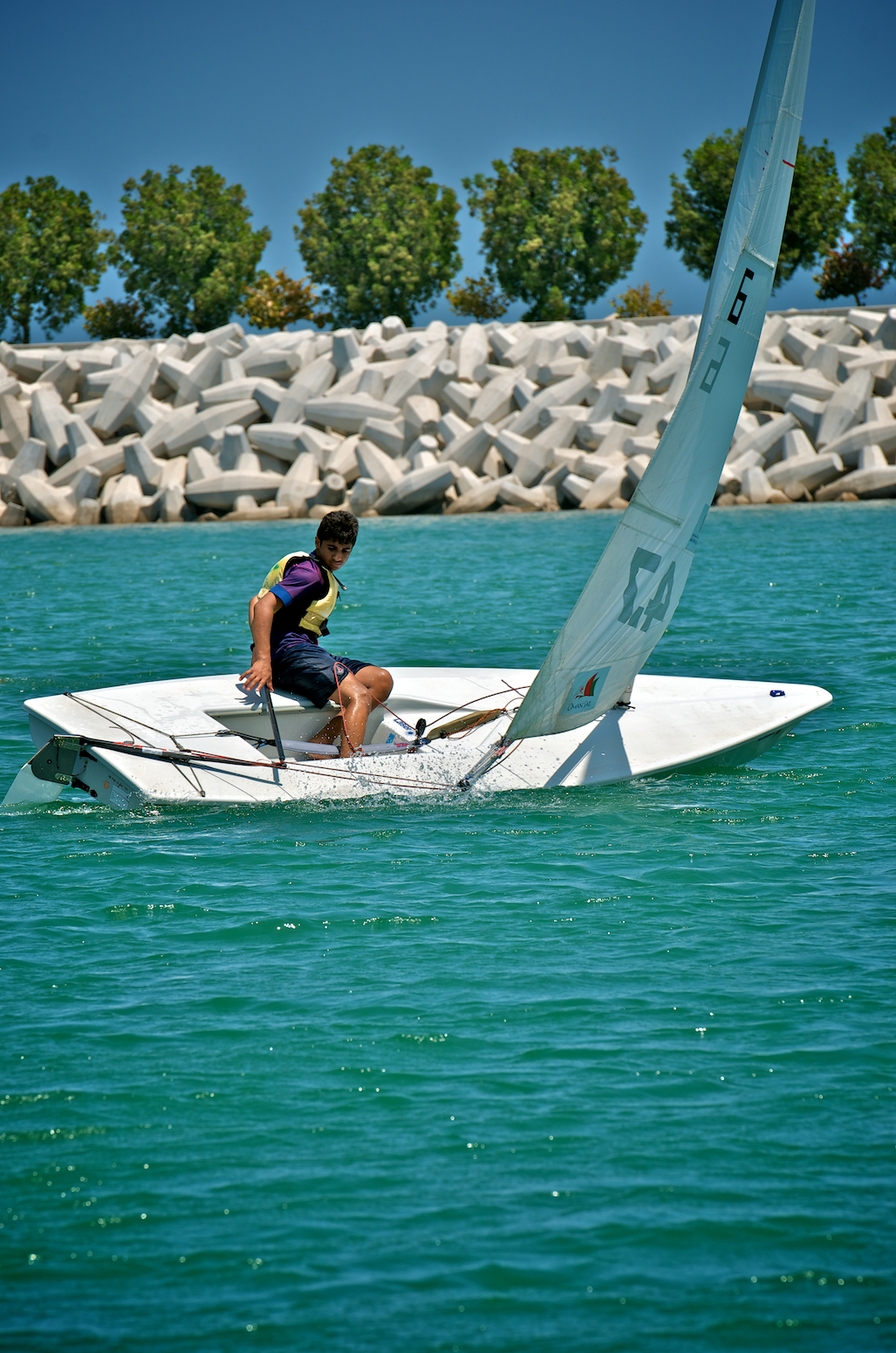 And just outside the resort's breakwater, the open Indian Ocean awaits!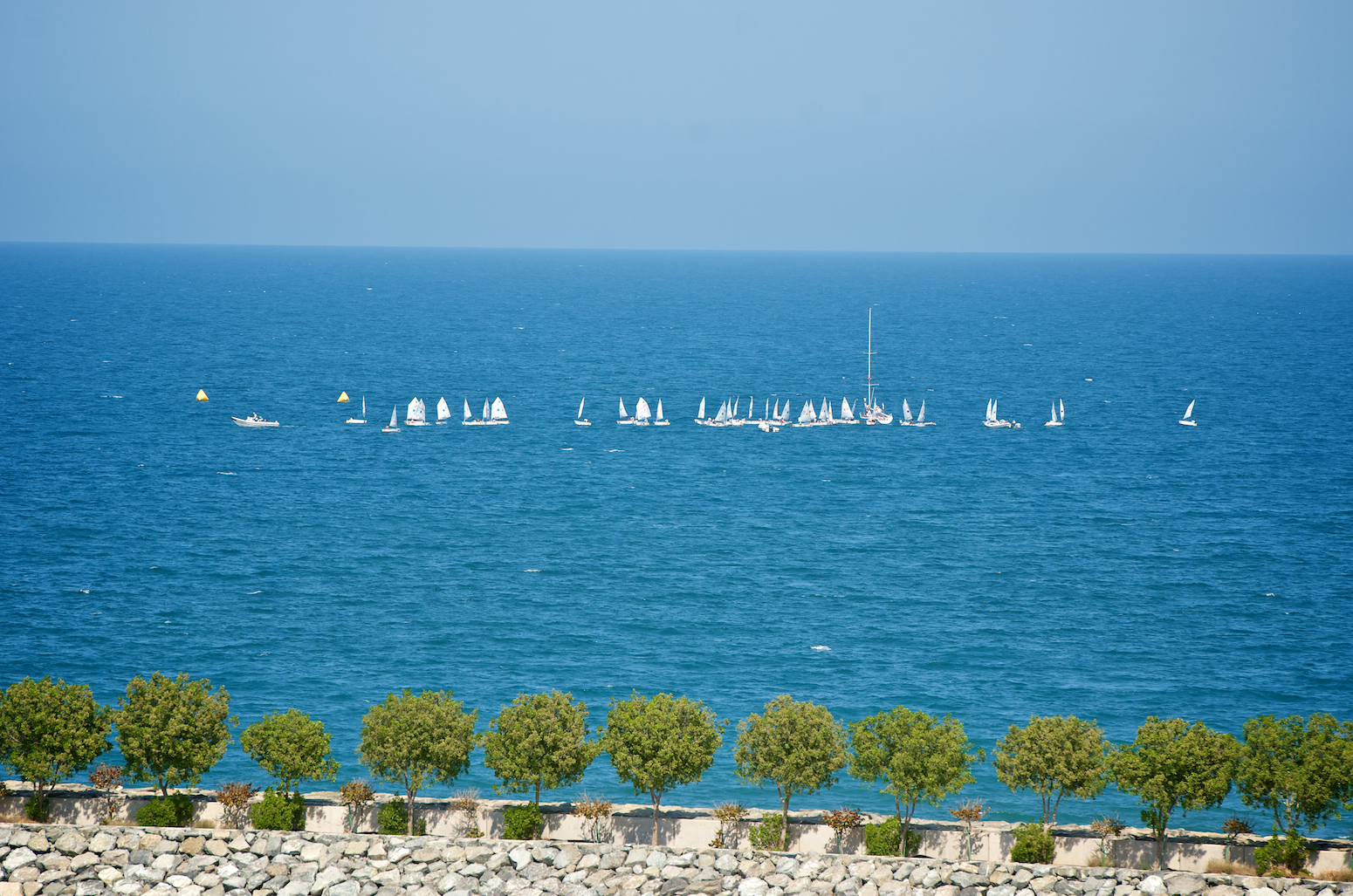 But the beauty of the marina is the Millennium's feather in its cap…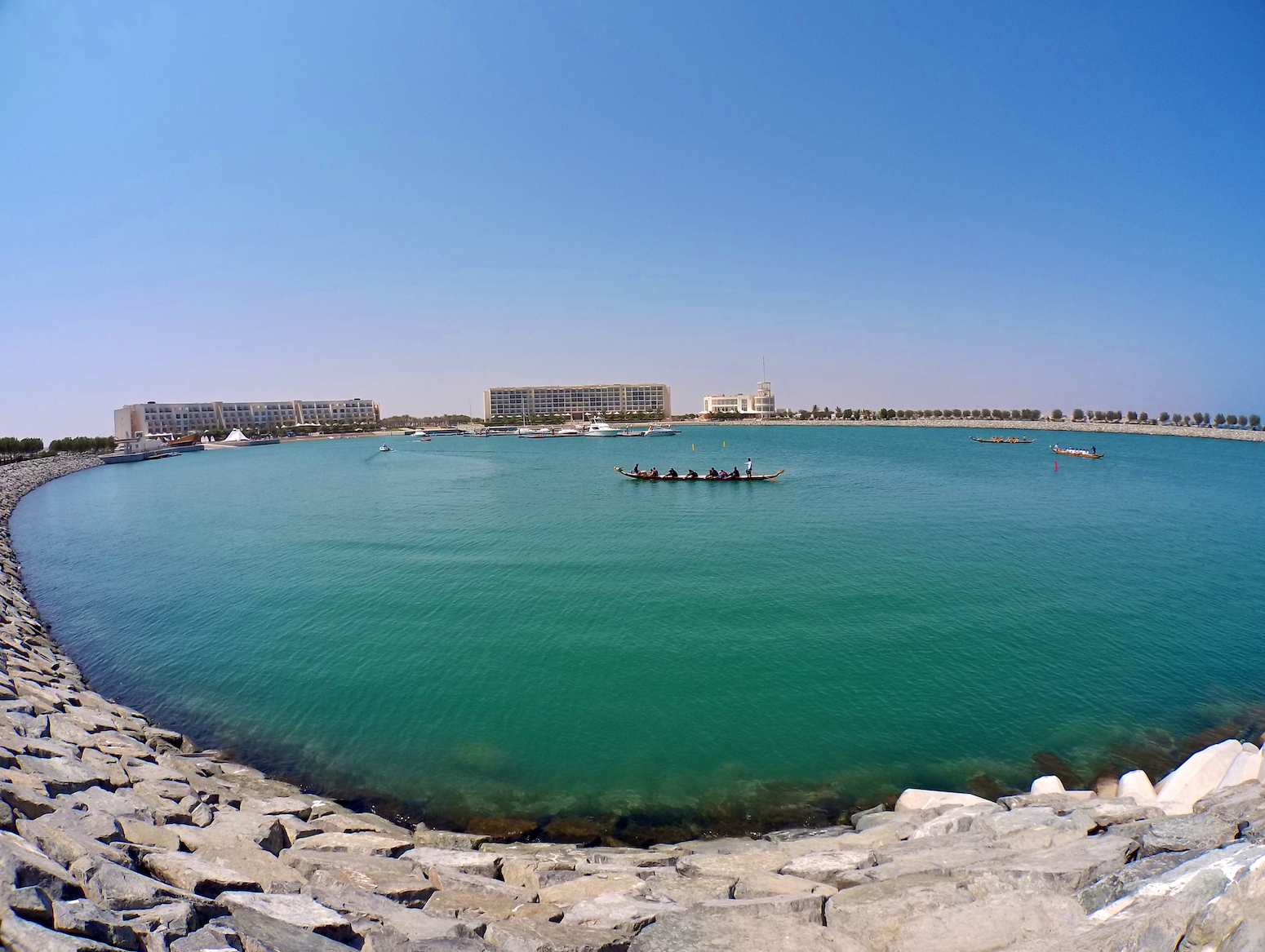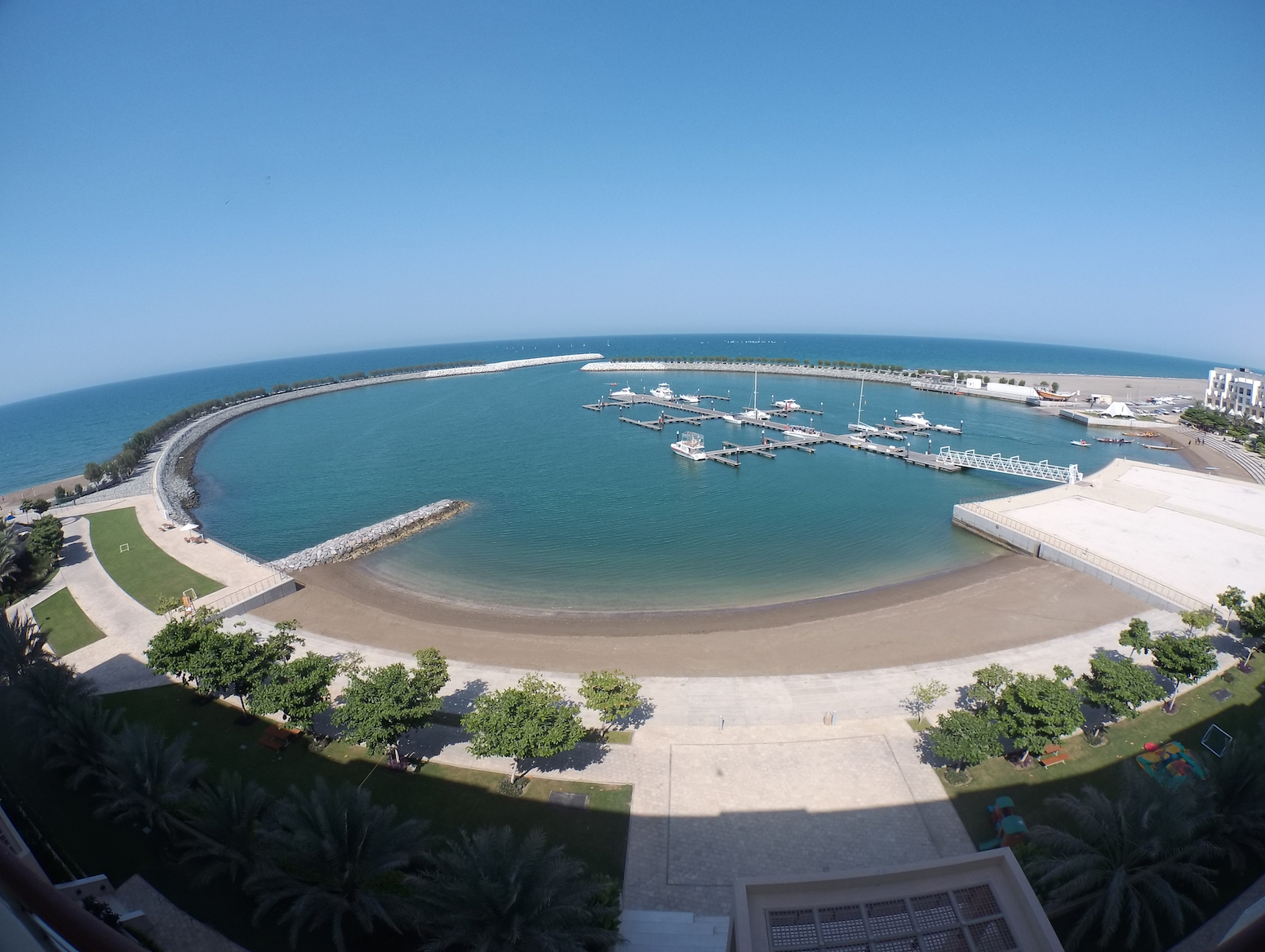 This is where one can be safe at the seaside and find all the comforts offered by the resort starting from the Zayna Spa at Millennium Resort Mussanah, which boasts 11 spacious treatment rooms, including one indulgent couples' suite and Oman's only Ayurvedic facility, Hammam, steam rooms, Jacuzzi and ladies lounge, all the way through the 4 restaurants, and the 234 rooms and apartments.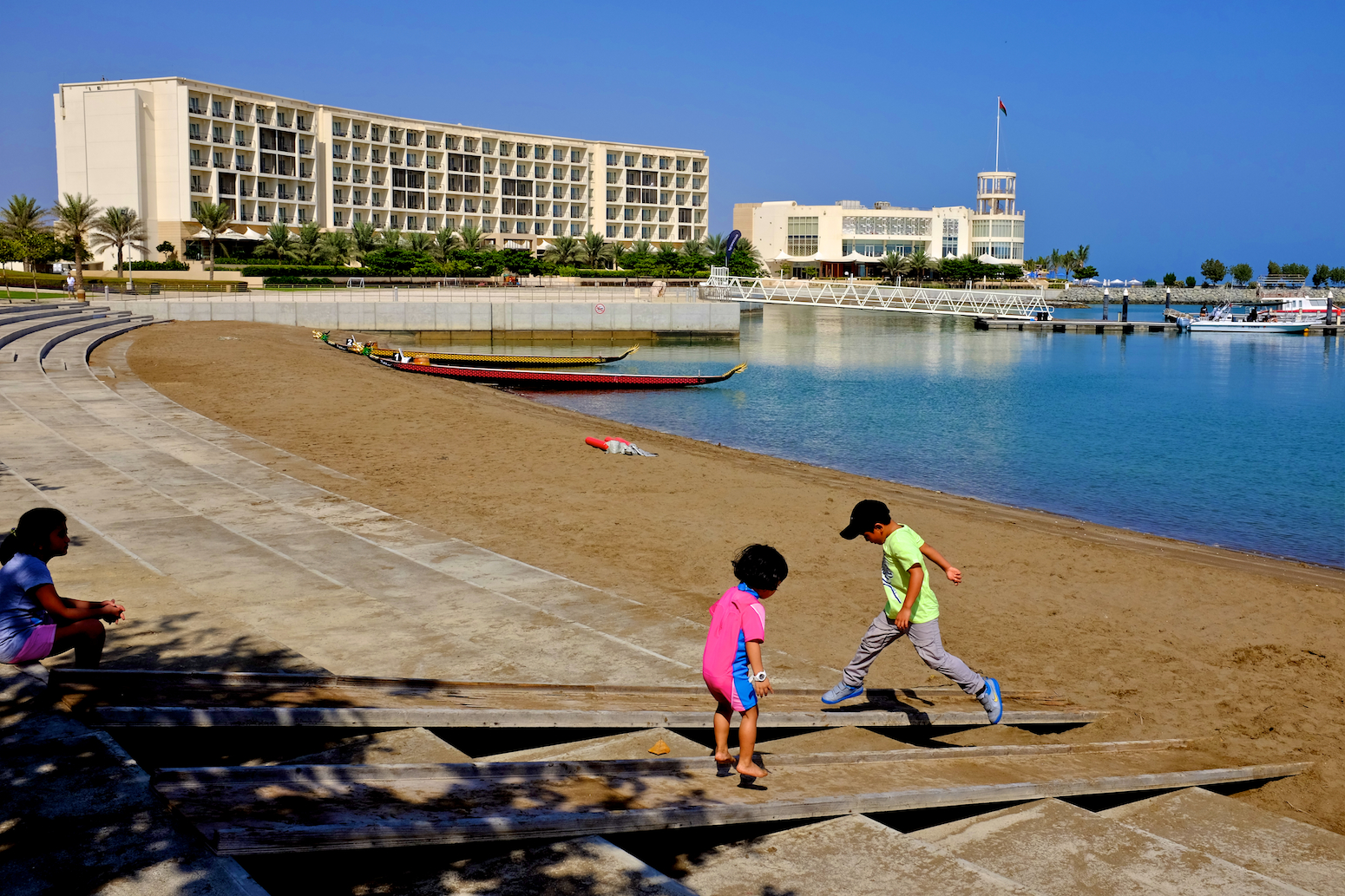 Overall, the flexibility is paramount at the Millennium Mussanah Resort, and the guest themselves can choose exactly how they want their special weekend to be!
The resort is very easy to find – and a map is provided at their website, as well as all other information.