The UAE attracts some real interesting characters…
And Pavel is certainly one of them!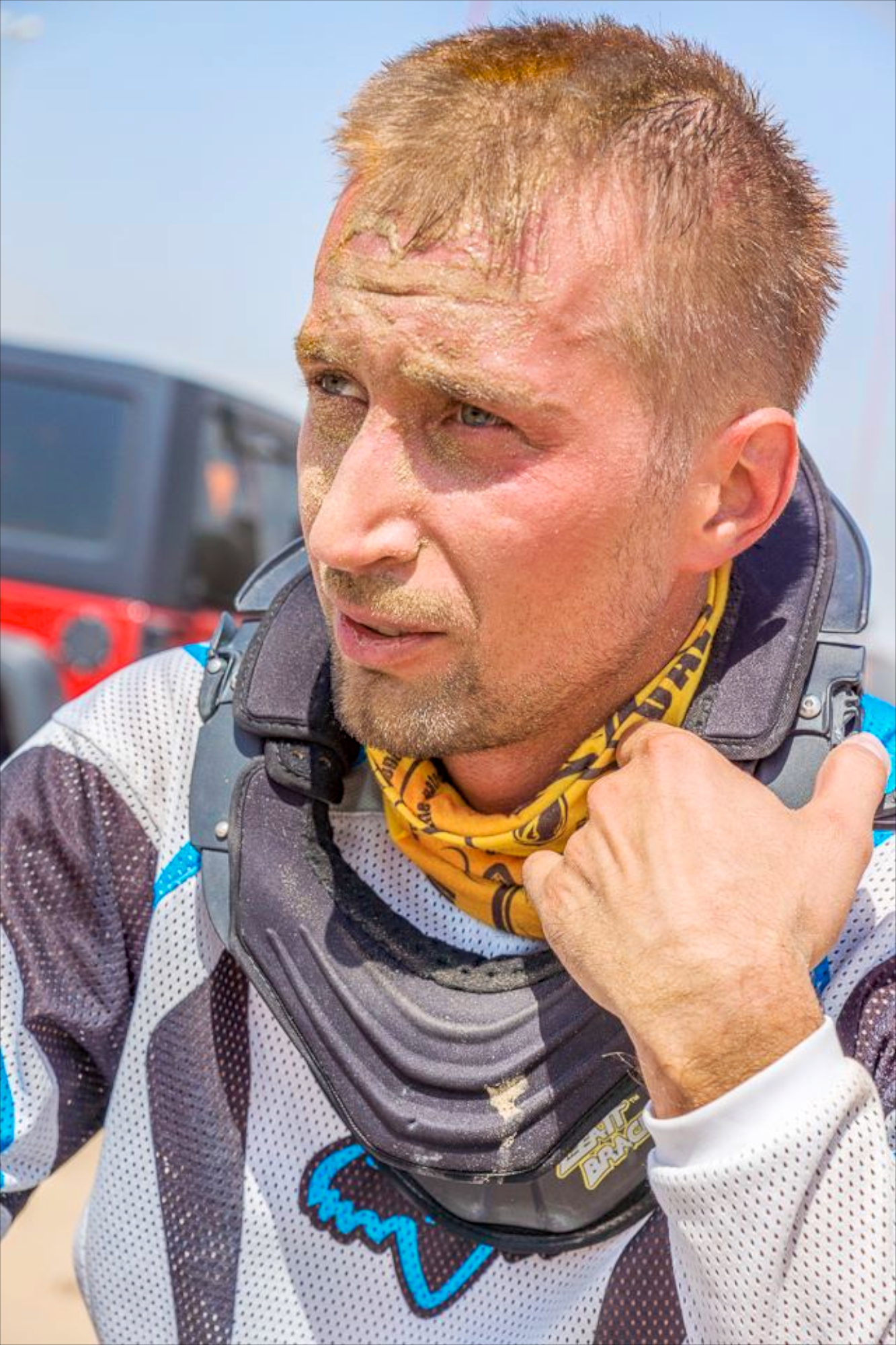 A desert motorcycle expert, Pavel has for years criss-crossed the sands of the Empty Quarter.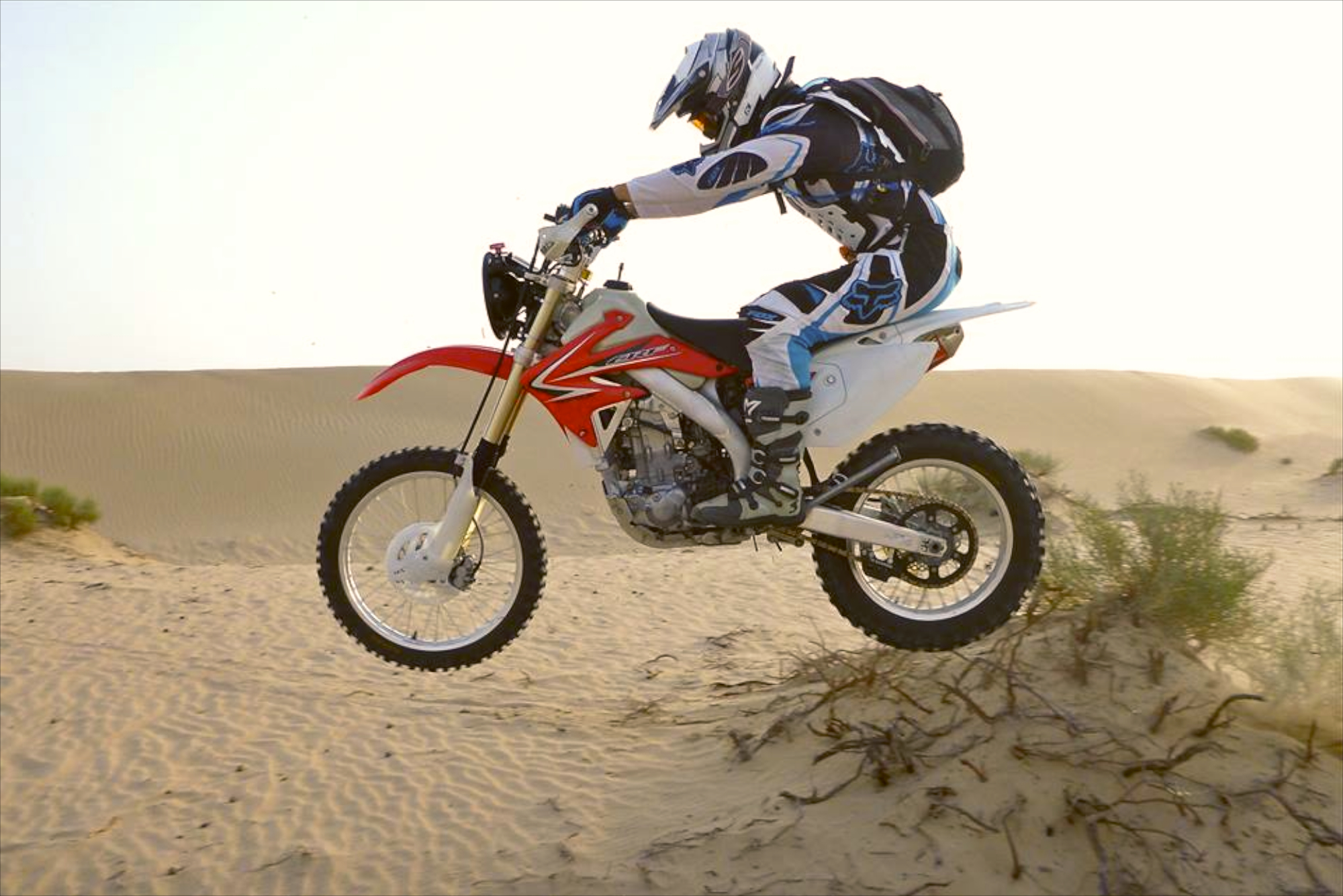 Now he offers to share his experience and also to create new experiences with Moto Desert Rides!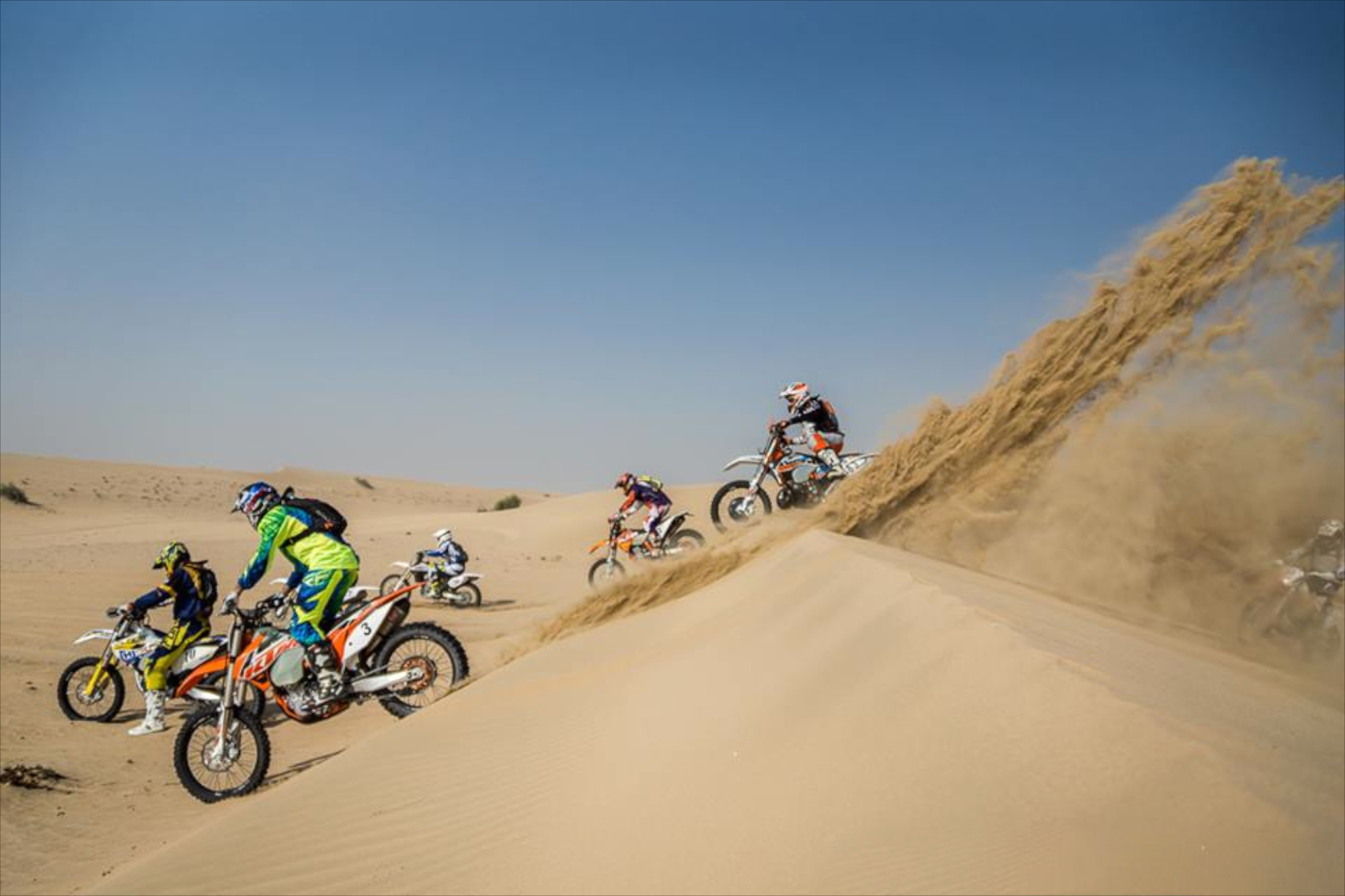 You see, not everyone can invest in a desert-ready motorcycle and zoom off into the distance – the desert is not to be taken lightly, and the expense incurred is not lightweight either.
Plus, you need to develop the required skills.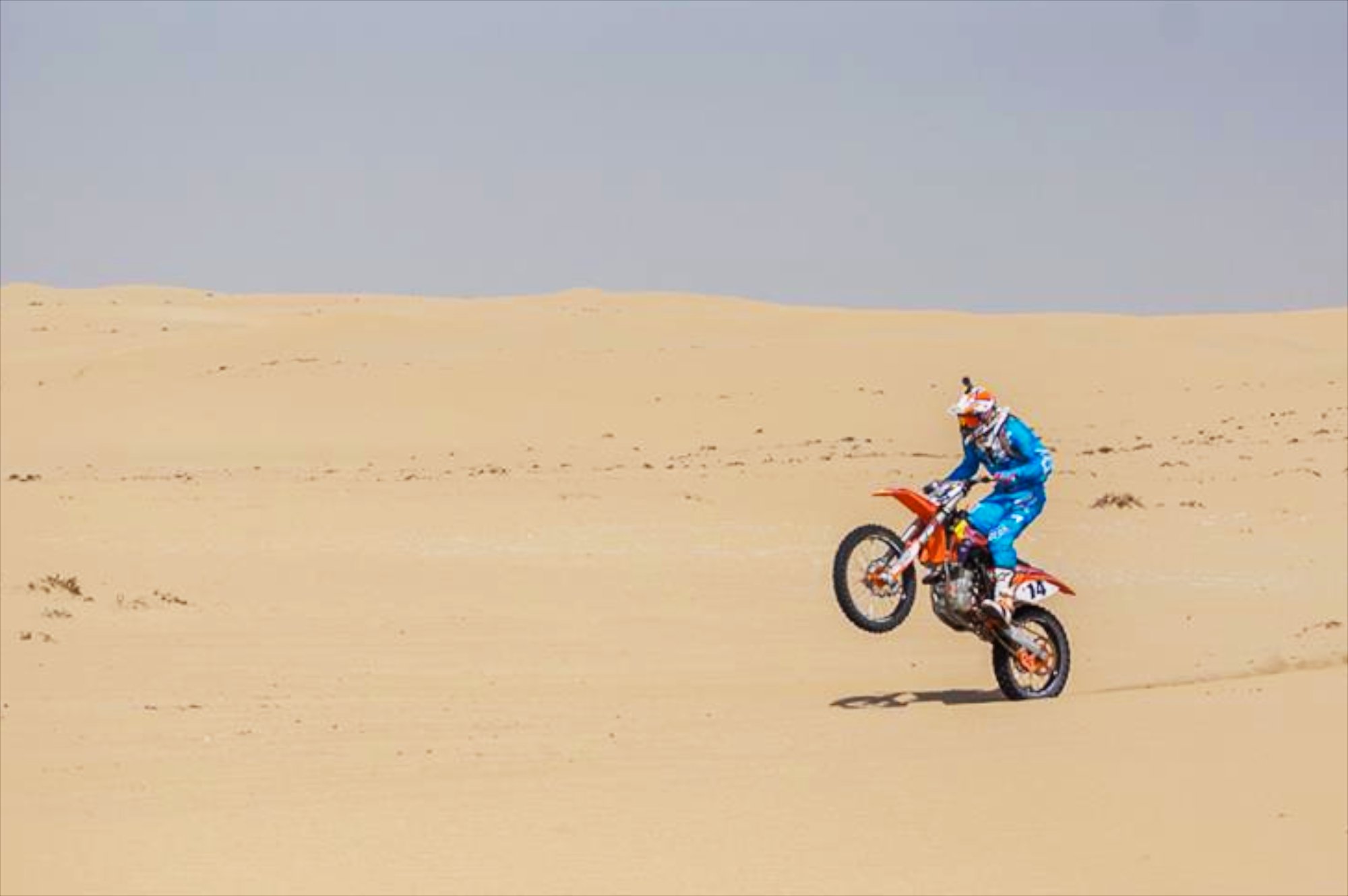 After being asked countless times to coach riders, Pavel decided this was his calling – what he does best!
And so he has opened his trips to newcomers and expert riders alike, providing you with the bike, the support, the training, and most importantly his company.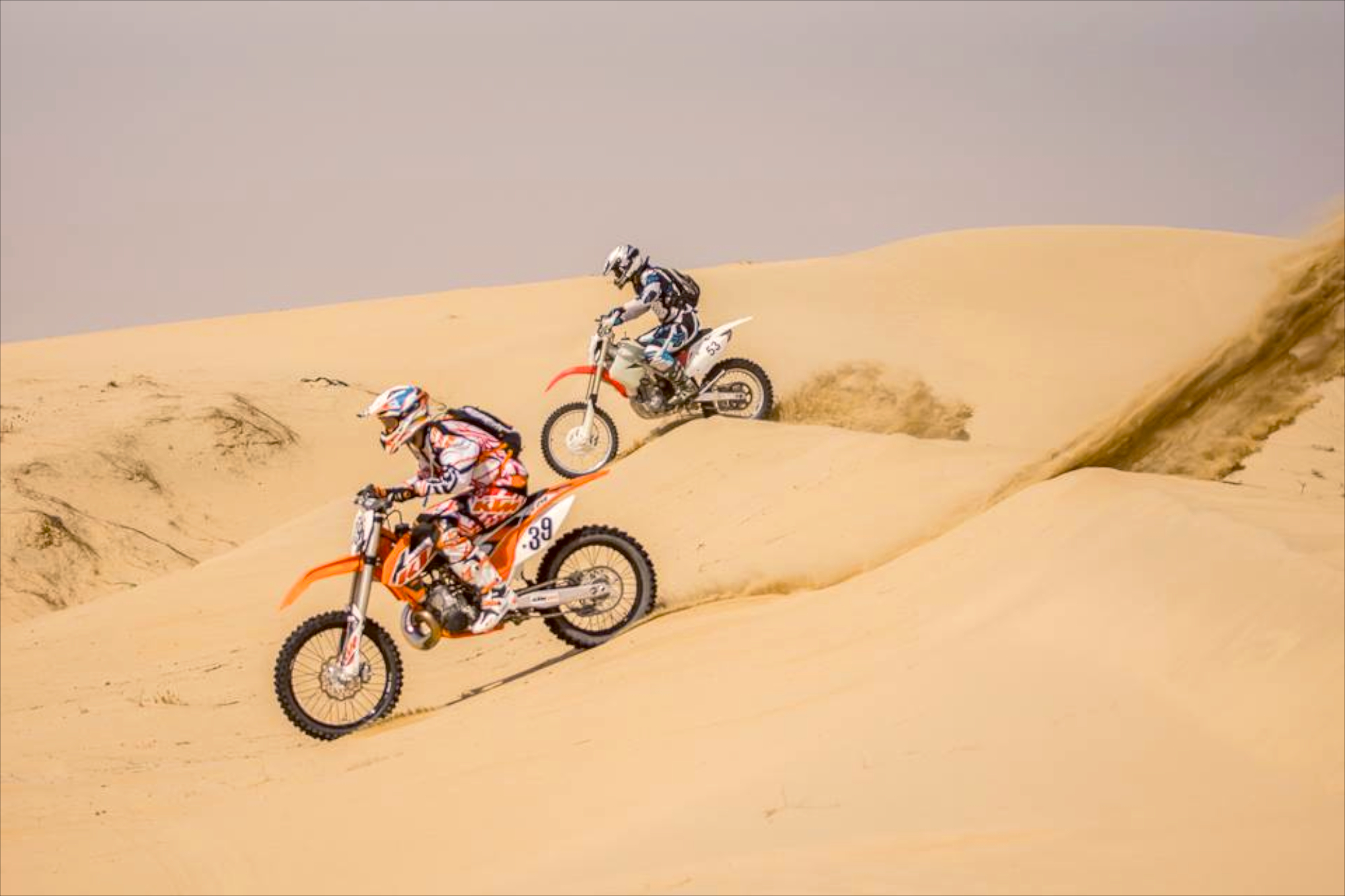 With Pavel, you can ride on short intro trips, and you can arrange for multi-day crossings. Take it easy or blast at full throttle.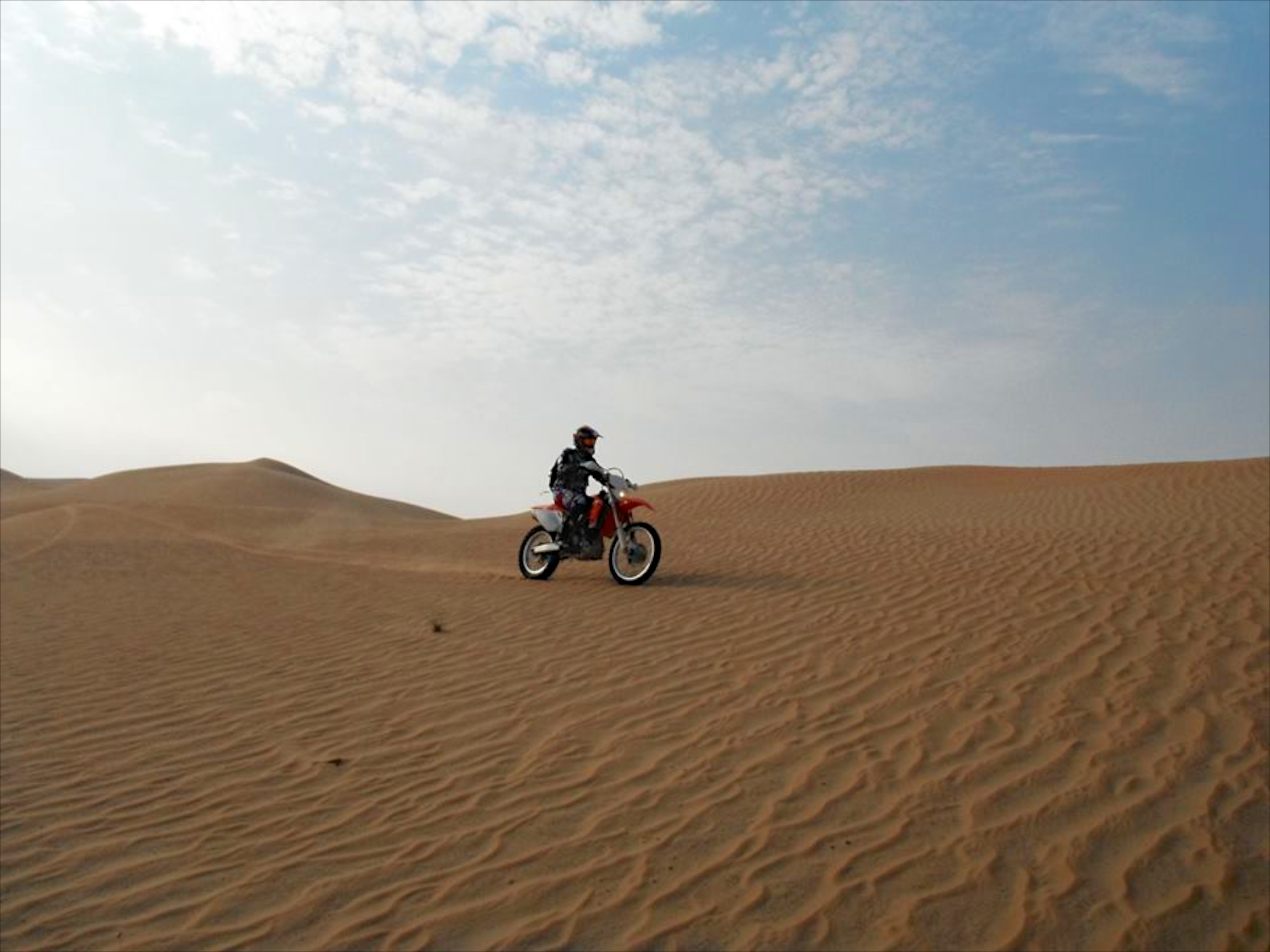 The desert is an amazing playground for the prepared motocross bike, and the UAE presents a unique riding opportunity of world-class proportions.
Right here is the best sand dune desert on the planet!
It's like skiing in the Swiss Alps, or canoeing in Canadian lakes, or mountain climbing Everest… the UAE's Rub Al Khali (the Empty Quarter) is the world's largest continuous desert of sand dunes!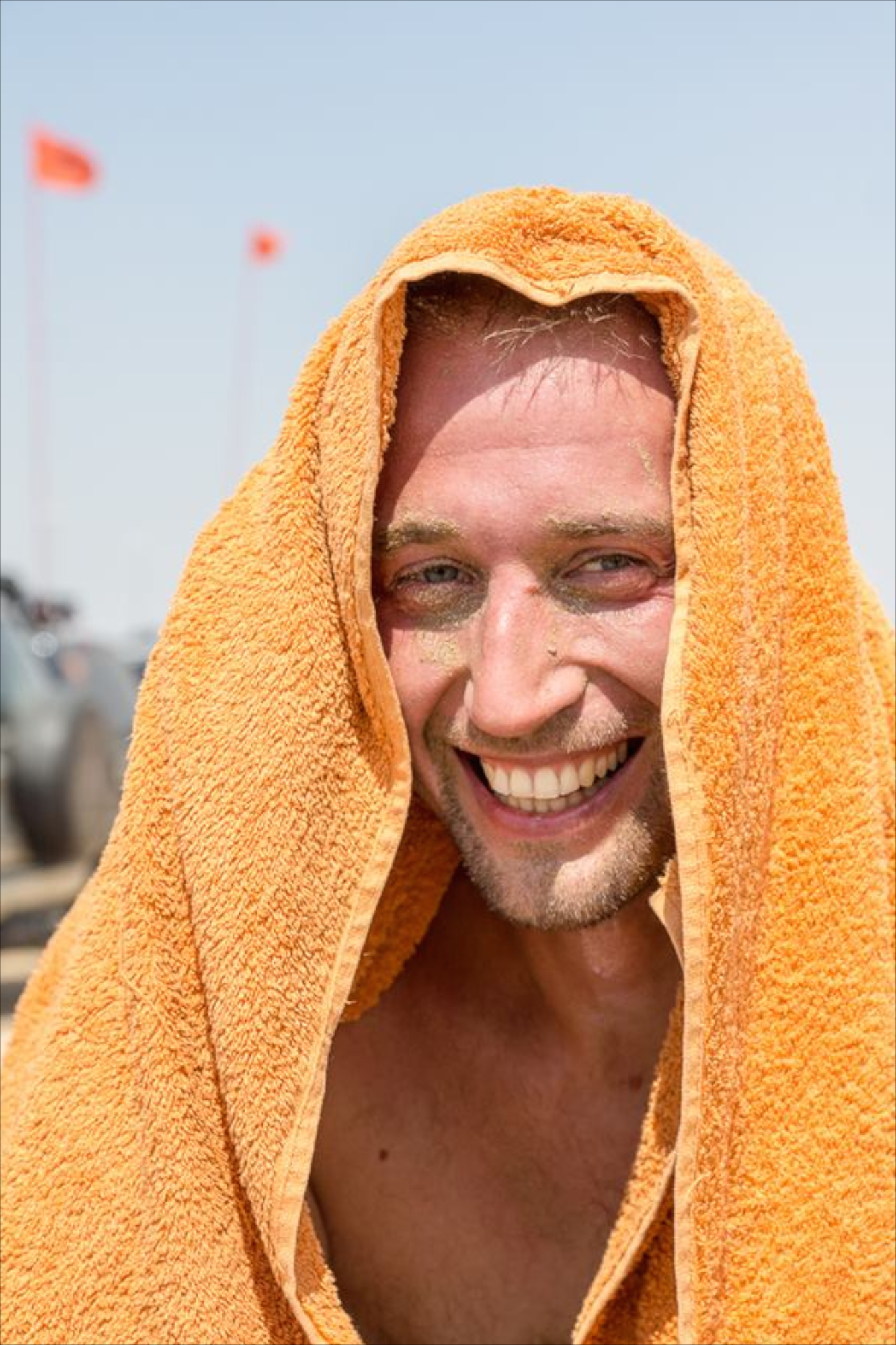 And Pavel is your trusted guide!
Moto Desert Rides will provide all the logistics – all you have to do is enjoy the ride!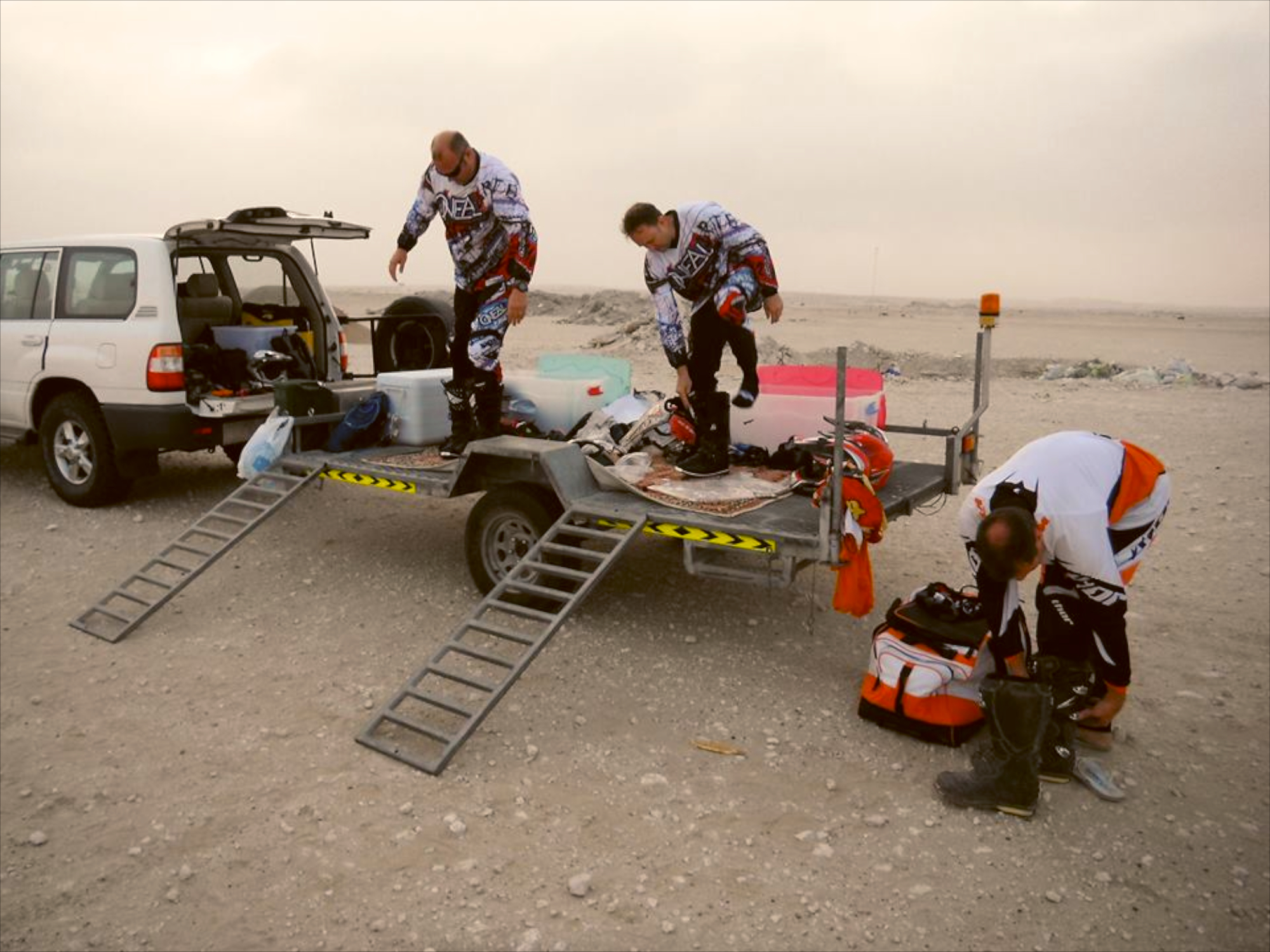 You never know what you'll come across in the desert.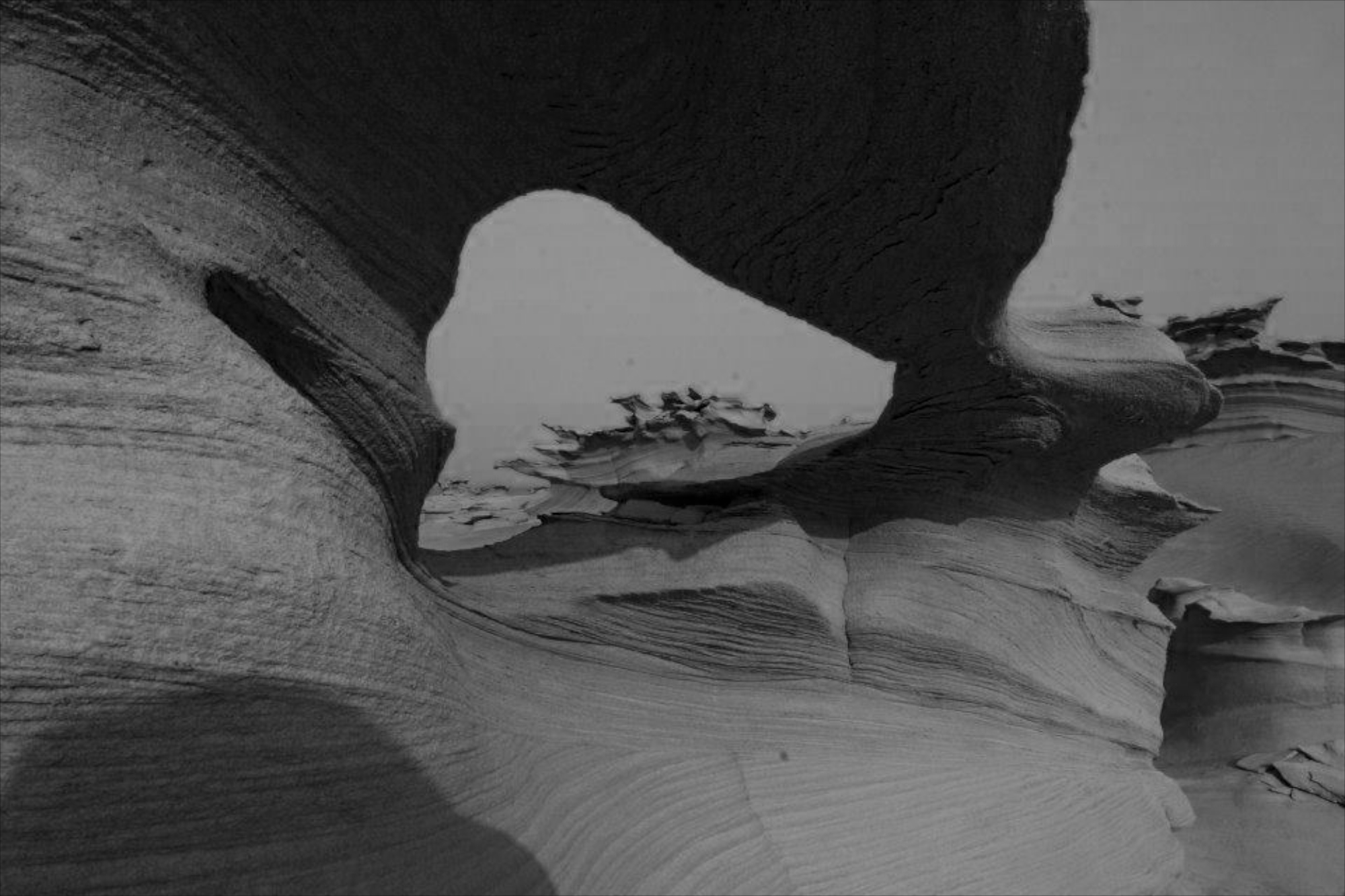 Nor just how amazing the experience will be!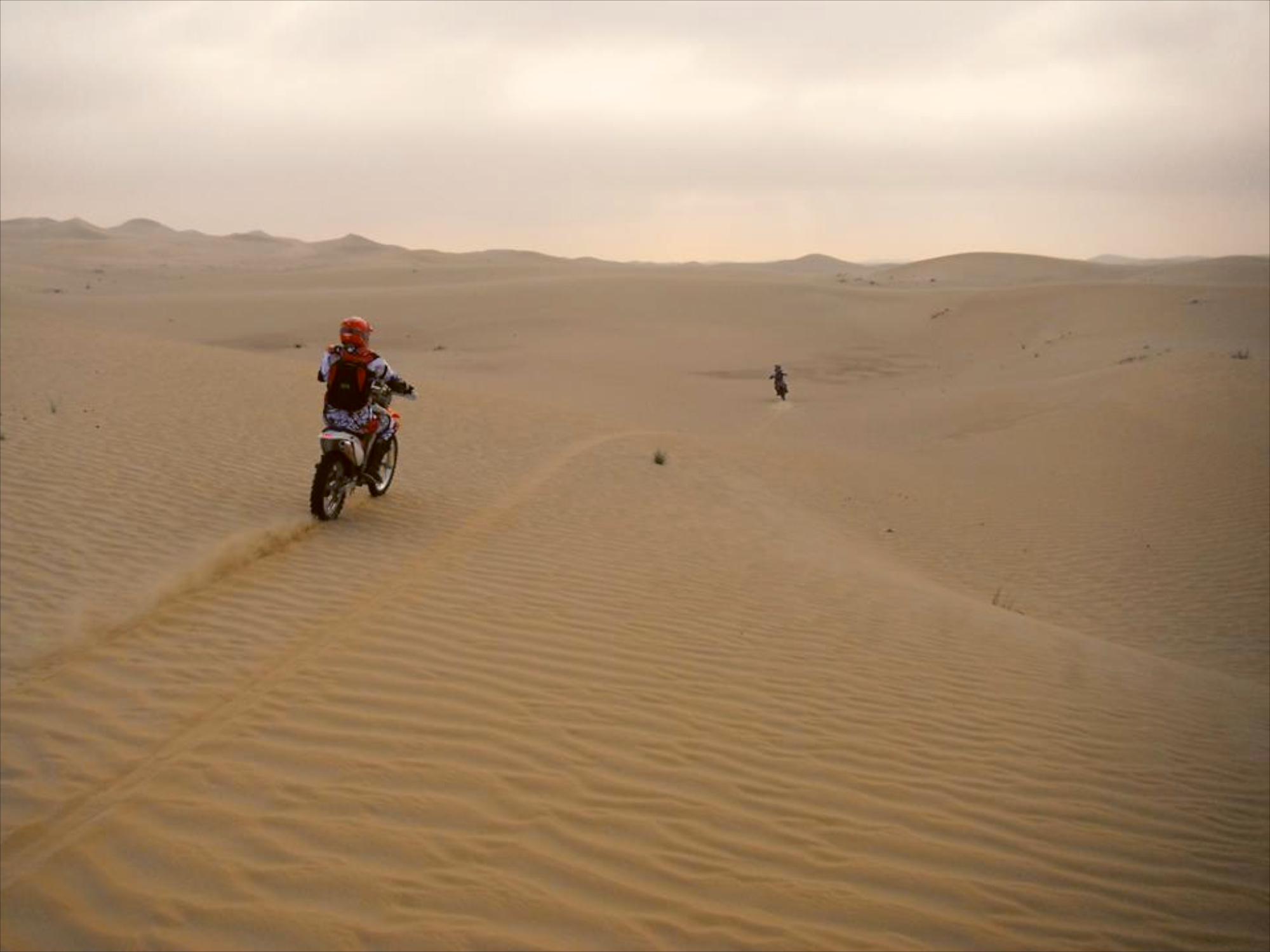 For more information, you can contact Pavel at Moto Desert Rides here.