As the headlines resonate – "DIAMONDS VALUED AT US$8 BILLION AT DUBAI INTERNATIONAL JEWELLERY WEEK" – one really wonders if the UAE is the centre of world luxury.
And there is nothing more luxurious than a prestigiously hand-crafted item made especially and uniquely for you.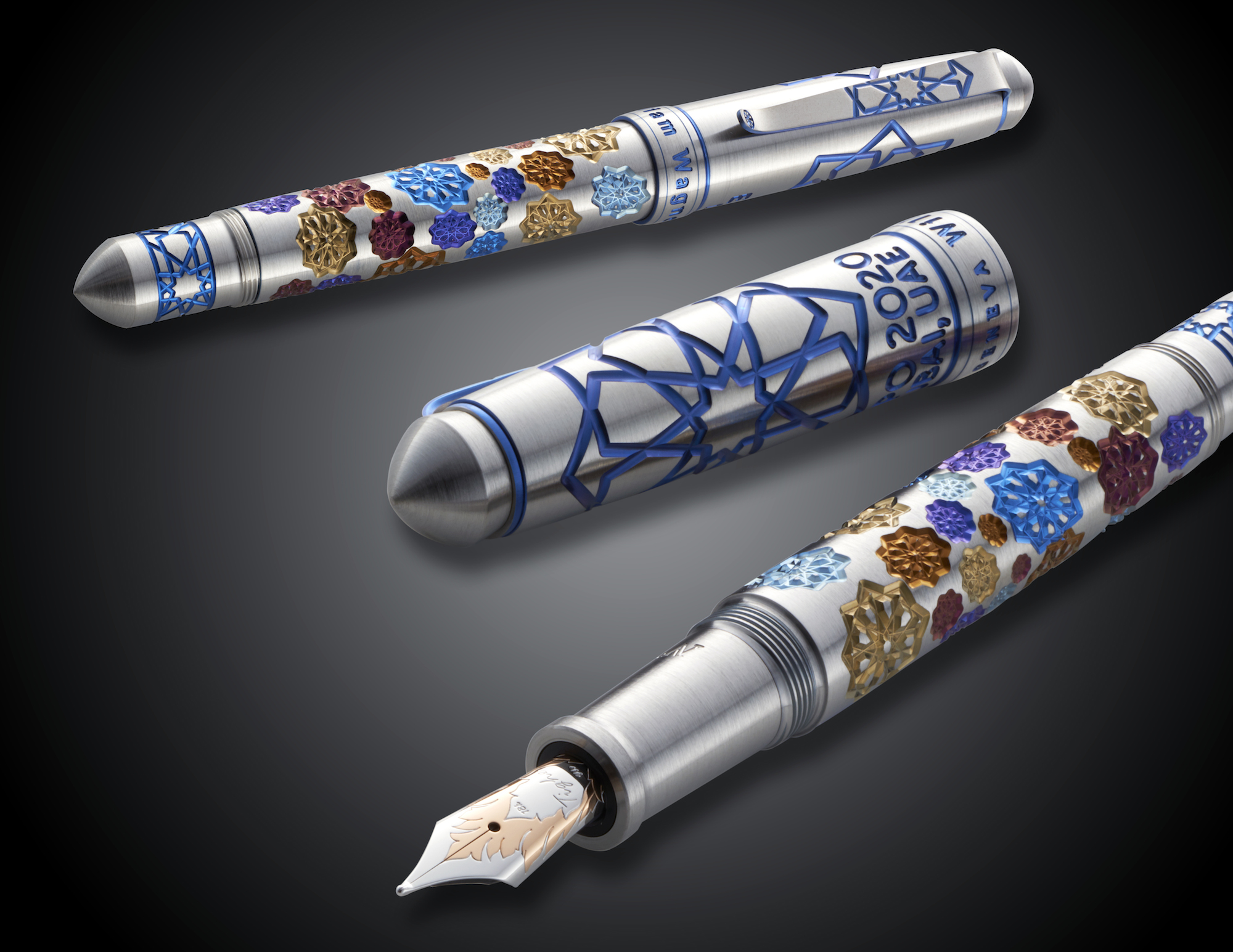 This is what William Wagner Geneva now brings to Dubai – bespoke creations: there is only one in the world, and it is made for you and only you.
The luxury collection showcases beautiful customized instruments of writing and time keepers crafted by William Wagner Geneva in collaboration with a number of independent and renowned artists from around the globe.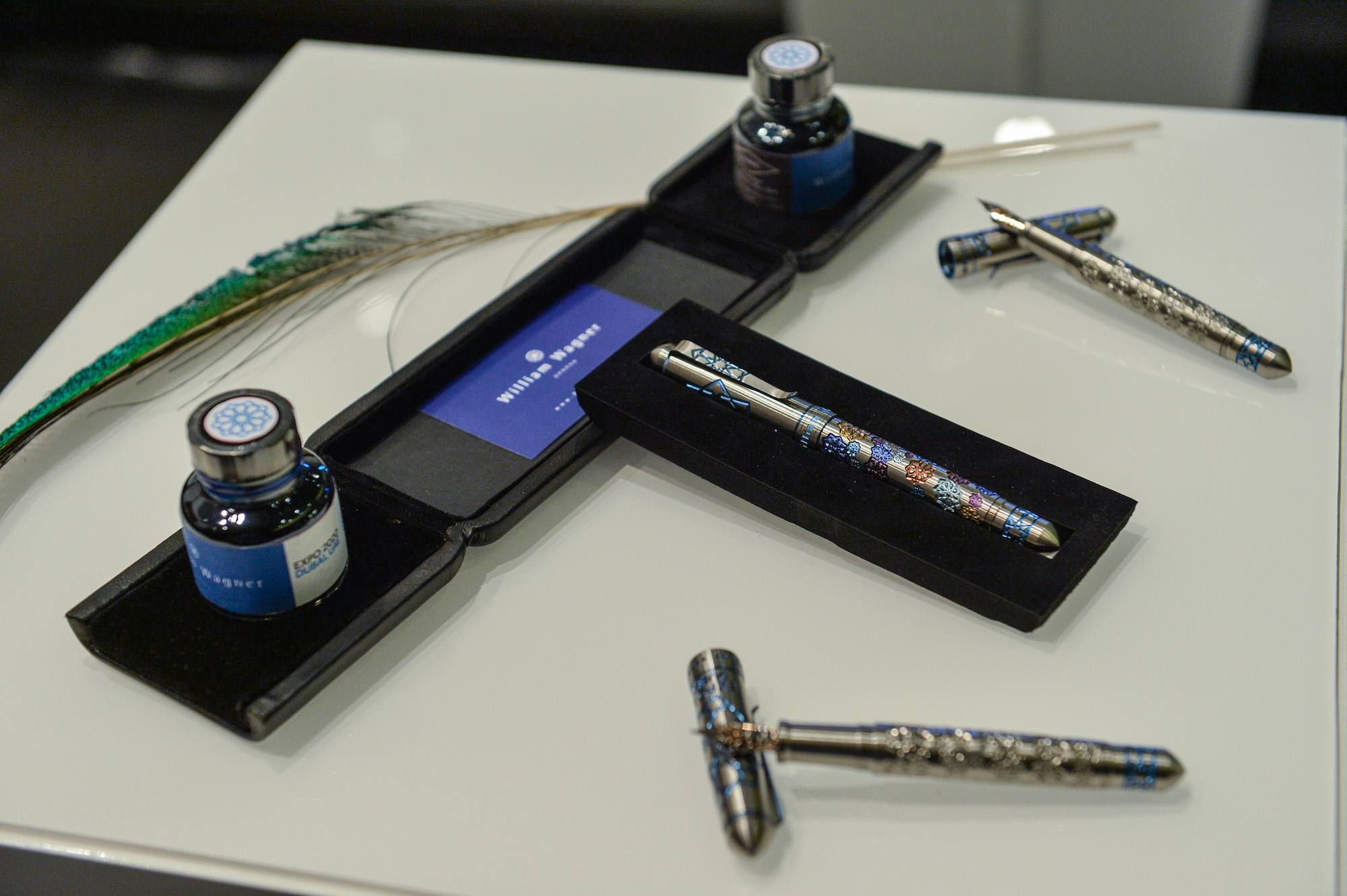 As CEO and Founder of William Wagner Geneva explains: "We design each client's distinctive piece with his or her personal input. A rendering is then produced to allow the client to visualize the finished product before commissioning us to create the real piece, which can take several weeks or months. While in the process of creation, we will keep the customer regularly updated with images of the item, and when it is complete we will come to the location of the customer's choice to deliver the bespoke luxury piece of art".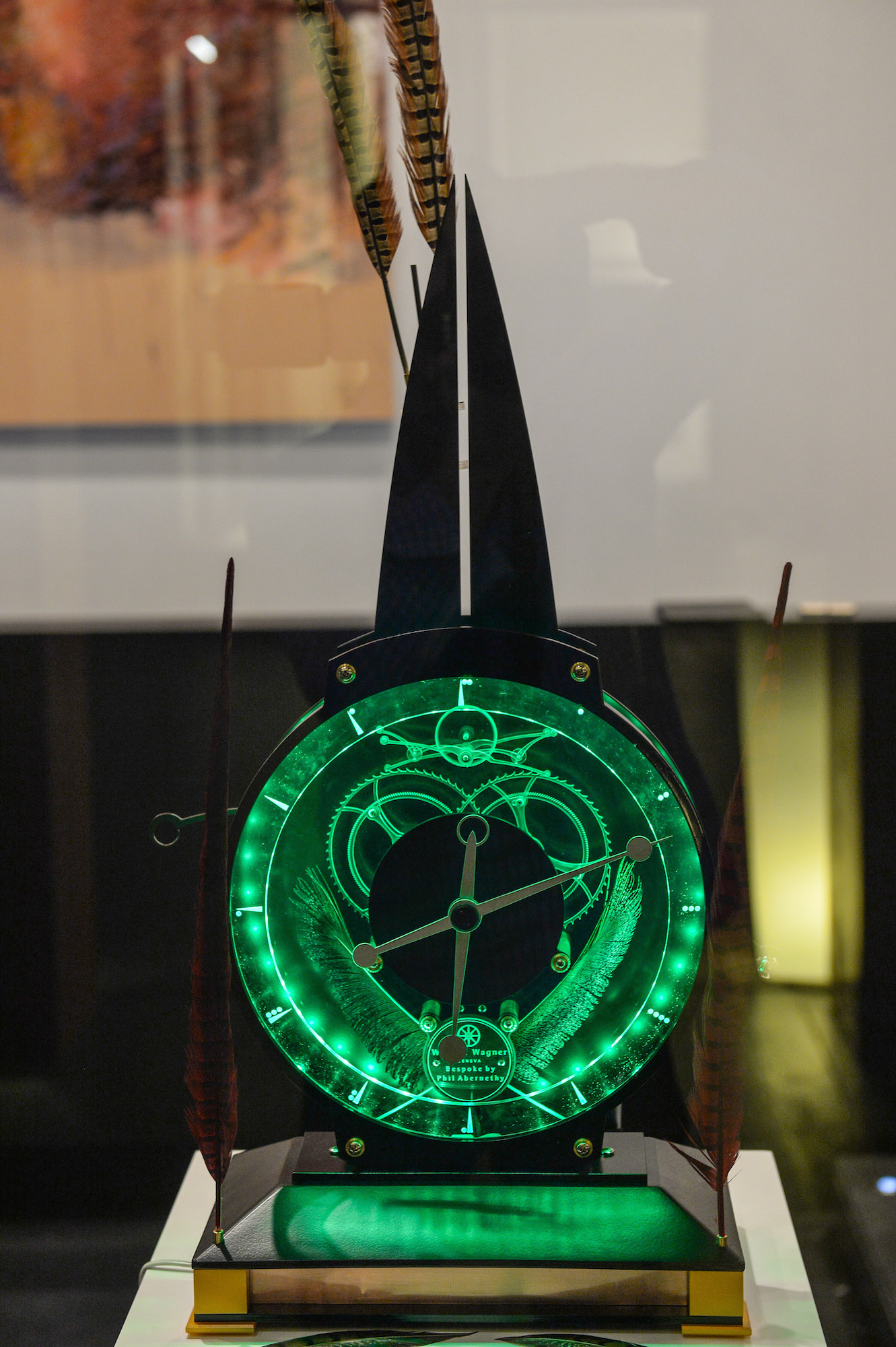 Art Space Dubai, the gallery representing William Wagner Geneva's work in the UAE, caters to the tastes and trends of the sophisticated Emirati art scene and the gallery's discerning worldwide collector base.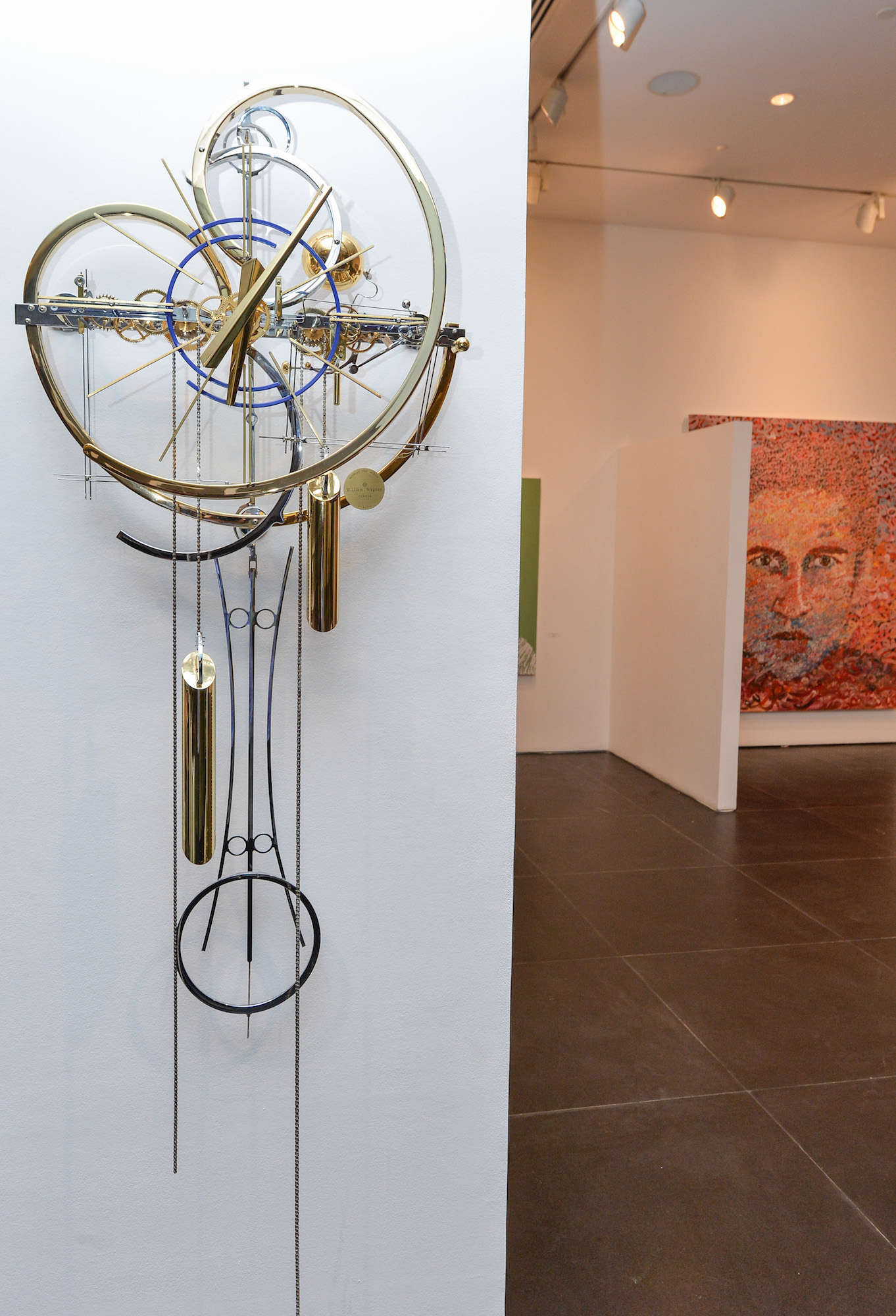 For any further information please click here.