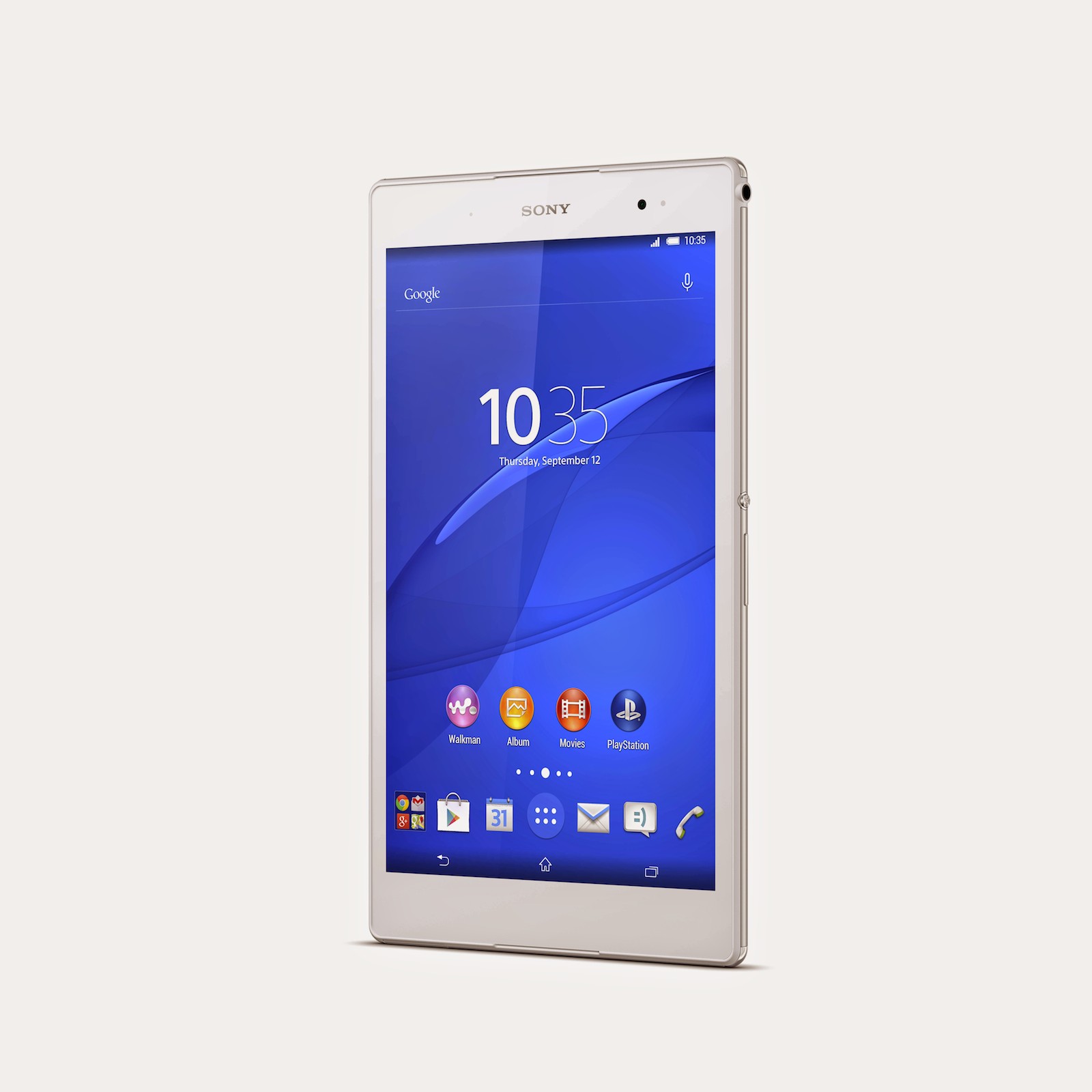 The Sony Xperia Z3 has become my favourite device for weekend drives, even more than the smartphone and GPS, which now are confined to the pocket.
Attached to the centre of the dash, the Sony gives access to a wealth of features.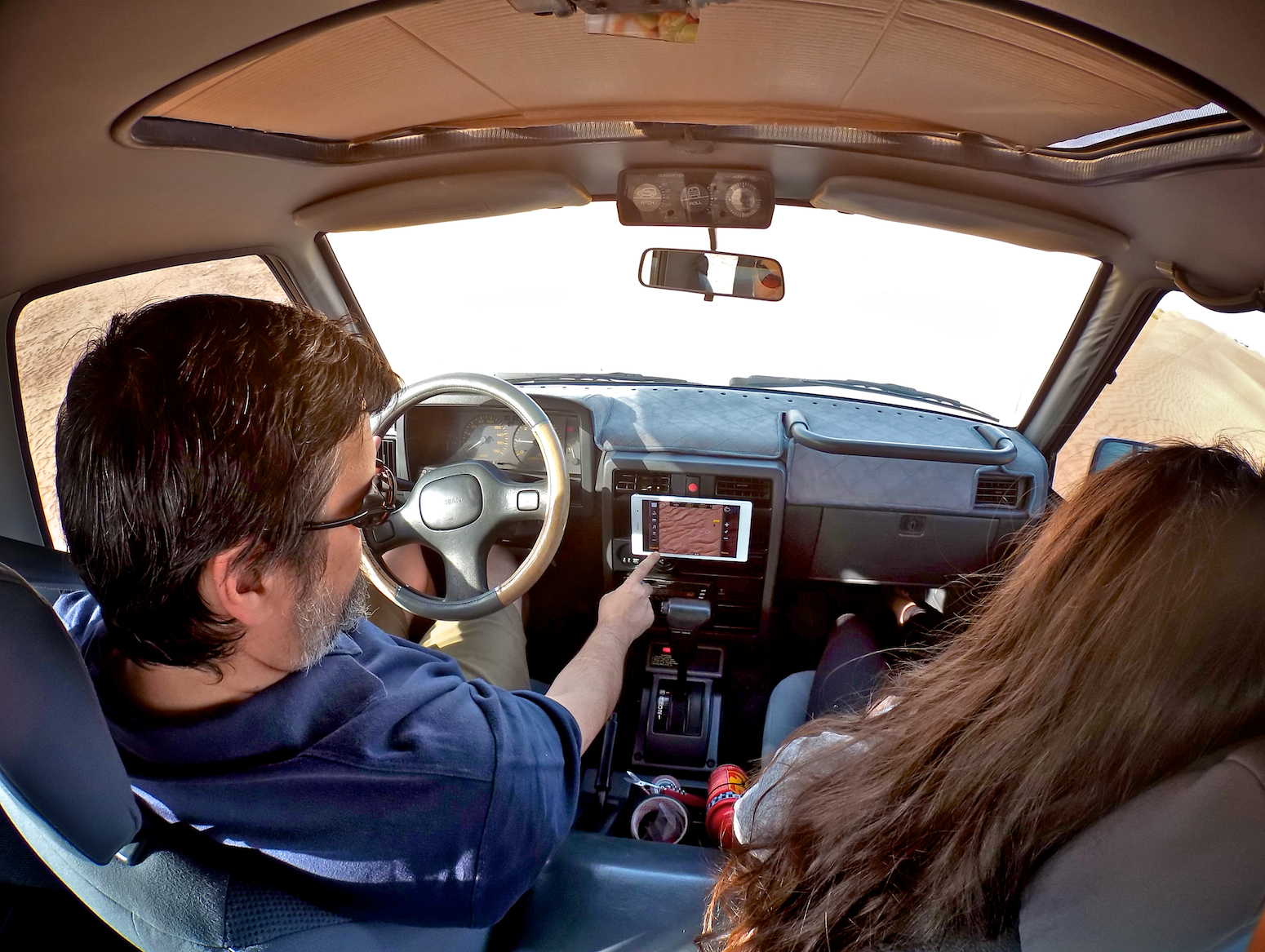 What makes it ideal for a car over other devices are the ease of use and especially the large glare-proof touch screen. It is an awesome 5.2″ Full HD (1920×1080 pixels) of shatter-proof glass.
Plus, the Sony Xperia Z3 is waterproof, which to desert adventurers actually translates as dust-proof!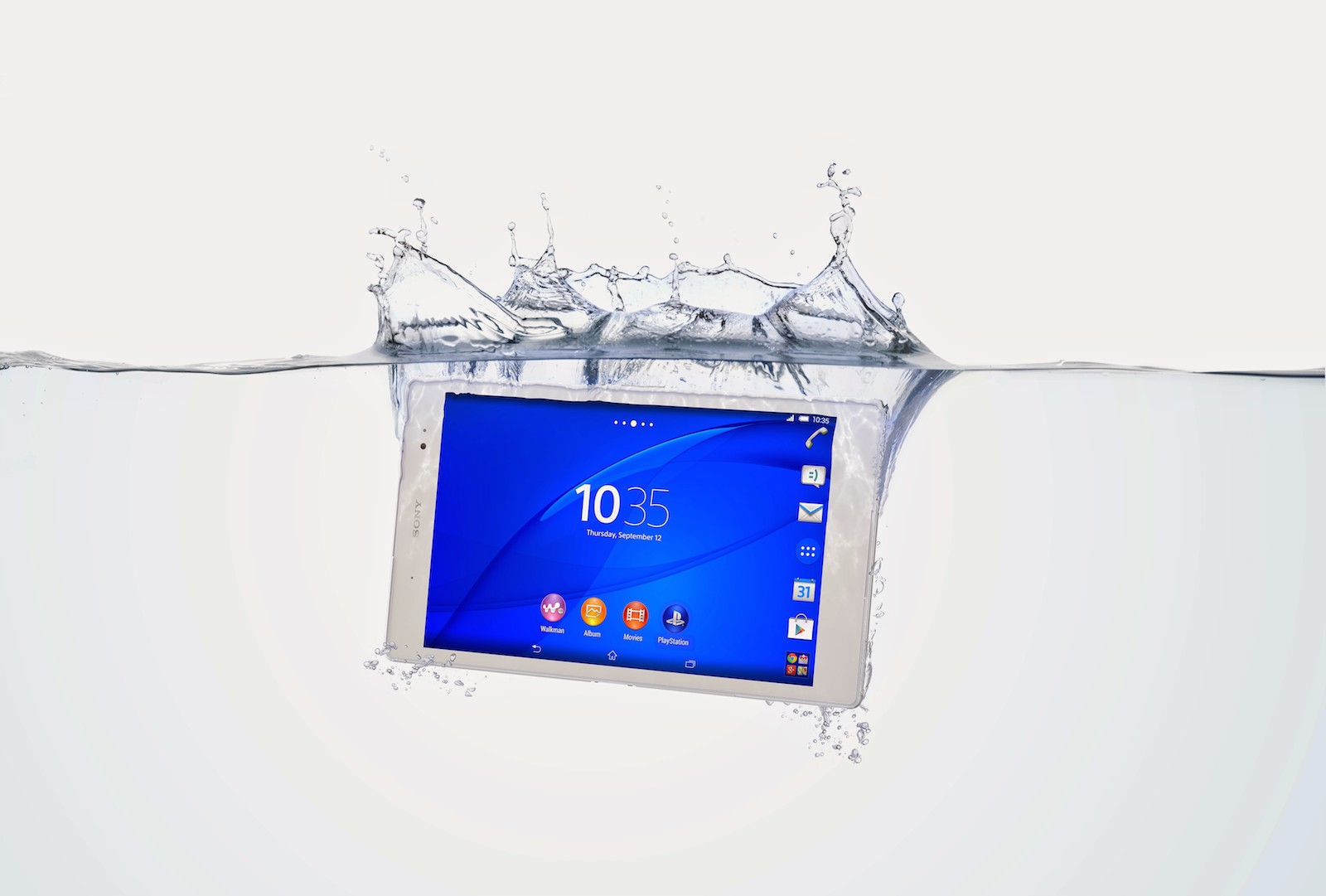 It is so thin and light, that it can be mounted wherever you like.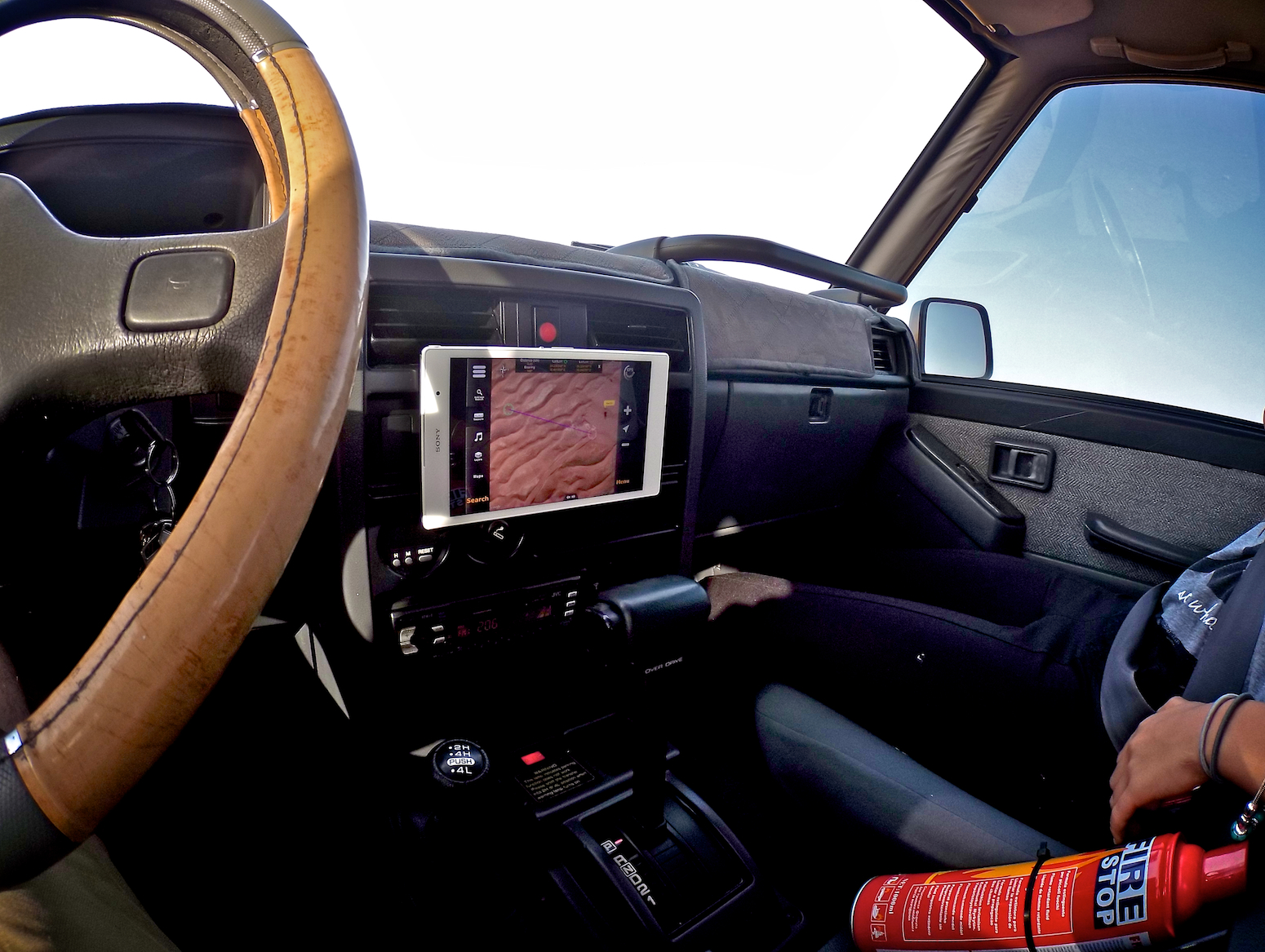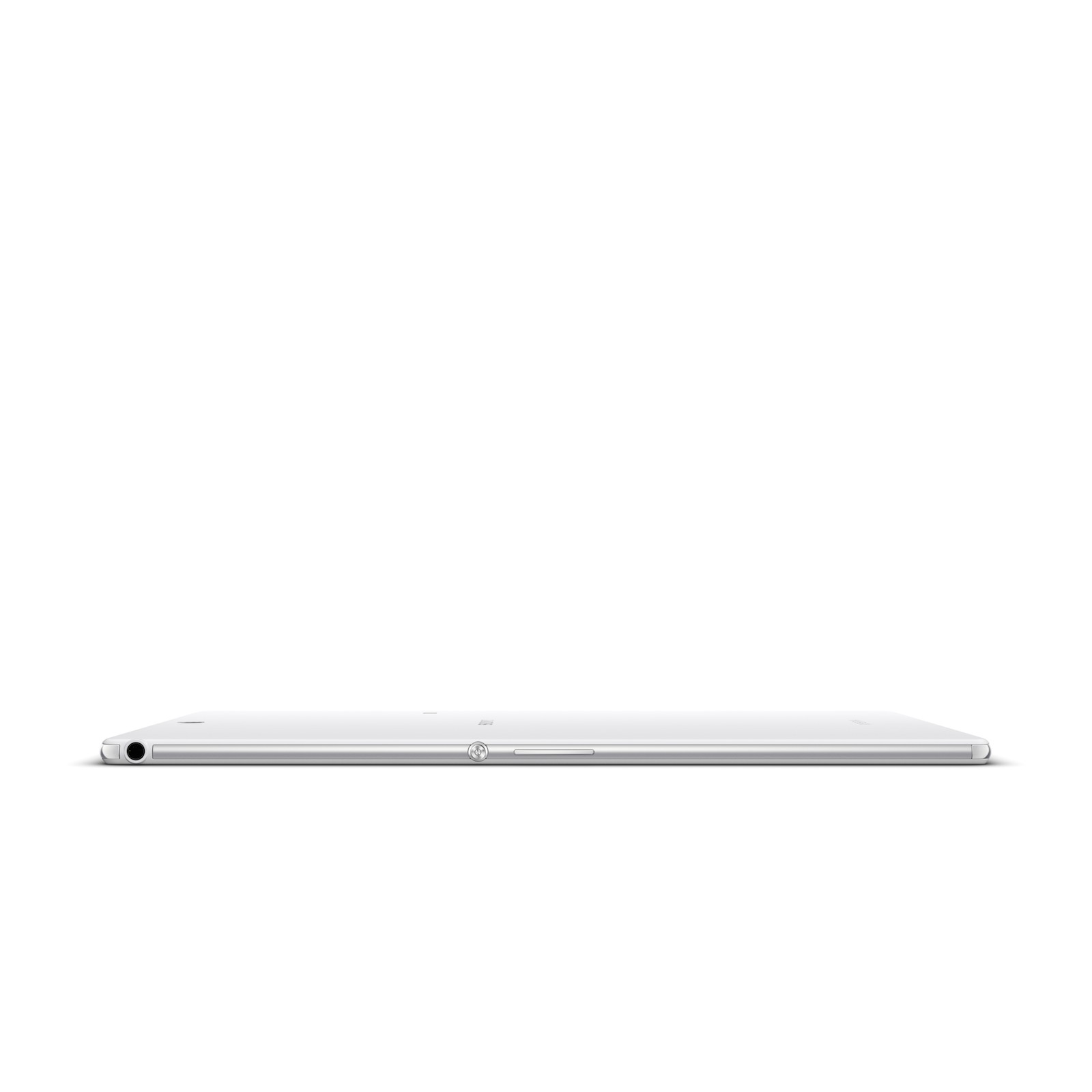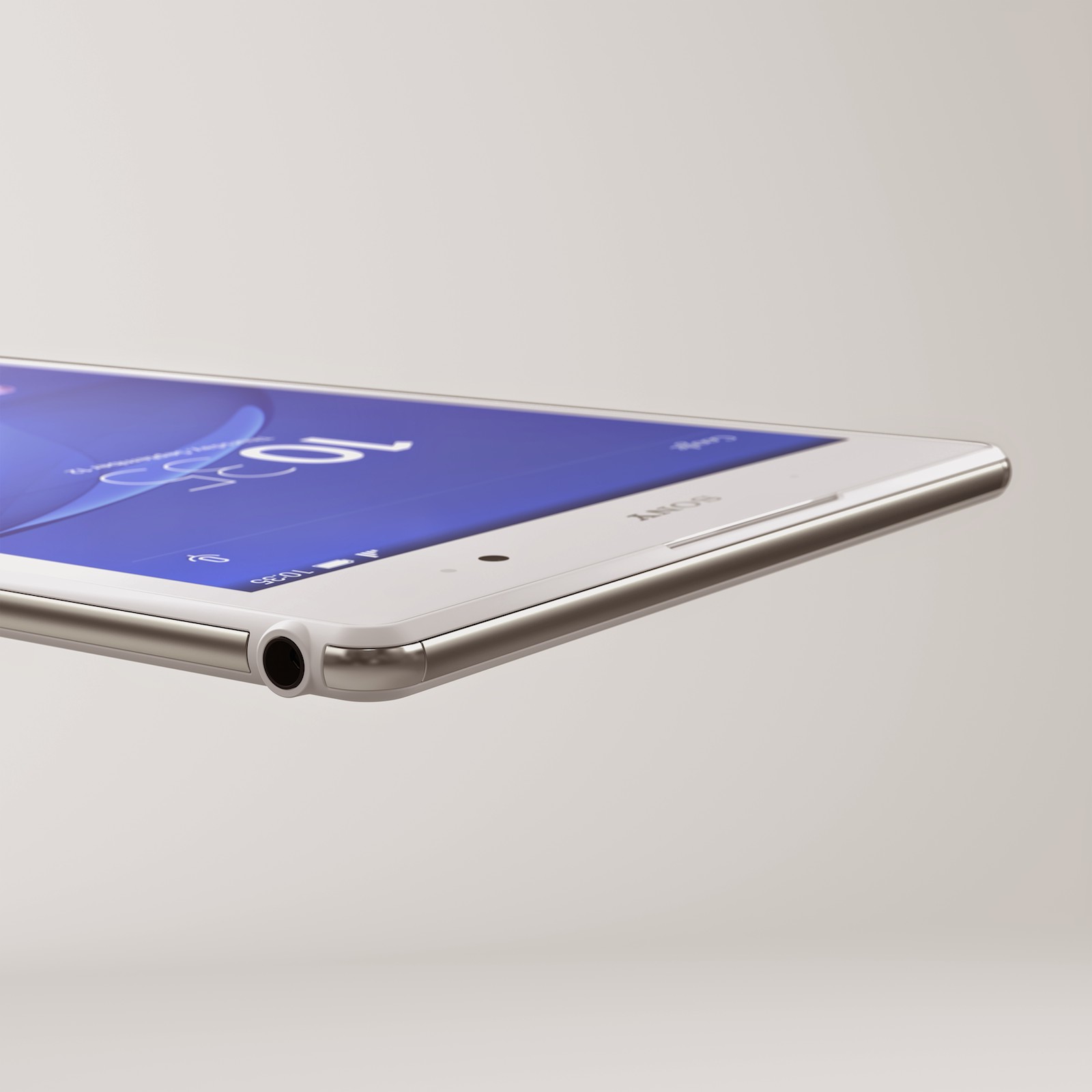 Weighing only 152 grams in total, it can simply be mounted with double-sided tape for an exploratory drive across the sand dunes of the UAE desert, and it shows every dune line in precise detail!
And then remove it at the end of the trip for home use.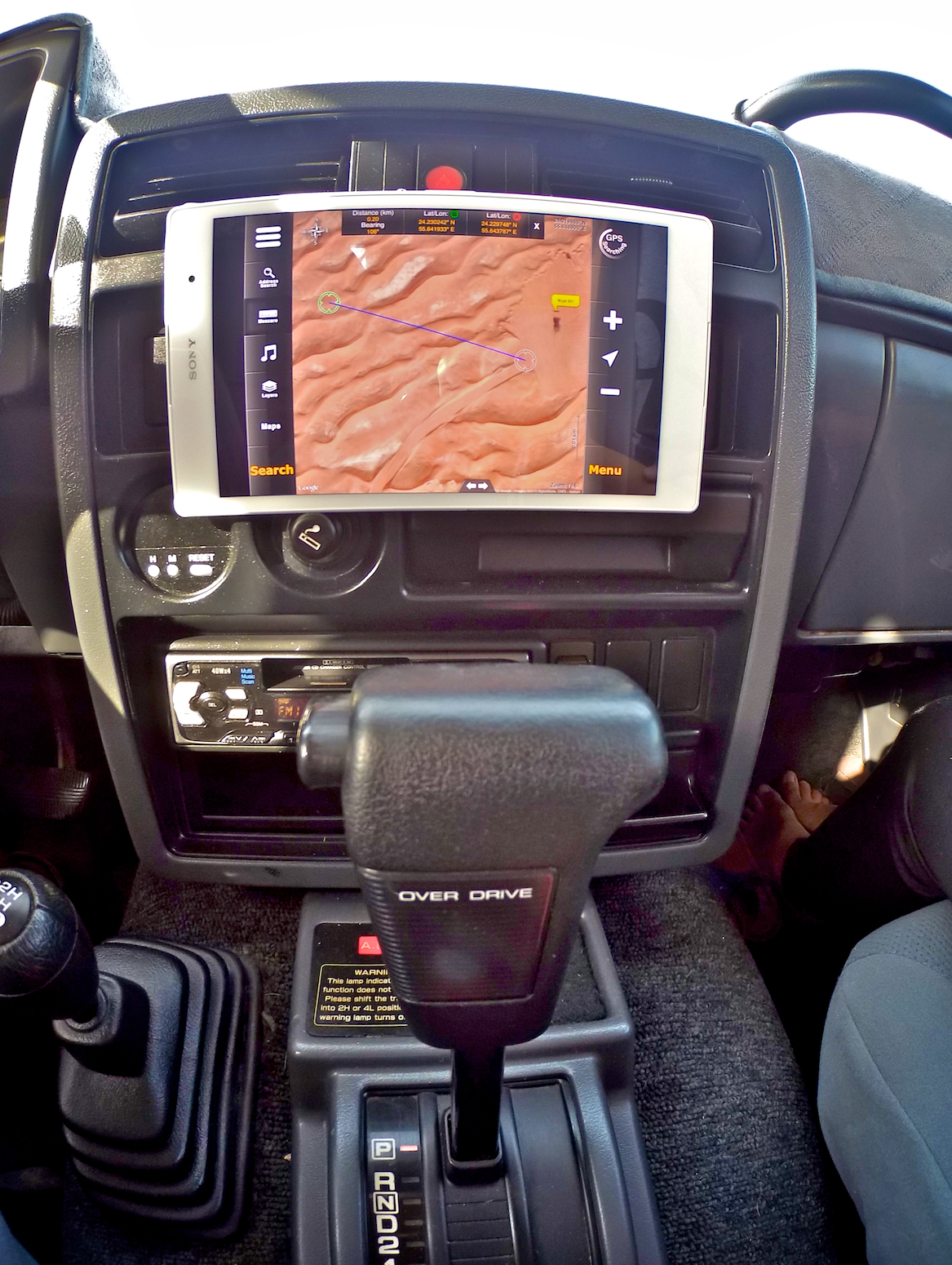 At your fingertips are not only GPS with satellite maps, but also your music, and regular phone calls and texting capabilities.
With a data plan, one can have full access to the world wide web – cruising high-tech right there in my 27-year-old beast of a 4×4!!!
And the screen resolution is fantastic!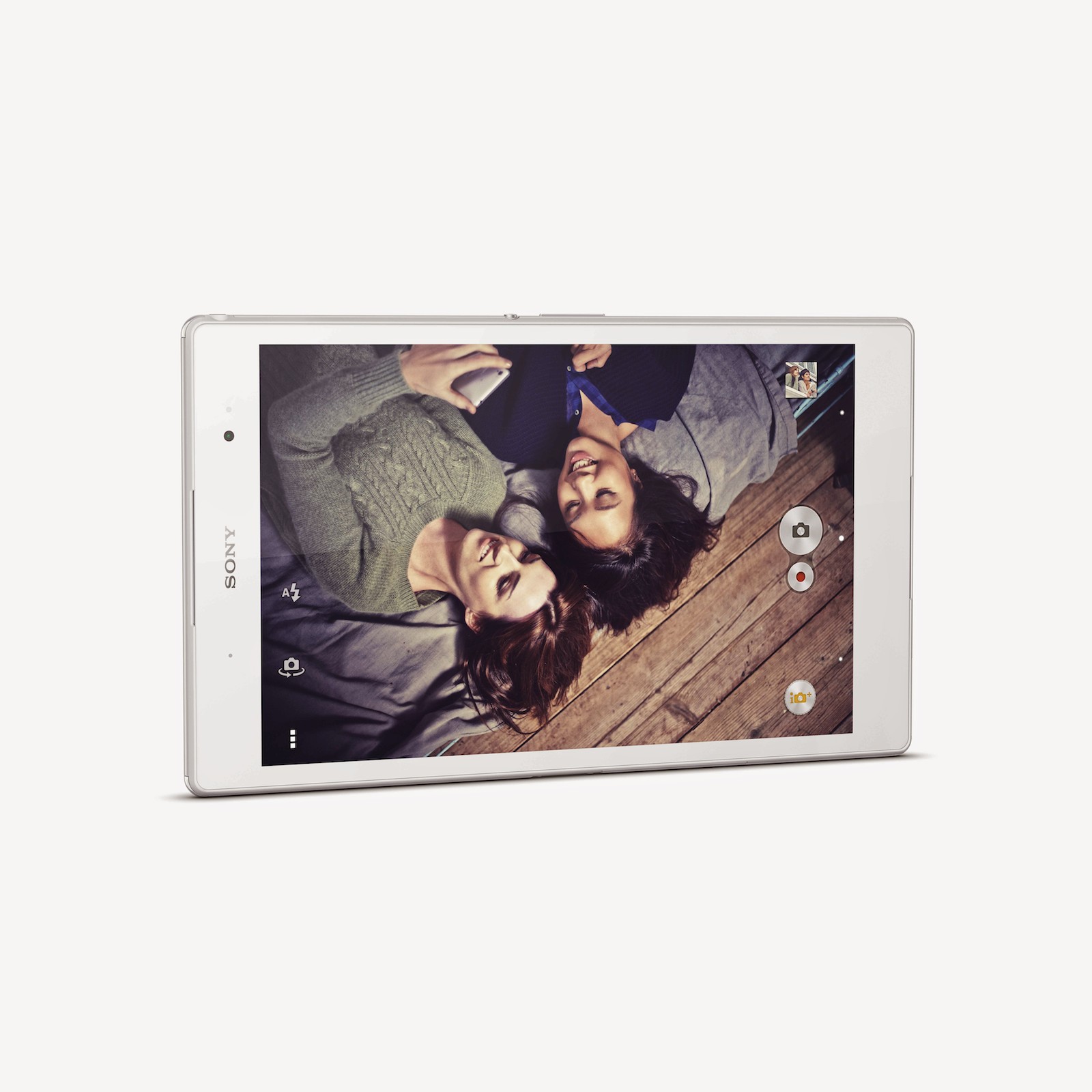 Apparently, it is PlayStation ready,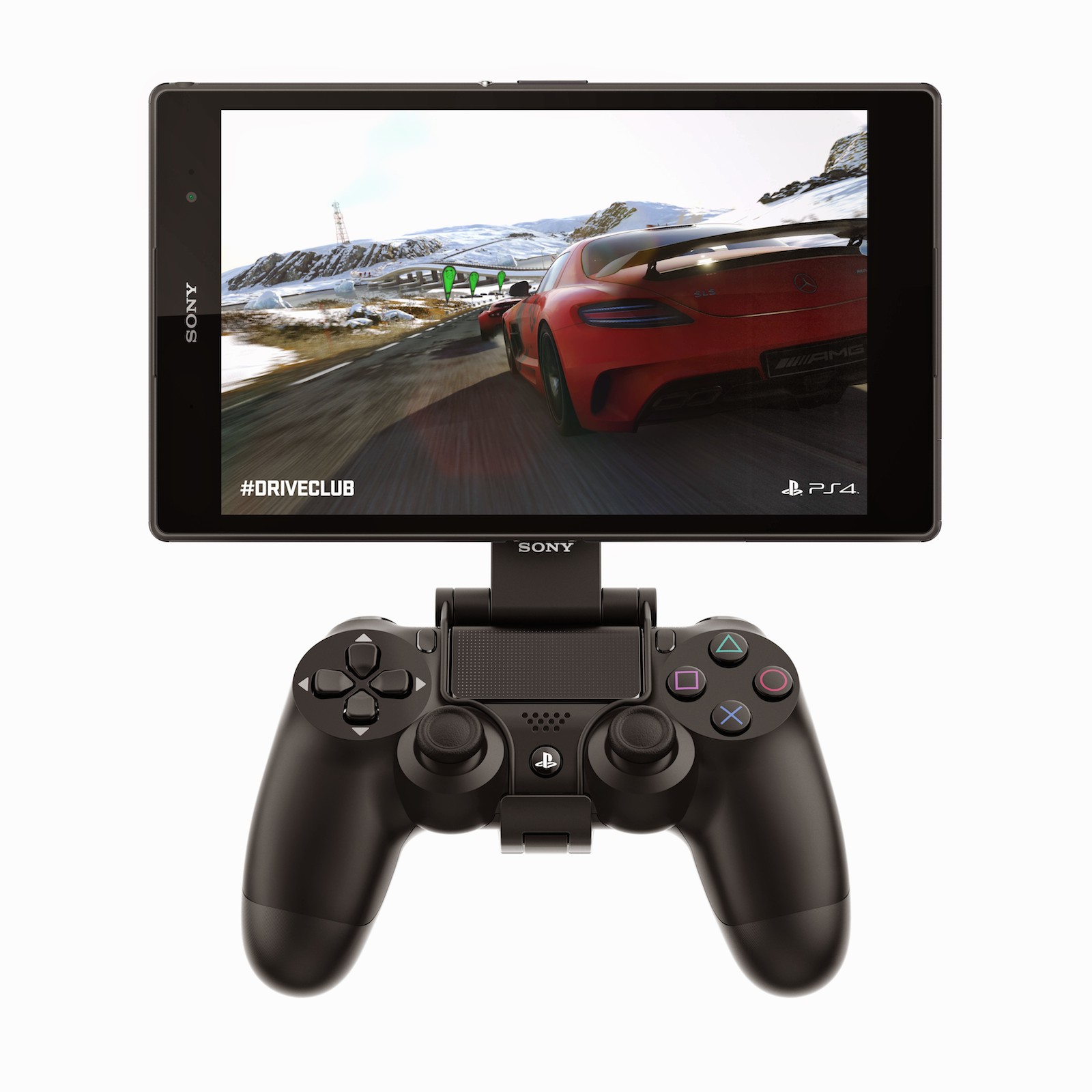 but really for an old desert adventurer the fact it holds up to a severely dusty environment is the key. And if you've been out in the sands, you'll know it gets everywhere!
Rugged is important off-road. But also required is a sleek design.
It's good to know that the Sony Xperia Z3 can work outdoors in tough conditions without any worries.
And also in no-so-tough conditions… but where a little slip-up can result in a regular tablet drowning to its untimely death!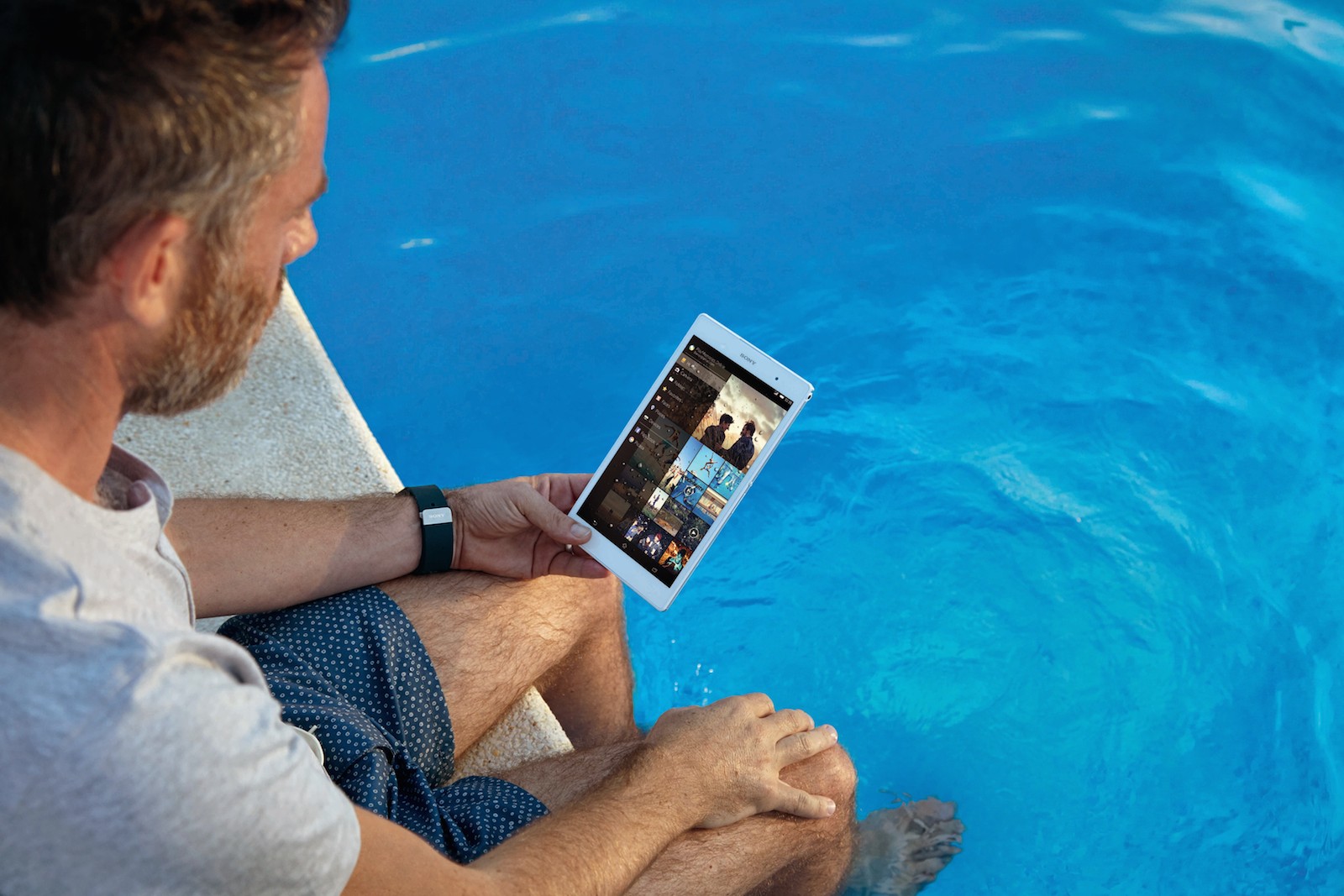 GPS is an off-roader's main interest: that's where I know where I'm going, and where I've been. And the coordinates allow me to communicate my position to others, while the tracks I save tell me how to get back, both today and perhaps on a future trip.
And the Sony Xperia Z3 running Google Android 5.0 (Lollipop) on its quicksilver lightening Snapdragon 2.5 GHz Qualcomm Quad-core processor serves up any of the free GPS/Navigation apps with hardly any lag. Some apps also can save the sat maps locally so the Internet connection is not required, as the in-built GPS on the device runs independently of the web connection.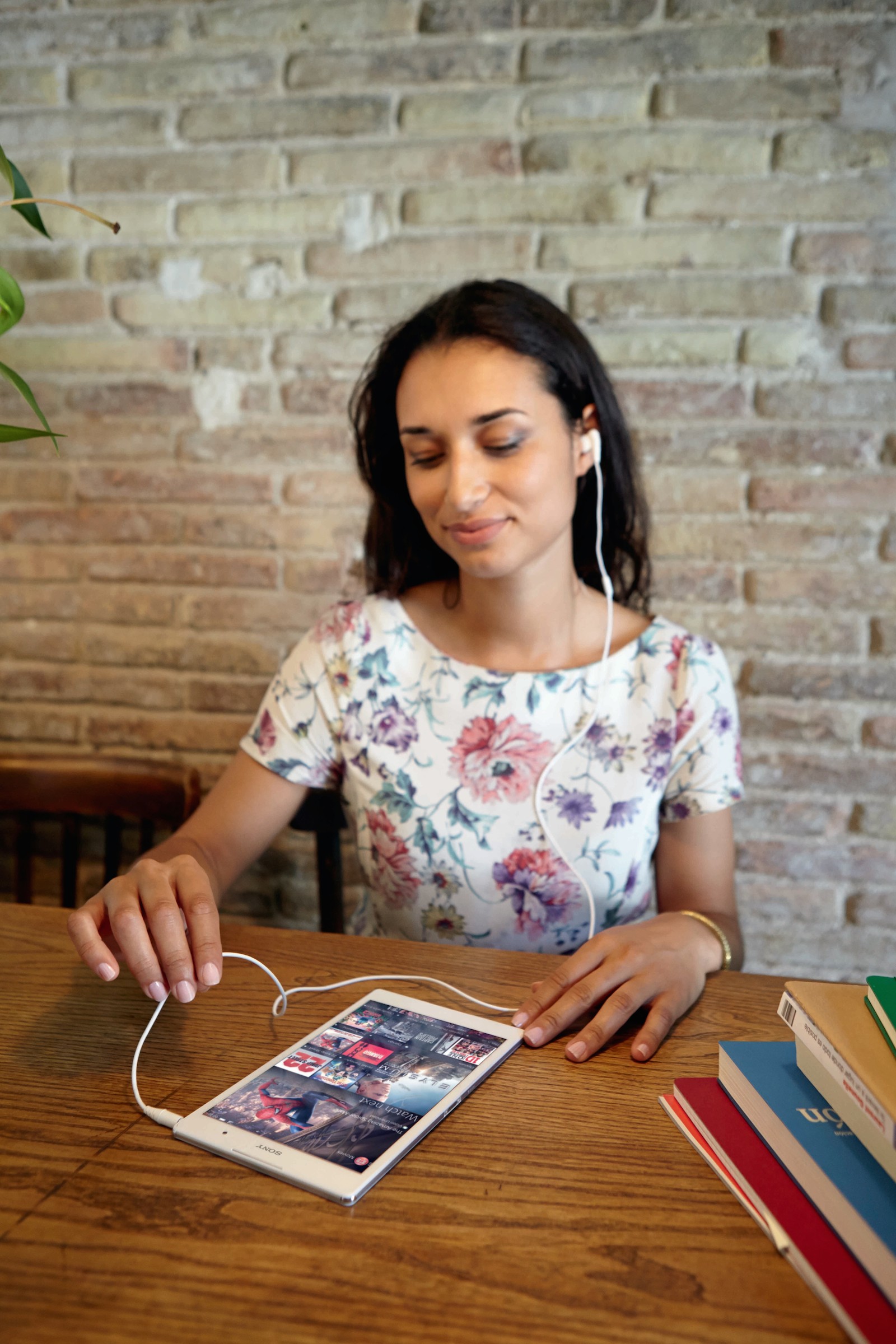 20.7 MP camera with LED flash (powerful!) and the nano-SIM slot for mobile communications via Etisalat or du complete the Sony Xperia Z3 – much more than a smartphone but lighter and smaller than a tablet, this device can take you to the deepest off-road, while keeping you seamlessly connected to the world.
Even if your deepest off-road is the bathtub!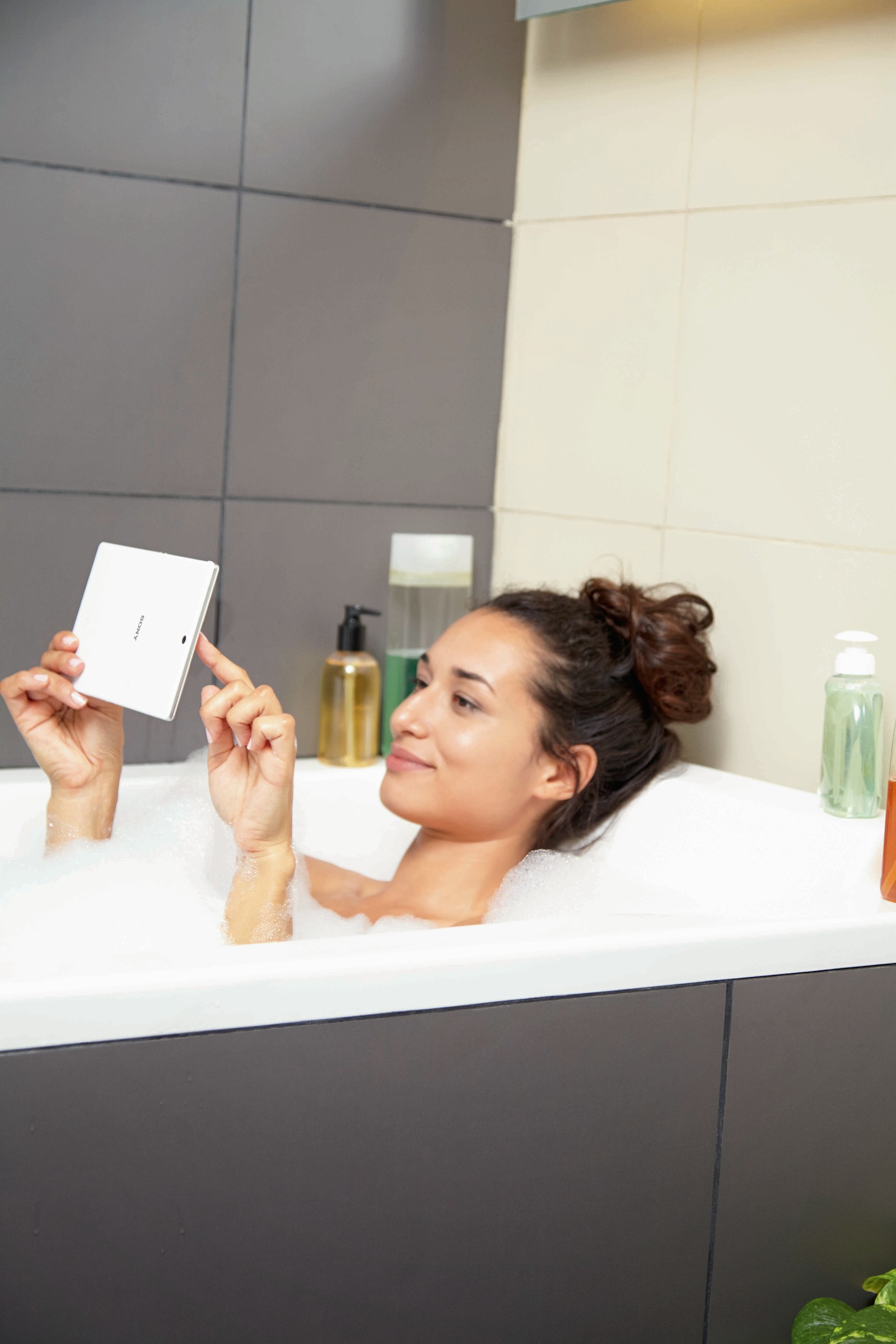 For a full list of features, please visit the Sony website.