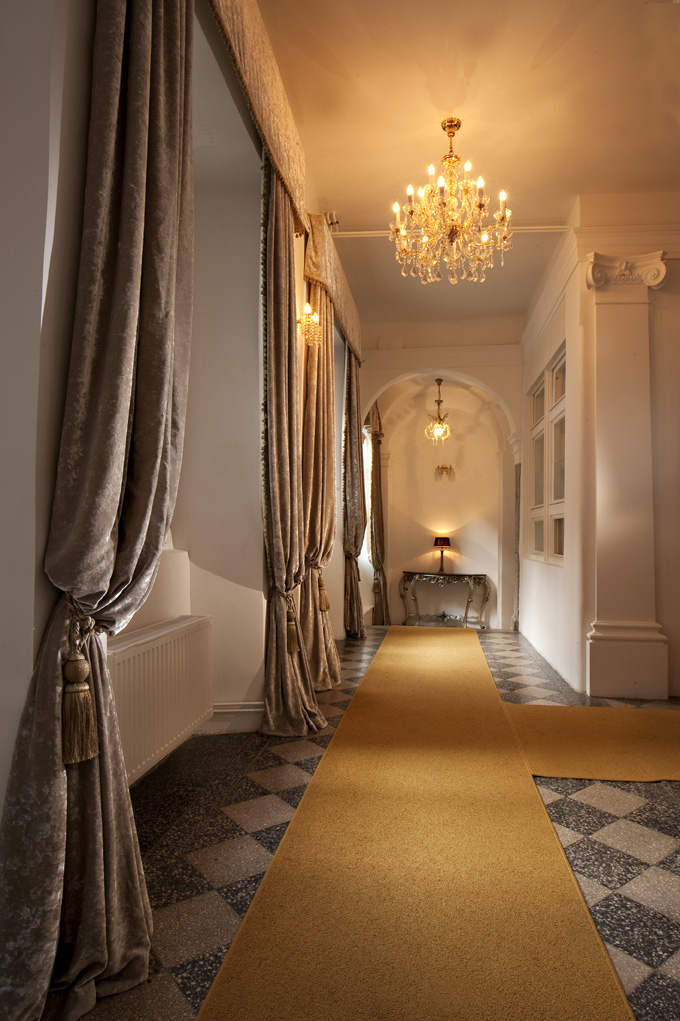 Housed in the historic city centre, in the 'music quarter' by the Academy, the sounds of classical music enter the halls of the Antiq Palace Hotel and Spa as regular guests – a tangible expression of the vibrant cultural scene of the capital city.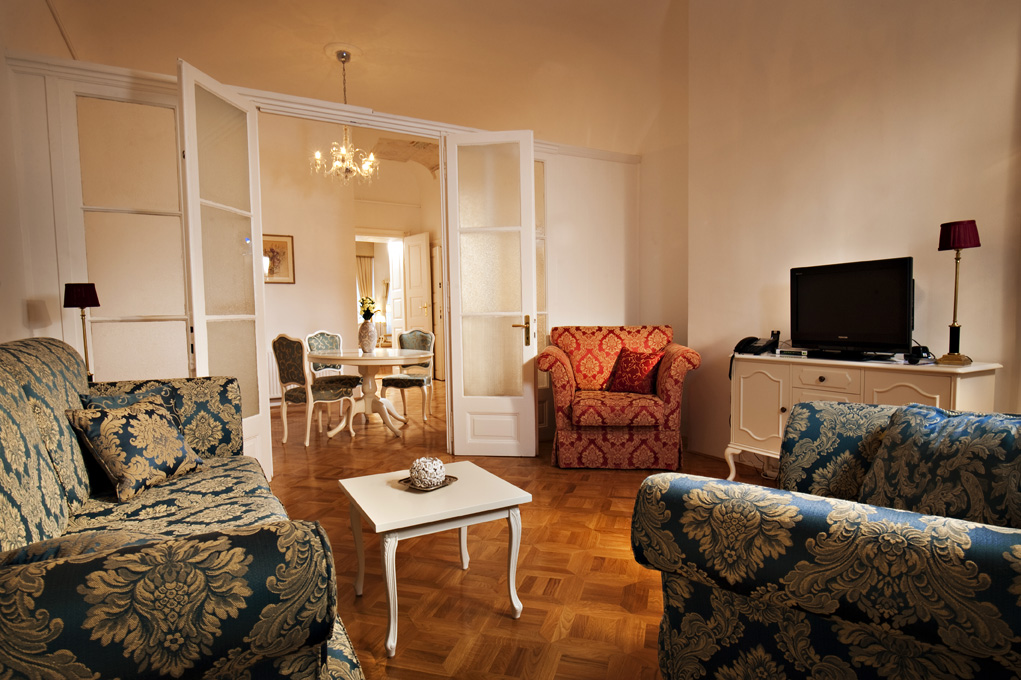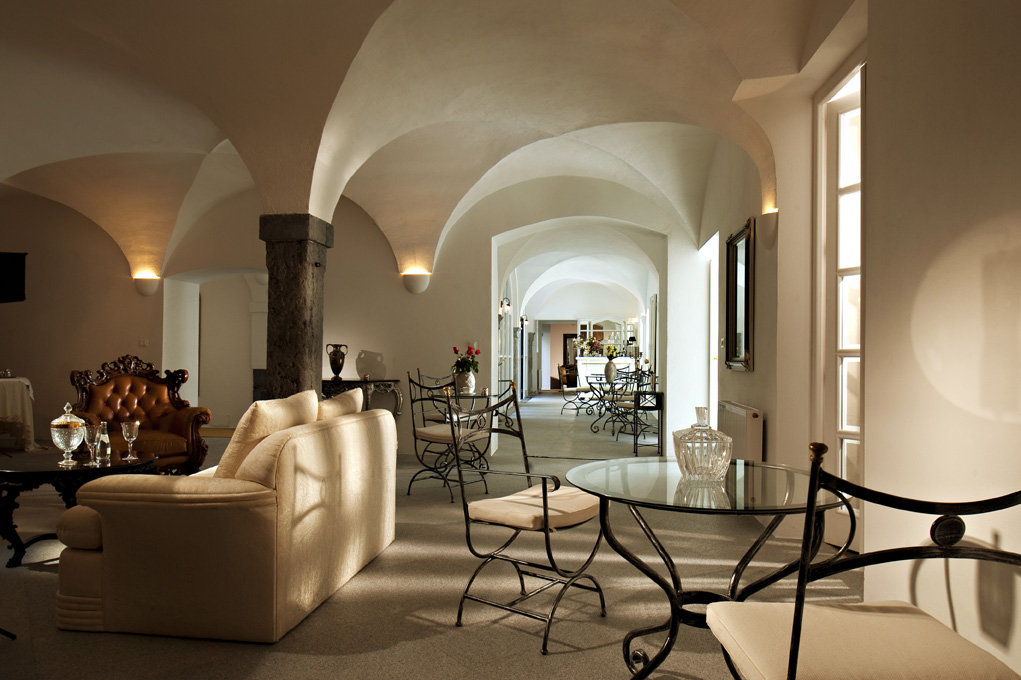 Within the hotel spaces, a continuum of a relaxed and dignified atmosphere carries forward a hotel stay of impressive comfort.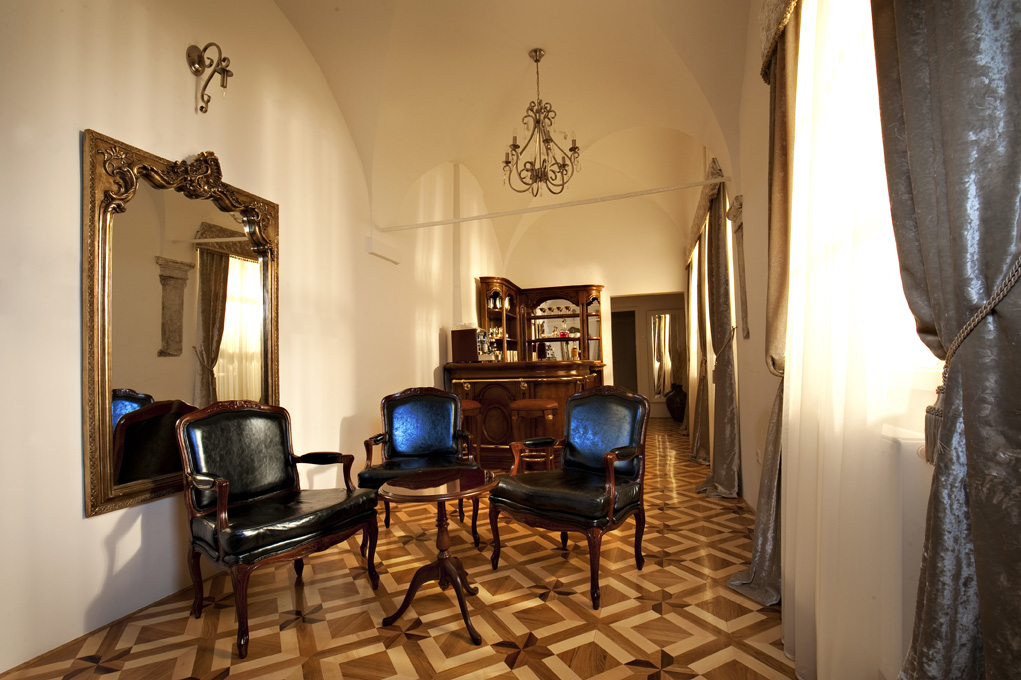 Each suite, each hallway –  every corner – is exquisitely arranged.
And the details of the decor are unique and mesmerizing throughout the 16th century building.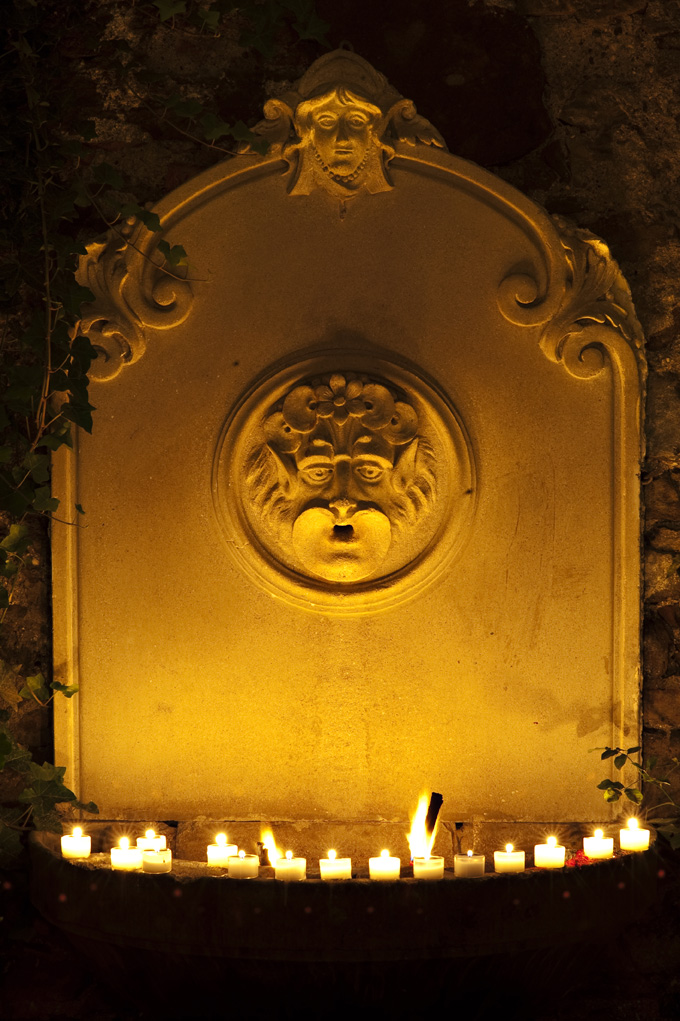 At the concierge you will find welcoming staff, and within the suites every amenity is available for you and your company.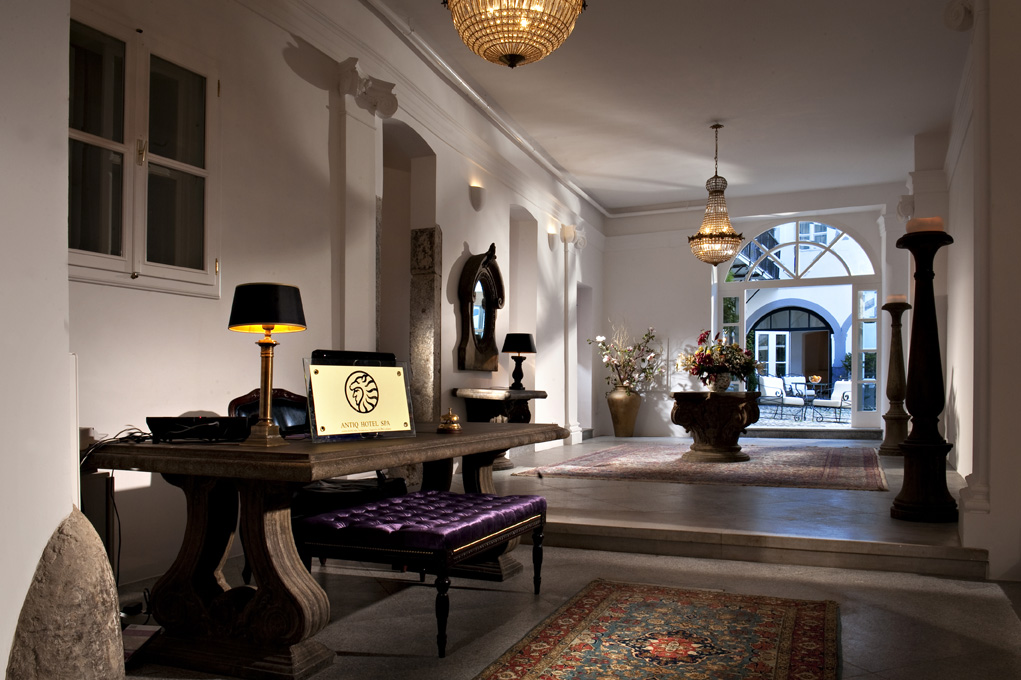 But it is within your suite that you will really find the comfort and convenience – and even romance – that the Antiq Palace offers.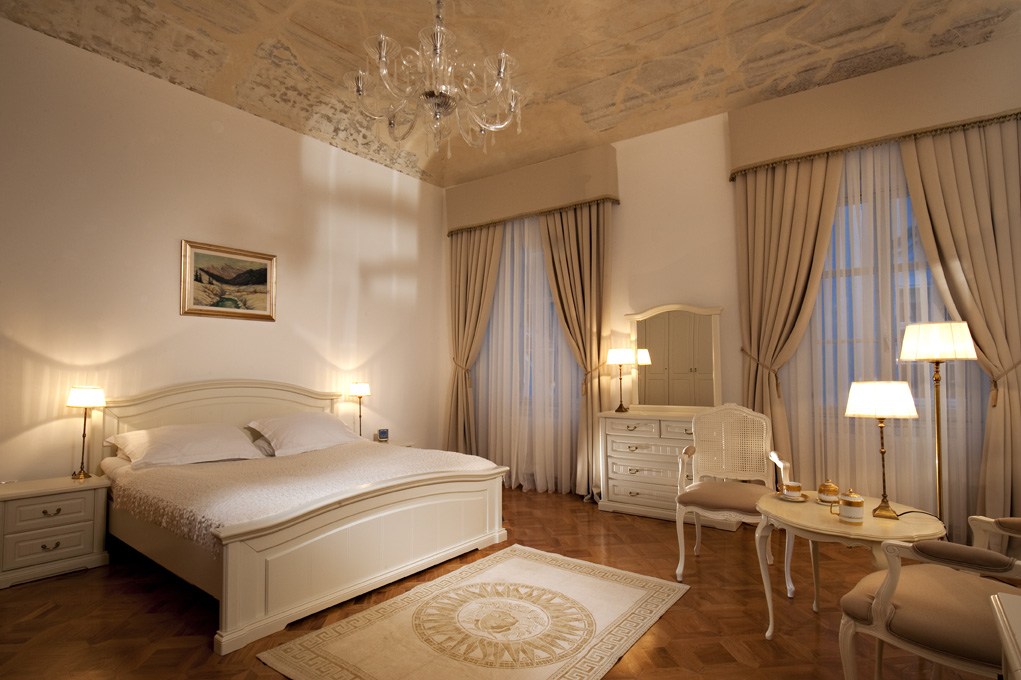 There are only 18 suites and boutique rooms, so your privacy is ensured, even within the common areas.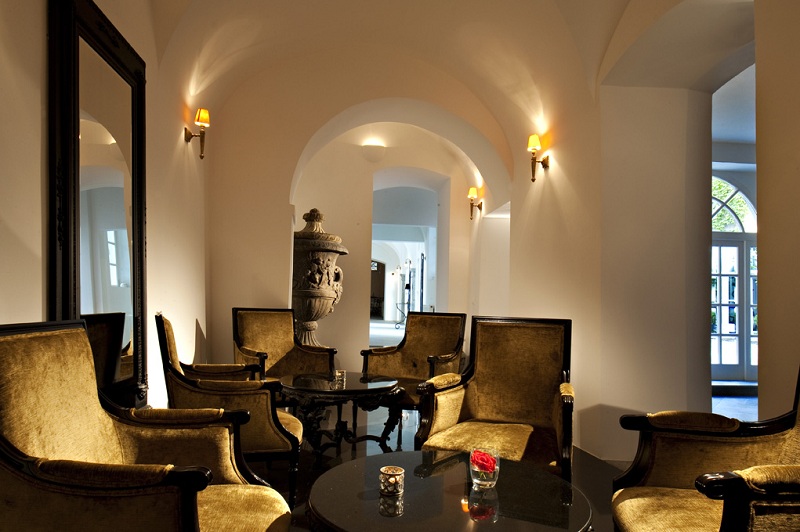 Overall, offering a rare and very special experience, the Antiq Palace provides a home for you during your stay in Ljubljana; where the hotel functions seamlessly alongside the cultural city scenes – a hotel in synch with its urban environment!