by Andrea Rossetti
When searching for a hotel to stay, especially for a short weekend, one of the first priorities is the location.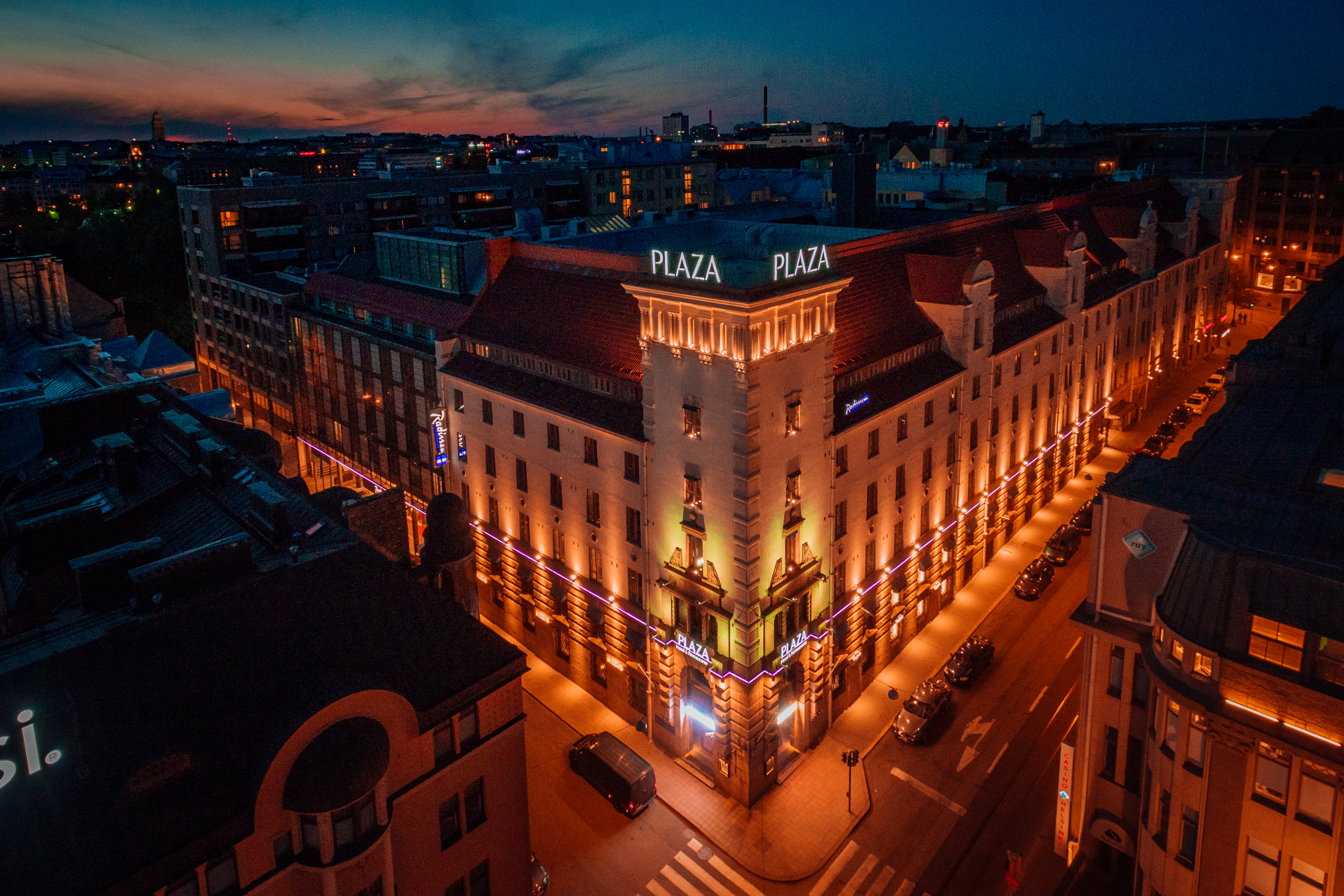 Having to spend precious time in taxis or public transportation to reach the main attractions is something I generally try to avoid, therefore when I had the opportunity to stay at the Radisson Blu Plaza in my short stop over in Helsinki, the first thing I did was check its location.
Arriving from Helsinki airport was a breeze with the train taking me straight into the heart of Helsinki, and at about 200m, there was the Radisson Blu Plaza ready to welcome a weary traveller!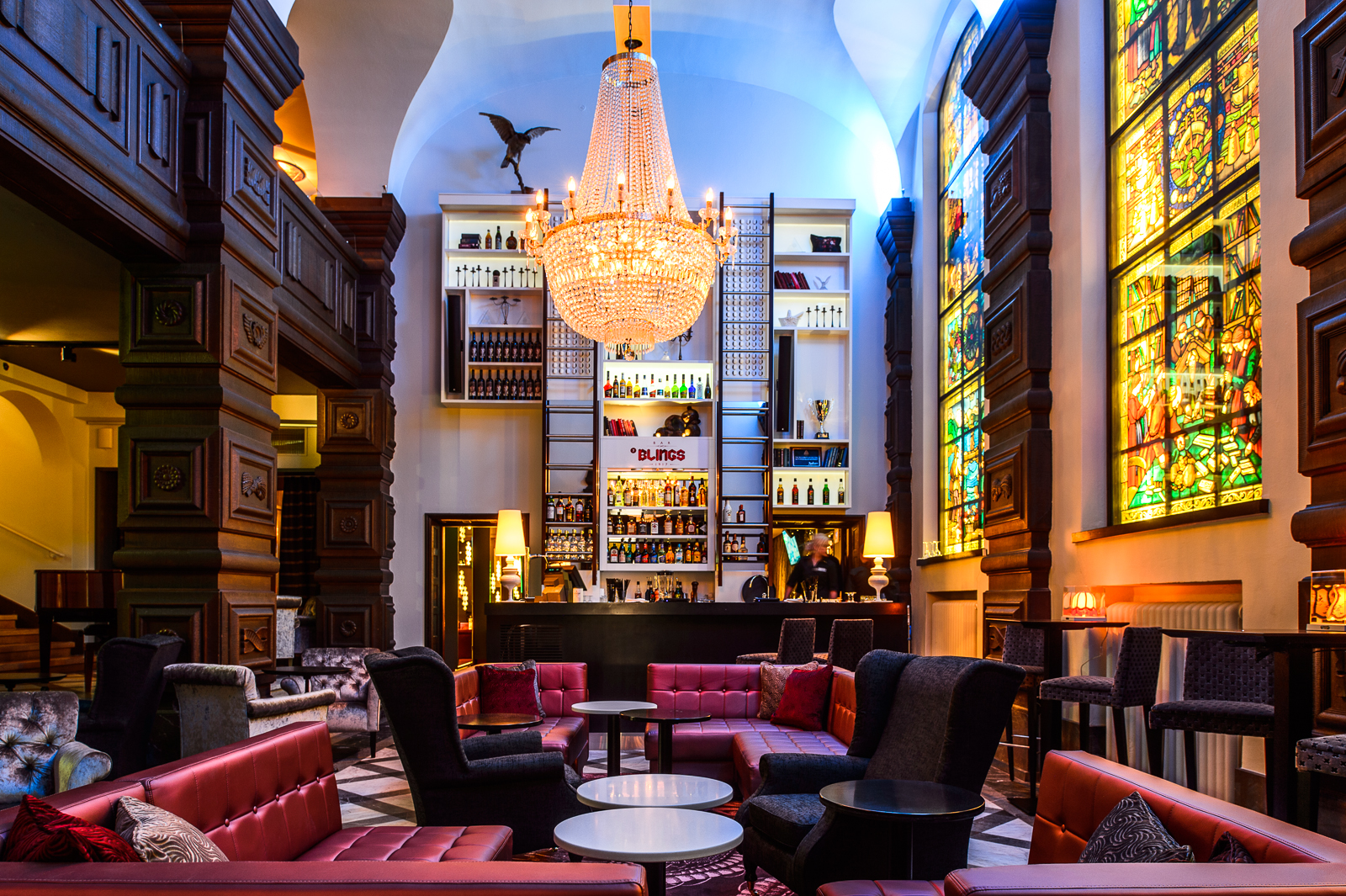 The main attractions are all within walking distance: just to mention a few, the Finnish National Theatre is in the same square, the Helsinki Cathedral and Senate Square are a 10 minute walk, the Uspensky Cathedral just a 15 minute walk, and if you are in the mood the only Casino in Finland is right besides the Radisson.
Here's a video of Helsinki by the author.
The exceptional service towards customers starts at the nicely presented reception with friendly and efficient staff.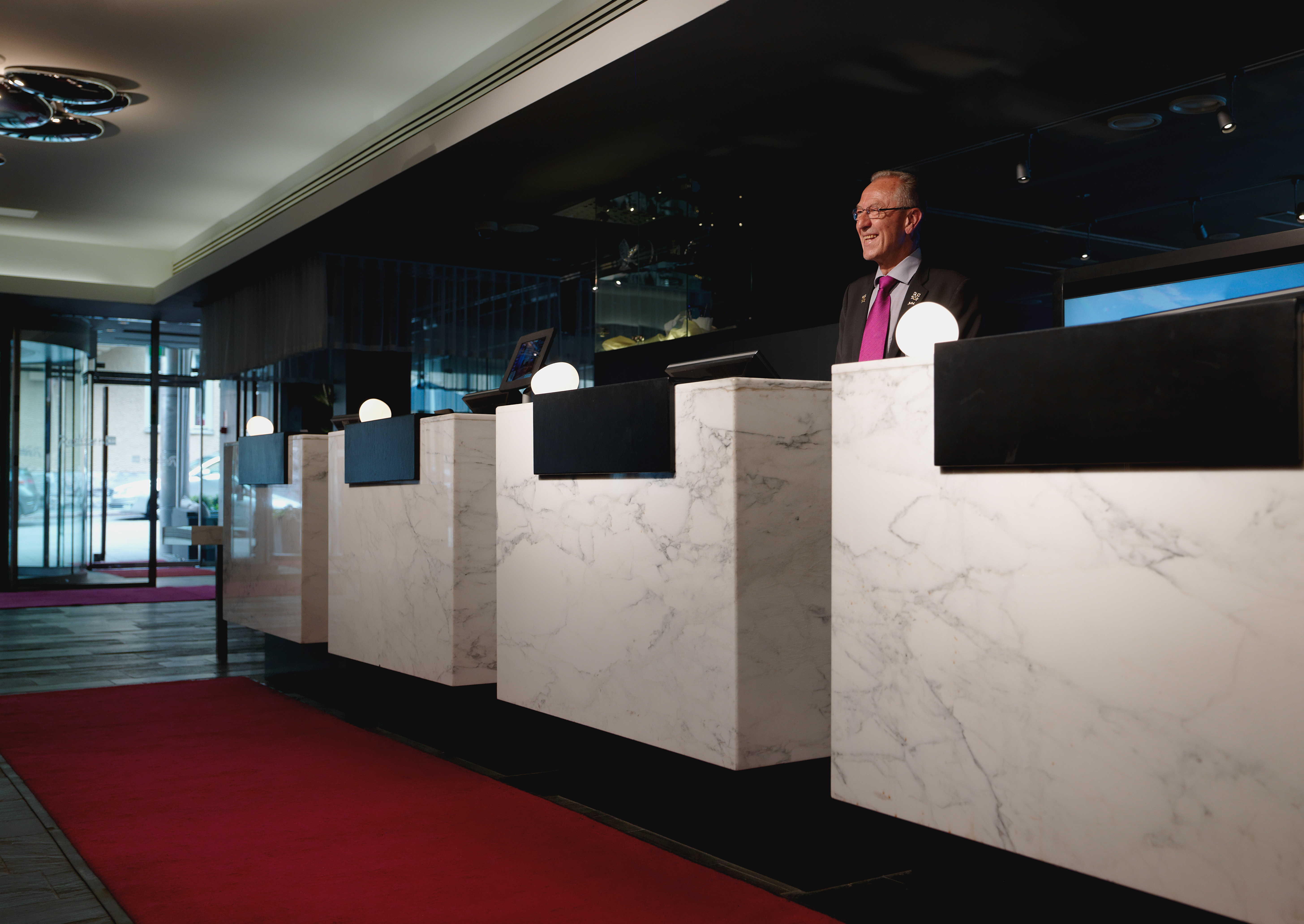 The corridors leading to the rooms are very particular and I have not seen anything like this in other properties – I won't spoil the surprise and let you discover this unique feature.
The room was very modern and equipped with a communications panel which let me connect my iPhone to the AV system to listen to my music, and there is also the possibility to watch your own films on the flat screen television. Also several ambient light settings are available depending on your mood.
One important meter of guest attention which is becoming more and more important is the wifi internet speed available in the rooms, as nowadays internet connection is essential. I was pleasantly surprised to have an excellent 86 Mbps in download and a whopping 94 Mbps in upload: way to go Radisson!
All rooms are furnished with the Magic Bed which guarantees a very comfortable and peaceful night as the bed shapes itself according to the body heat and a wide selection of pillows and blankets are available.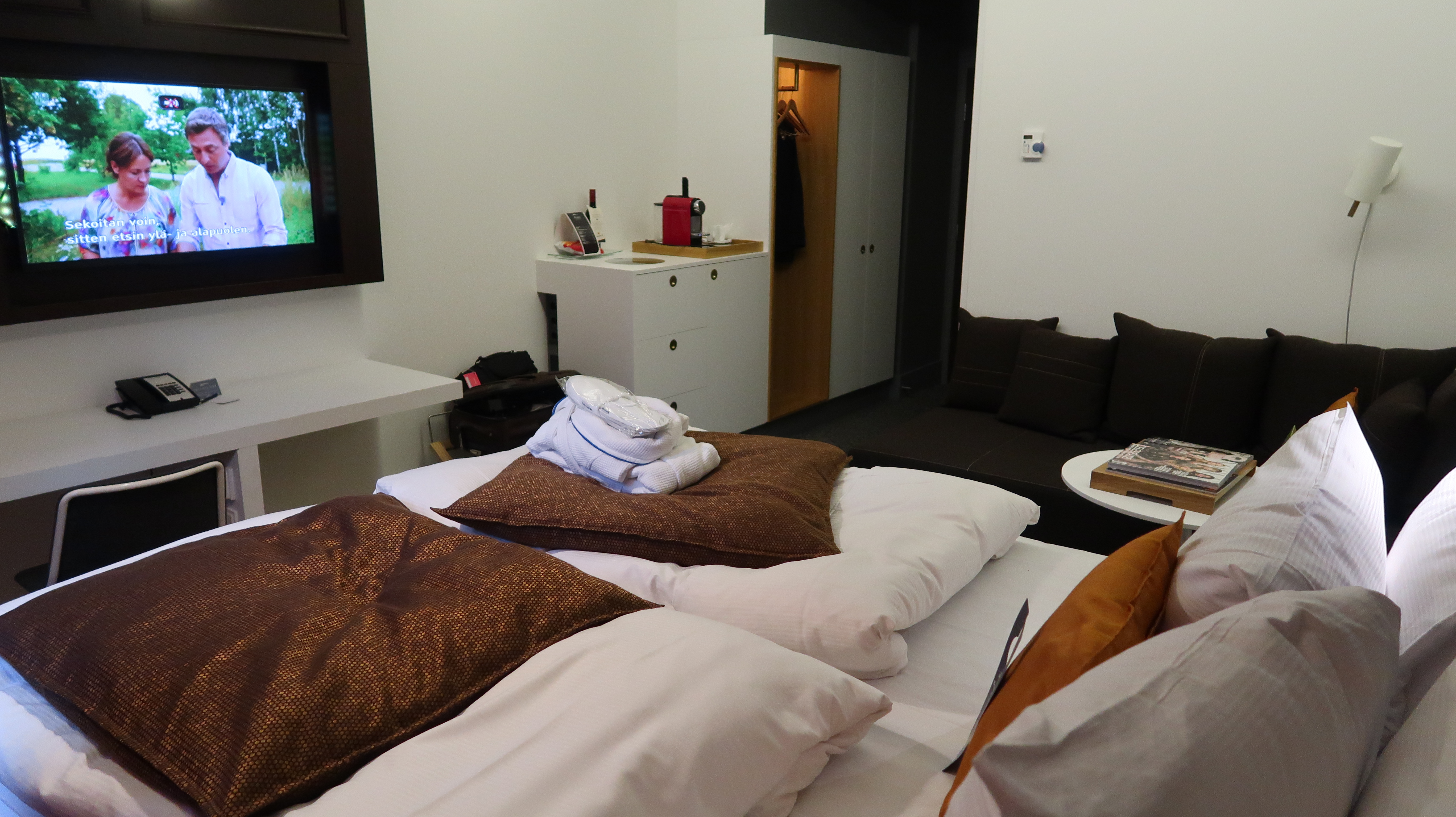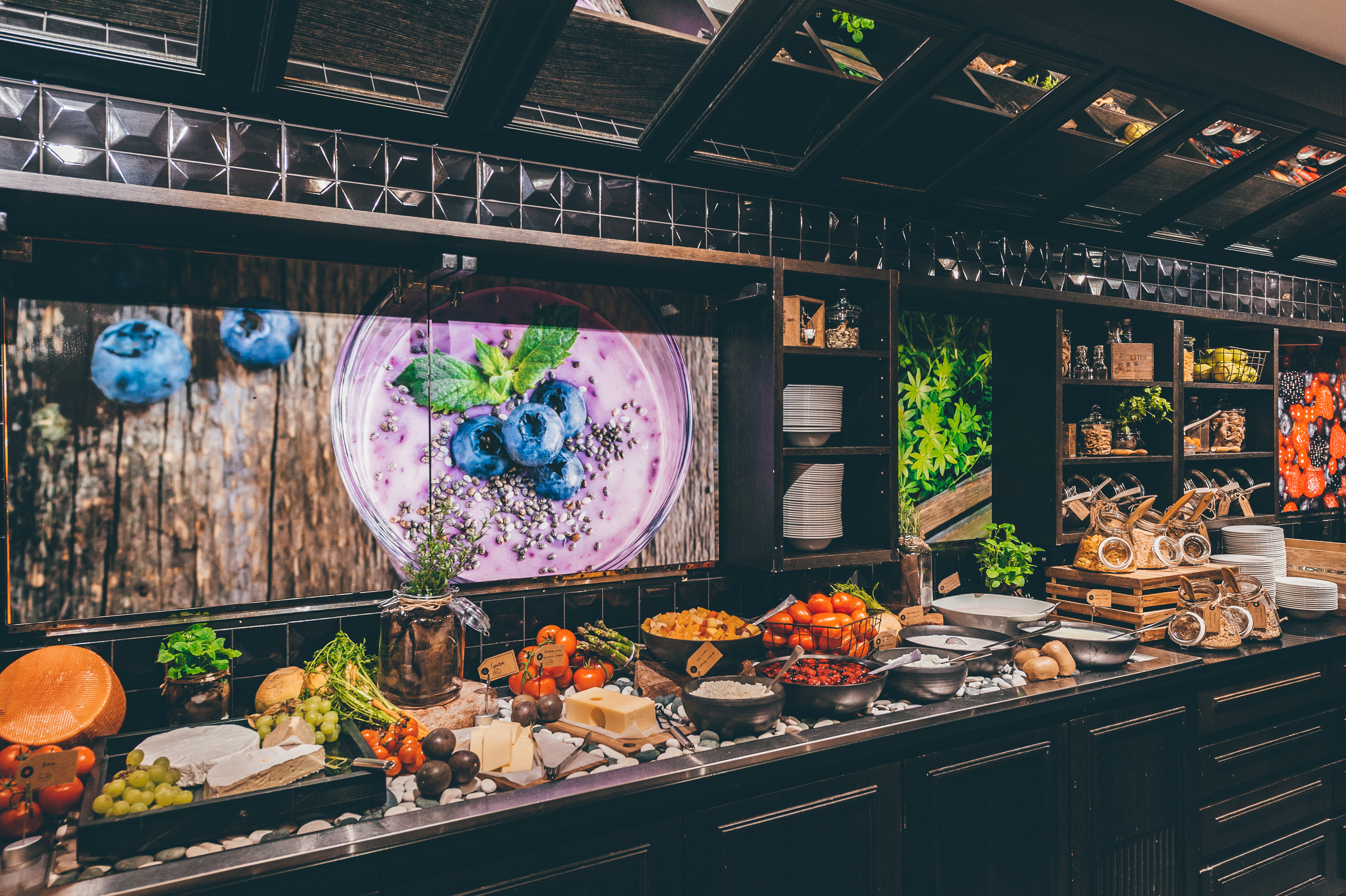 Breakfast was up to the highest standards with a wide selection of omelettes, savoury & sweet possibilities, and service was quick and efficient.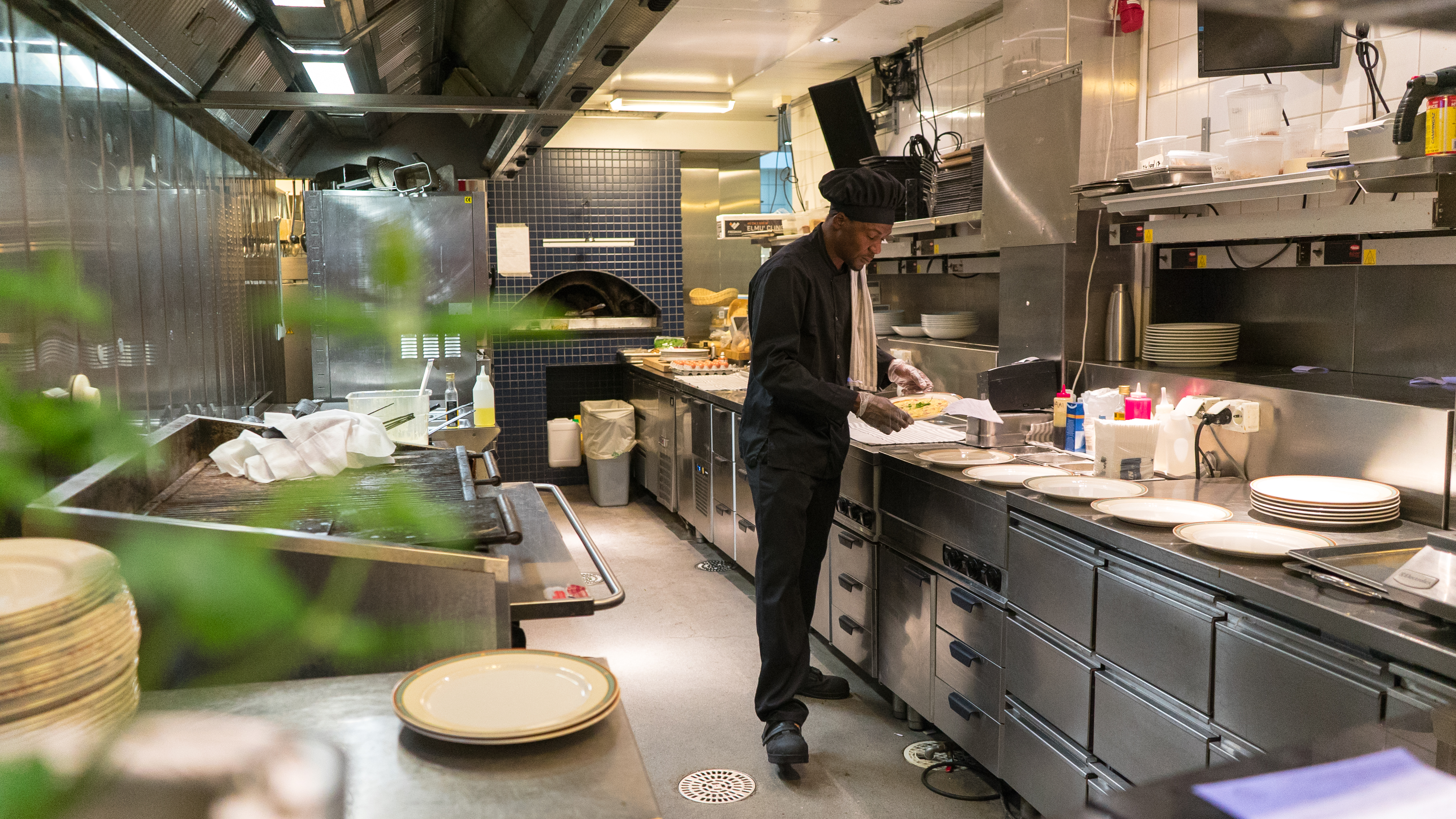 All in all, the Radisson Blu Plaza is a top choice when staying in Helsinki.