by Debora Khretdao
Just a hop and a skip from the UAE, a quick vacation to Lebanon brings you to where the Middle East and Mediterranean hug – where you will feel comfortable and familiar, but at the same time in a different and adventurous world!
Imagine being smack in the middle of the magnificent Lebanese mountain range at 2000 metres, surrounded by fresh crystalline snow, and having access to a private ski slopes!
Mzaar Mountain Resort & Spa offers not only that, but a full package – you name it, they have it!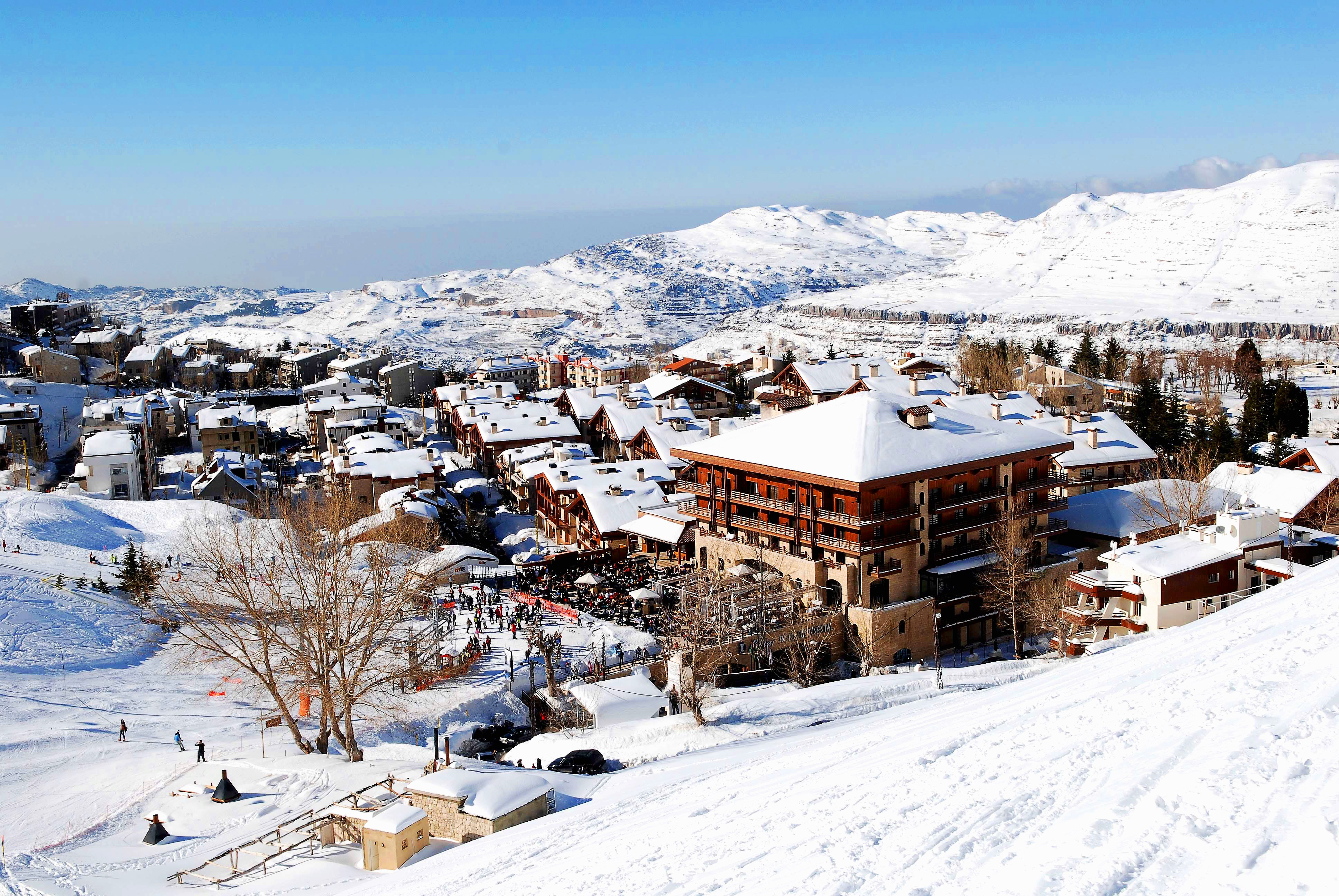 Top-class dining? You got it!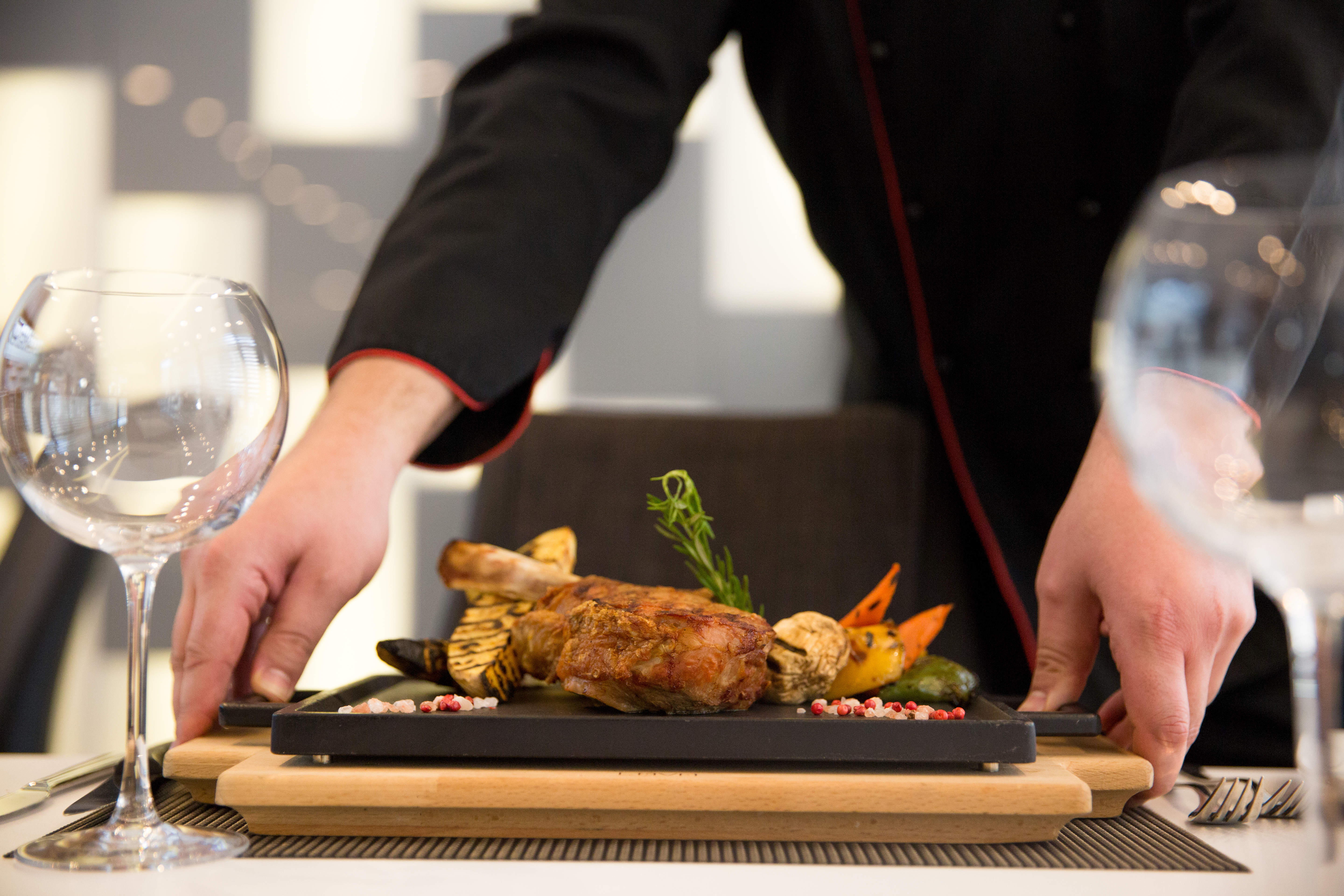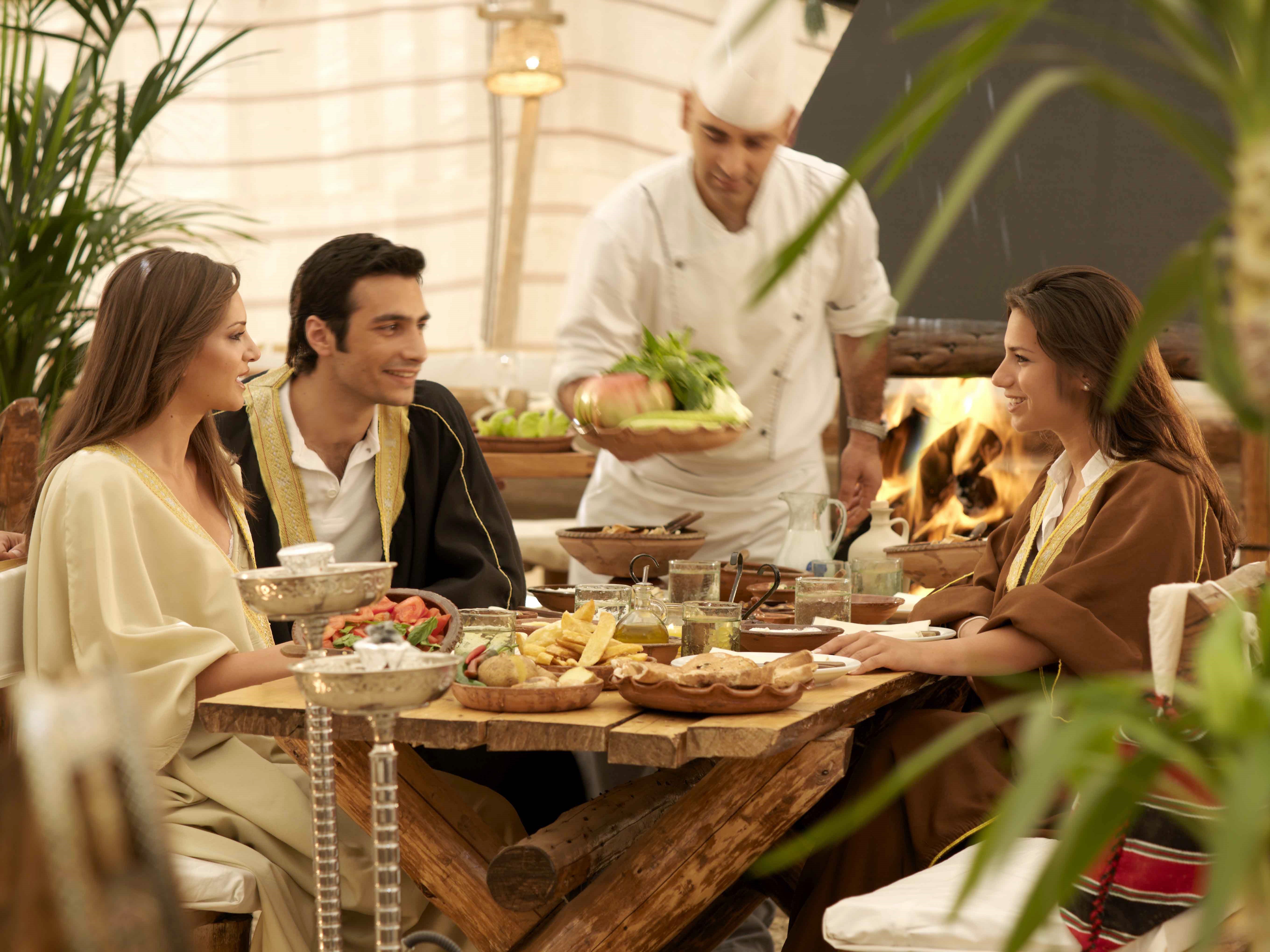 Indoor heated swimming pool? Yup!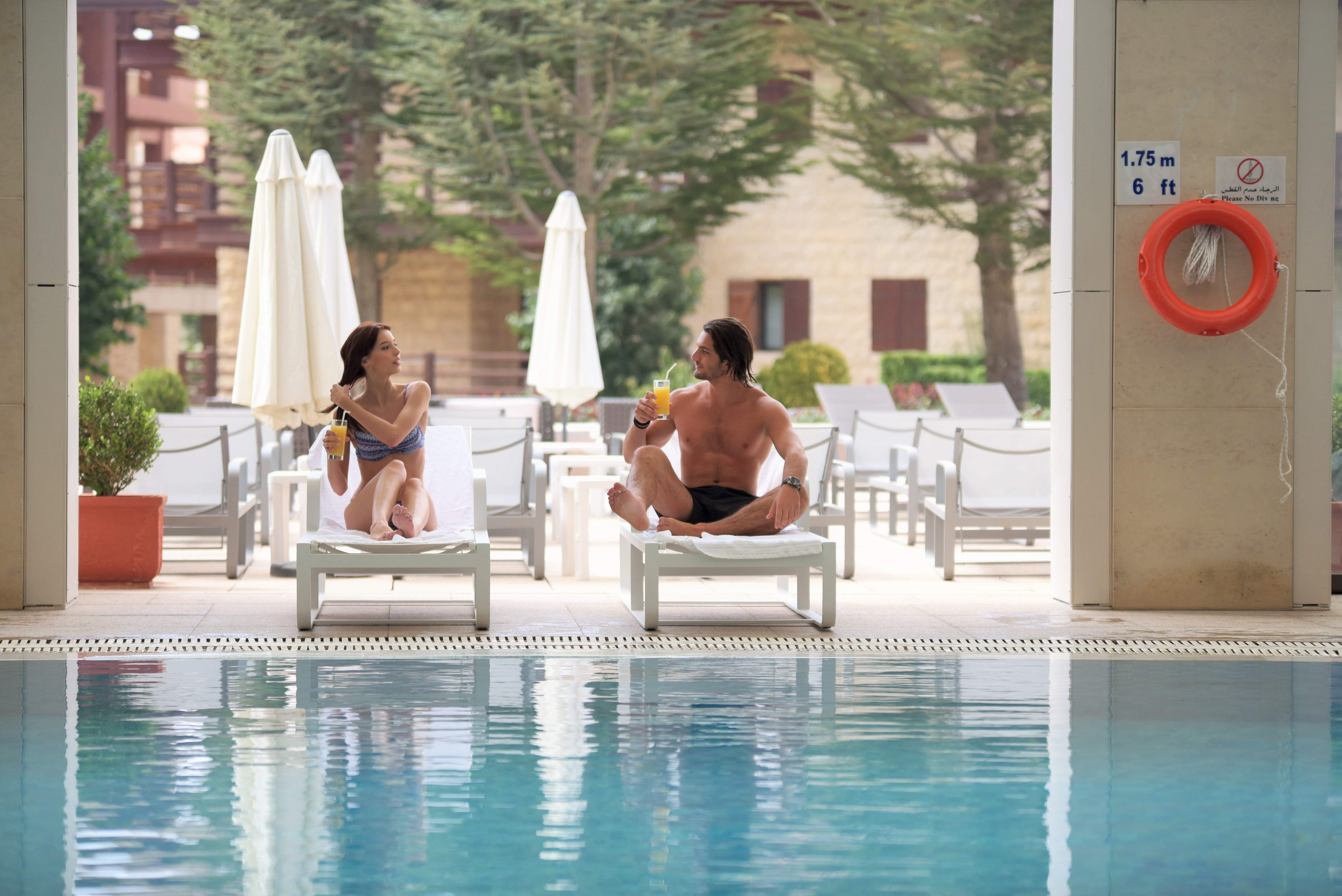 Feel like kicking back and watching a movie? Check out the resort's cinema!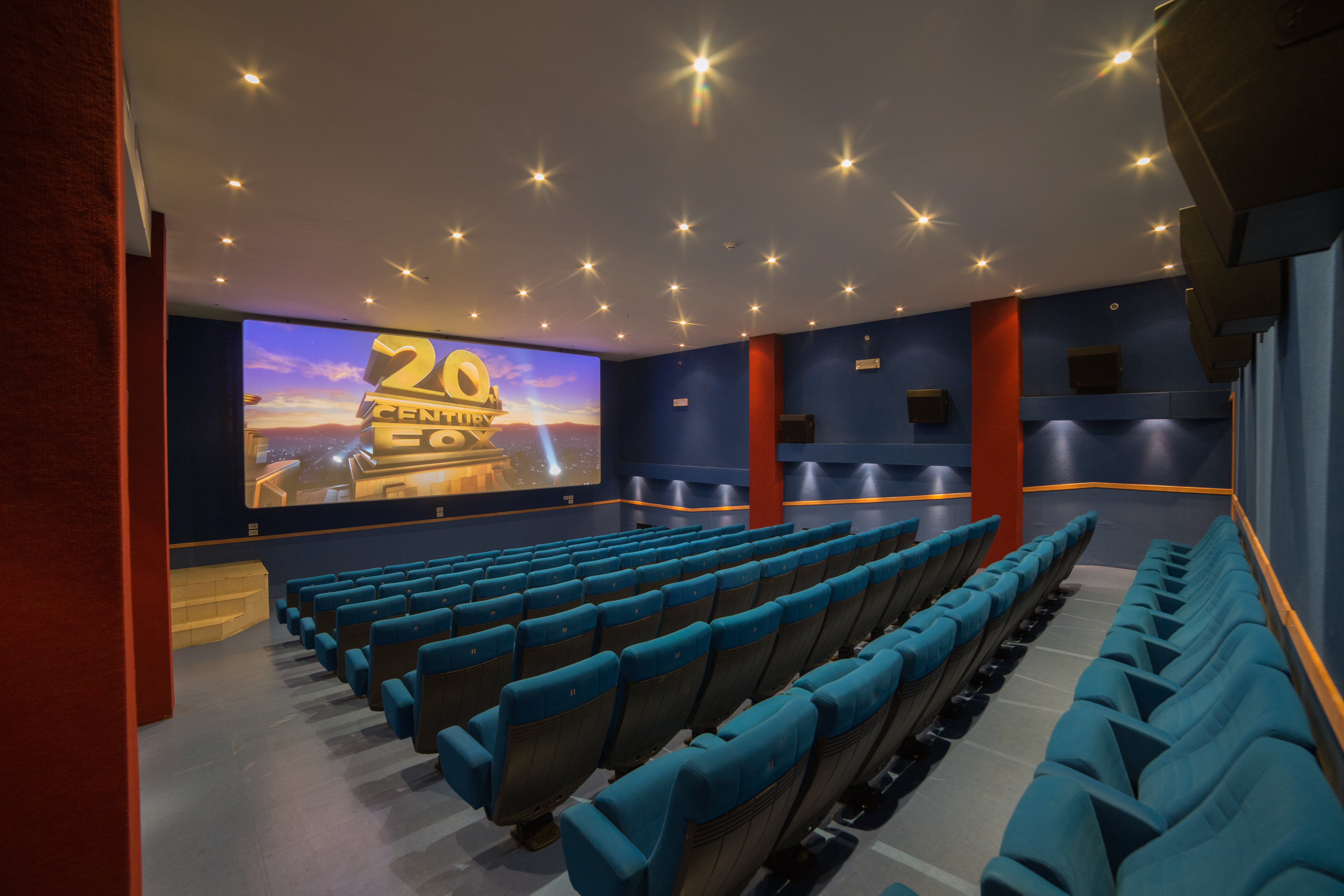 Bowling alley? Bingo!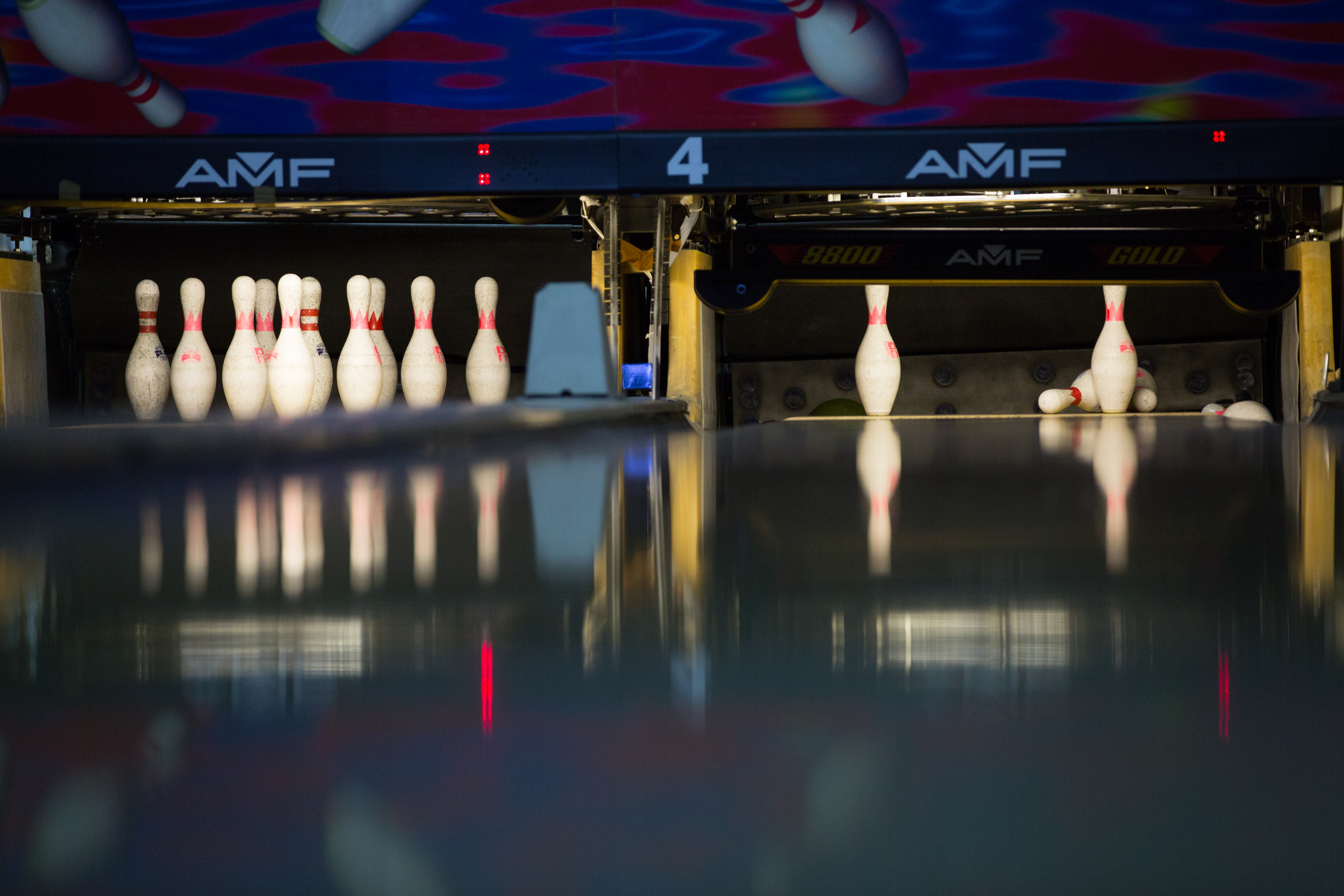 And we haven't even gone outdoors yet!
The resort is located in a lovely village on a mountain, and you can basically ski out of your hotel bedroom – you can spend the day discovering the endless mountain peaks, breath-taking views and exhilarating ski slopes, to return back to the resort to a limitless number of spa treatment options!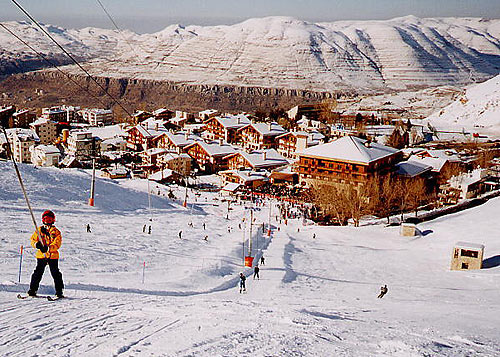 Stores located inside the resort offer rentals of ski/snowboarding equipment, as well as, items up for sale. Access the slopes directly from the resort, how convenient! Expanding over 3 enormous mountain peaks are 20 ski slopes covering all levels, all easily accessible by ski lift. There is even a slope featuring an astonishing sea view of Beirut!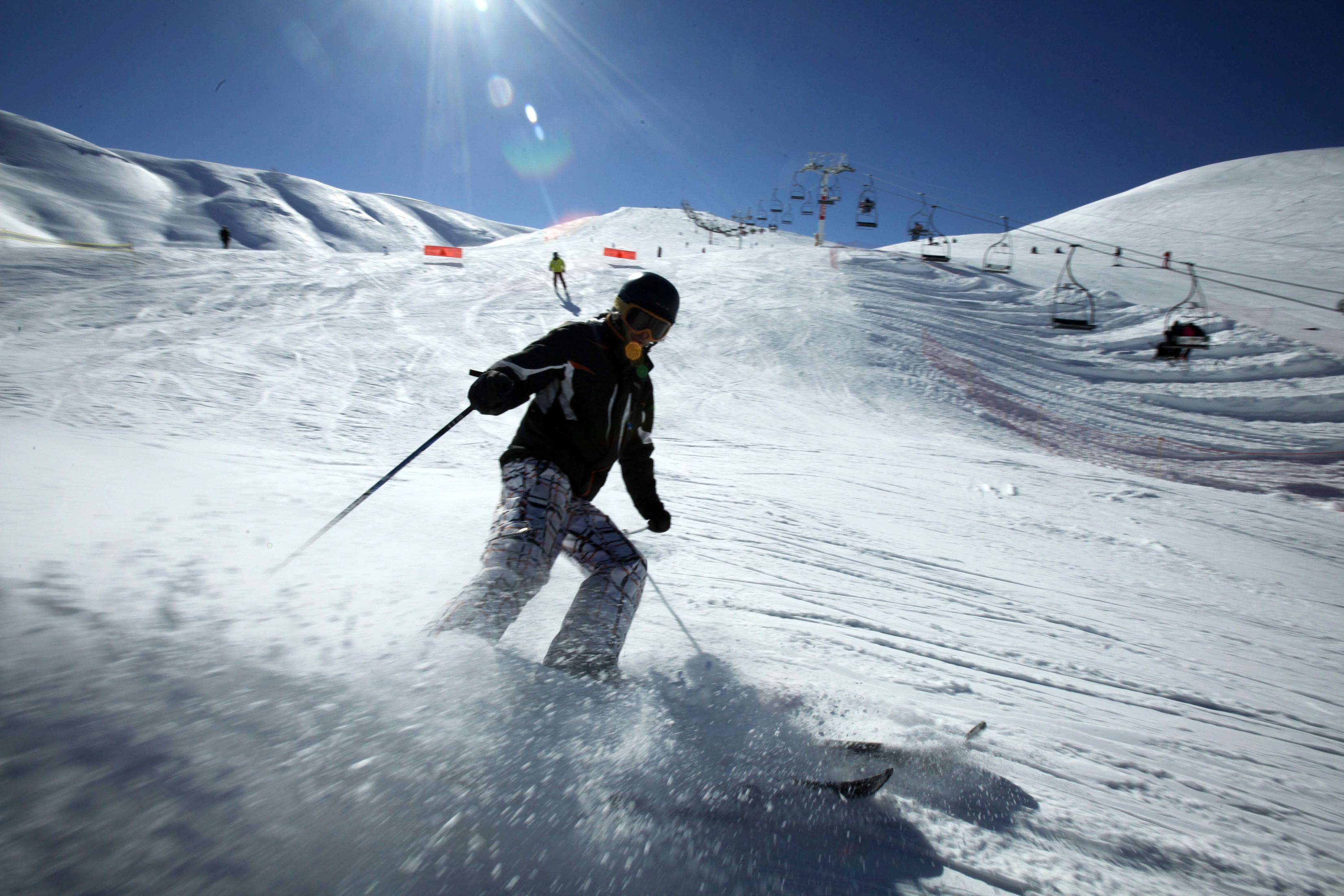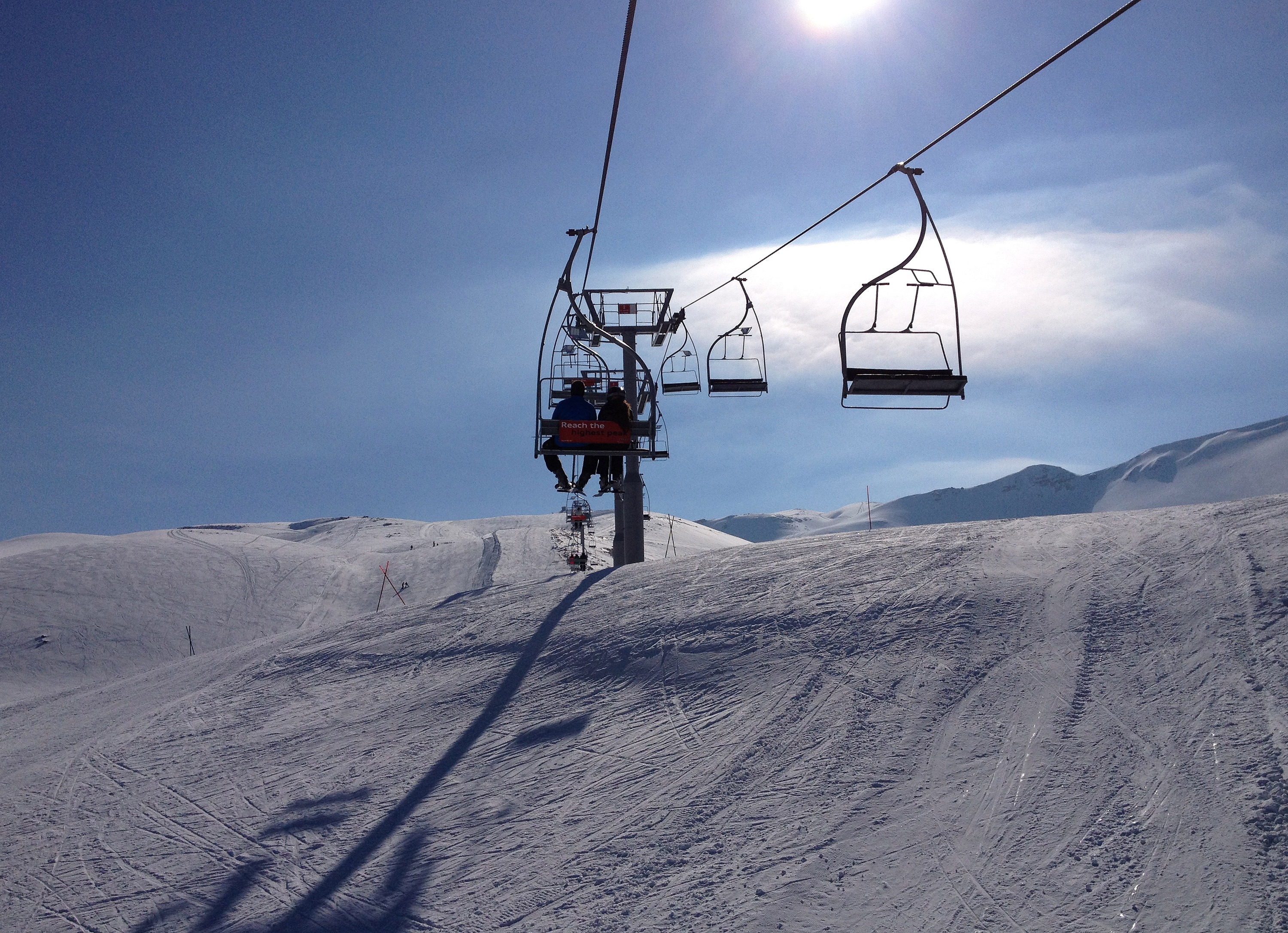 If skiing isn't your thing, Mzaar offers you infinite alternatives – perhaps snowmobiling would be more enjoyable for you. A tour can be arranged with a guide to escort you through the incredible snowy peaks.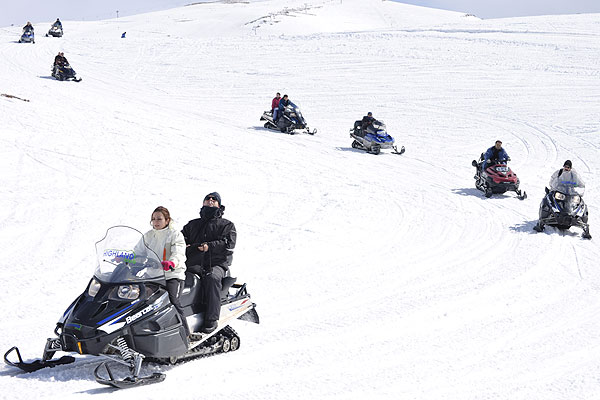 All of these activites are great, but how about the accommodation? See for yourself.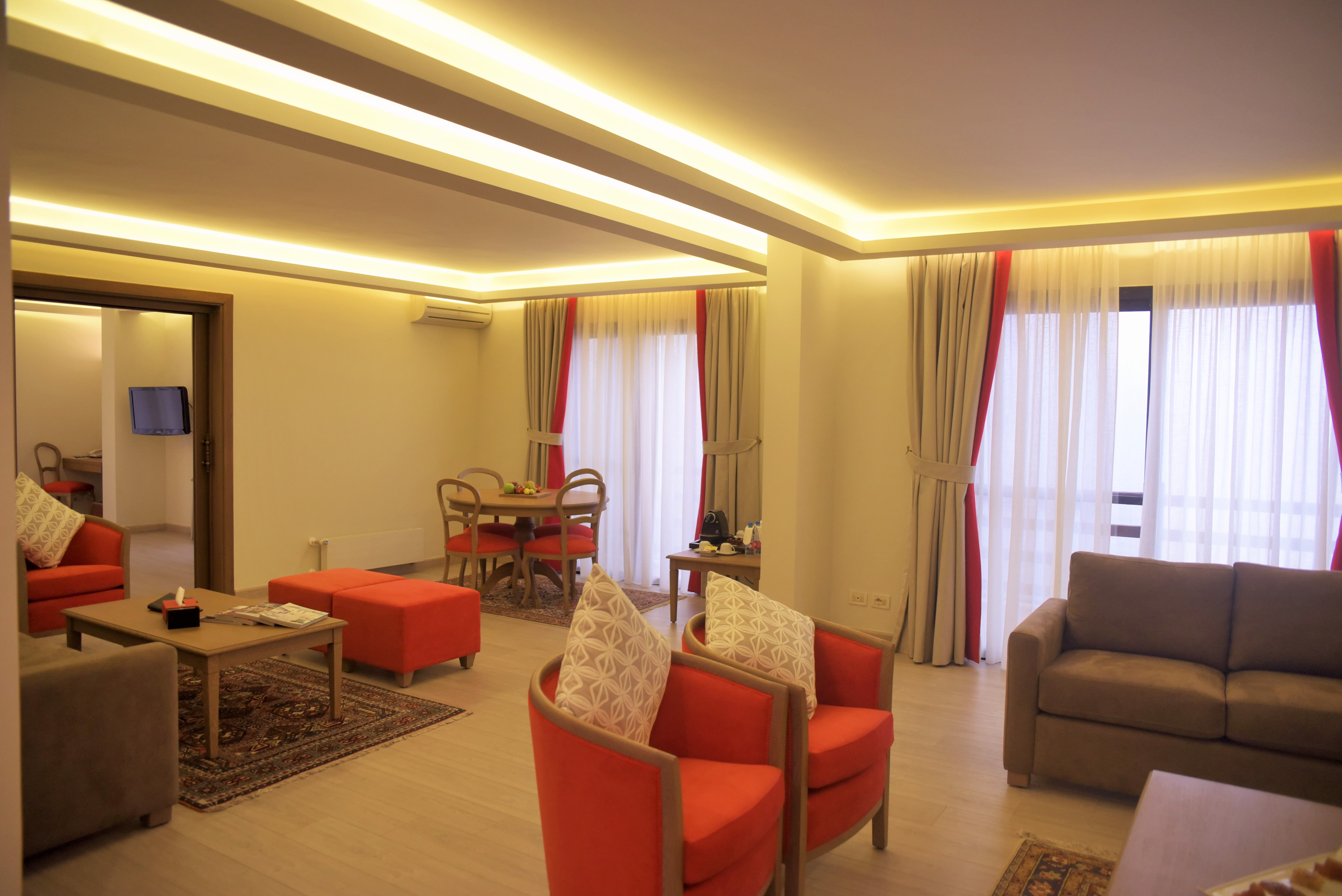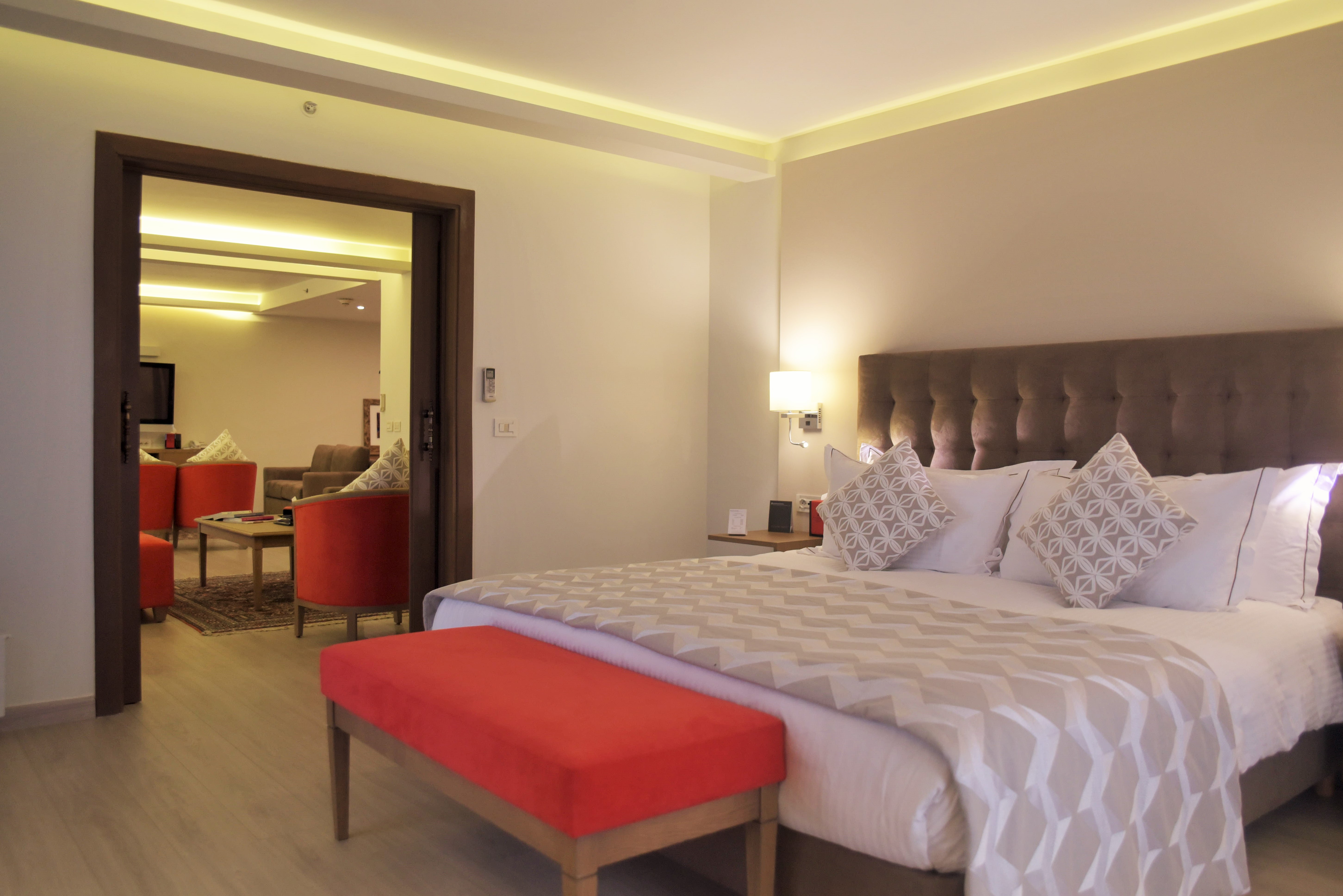 Clearly, InterContinental Mzaar mountain resort is not lacking on the 5-star hotel room spectrum. Choose from an impressive selection of 140 rooms and suites, most of which feature an unimaginable view.
When winter fades and the snow melts, the resort transforms! Offering even more outdoor activities, take your pick: hiking, ATV tours, rafting, paragliding, or horseback riding. The issue with this resort is not that options are limited; it is that there are too many to choose from!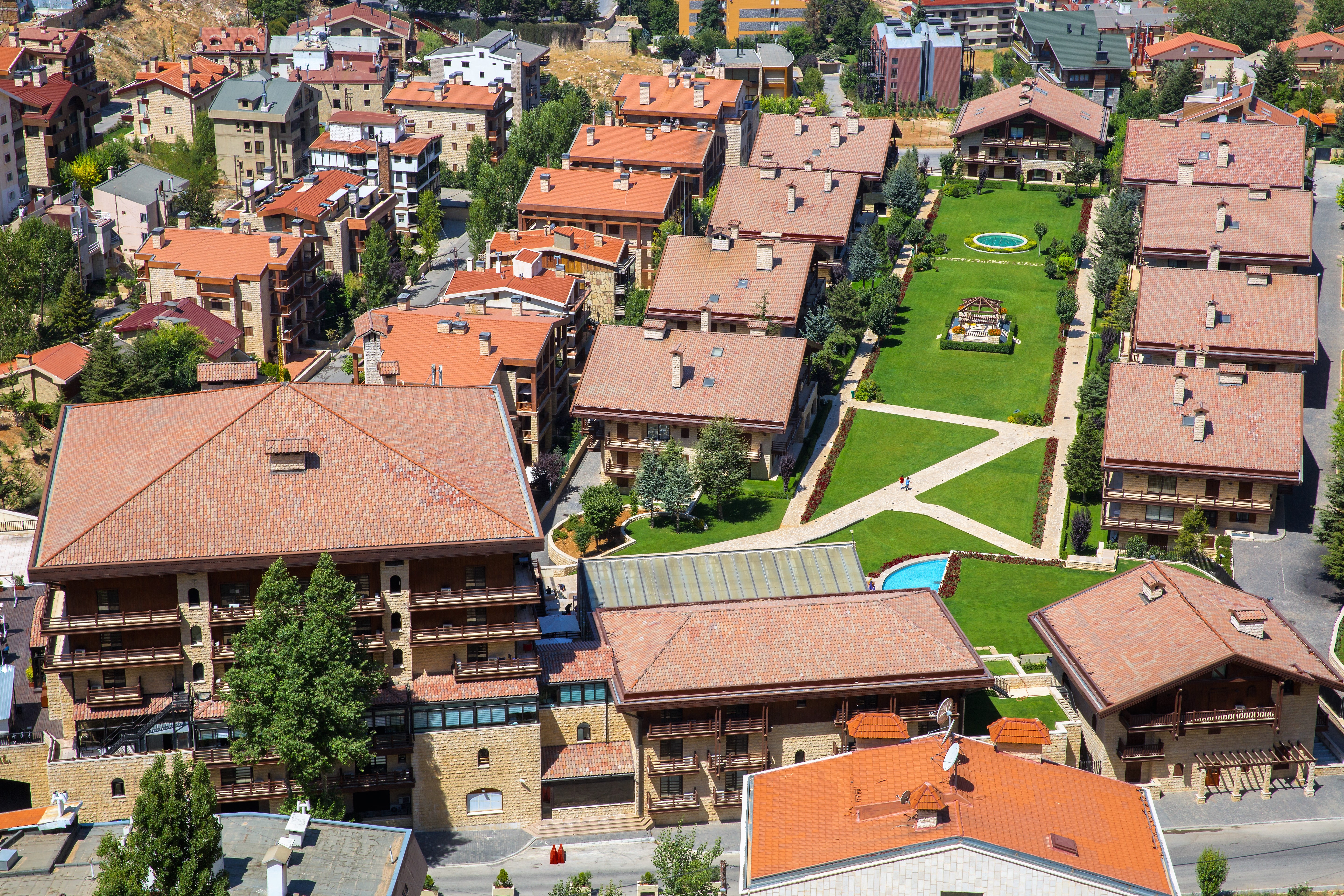 All-embracing, the Mzaar Mountain Resort & Spa truly offers all all-round experience, ticking off boxes on all aspects. While keeping a common language and customs as the UAE, Lebanon also expands the mind and offers a travel experience second to none. Definitely one for the bucket-list!