Al Naeem is a full Moroccan spa experience, hosted at the brand-new Grand Ayla Hotel – Al Ain's first and supreme five-star hotel.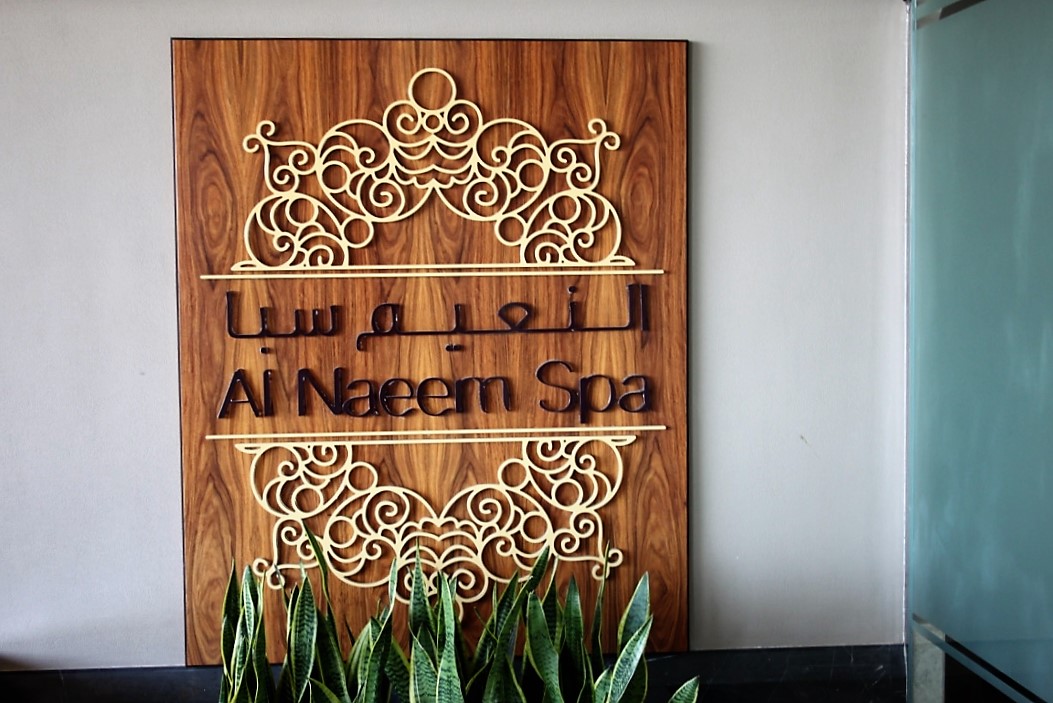 Unique to the oasis city of Al Ain, yet another reason to visit!
Al Naeem prides itself on offering an authentic Arabian rejuvenating experience, from times immemorial.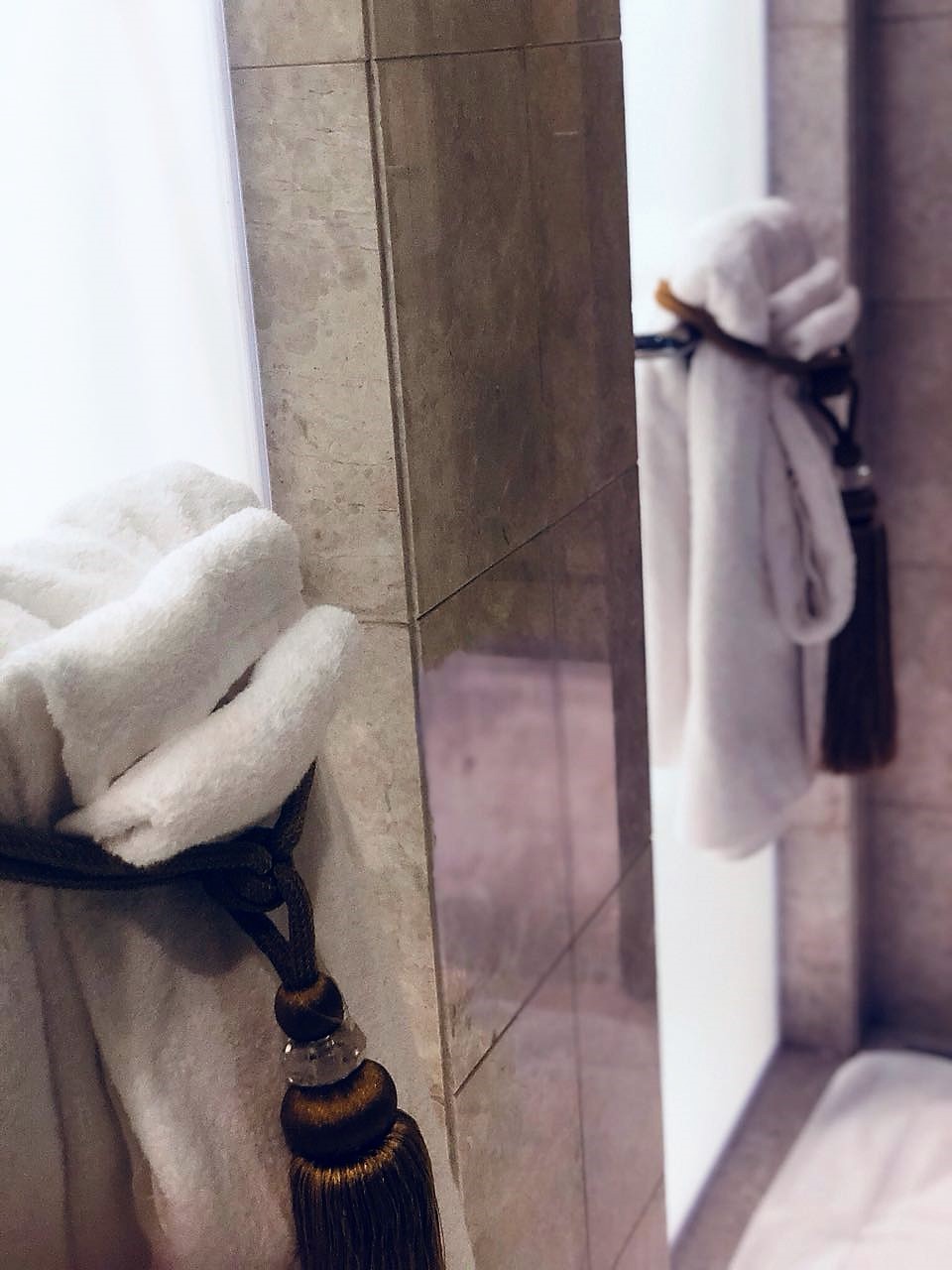 All is provided for you, and you will emerge completely a new person.
Basically, through repeated applications of a luscious and mysterious black soap, and subsequent rinses, the cells of your skin are totally refreshed.
It's like upgrading to Skin 2.0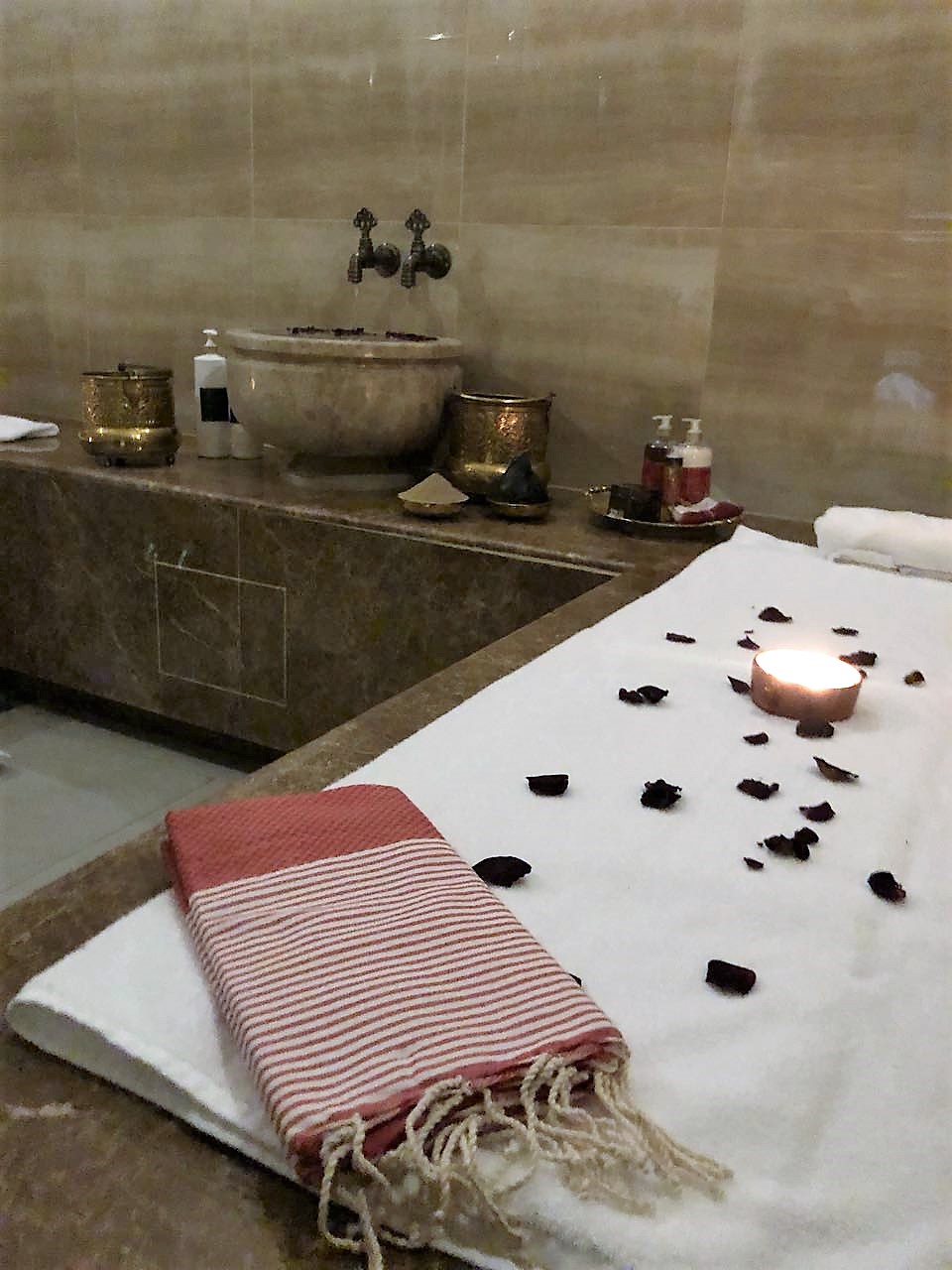 Besides your entire skin radiantly blooming, the entire atmosphere is one of relaxation and deep self-love – time for yourself, time for everything else in the world to melt away.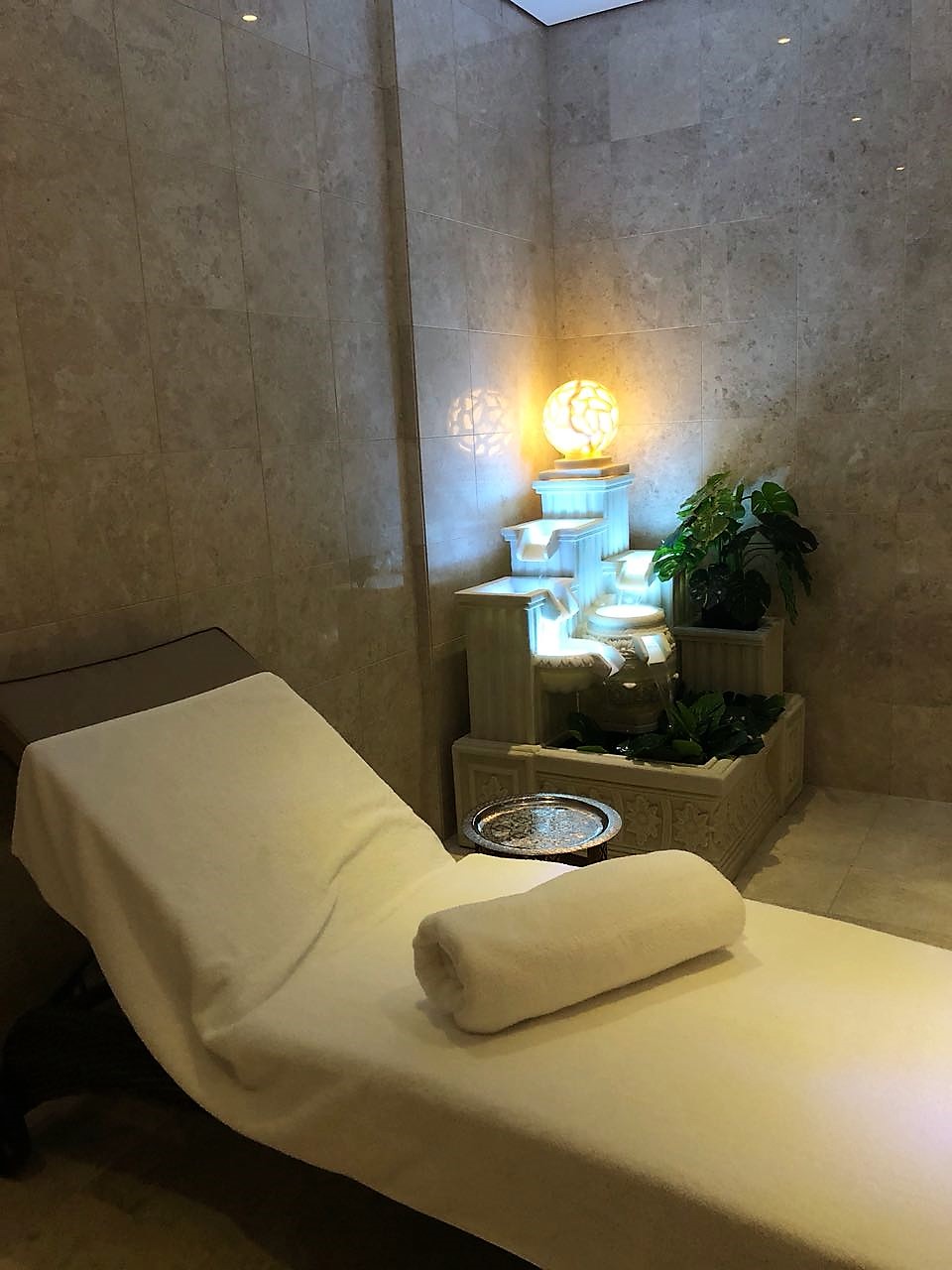 The oils and fragrances used are magical in this regard, as well as providing nutrients to the fresh skin cells – the whole ambiance blends with the fragrances and all your senses seem to align themselves into peace.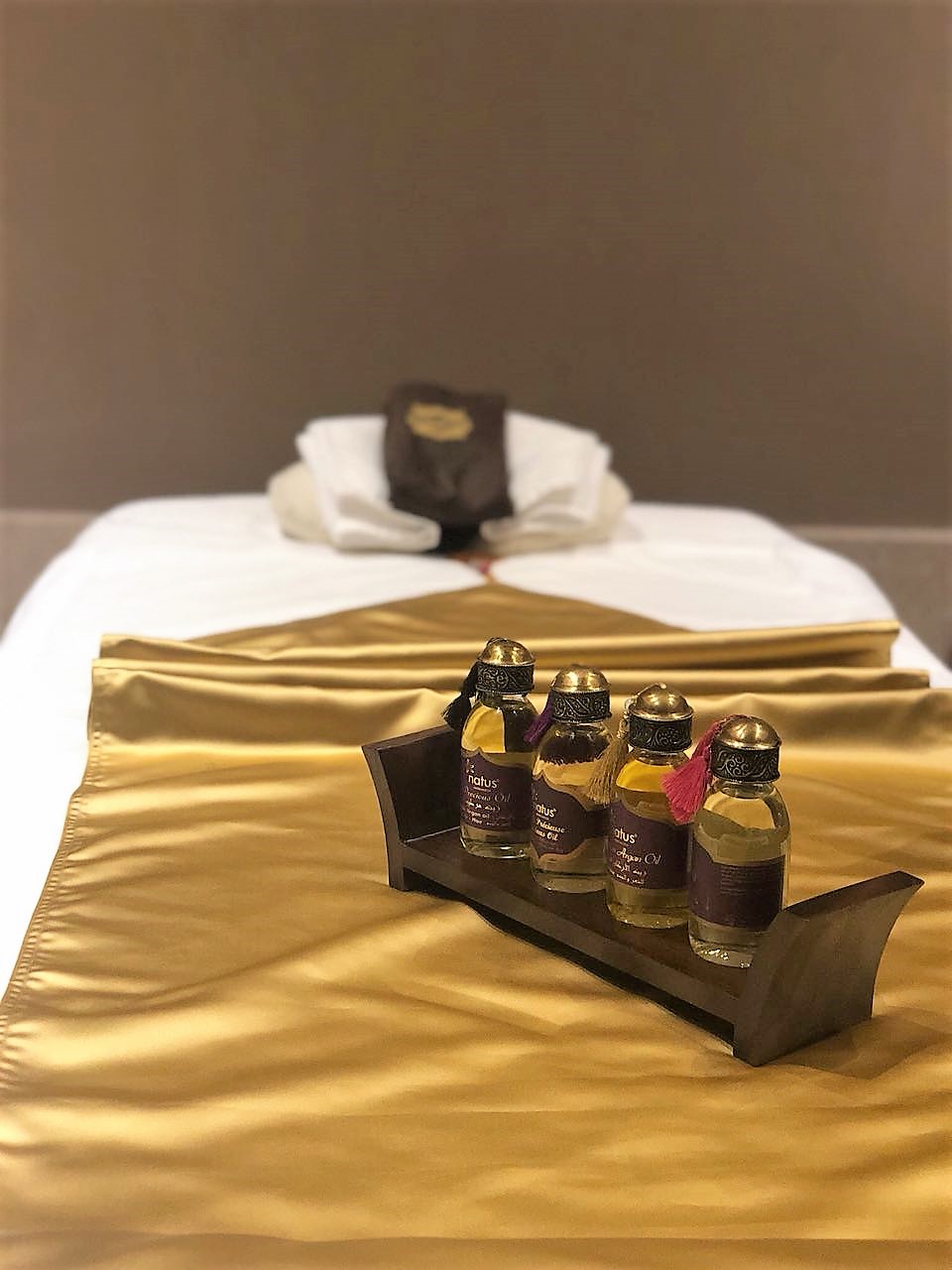 A Moroccan hammam is an experience you should not miss on a visit to Al Ain, unless you can actually fly to Morocco instead… At Ayla Grand the experience is authentic and even city residents will find themselves becoming regulars after they try Al Naeem at least once!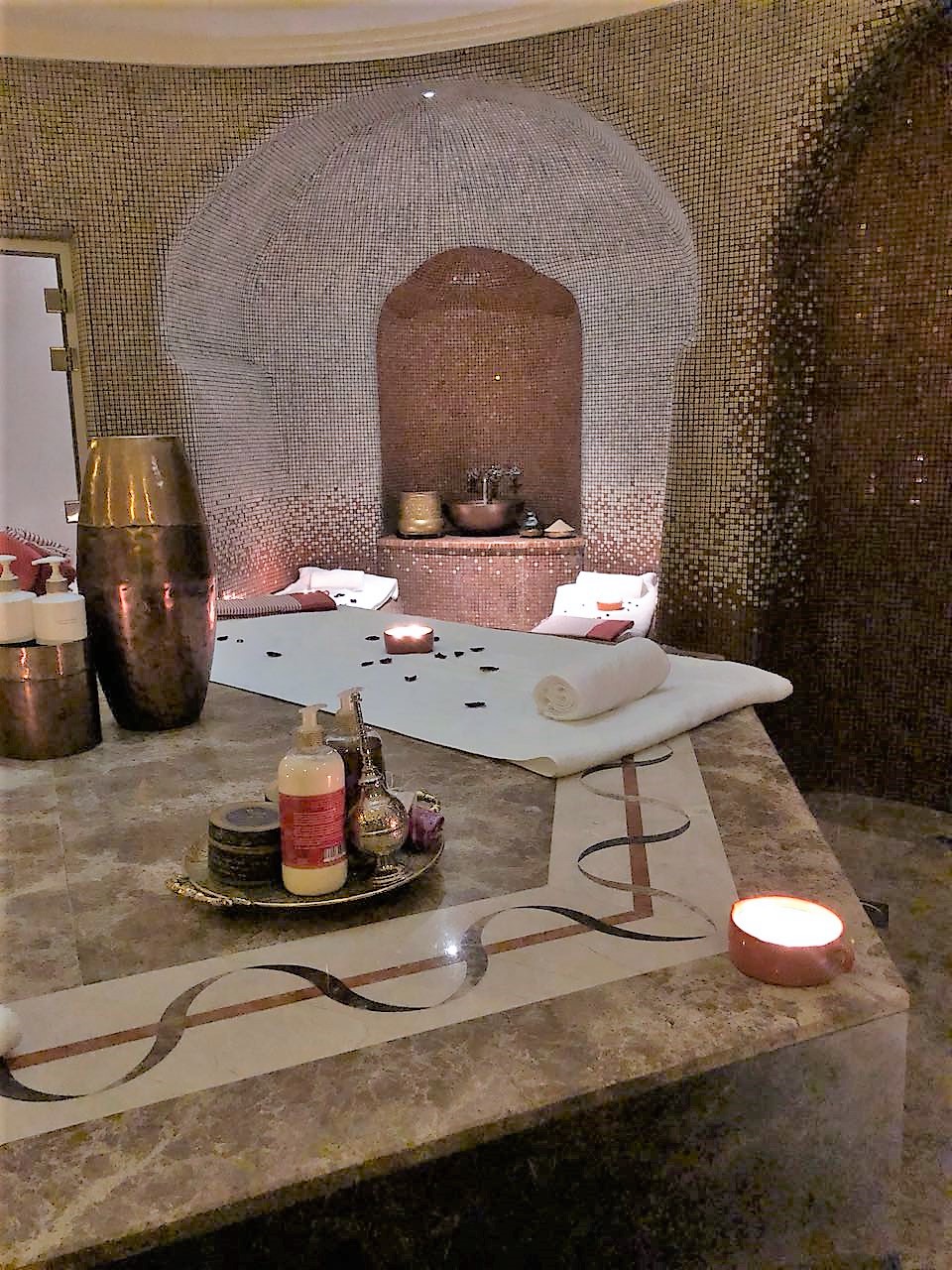 Naturally there are separate times and rooms for male and female guests, and in addition to the traditional hammam offering, there are a number of interesting packages – perhaps something to suit your particular desire.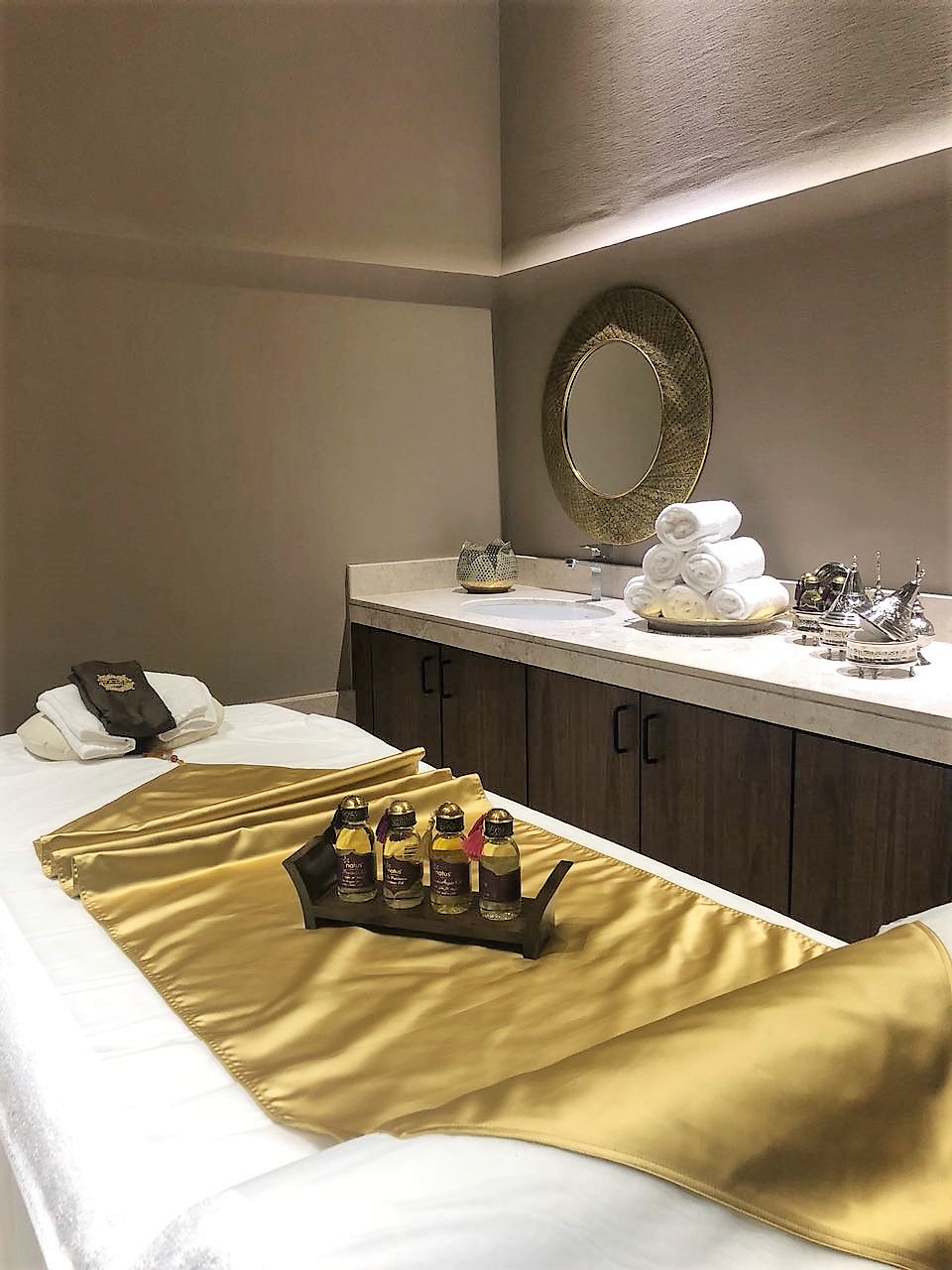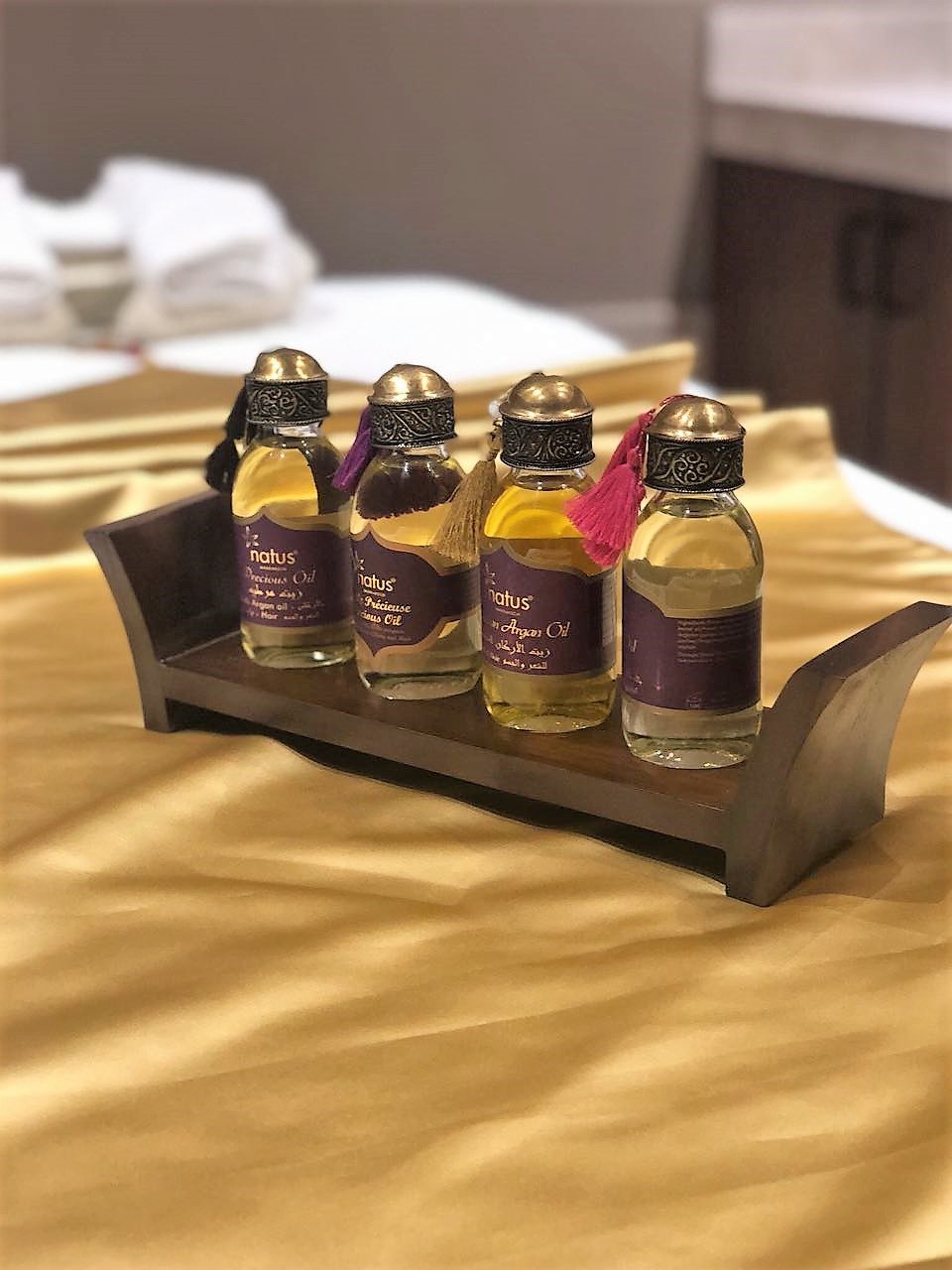 Overall, just as the Grand Ayla presents itself as Al Ain's highest-class hotel, it is only fitting that Al Naeem Spa is Al Ain's finest spa.