Blessed with an extremely fortunate location, overlooking the Yas Island Marina and the F1 Circuit, Cipriani is a star among restaurants in the UAE capital.
As we approached, the vibe was happening, and we could have been in Monte Carlo or Marina Del Ray, California.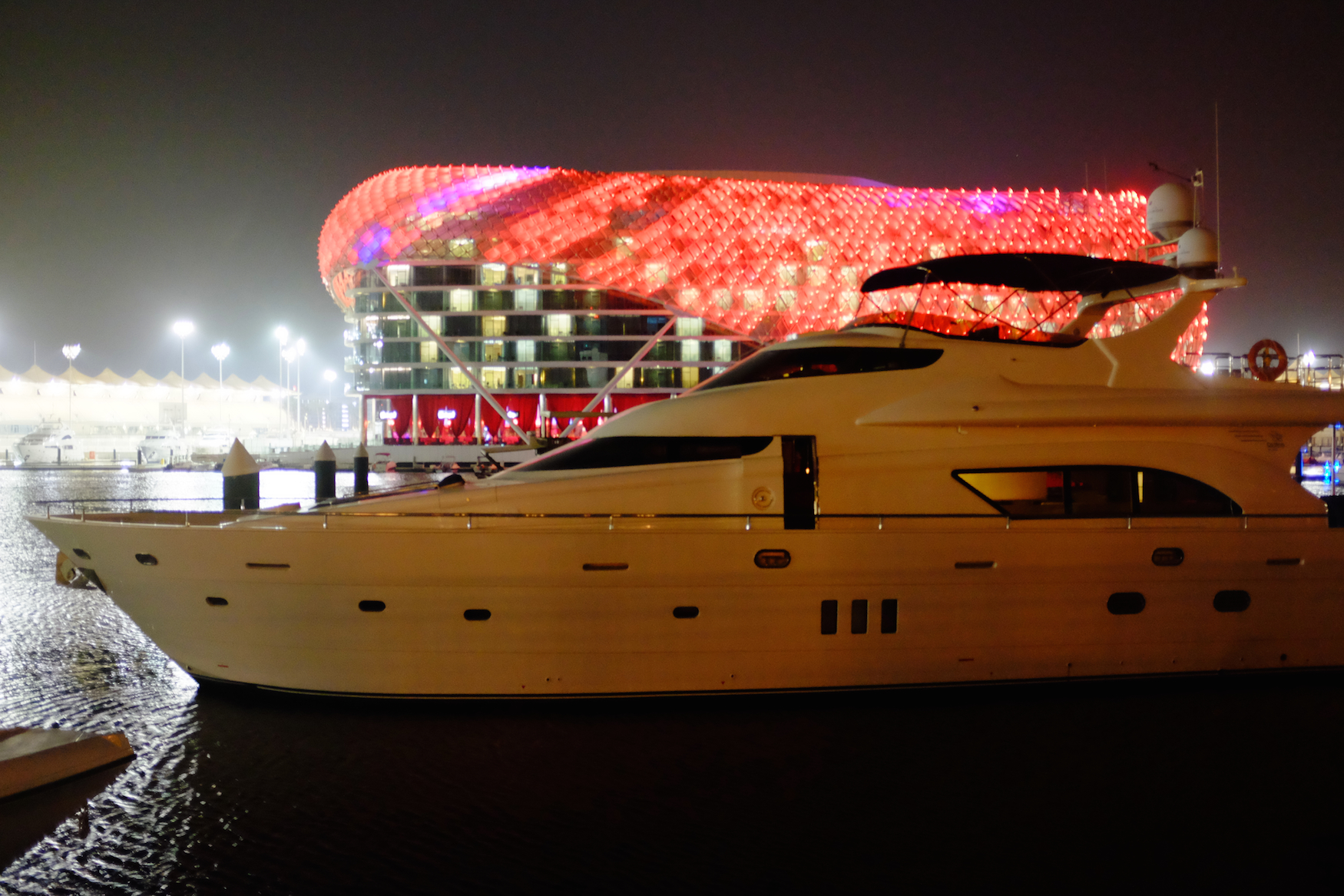 Children happily playing in the colourful water fountains is part of Yas Island's family entertainment.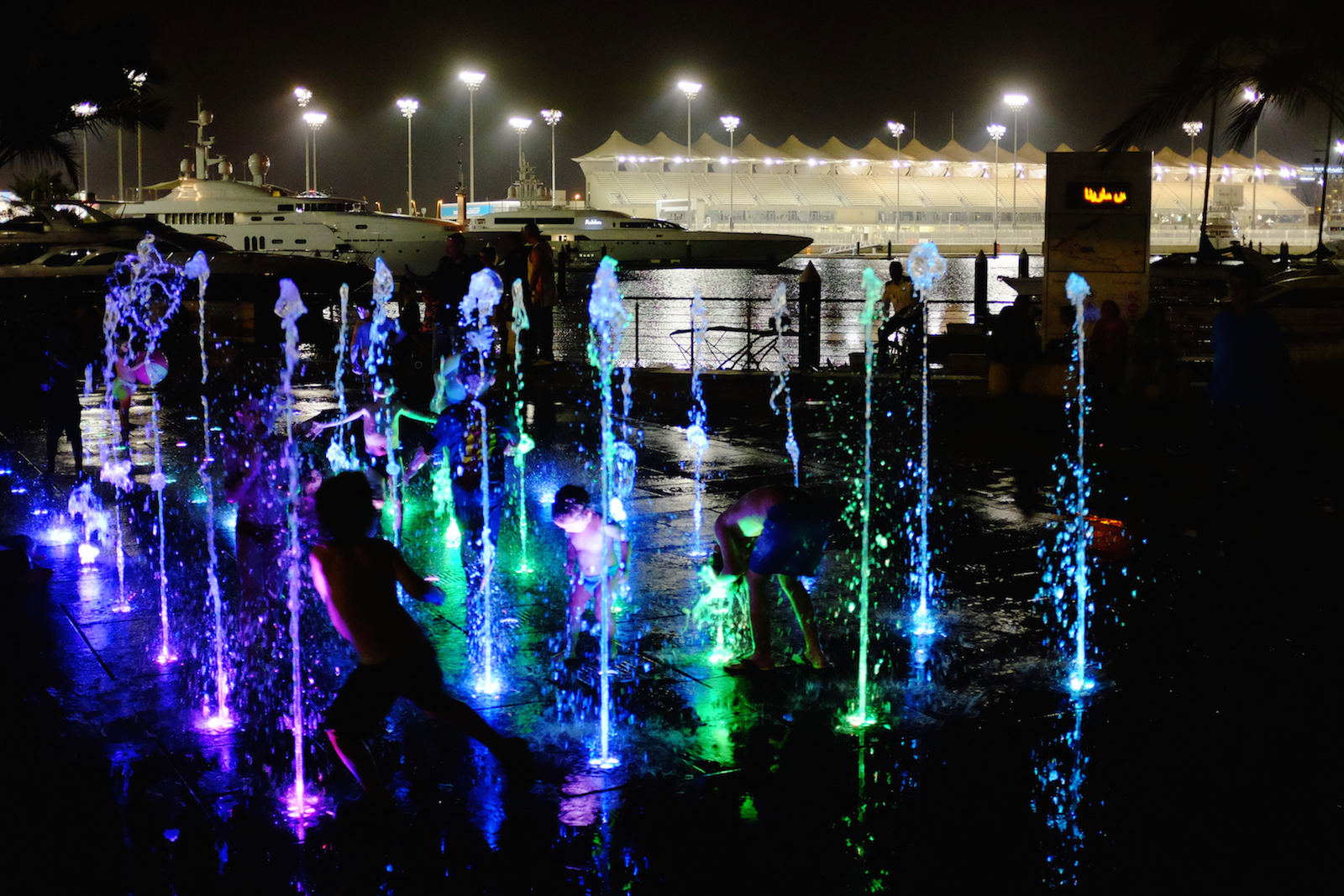 But from the terrace of Cipriani, the view is a playground for adults!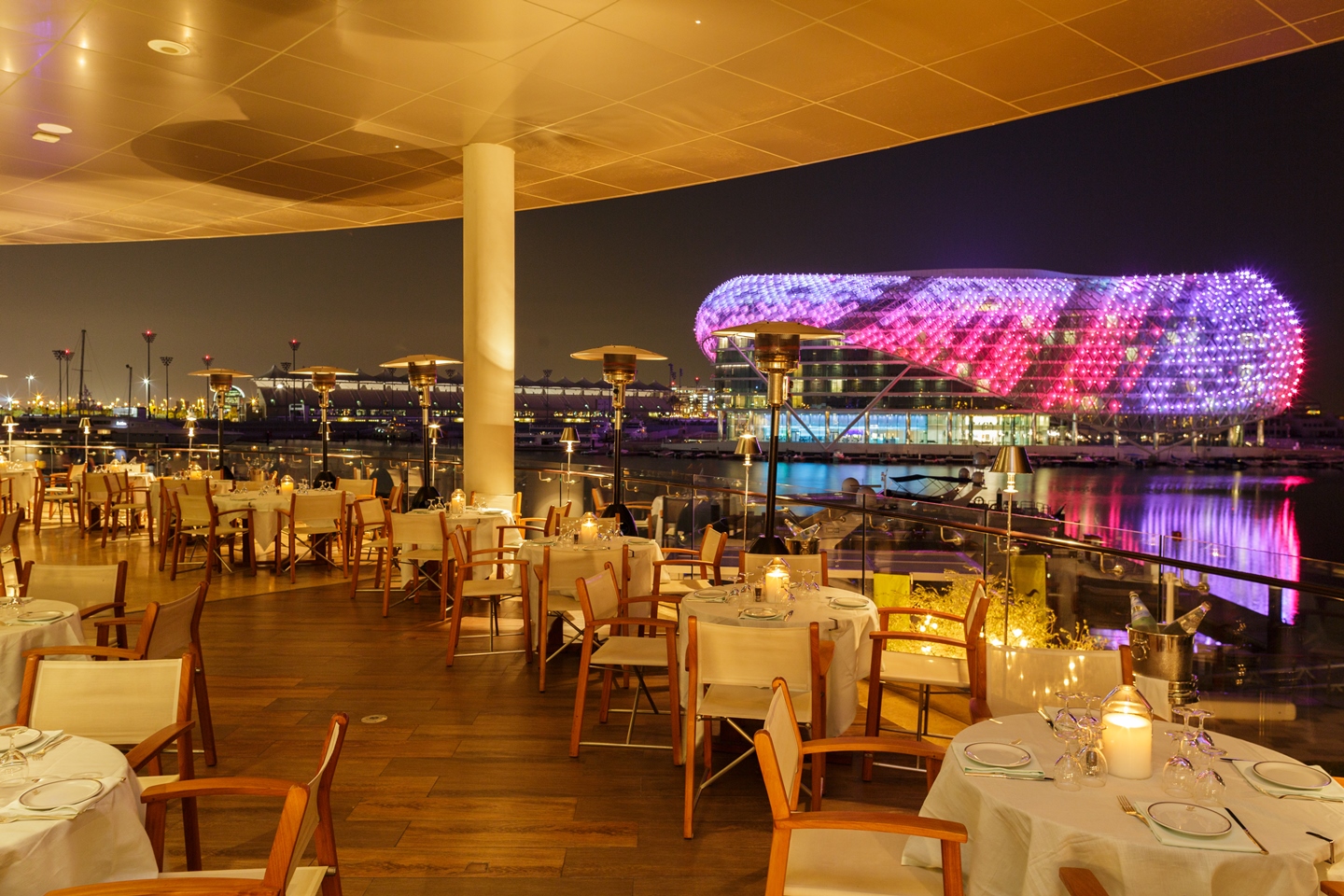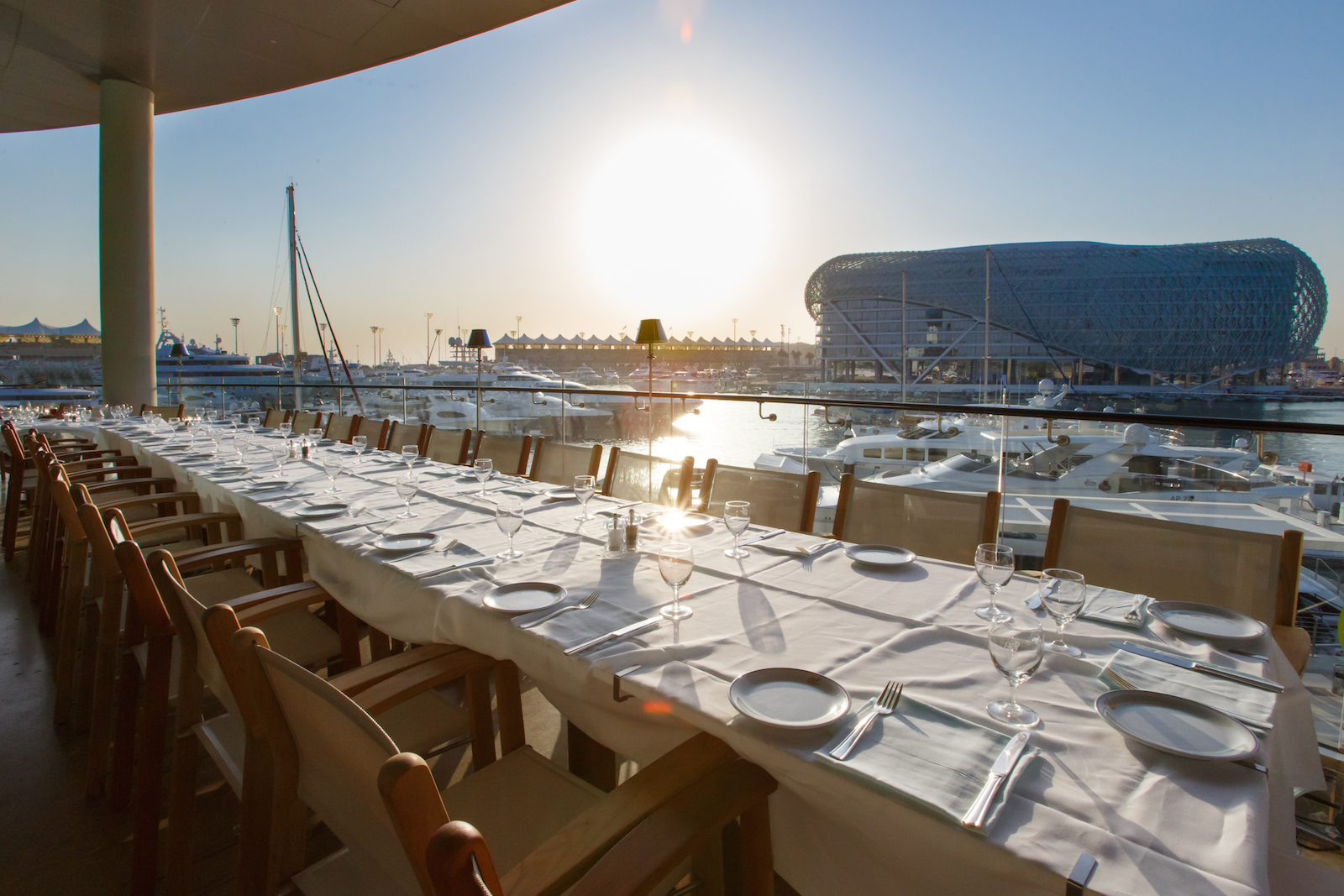 Cipriani is impeccable in its presentation.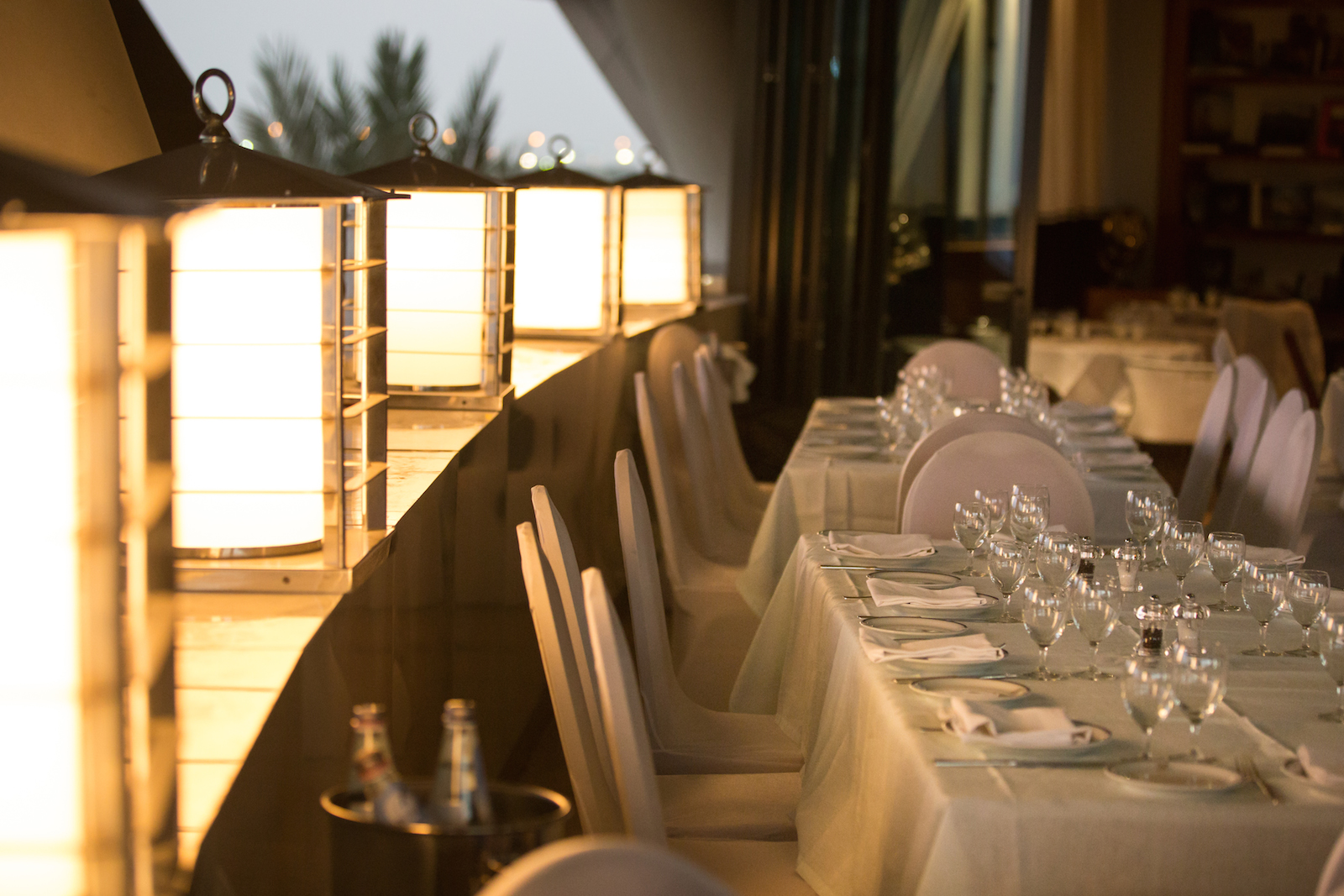 And the tables are fit for Kings and Queens.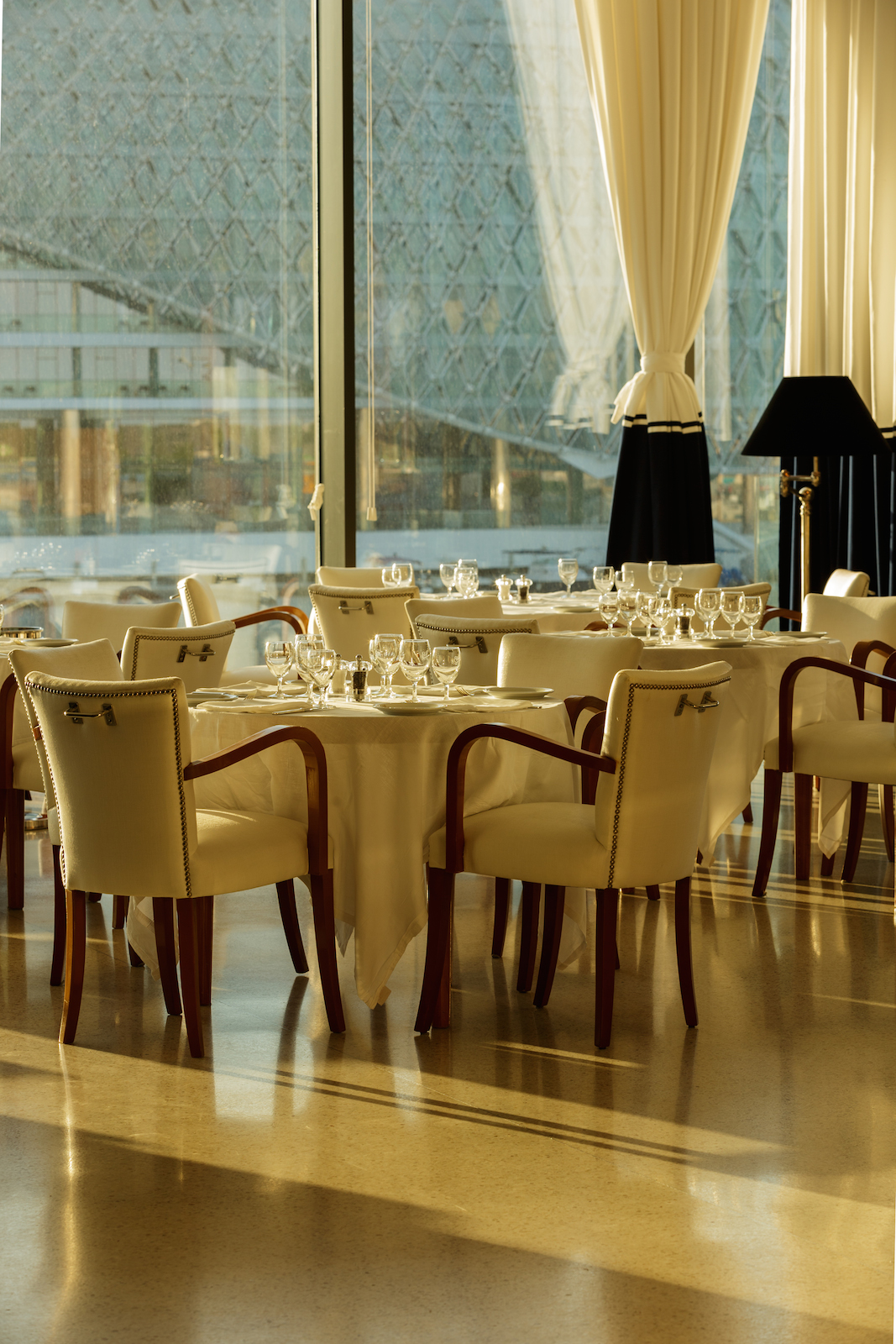 As I learned, "the details make the luxury."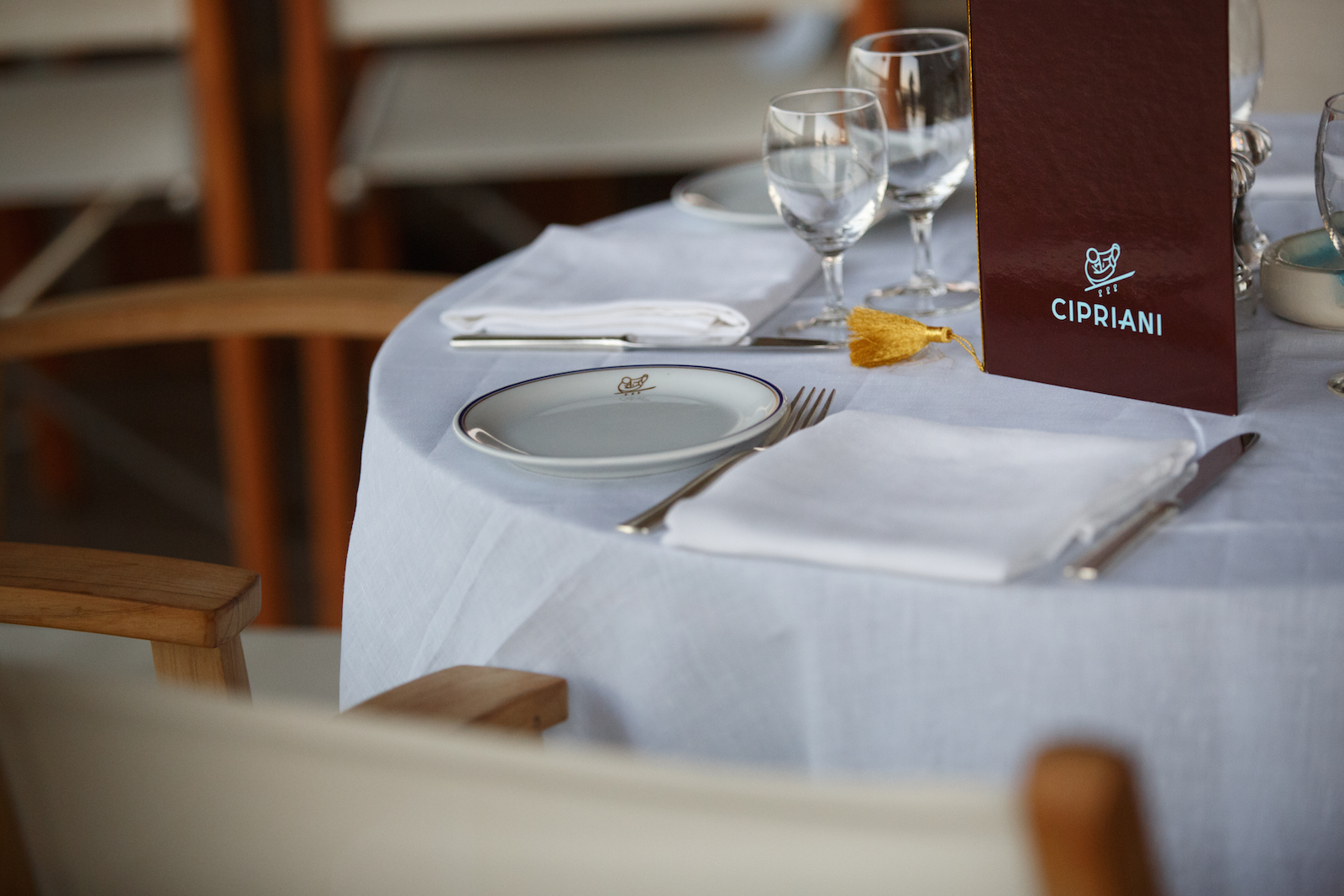 But the luxury will not be the centrepiece of your experience at Cipriani.
At the heart, this is the restaurant of the Cipriani family.

And as we were greeted by the Abu Dhabi representatives of this three-generation family of excellent restauranteurs, Mr Edoardo Minervini and Mr Leo Luca Puccio, we discovered that there is a lot more to Cipriani than a high-class Italian restaurant.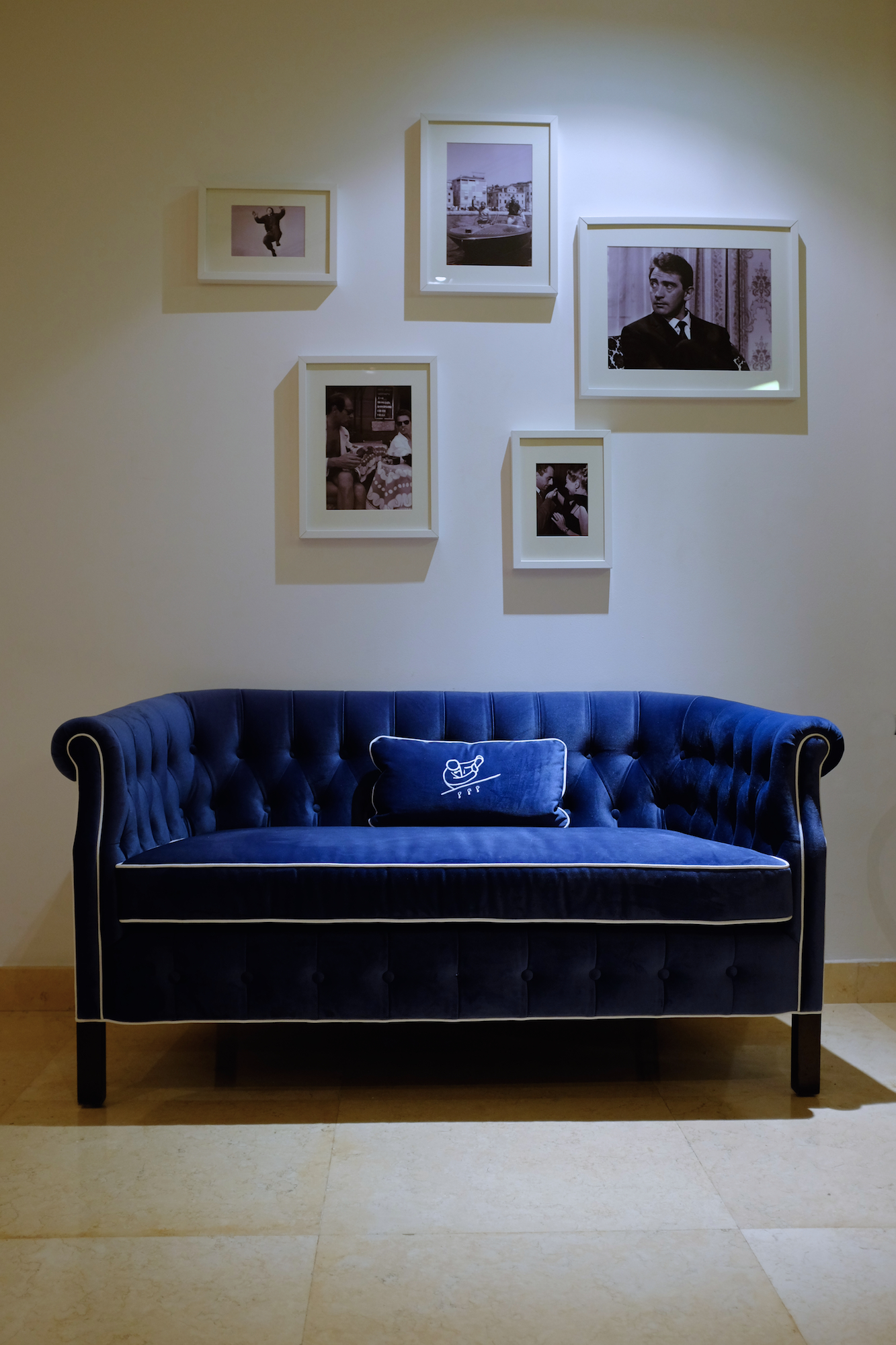 You see, Cipriani presents a contradiction.
It serves with illustrious respect for its guests, but at the same time it welcomes them into a family restaurant.
It is luxurious but also warm and accommodating.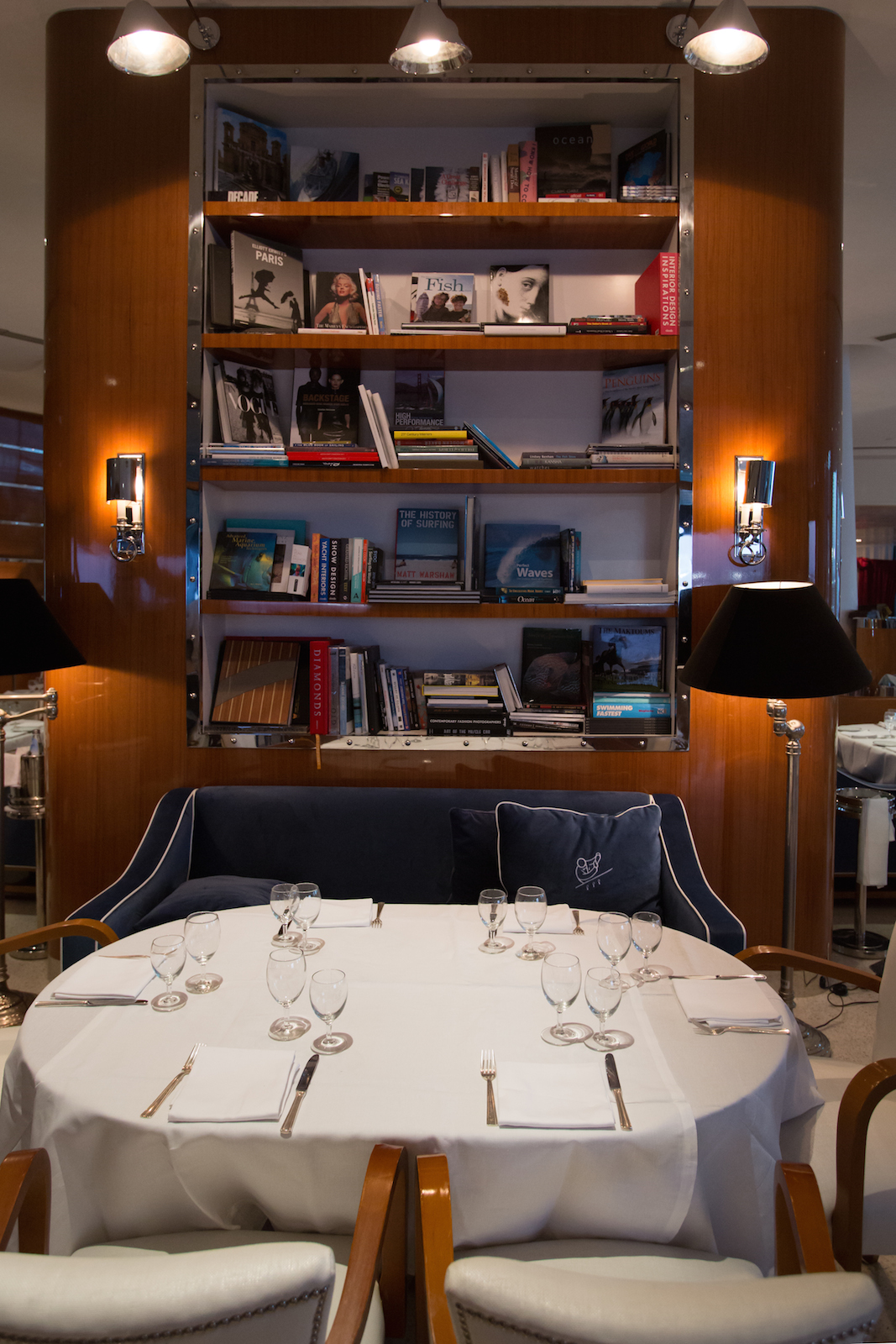 The portions are generous – like at home; but the food is of Michelin-star grade… or, actually, wait: forget Michelin!
This is a family restaurant that knocks Michelin stars out cold… because the food is genuine.
It is a contradiction that works, because it eliminates the pretentiousness from fine dining.
And it puts the human interaction at the centre, where it belongs.
And the glorious recipes passed down from generations lead the way in spectacular fashion.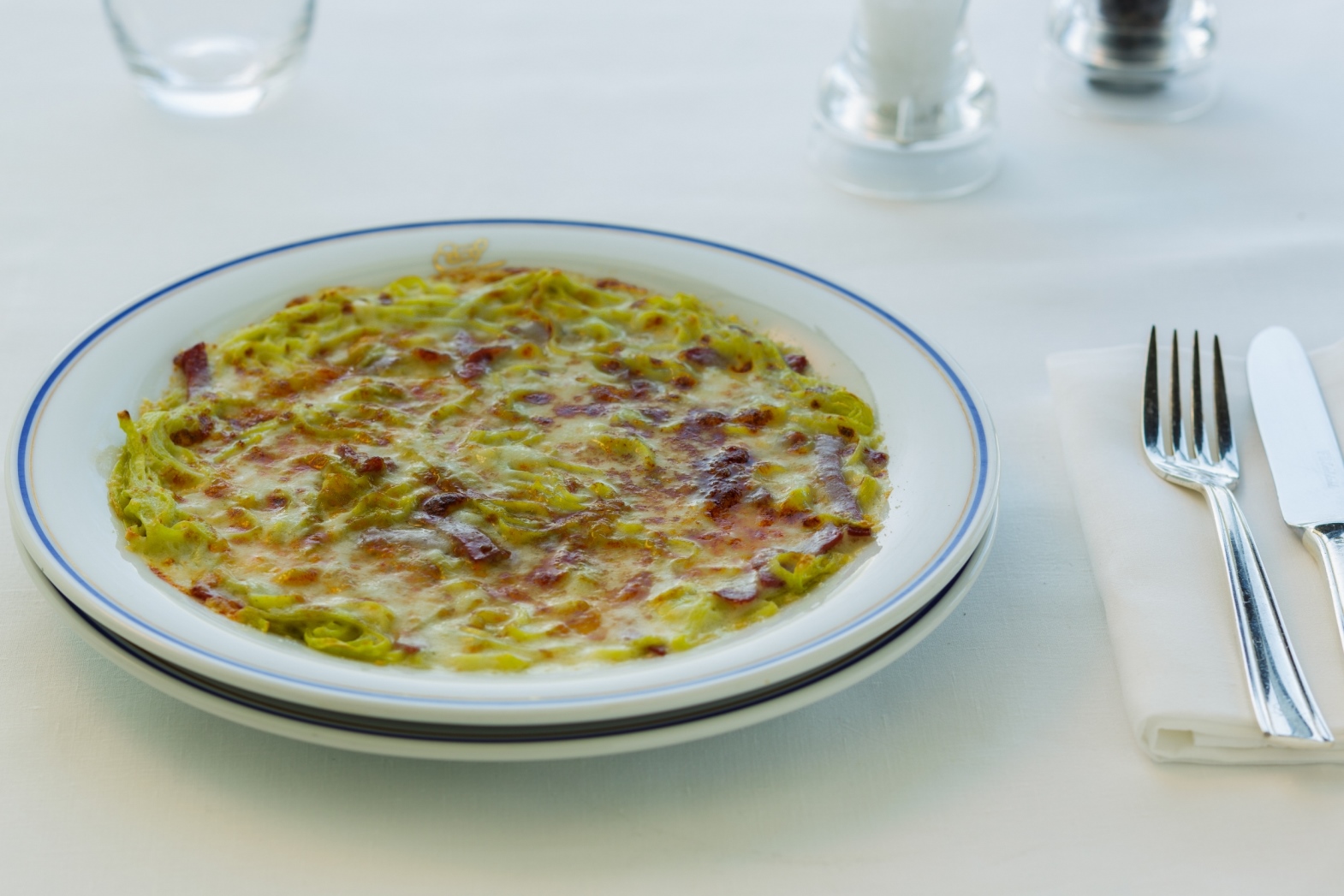 Baked green tagliolini with bresaola, and spaghetti with clams. Simple, real food, served with love and sincerity.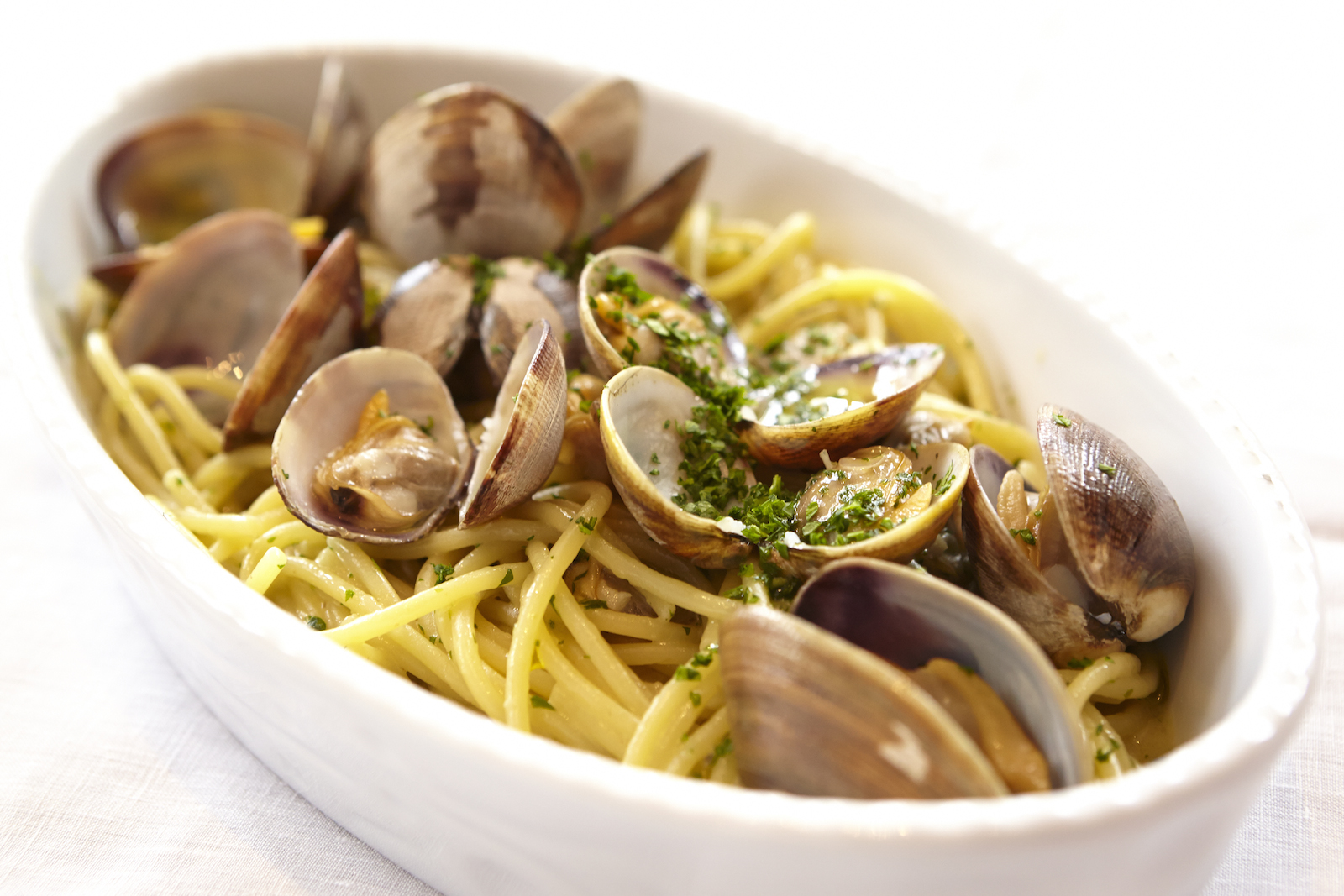 Veal chop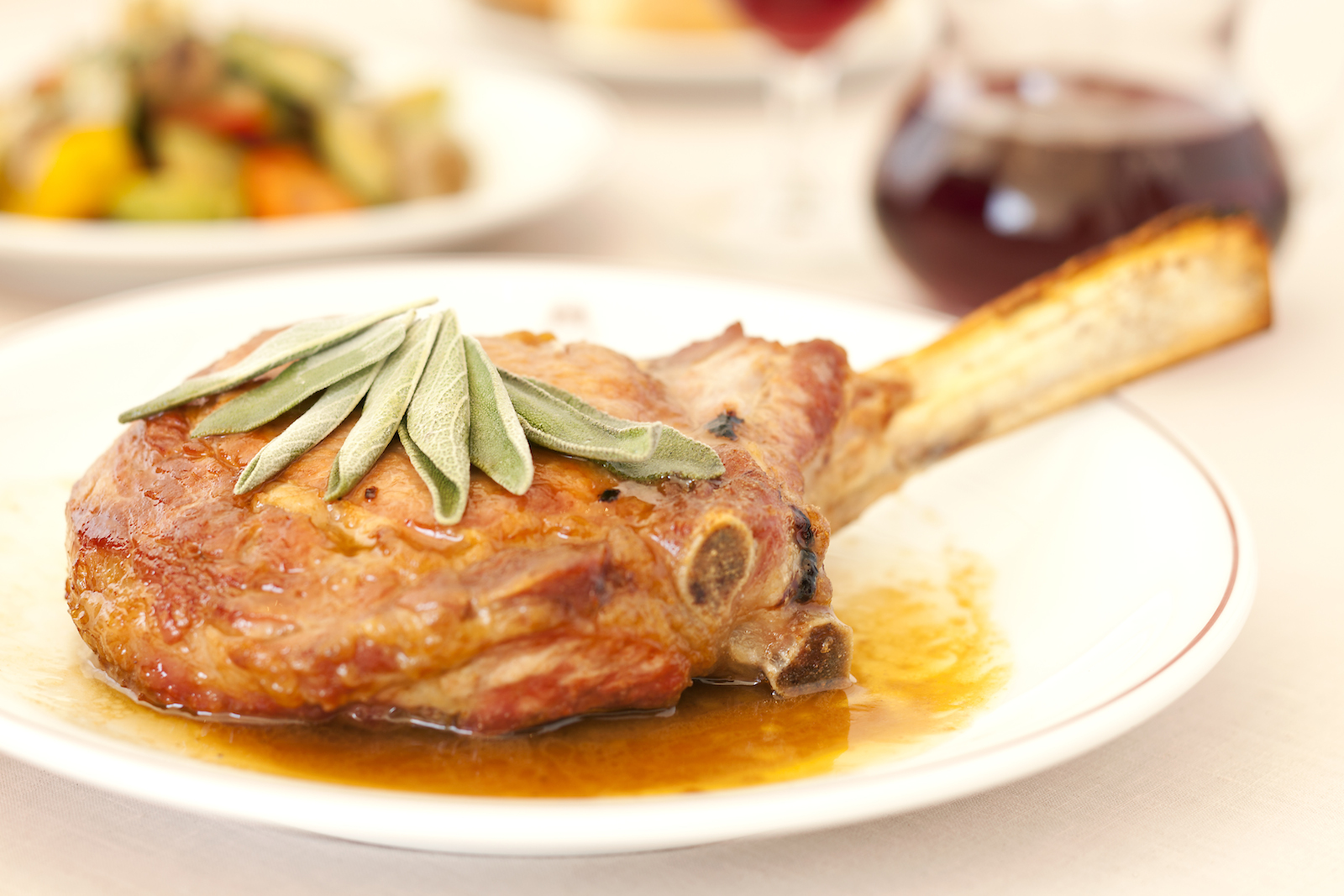 And the most amazing desserts you will ever sample!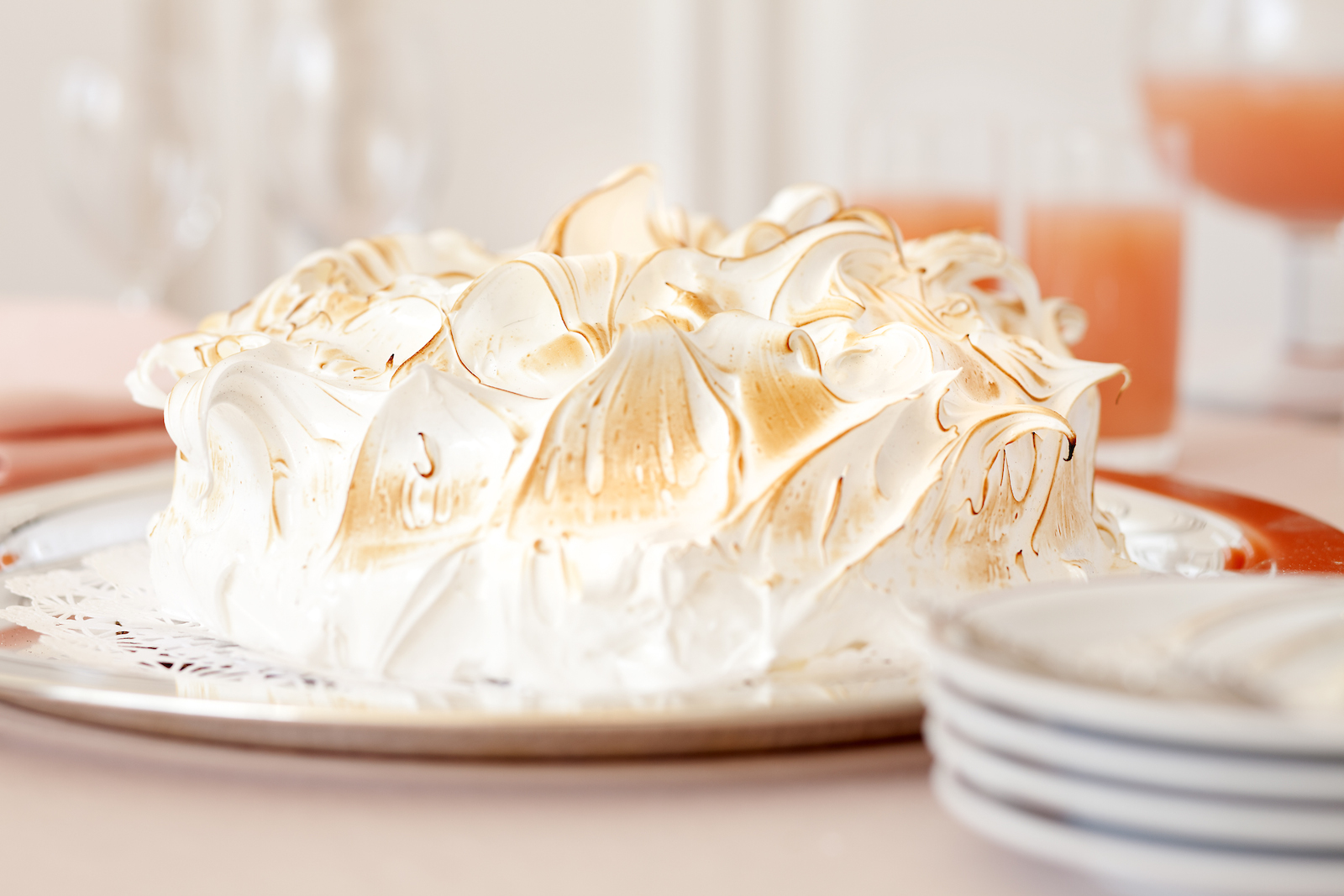 Two dishes in particular are embedded in my taste memory – I think they are now part of my evolutionary DNA and will be passed down through my children… that is how powerful they were on the occasion of my tasting them; and I compel you to try them:
The Fresh Burrata with with Datterino tomatoes and Taggiasche olives, and the home-made pistachio ice-cream.
End of story. Just enjoy the tastes at Cipriani.
Cipriani 1 – Michelin 0