You receive the Cobb Stove, and before you even know what it can do, the quality of the design and construction strike you.
This is not a Mickey-Mouse gadget!
The Cobb Stove is put together with an engineering that is rare in our speed-assembled, cheapest-possible world.
I admire things that are well made, and I respect the people who make them – well done, Cobb team.
See for yourself: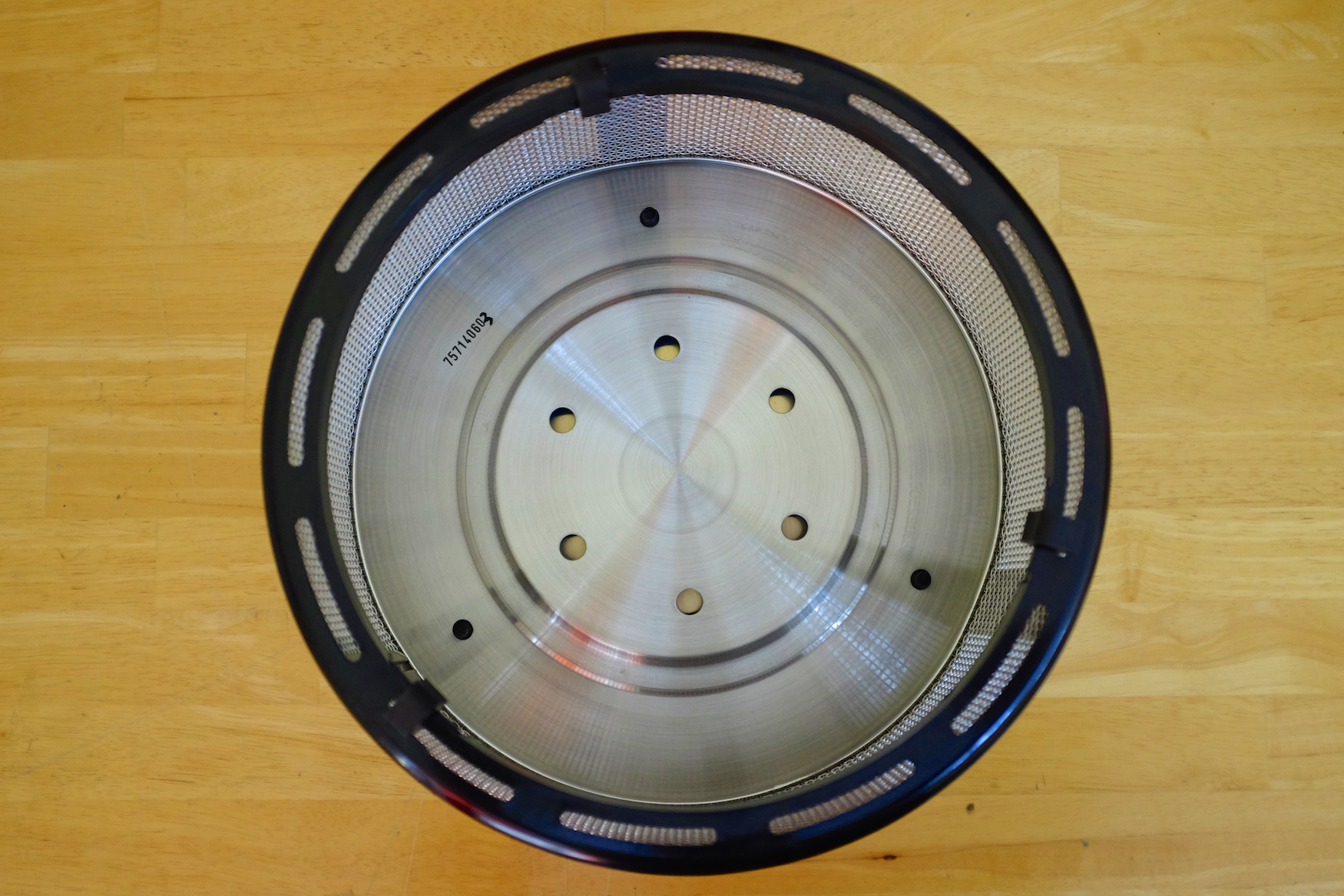 The main cooking area is a deep pot with a charcoal basket in the center and a raised floor for air circulation.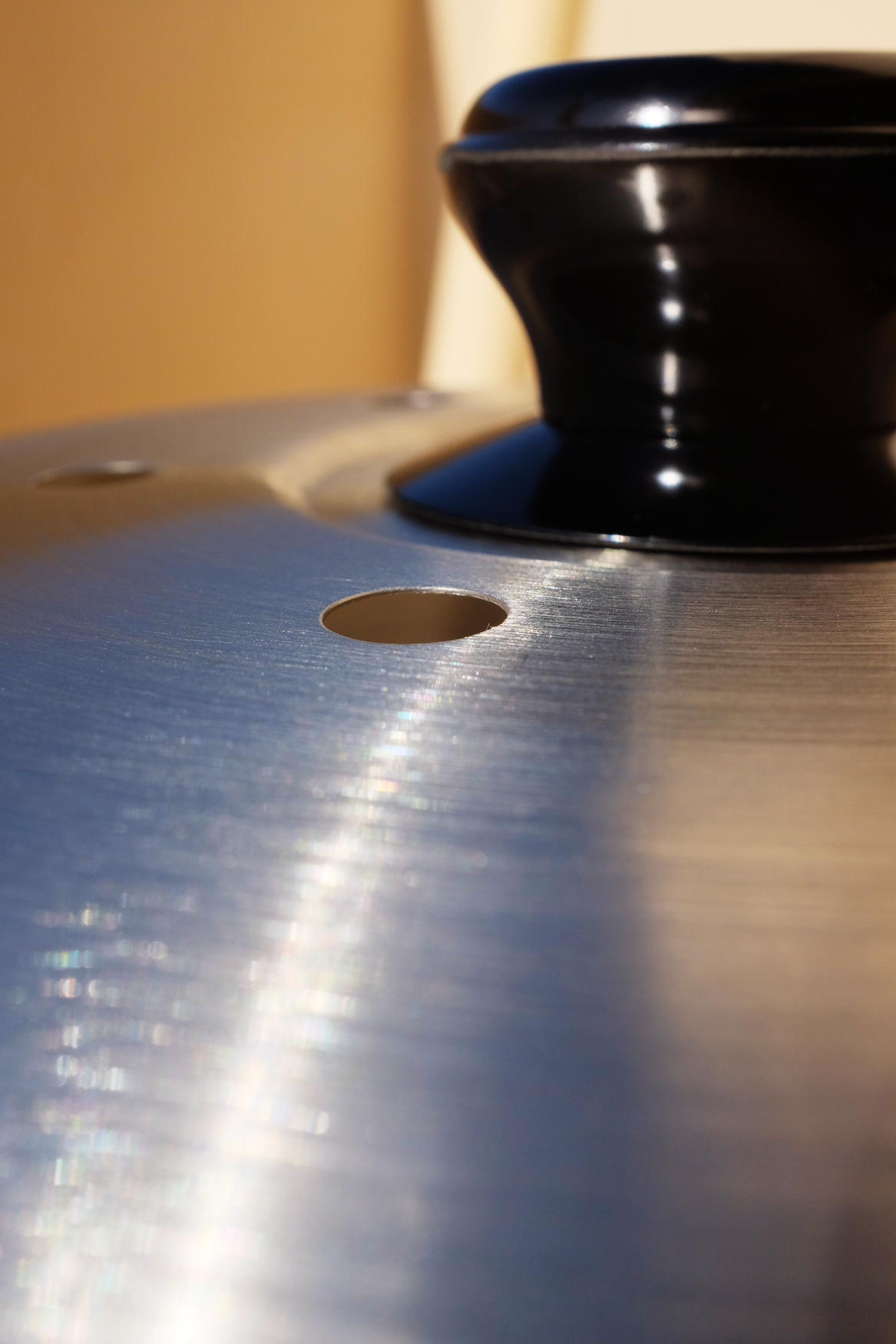 The domed lid, and indeed the entire unit, is solid stainless steel – this will last a lifetime, and no worries of rust or any corrosion. It will also wipe clean very easily. An excellent choice of material.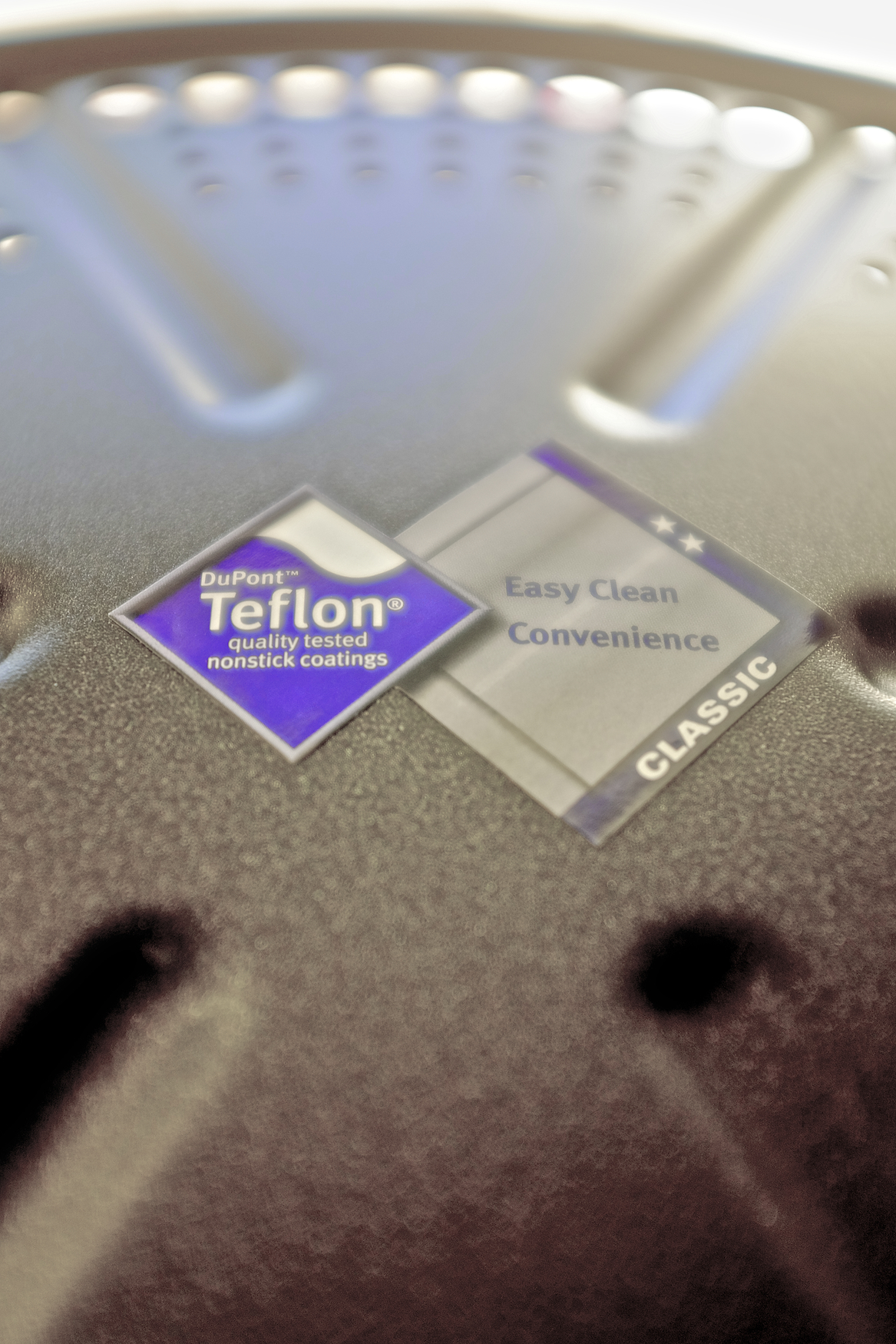 And the cooking grate is Teflon-coated, so again we have ease of not only cleaning, but also no sticking during cooking.
The welds and the overall finish are excellent.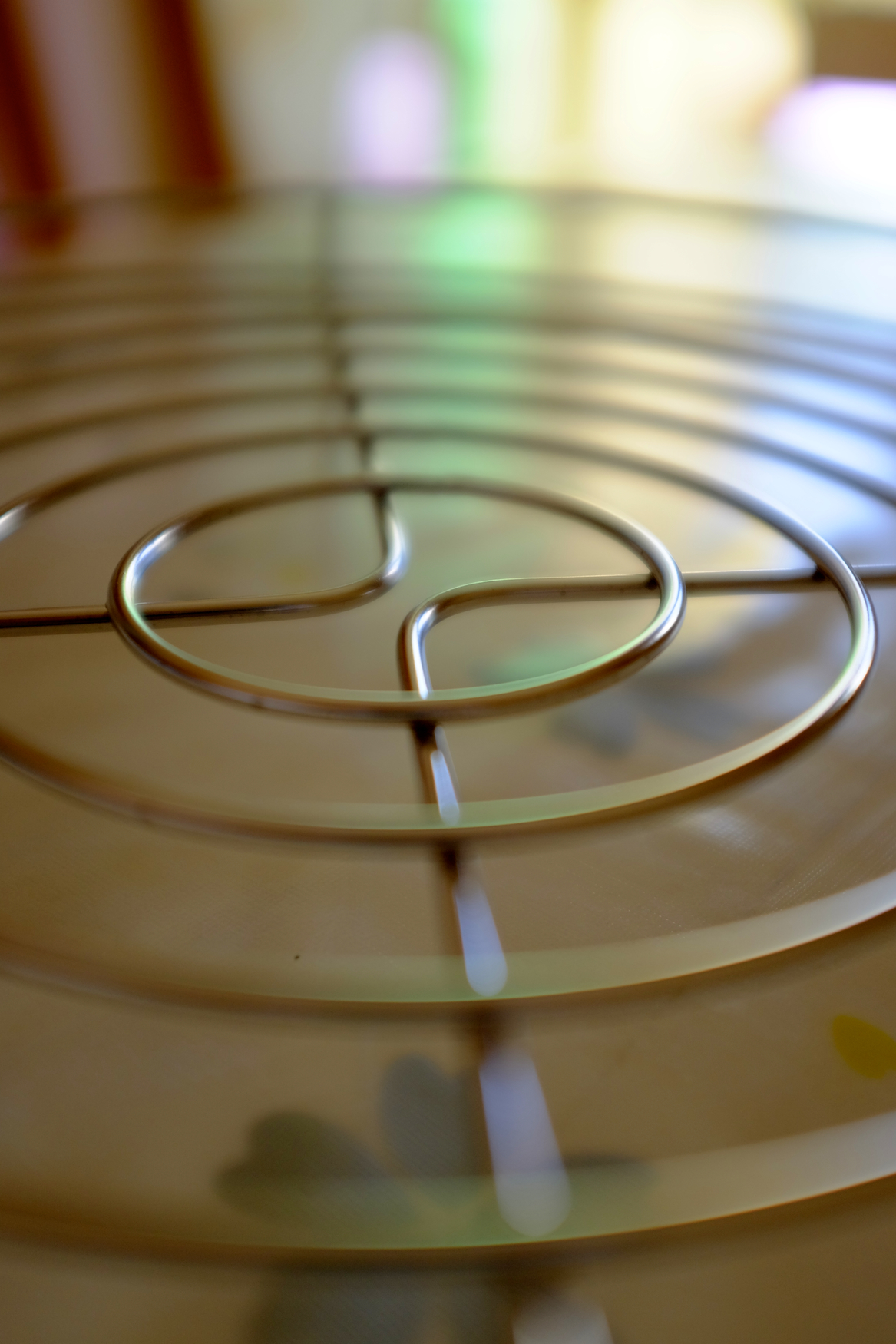 Having finished admiring the professional attitude towards striving for quality product that went into the build, how about we find out what it does?
Well, it is very light to carry, and it comes with a robust carry-case.
This portability is one of the Cobb Stove's greatest assets.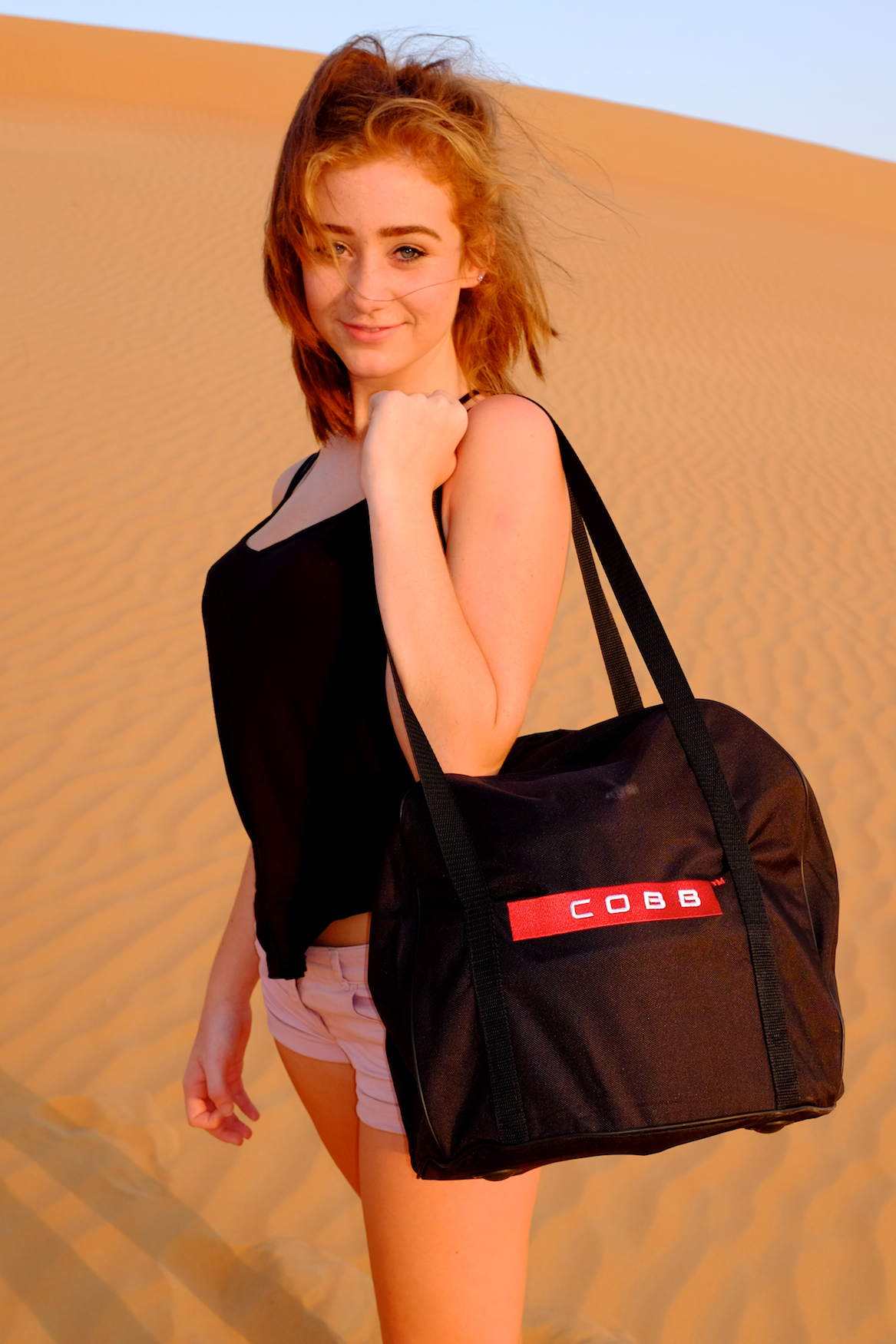 I'll tell you right away – if the Cobb Stove cooks as good as it is built and travels, I have found a permanent addition to my camping kit.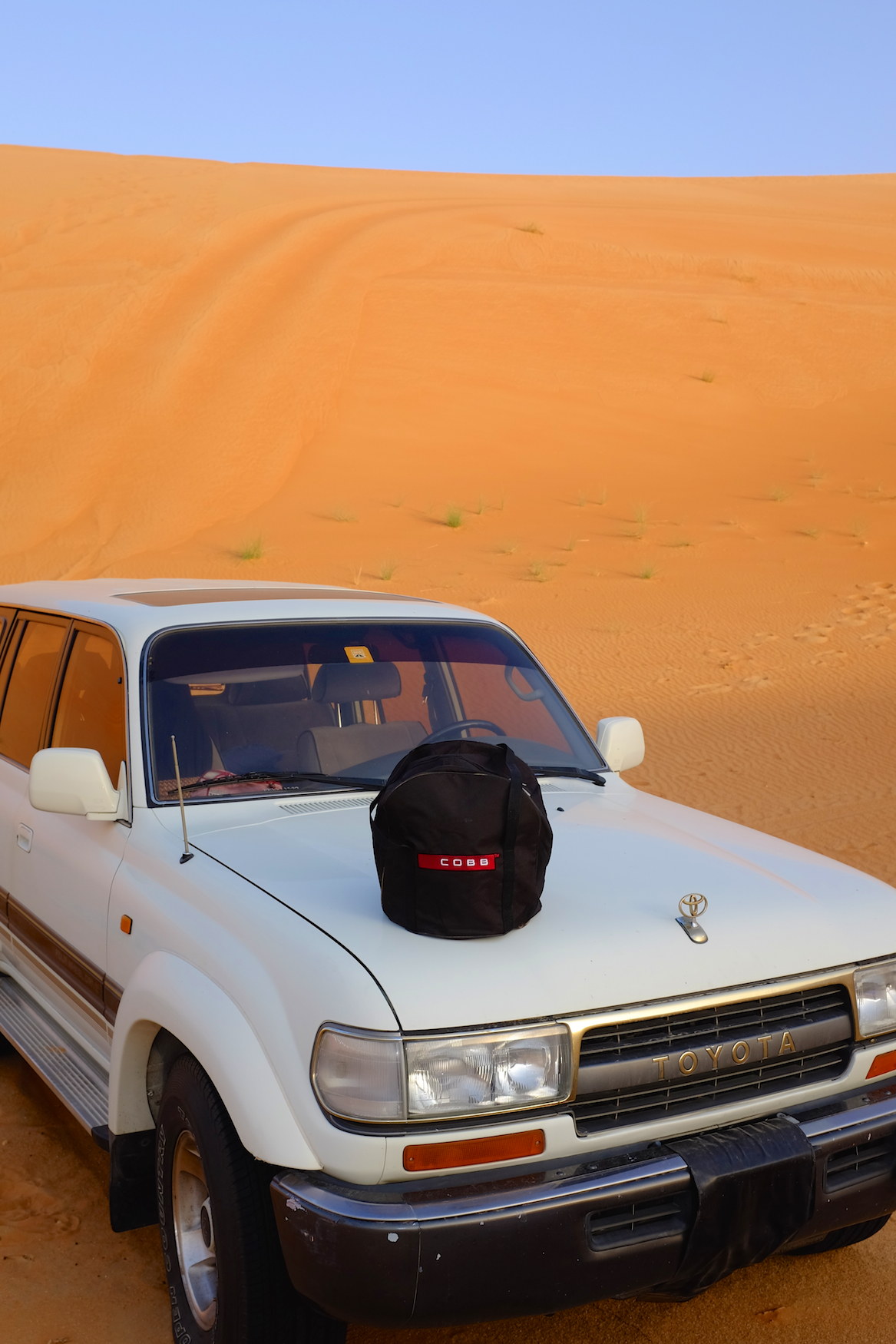 Let us put it to the test.
Firstly, how it works. Well, simple, you throw what seems like a very small quantity of charcoal into the basket, you light it, you wait a bit, you then pile glorious food onto the grill and you deploy the lid… that's all.
Let the pictures do the typing.
BEFORE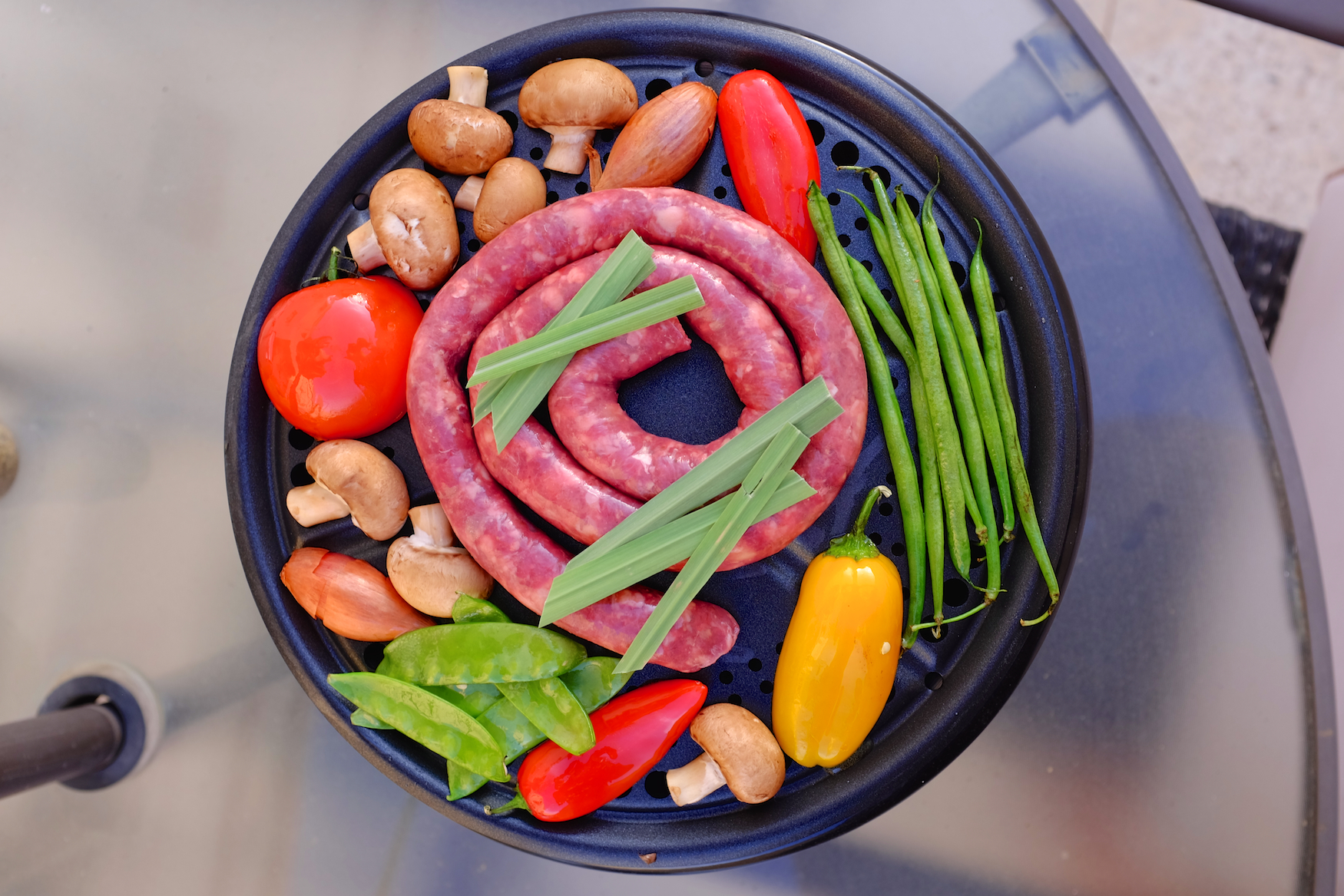 AFTER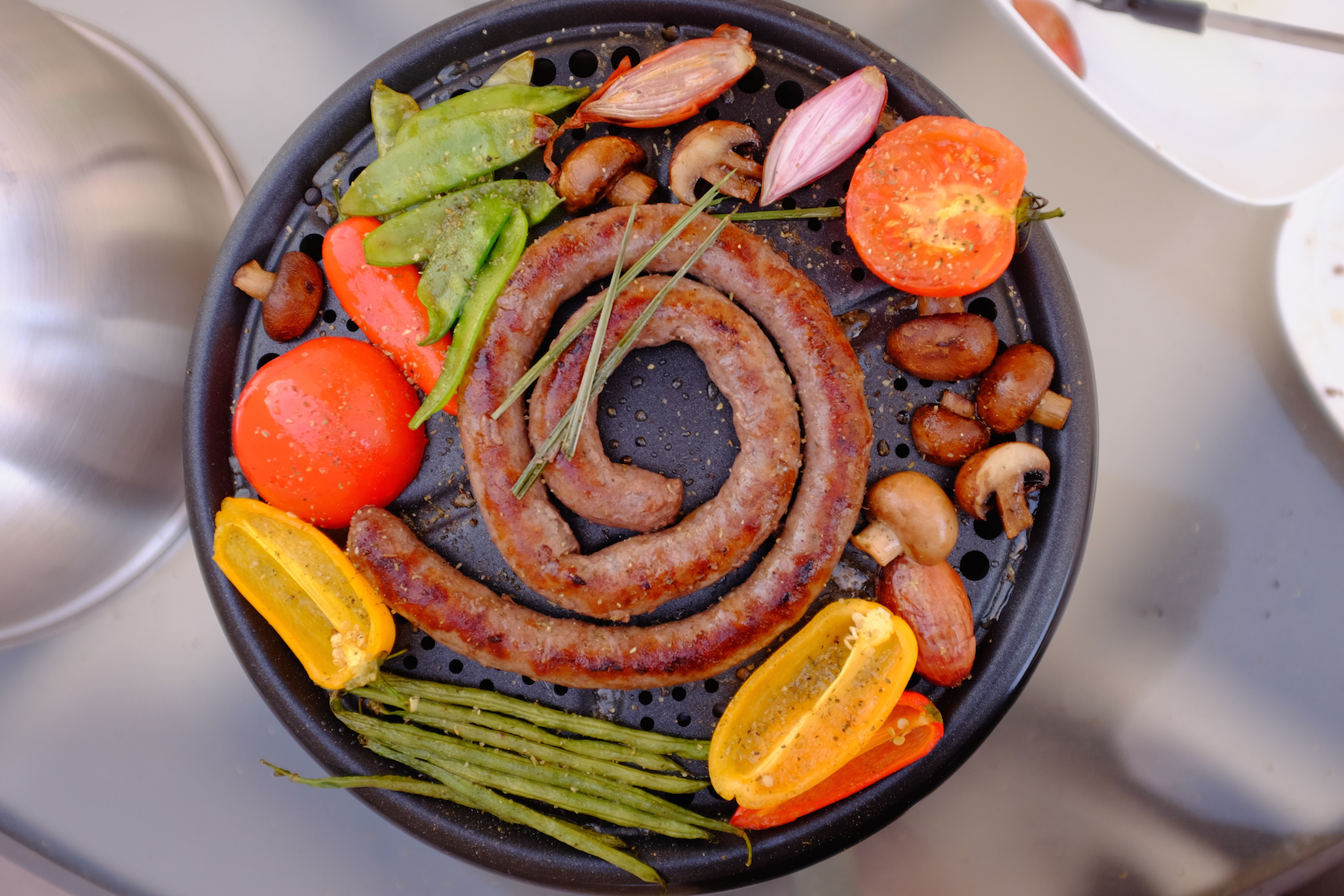 Yes, it works! And with flying colors!
You see, the Cobb Stove was developed primarily to produce a very fuel-efficient cooking method, and indeed it is based on systems developed in Africa, in areas where wood is getting scarce and people cannot afford to switch to gas stoves.
A handful of coals is all it takes, thanks to the very clever design.
And the results are excellent.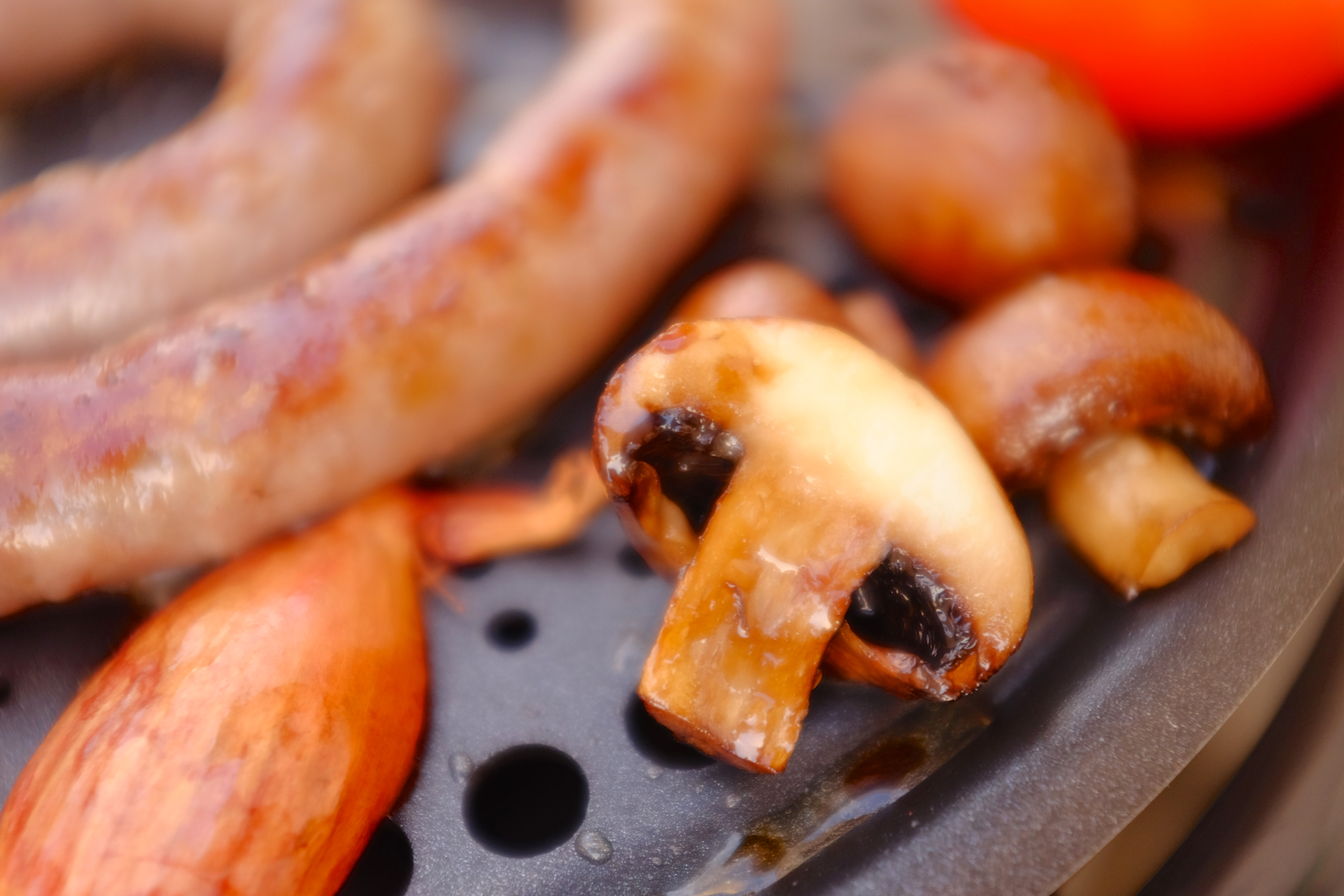 I was initially worried about the temperature not reaching enough cooking strength, but that does not seem to be an issue. The good Cobb Stove people do offer a thermometer as an accessory, so I would advise adding that.
The one compromise is the ease of transport versus the size of the cooking area – any bigger and it will become bulky to carry around, but any smaller and you lose the capability to cook a full meal.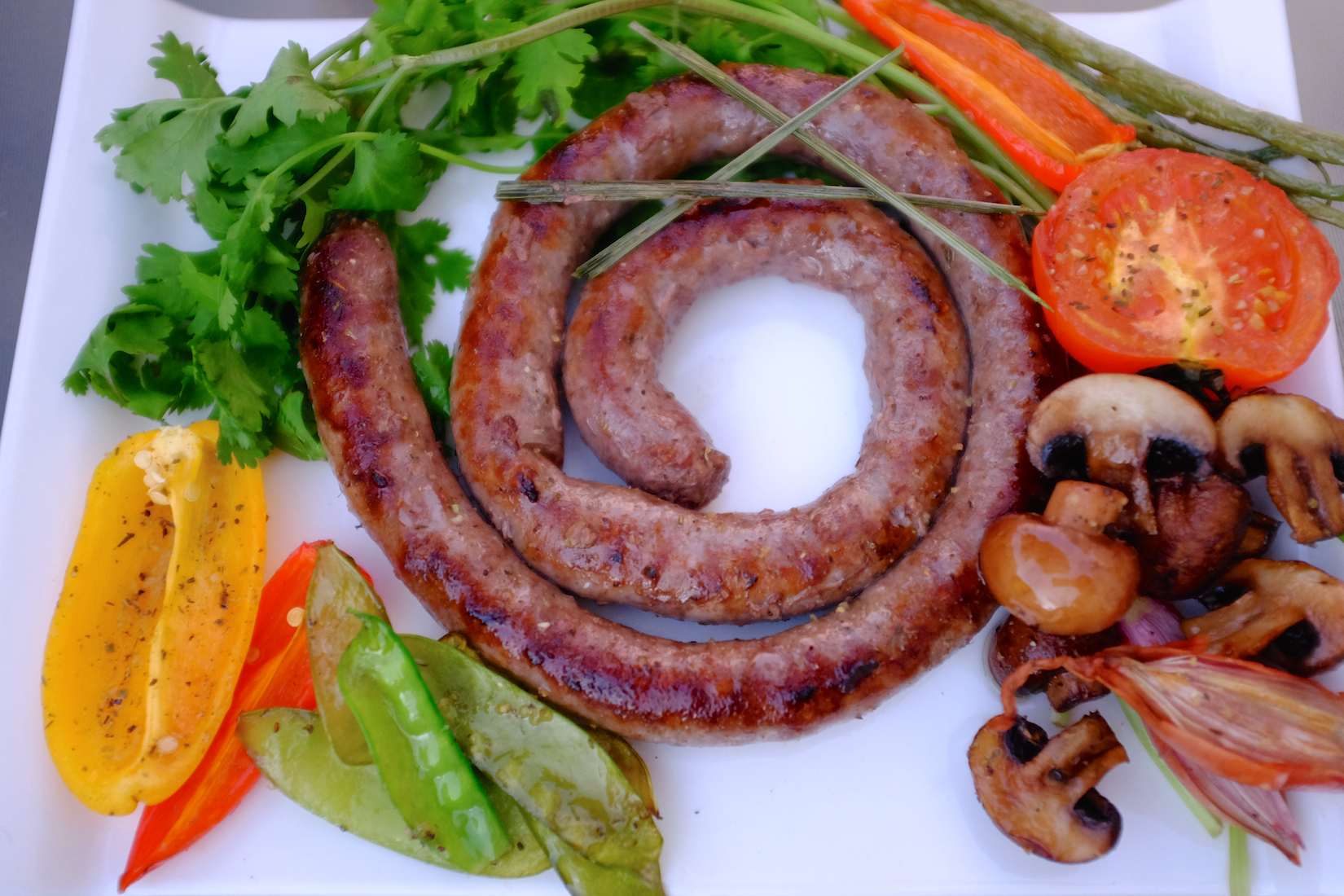 Since it doubles as an oven, you can not only grill meat and veggies (as I did), but you can also bake whole potatoes, or corn, or yams, or carrots, or other roots packed down in the bowl. You could also bake bread, or fire up a pizza. Also adding liquids down in the moat can help keep things moist, and add flavour if you use a liquid marinade, or wine, or beer. And lastly, there are a variety of accessories, such as a roasting basket, that greatly enhance the possibilities.
As for clean-up: easy as pie!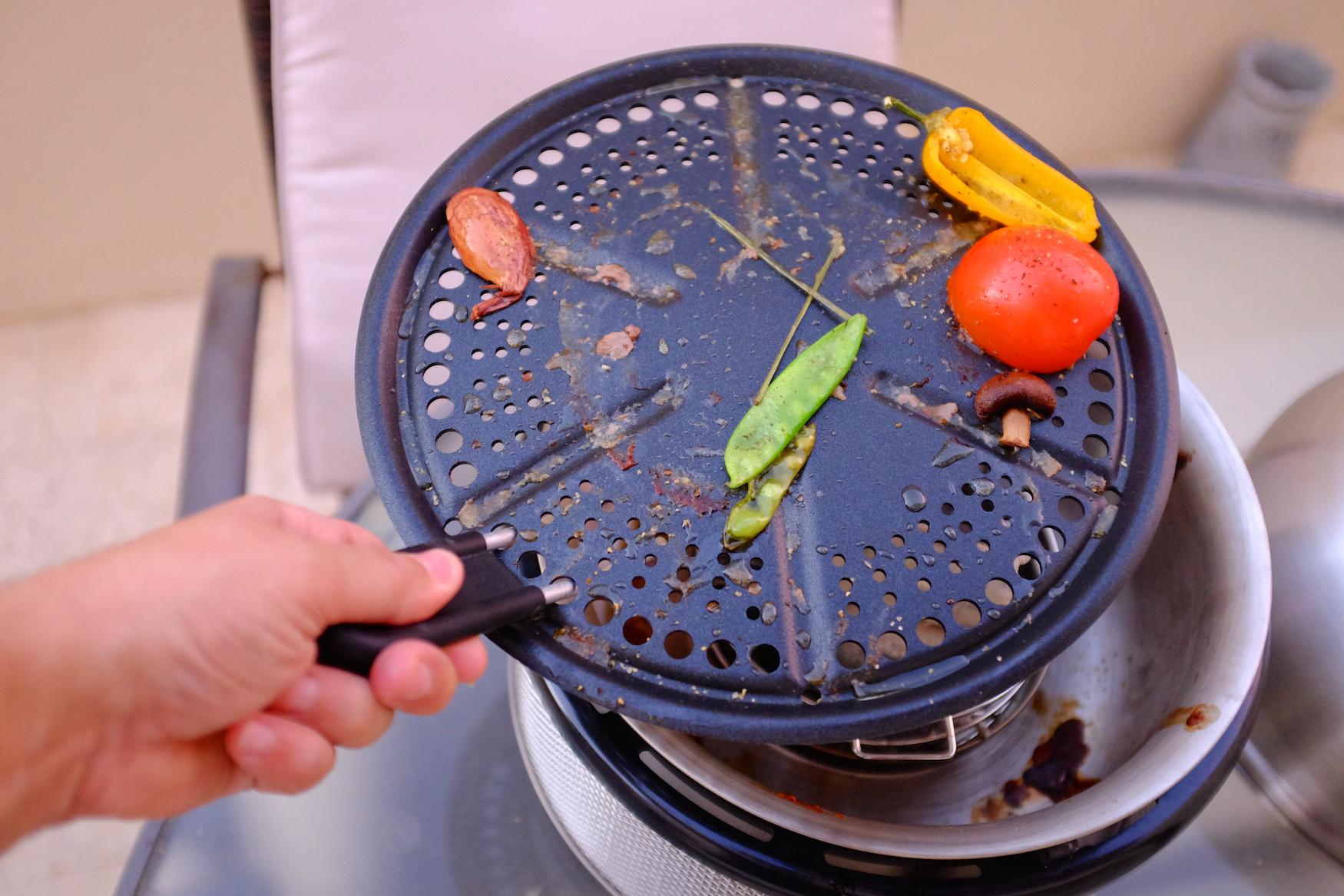 Charcoal gets tossed out (or maybe throw on some dessert since the coals are still burning!)
And the bowl gets a wash – done.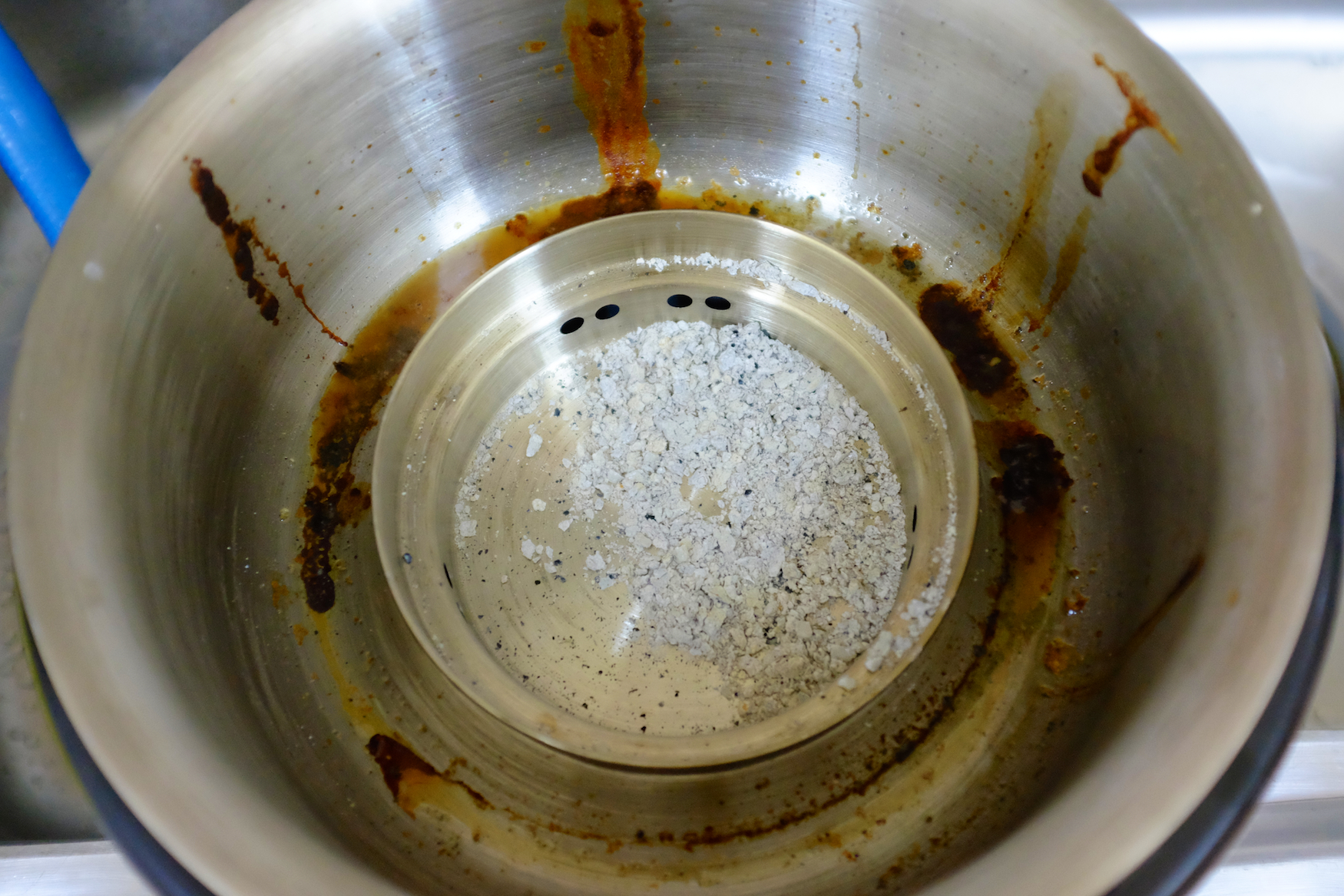 Cobb Stove is a winner camping BBQ + stove + oven in all regards. If you are to choose just one piece of kit for your camping this season, look no further.
Welcome a new addition to our family camp-outs!
You can purchase the Cobb Stove here: