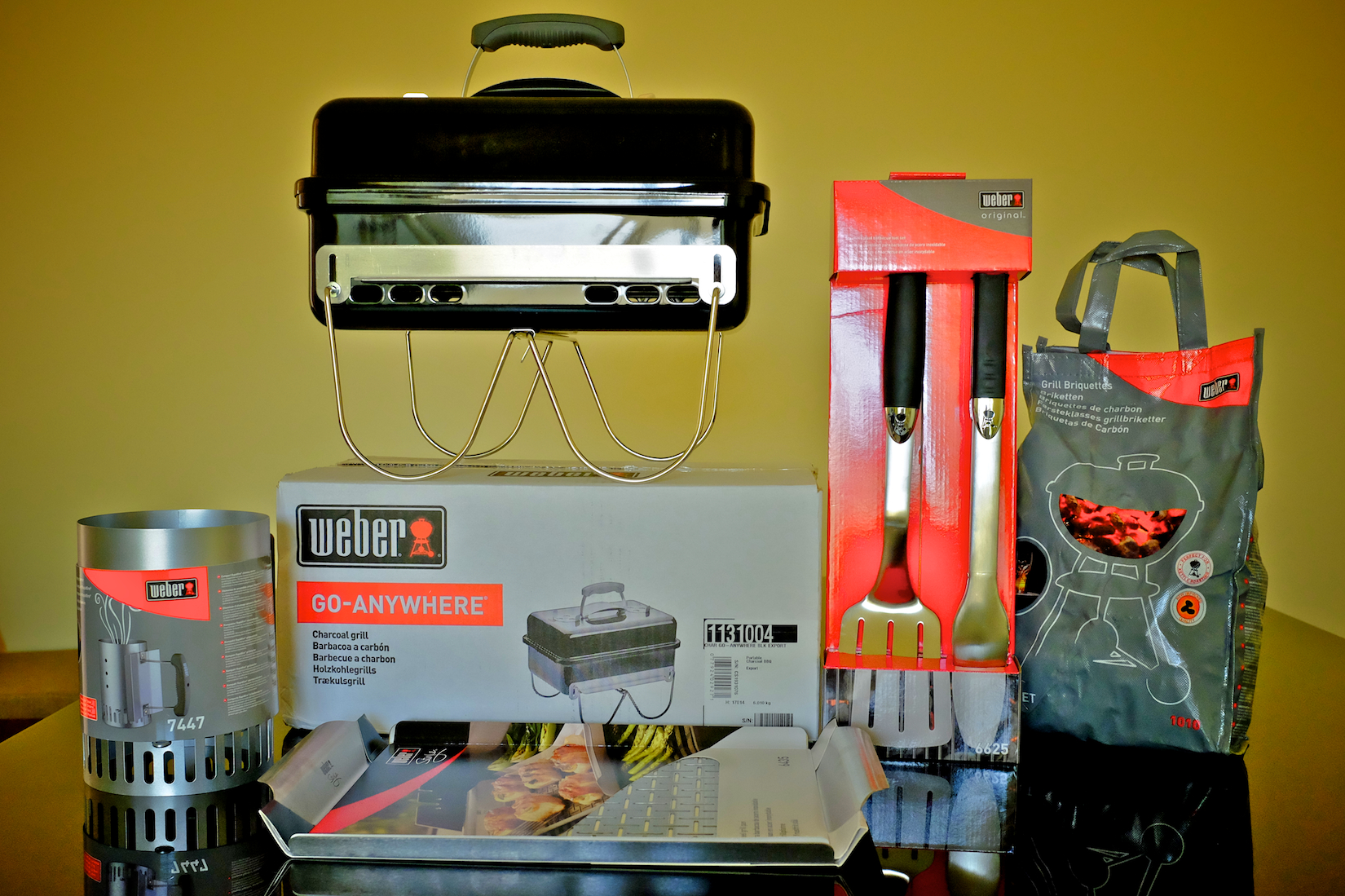 When you buy a barbecue grill from Weber, you are dealing with a company that is the leader in the BBQ market worldwide.
Making BBQs is what they do.
Since incorporation in 1893, and with the invention of the famous round 'kettle grill' by Mr Stephen in the 1950s, followed by his acquisition of the company, Weber builds and sells an astounding range of barbecues!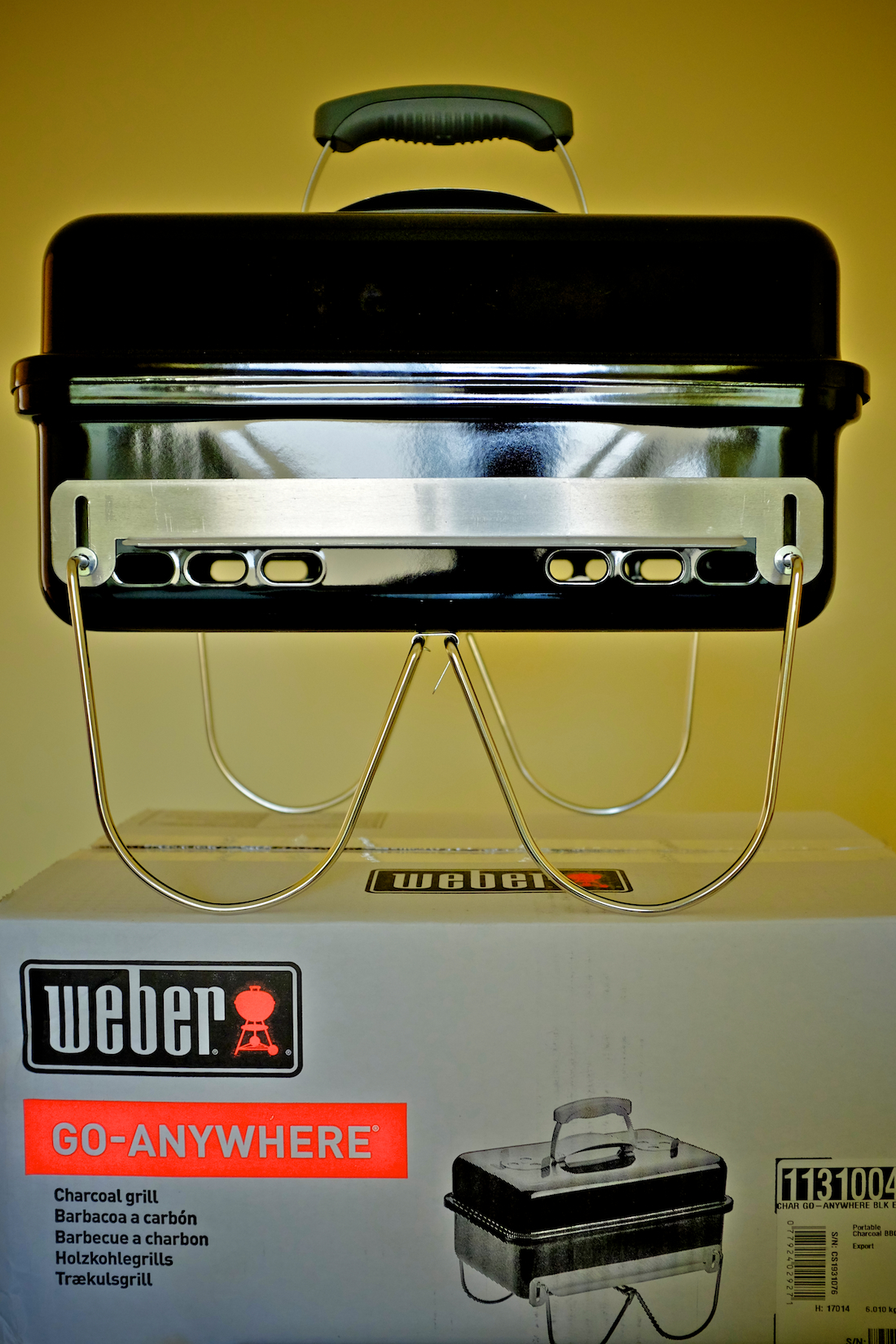 weekenduae was interested in the portable Go-Anywhere grill.
As to be expected from such a professional company as Weber, this barbecue is simply exceptional.
Aesthetically, I like things that are well-made; balanced, with pleasing design features, and just plain looking good.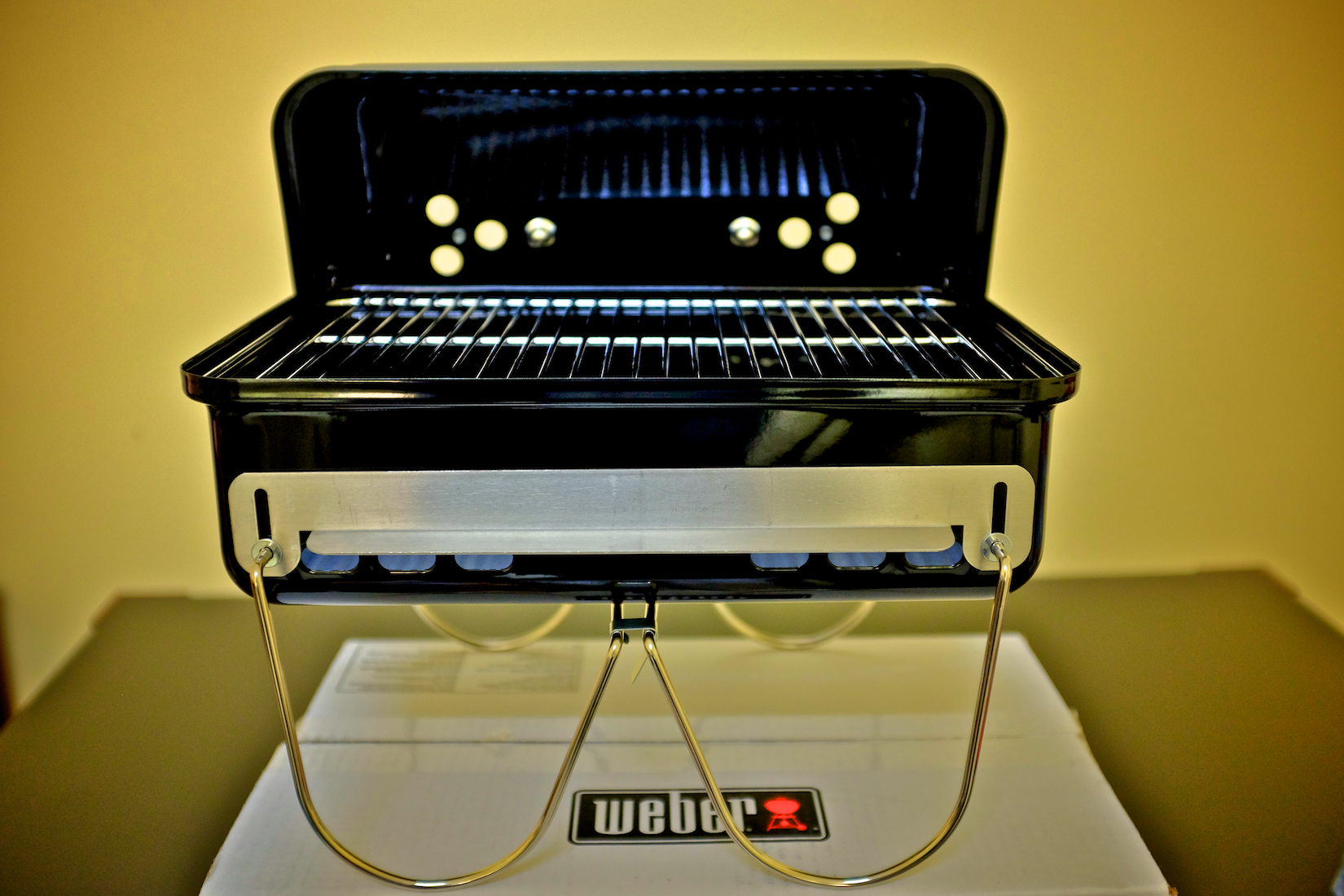 I also want intelligence built into the design – it has to both look good and do good.
I loved how the Go-Anywhere transforms when packed for transport.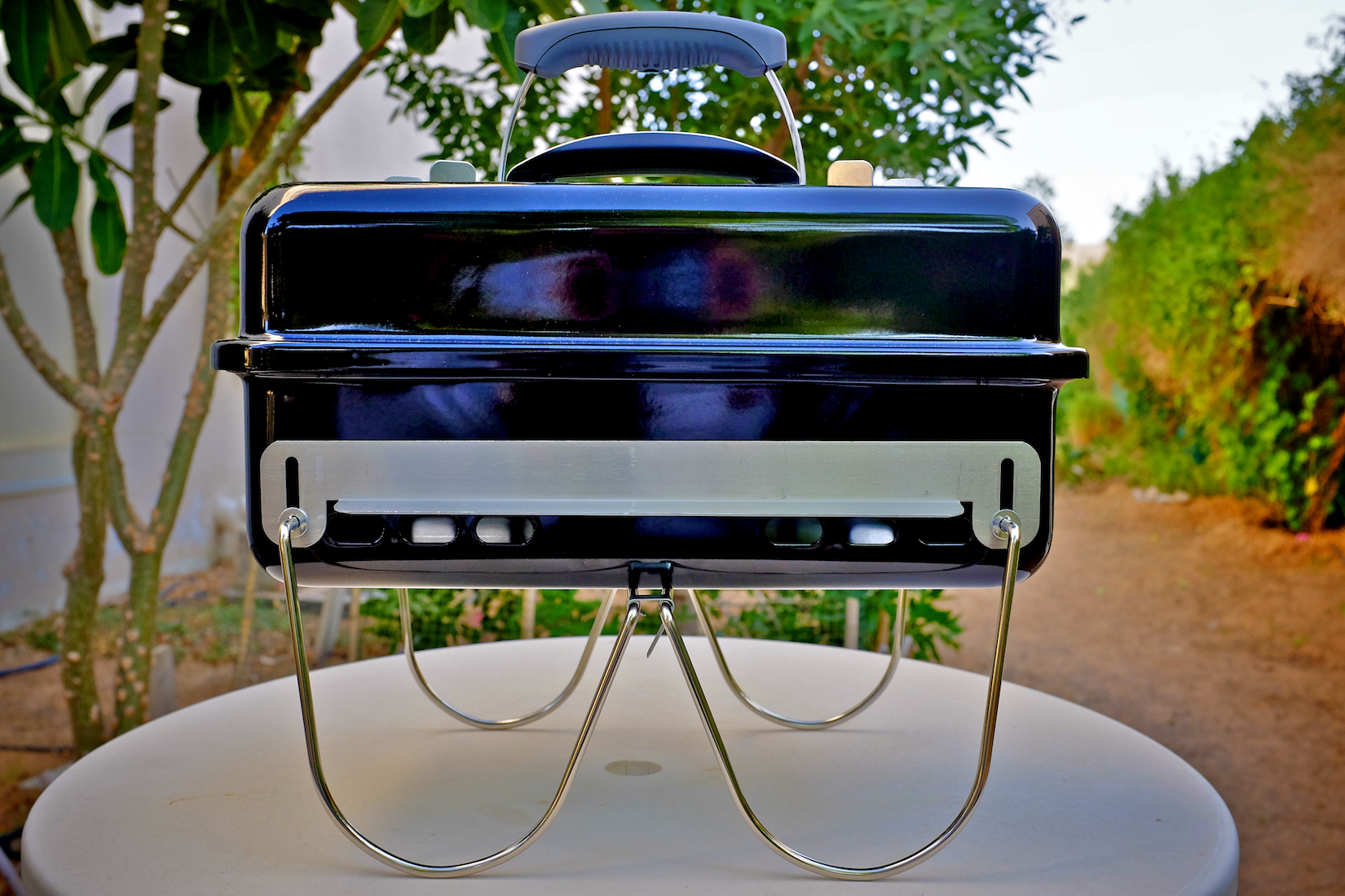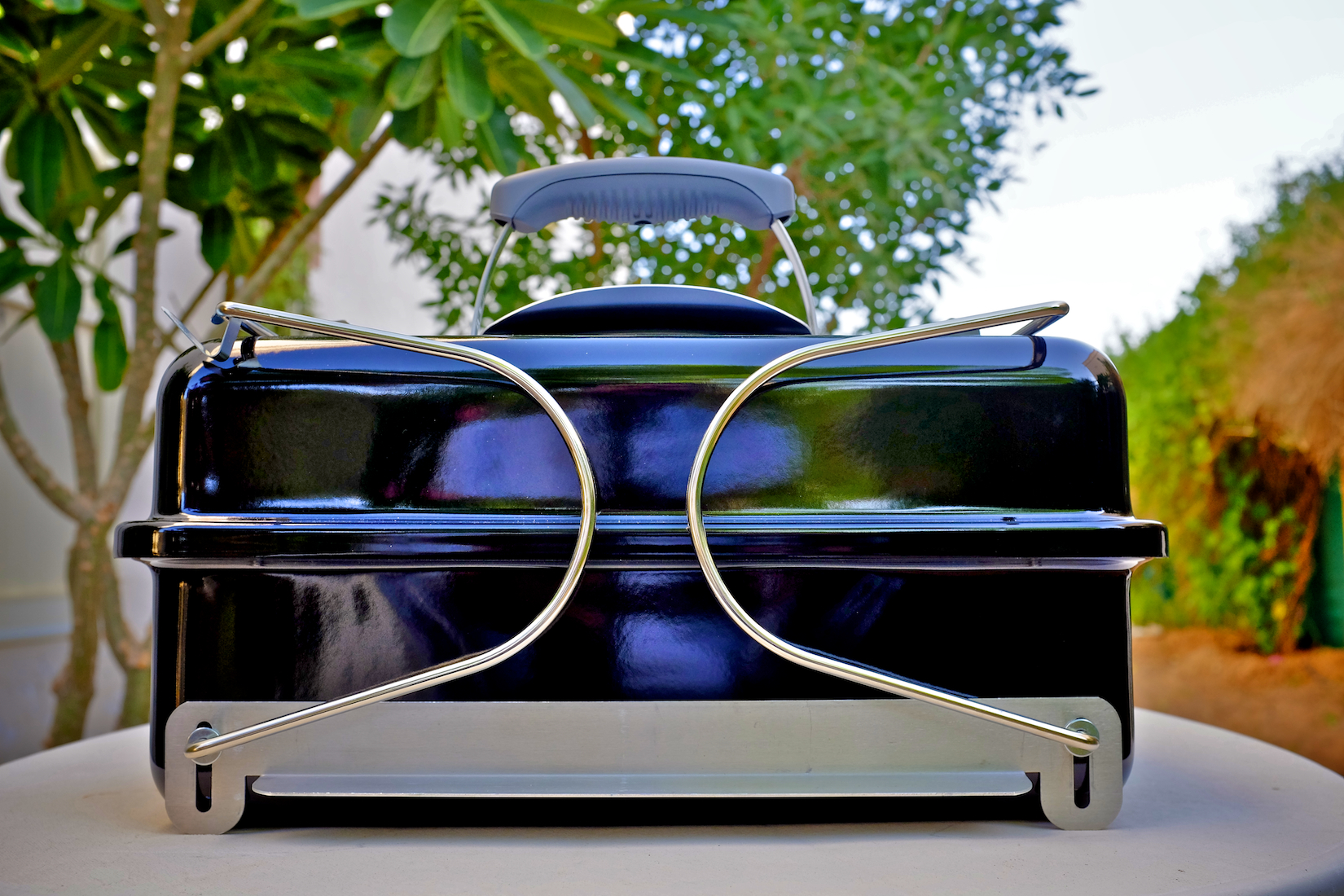 It is so well-designed that Go-Anywhere really can go anywhere.
But I also want quality of construction. The materials must be selected according to the task at hand, and they must be assembled with care, so that they not only perform but also last under repeated use – Weber delivers on this account, too.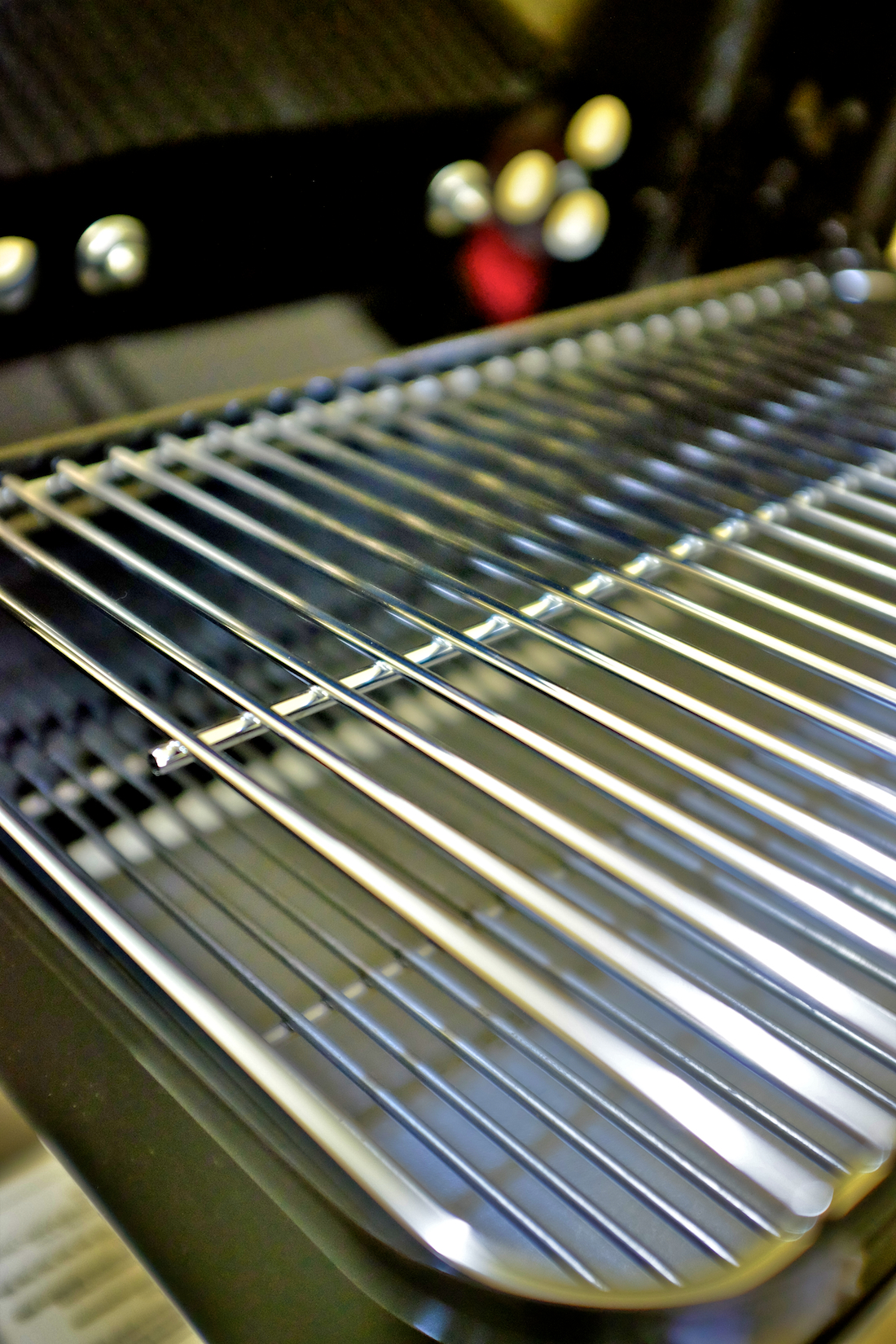 I loved the details of craftsmanship that went into the Weber Go-Anyhere.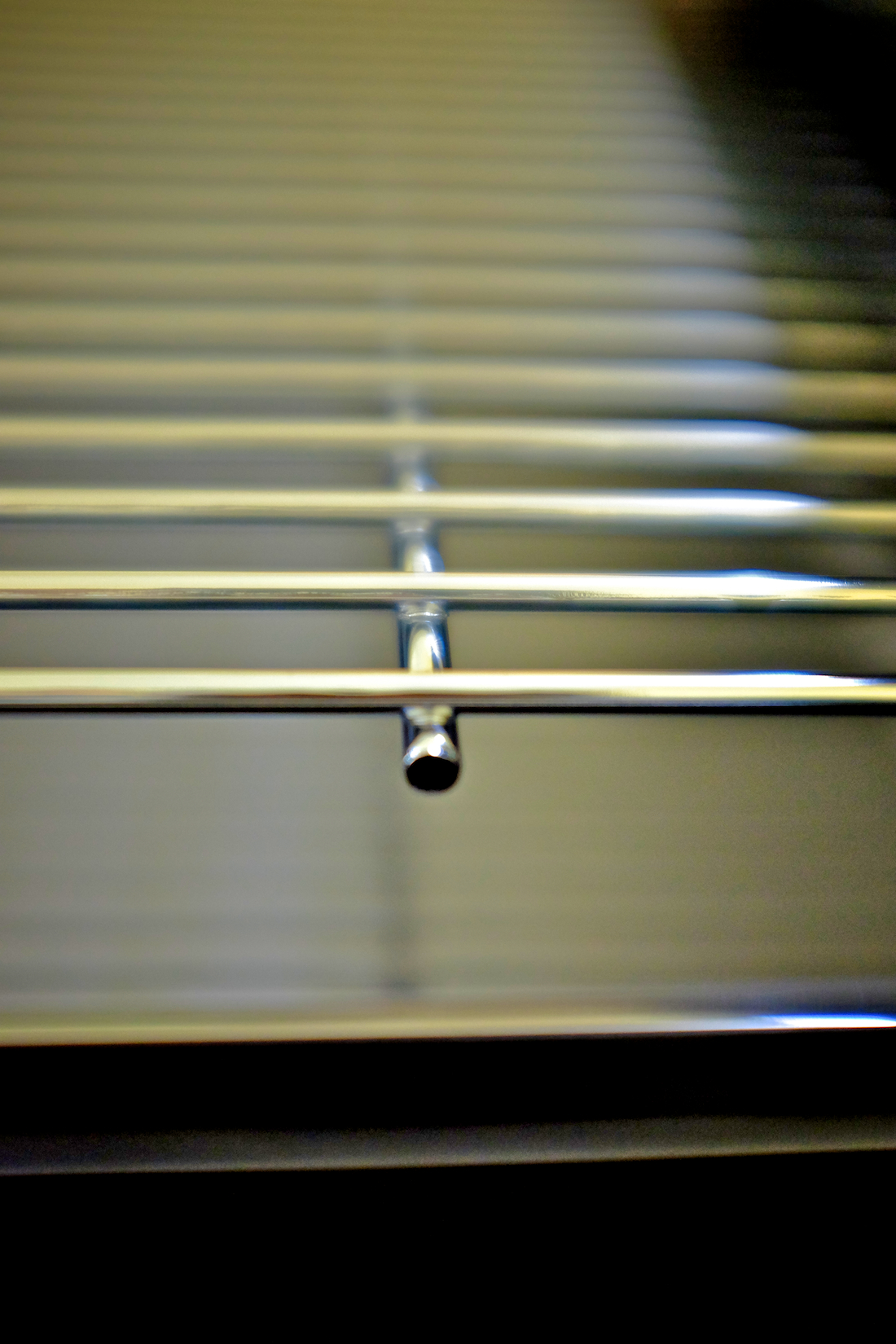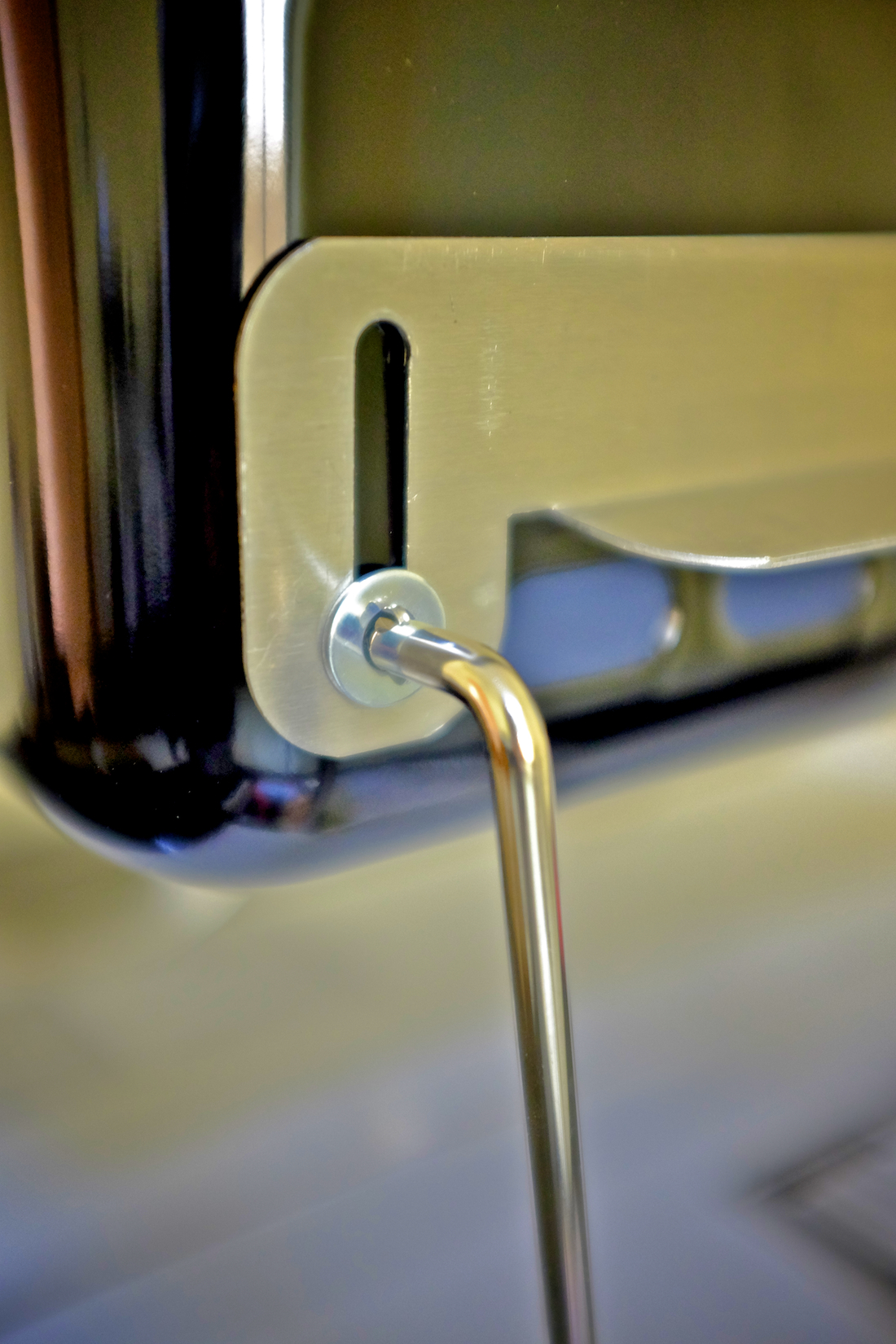 And of the accessories too!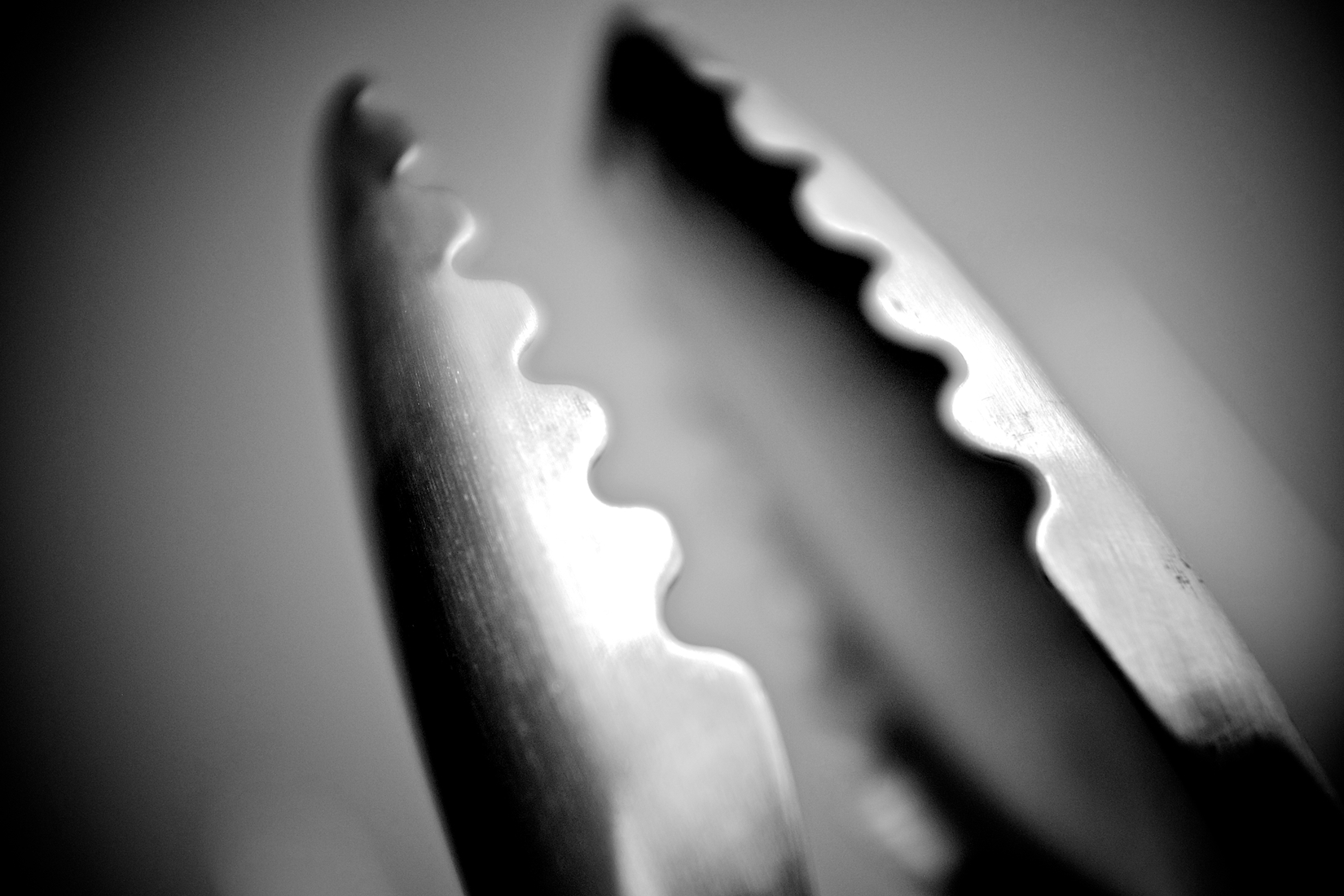 Just look at the engraving on the stainless steel thongs…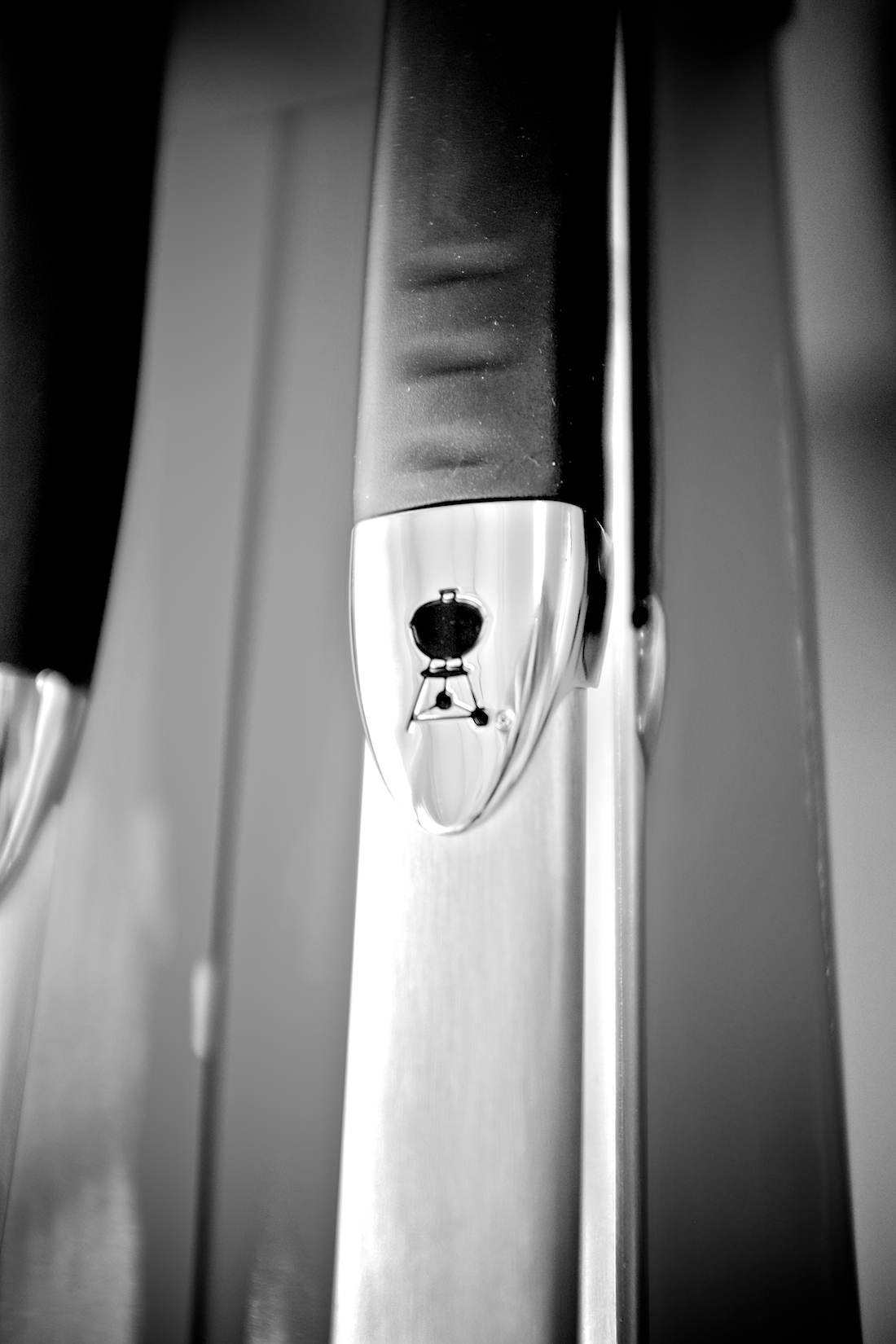 Fine, fine – so it's masterfully designed and manufactured, with all due diligence and attention to detail that you'd expect from the leaders in BBQ production, and it functionally transforms into a little suitcase that you can carry with you everywhere… but does it cook good?
Does it seem like it might not? I didn't think so…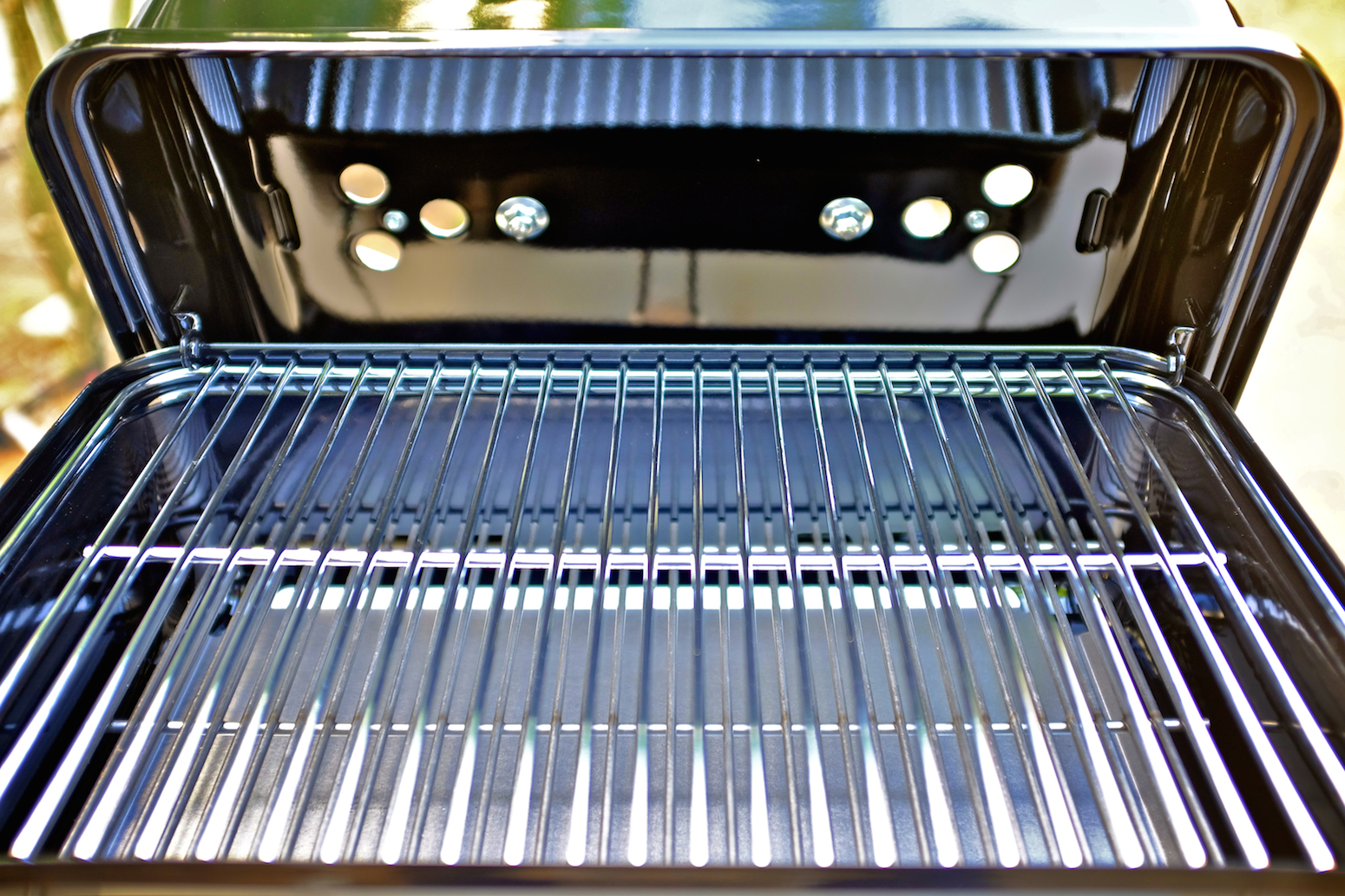 It not only cooks – it excels!!!
Take it with you anywhere you go.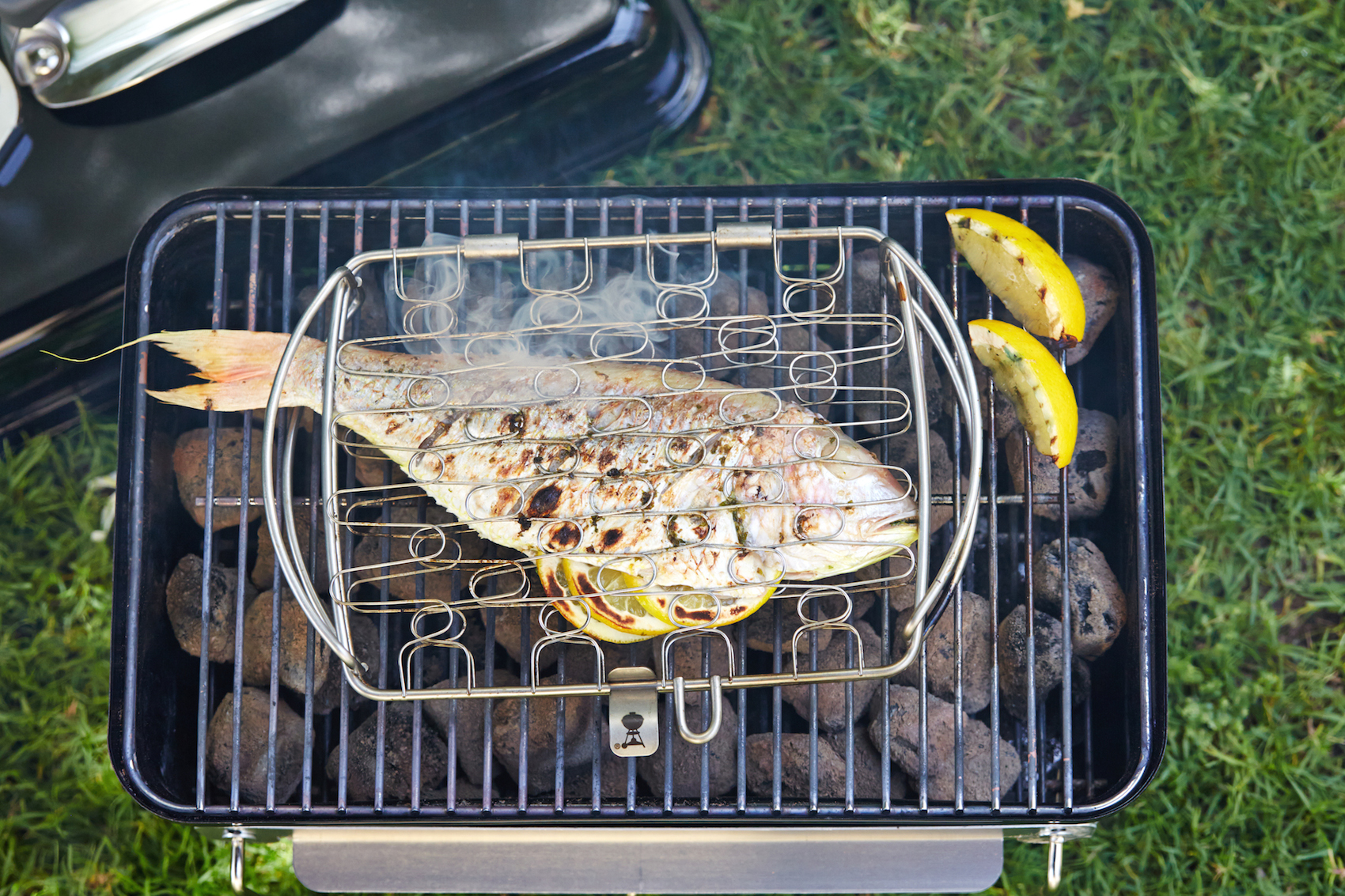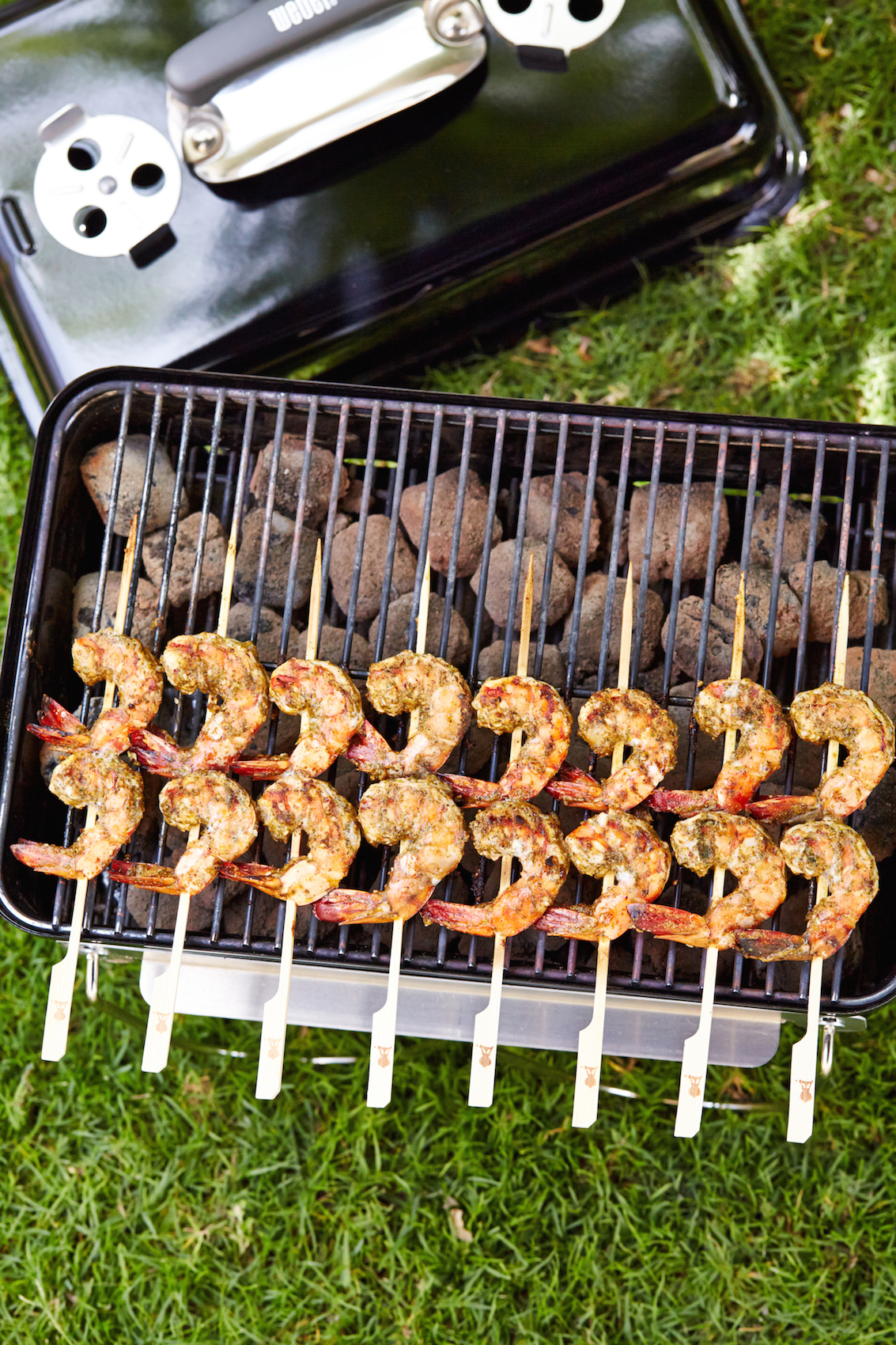 An exceptional portable BBQ by Weber – full marks!
If their portable BBQ grill is so good, I wonder how awesome their full-size gas models must be!!
For Weber Middle East, including all sorts of pro grilling tips and tricks, see www.webergrill.ae