Cortina d'Ampezzo is the quintessential Italian ski resort – famous internationally with both luxury travellers and snow enthusiasts.
And the Cristallo Hotel Spa & Golf is part of the resort's rich history and attractive landscape.
The views from the hotel say it all!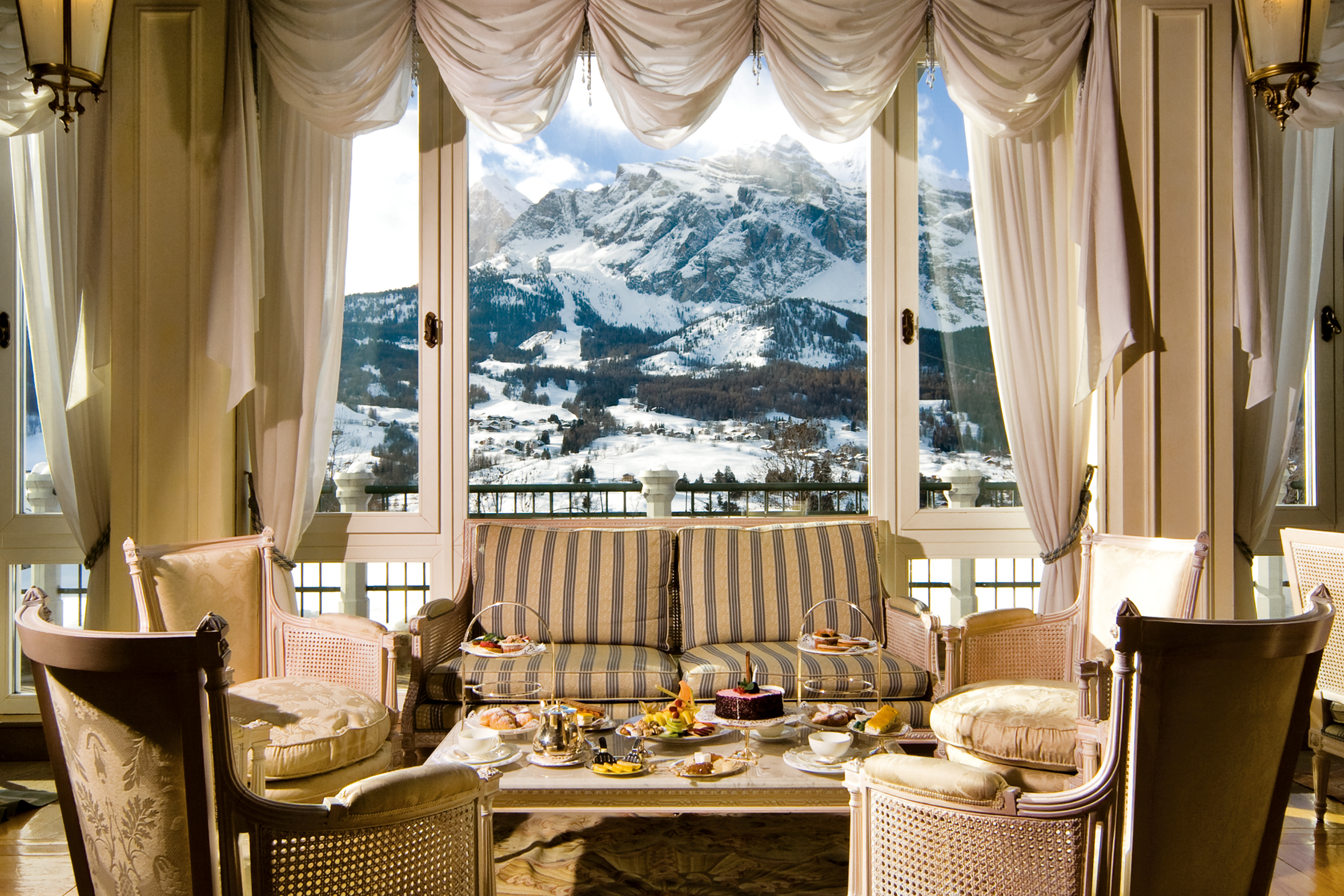 The view from the one of the many hotel suite balconies adds its voice in support: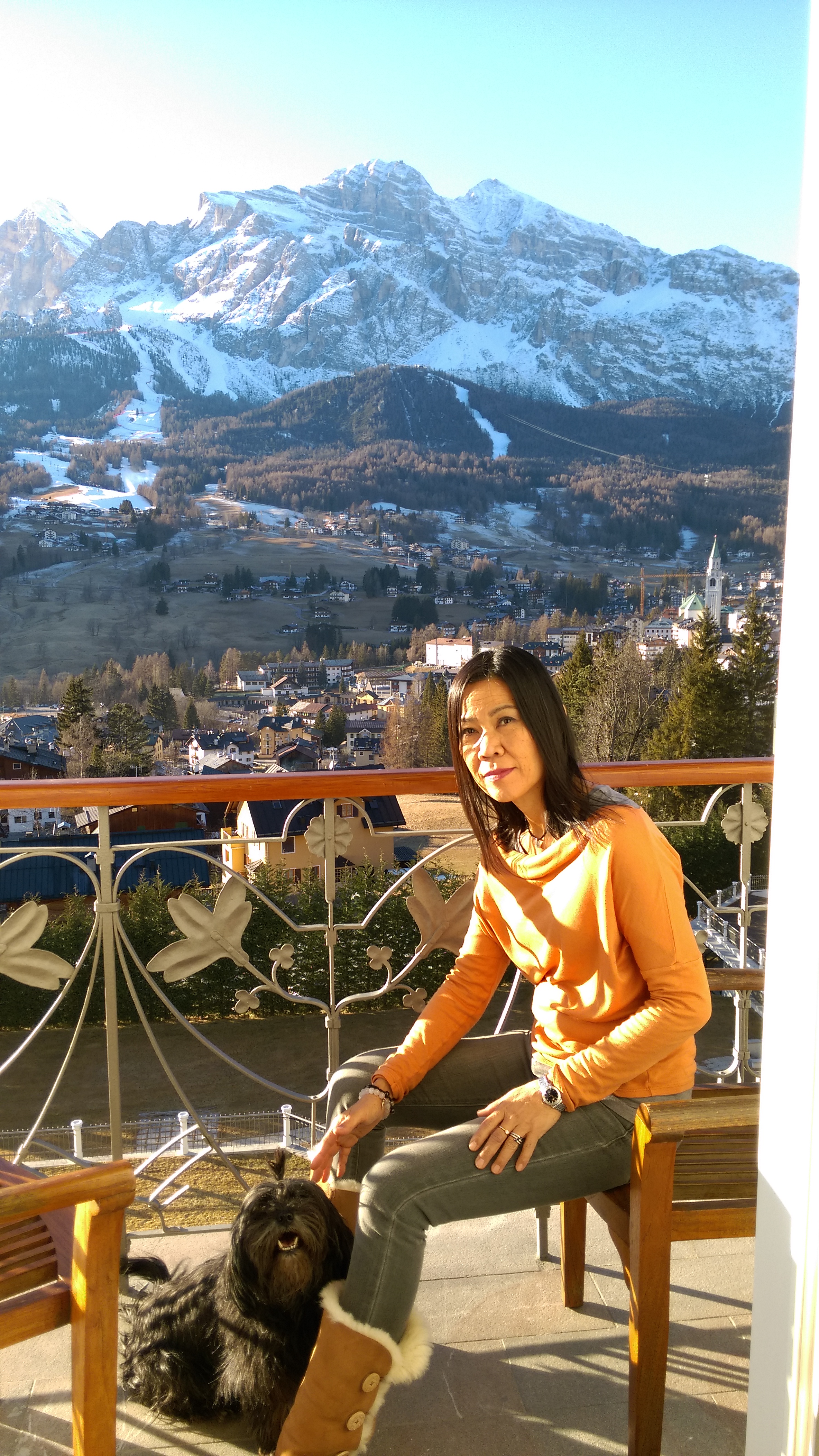 And the facade of the hotel itself confirms its premier position in hosting discerning guests!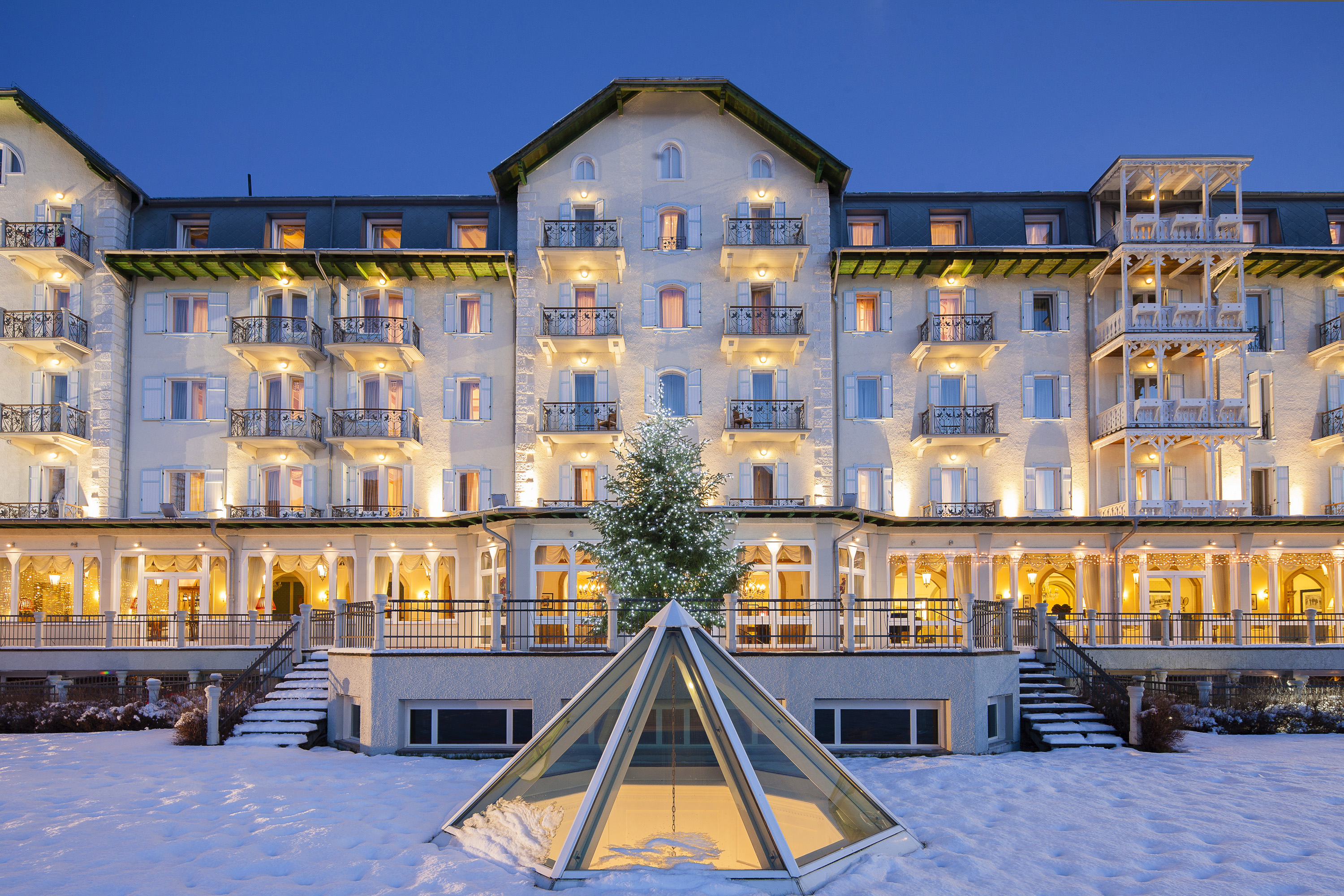 Cortina D'Ampezzo has much to offer the visitor.
Located between Milan and Venice, it is foremost a ski resort – from hosting professional world-class competitions, to friends enjoying a skiing holiday together, and of course families at all skill levels.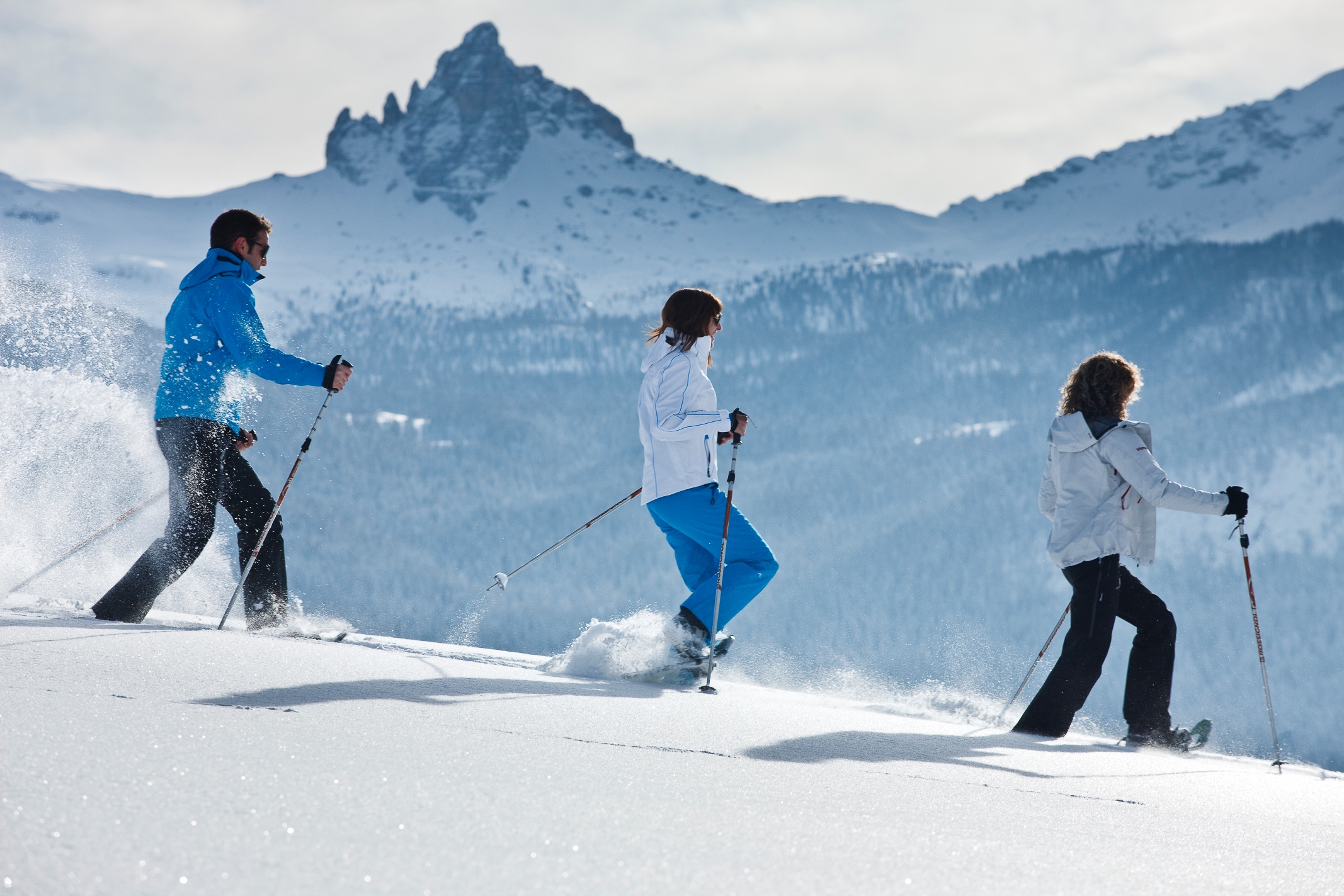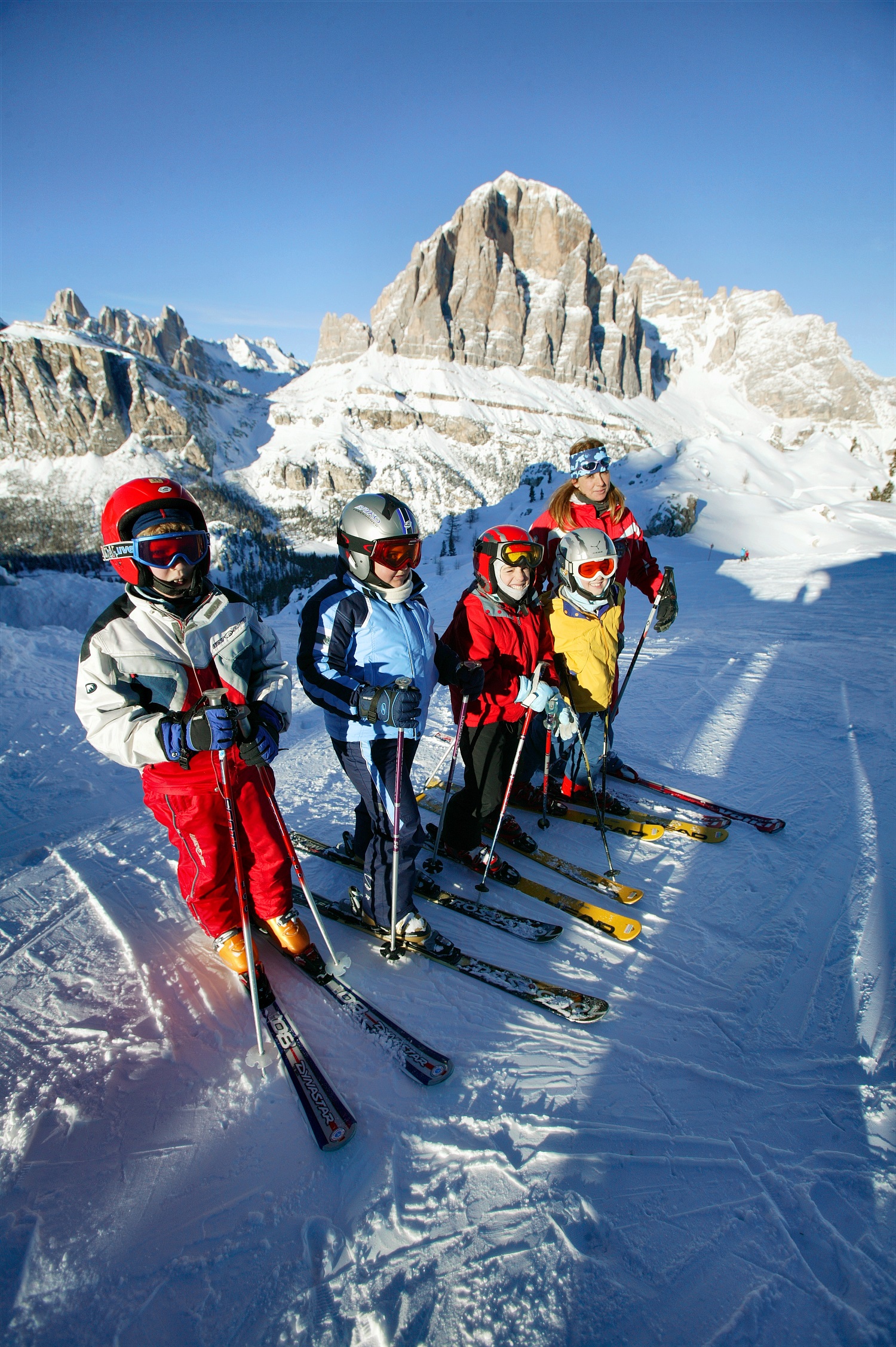 But Cortina has much more than snow to gift its visitors with, and especially in summer I feel this lovely town can be the crown jewel of a trip to Italy. We will try and return then!
During winter, Cortina will embrace you in its charm.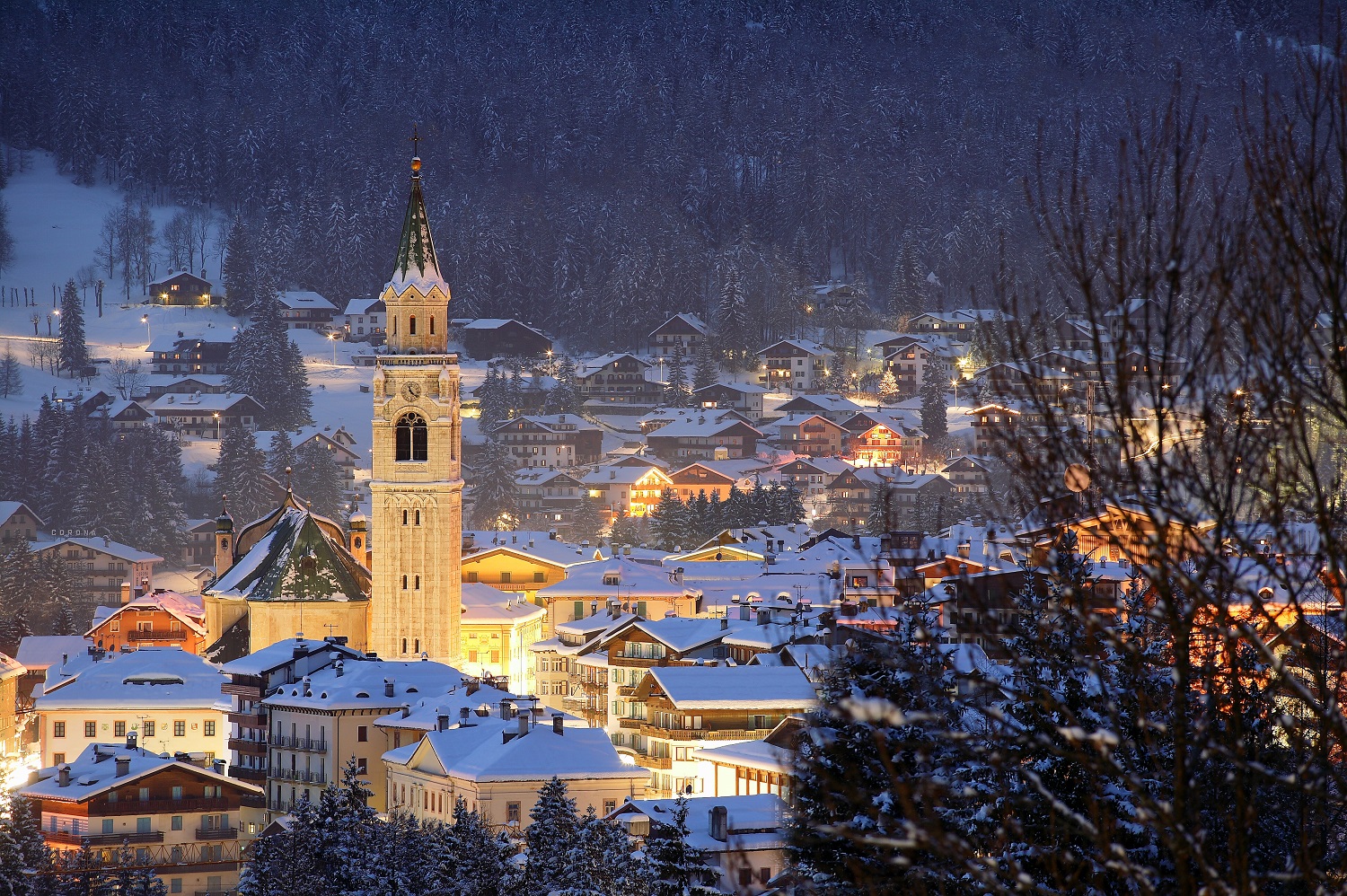 There's time for shopping, of course.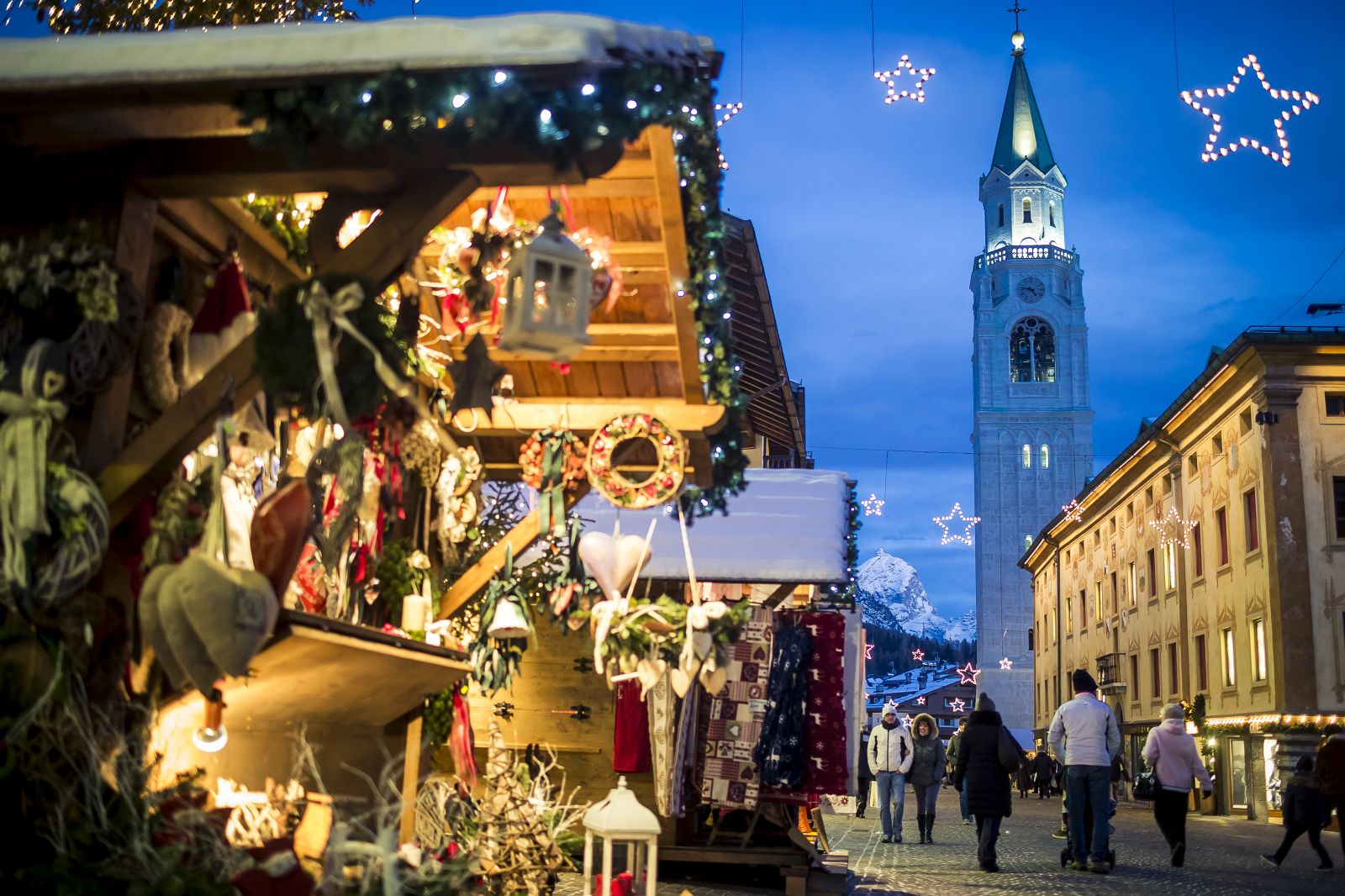 And you're in Italy, so there's always a cultural event happening!!!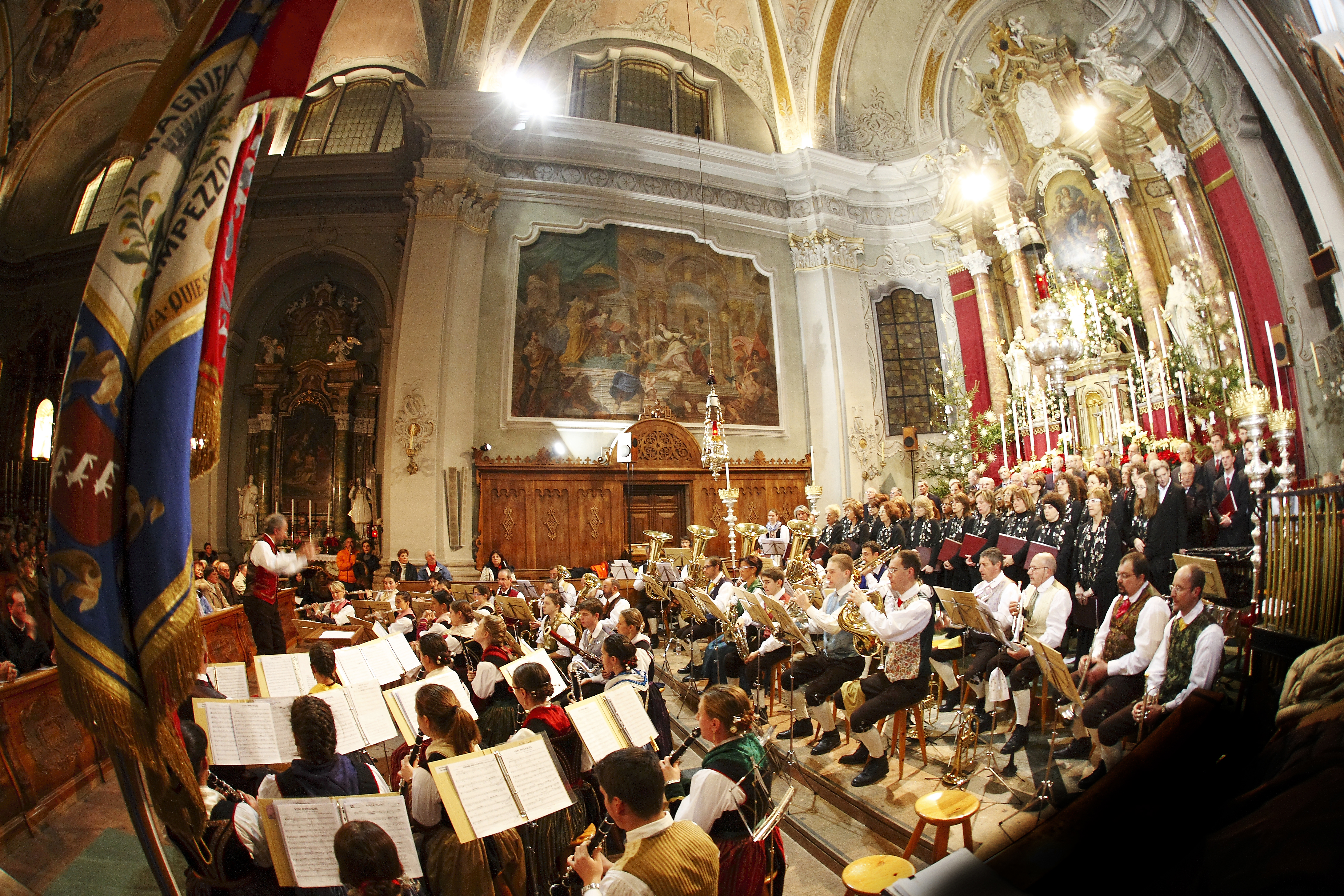 Within the Cristallo Hotel, however, you might not even wish to leave your room!
The sophistication of the decor is as wondrous as it is cozy – really the highlight of the hotel is its elegance.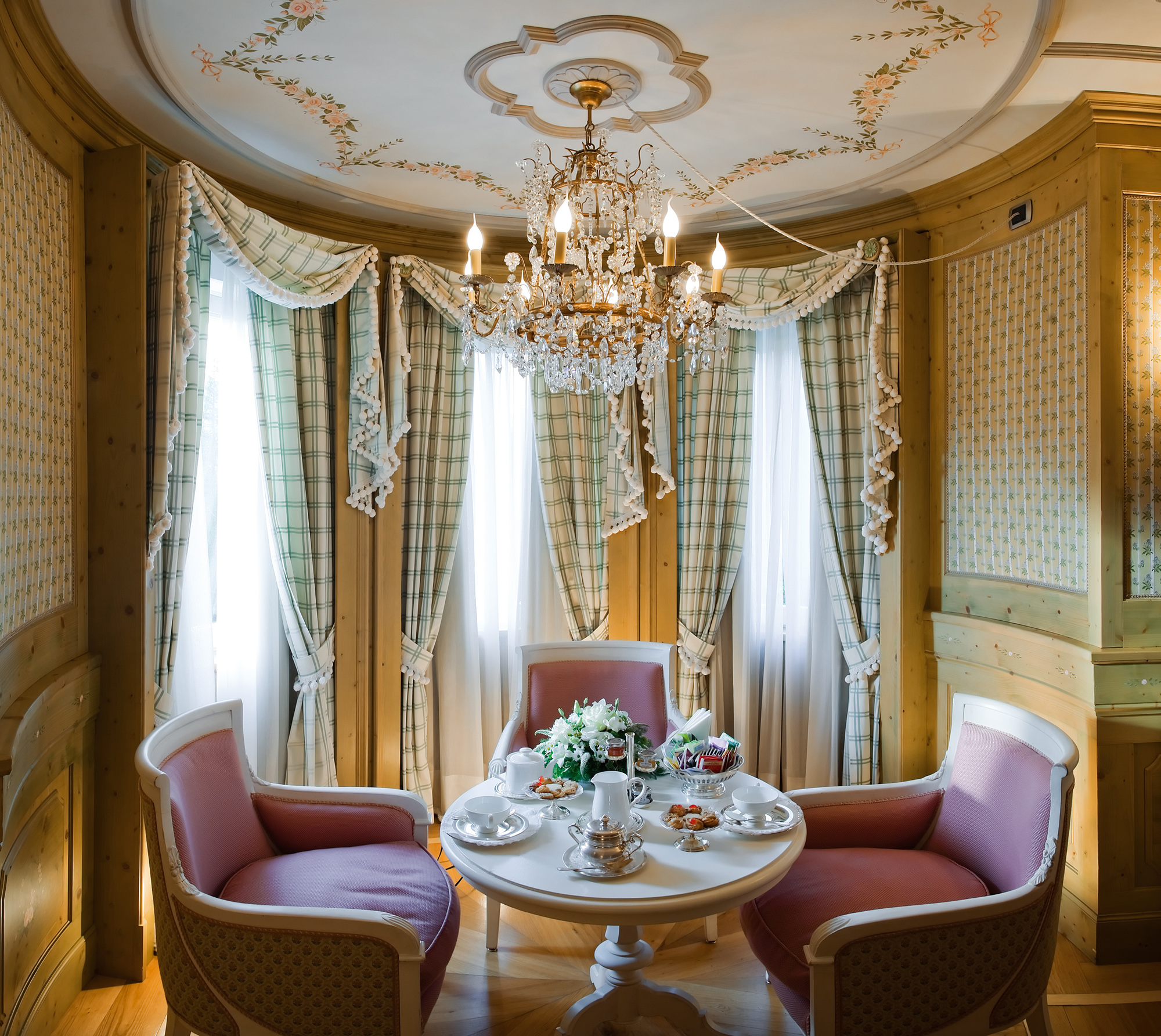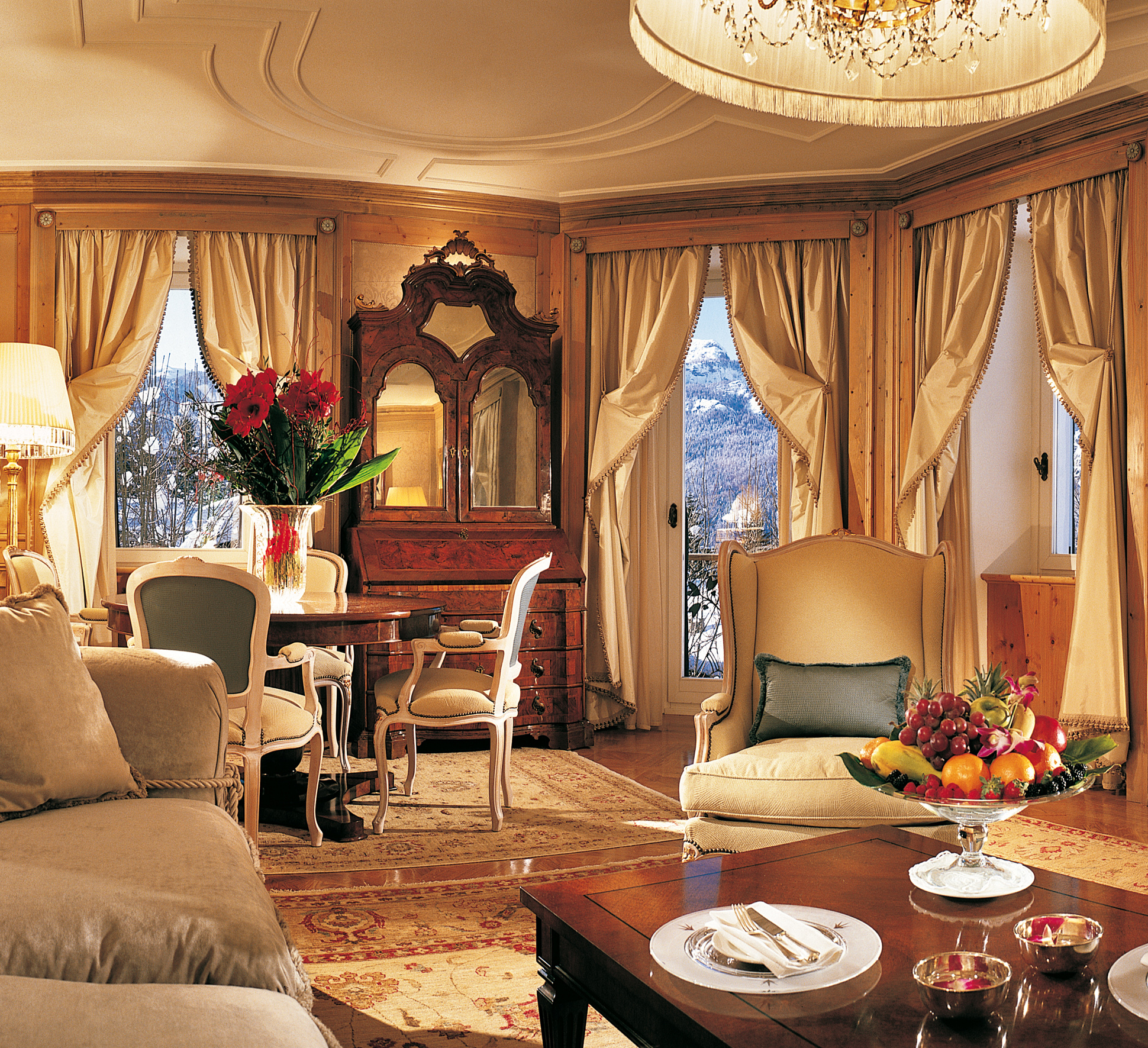 A good night's sleep is guaranteed at the Cristallo!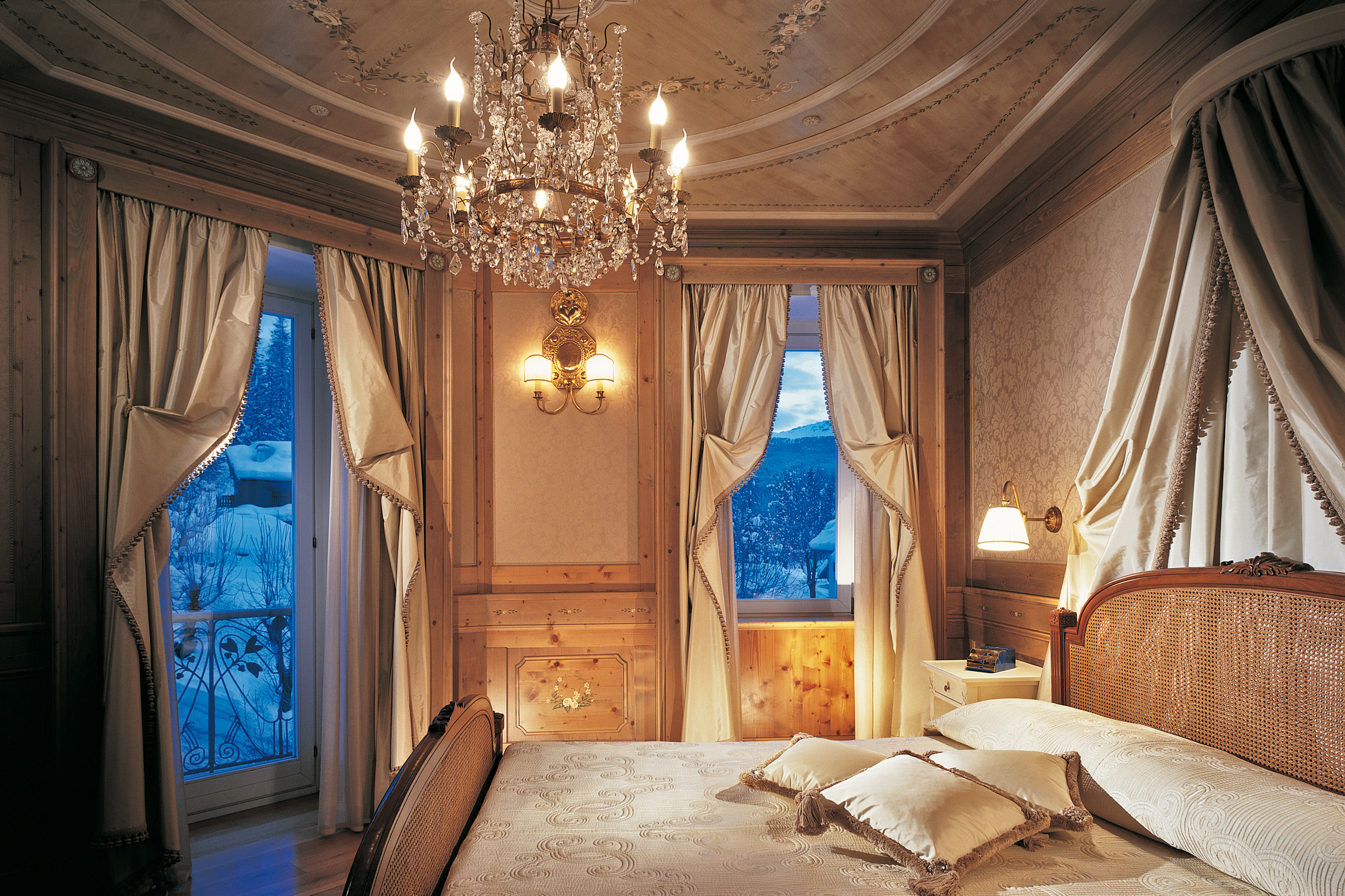 As is impeccable service…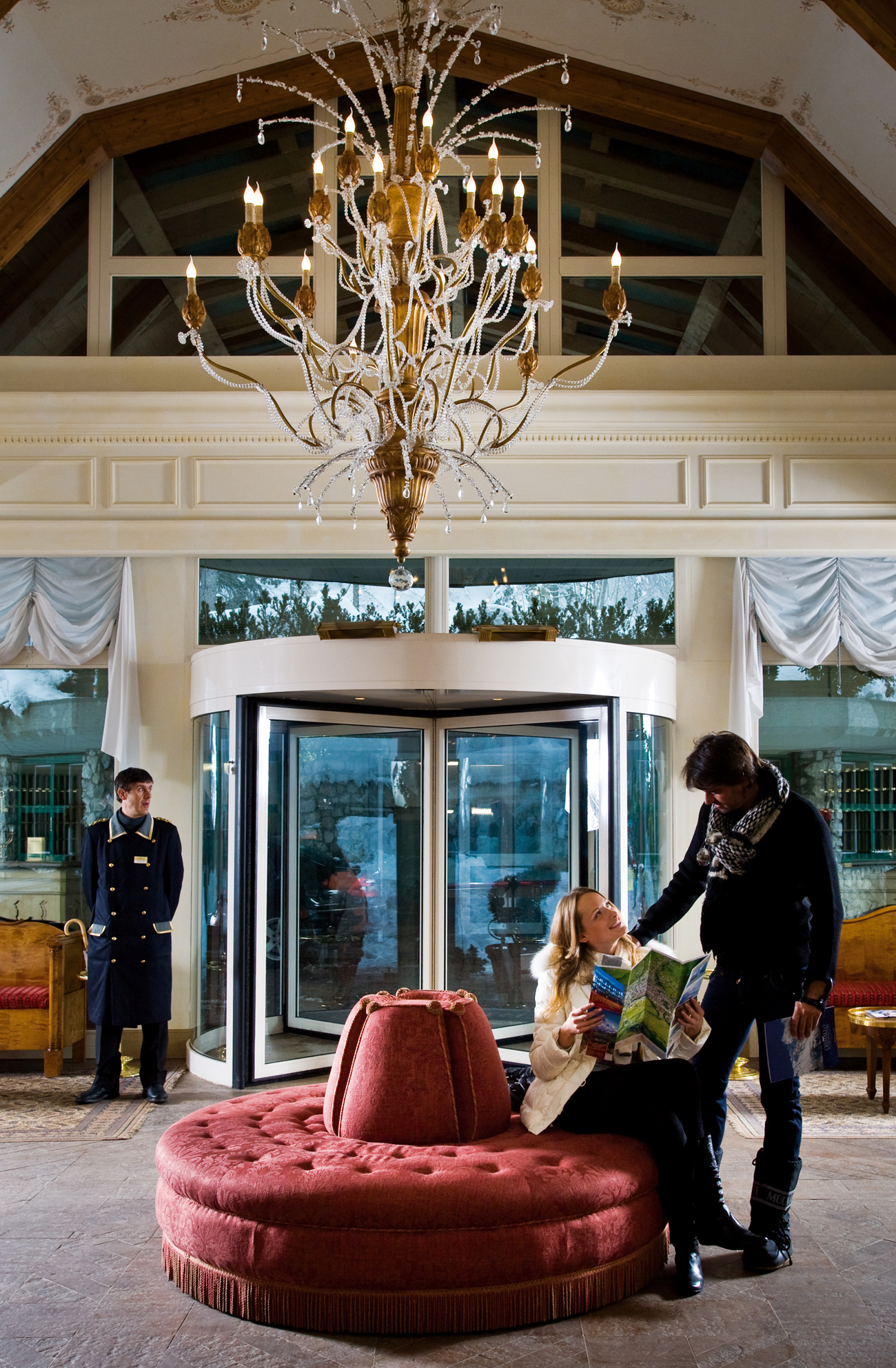 Overall, the Cristallo is an excellent choice for accommodation when visiting Cortina d'Ampezzo in winter; as for summer, it seems the hotel mysteriously closes at the end of March!
Make sure you check Cristallo Hotel Spa & Golf before your trip.