by Andrea Rossetti
Lake Orta is maybe not as well known as the bigger lakes in northern Italy but I would personally say that this is a blessing as there are fewer tourists and the lake's original feeling has remained intact.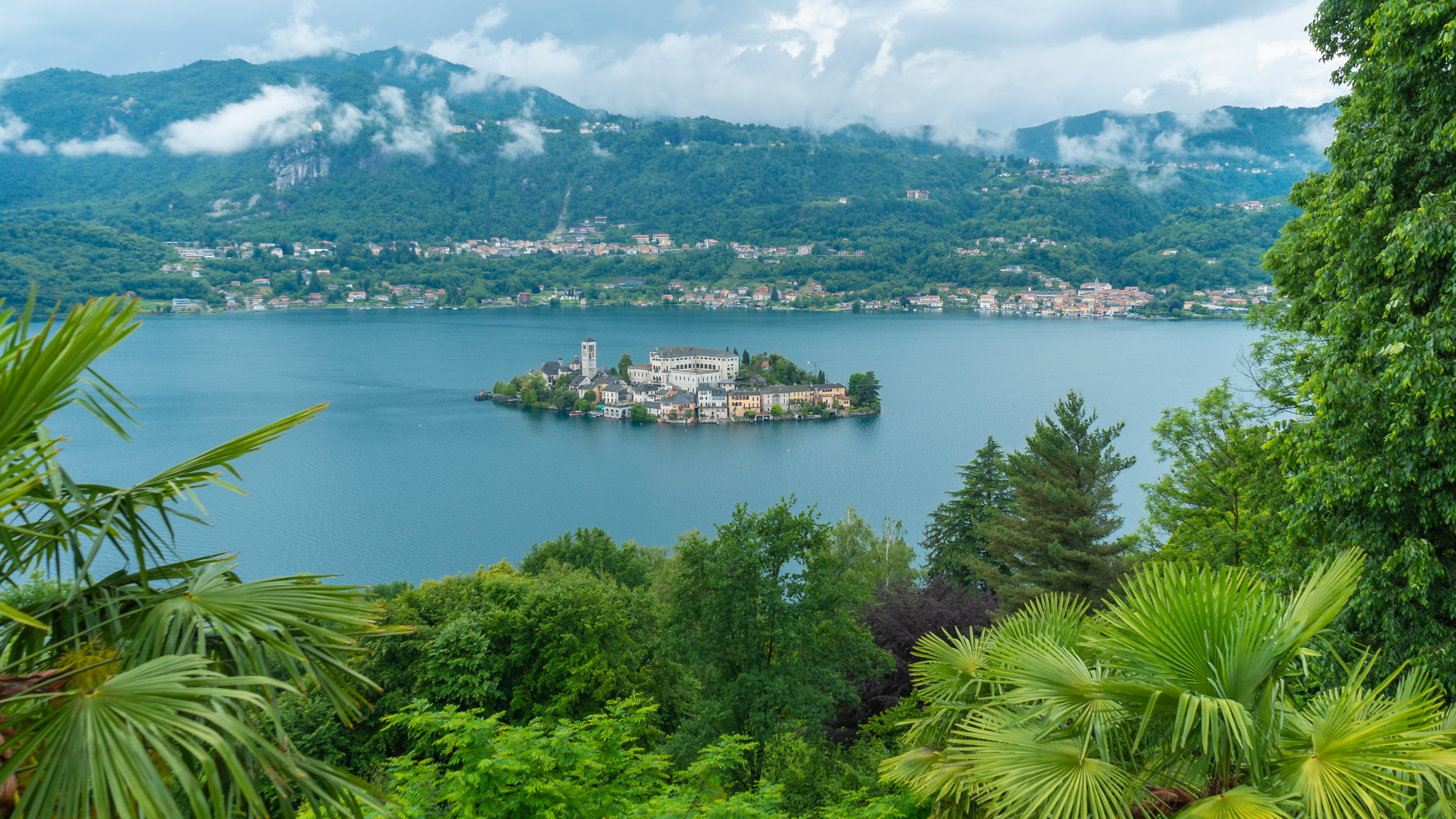 The lake is however well known for its water sport activities and for many trekking tours in the surrounding hills and quaint villages.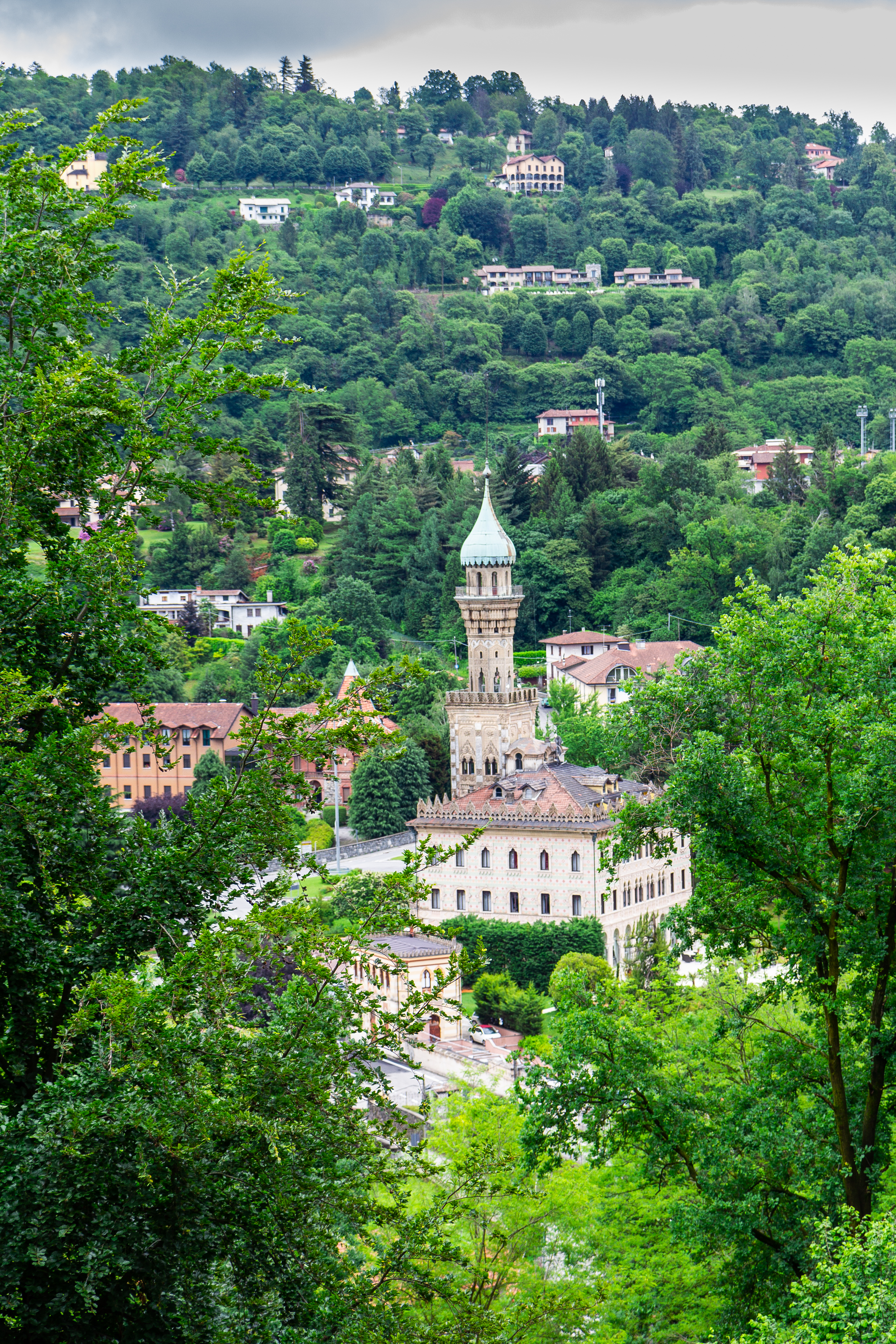 This is where the incredible Villa Crespi Hotel is positioned, presenting a truly unique style which you would not expect in northern Italy.
The history behind this amazing Moorish-style Villa is fascinating so make sure to ask about it.
The architecture left me astonished and it was difficult not to believe I was transported to the Middle East by some magician's spell. The attention to detail, both exterior and interior, is way more than one would expect from what used to be a privately owned property – this is not a reproduction but a real architectural masterpiece.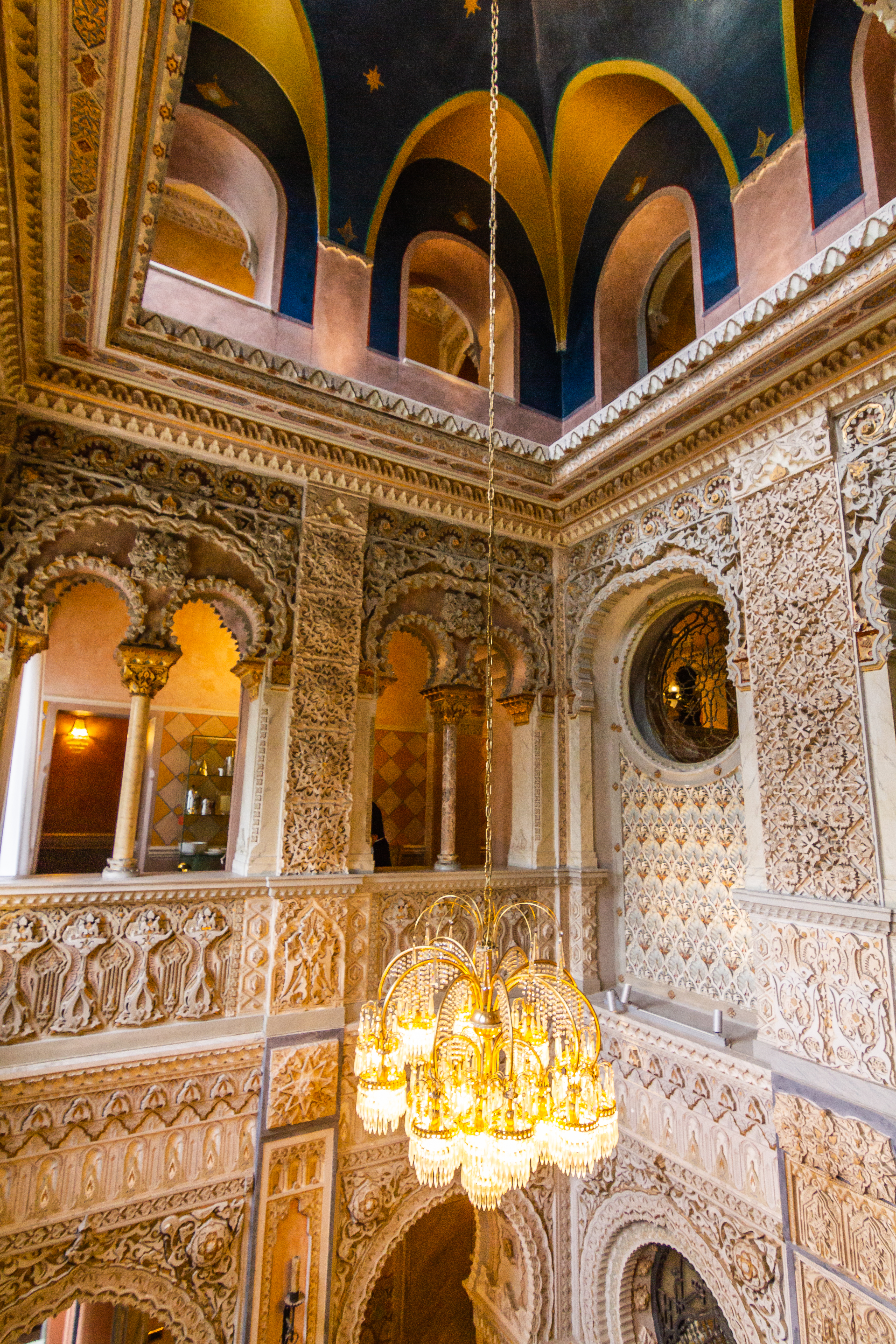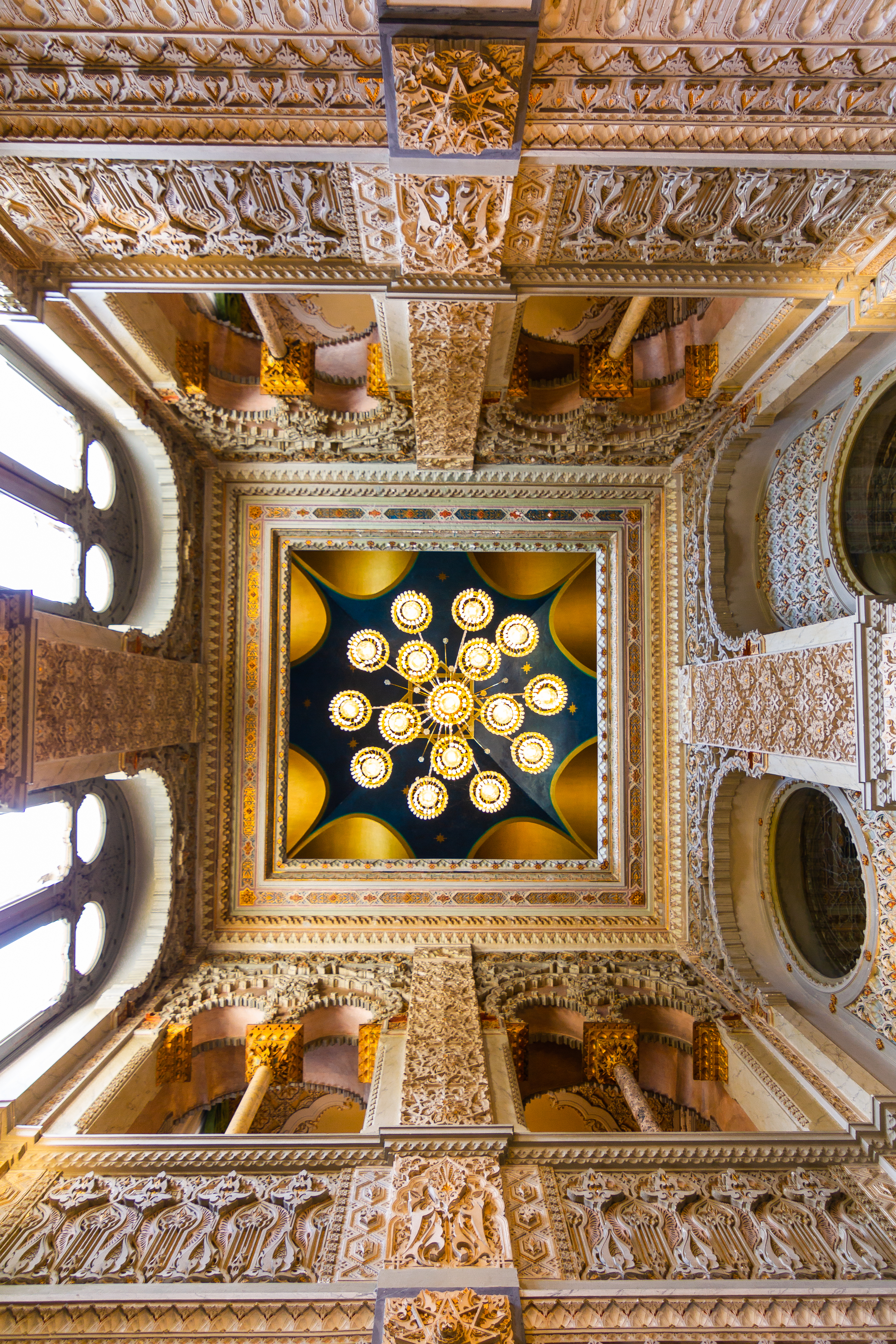 Famous Chef Cannavacciuolo and his wife Cinzia Primatesta relaunched this villa as an unique Boutique Hotel that surpassed my expectations, from professional yet friendly reception, up to the sumptuous breakfast. A must is also dining at the 2-Star Michelin restaurant: make sure to book in advance.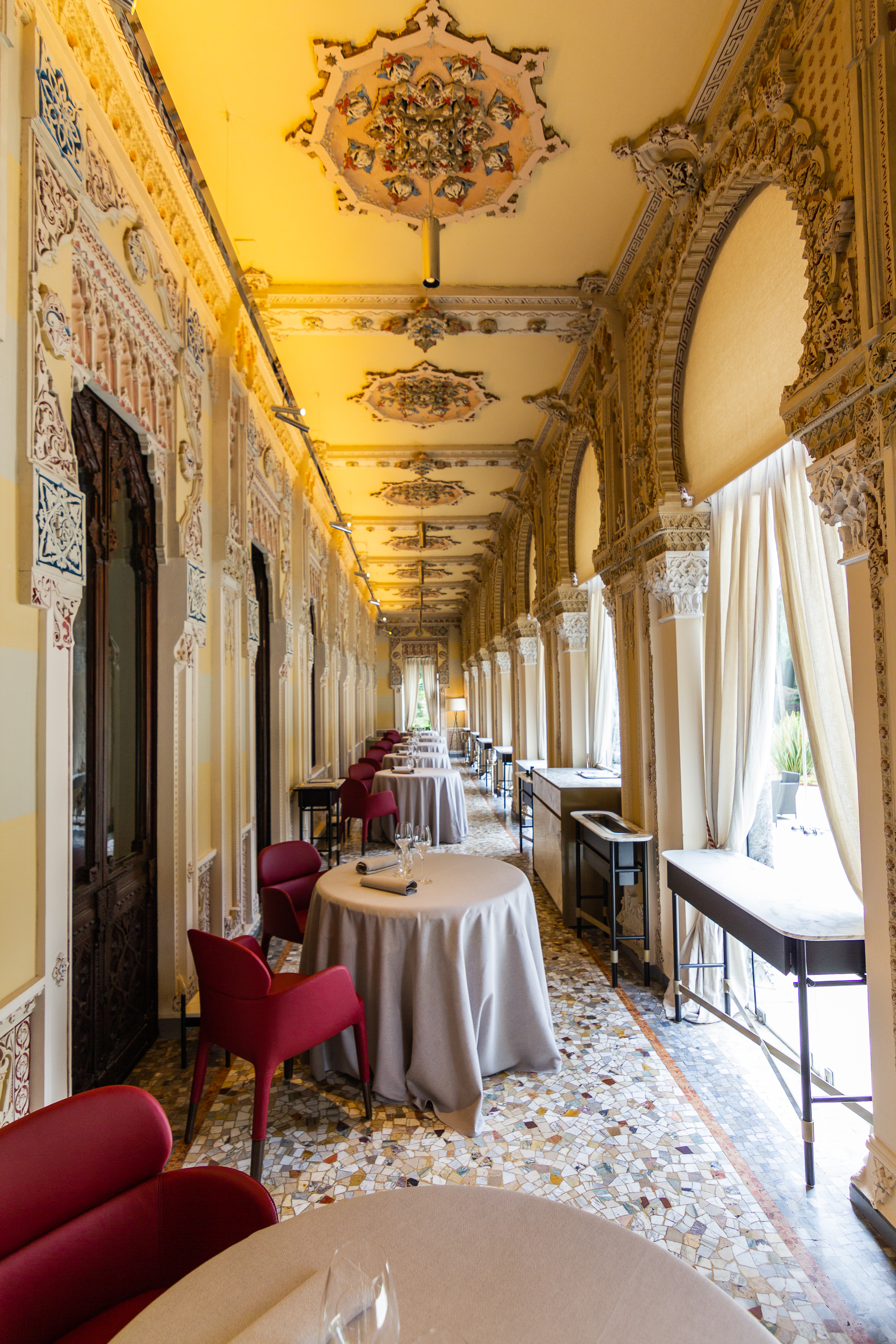 The junior suite room we stayed in was fascinating, tastefully decorated with the original period furniture, exquisite parquet flooring and marble bathroom, the feeling was as being at a noble friend's house in 5-star luxury.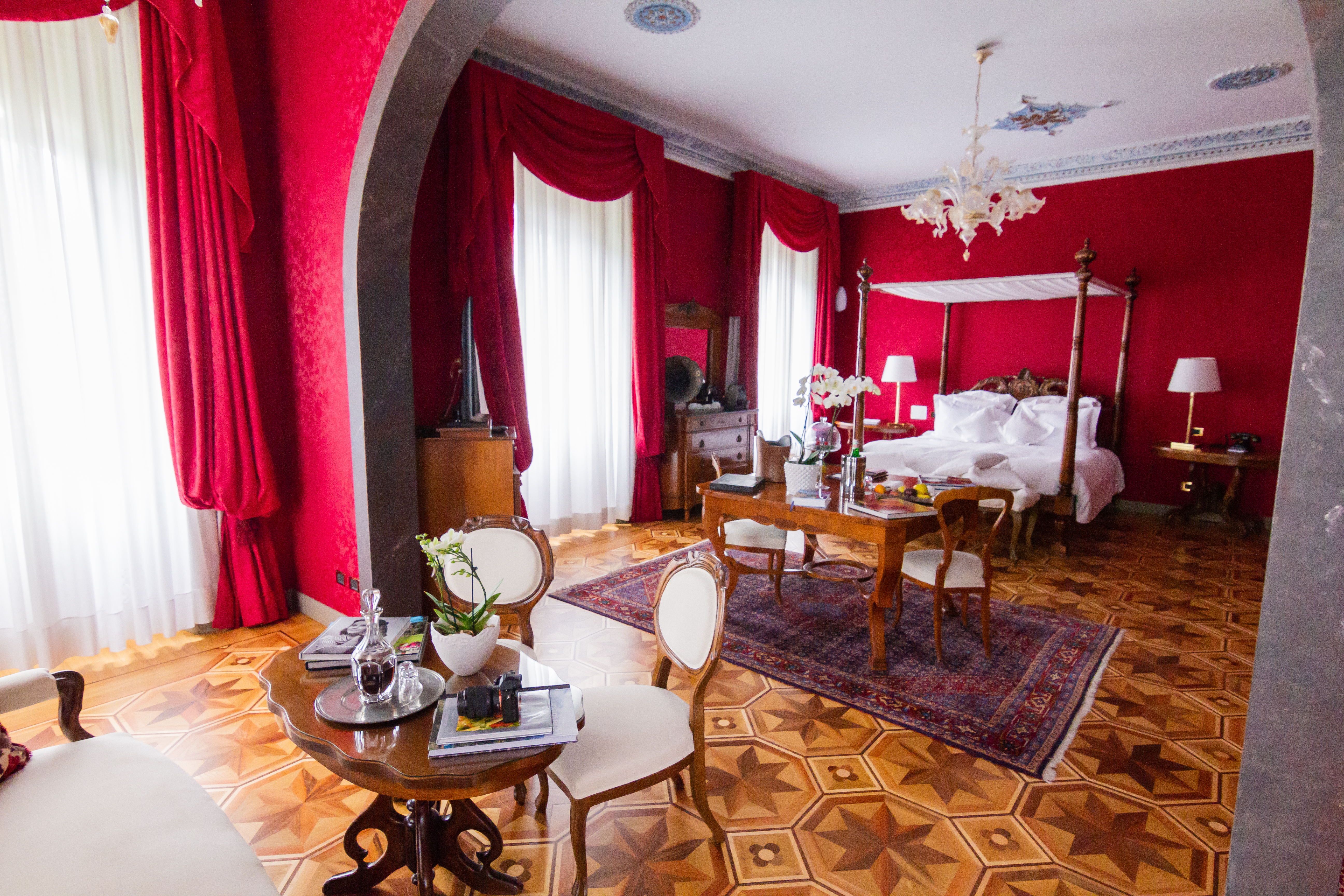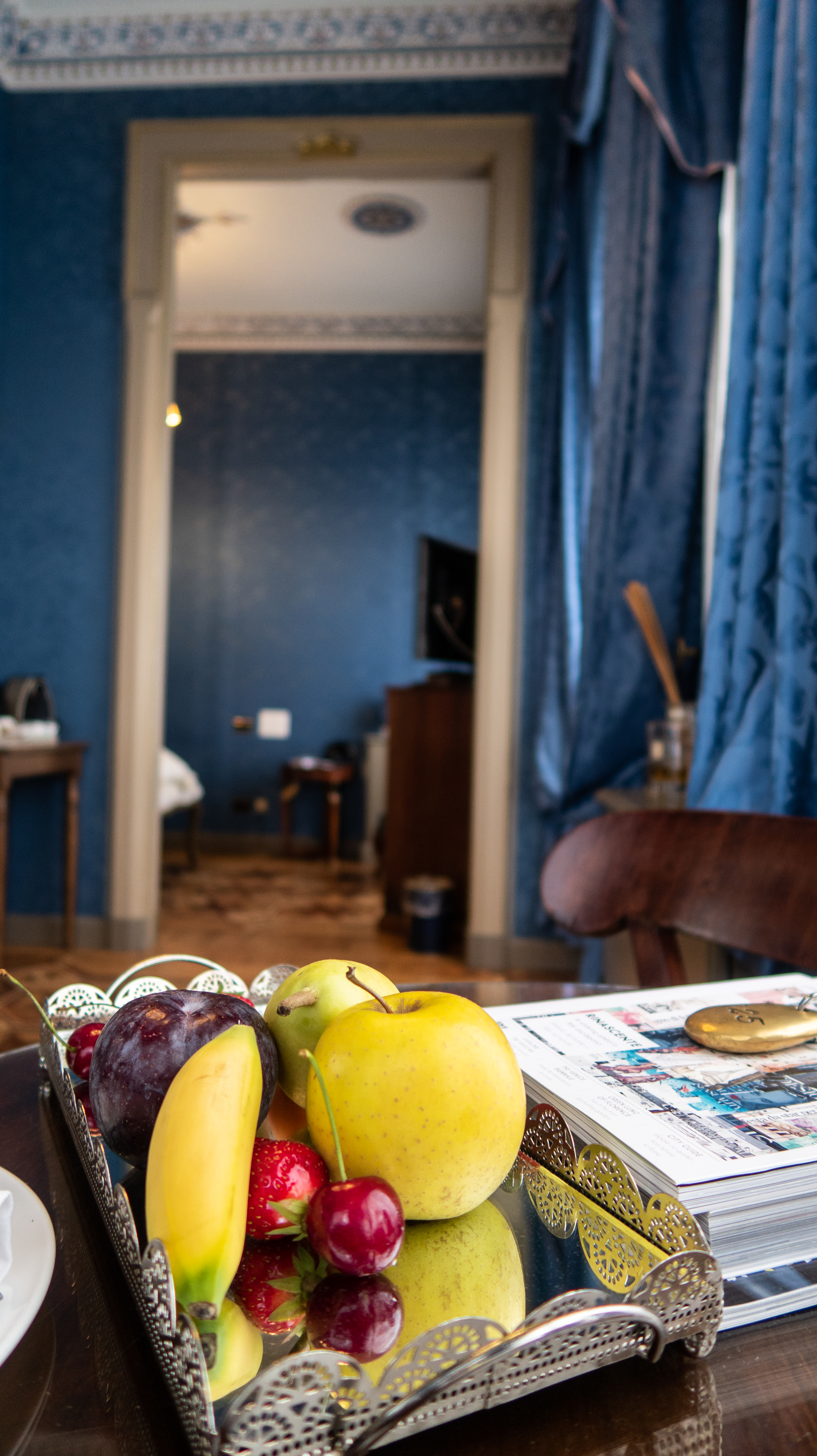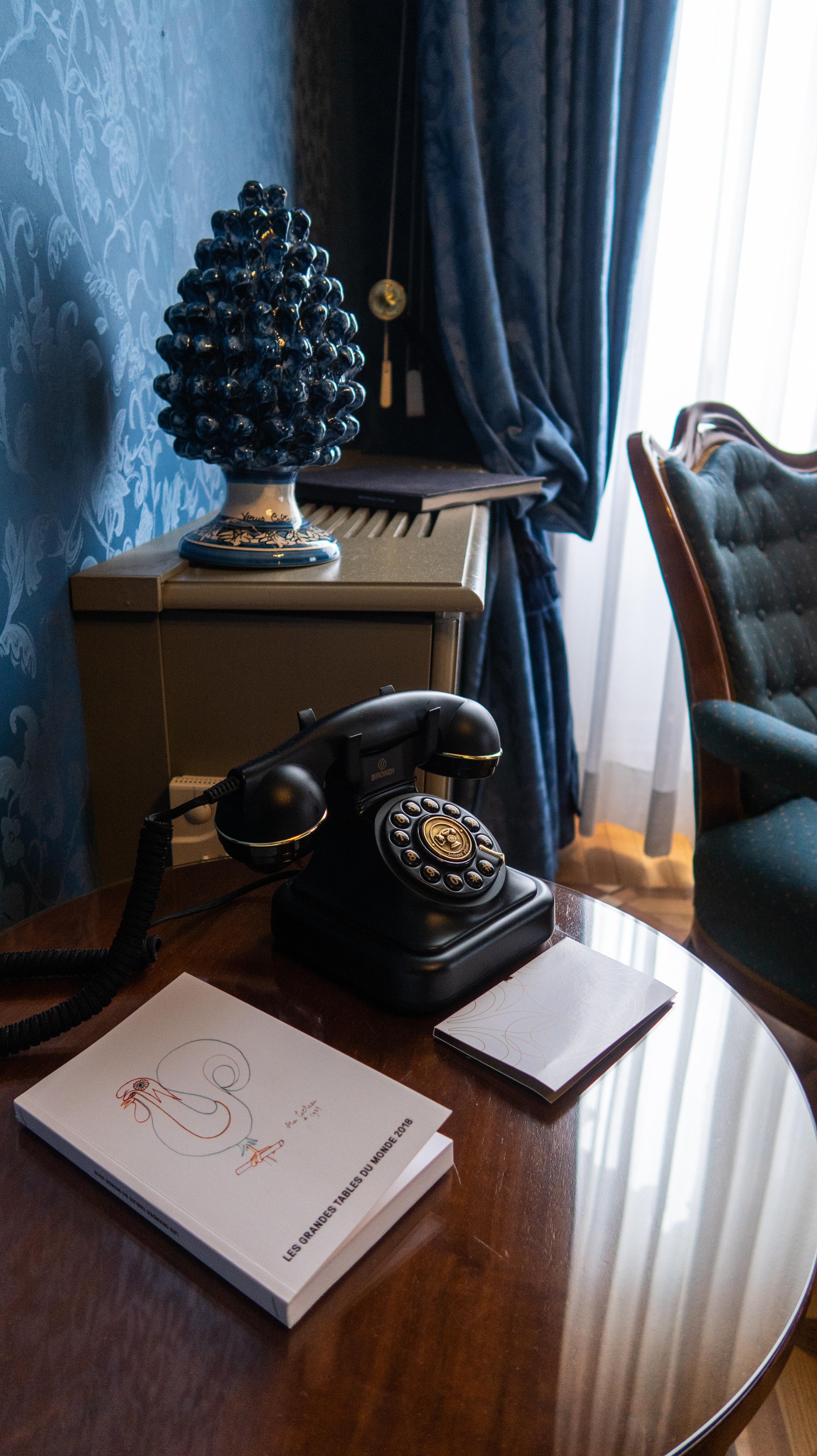 Being under the superintendence of the cultural heritage, structural modifications cannot be done, however the owners cleverly dedicated the upper floor, which was once reserved for the service staff, to a comfy and relaxing wellness area focusing on Ayurveda philosophy: the Chandra Deva Ayurveda Wellness Suite.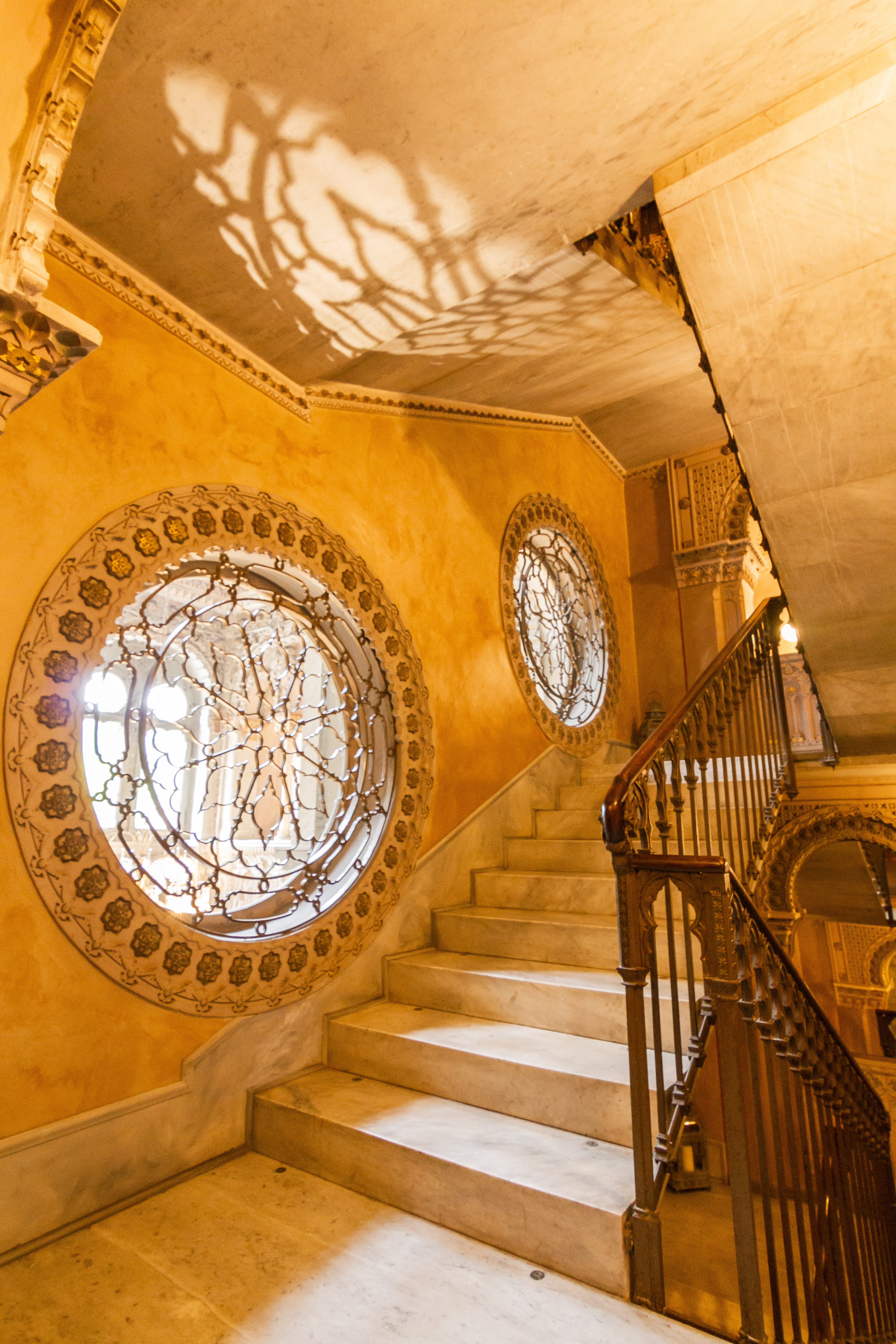 I highly recommend taking one of the many treatments performed by the knowledgeable hands of Denise. I truly felt rejuvenated after a session of Abyangam with Otadama and Pinda Tailam.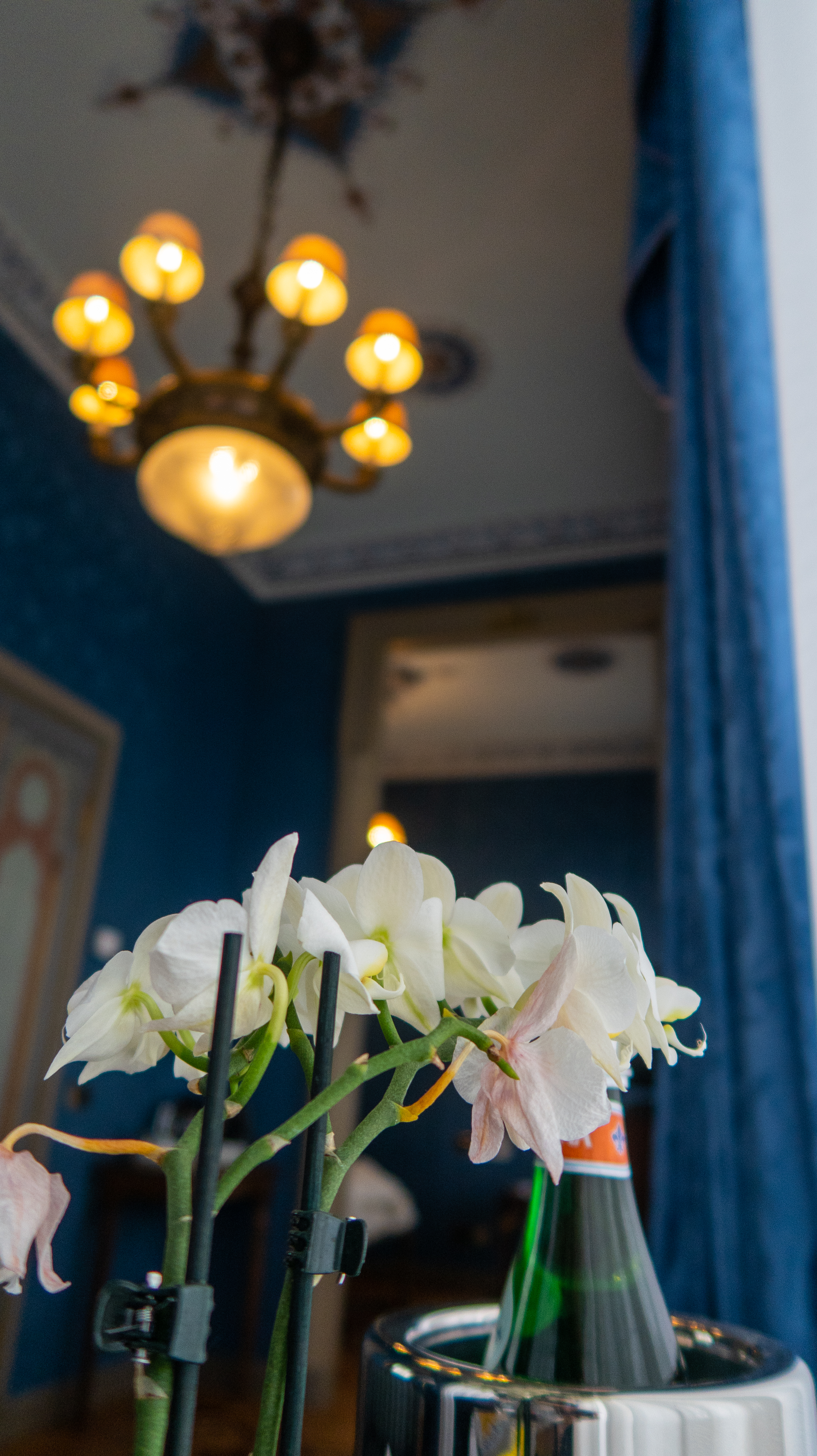 Villa Crespi is only a 45-minute drive from Milan Malpensa airport and 75 minutes from Milan downtown, therefore it is worth staying if you are visiting Milan for business or pleasure. Villa Crespi is part of the Relais & Châteaux circuit.