by Saskia Leenes
Corvinus Hotel Budapest rocks!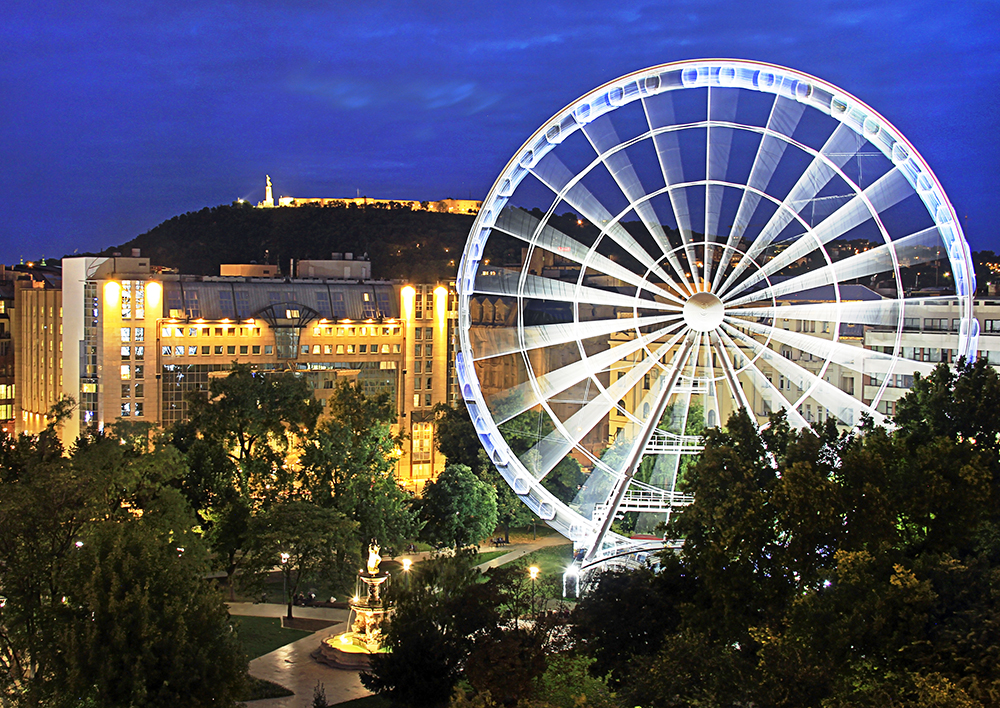 At Kempinski Corvinus Hotel you truly feel pampered as a guest, it is after all Europe's oldest luxury hotel group. They opened this grand Hotel in the heart of the Hungarian capital twenty-five years ago, and yes…. it is synonymous with elegant European impeccable service.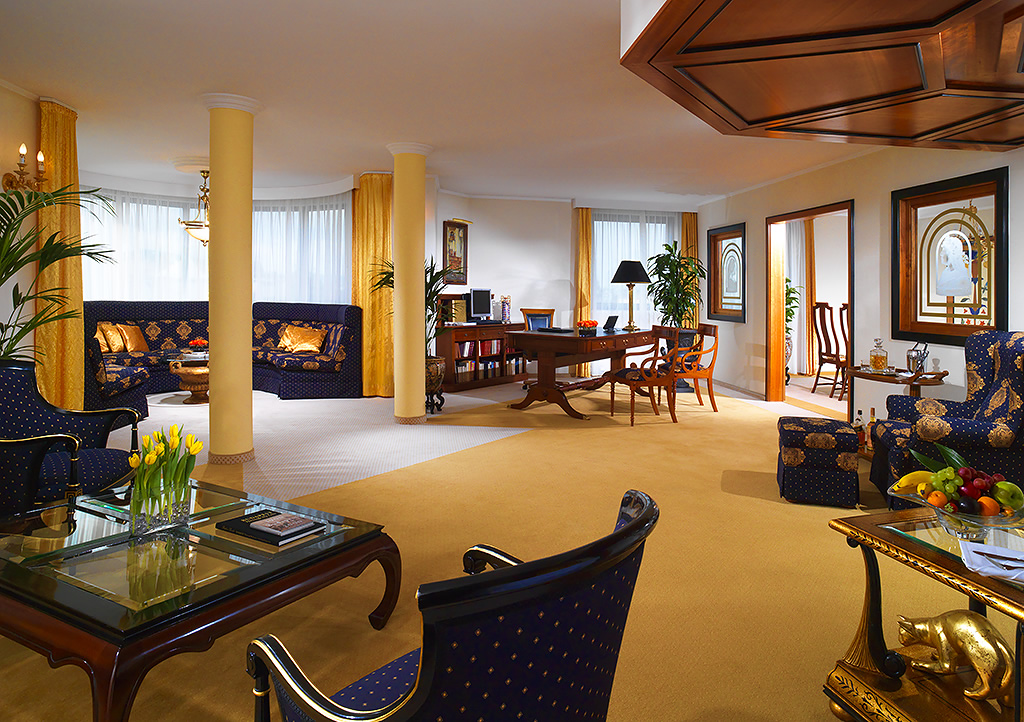 Being so close to the parliament, it even offers a presidential suite and is a safe haven for pop stars and other celebs.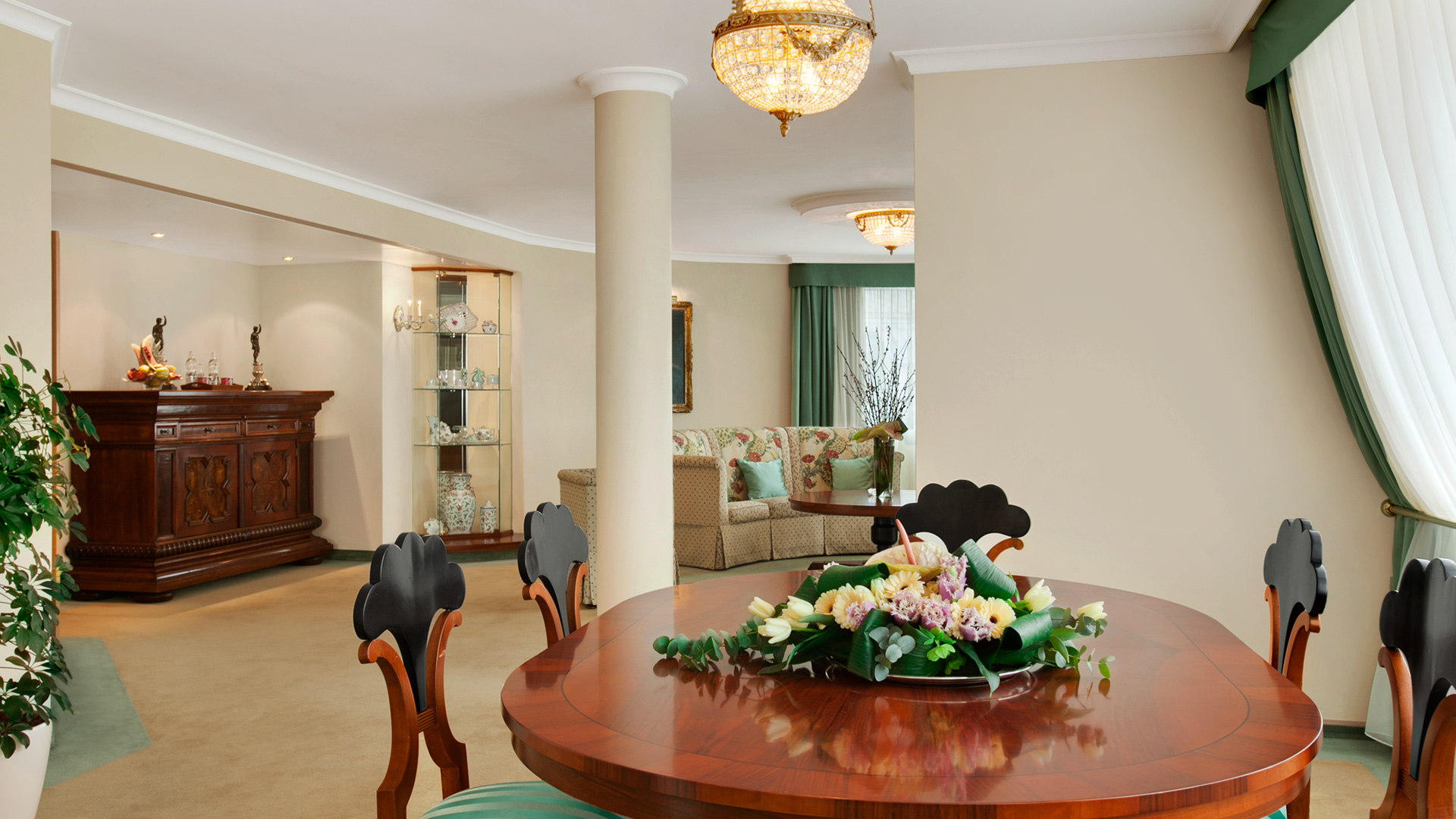 Imagine this, from the window of the Corvinius suite, Michael Jackson waved to his fans outside the hotel in the park. The old tree where they gathered is still a place where people burn candles and leave their flowers.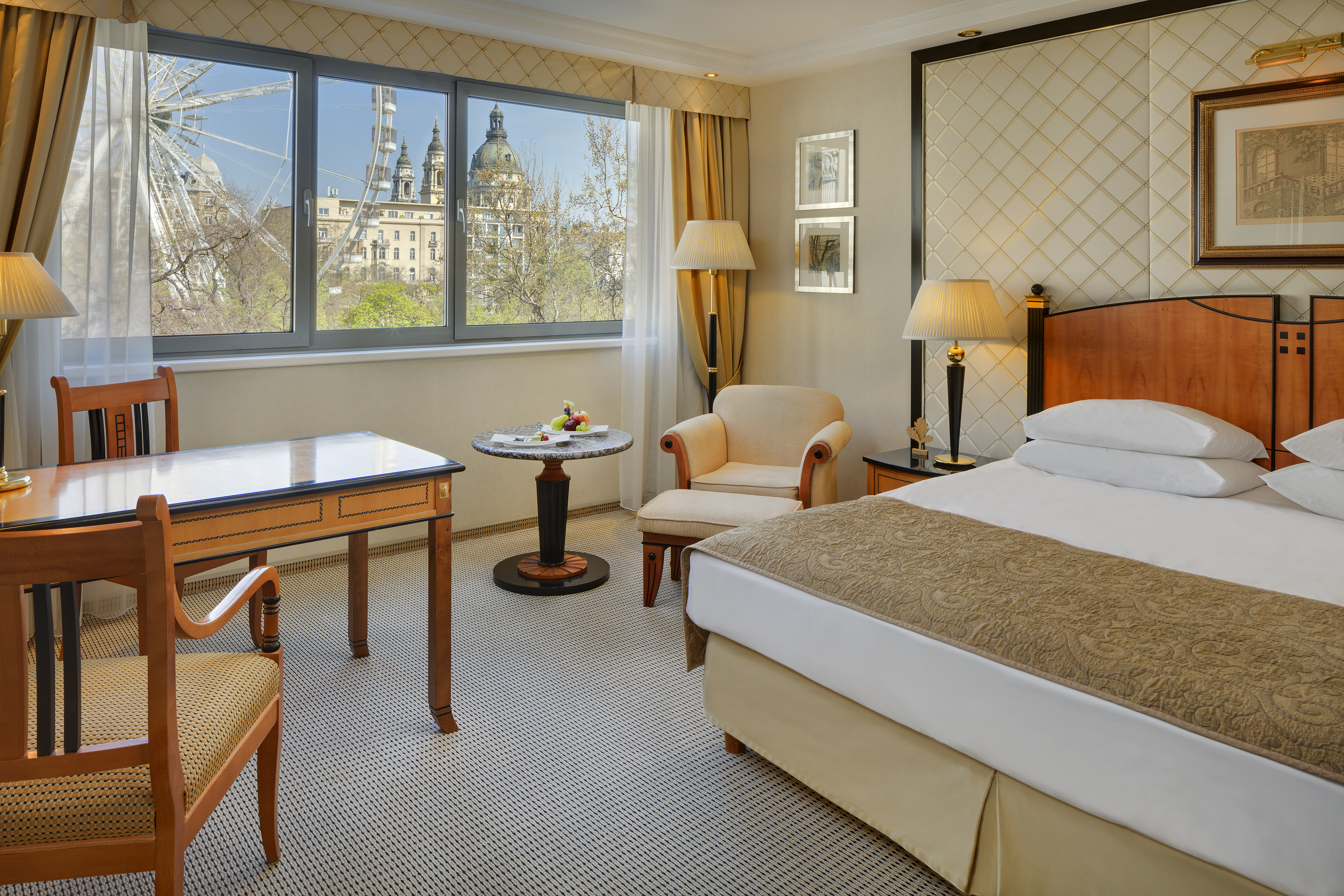 But really, it is a village on its own, there is no need to leave the building… the lobby is a hotspot not only for the hotel guests: Budapest business people and other cosmopolitans love to come here to chit-chat, while making deals in this social beehive in one of the many fancy coffee-shops.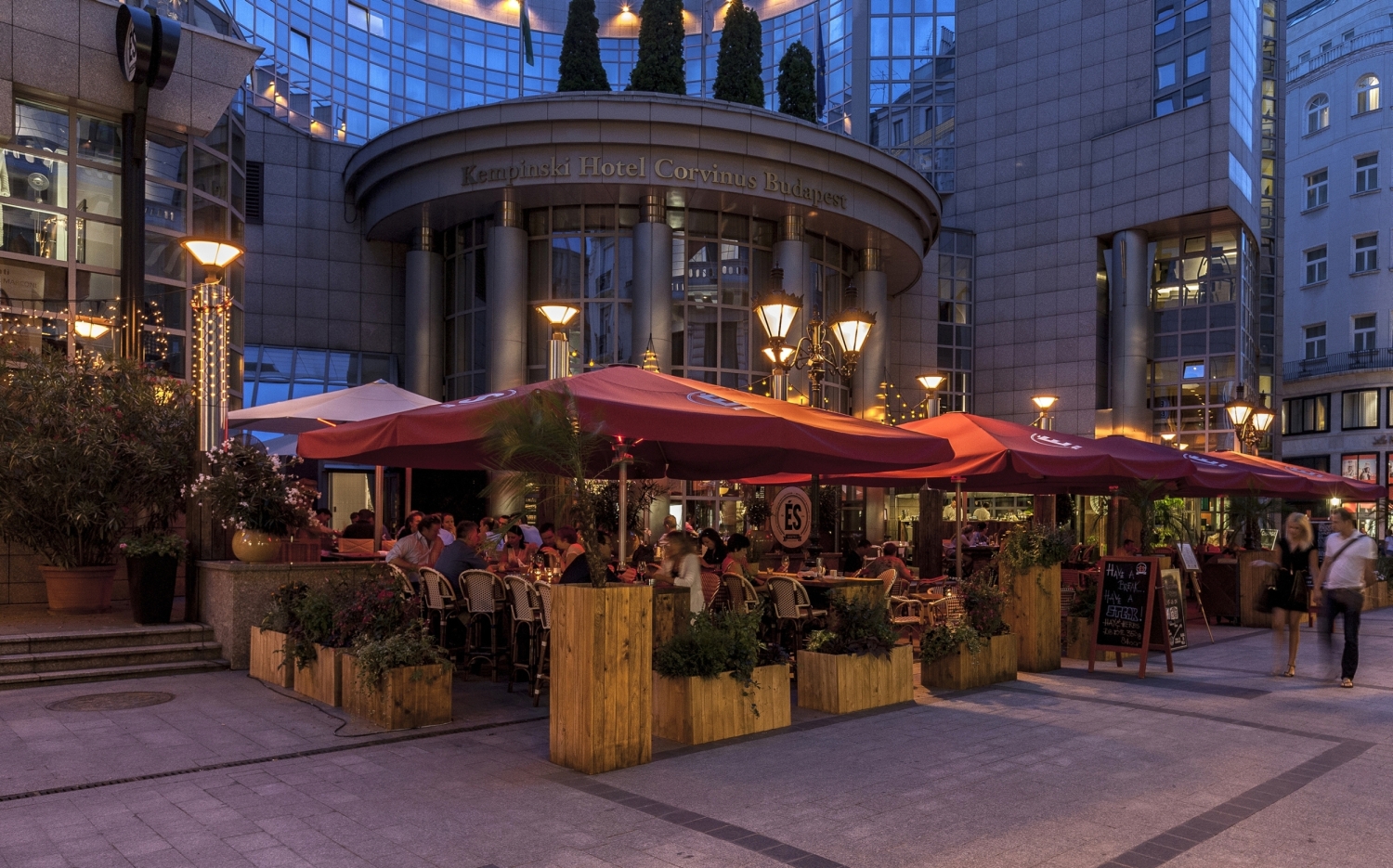 The fitness and sports facility offers treatments with Elemental Herbology treatments which are a dream come true! And for the techies, there is the high-tech infotainment system, even when you are going up or down in the elevator.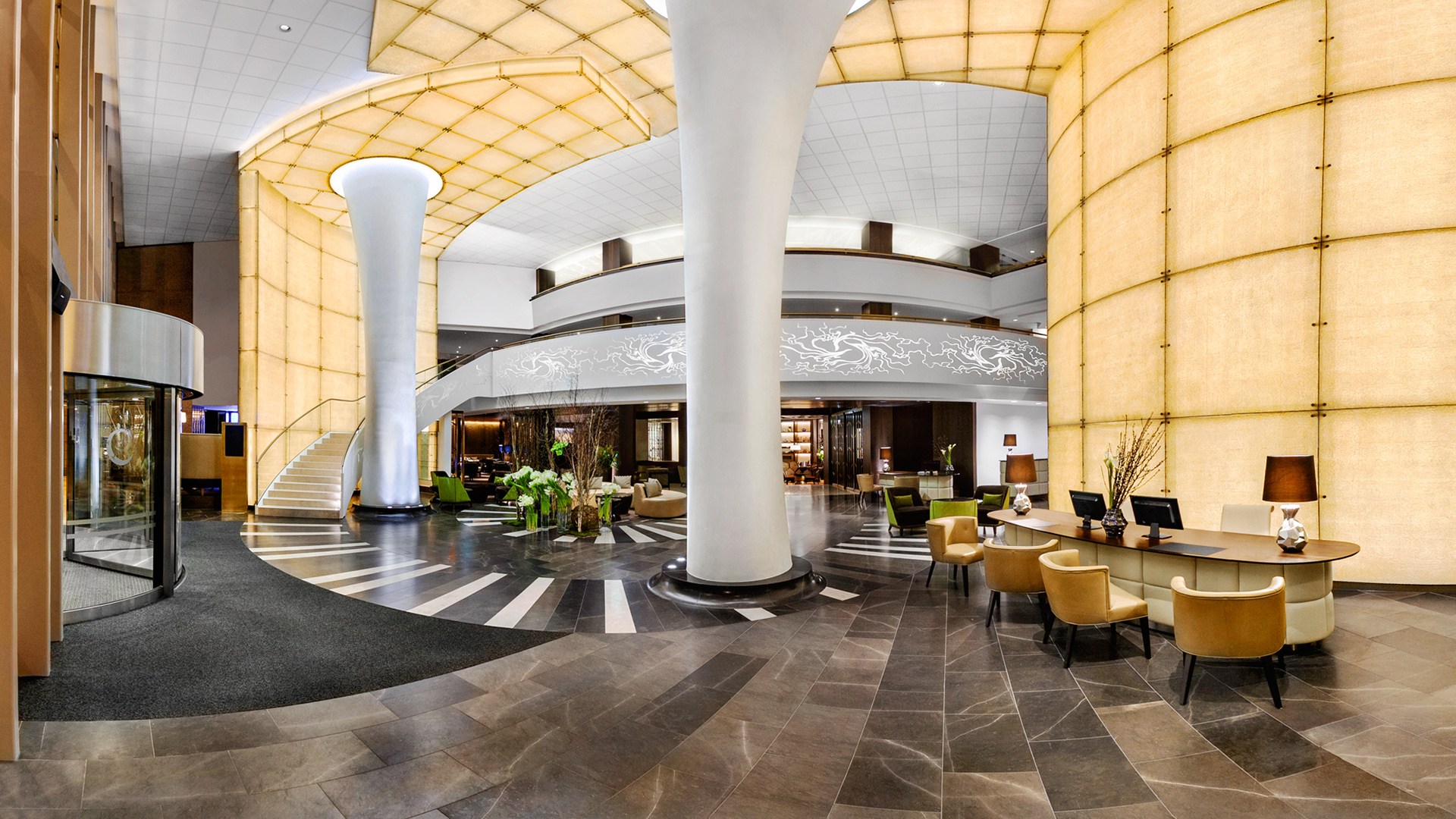 But for many, a big part of it all is the dining experience: Executive Chef Roland Holzer runs ÉS Deli, modern New York deli-style; ÉS Bisztró, Austrian-Hungarian; and all other outlets in the hotel. He is a warmhearted and exquisite Chef de Cuisine from Austria who has his roots in the traditional Hungarian and Austrian kitchen and who speaks with enthusiasm about his childhood years on the farm. This is the place where he learned how important the human connection with nature and farmhouse animals is.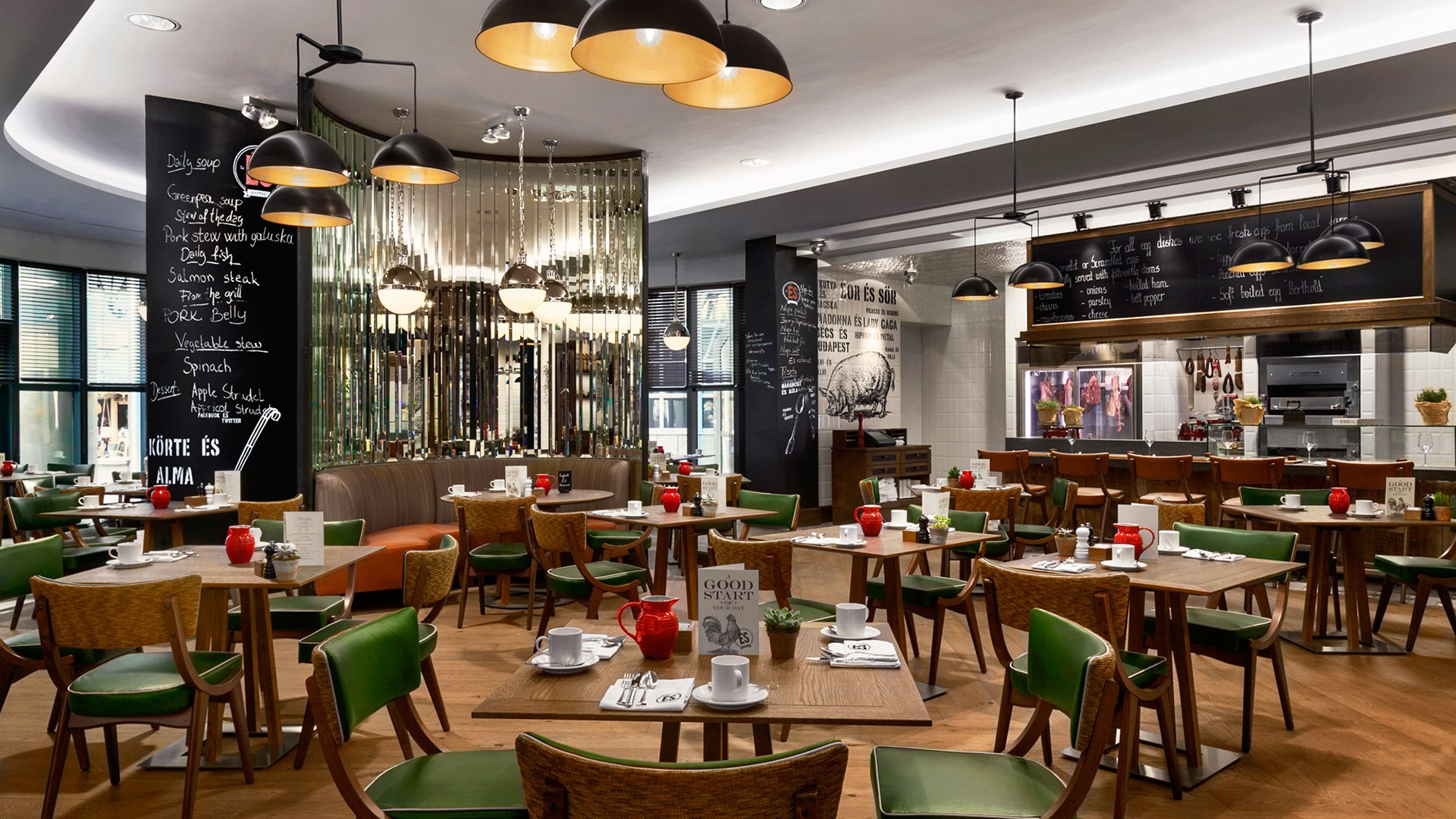 Truly amazing is that he managed to translate his passion into these colorful and very tasteful cosmopolitan restaurants. Great breakfast, with homemade jams and delicious and authentic sourdough bread from his secret recipe. Everything you get for lunch or dinner has a soul. The ingredients come from local farmers, and for tomatoes and herbs…. he just takes the elevator to the roof of the hotel to his vegetable garden and hand-picks them!
But don't forget a very important pillar of the Hotel Corvinus, and that is their experience and expertise for inside and outside big event catering: Indian weddings, Italian garden dinner, you name it and they are the best place to go.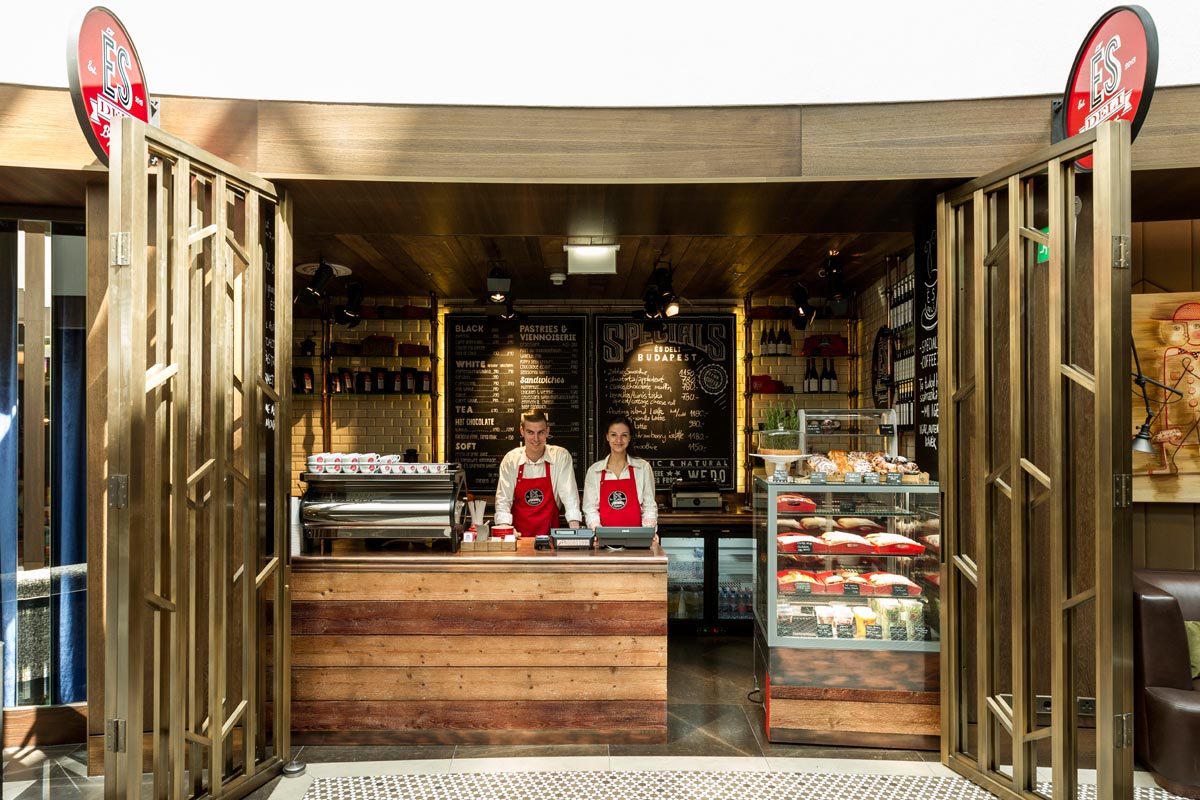 If you do not feel like sleeping yet…Blue Fox The Bar is where you get your drinks, a local yet cosmopolitan bar that mixes its classic cocktails right, and has a masterful and innovative sense of flair with flavours. Special treats include a DJ every Friday and Saturday, so bring your red dancing shoes.
Situated in downtown shopping area with all luxury brands and cafés and restaurants just everywhere, you will find the best Japanese sushi restaurant right here…
…Yes! It is NOBU,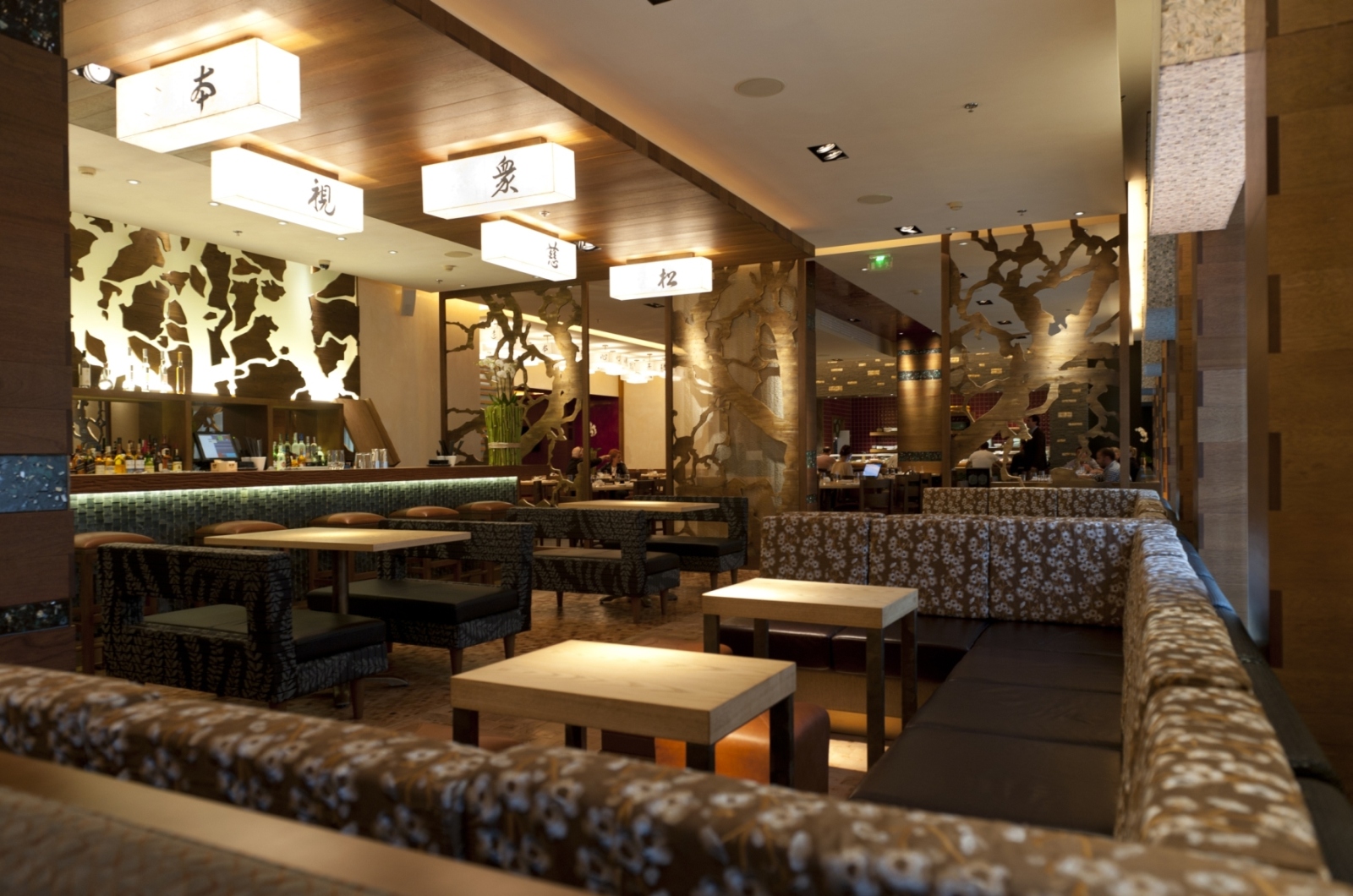 where head chef Gábor Schreiner combines the Japanese-Peruvian taste with Hungarian ingredients.
Nobu restaurant offers world-famous and special signature dishes, like Yellowtail Sashimi with Jalapeno, Tuna Sashimi Salad with Matsuhisa's Dressing and Black Cod in Miso. But for me the best thing …..wow, you can order a variety of sushi and sashimi as room service!
Three pillows in your back and nicely tucked within the clean and crispy sheets on the king-size bed is true heaven…..you are right and well on your way to a soothing and relaxing sleep, to wake up energized and happy, ready for just another entertaining day in downtown Budapest!