Directly in the heart of the Buda Castle district, the Pest-Buda Hotel lays proud claim to the fact it is Budapest's oldest hotel – since 1696!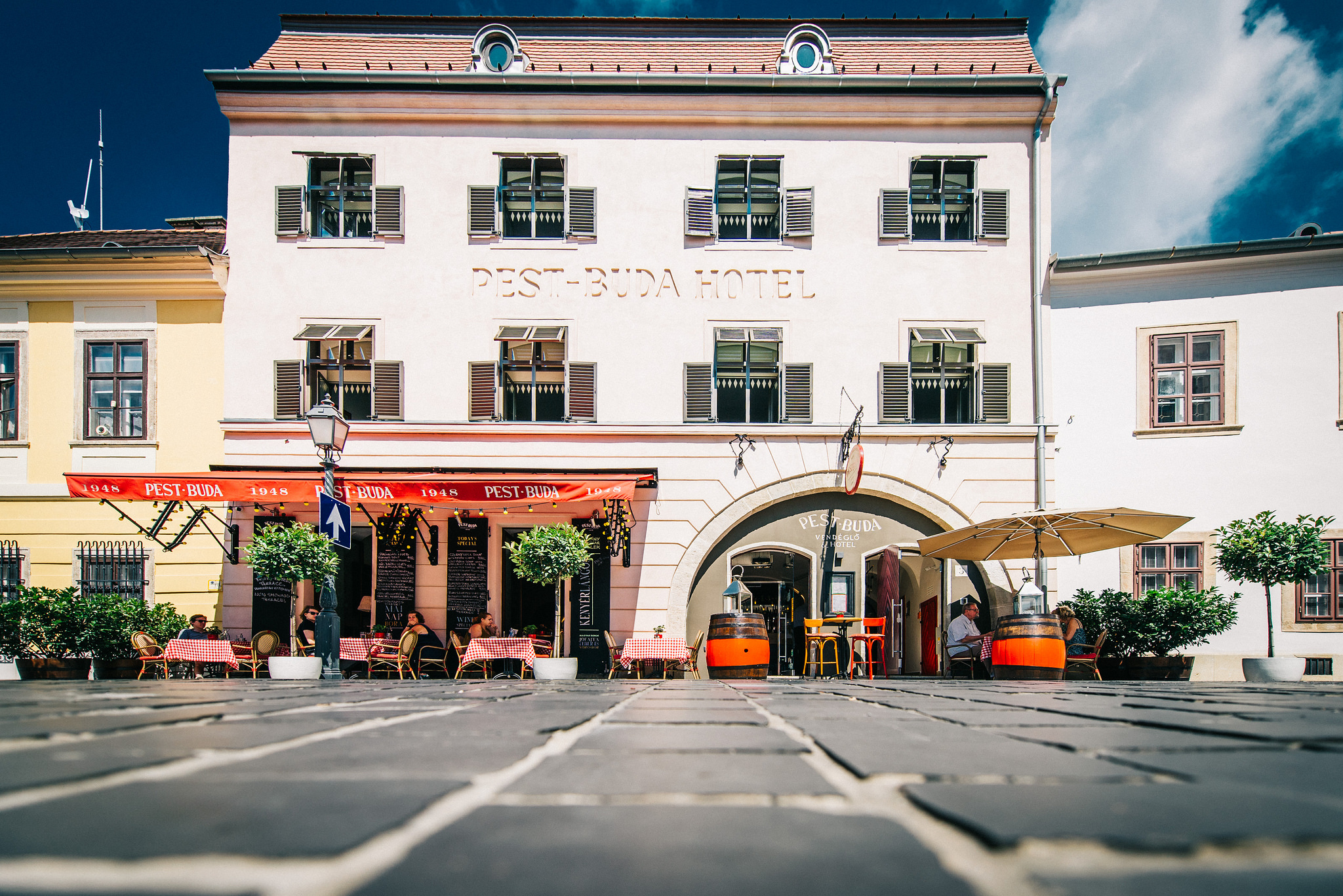 Looking at the fabulous stylish decor and modern amenities one can see just how much renovation work has gone on; and then one notices the original building details, and further realizes just how careful those restorations were to preserve the historical and blend it seamlessly into one of the world's unique boutique hotels.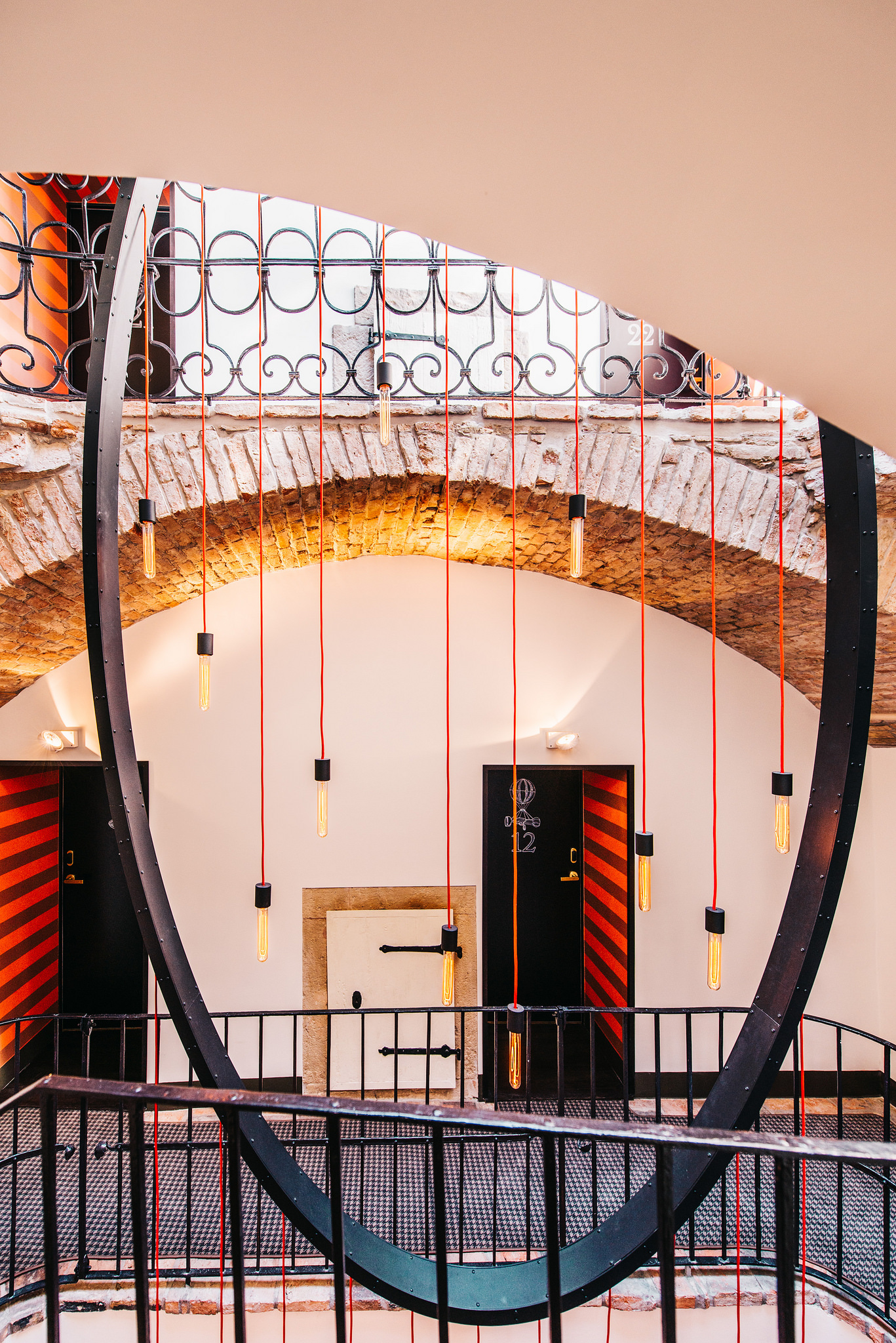 The lobby is actually non-existent, as space in the antique building is very tight and allocated to the guest experience rather than the usual blocky reception – still all guests' needs and inquiries are attended to, smartly and immediately.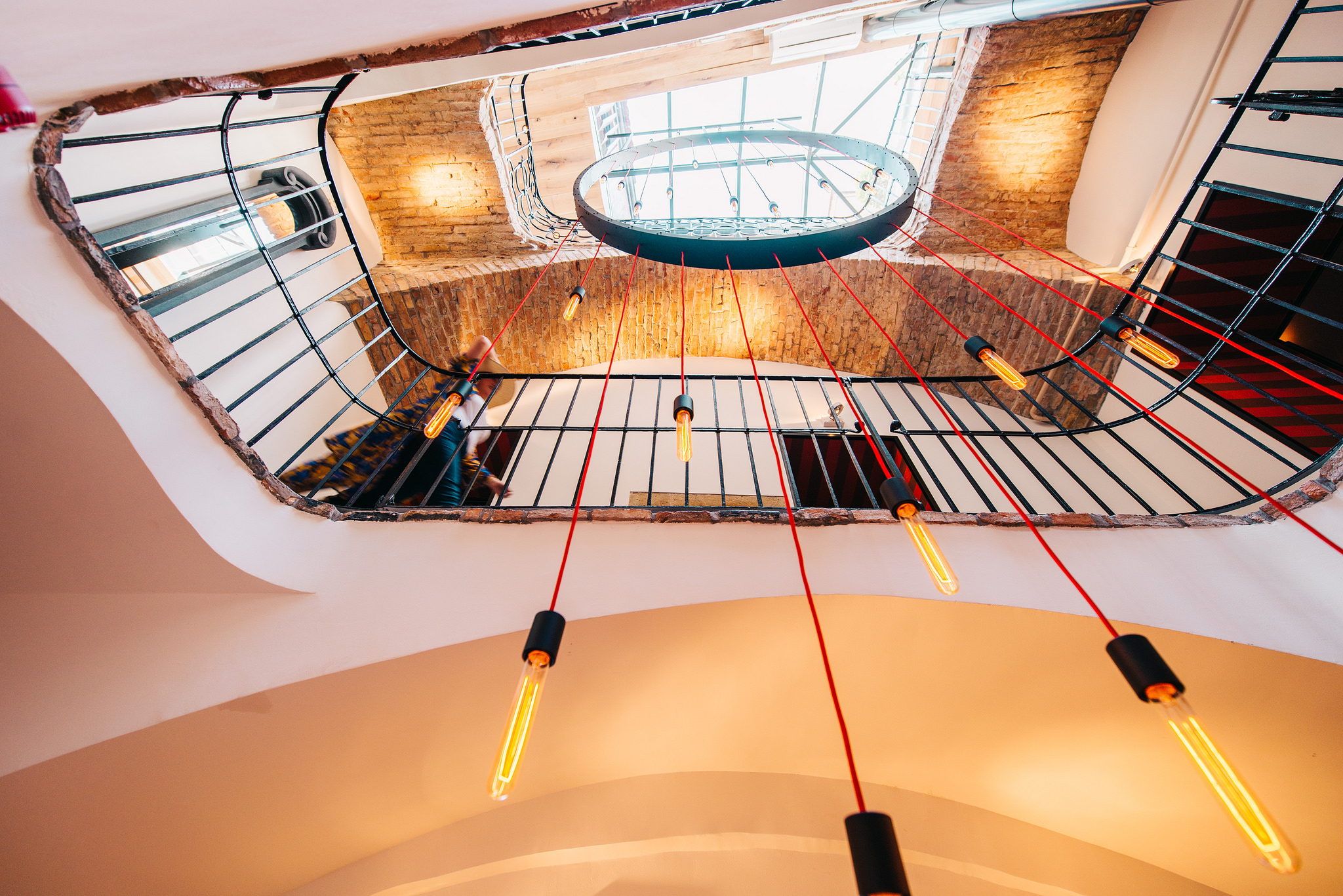 The rooms are decorated with gusto, and the feeling is one of excitement, and then comfort.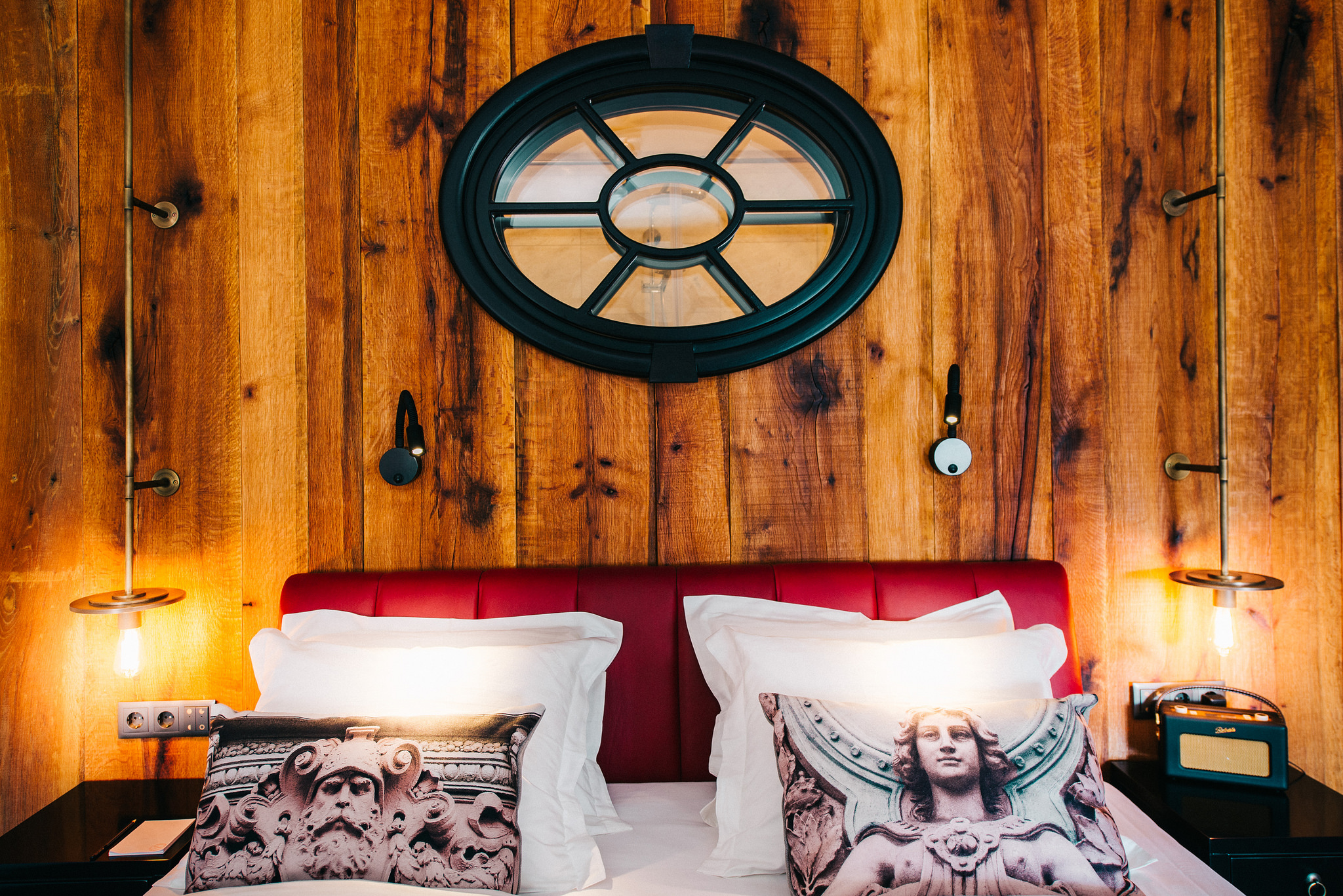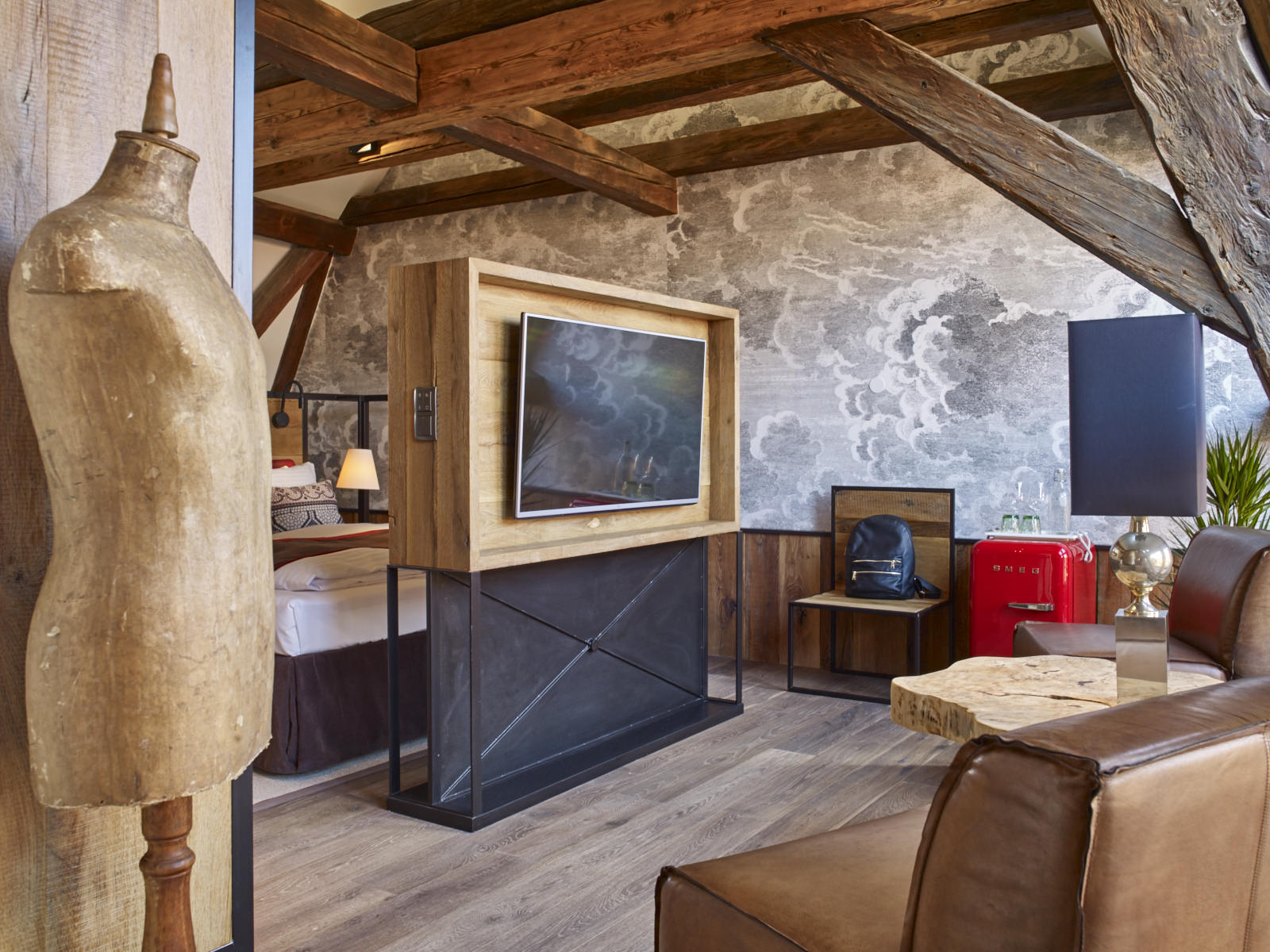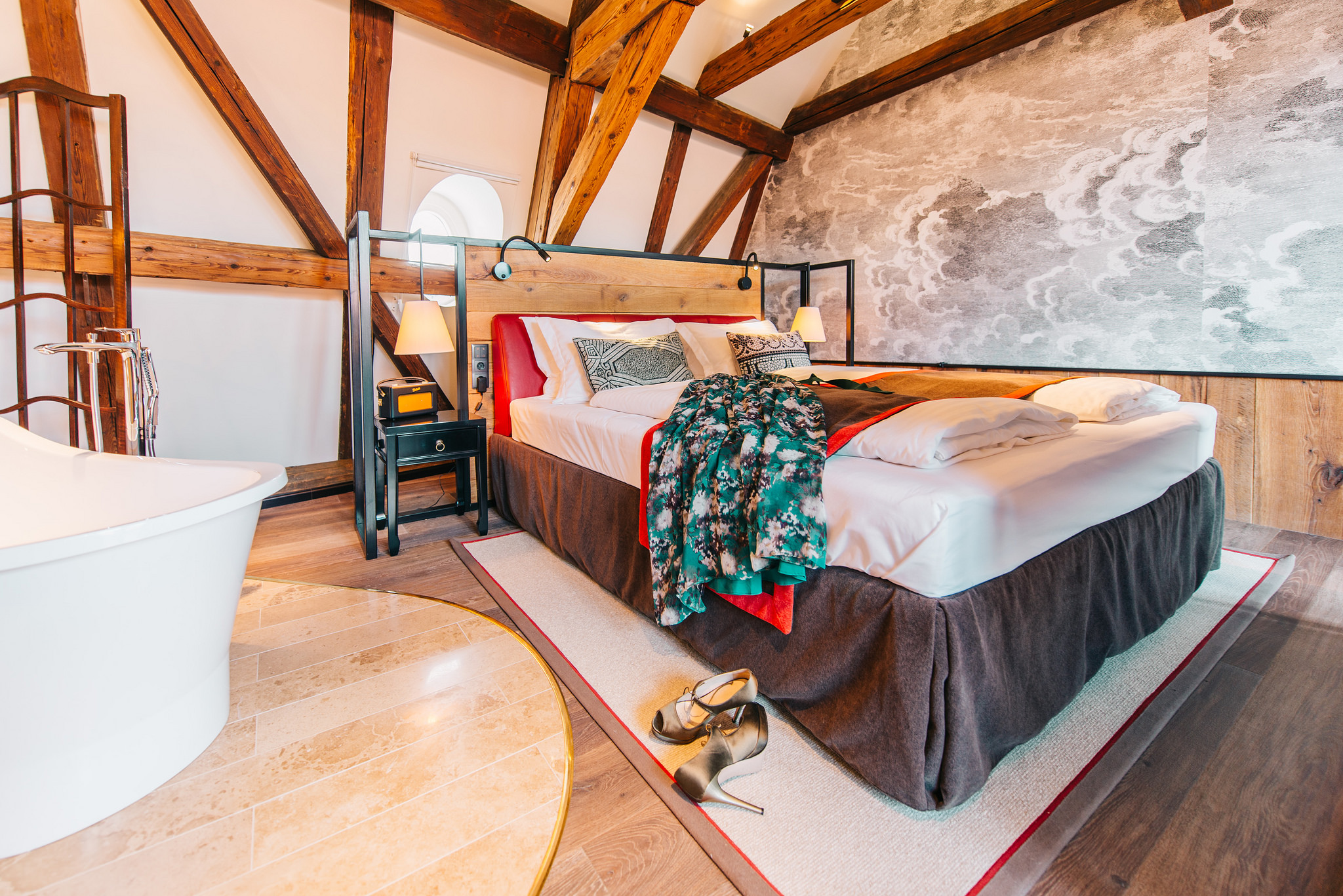 The rooms are actually self-contained suites, and they cleverly accommodate both sleeping and living quarters.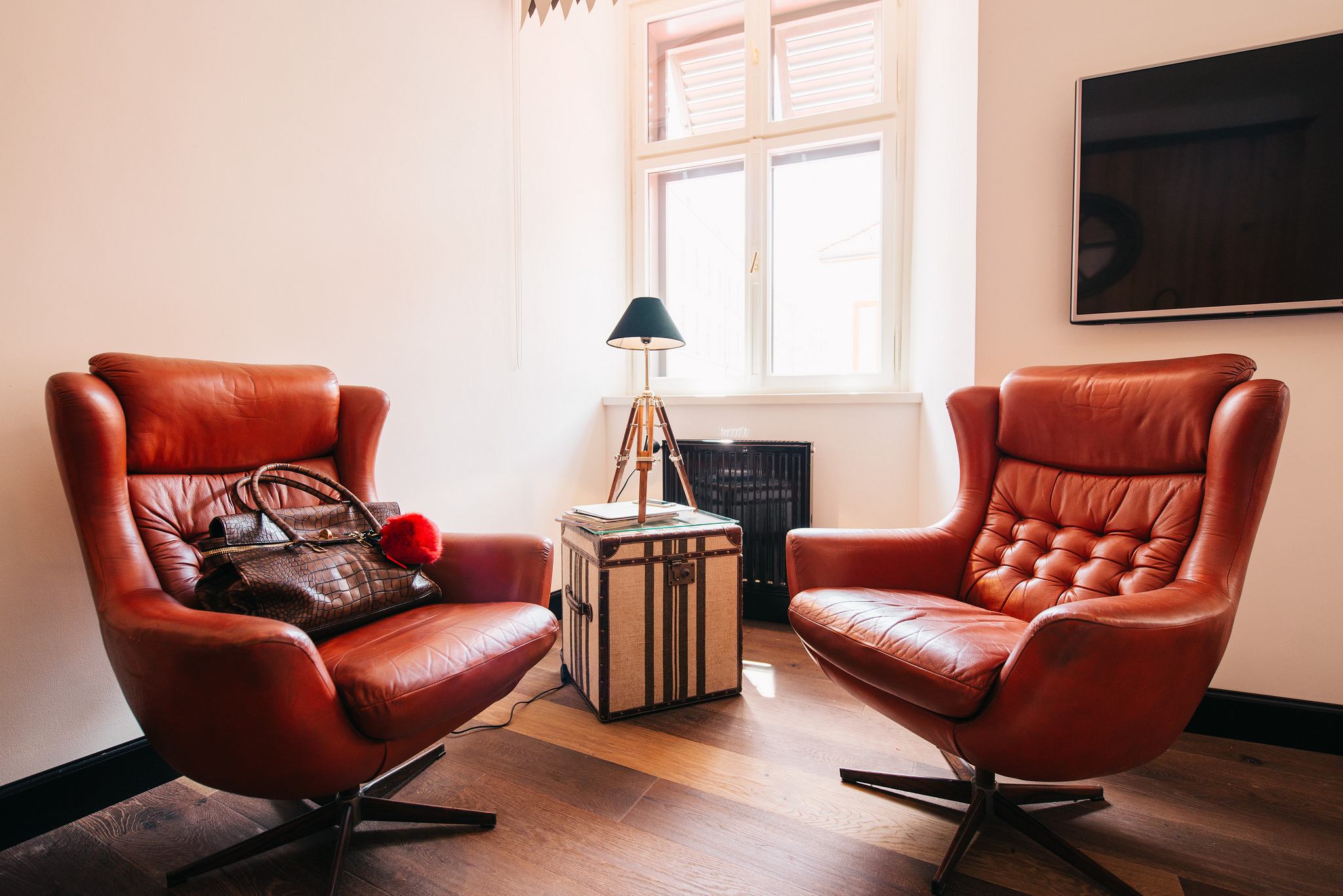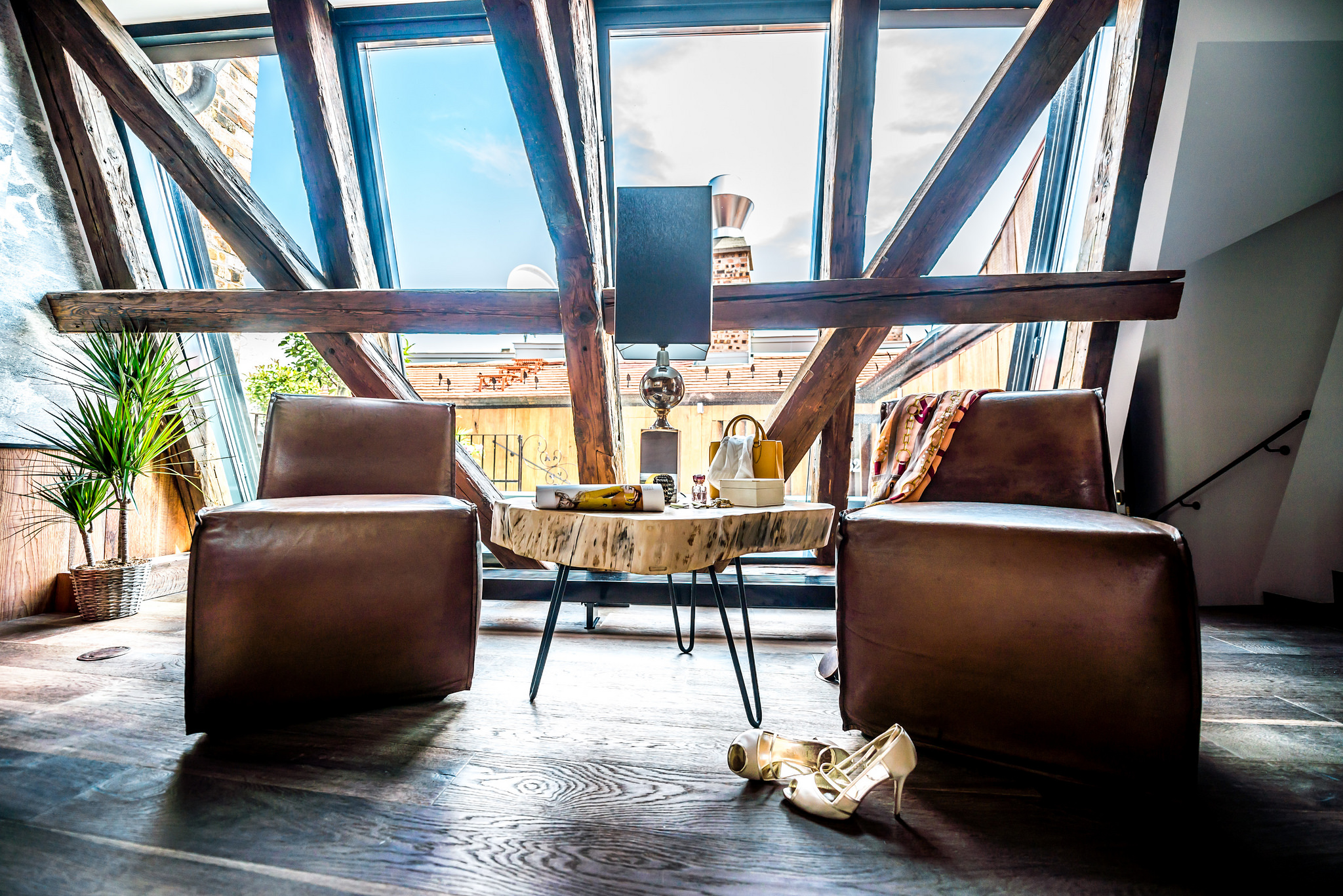 The details will stay with you for many years to come.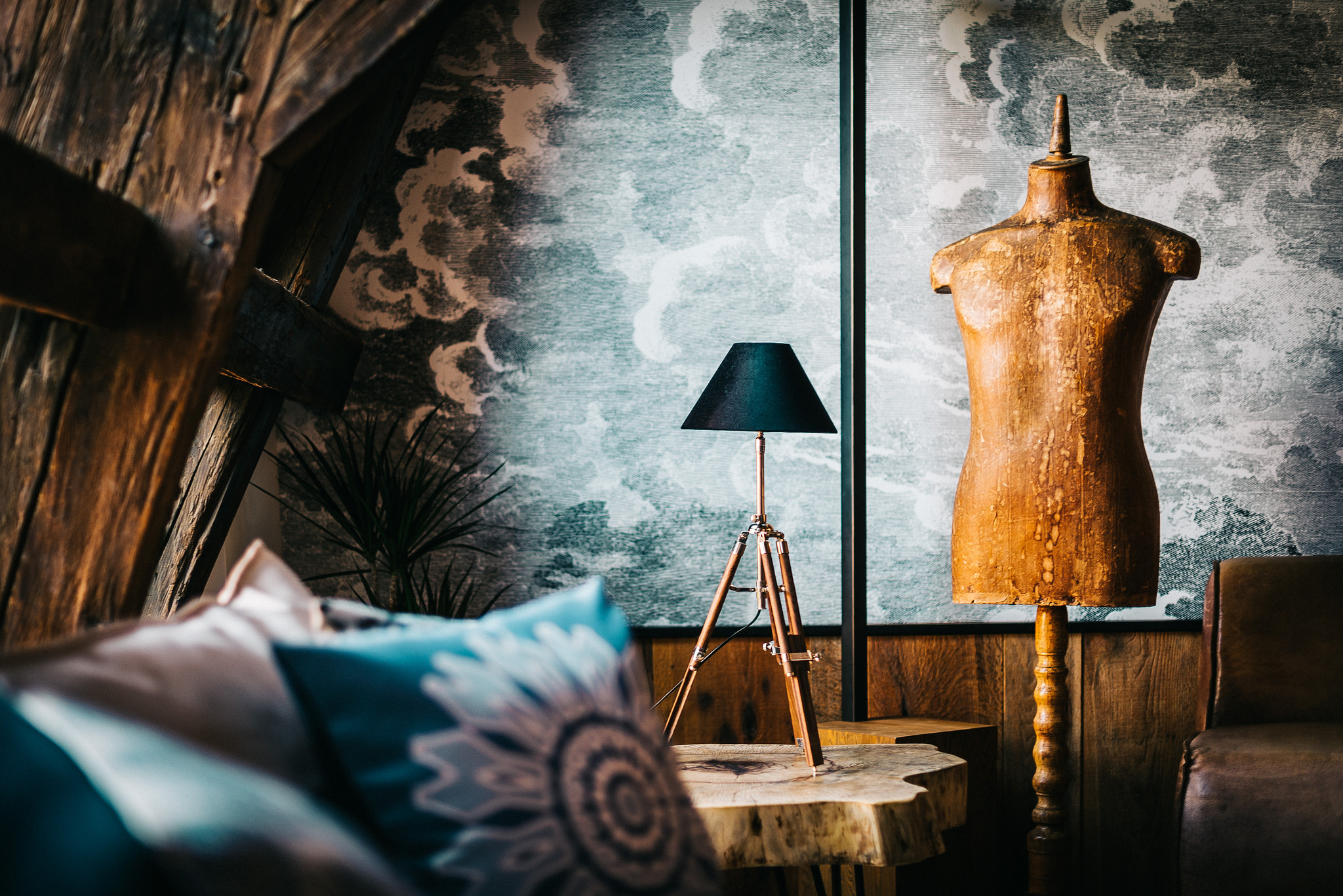 The hotel's heritage is wondrous and even awe-inspiring, considering that 450 years have passed since its birth!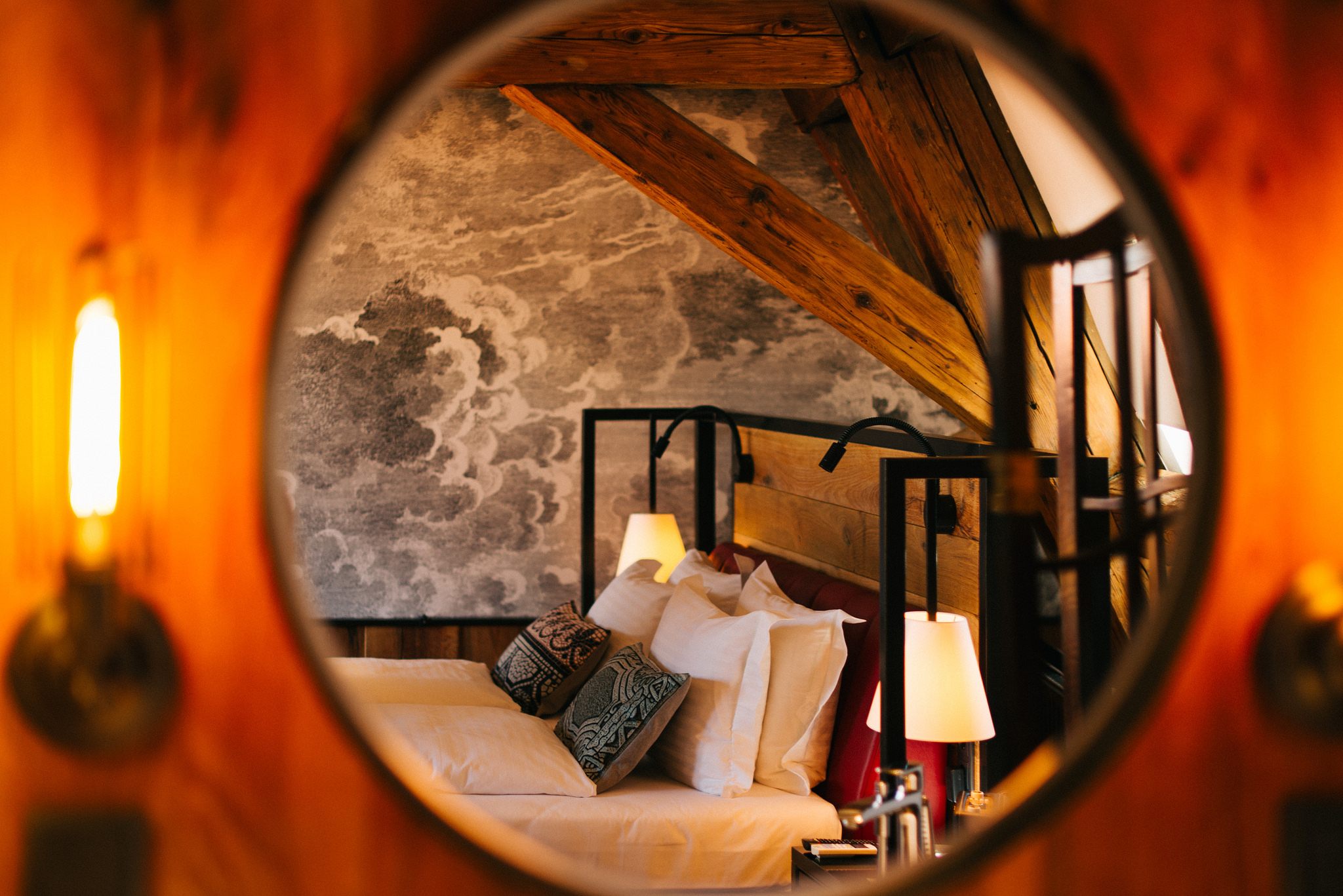 The juxtaposition with the smooth modern bathrooms is exemplary.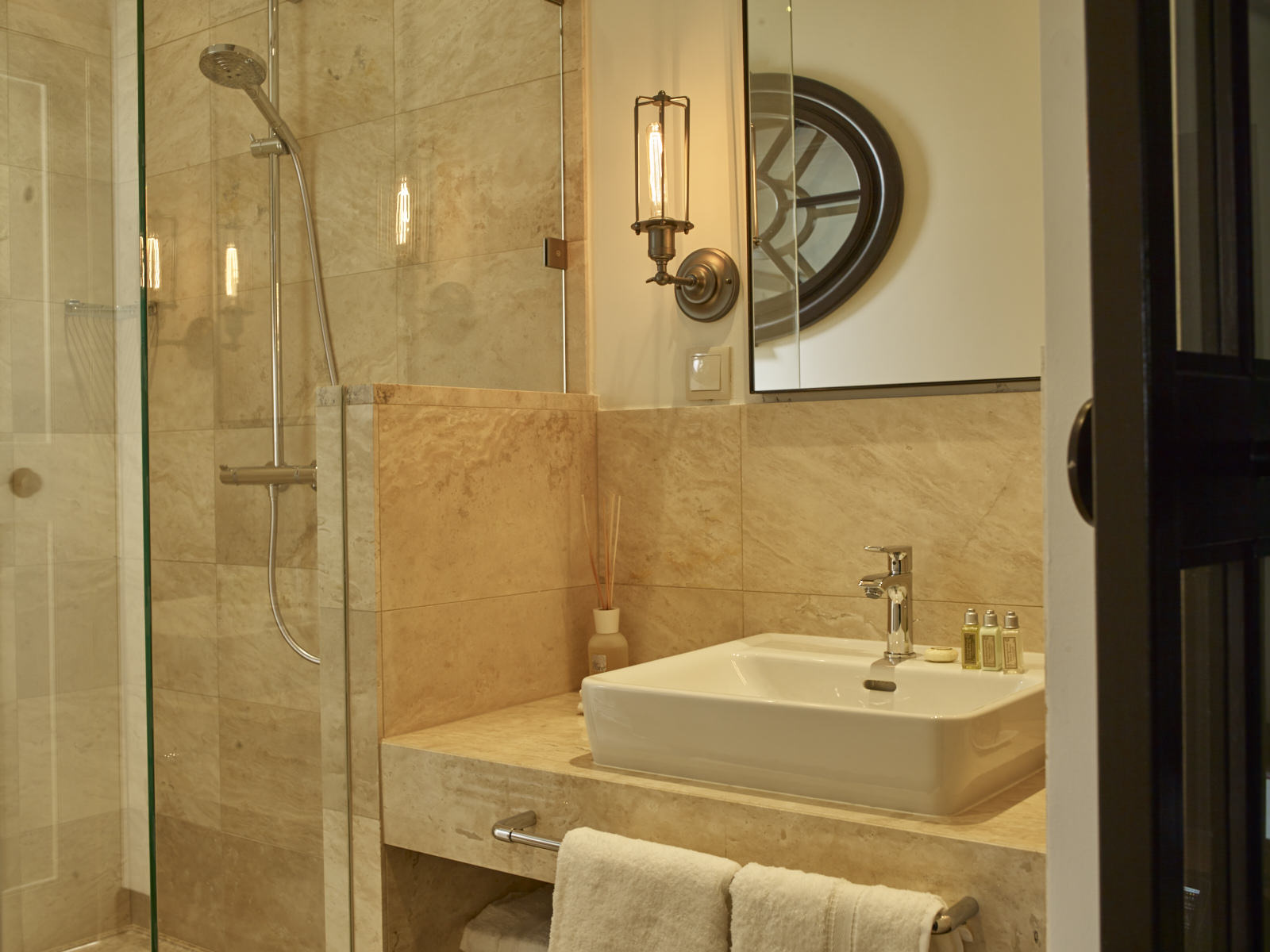 And, keep in mind, you're nestled right in the very centre of the Buda Castle!