by Rhiannon Oliver
Cafe Belge at Ritz-Carlton DIFC has recently re-launched its brunch offering and it does not disappoint.
This is a sophisticated experience that feels authentically European.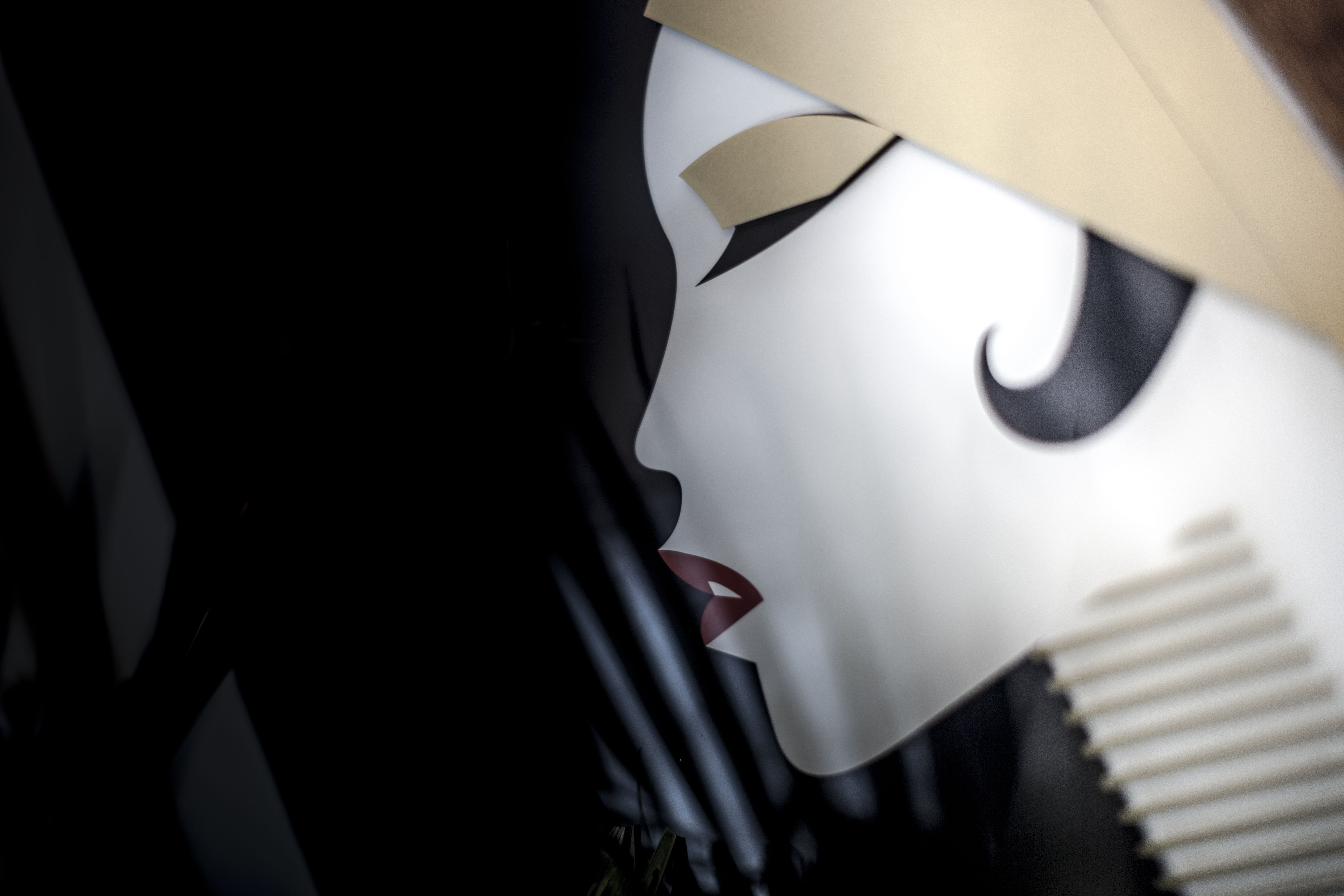 The grand Art Deco dining room, all grey marble and vintage chandeliers, opens onto a shaded and surprisingly cool garden and offers a relaxing setting for an indulgent afternoon.
Upbeat music and a saxophonist dotting from table to table keeps the atmosphere lively.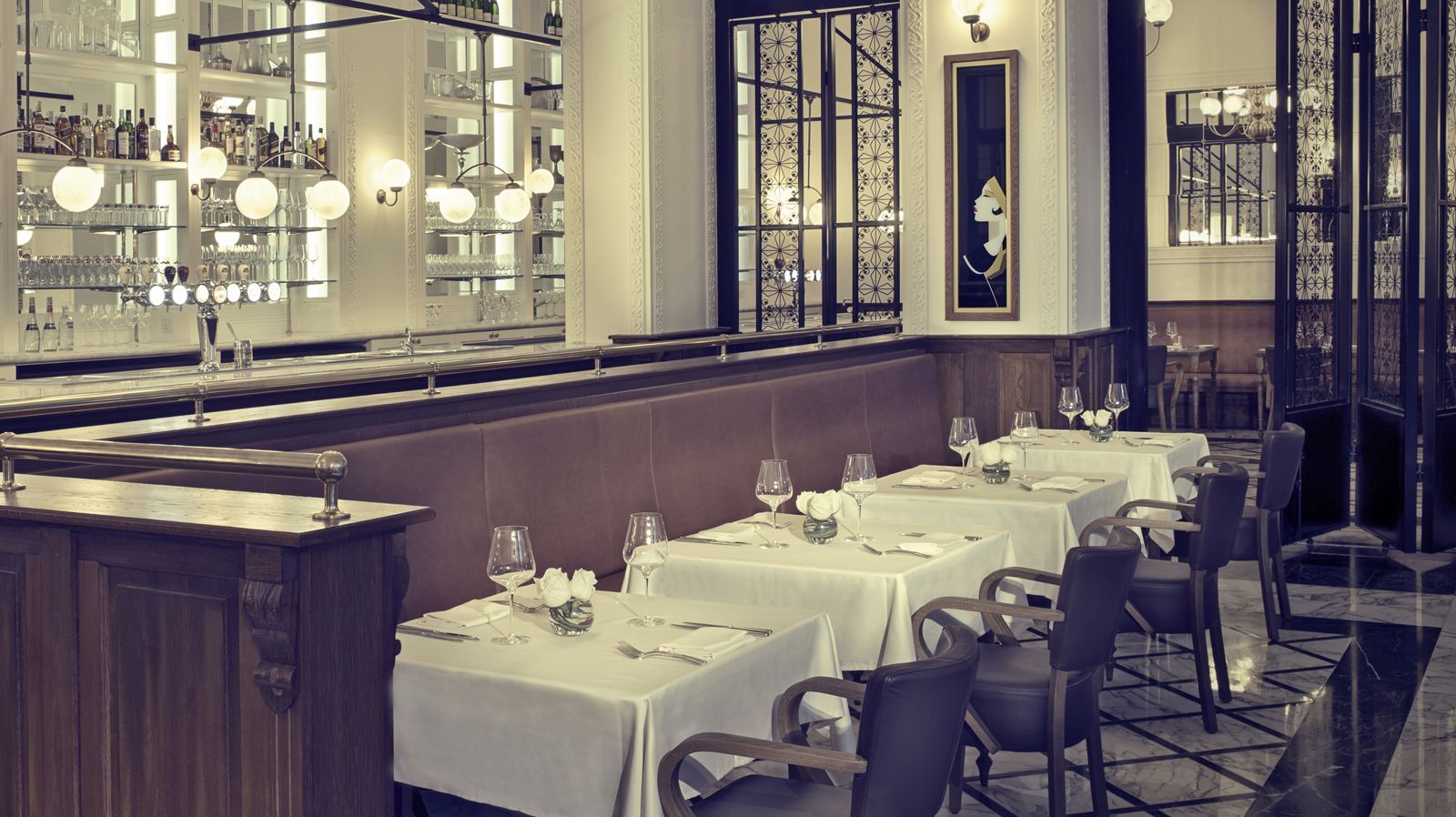 Prosecco and French cider on arrival sets the continental tone and a vast display of fresh seafood gives a hint of what's to come.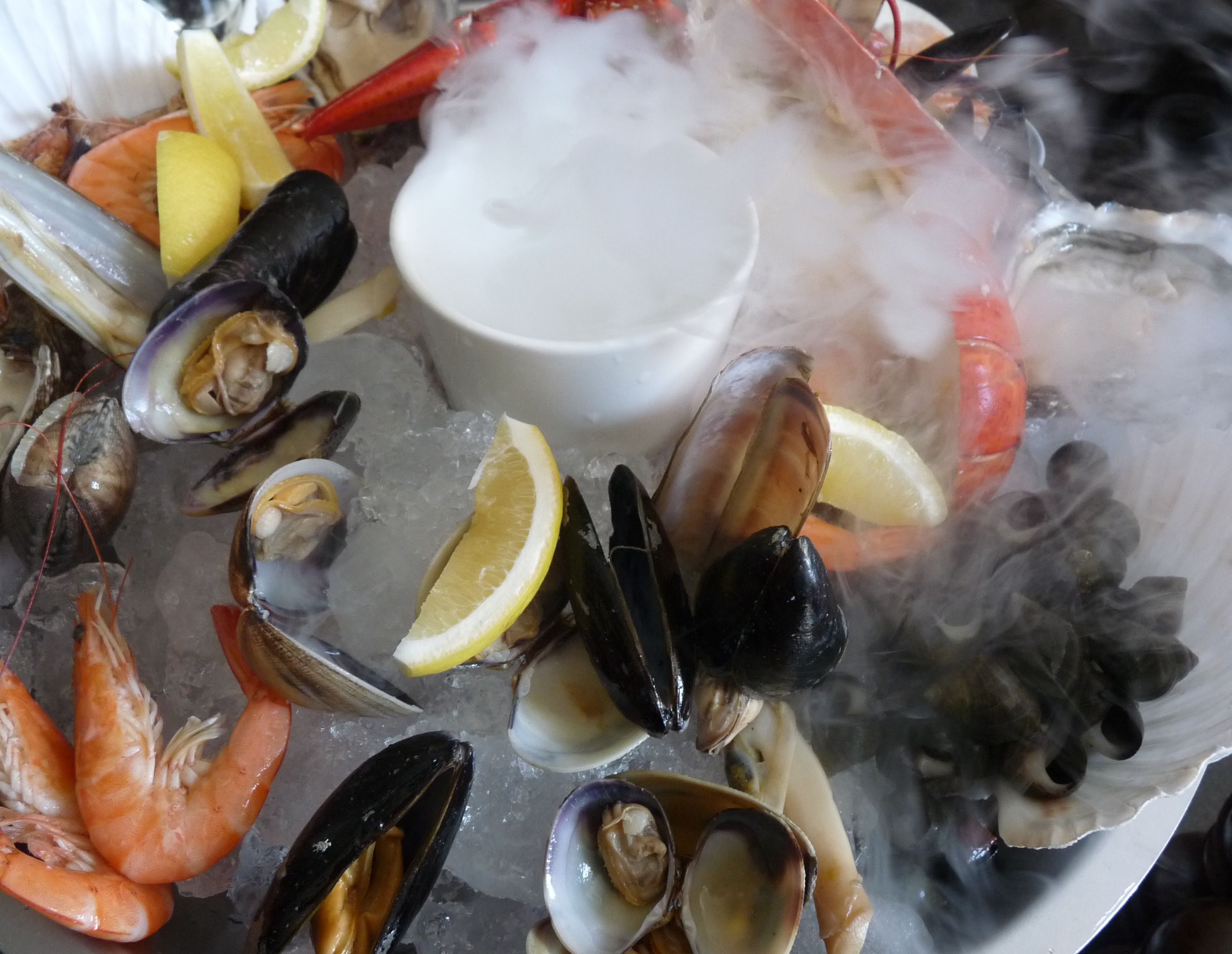 No foraging or queuing for your brunch here – food is bought to you, allowing you to just sit back and relax.
The Belgian themed feast begins with huge French oysters hand shucked at the table – and there's no scrimping! Knowledgeable, engaging staff promise to return with seconds, or thirds, should you want them.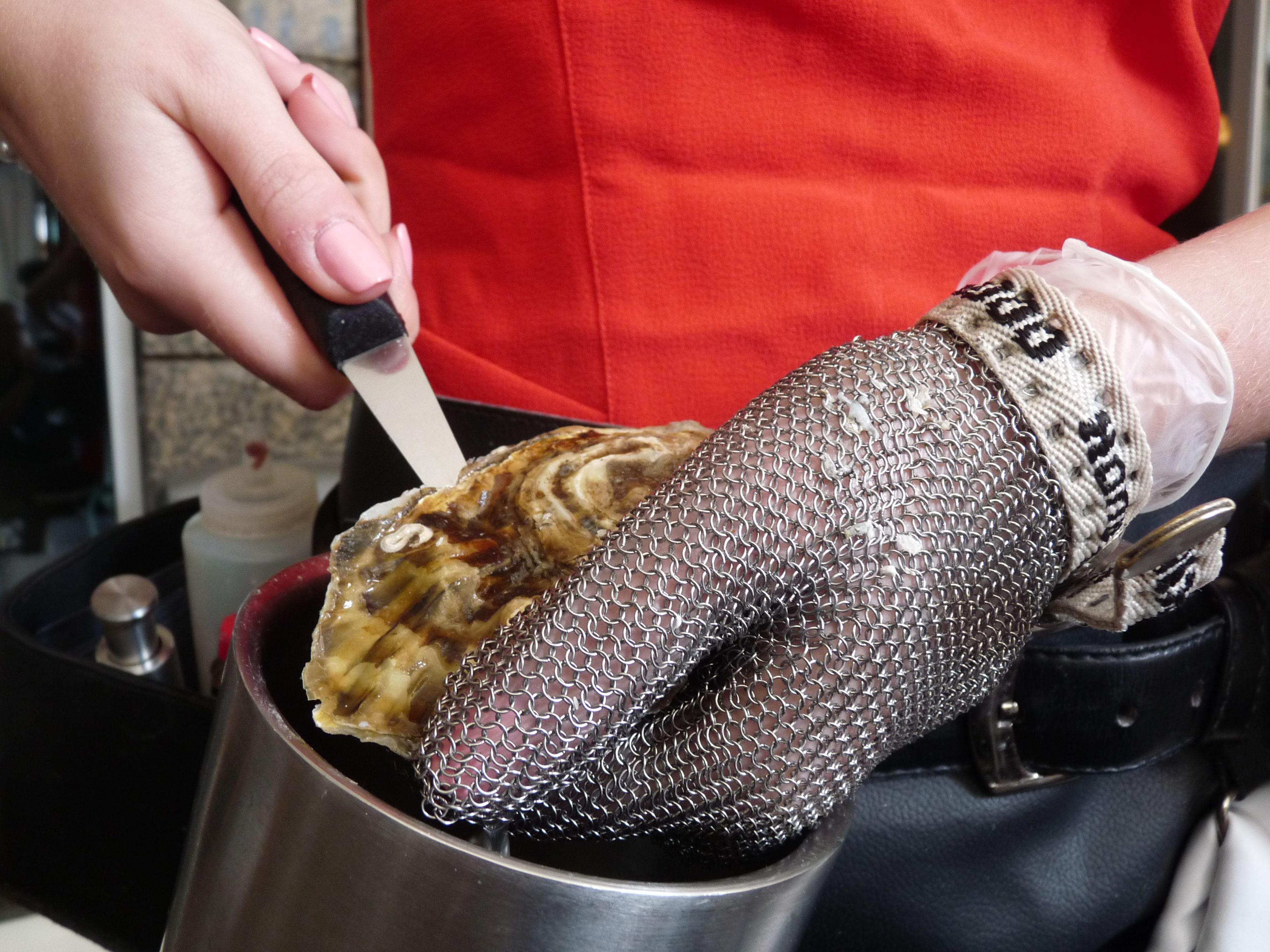 Next, a generous Seafood platter, dramatically presented with billowing dry ice, really ramps things up a gear: plump prawns, poached lobster, mussels, clams, and surprisingly gamey periwinkles are set off with red and white shallot vinaigrette, horseradish, and cocktail sauce.
And there are more oysters!
The delights continue with six mini starters served sharing style. These are all refined and delicate dishes, akin to giant amuse-bouche worthy of a Michelin star tasting menu.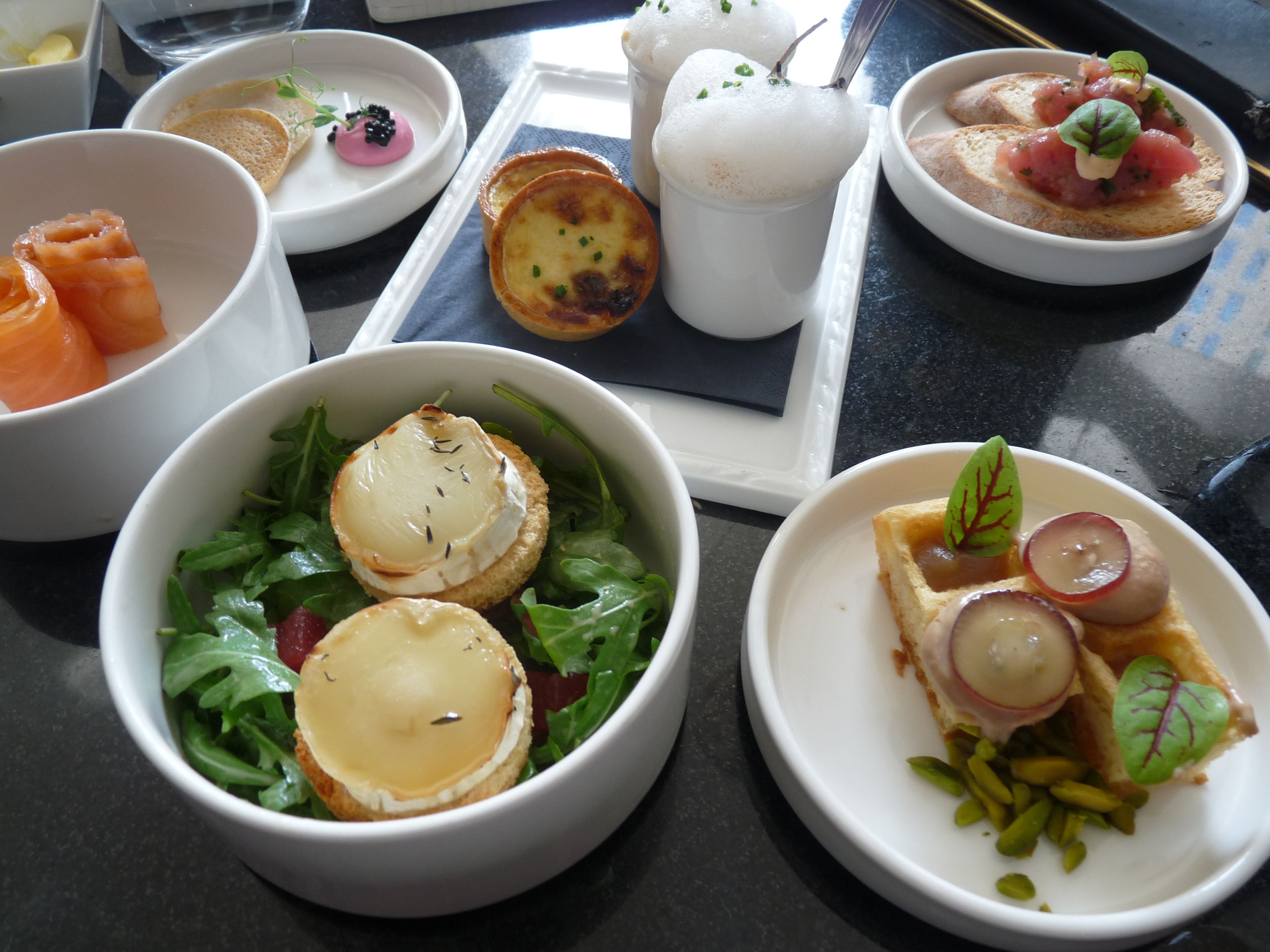 But it is the goat's cheese toast with thyme honey and watermelon, and the scrambled eggs with truffle foam, that steal the show.
At this point, the average stomach might feel replete but it's hard to refuse handcut beef tartar freshly prepared table side!
A pause for a cocktail might be wise here, and there's plenty to choose from! The virgin Pina colada is excellent, as is the Breakfast Punch – a refreshing mix of Hendricks gin, cucumber, and lime. A range of soft drinks, wines and draft Belgian beers are also available, and champagne from the Laurent Perrier bar flows freely. Staff are attentive without being overbearing and glasses are rarely empty.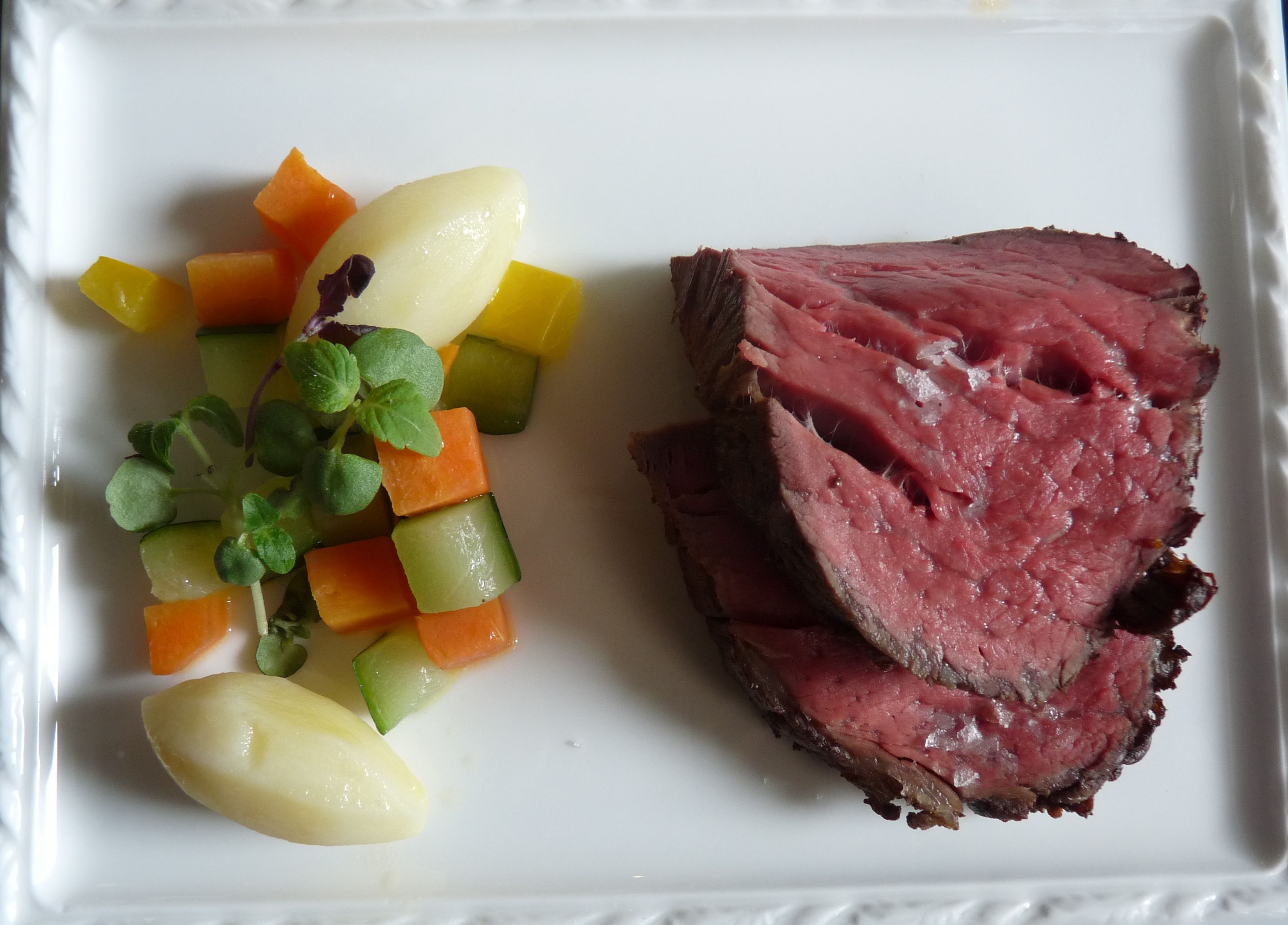 Service of the main courses begins with mussels in a champagne cream sauce. They are delicious if a little hard to eat with the plate provided.
A dizzying array of mains follow; salmon, sea bass, and beer braised chicken compete for attention with a well-seasoned medium rare chateaubriand. Sides of crunchy chips, ratatouille, and a creamy potato gratin with passendal cheese and a hint of truffle oil, weigh the table down.
There is absolutely no danger of leaving Cafe Belge hungry!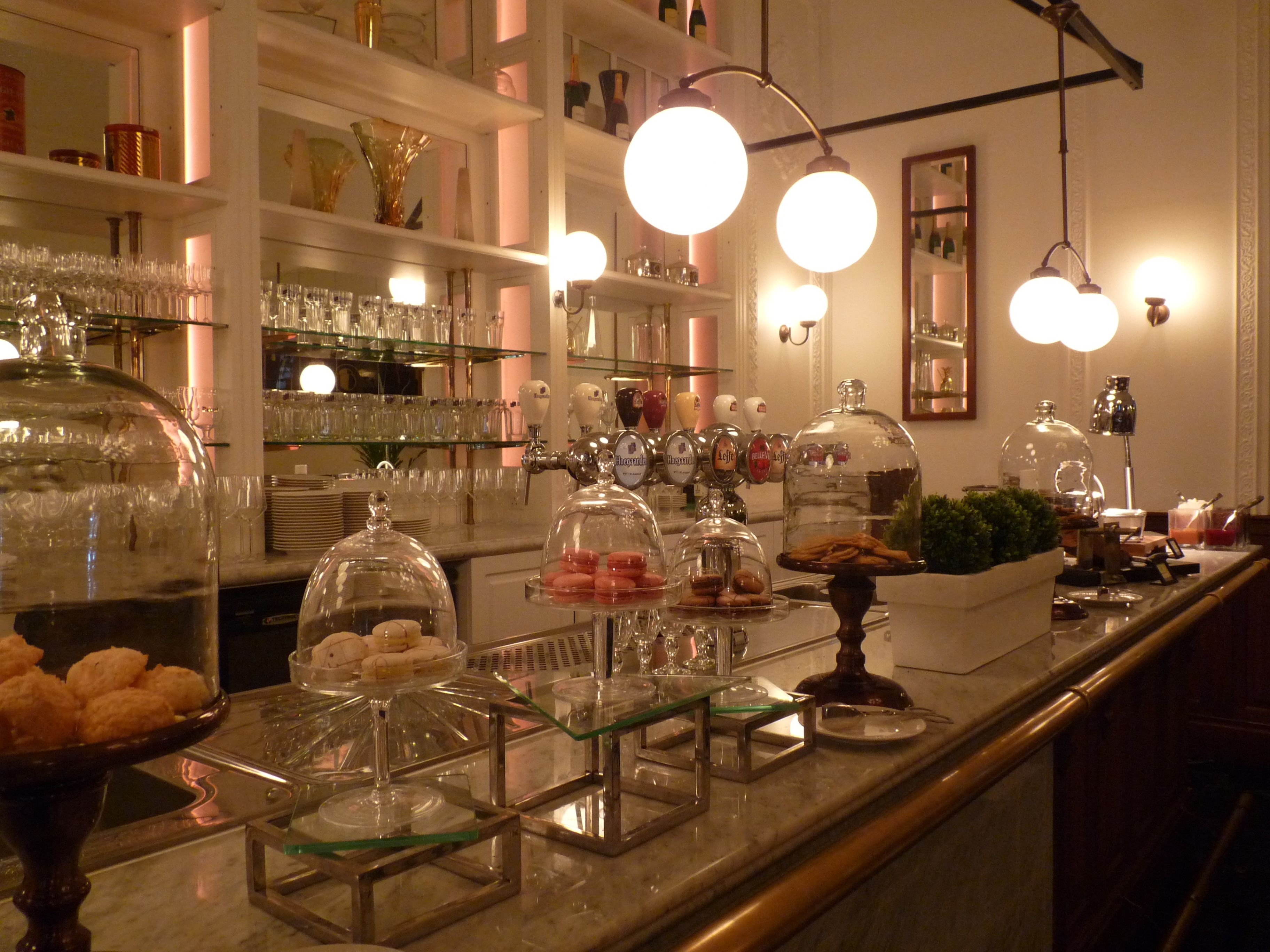 If you can still stand, the meal is rounded off with a short walk to an entire room dedicated to dessert! There are jars of candies, macaroons and cookies, hot Belgian waffles, perfect mini cakes and mousses and a three-tiered chocolate fountain.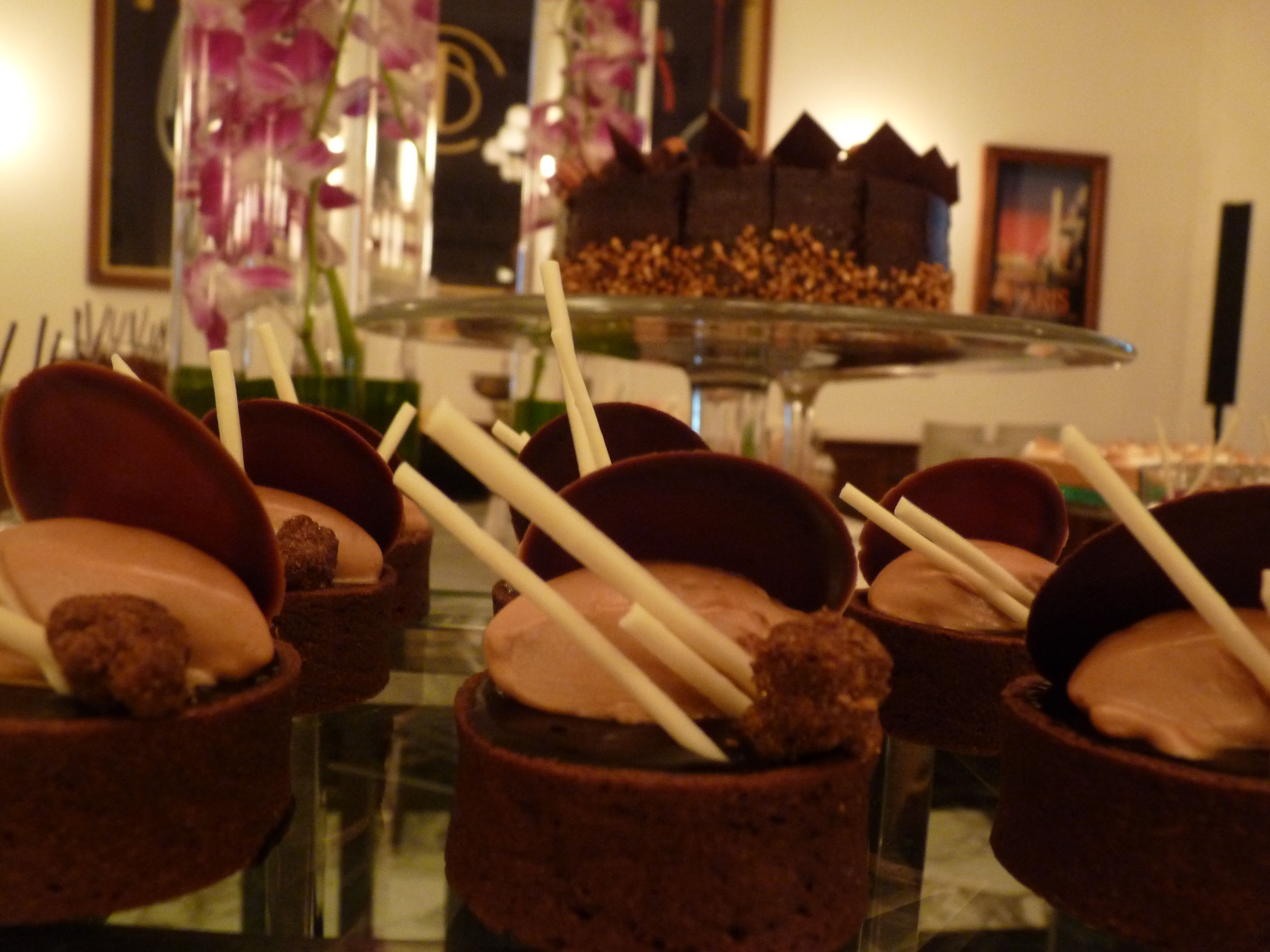 A decadent brunch that doesn't hold back, Cafe Belge is perfect for a celebration or special occasion.
The best of Dubai indulgence with a continental set-up that feels refreshingly foreign, this is a welcome twist on the traditional UAE brunch.