Would you be surprised to read that Oxford is home to one of the most awesome Thai restaurants you could imagine?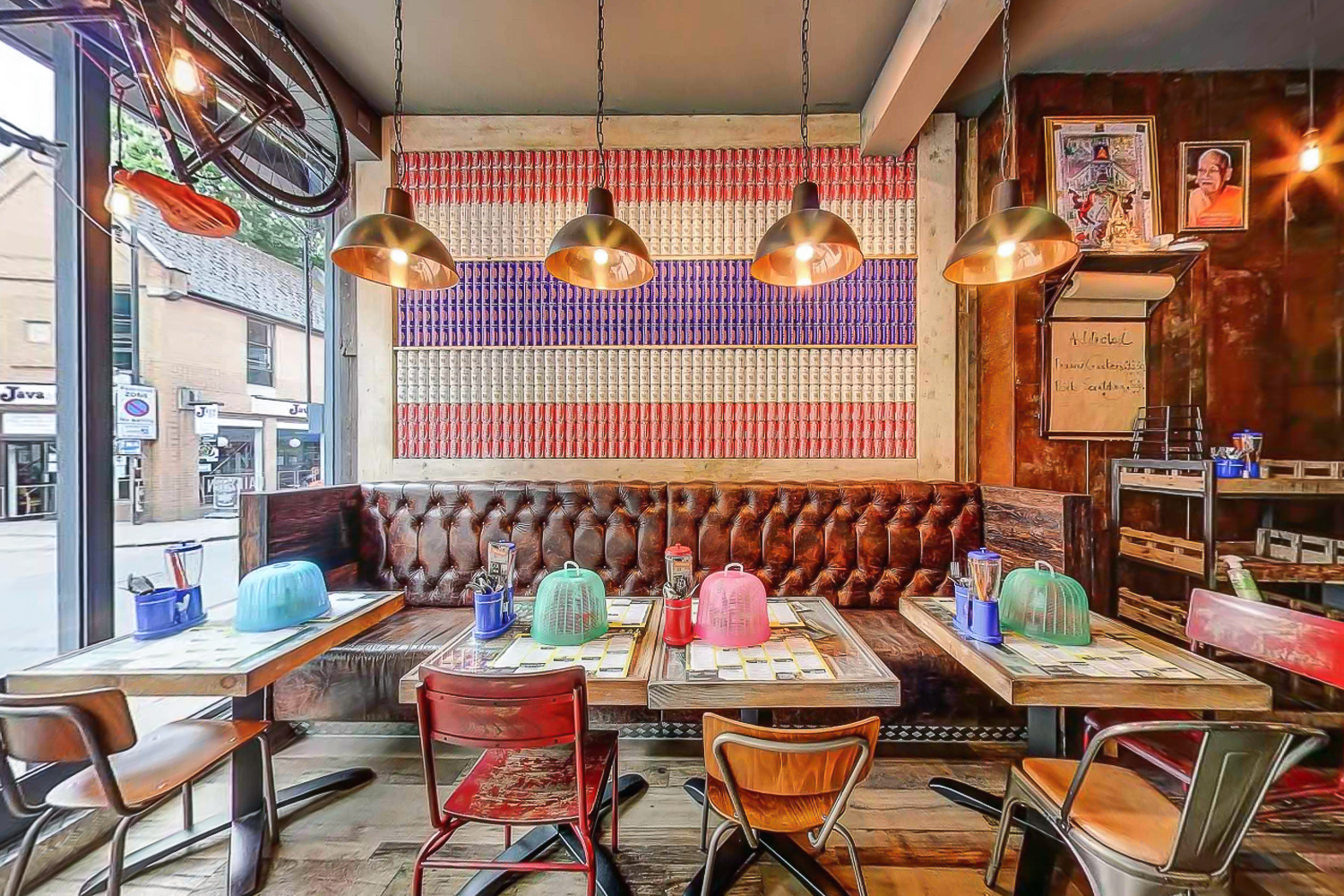 You shouldn't be, because the UK has long evolved into an exciting and even exotic culinary destination – a new tradition that Thaikhun restaurant in Oxford proudly spearheads!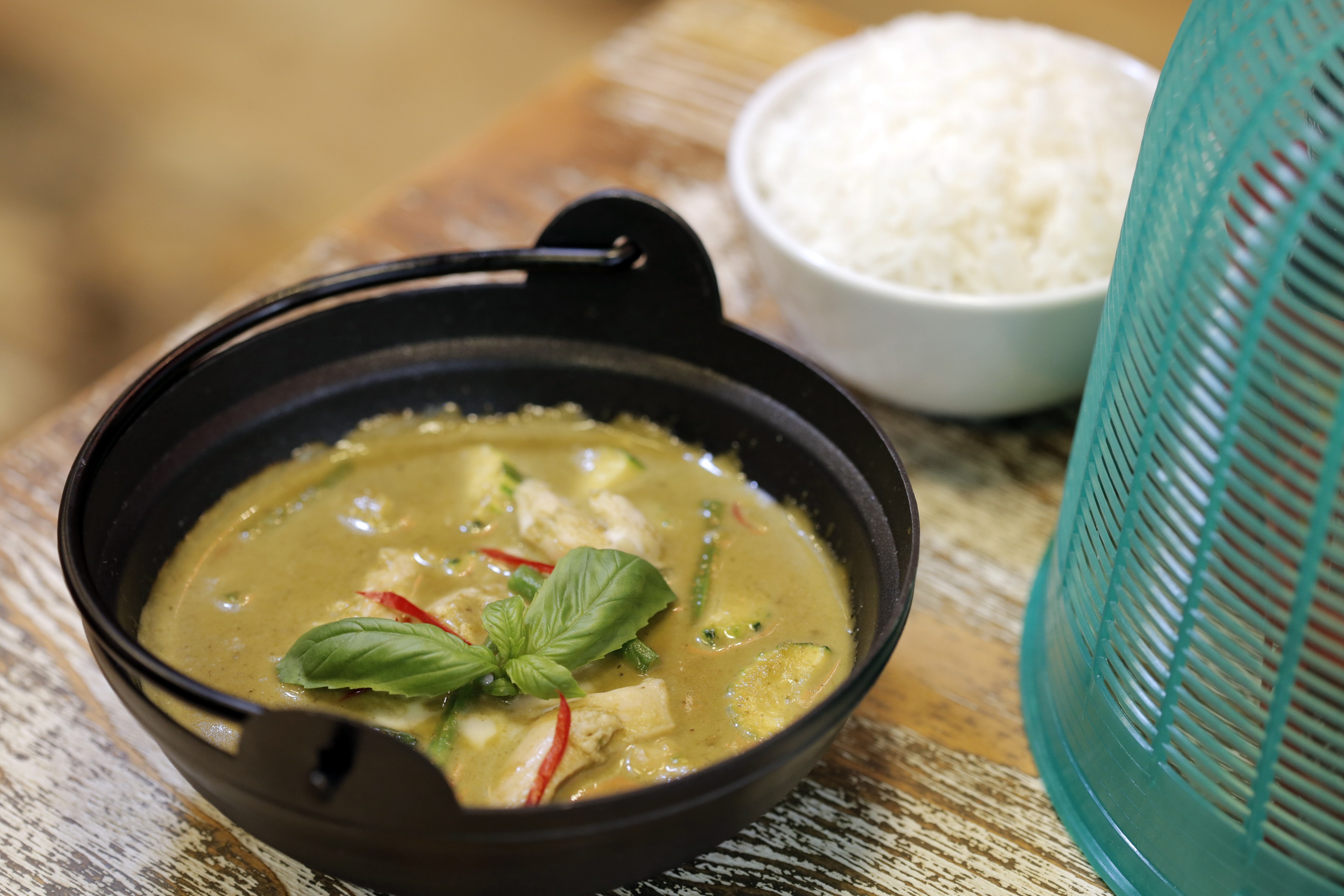 Situated in downtown Oxford, this restaurant redefines trendy, and sets the bar for incredibly tasty authentic Thai "street food".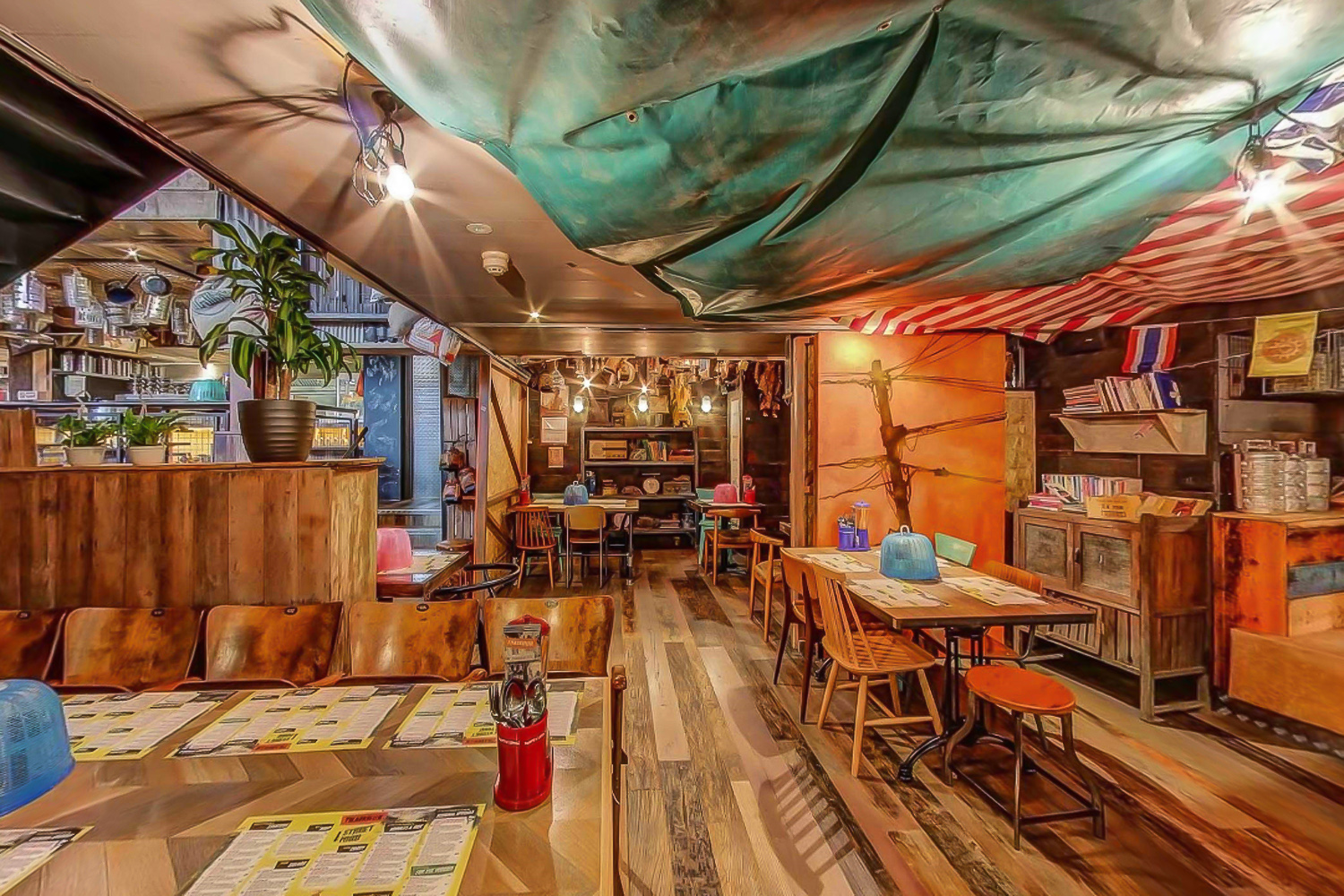 And by "street food" we mean super-delicious!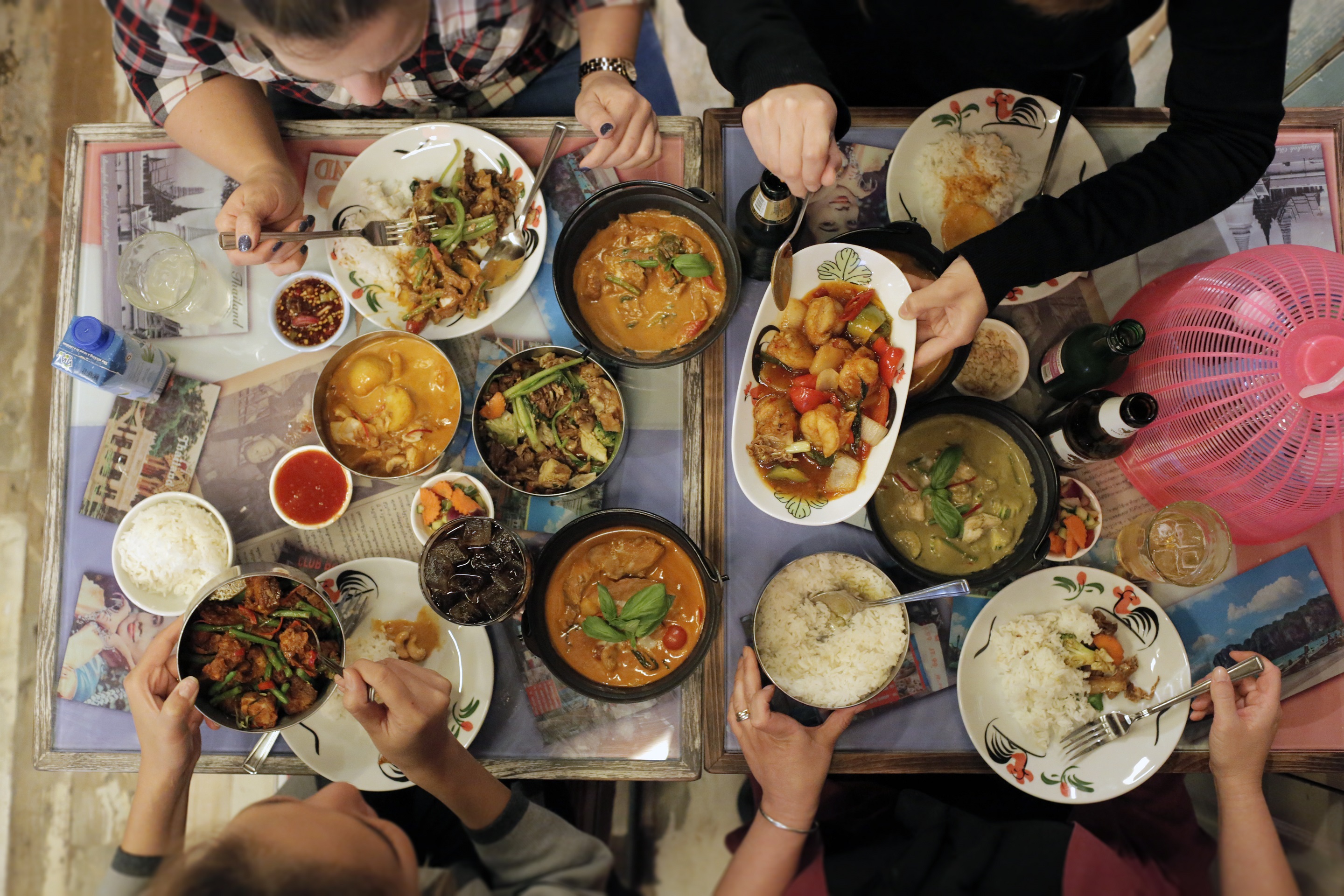 Eat it Thai style – all hands on deck!
And soak in the fun atmosphere: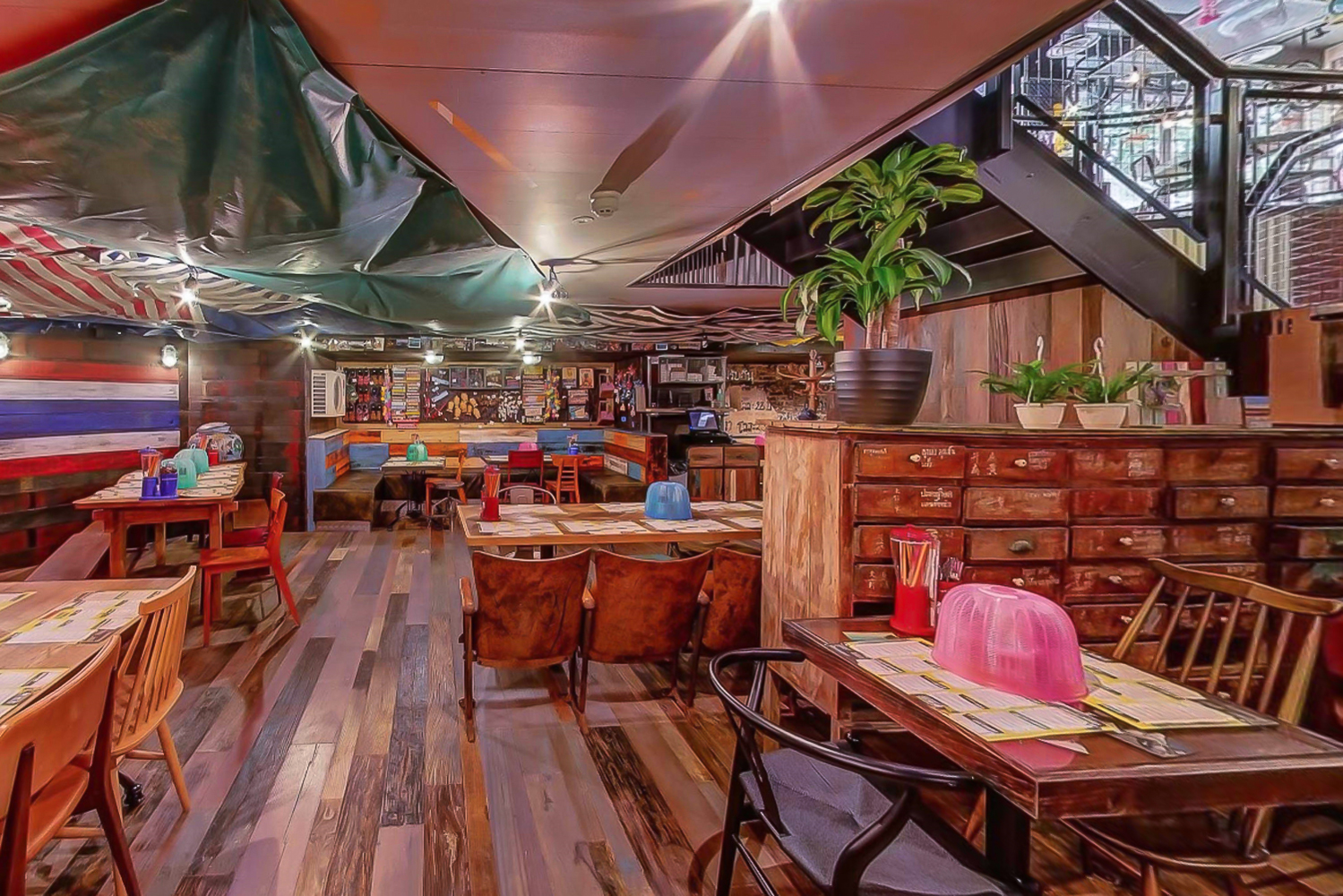 If you have visited Thailand,  you will recognize the same feeling of fun that you found there – the Thais call it "sanuk"!
Though, at the same time, the world-famous Thai hospitality and sincere attention to the well-being of their guests are apparent in the service at Thaikhun. It is actually a very difficult balance to achieve: being fun yet at the same time respectful – ask any trainer in the hospitality industry!
Yet for Thais, this quality is simply part of the culture.
As is extremely delicious food!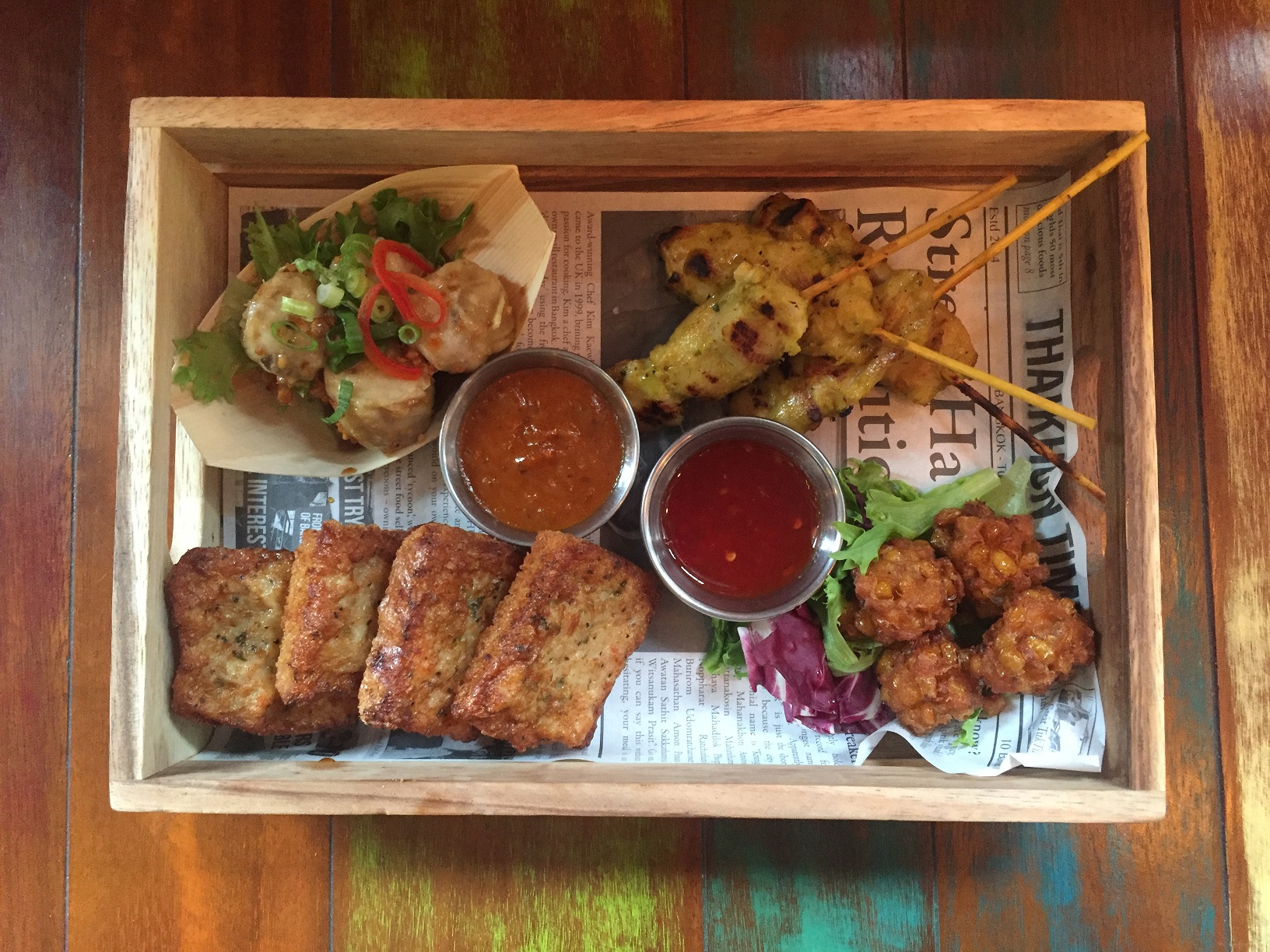 And, particularly in the case of Thaikhun, delicious drinks!!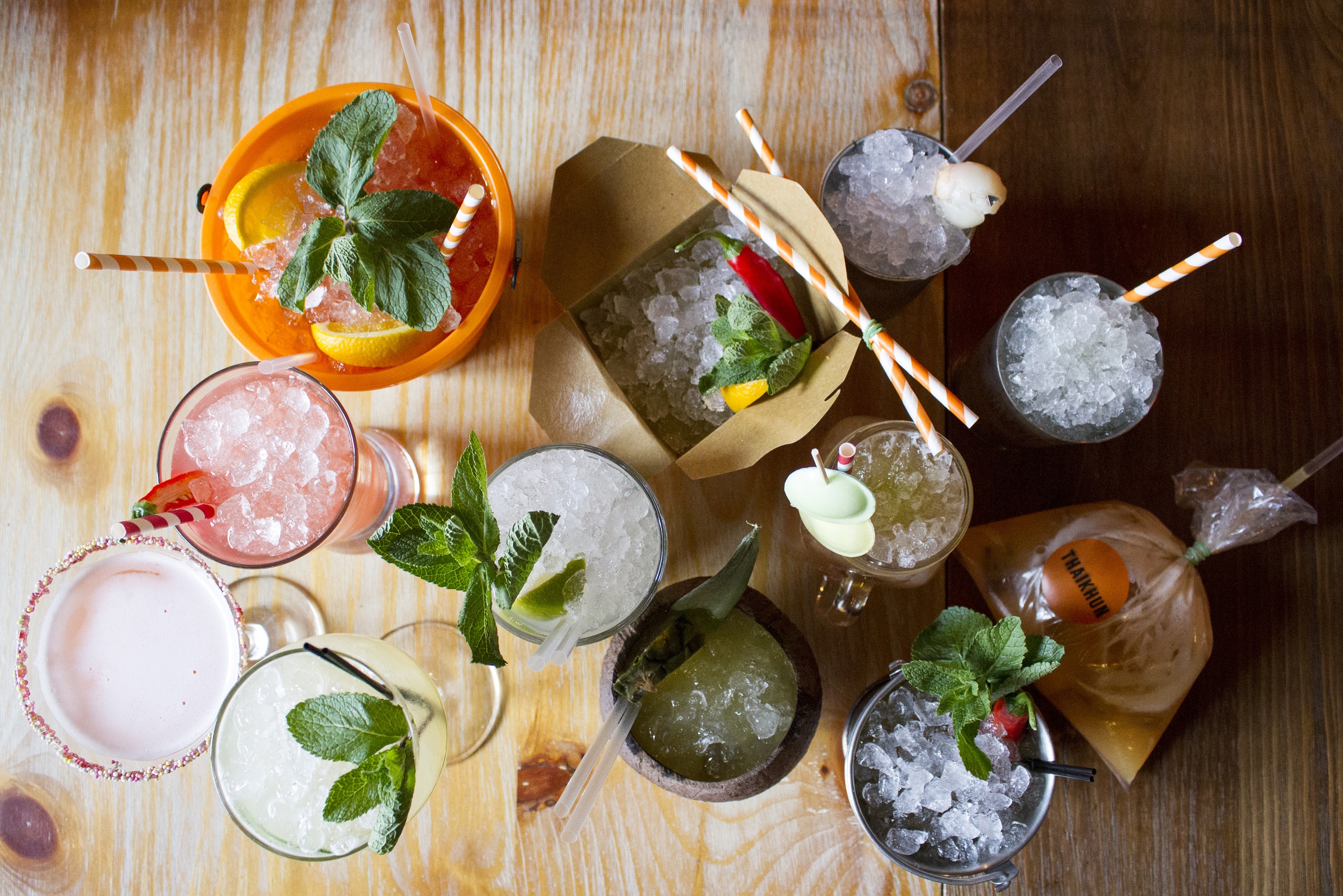 In fact, it was from the hands of the Thaikhun bartender that I tasted the most excellent cocktail ever, in my life! And I do not say that lightly.
Here is a close-up shot – the Thaikhun!!!
Taste it to believe it!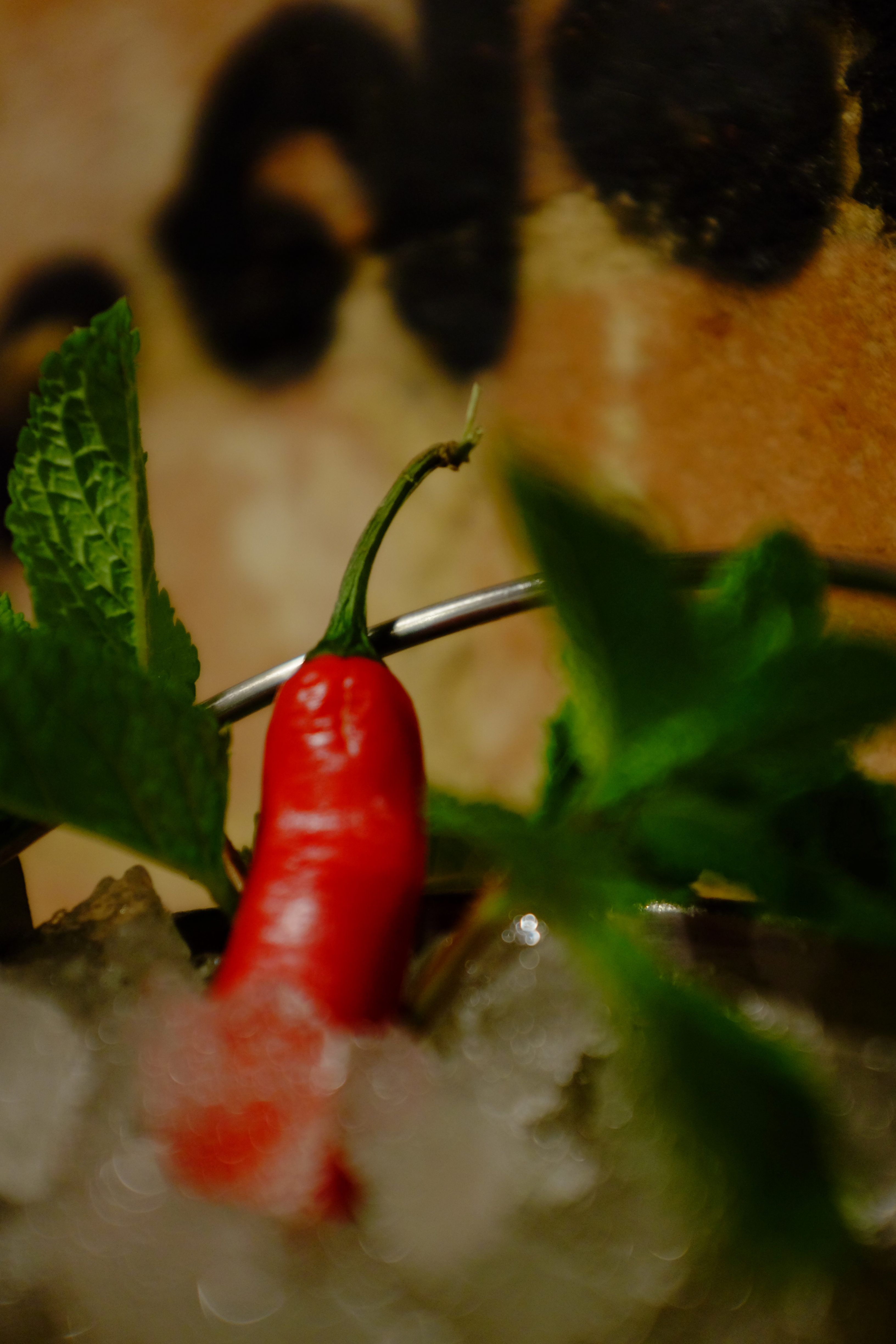 (Don't eat the big chilli, silly!)
But dig the dupe interior decor, including long-tailed speed boats and a real Tuk-tuk!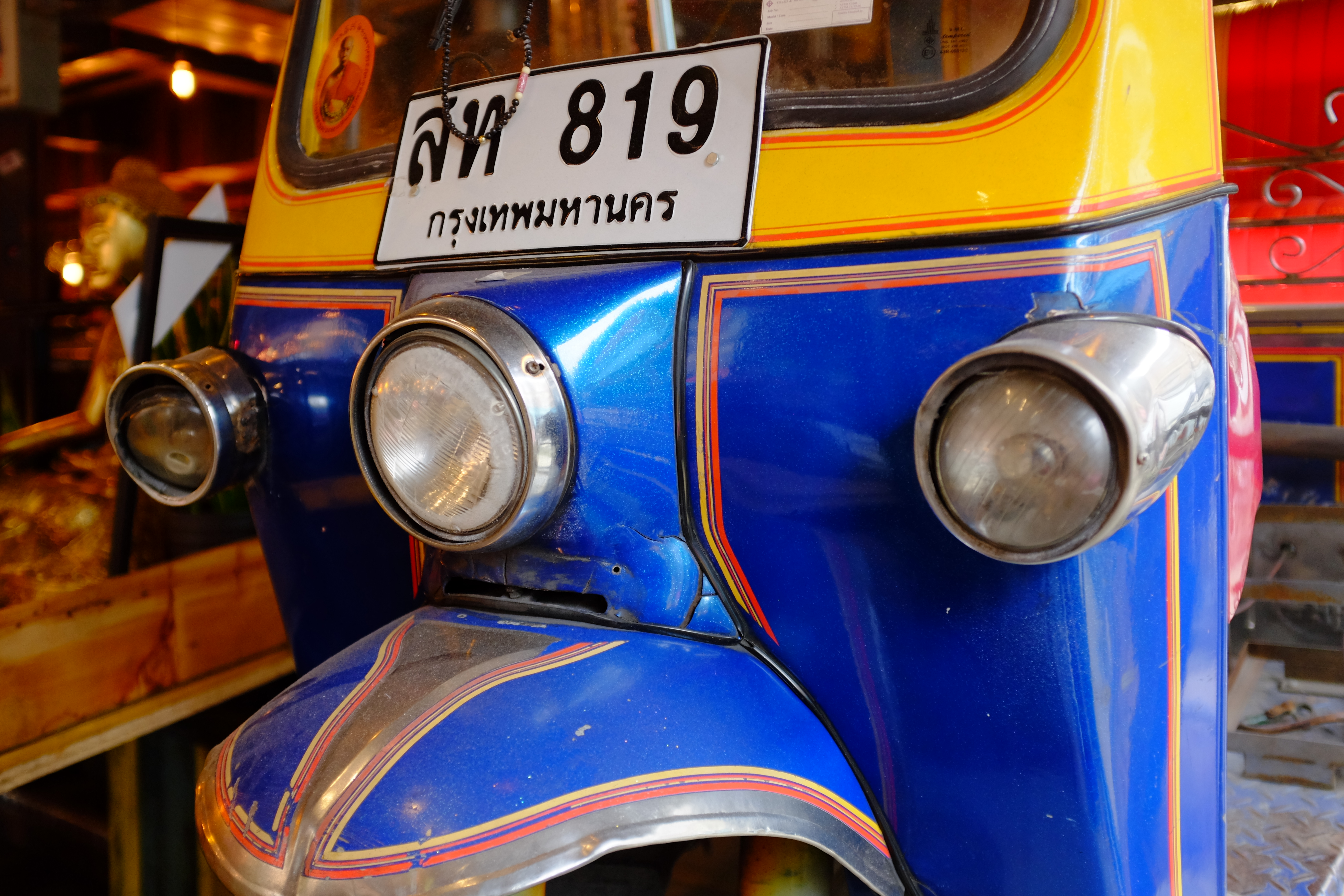 Every dish was 100% authentic Thai, and served with that blend of fun and care mentioned earlier – by now, you will have realized just how special a meal at Thaikhun can be…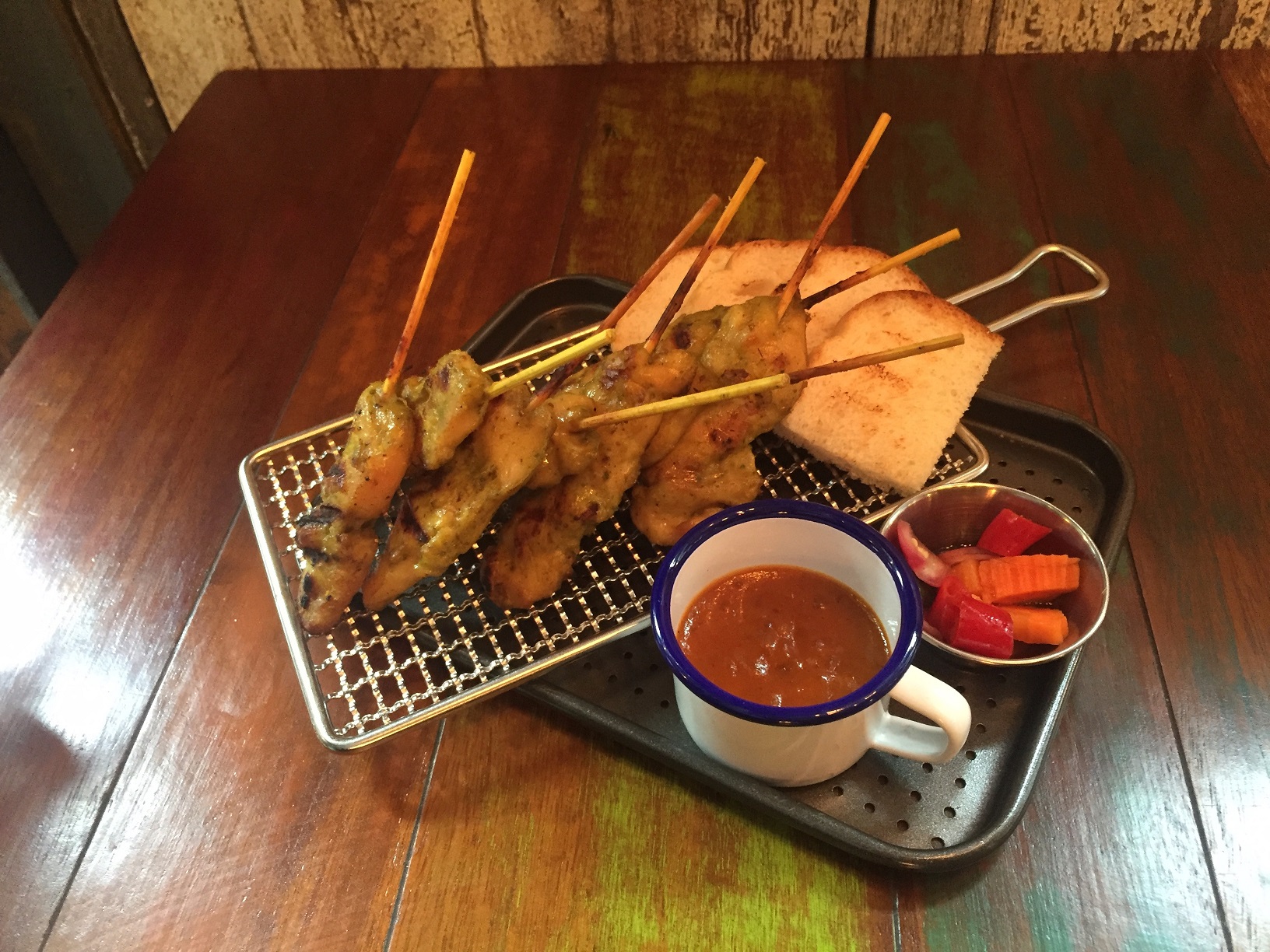 …as it was for me!
Absolutely fantastic.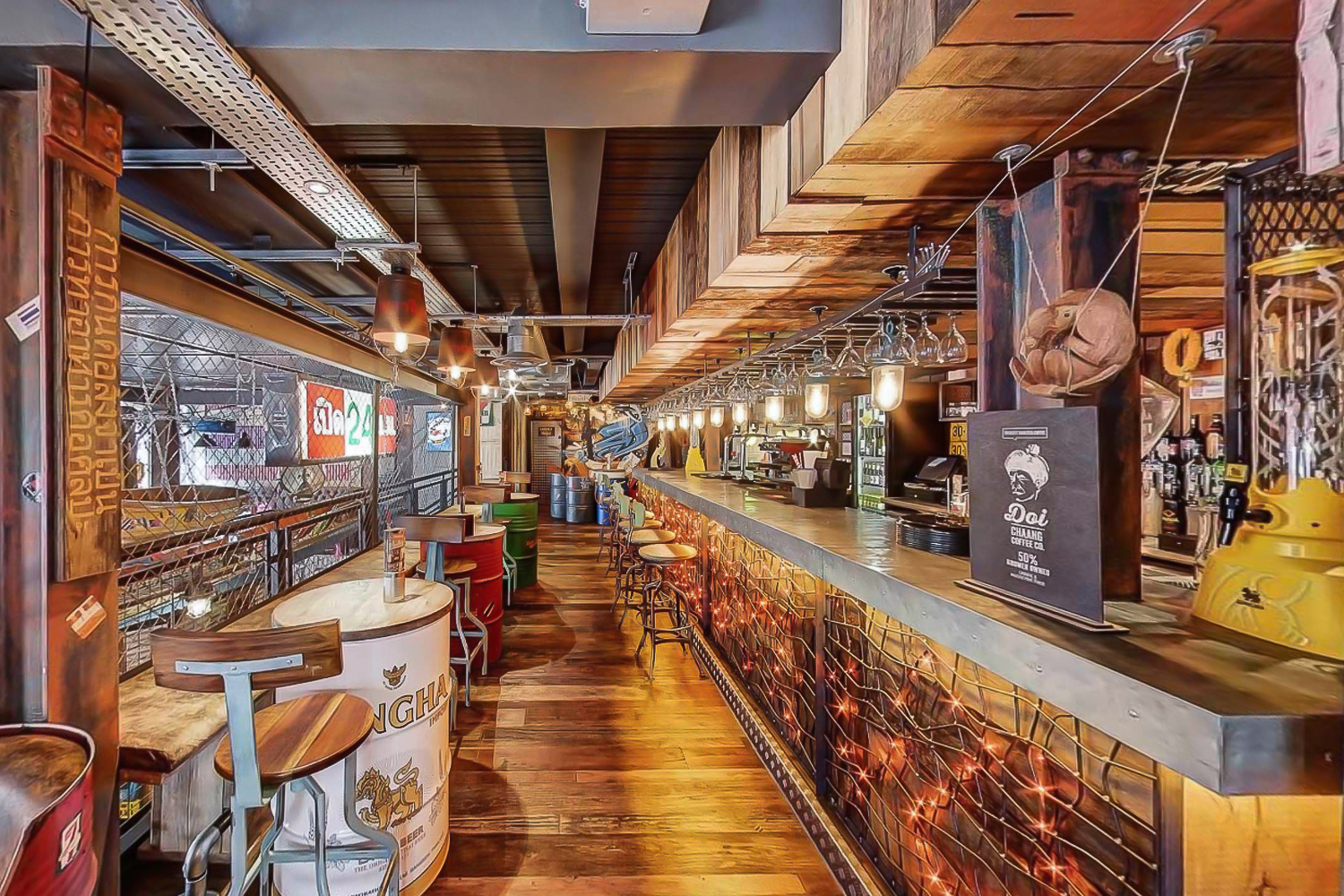 I'll go further, and I'll say that if you are in Oxford, you must not miss dining at Thaikhun – believe me on this.