There is joy in living life to the fullest – chasing a dream, and making it a lifetime goal to be the very best at what you do: and nowhere more will you feel and share in the joie de vivre celebrated daily at L'Oasis restaurant down south on the French Riviera!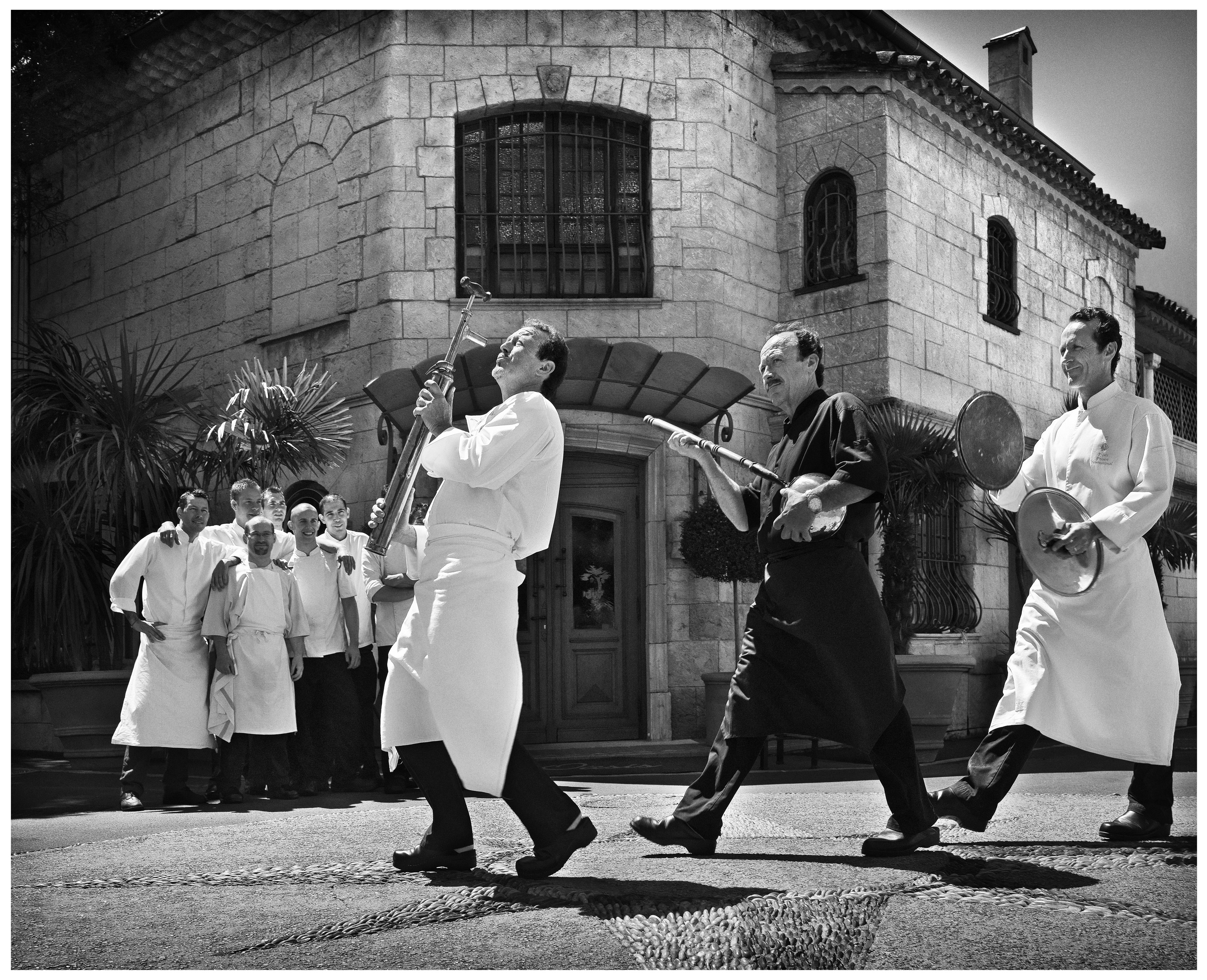 The premises themselves are a delight, and the ambience is both elegant and idiosyncratic – in every nook and corner there is a pleasant visual surprise!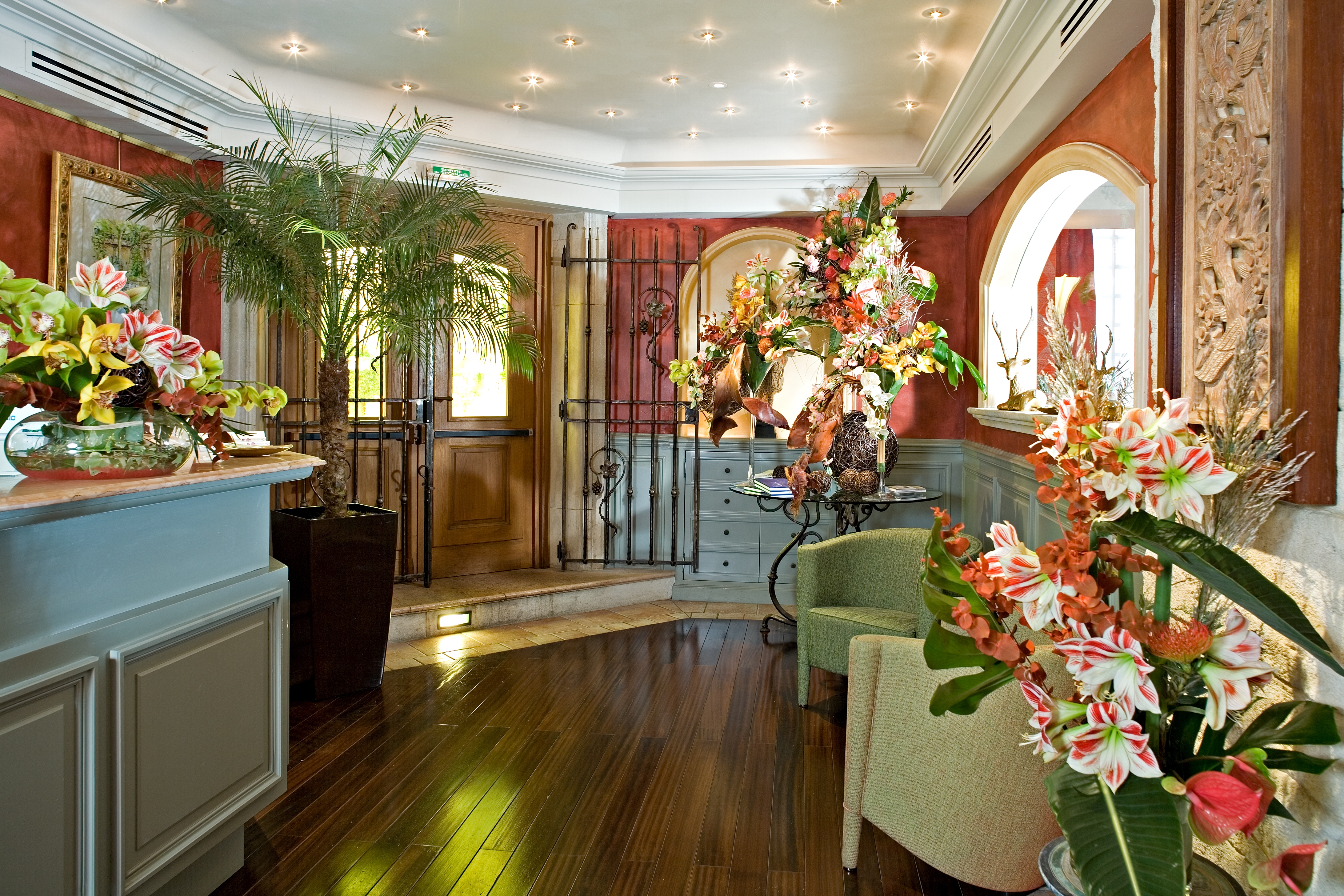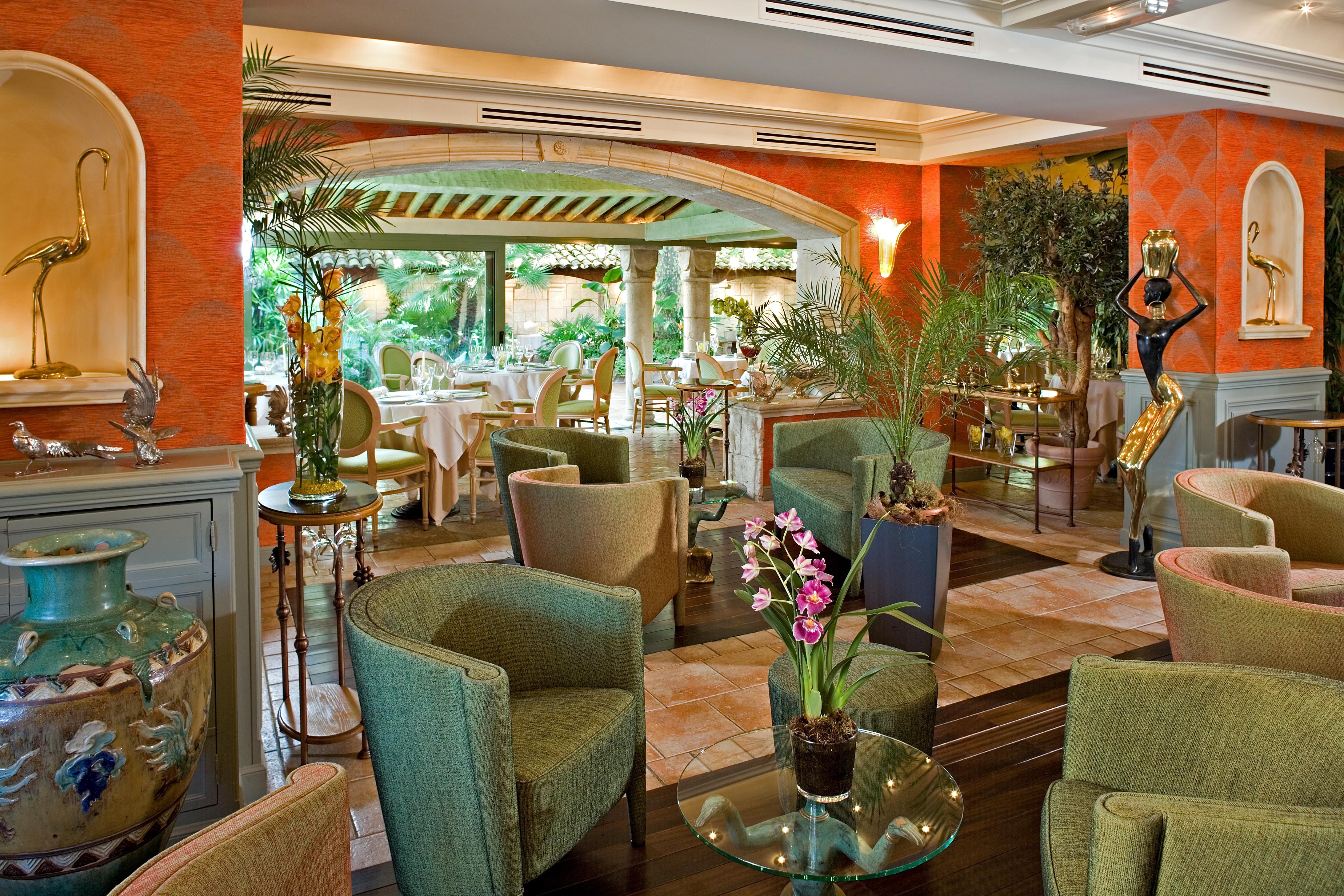 And, yes, you are now in gourmet paradise!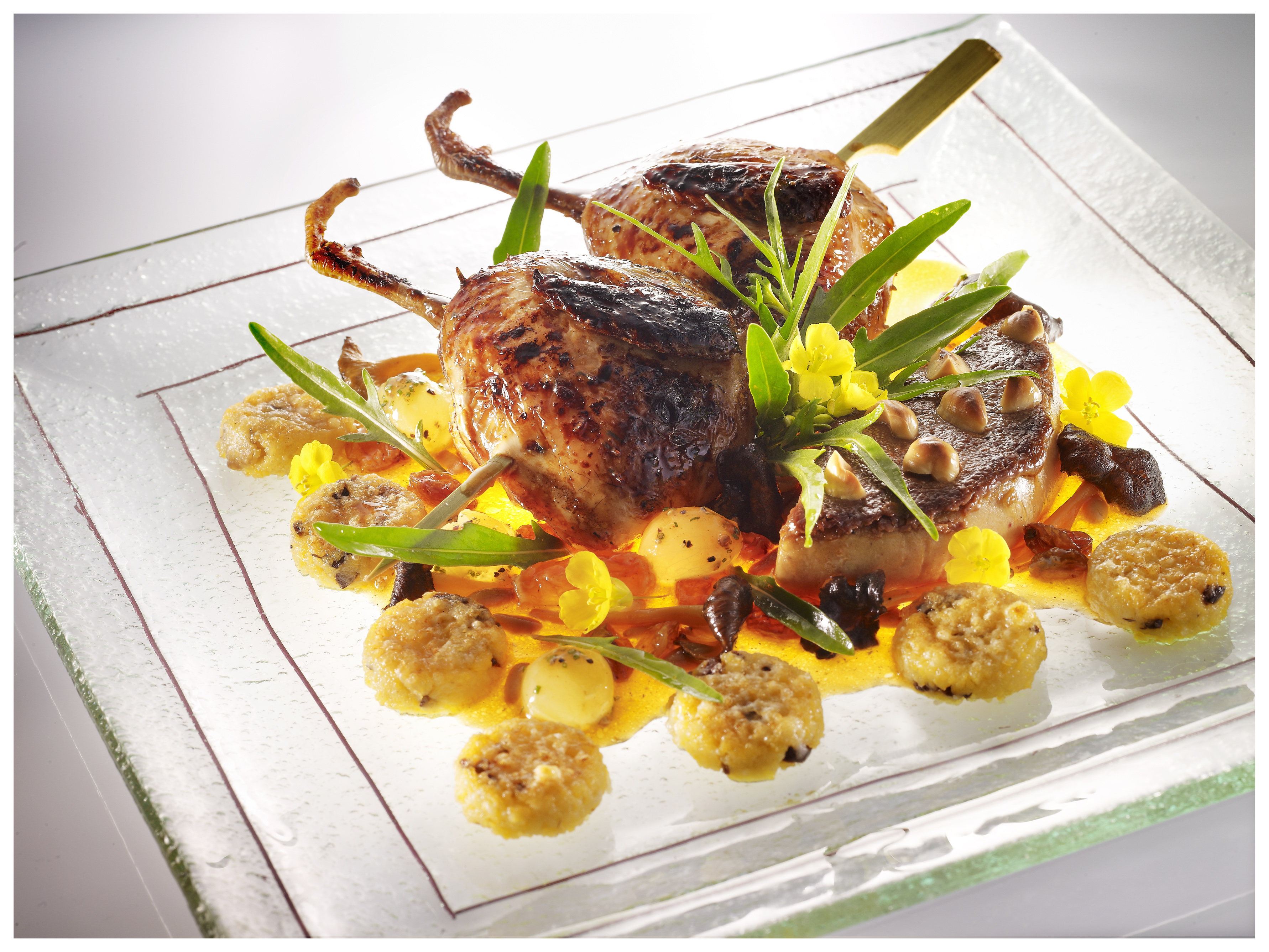 An epicurean heaven with two Michelin stars since 1992.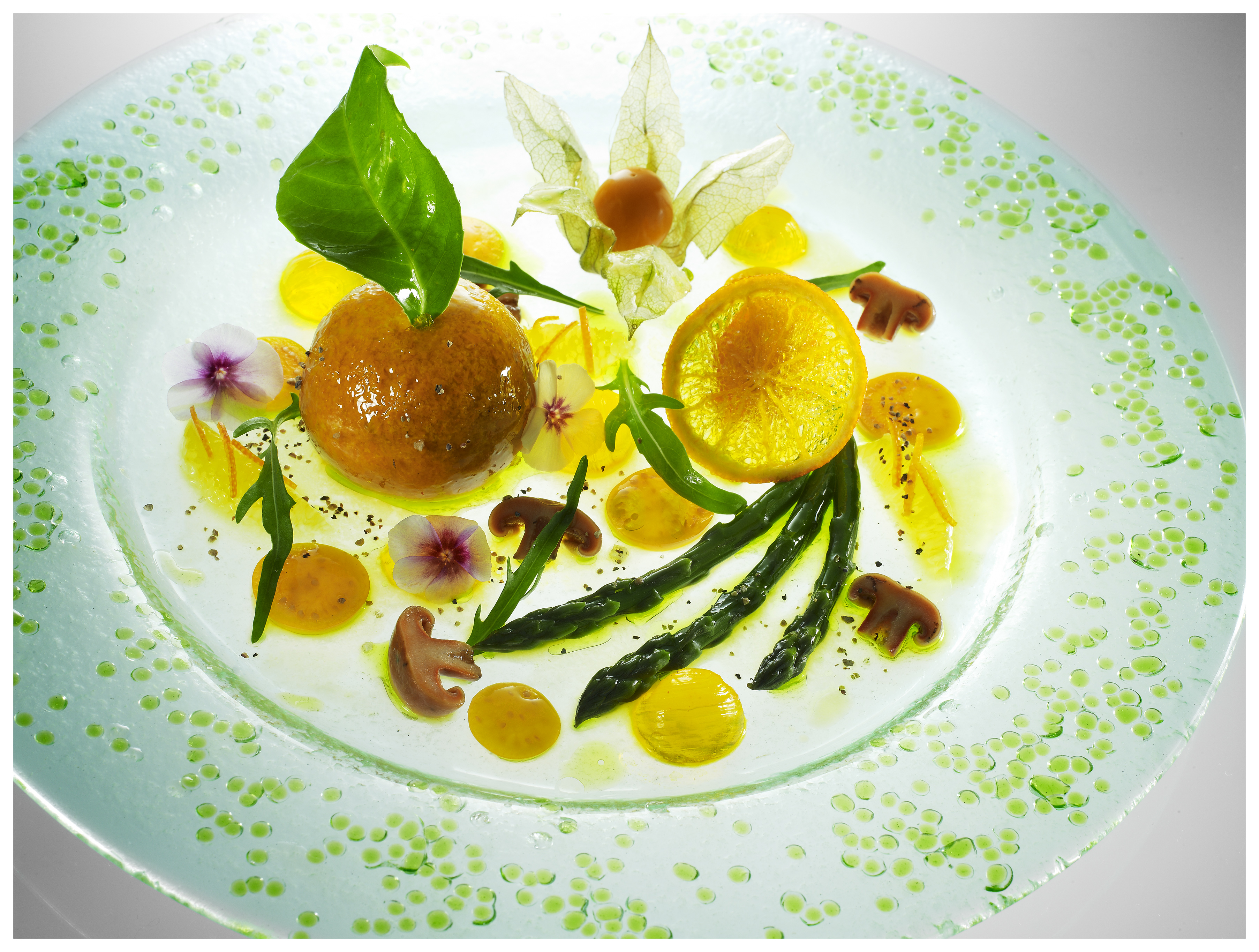 And a member of Relais & Châteaux, a prestigious collection of gourmet restaurants, boutique hotels, resorts and villas the word over.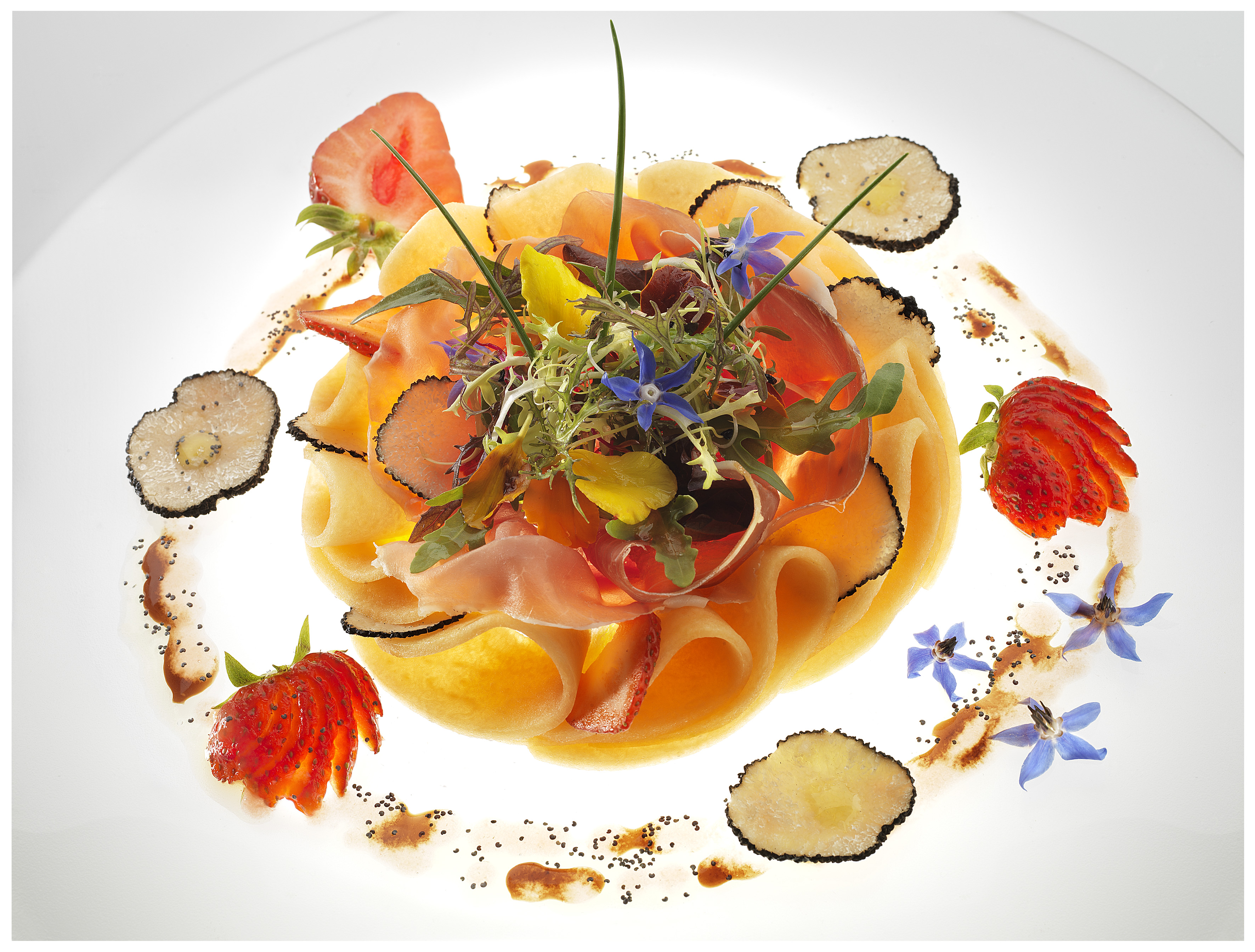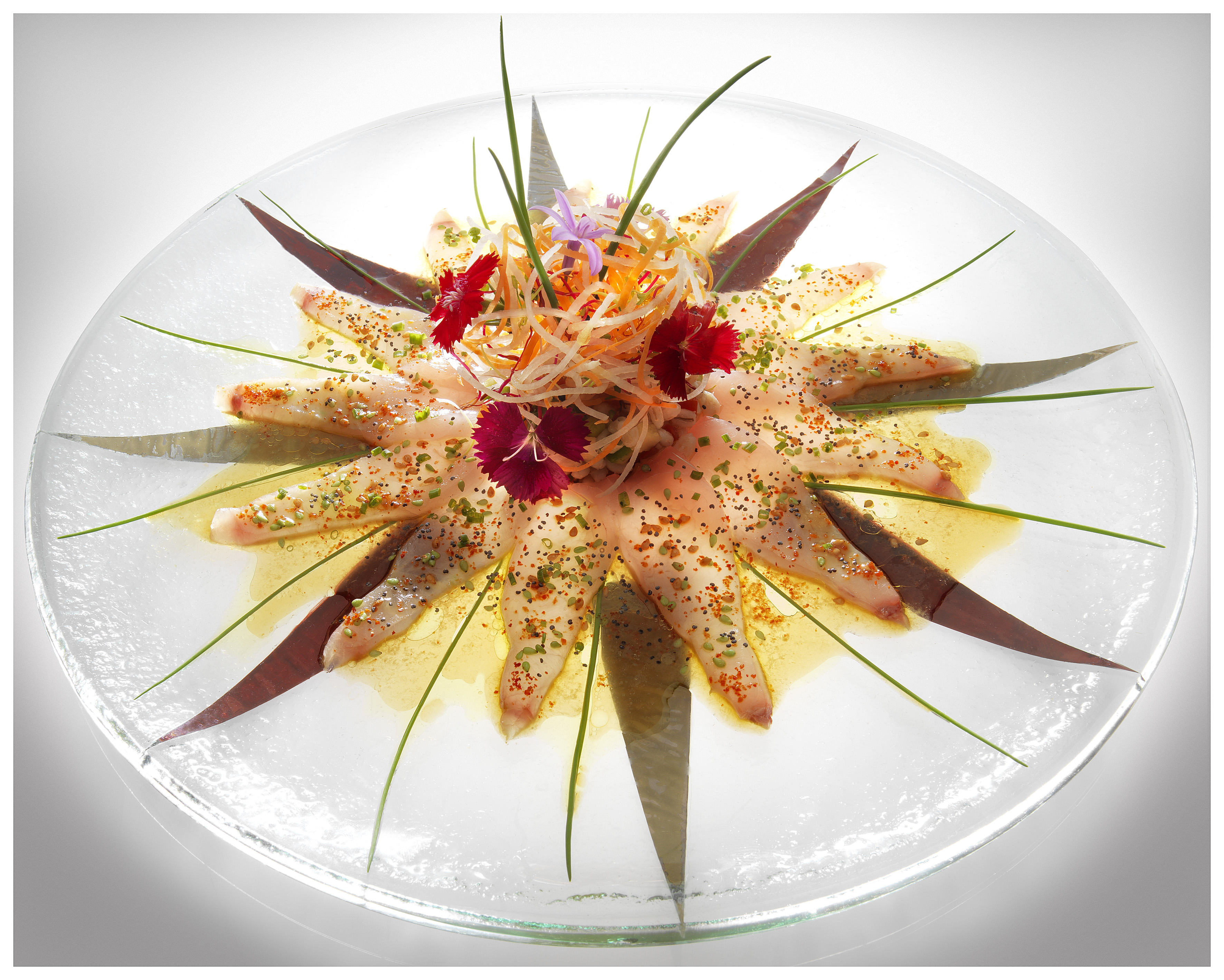 As well as the main dining hall, there is an outside dining garden with exotic mature plants, and the opportunity to find privacy in lovely alcoves.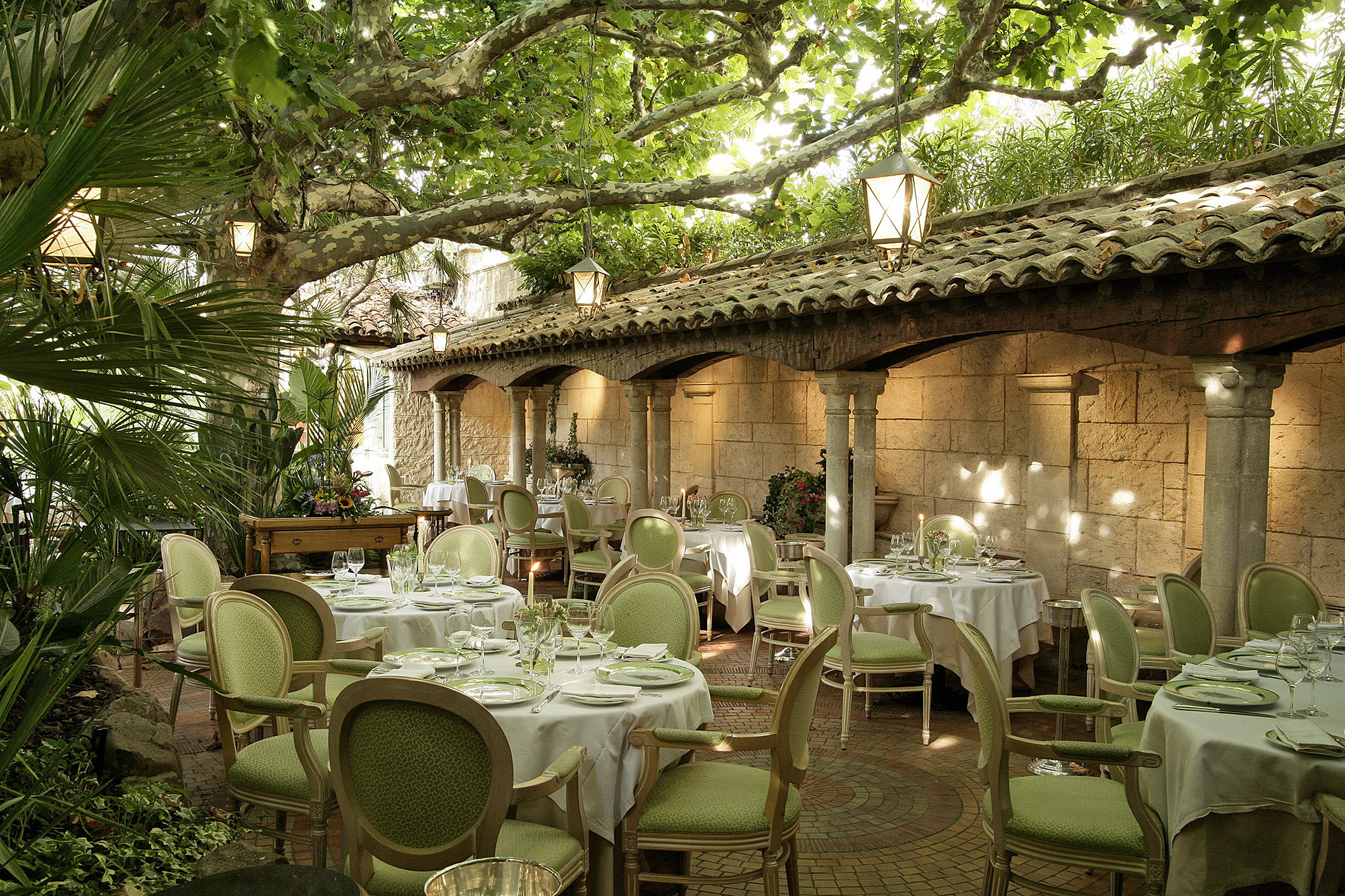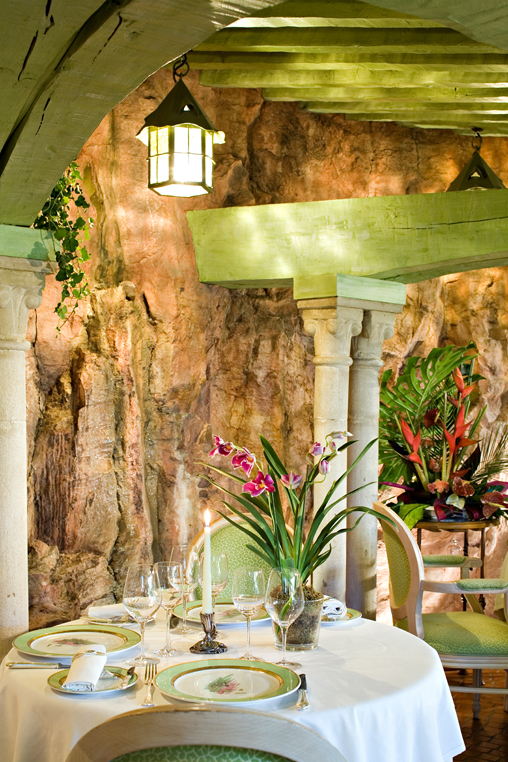 Additionally, it is possible to reserve sections for private parties.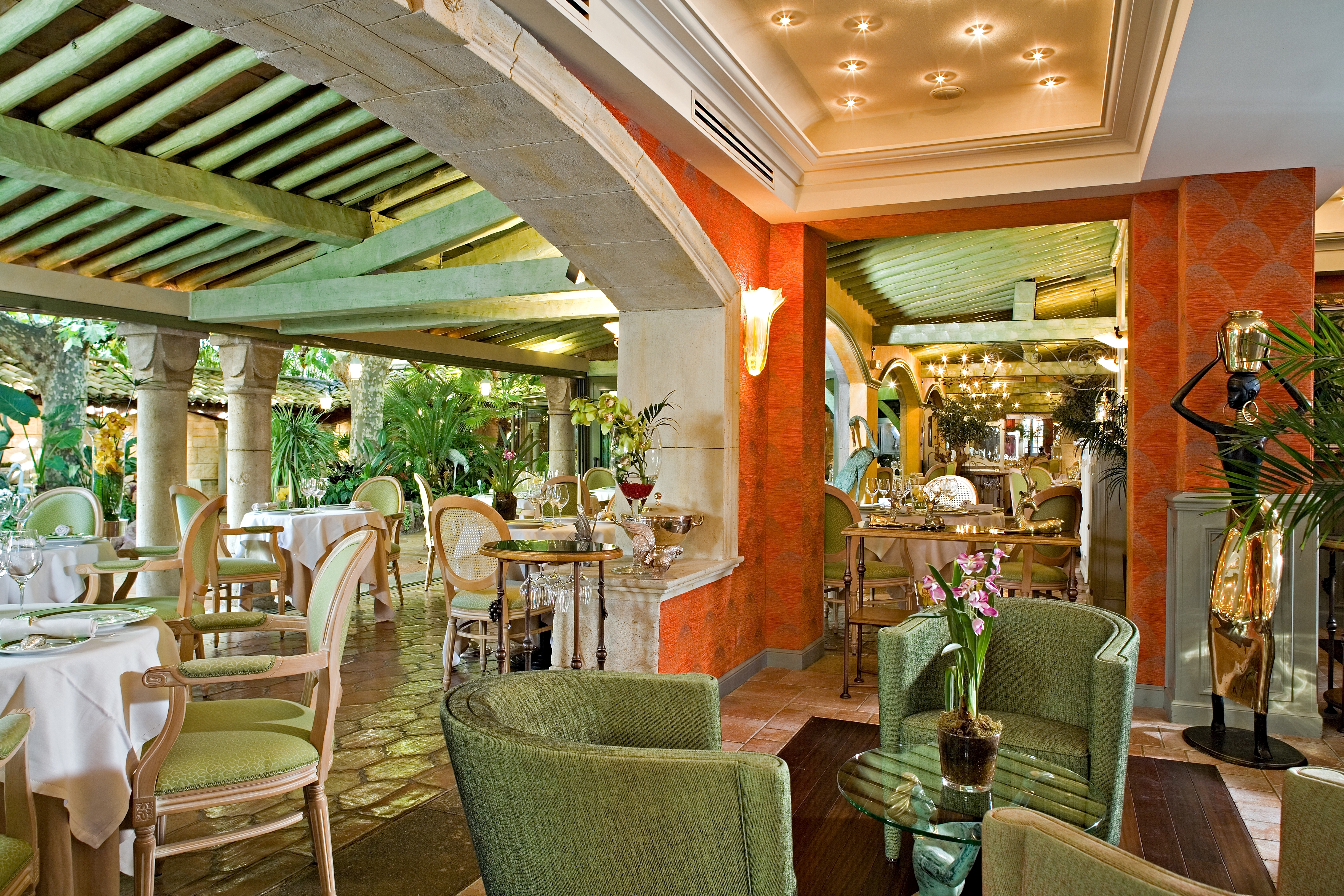 But it is the three brother chefs, Stéphane, Antoine e François Raimbault, who breathe life into L'Oasis. Their craft is exquisite in all regards, from entrance to very satisfied, even sublime, completion of what will probably be the best meal of your lifetime.
If I weren't already otherwise betrothed, for a lifetime of delicacies, I would marry any or all of the three chefs without hesitation – ladies, take note!