This is one of those reviews that focuses on the food… nothing else matters when the food is right, and Pappagallo delivers deliciousness as an Italian trattoria should!
Italian Executive Sous Chef Stefano Micocci at the helm, lucky pirate parrot on his shoulder.
(Pappagallo is parrot in Italian)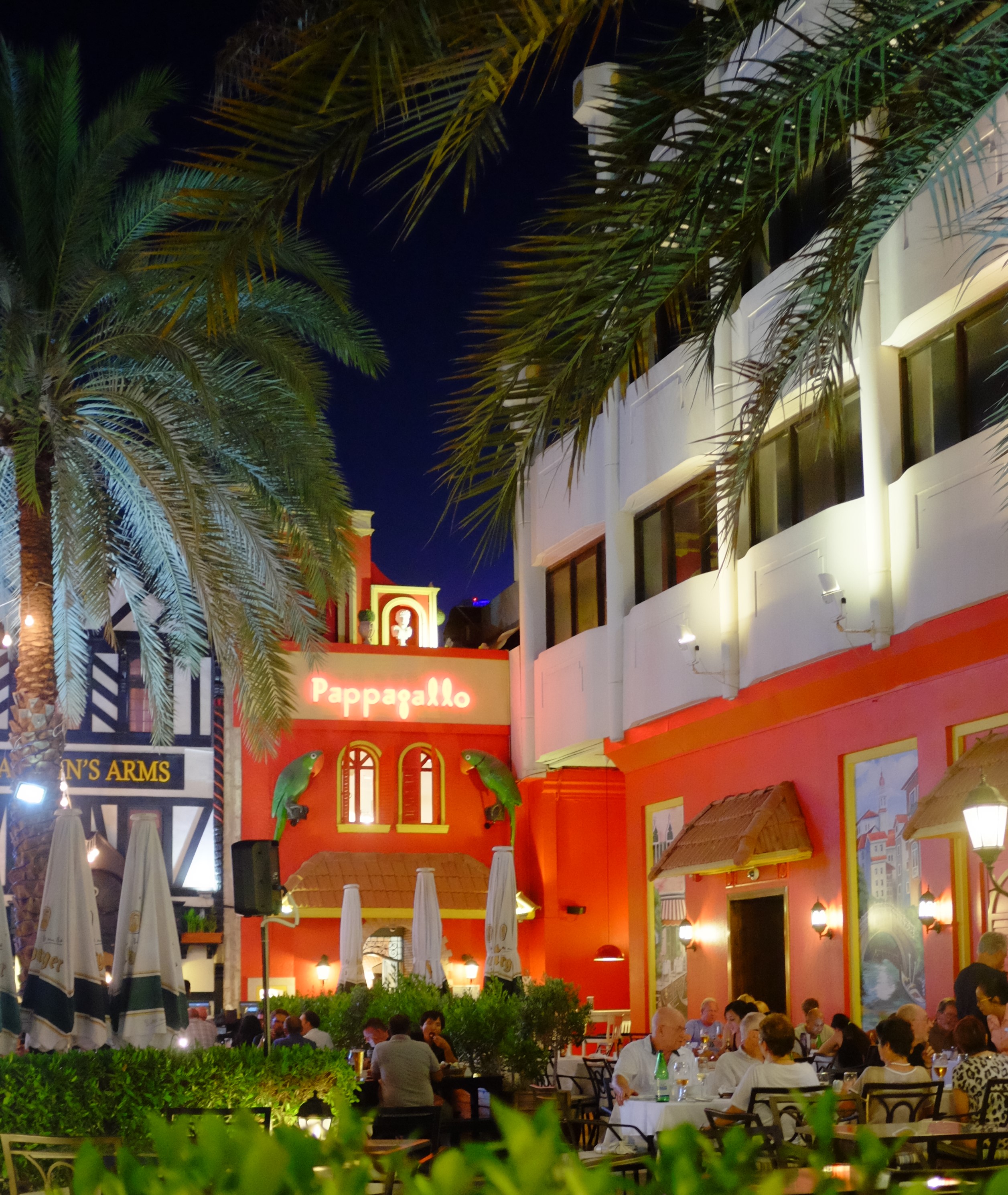 Actually, the restaurant has a fun aura, and the setting outdoor in The Village at Le Meridien Abu Dhabi has a fantastic atmsophere, but really let's talk about the food: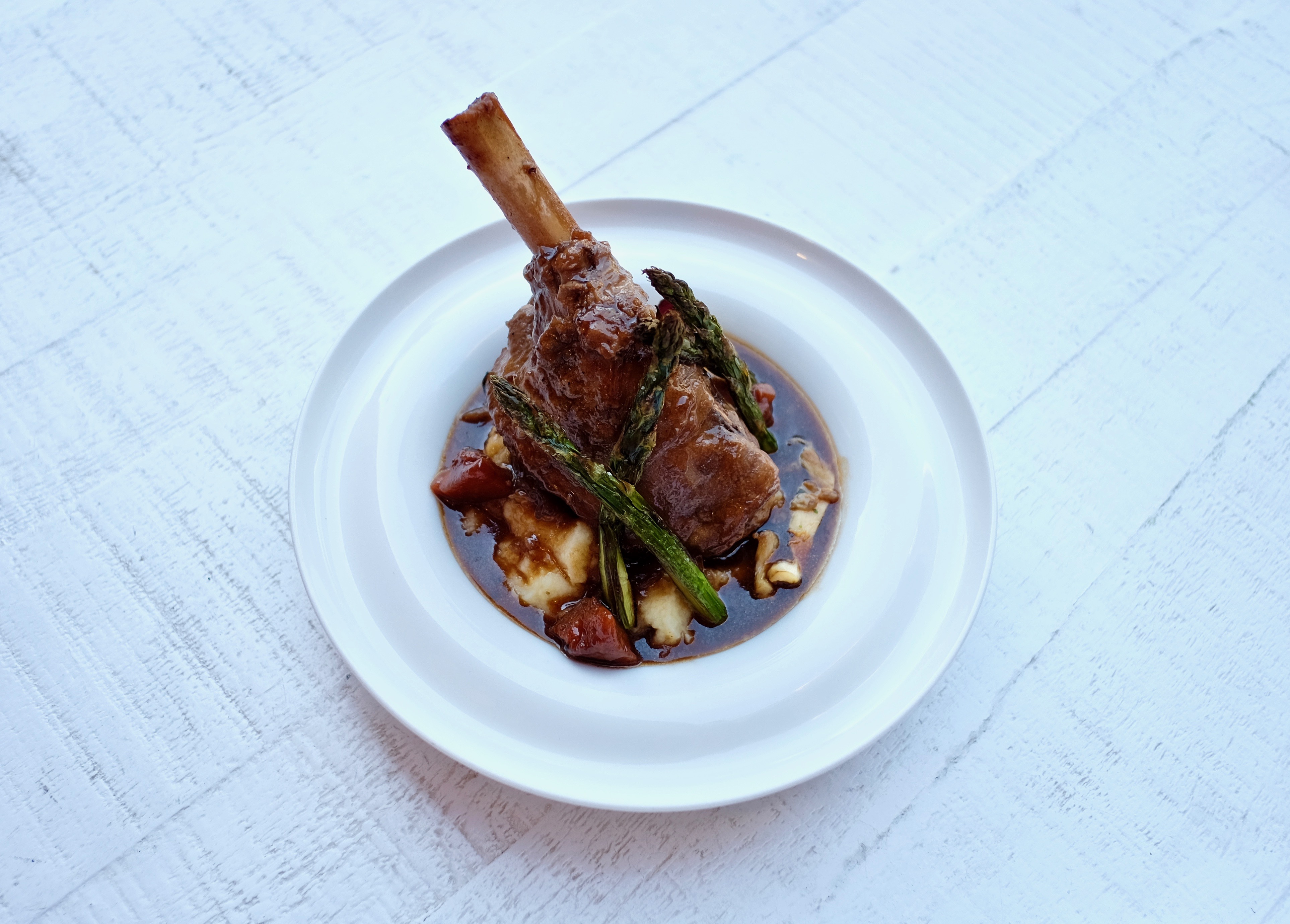 Lamb shank that melts in your mouth, cooked long and slow – with reduced sauce of mushrooms decorated with asparagus.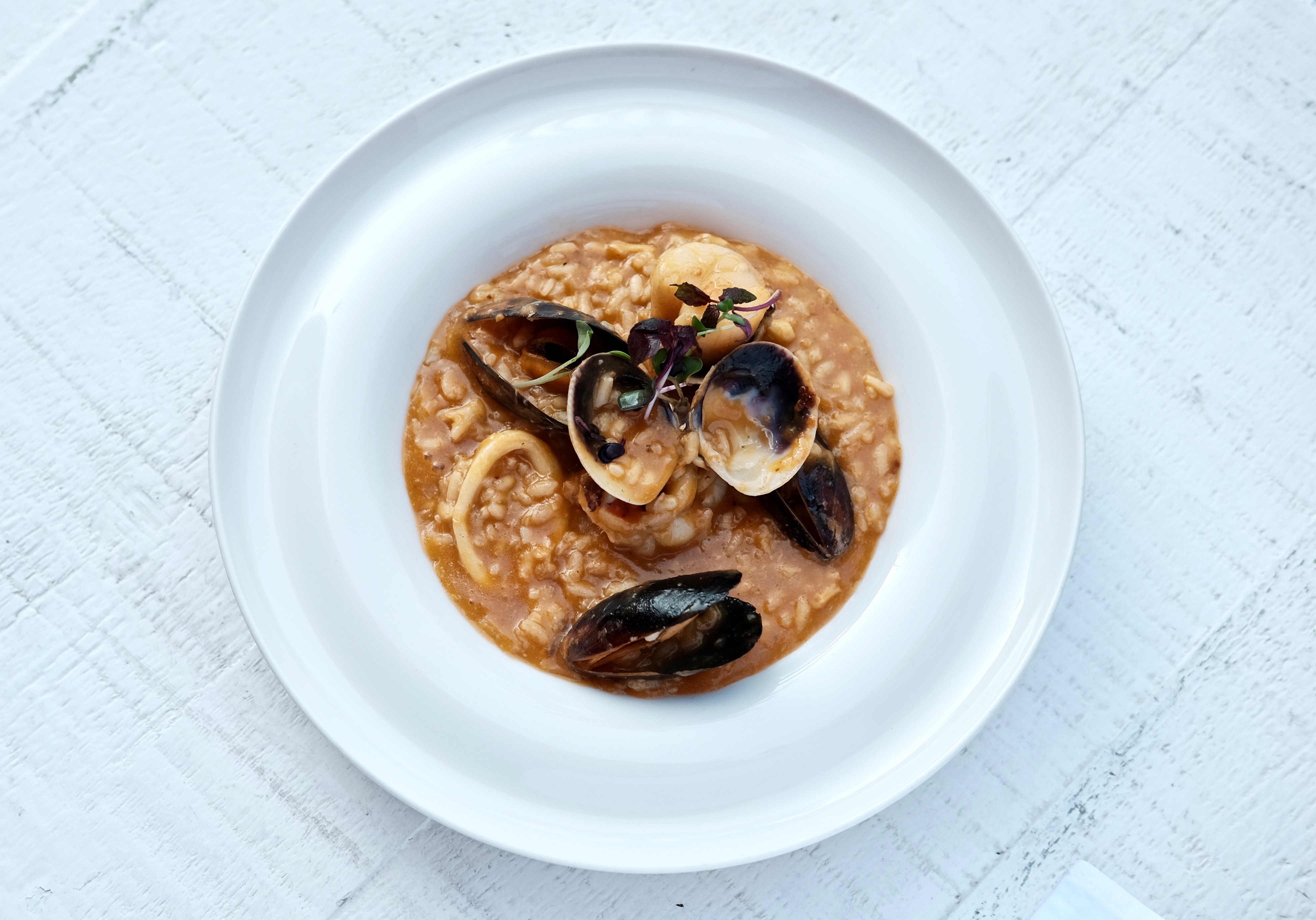 Seafood Risotto, cooked directly in the fish stock, the rice grain is from a specific variety that absorbs liquid and releases starch, resulting in a tasty creamy texture.
The restaurant interior is simple and cozy.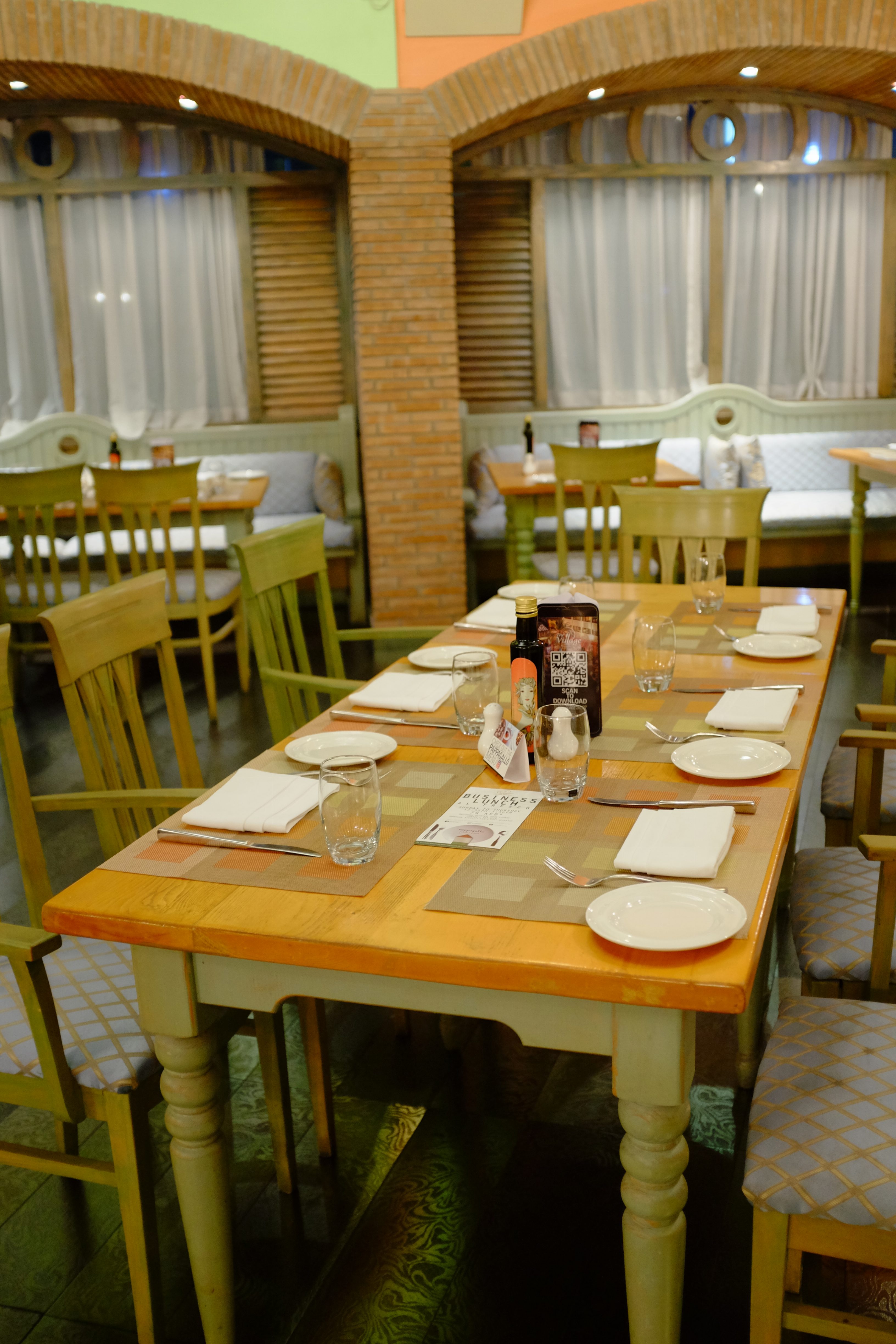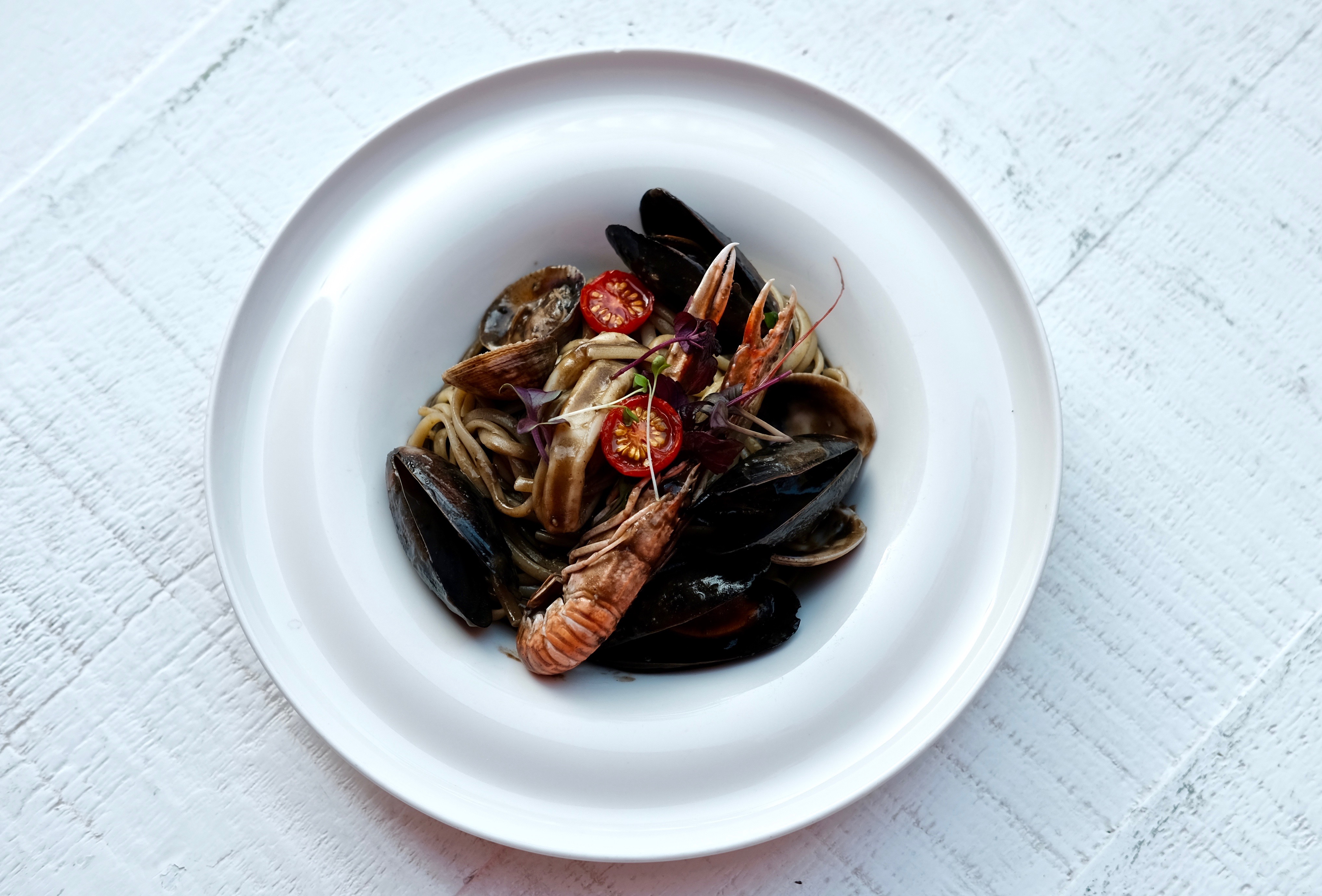 Pappagallo has a great seafood selection. Pictured above is the Linguine dish, and below is the Seafood Mixed Grill (Grigliata di Mare).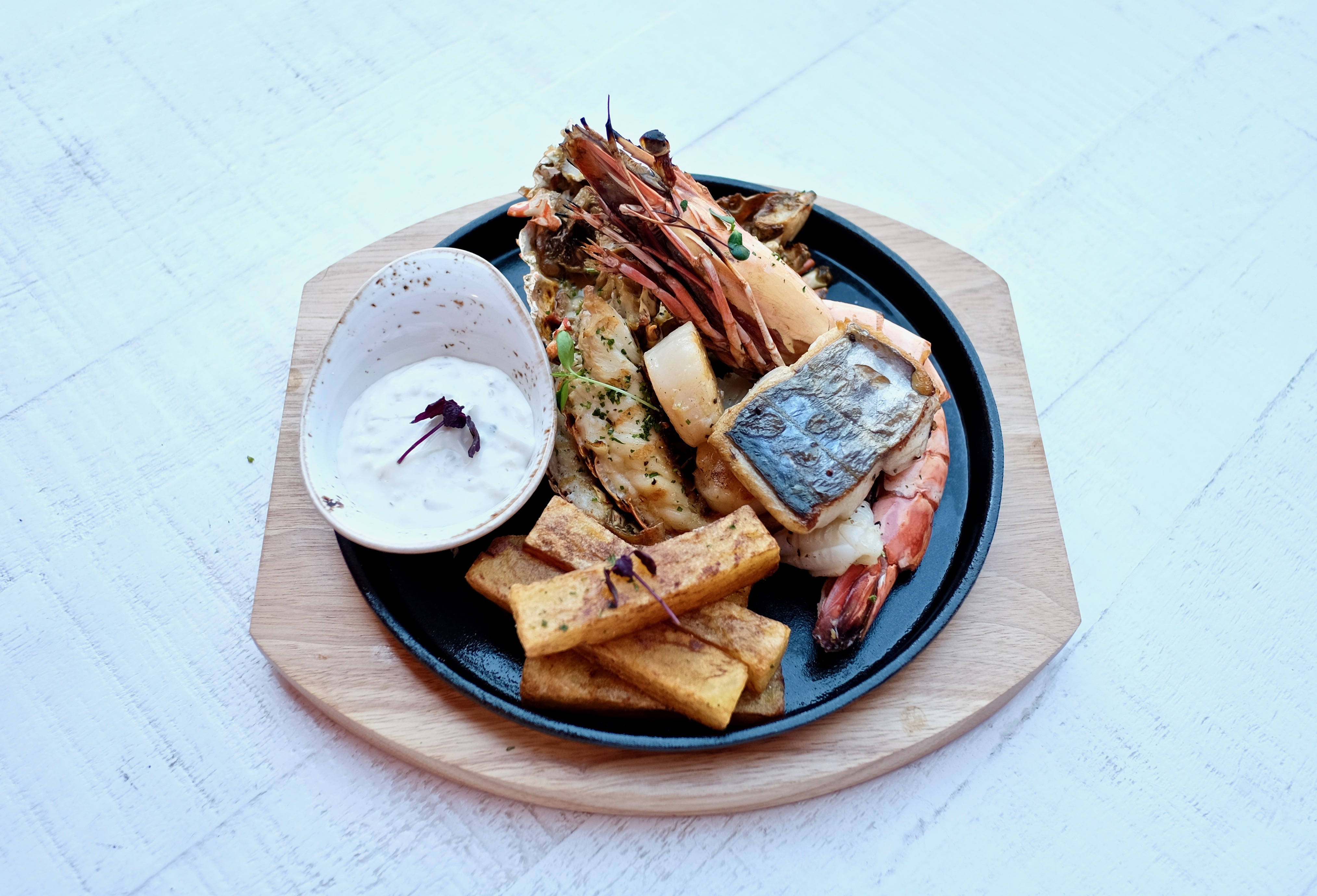 Cotoletta – a Milanese favourite, and the lifelong enemy of the Wiener Schnitzel! Basically, and let the veal cutlet wars begin, the difference is the northern Italian version is traditionally bone-in and cooked in olive oil, while the Austrian version is boneless and cooked in butter. Either way, let's have peace and just enjoy!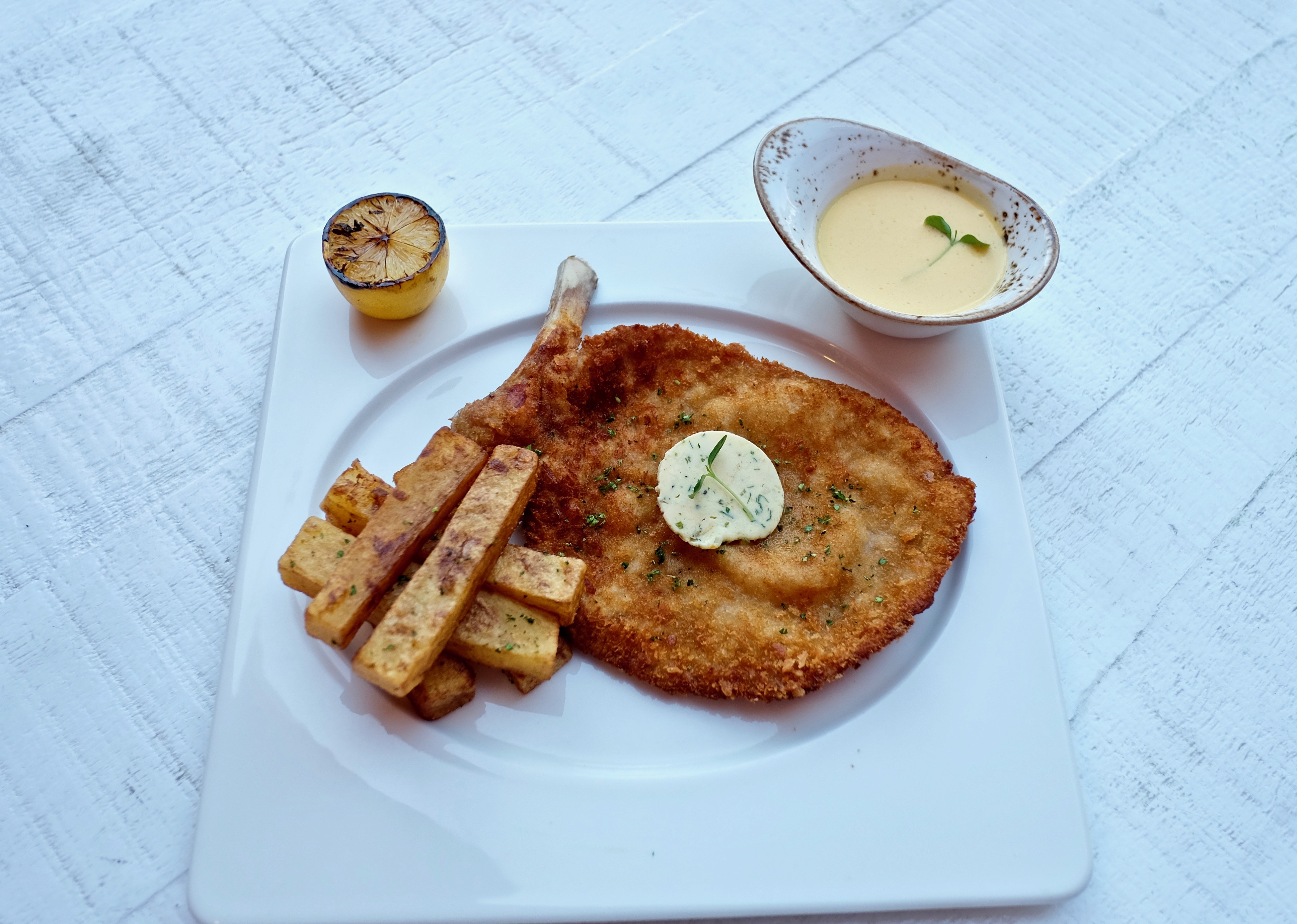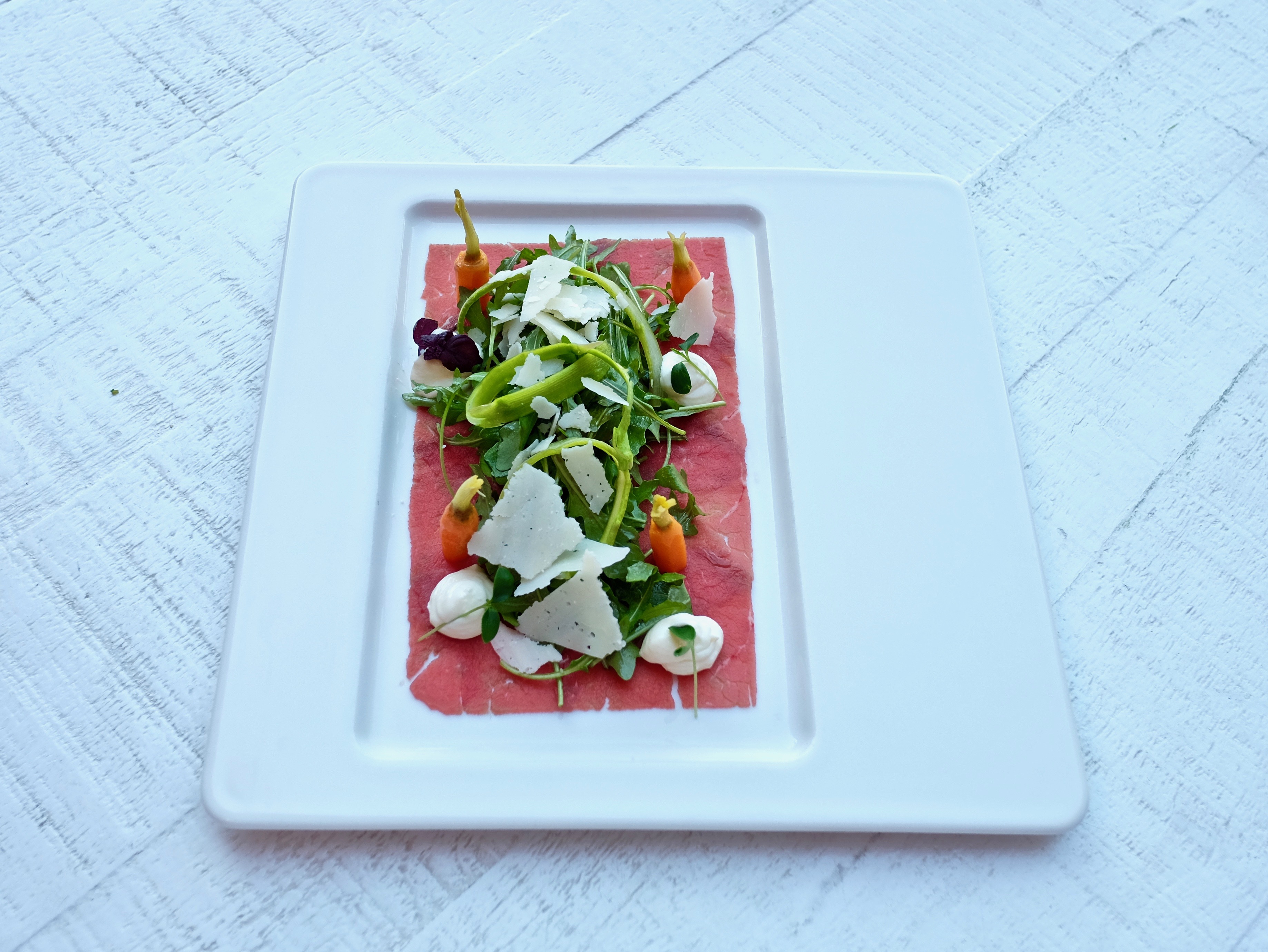 Carpaccio is raw meat – but for those who turn their noses up at the idea, the accompaniment of salty grana padano, bitter rucola, and the creamy explosion of mozzarella di bufala, and if you do as I like and squeeze a lemon over it all adding the acidic notes, the mouthful of combined ingredients make the "raw" disappear into a flavorsome bite.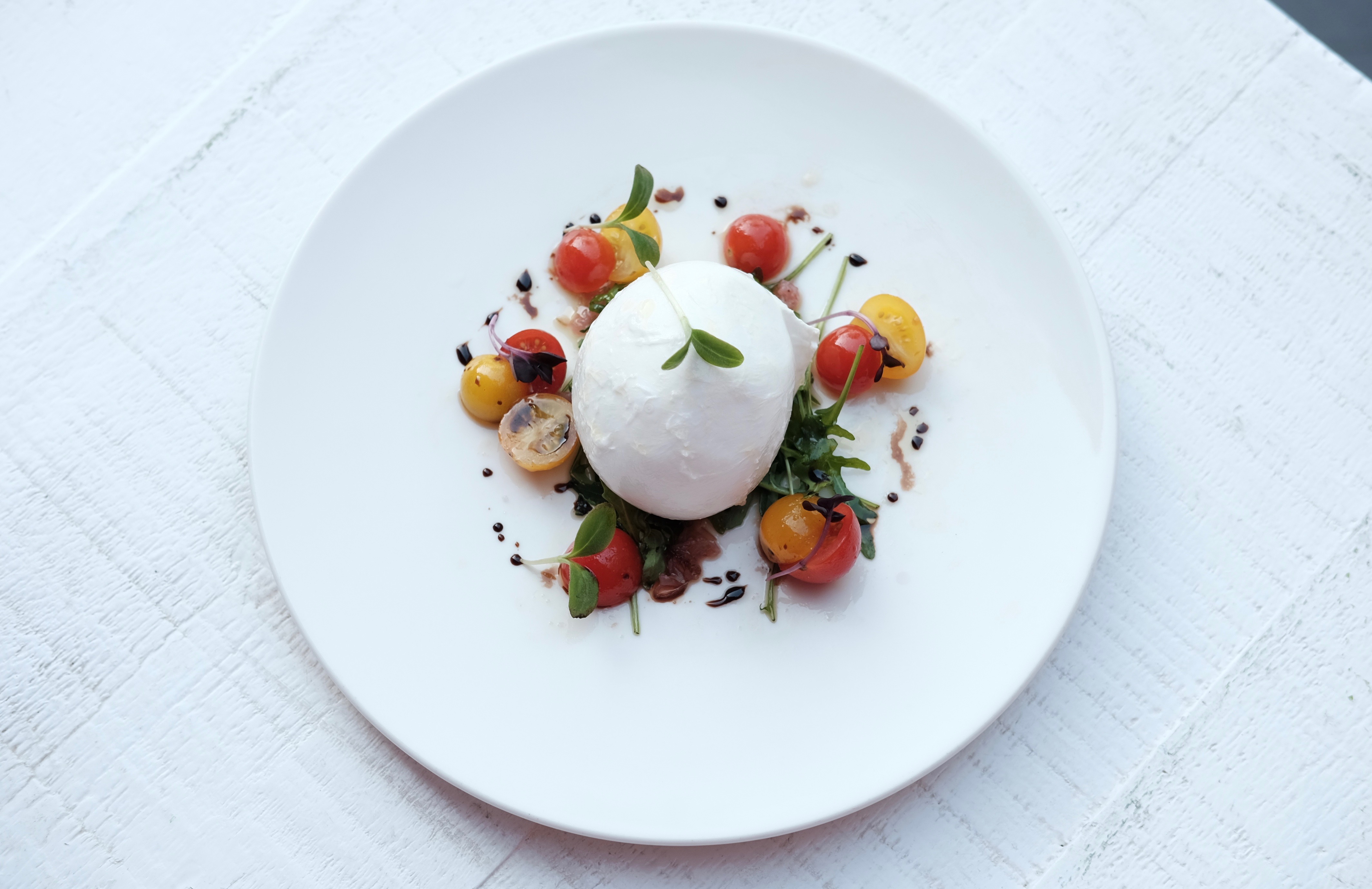 Caprese salad, but special because of the fresh mozzarella cheese – so creamy that the little tomatoes are there just to tickle your taste buds.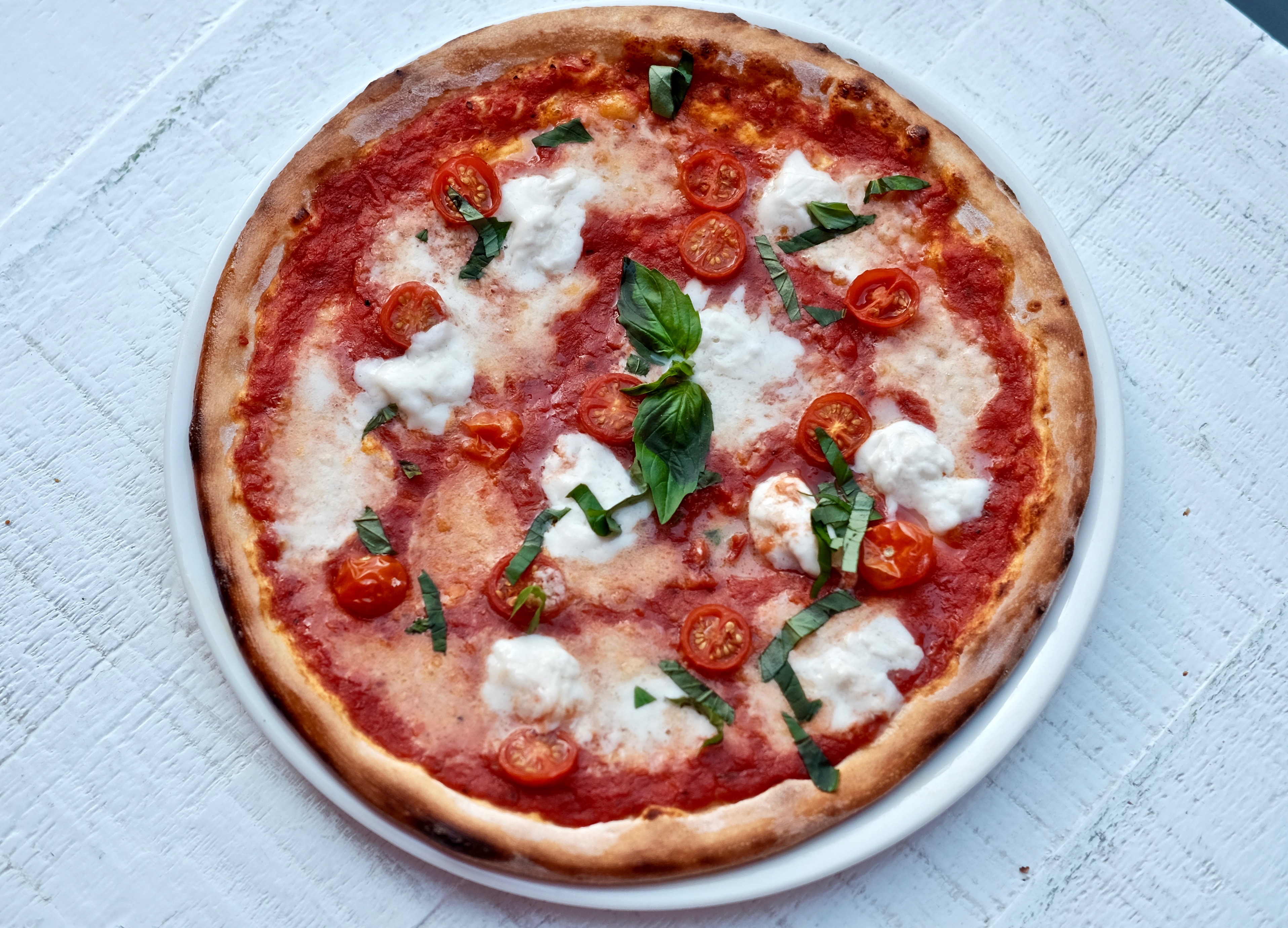 And then there's pizza! Cooked in a brick oven, we tried the Pappagallo special pizza with duck and rucola and gorgonzola and were very happy with the selection! Next time I'll go for the Bufalina pizza, above, with the mozzarella bites!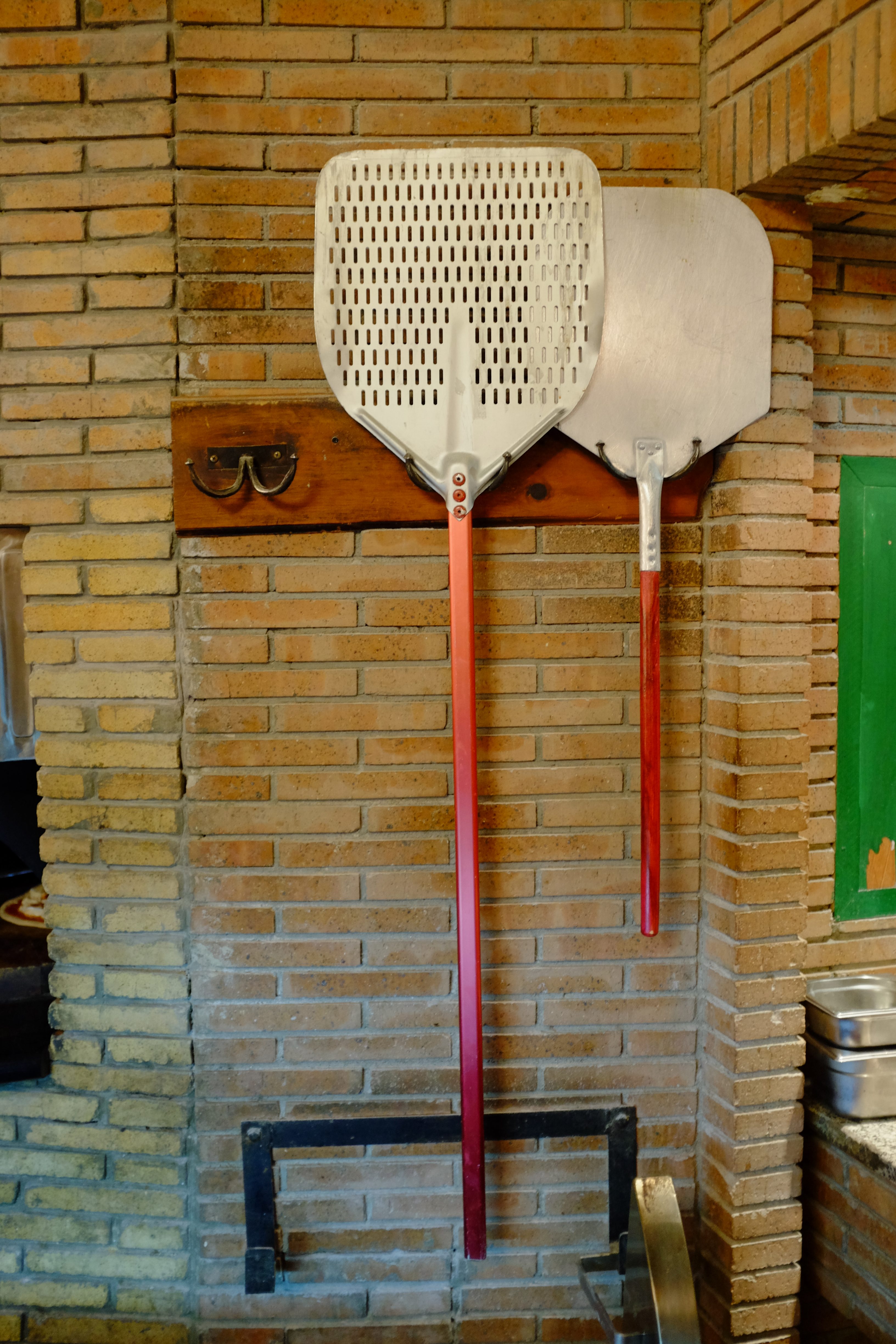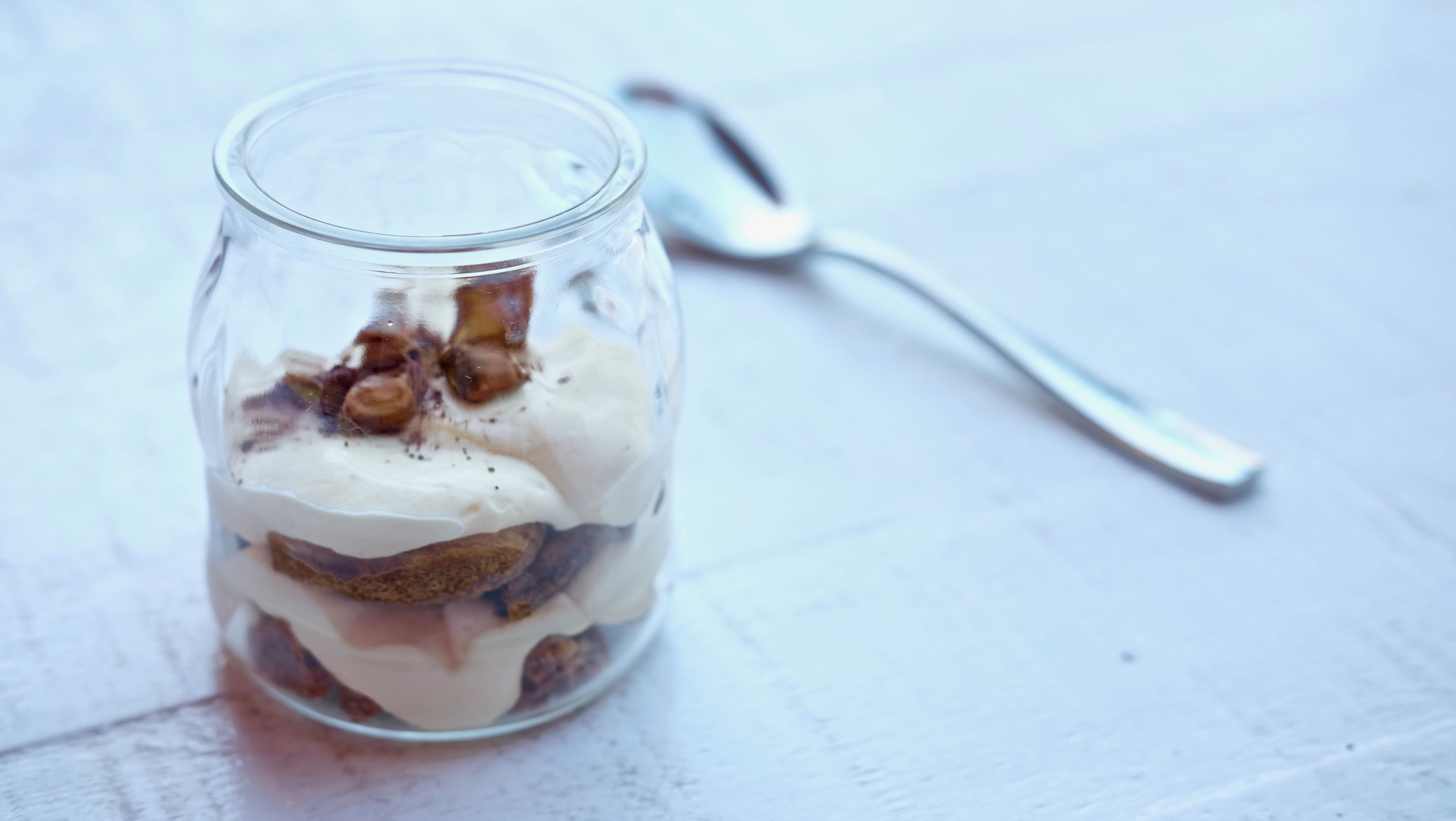 For dessert, more Italian trattoria classics – Tiramisu and Millefoglie. Literally translated as "pull me up" and "a thousand leaves". Both excellent!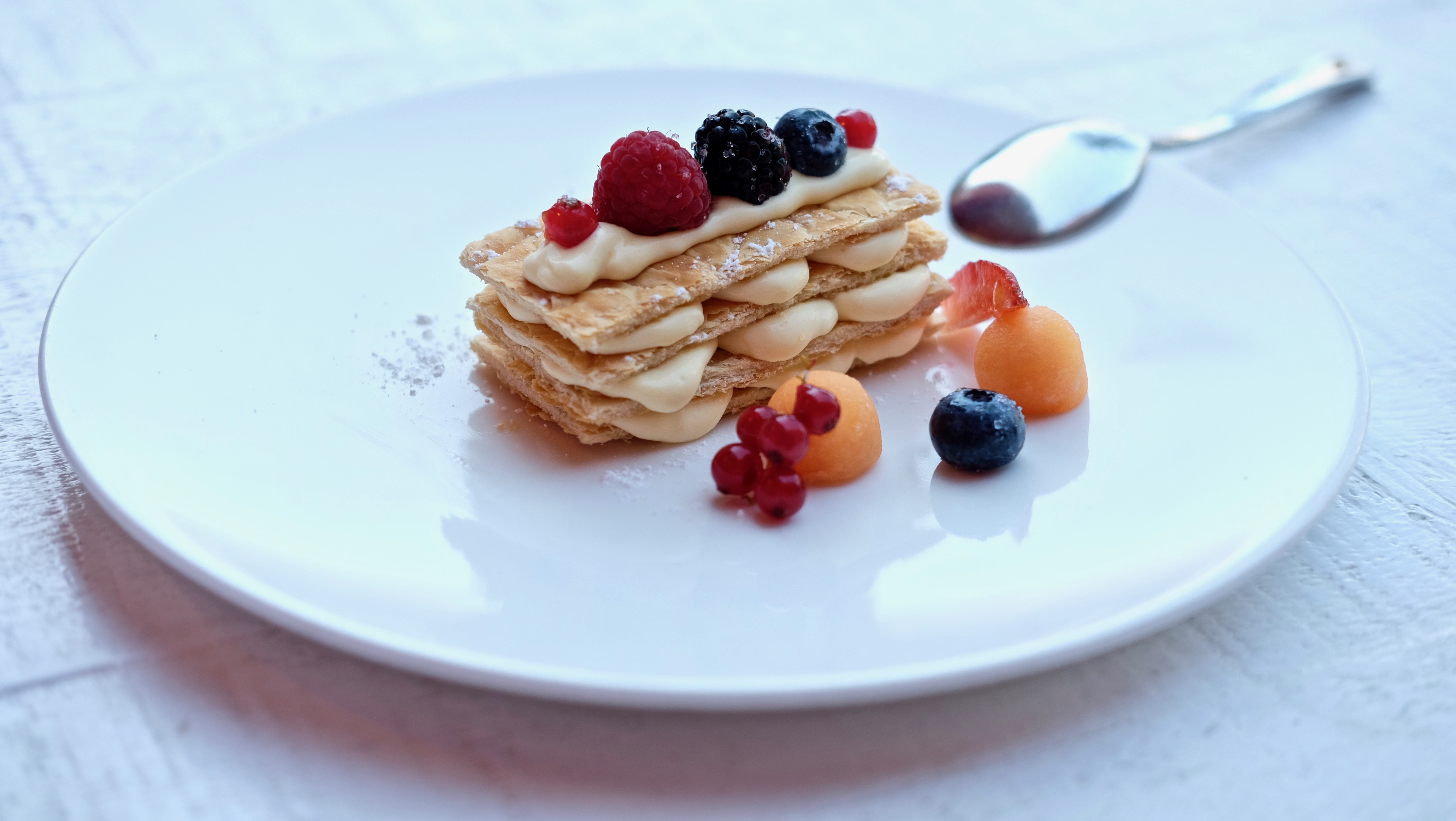 Overall, for an authentic and unpretentious, delightfully delicious and genuine, trattoria-style Italian meal, you can't go wrong at Pappagallo!
And check their website quick, as I think I saw a mention of 30% off the bill on certain days and times!