The buffet presented at the Ayla Hotel in Al Ain has quietly grown into one of the favorites in the city, so weekenduae visited this success story to see for ourselves!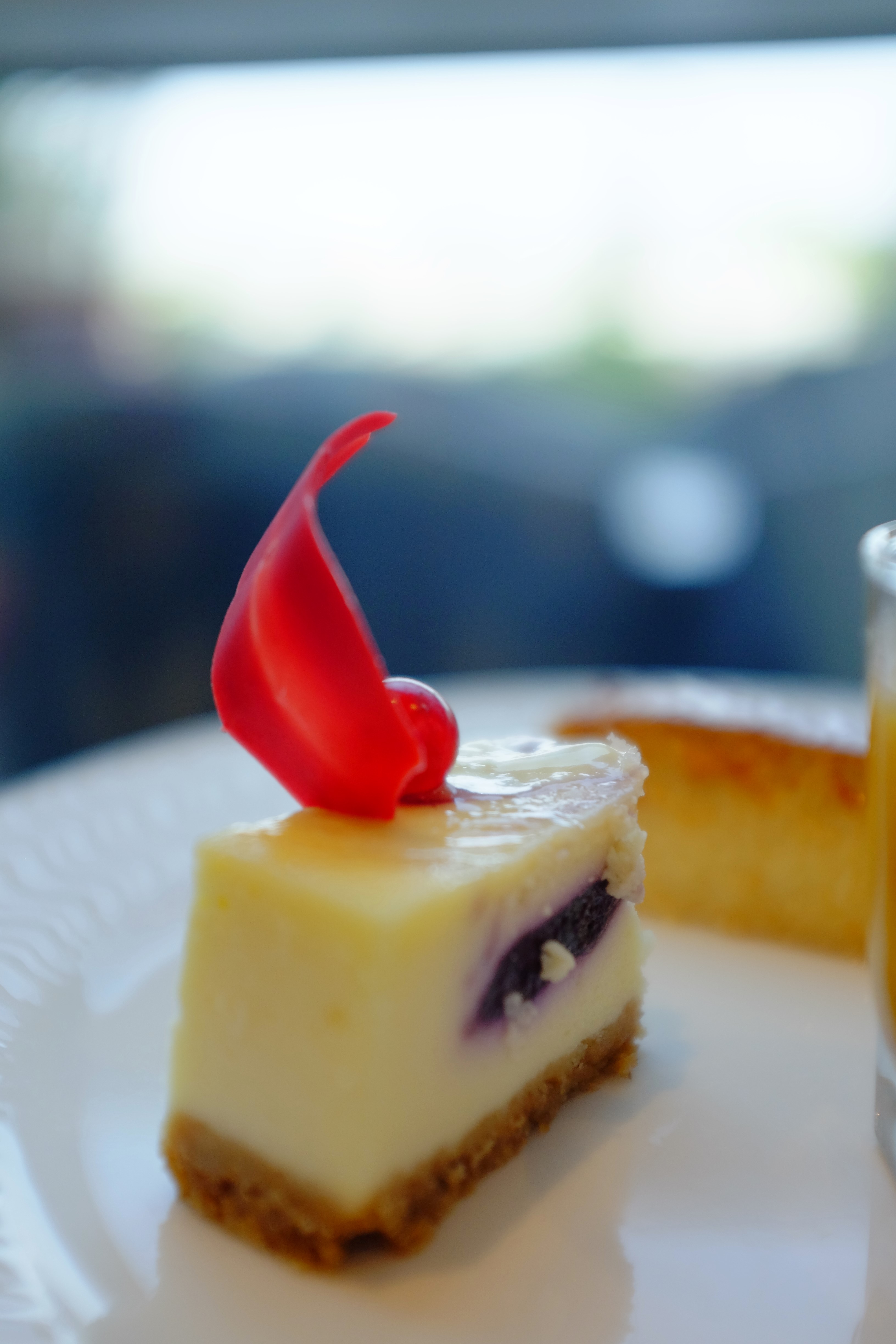 Working quietly, with humble hard work and listening carefully to their guests, the buffet has evolved and developed, now offering very high quality items at an affordable price – such is the recipe to success!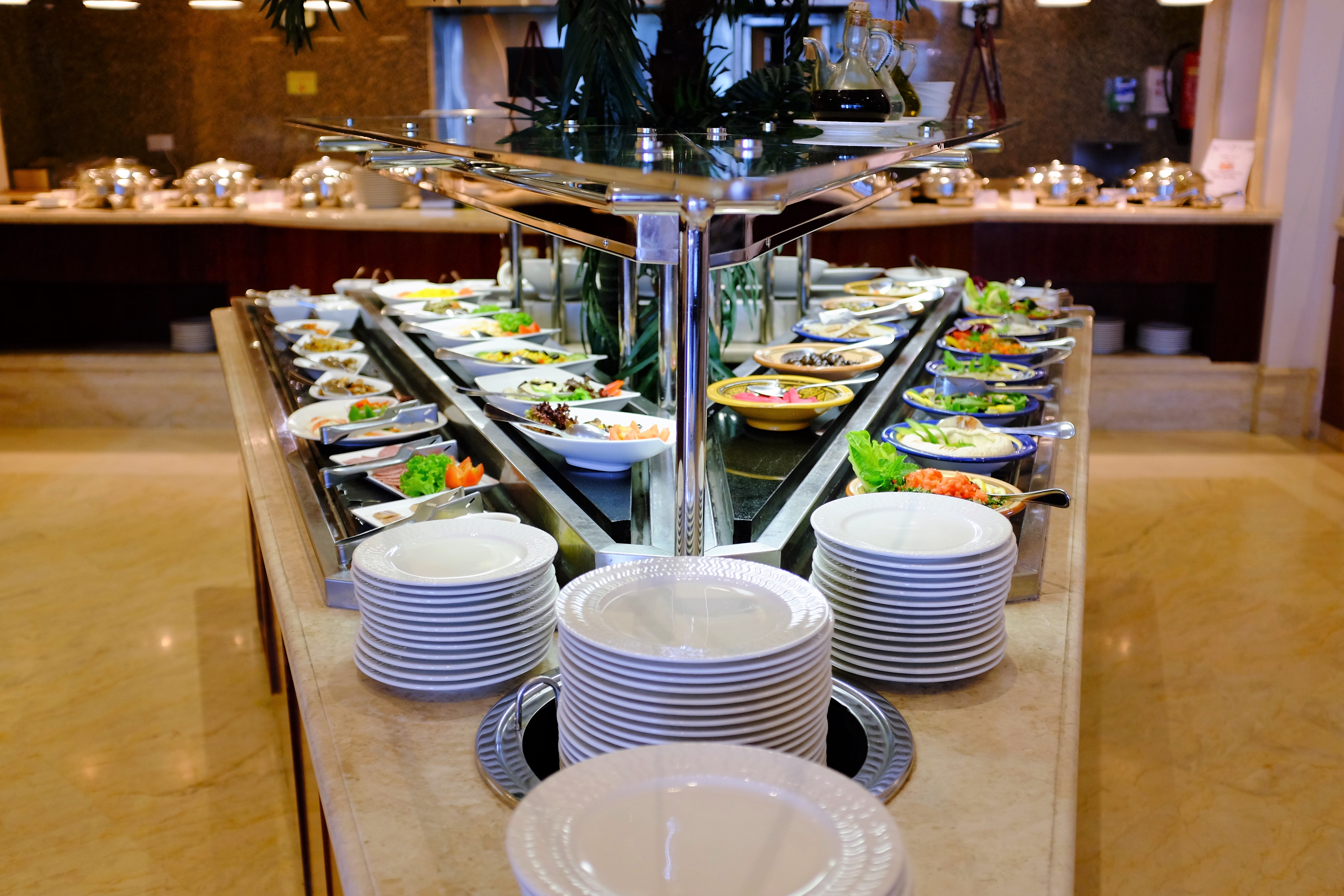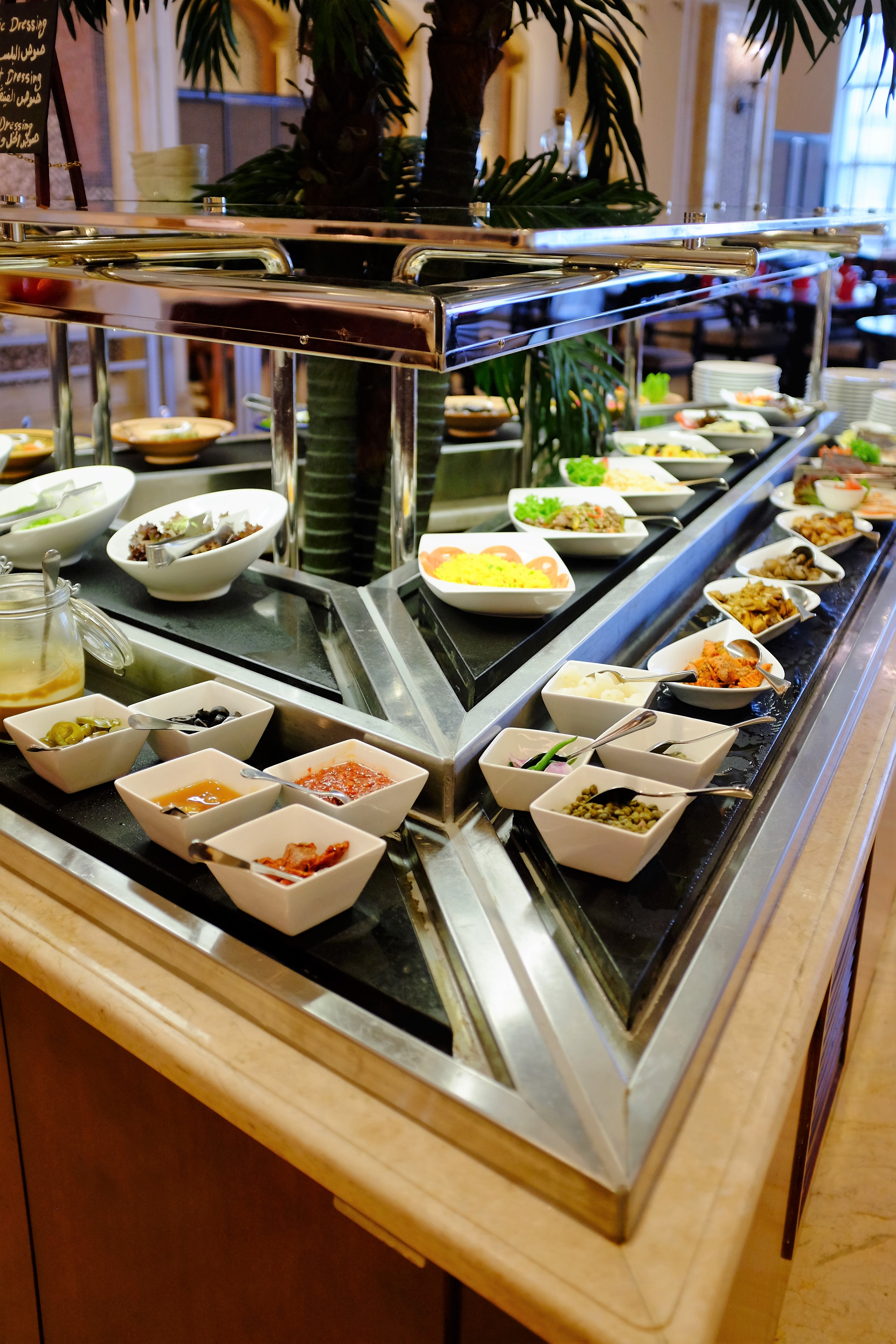 The selection of starters, salads, sides, sauces, and accompaniments is excellent. From capers to minute pickled onions, the buffet has it all.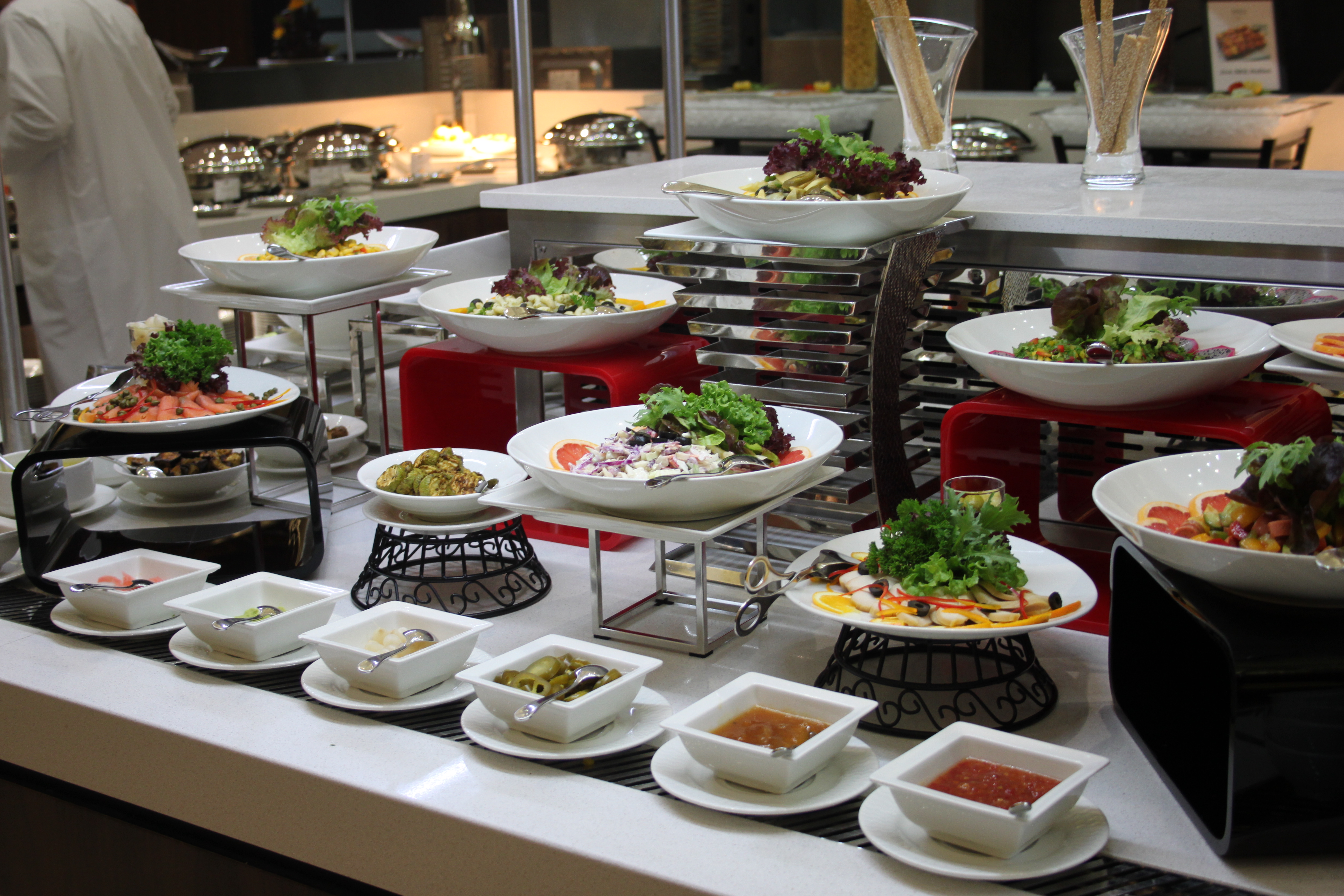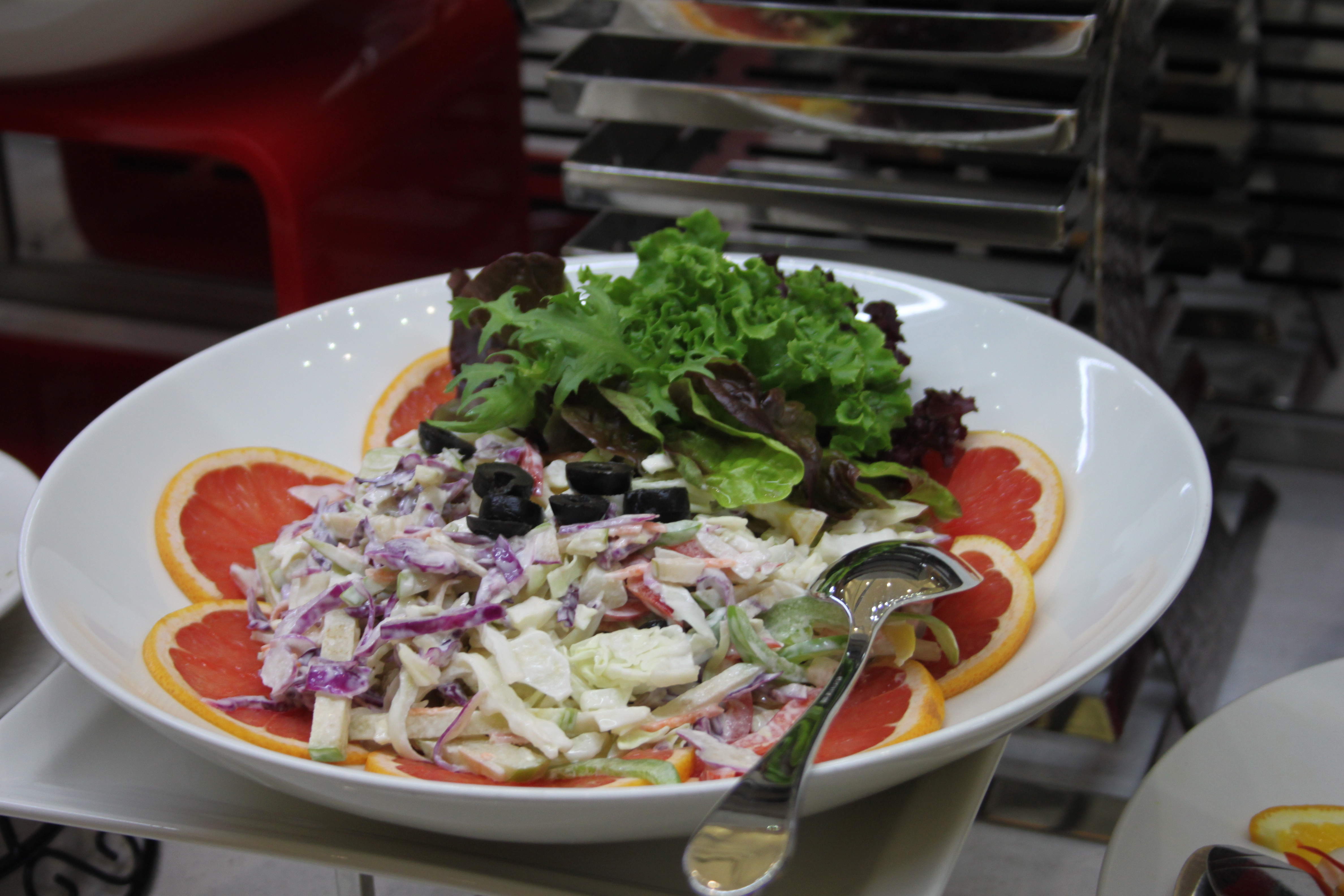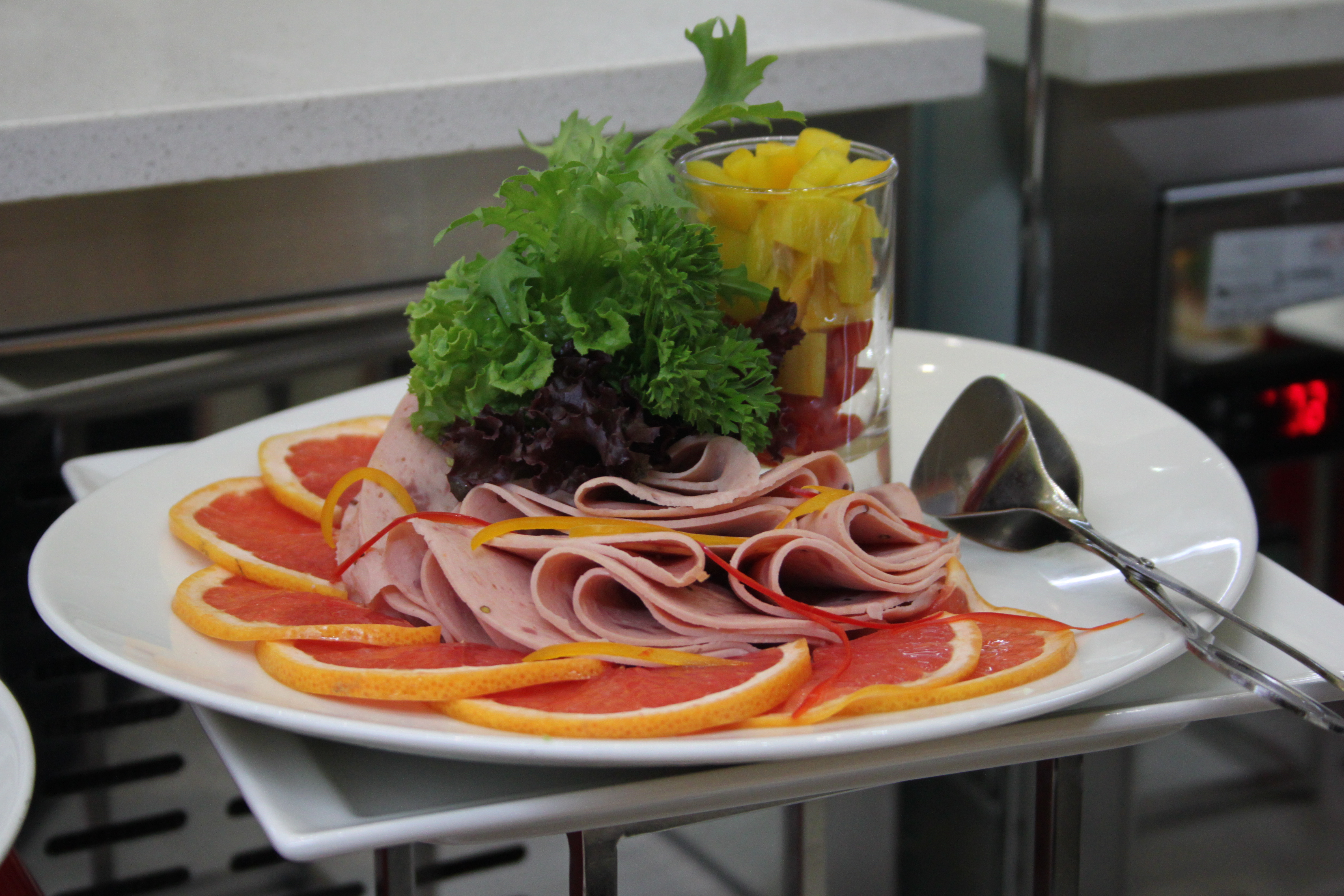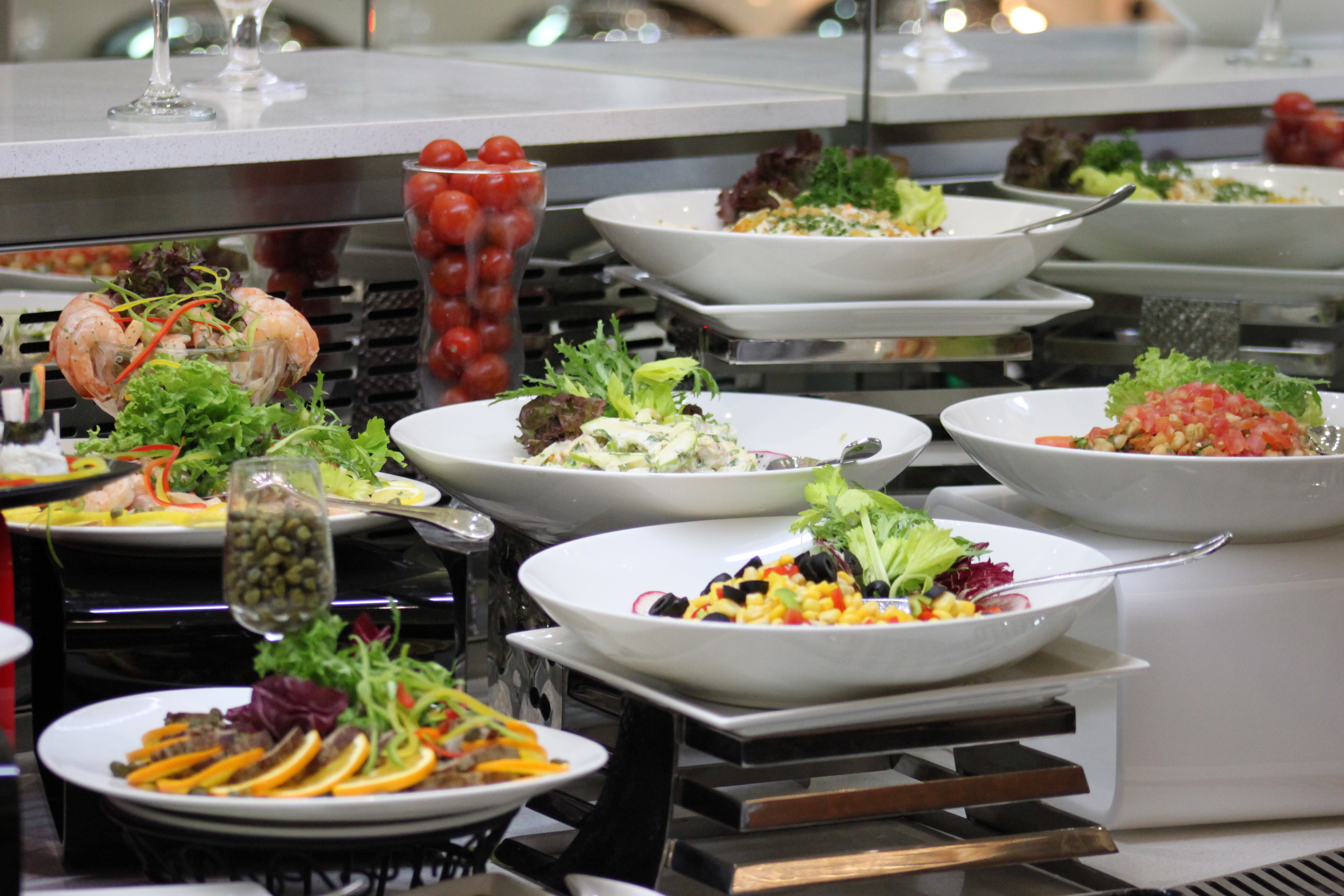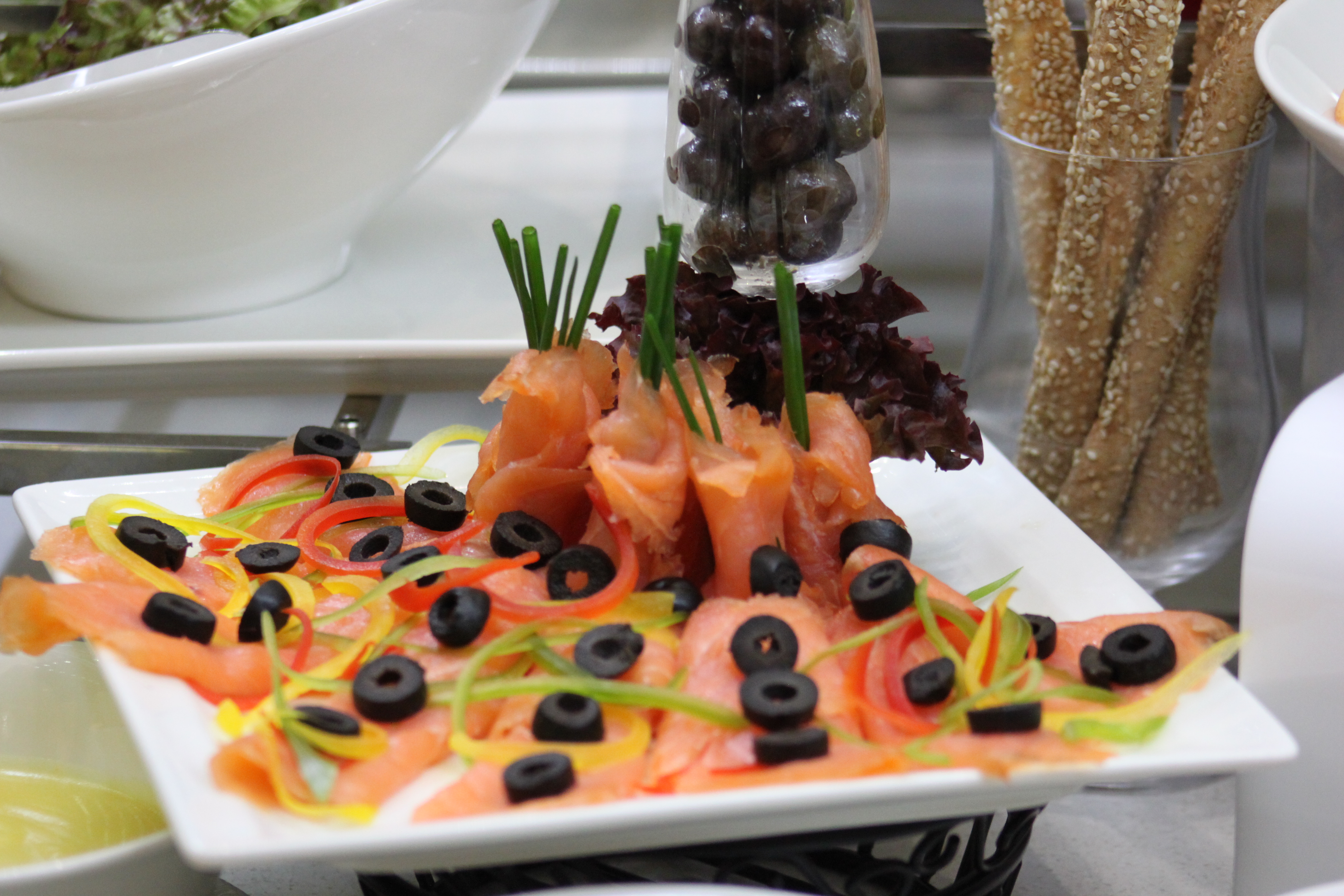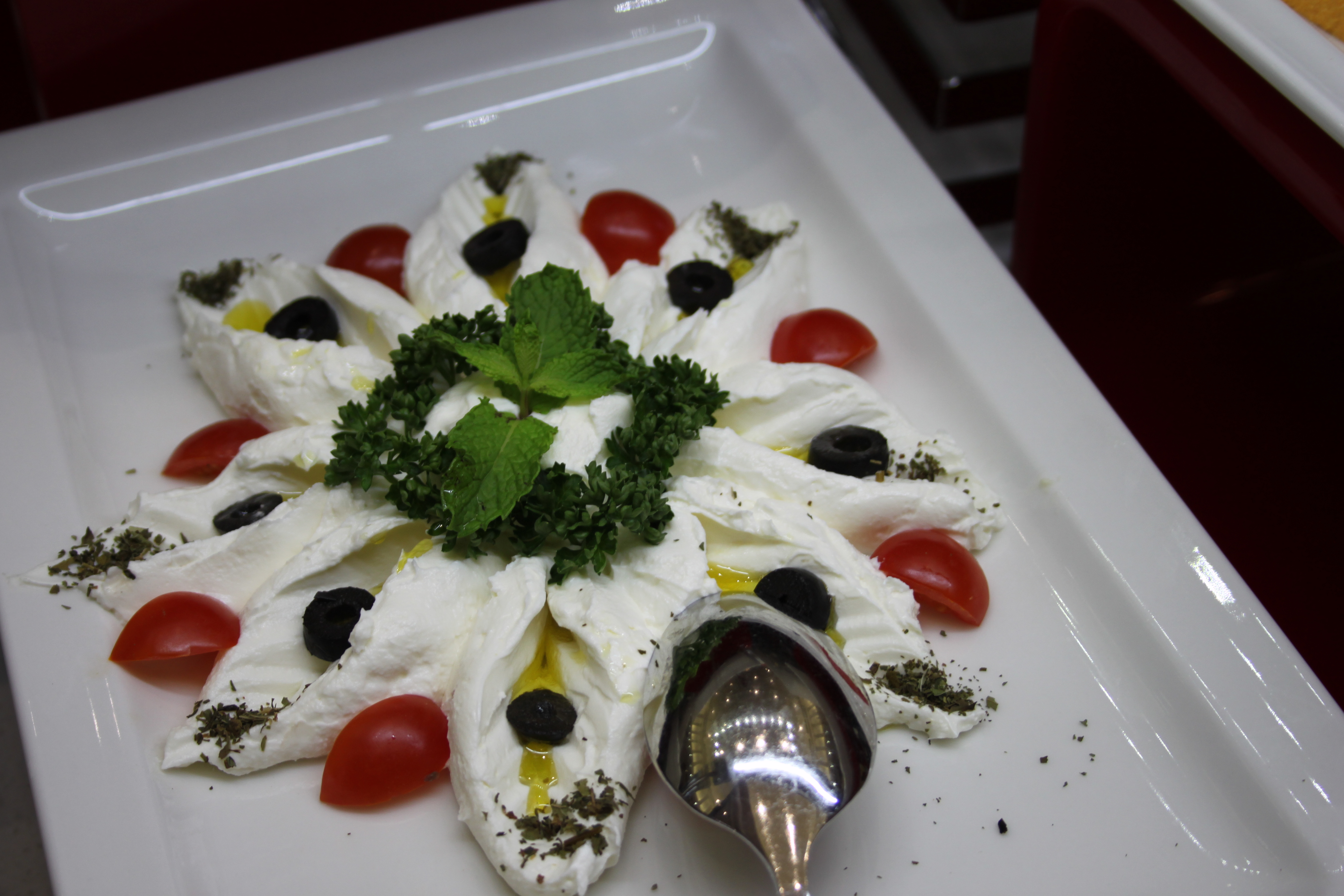 The selection is comparable to five-star hotels.
The mains section caters to International, Arabic, and Indian dishes, and it includes also a live grill!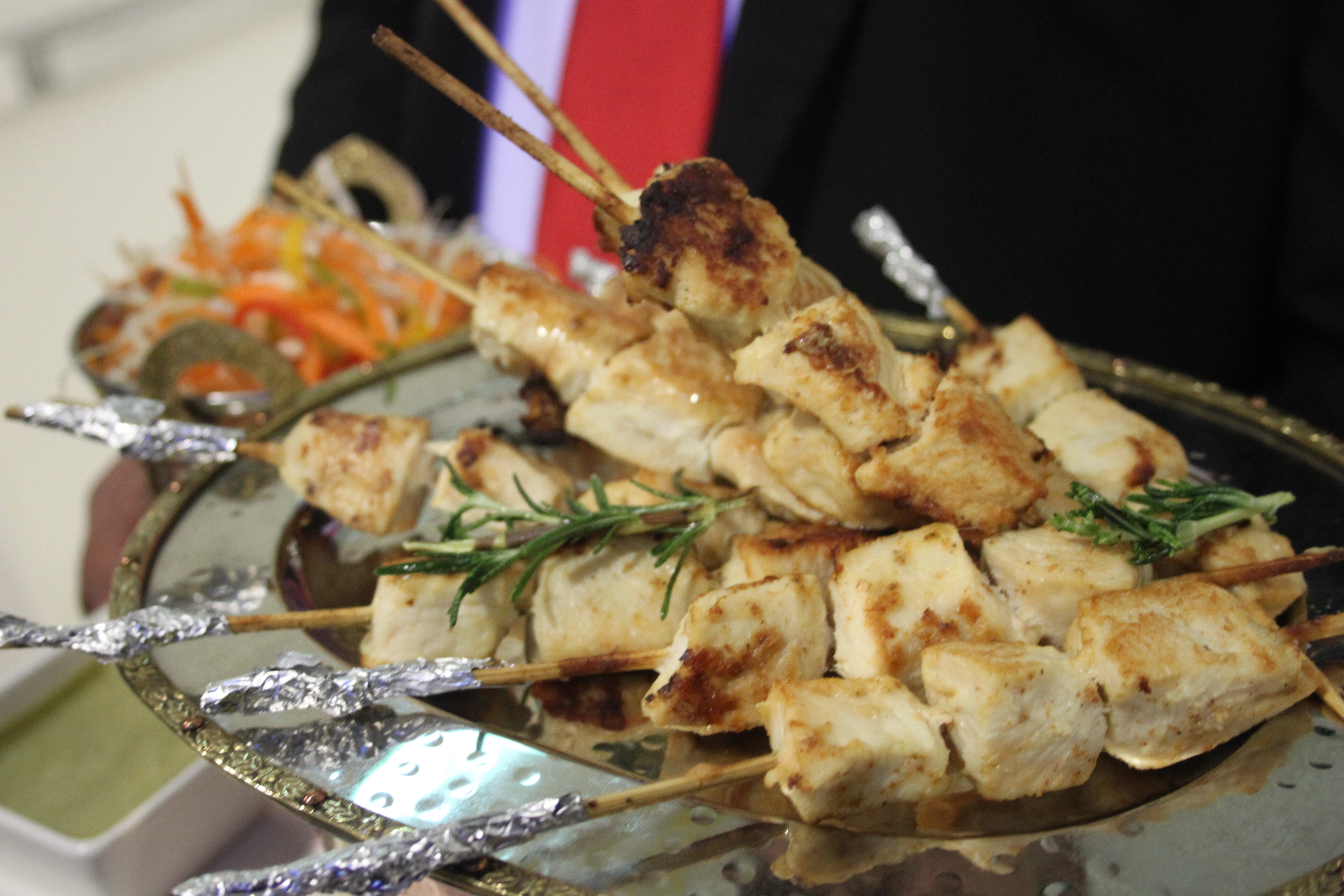 And as if that is not enough, the focus on the dessert section is absolutely extravagant!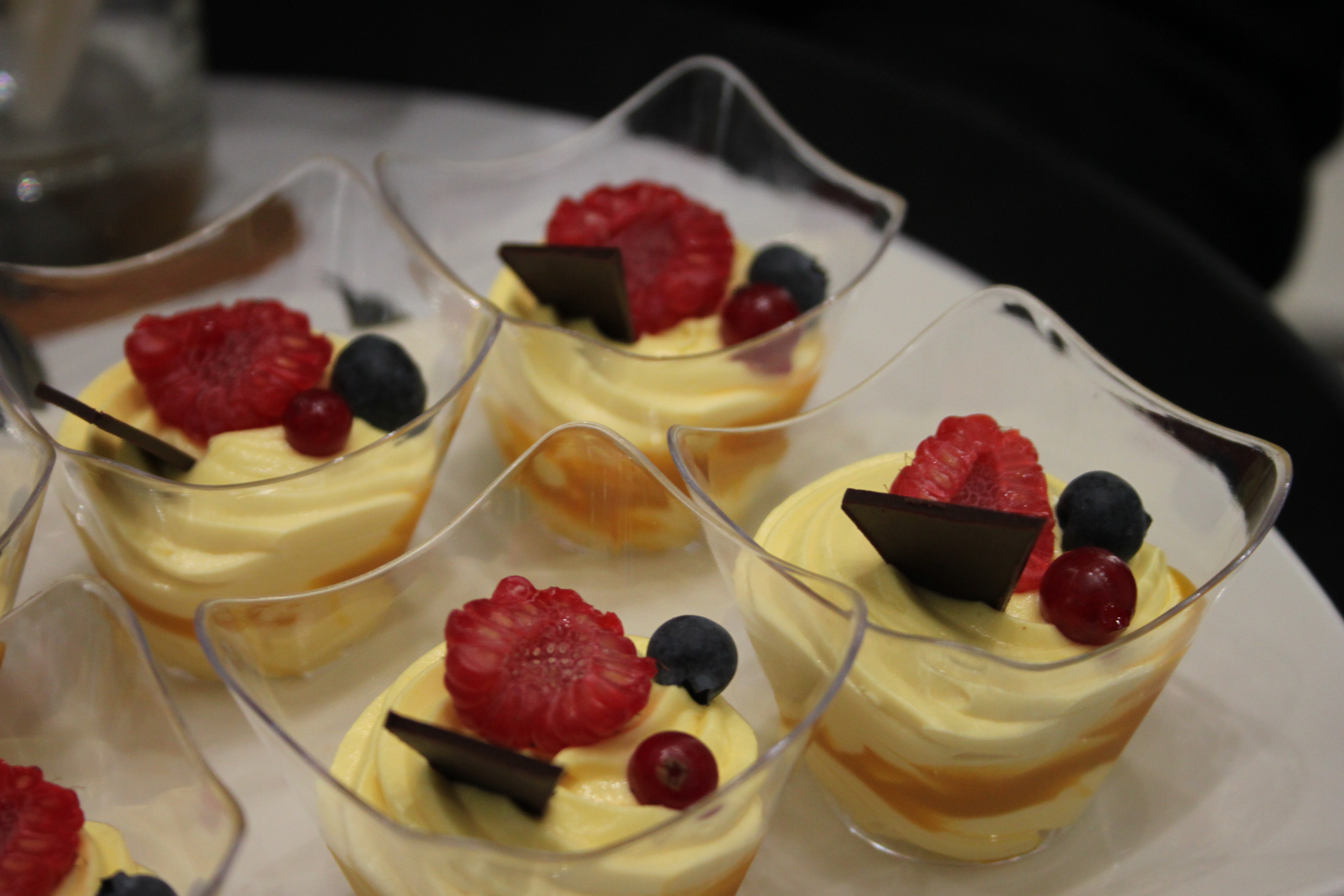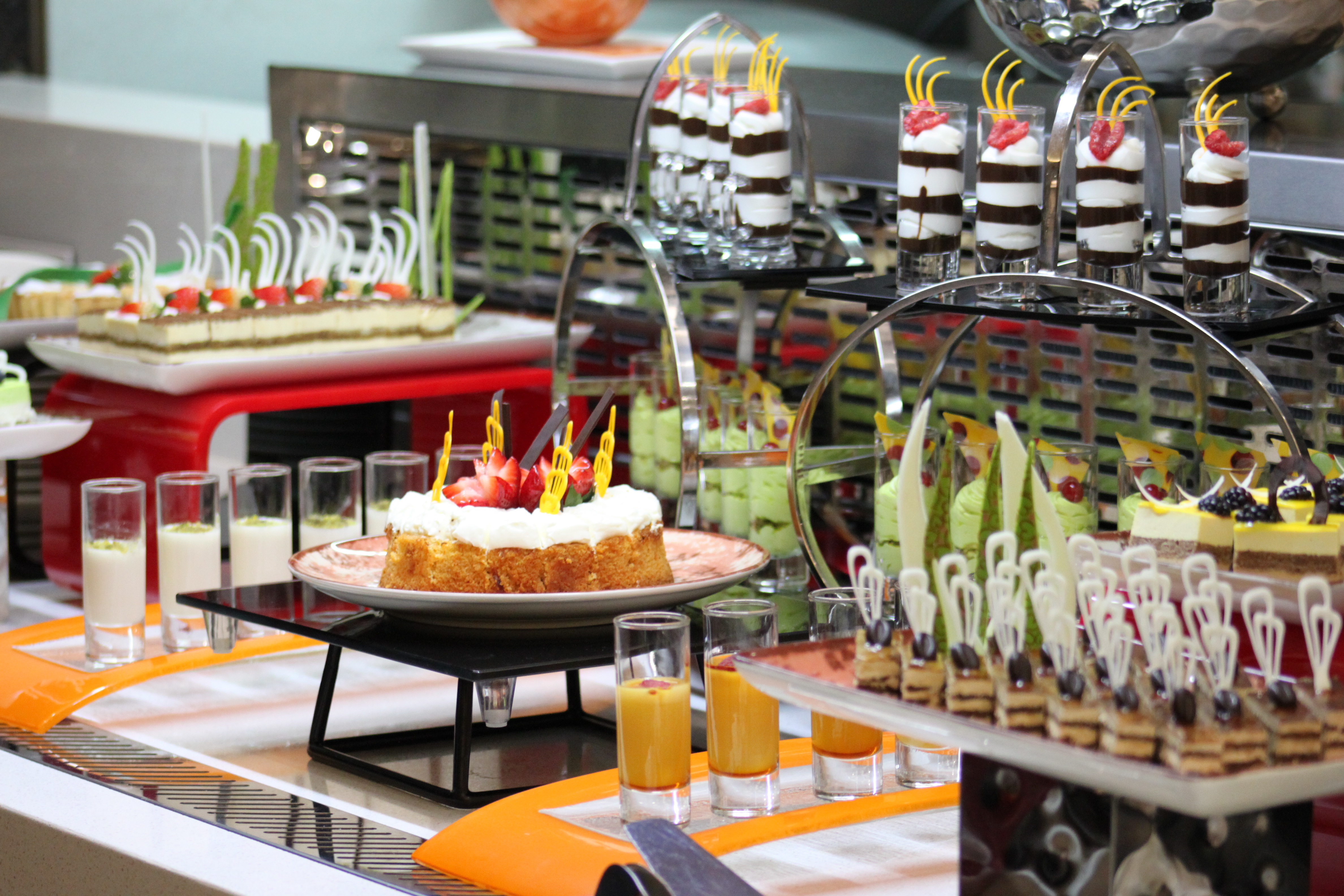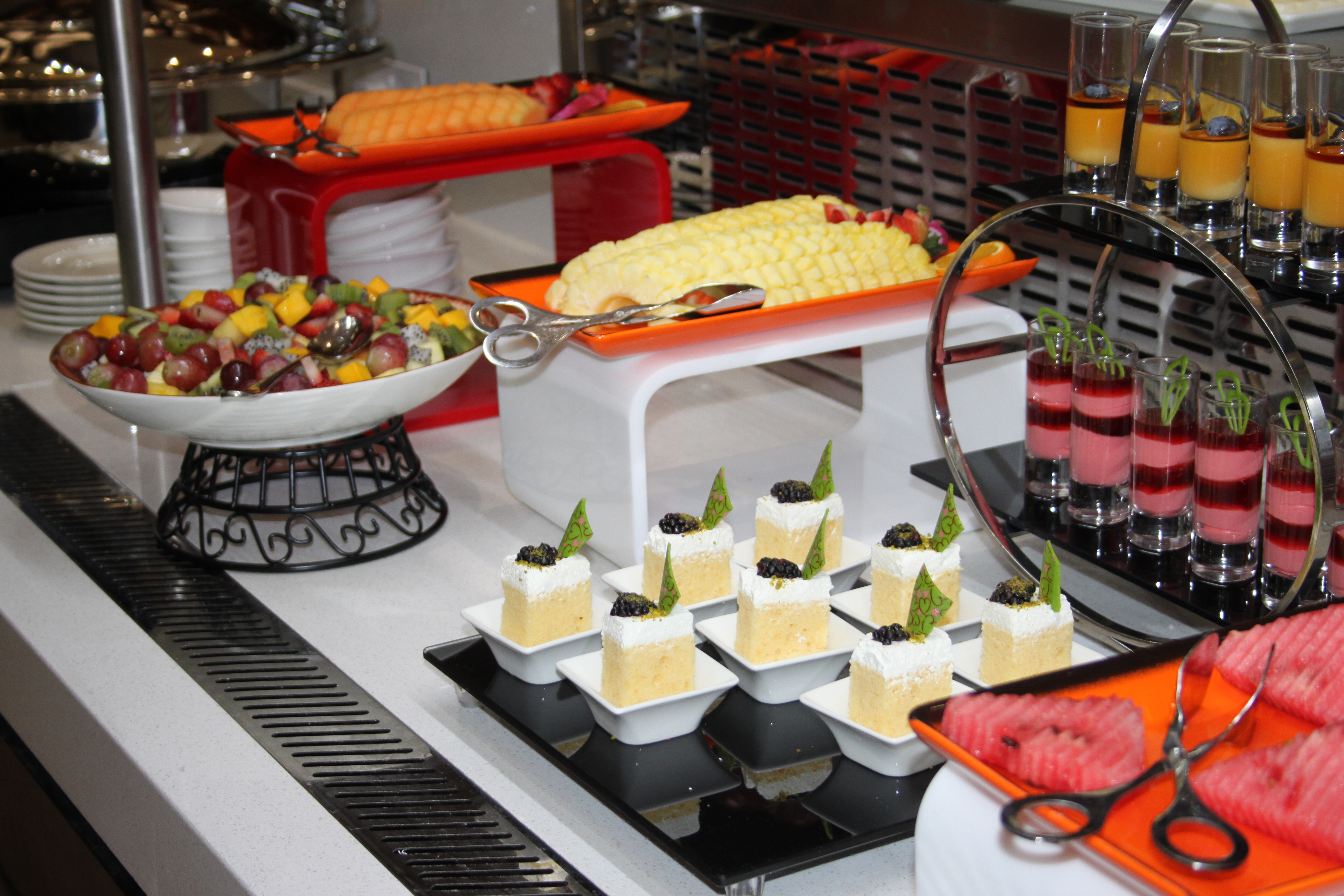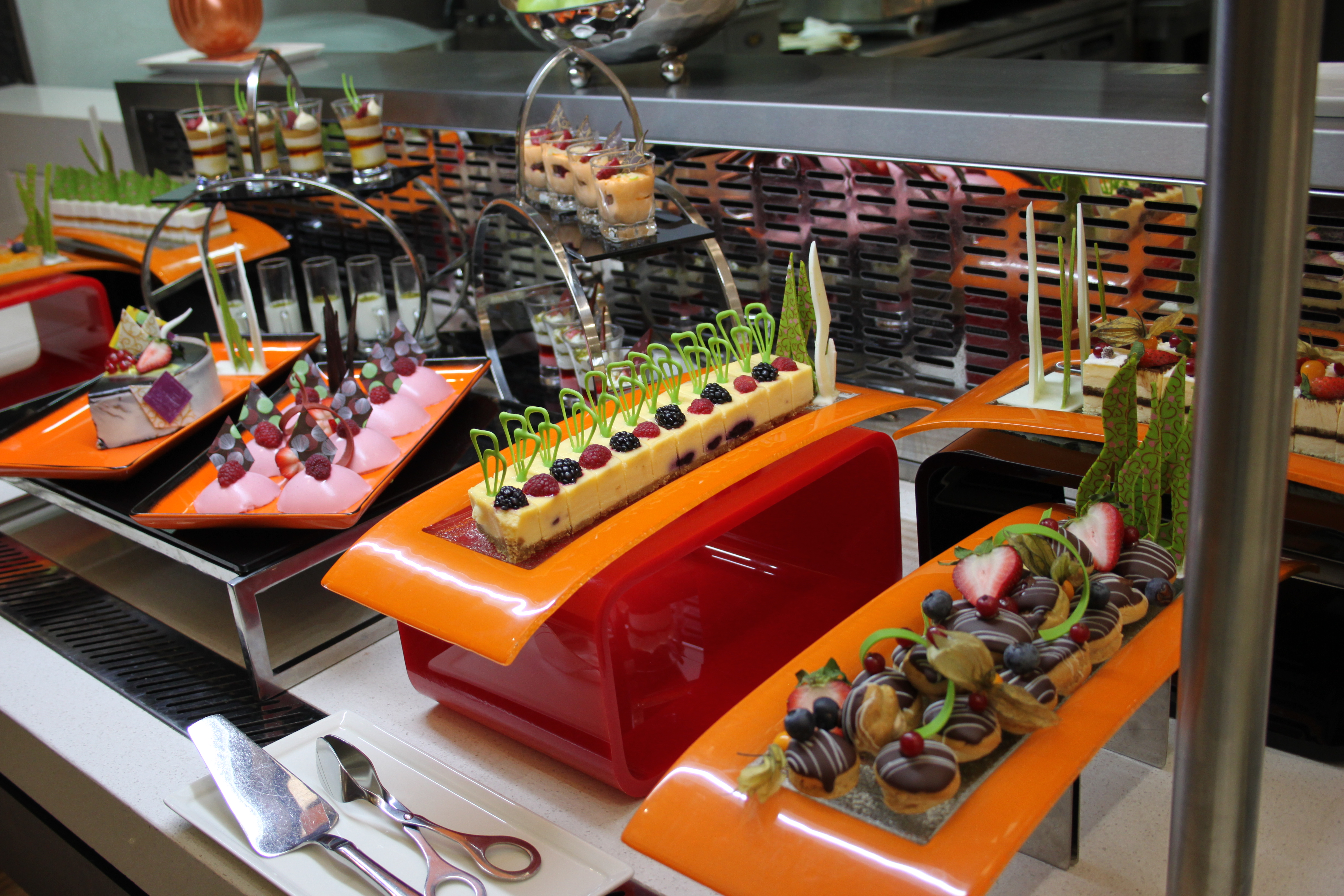 The results were clear: Ayla Hotel's buffet has knocked the ball out of the park, with a resounding home-run!