First of all, what in the world is a "Nezesaussi"?
Well, there are millions of them worldwide…
…tens of thousands in UAE…
…and they're a rowdy bunch!
Nezesaussi stands for New Zealand, South Africa, and Australia rugby fans!
First take a walk up to Manzil Souq, which is where the Nezesaussi Sports Grill is located. Can you resist not taking a snapshot?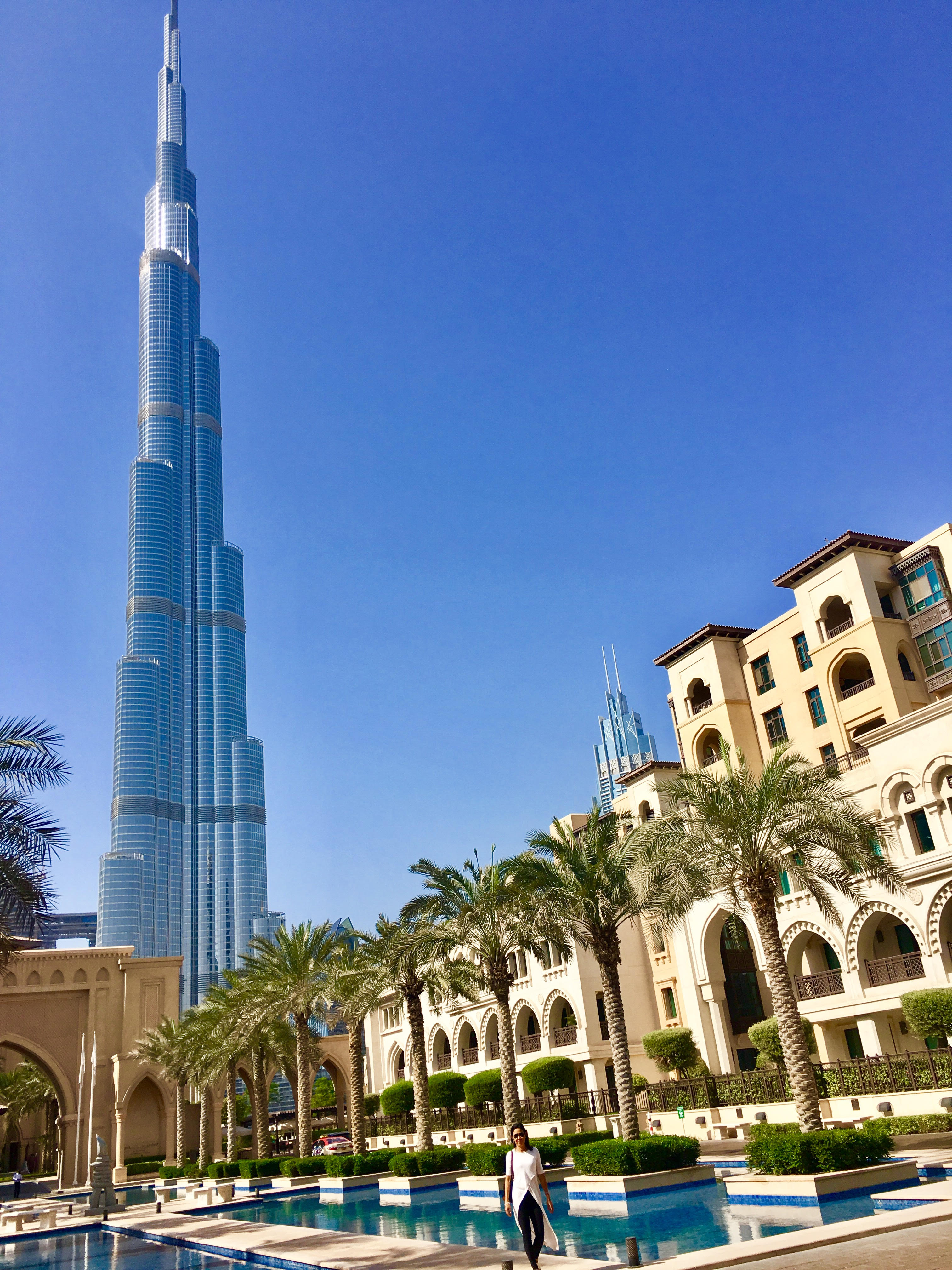 Then, the meaning and spirit of Nezesaussi starts to dawn upon you…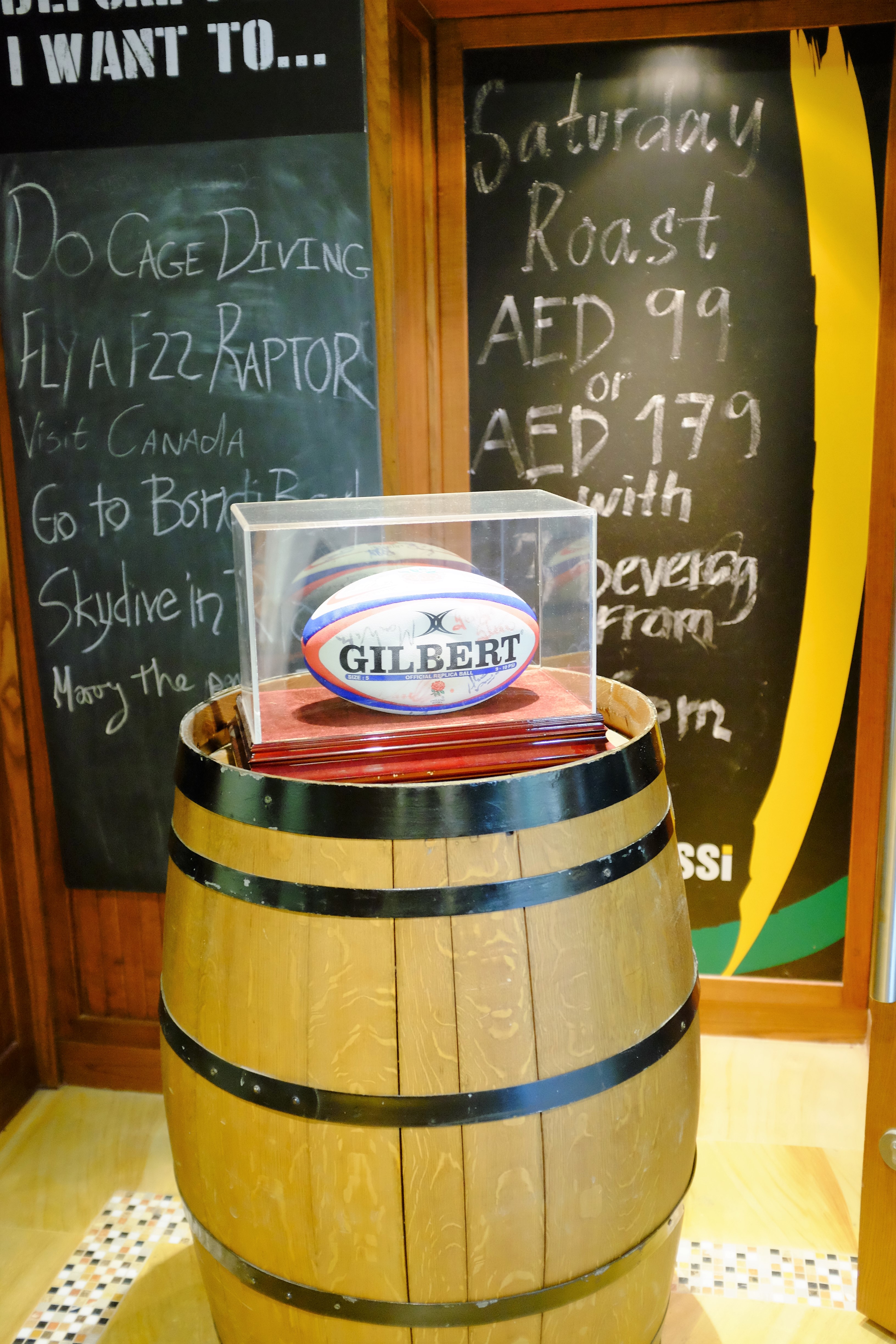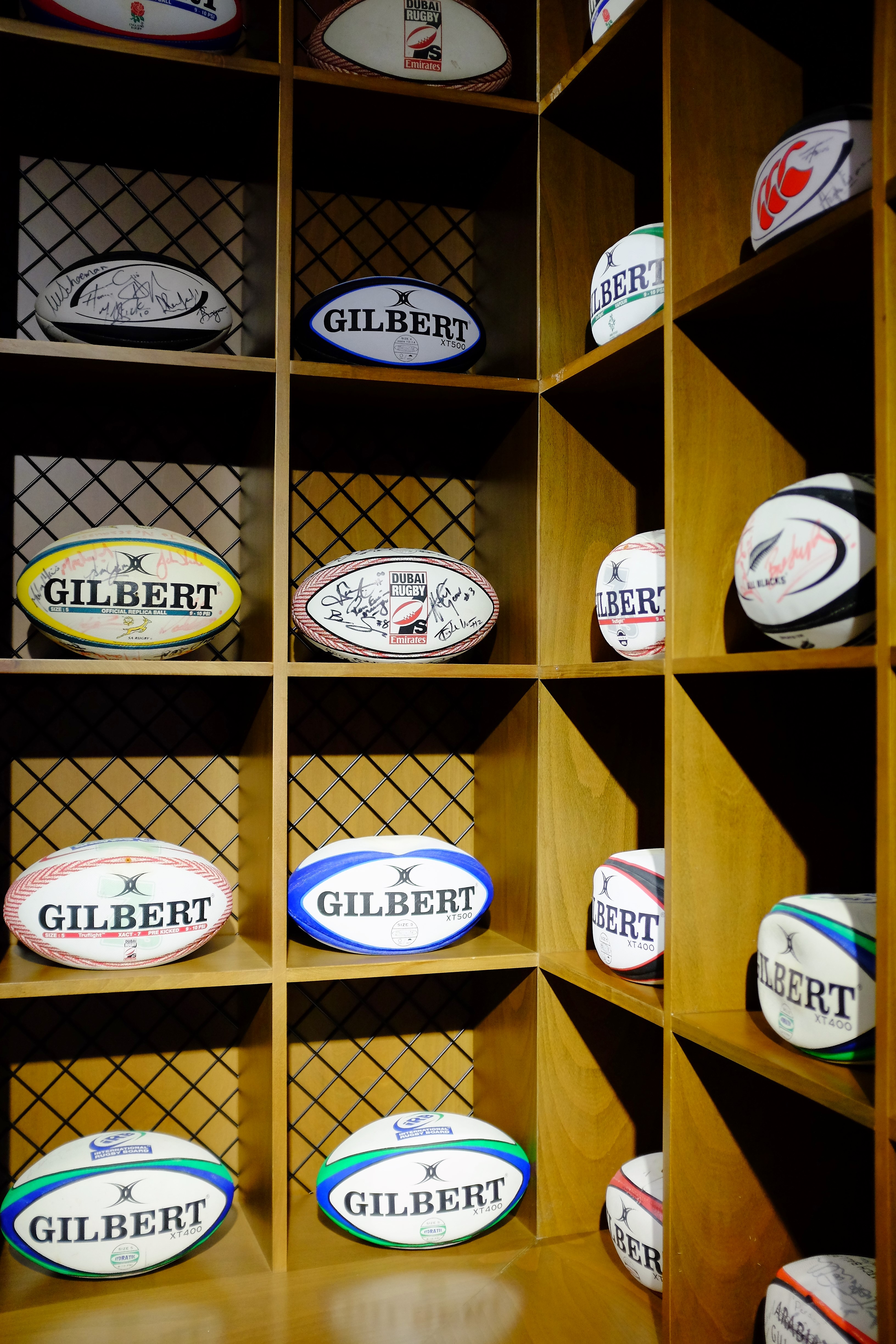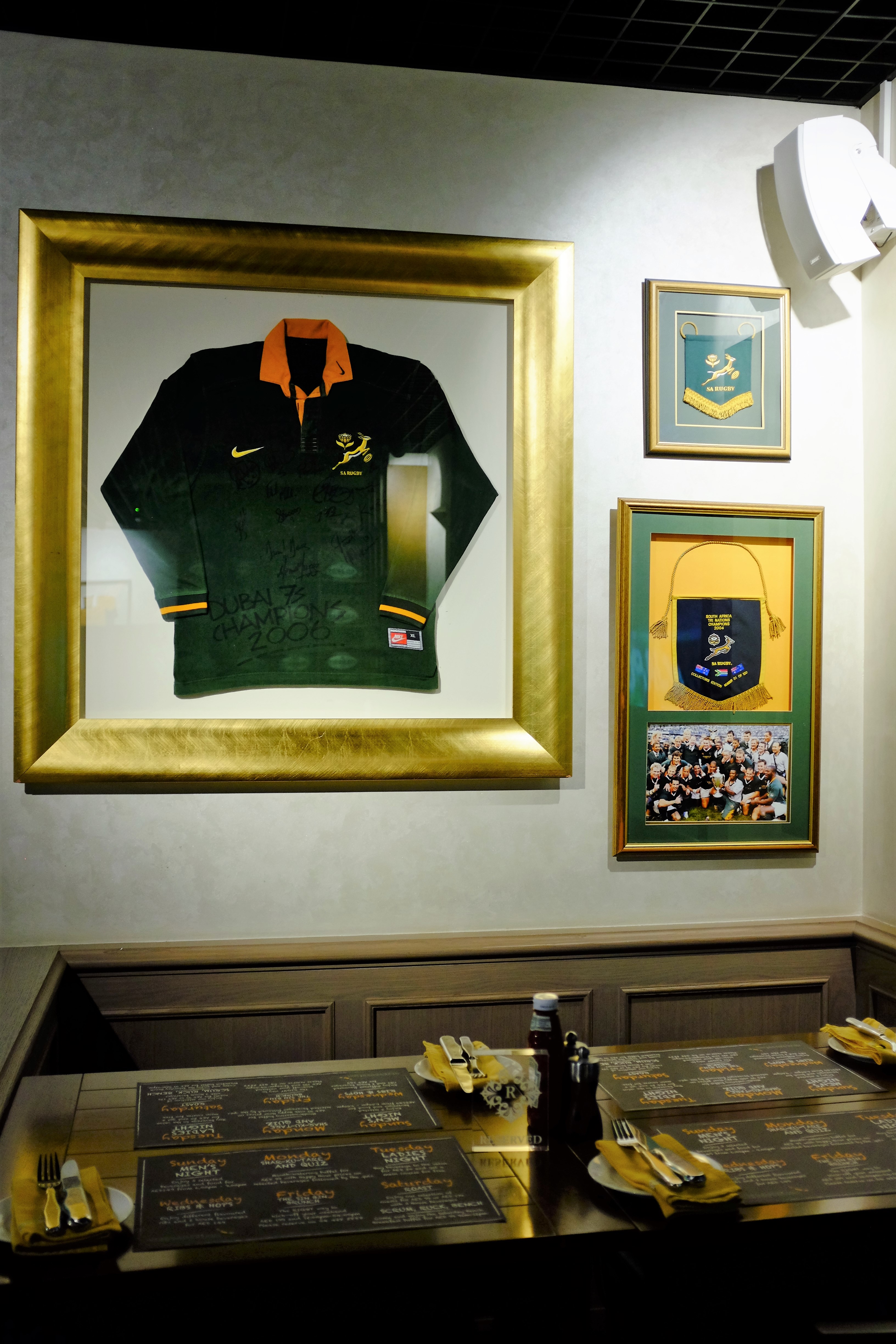 One of Dubai's greatest sports grills – and I can't imagine the atmosphere when there's a game on! – brings together sports fans from all nationalities under on roof.
Definitely a great place to have a cold one after work…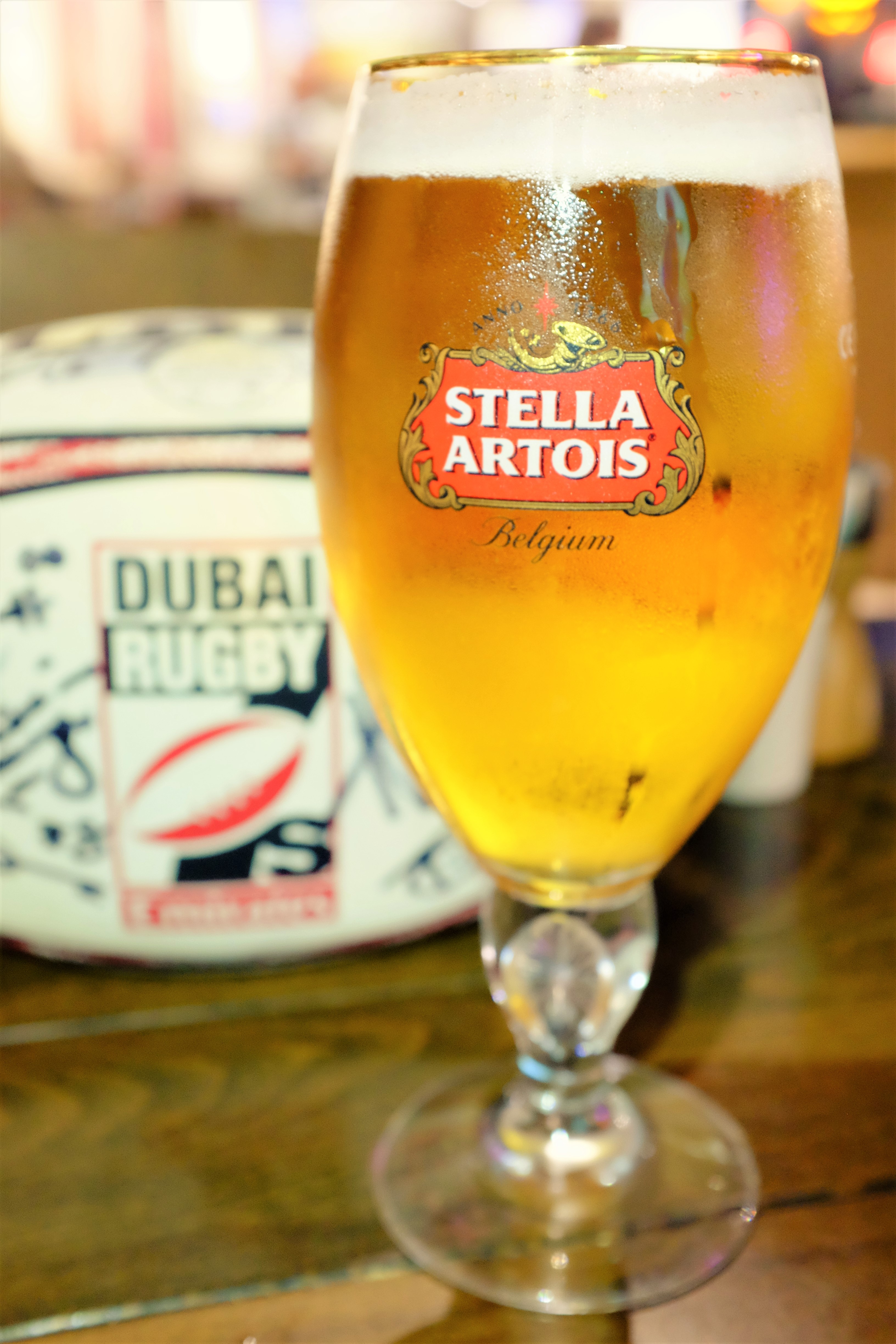 …but did I mention unlimited drinks with the Friday Sin Bin Brunch?
And the food's not bad, either – actually, it's pretty darn fantastic!
Below, our three starters and the mains: a fish for the missus, and Ribeye for yours truly.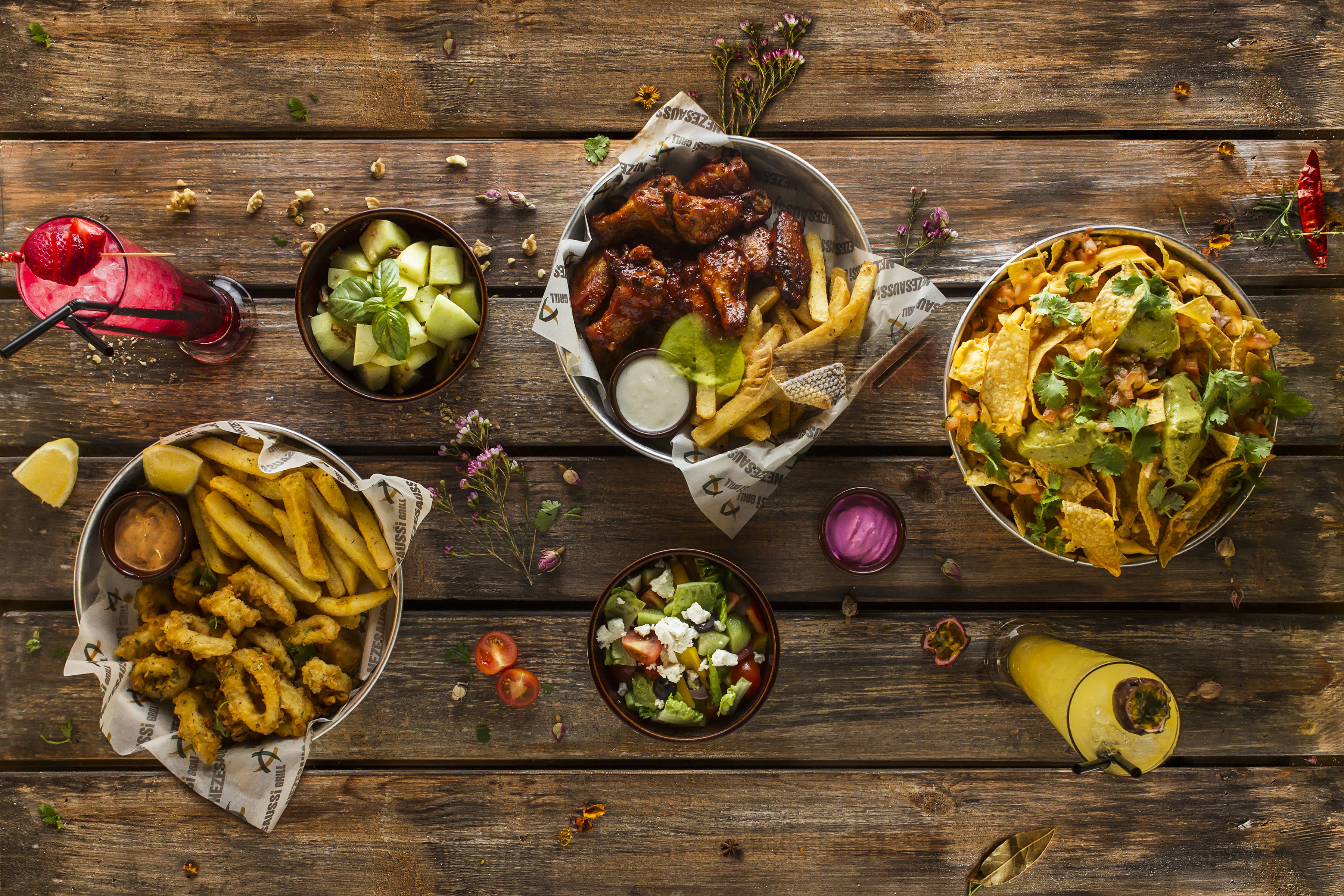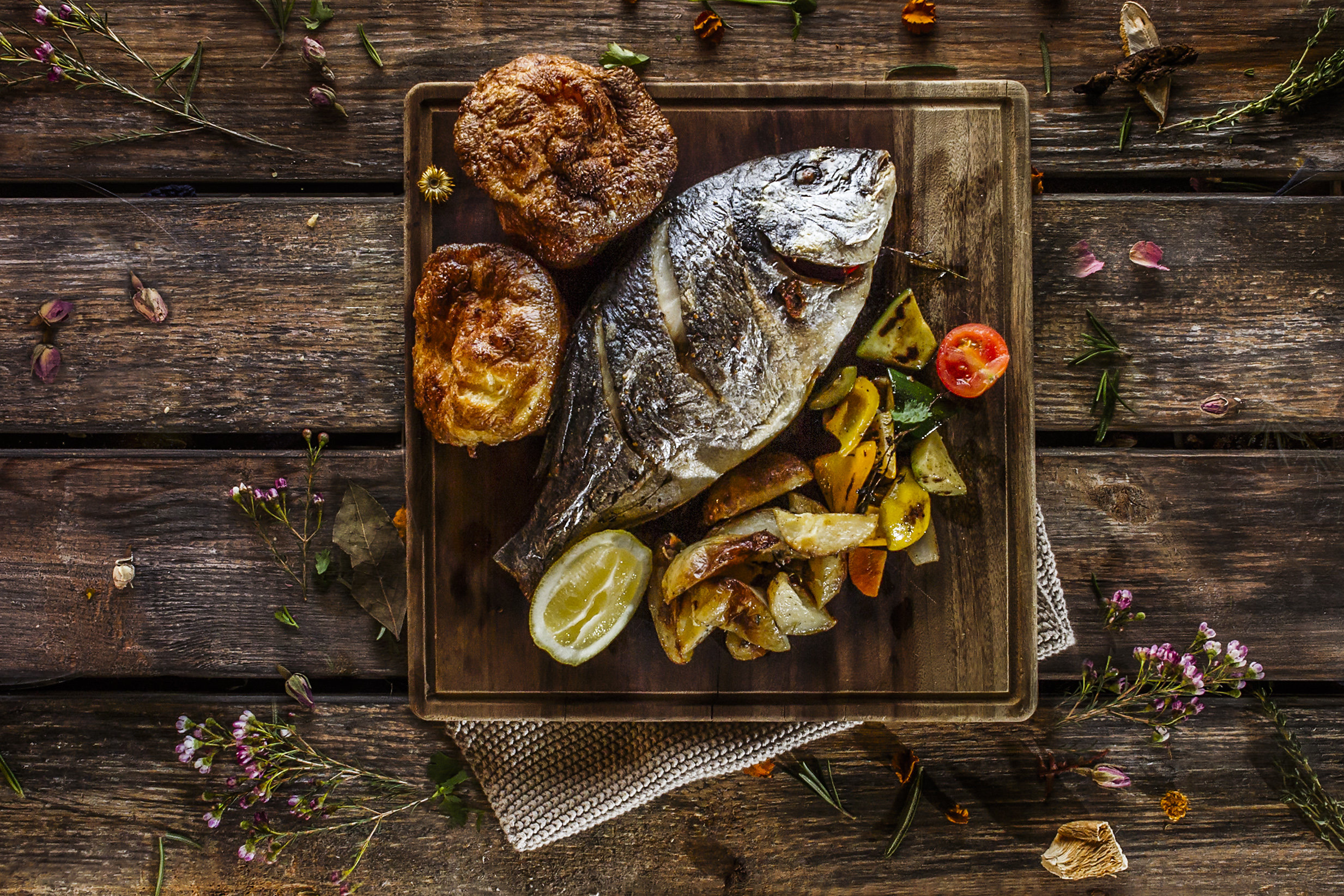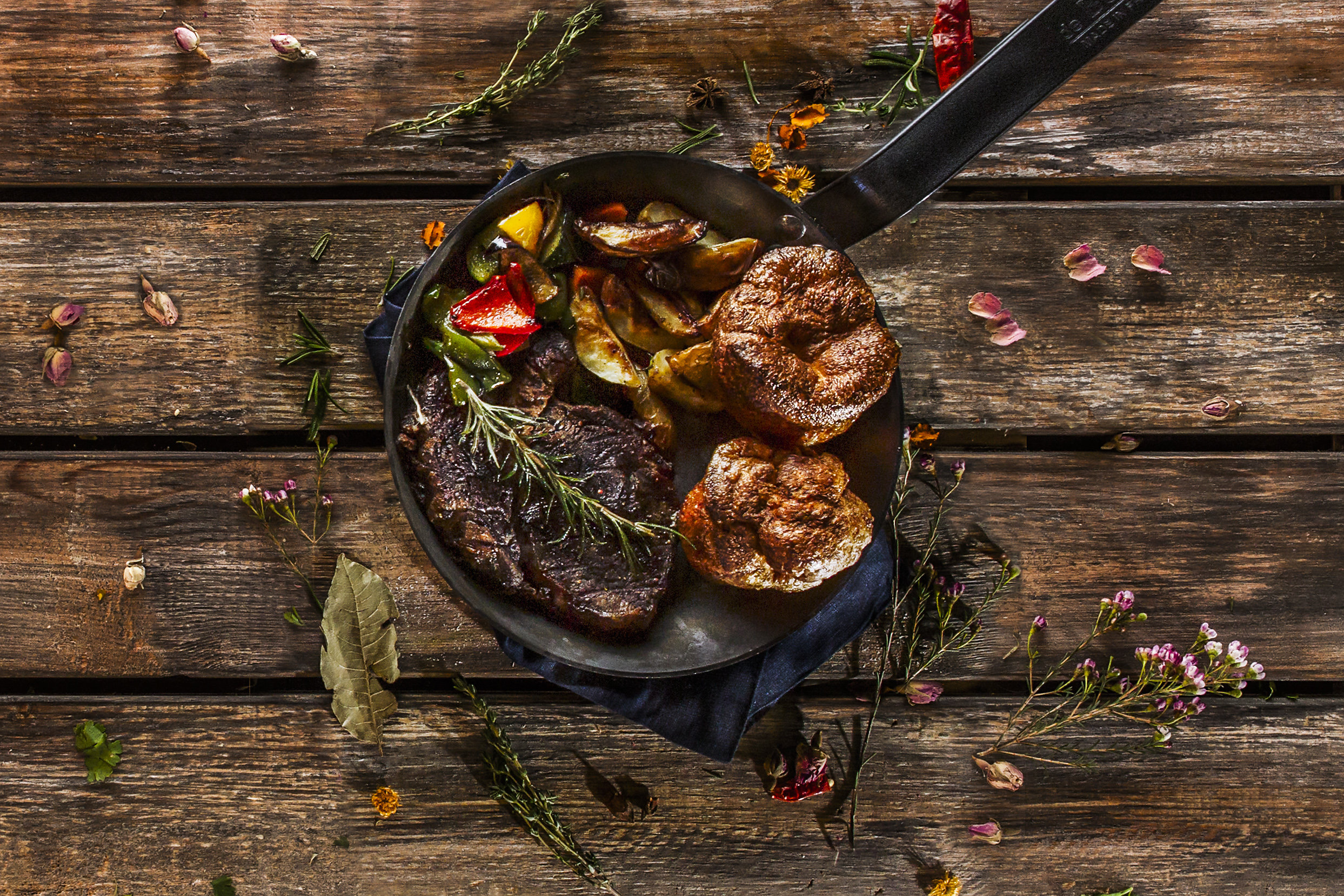 And please allow me to introduce you to the best fries I've had the pleasure of chomping on in a very long time!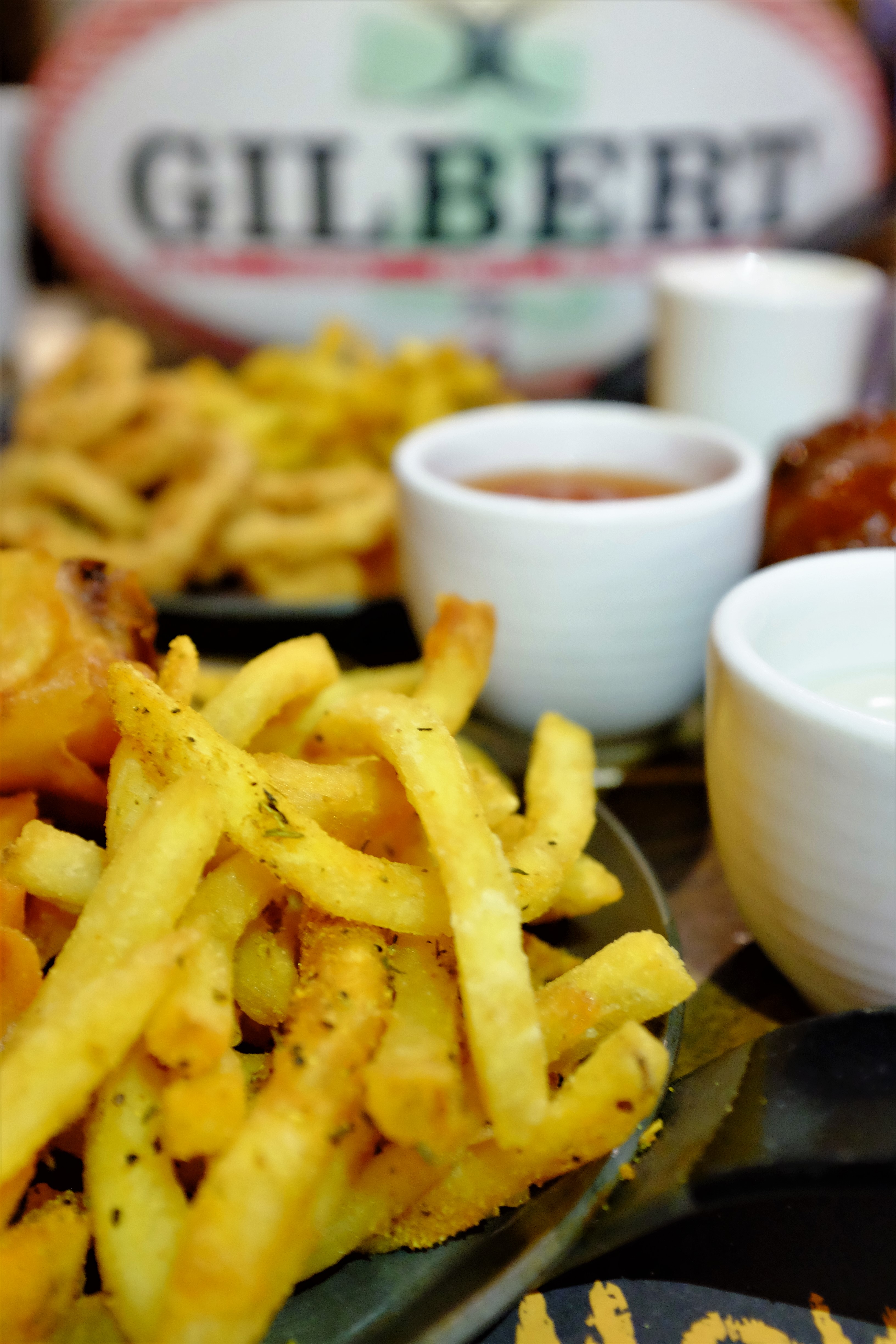 Crispy crunchy, and soft inside, and herbed up with the Chef's own mix of braii spices. Extremely good!
The brunch mixes open access to a buffet spread for salads, hams, cheeses, breads, and gorgeous foccaccia: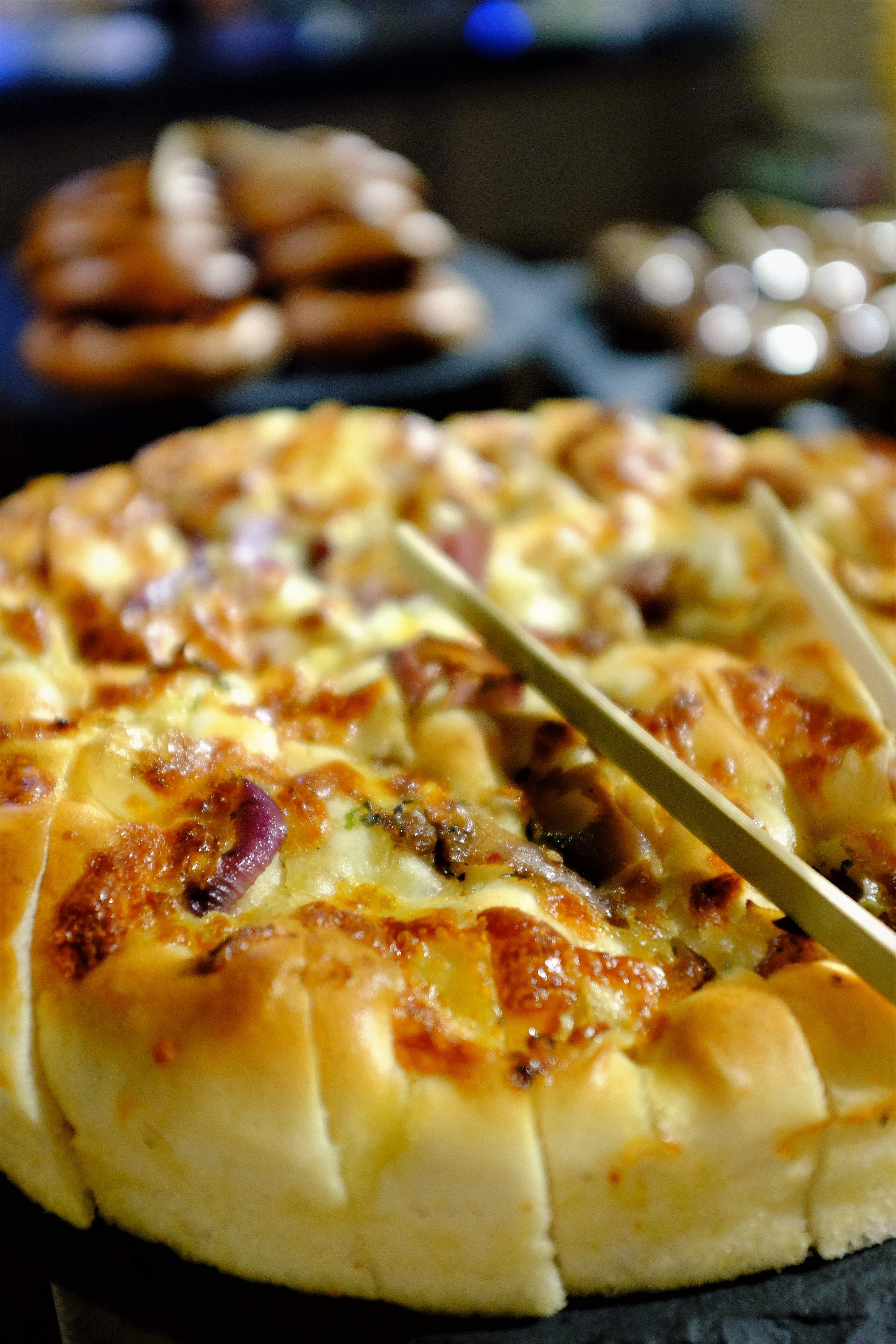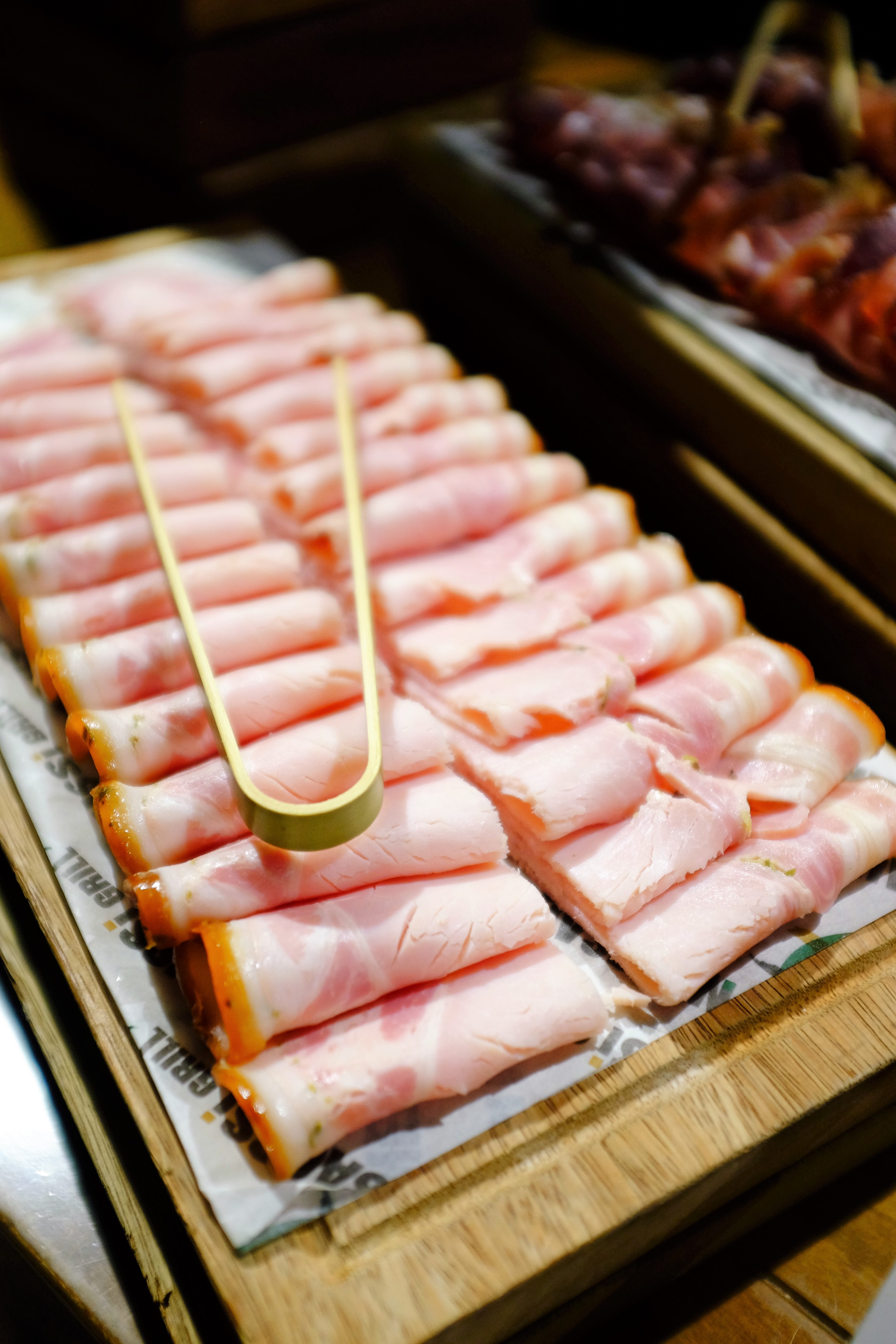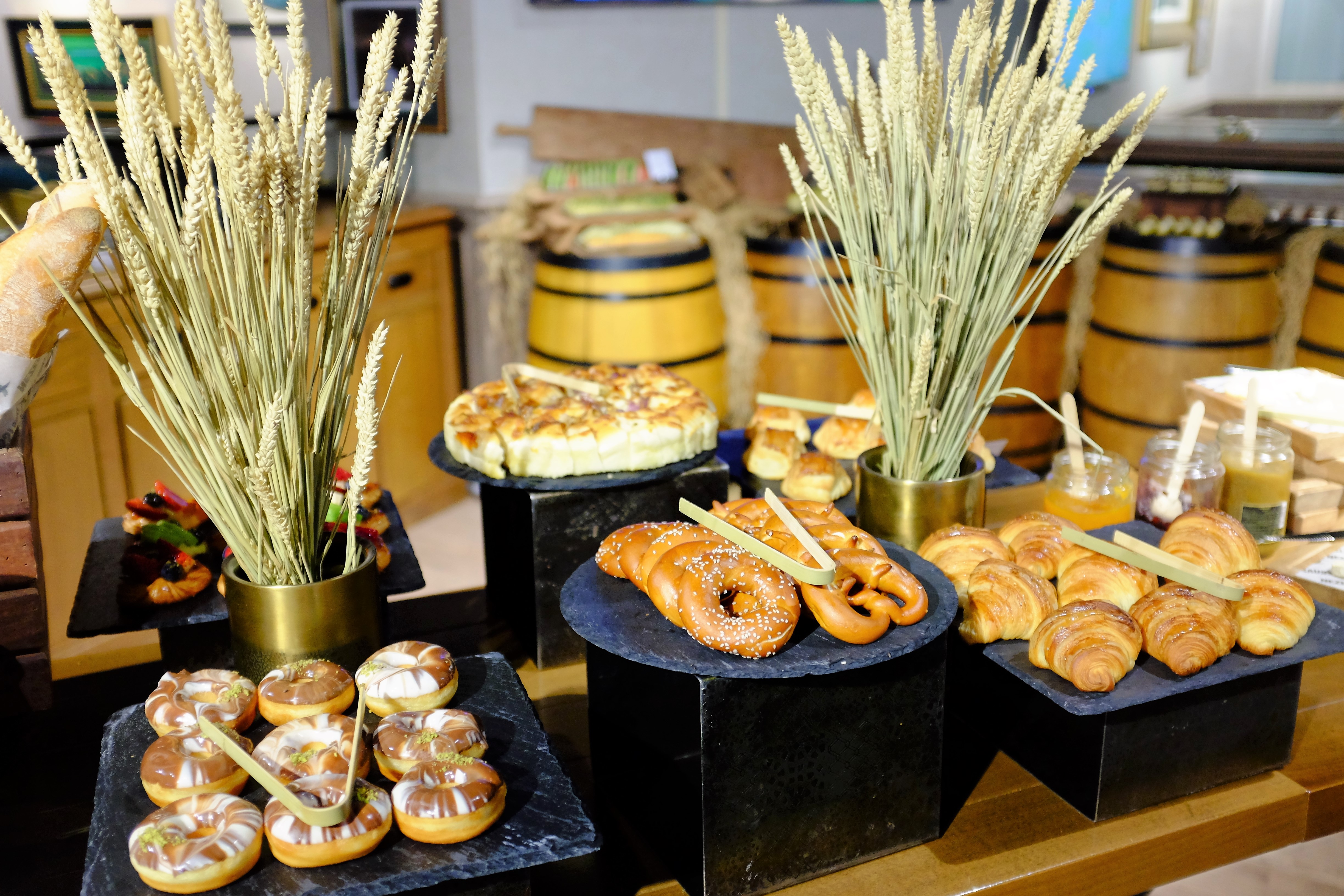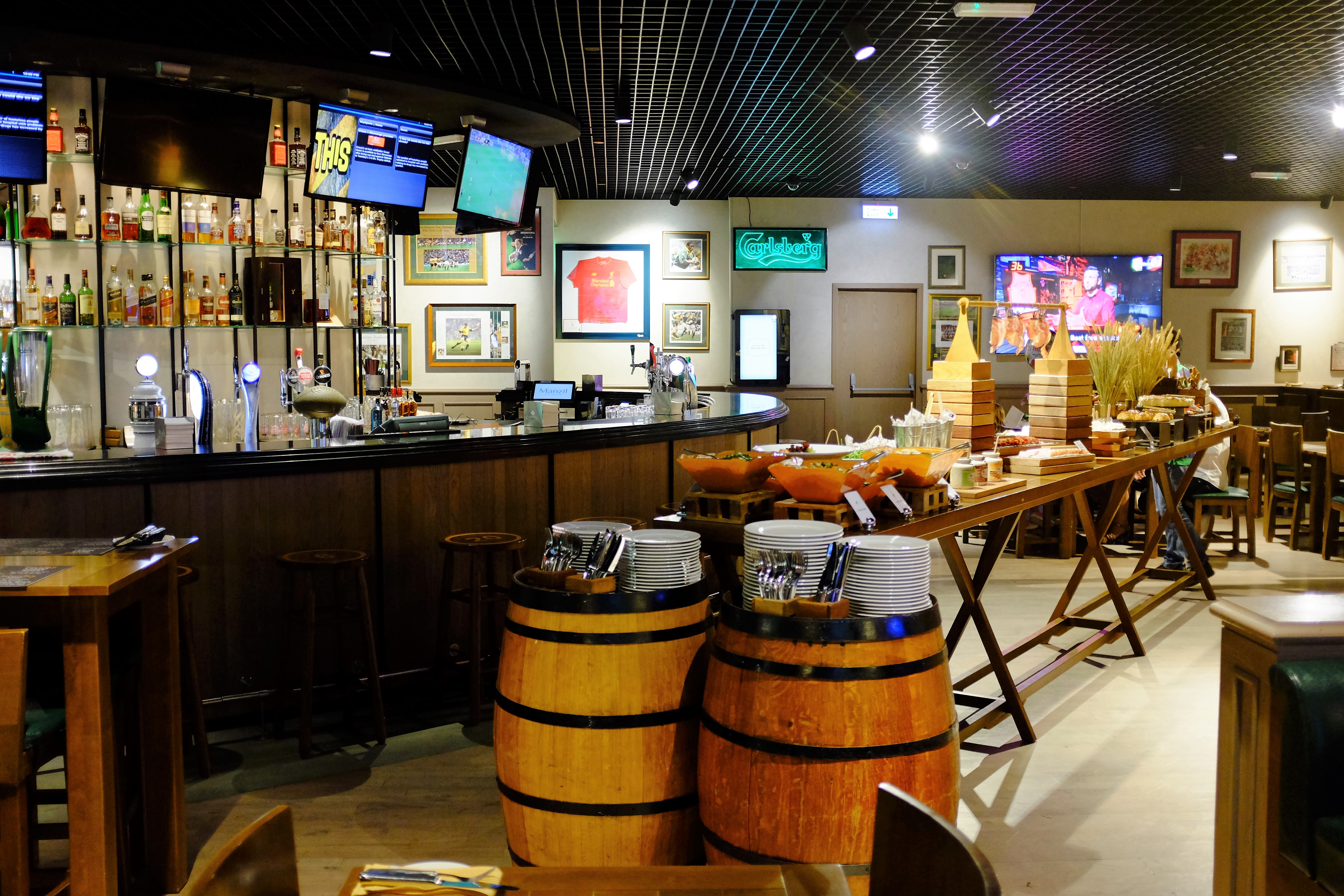 …with served to your table hot starters and main dishes of your choice.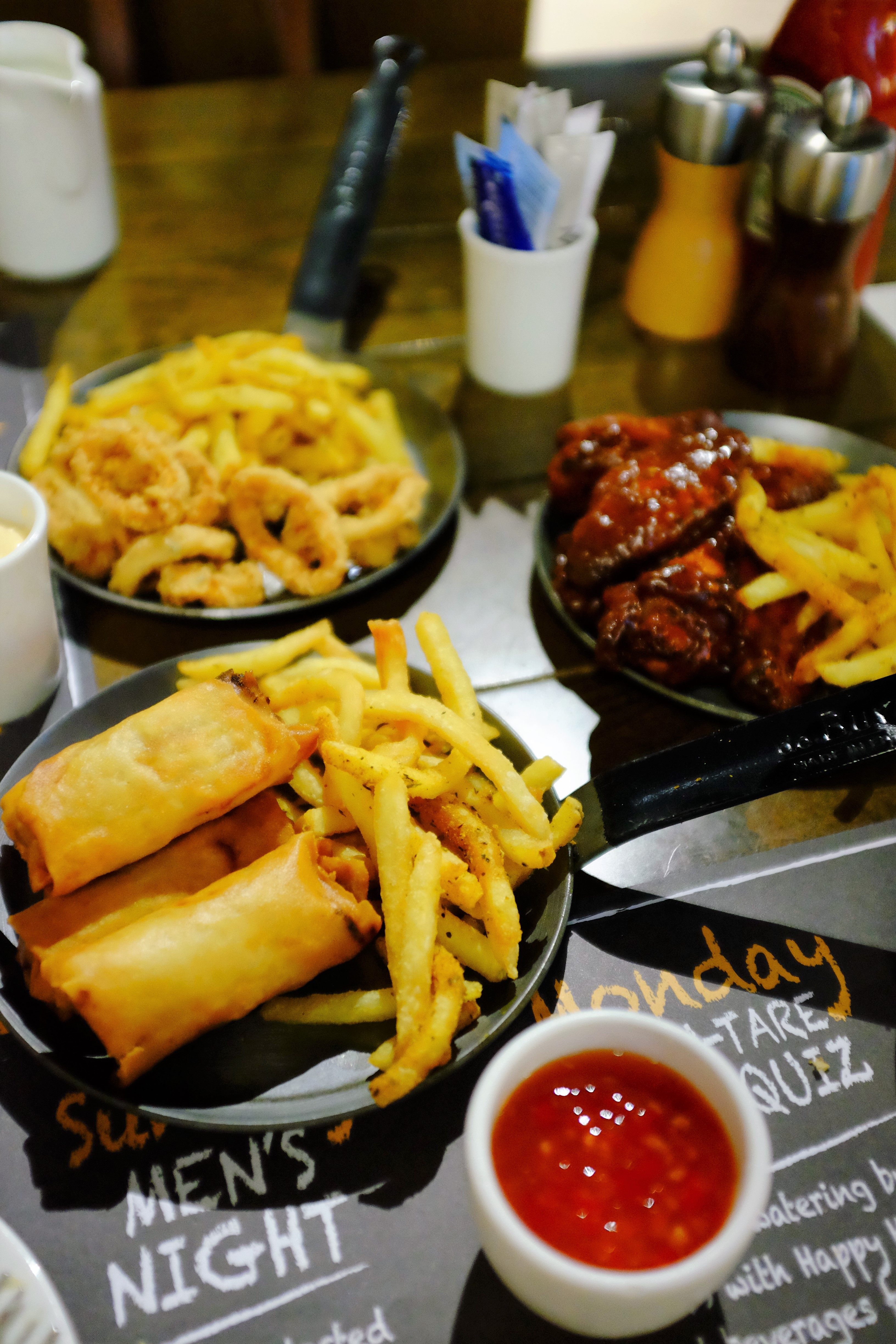 Nezesaussi Sports Grill is unpretentious, straight-up, very good value Sunday roast style fare – bring a table of friends or family and your Friday is set.
The quality in terms of the ingredients is tip-top, and it's obvious a great deal of care went into the preparations.
Keep in mind that Nezesaussi Grill is part of the Manzil Hotel, and so they prepare from scratch all their breads, and desserts, as well as availing of the hotel's professionally-stocked kitchen, and even the coldroom butchery, so Nezesaussi has a great advantage over other stand-alone restaurants who would not have access to the facilities and equipment – the result: absolutely scrumptious!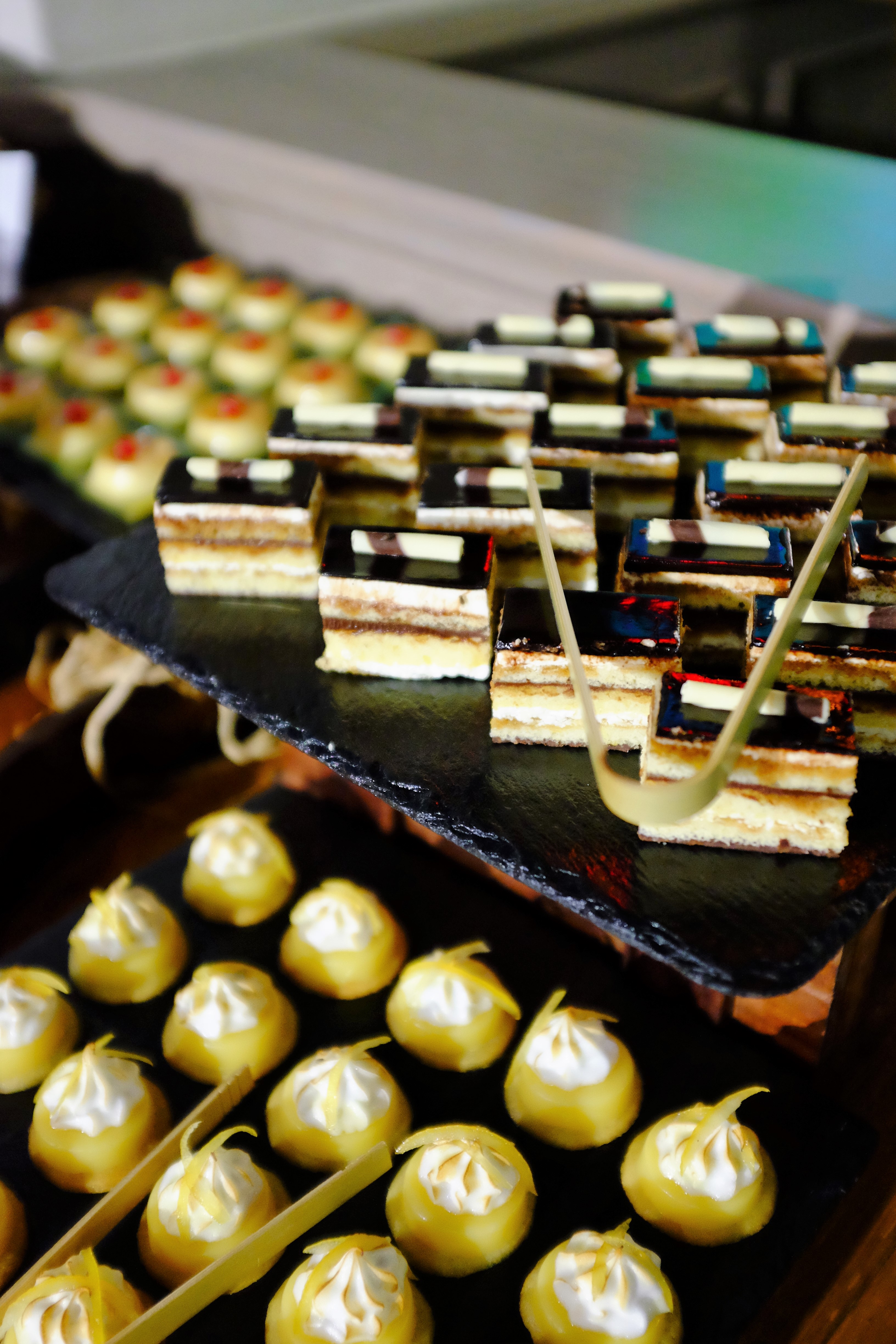 One of Dubai's best Friday brunch destinations in our book!