Nestled close by the vibrant University City of Sharjah, Black Salt is a hip restaurant and cafe', with an energy all of its own.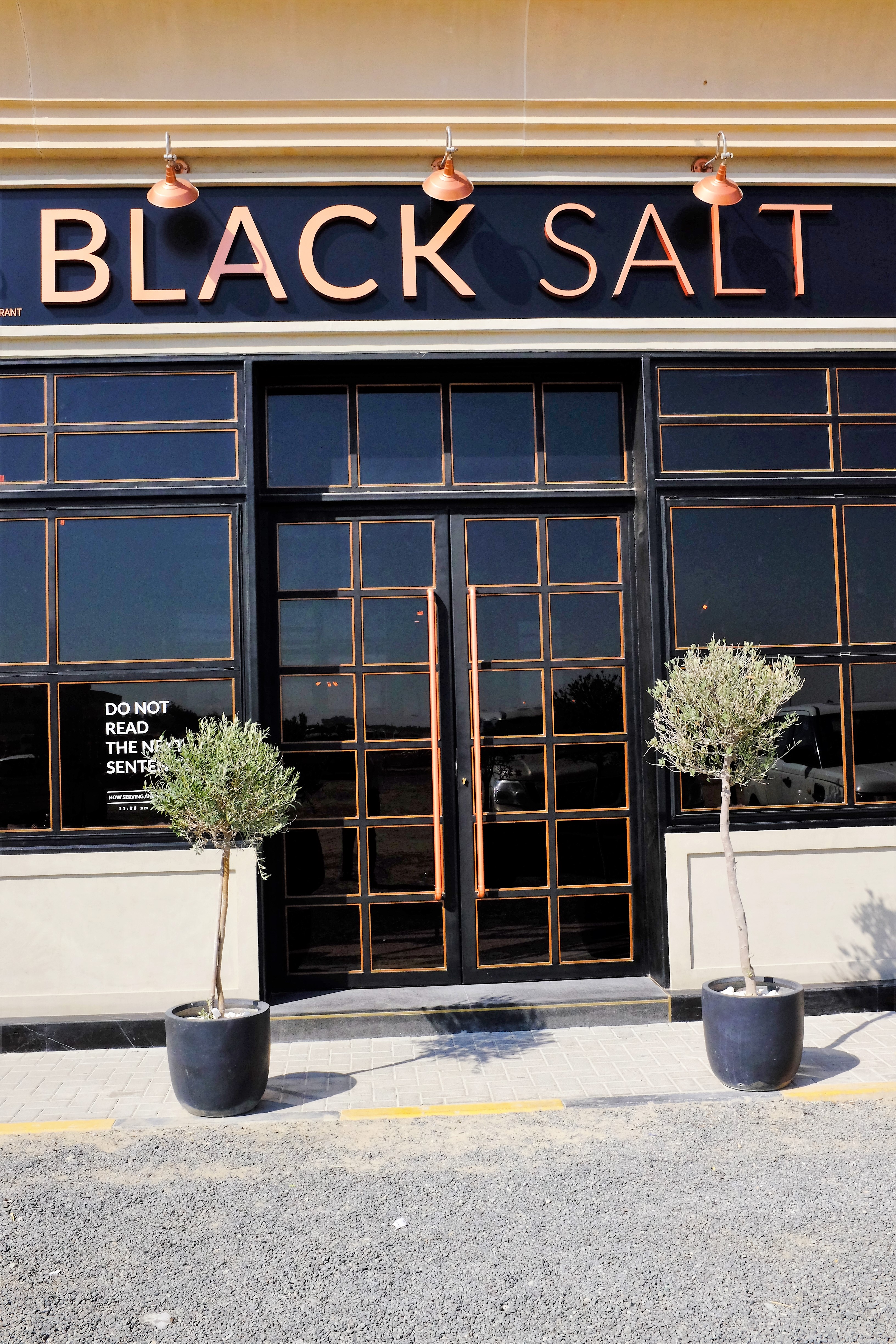 Home to the bright minds of tomorrow, and the entrepreneurs of today, Black Salt has a 'Google' feel to it – meaning an innovative vibe ready to launch to success.
It's hard to explain. I felt that this was the place to meet to discuss genius start-ups, or to passionately debate an academic topic, or perhaps I'm reading to much into it, and it's simply a brilliant place to lunch, snack, or sip tea with friends!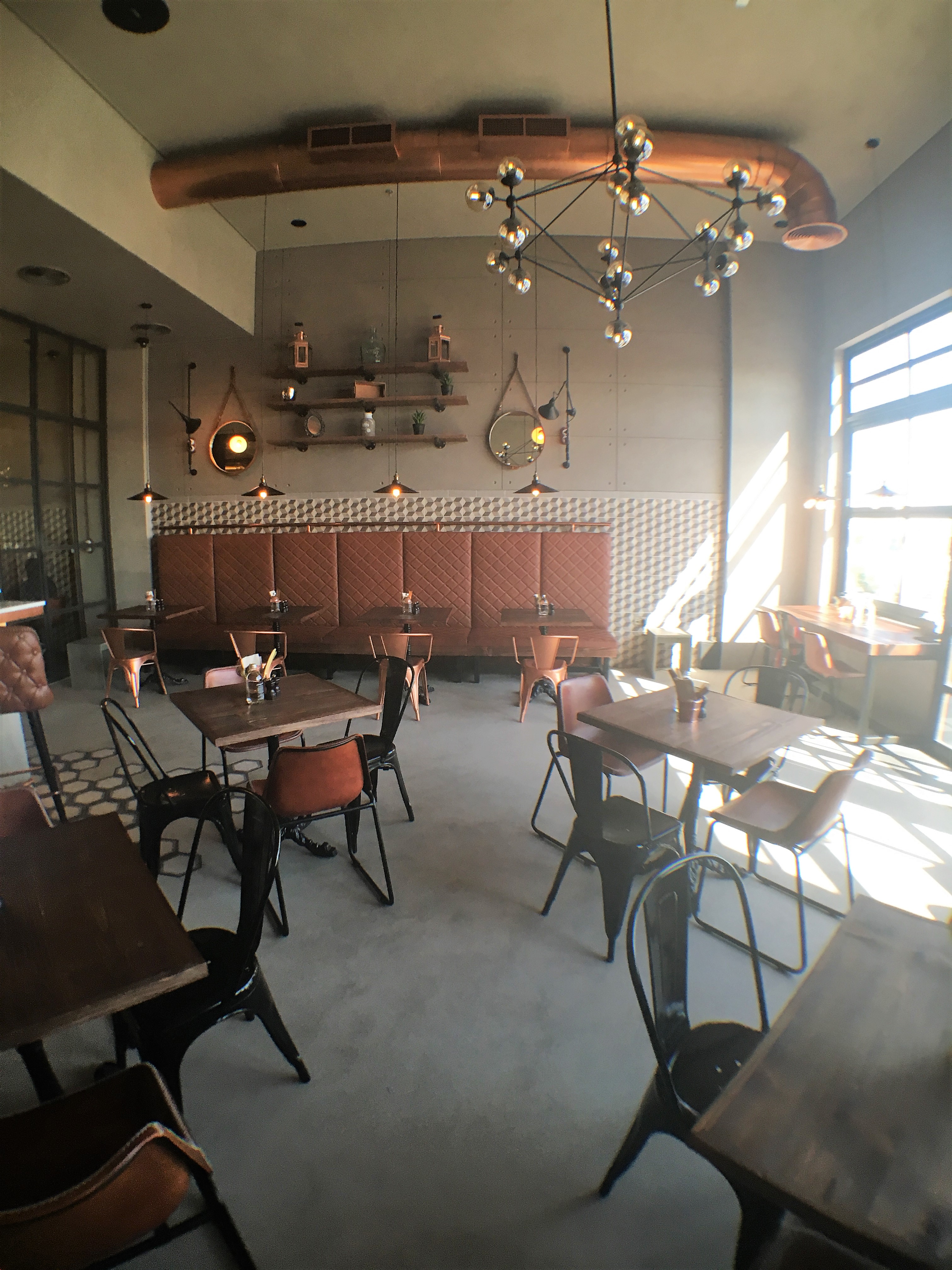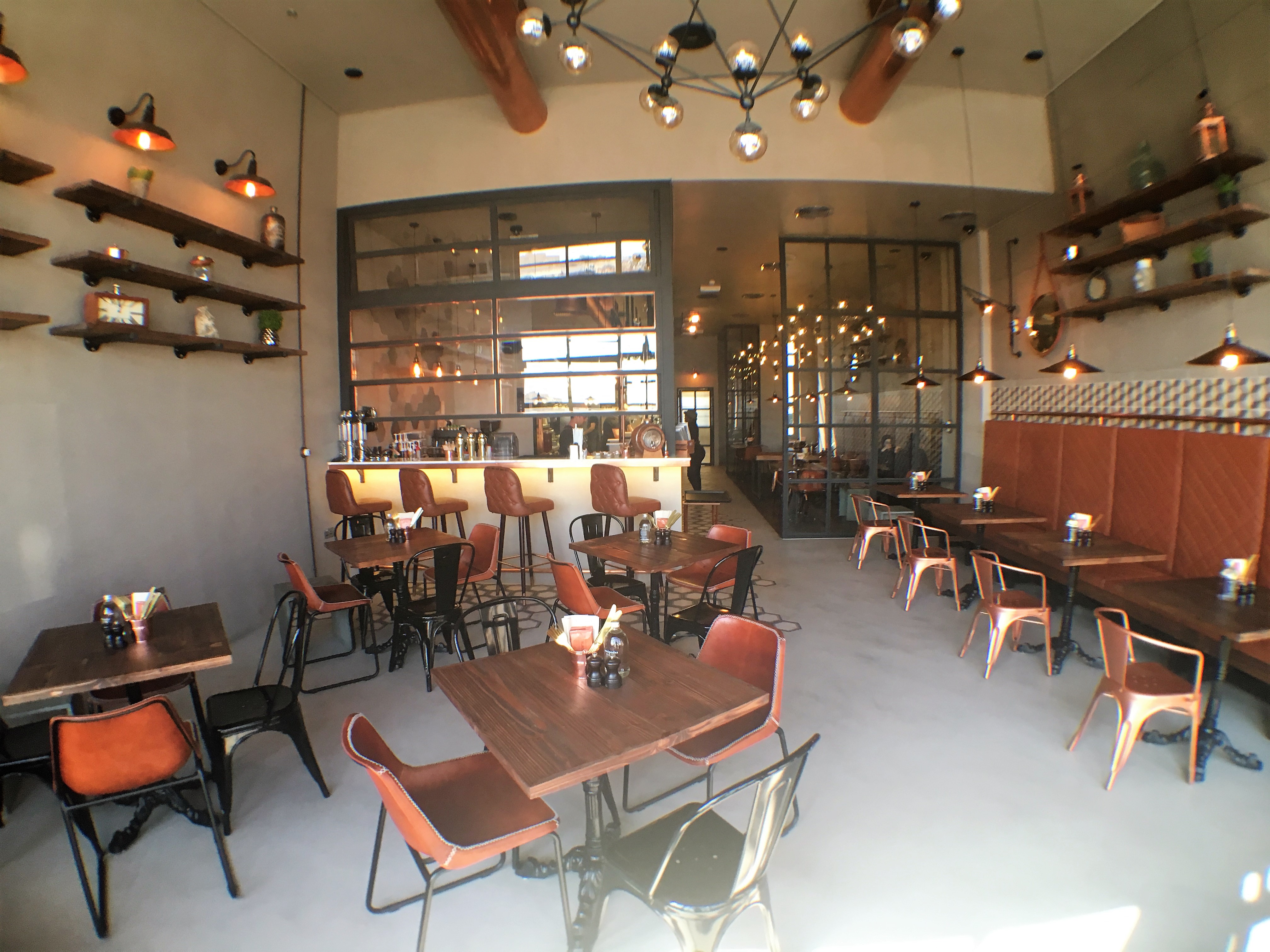 Maybe it's the Feng Shui – the ancient Chinese philosophy of arranging living quarters to best make use of natural energies – perhaps it's the full-length windows at the front ushering in natural light – or possibly again I am imagining things…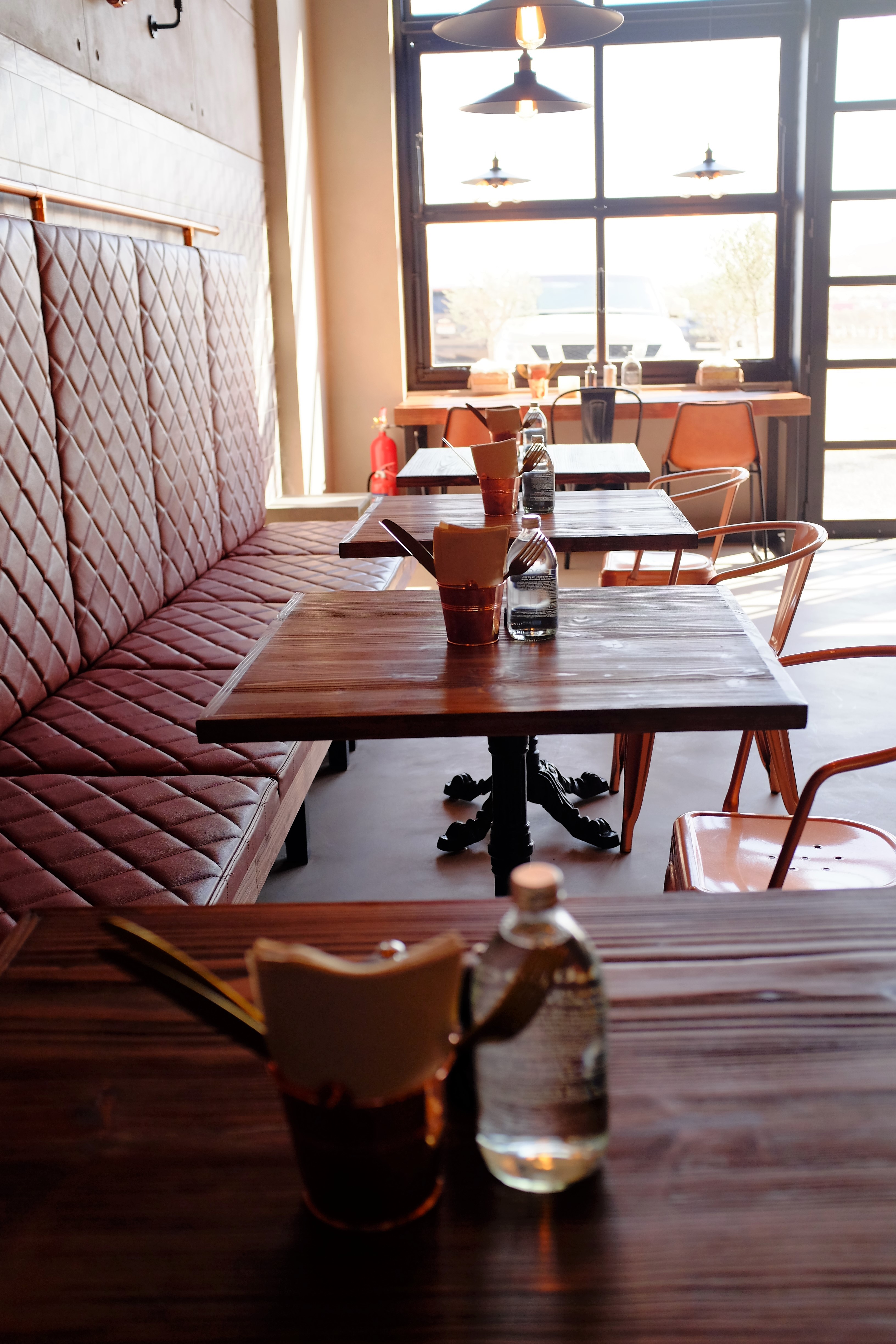 …but the energy, it was there – I felt it.
You'll have to feel the ambiance for yourselves, I guess, and then let me know.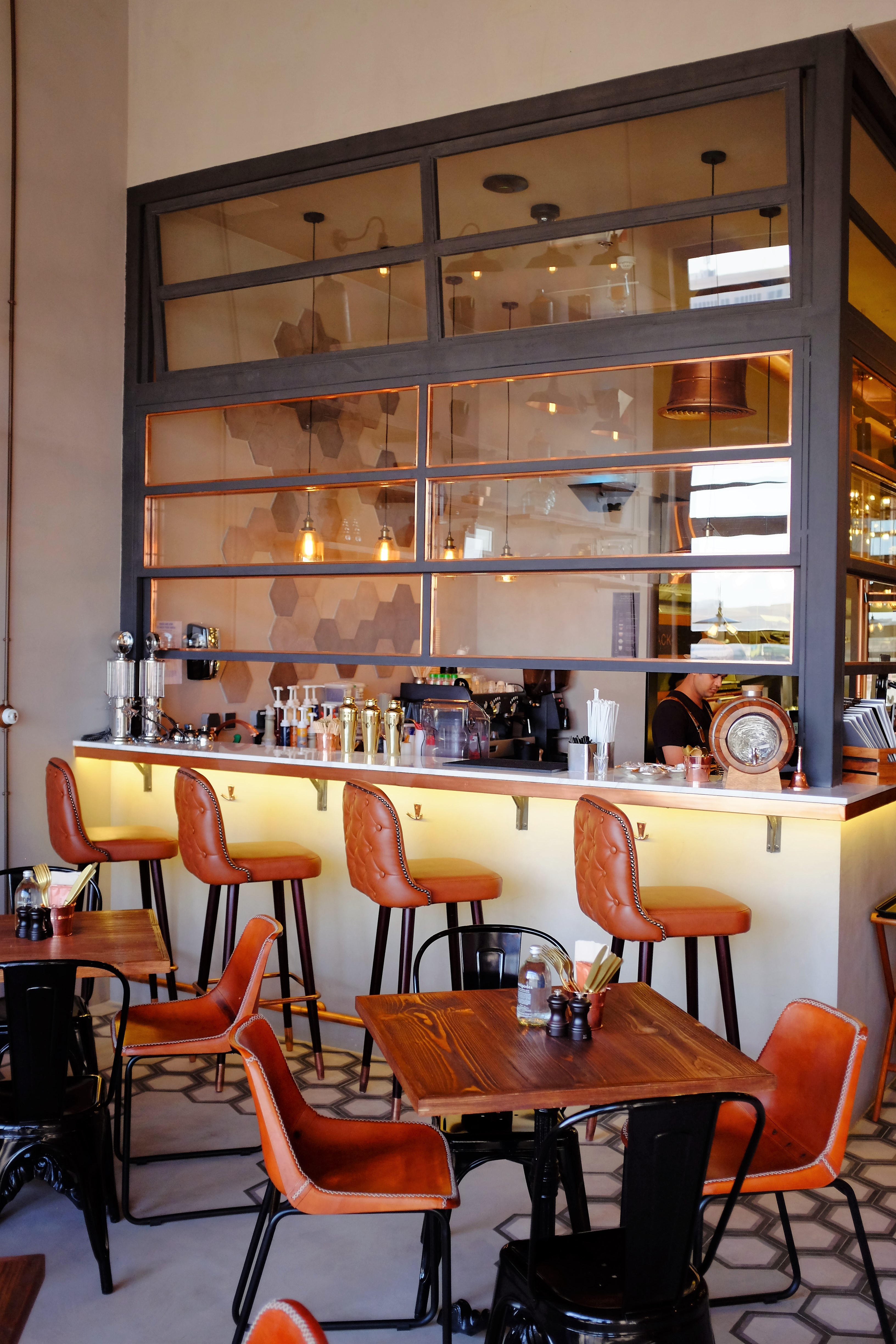 In the meantime, Black Salt offers an eclectic menu, with a very creative and enticing selection.
From the healthy lifestyle choices… but somehow always hip, with a 'Black Salt' twist!
Quinoa Tabouleh Salad, scented with citrus vinaigrette: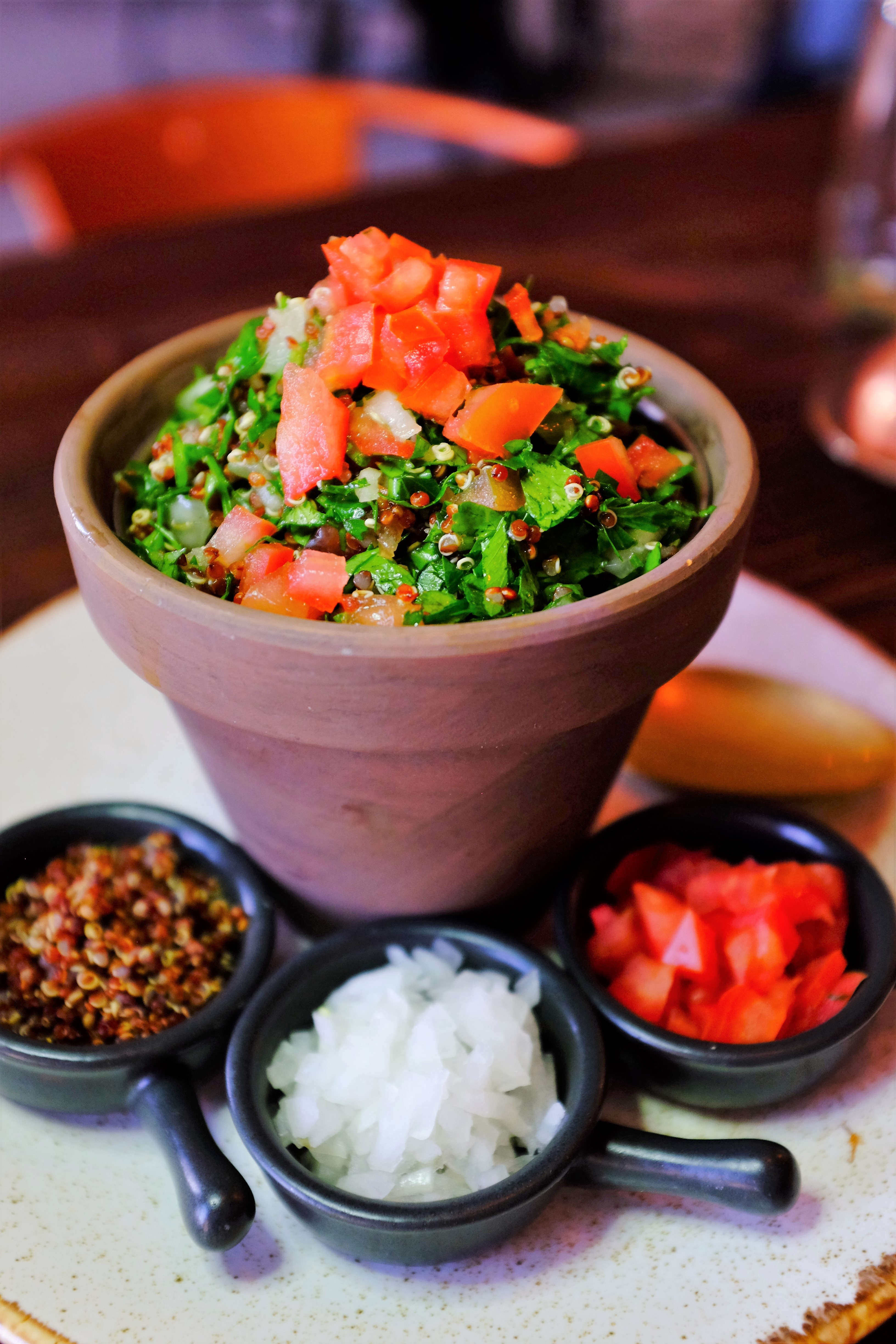 To an inventive rendition of Halloumi cheese – grilled to perfection, and served with freshly crushed rock salt and strawberry salsa!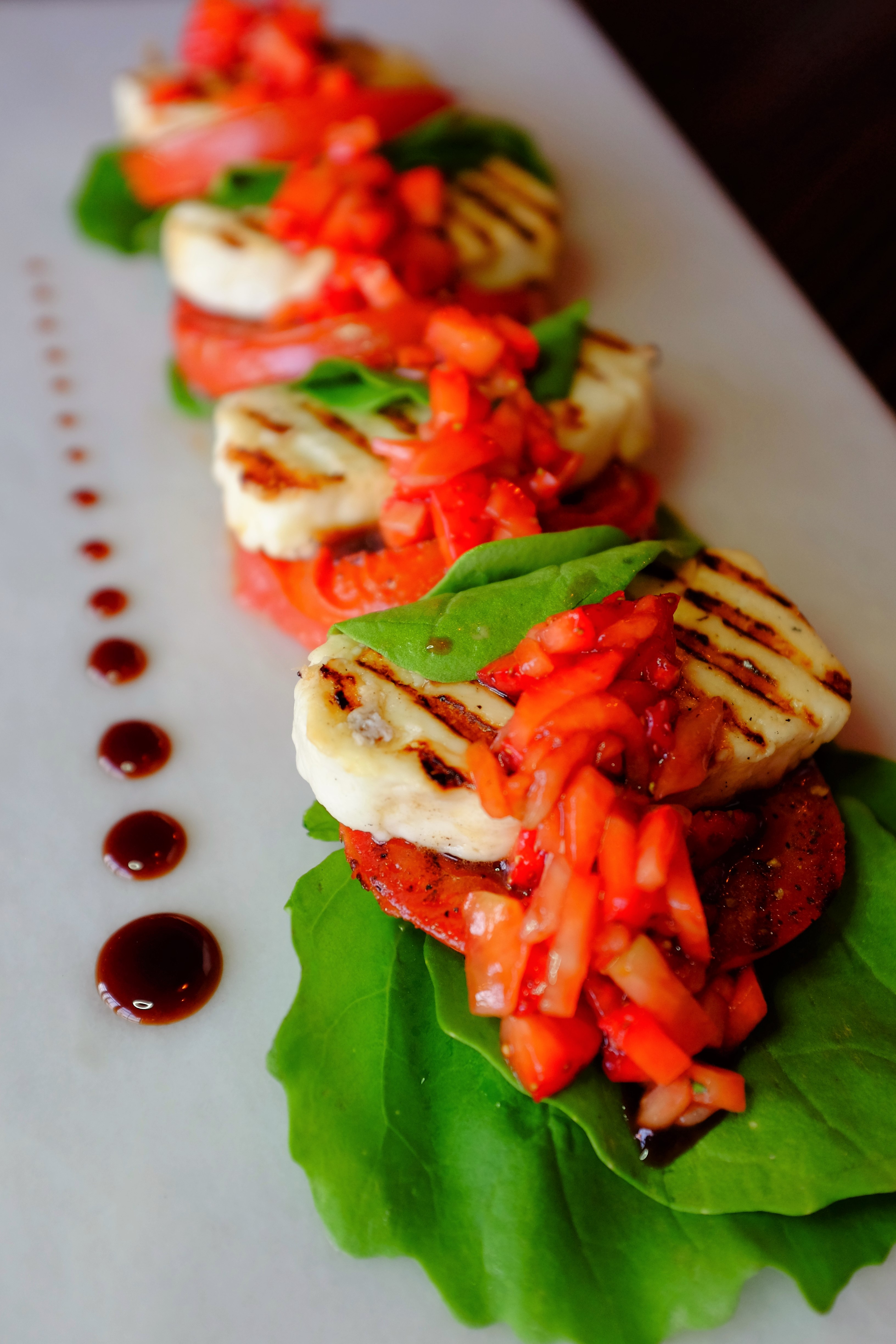 These two dishes already set the pace and summarize Black Salt's innovative approach!
The open kitchen layout shines the spotlight on the masters behind the pans.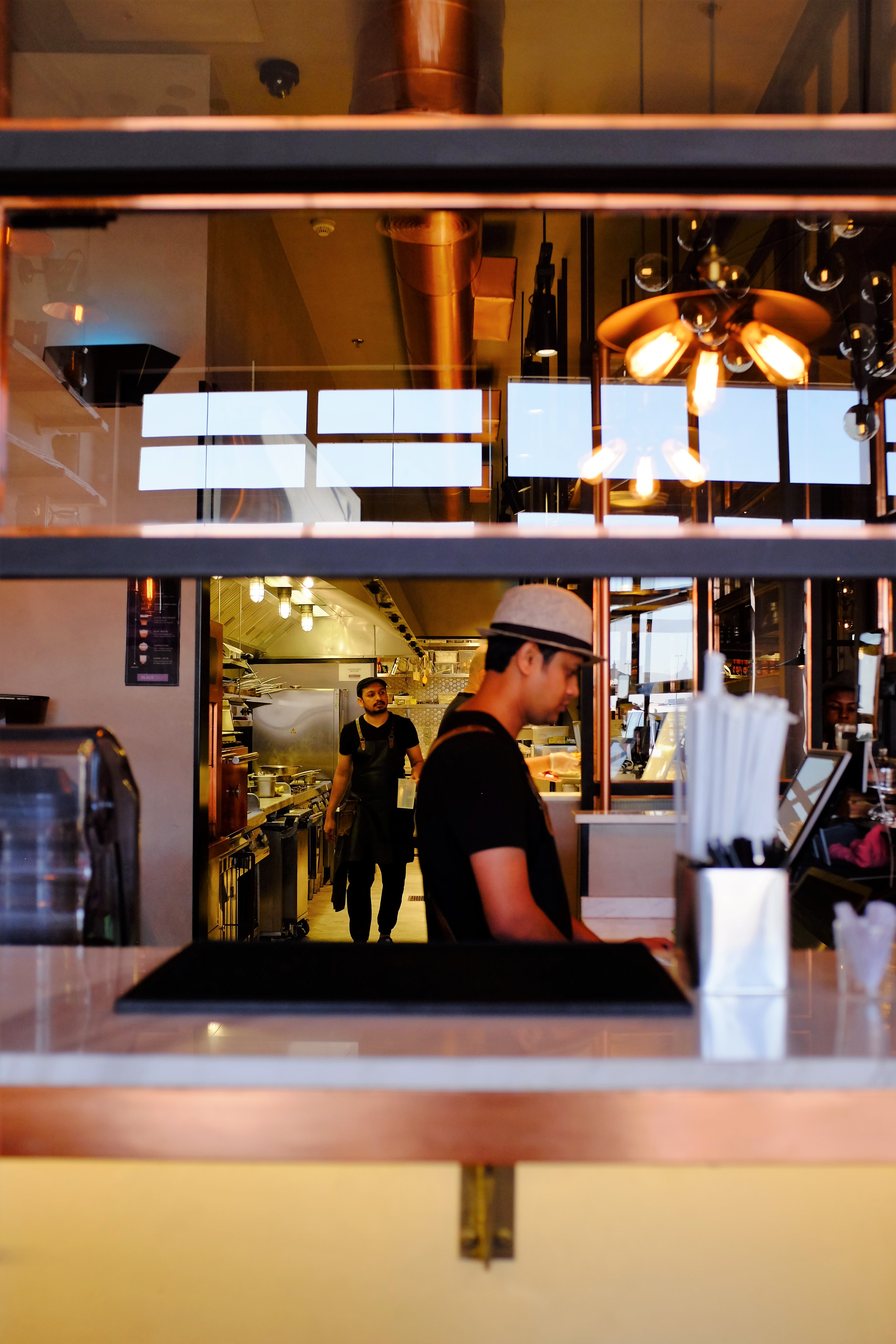 And state-of-the-art tools of the trade can be observed.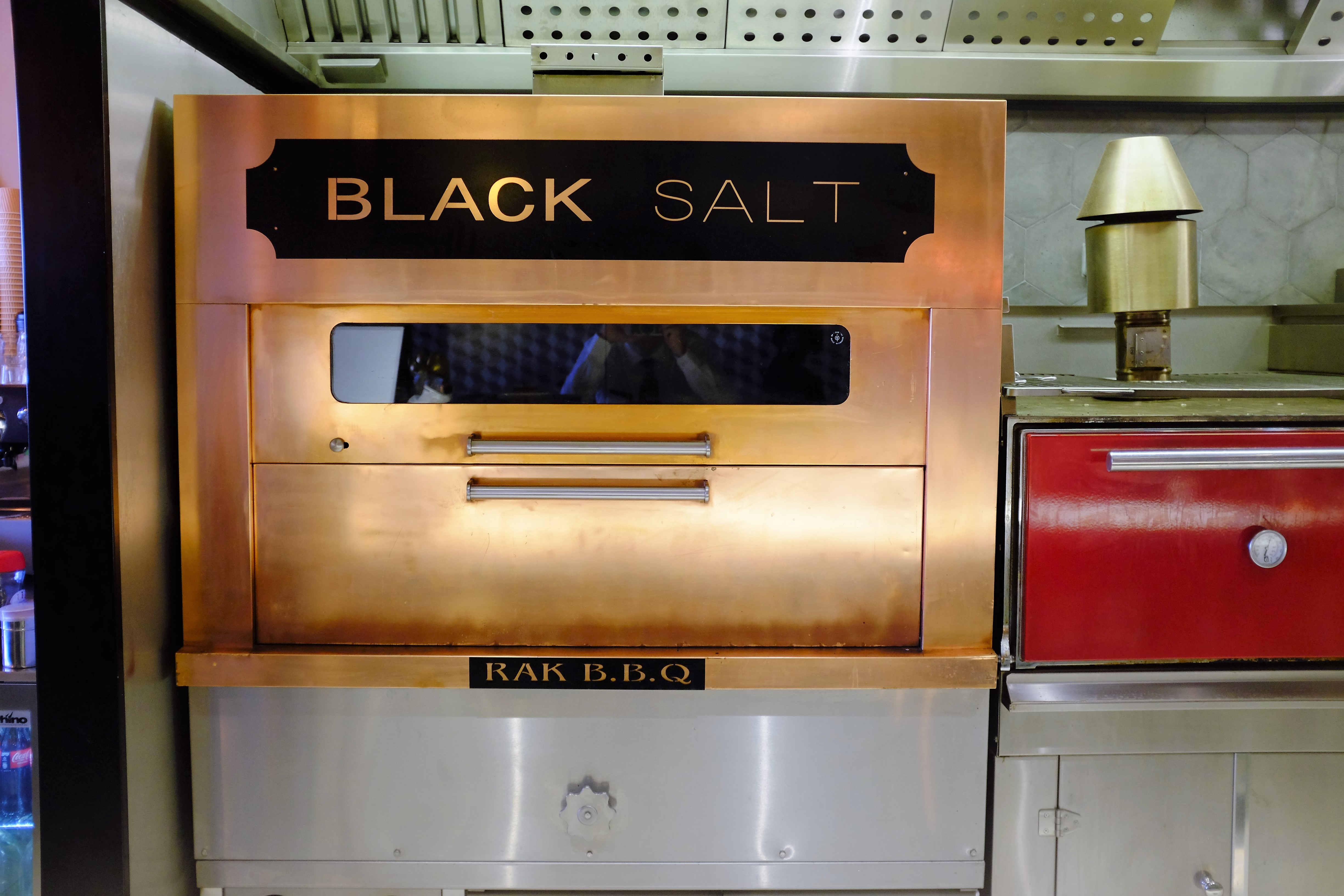 At the heart of Black Salt's exciting cuisine, Head Chef Azeem Uddin, who brings with him a culmination of a lifetime of experience, and it seems he has focused all that expertise at Black Salt!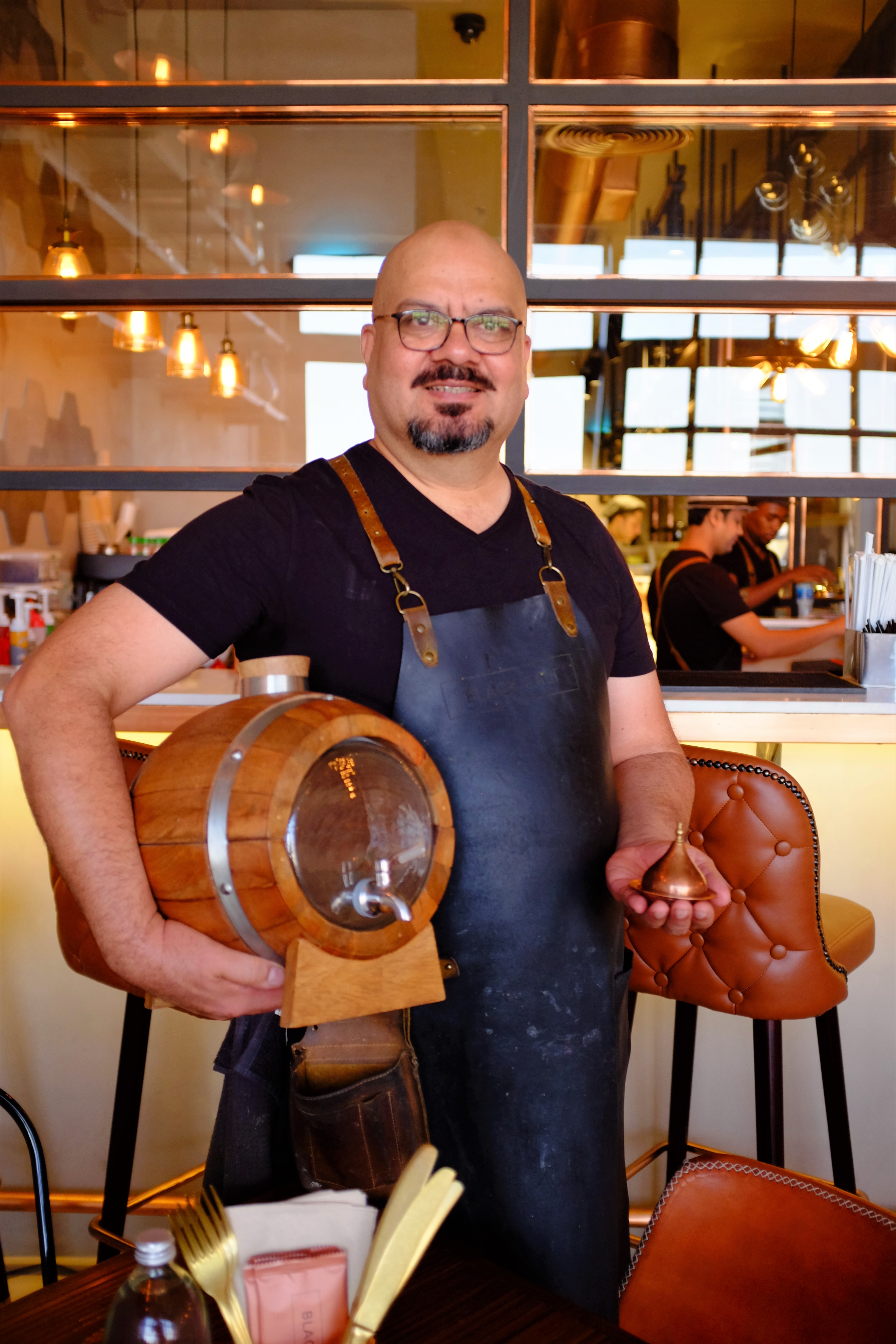 And it gets even better!
A mysterious box… theatrical smoke…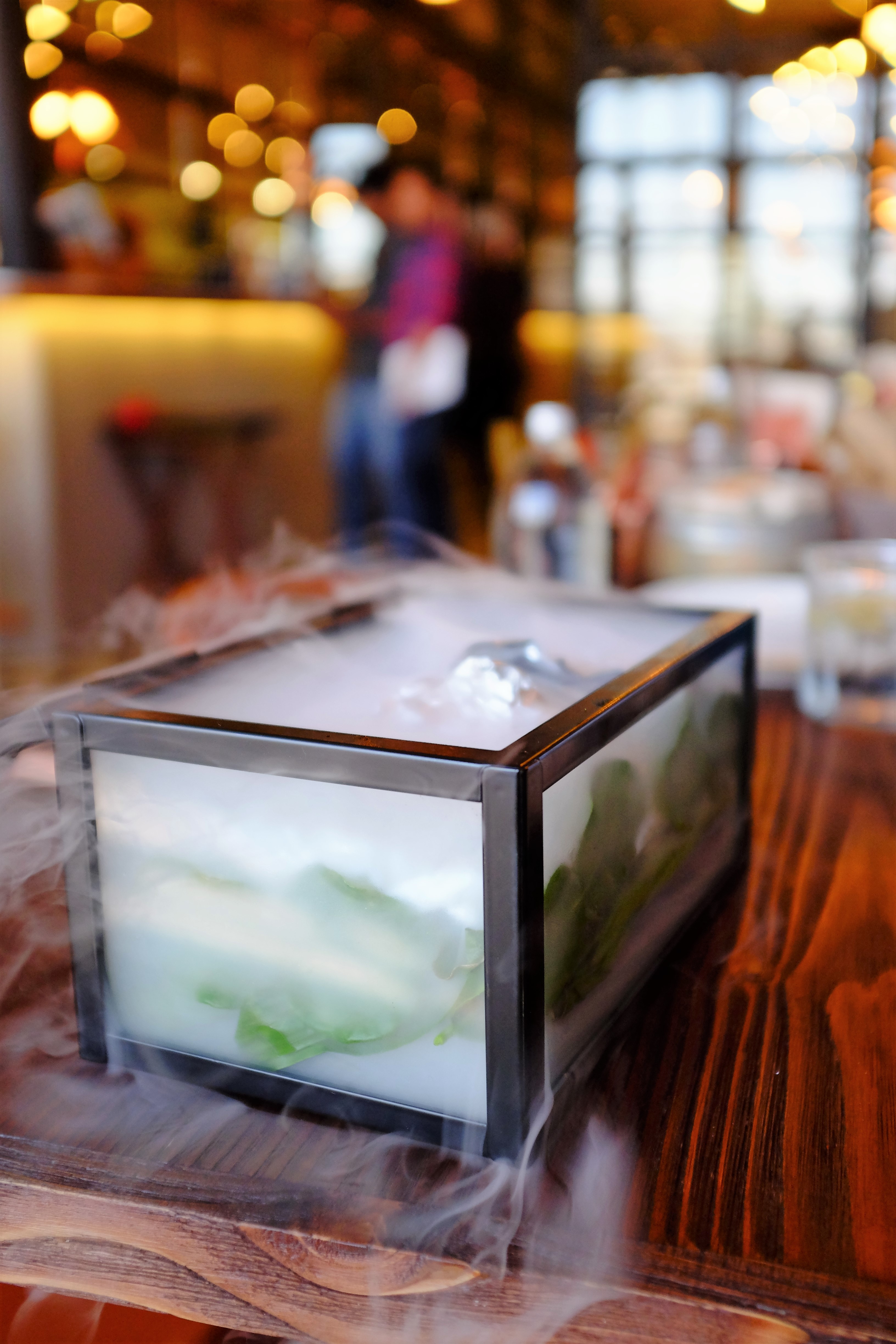 …containing a subtly spiced sea bass, wrapped in banana leaf!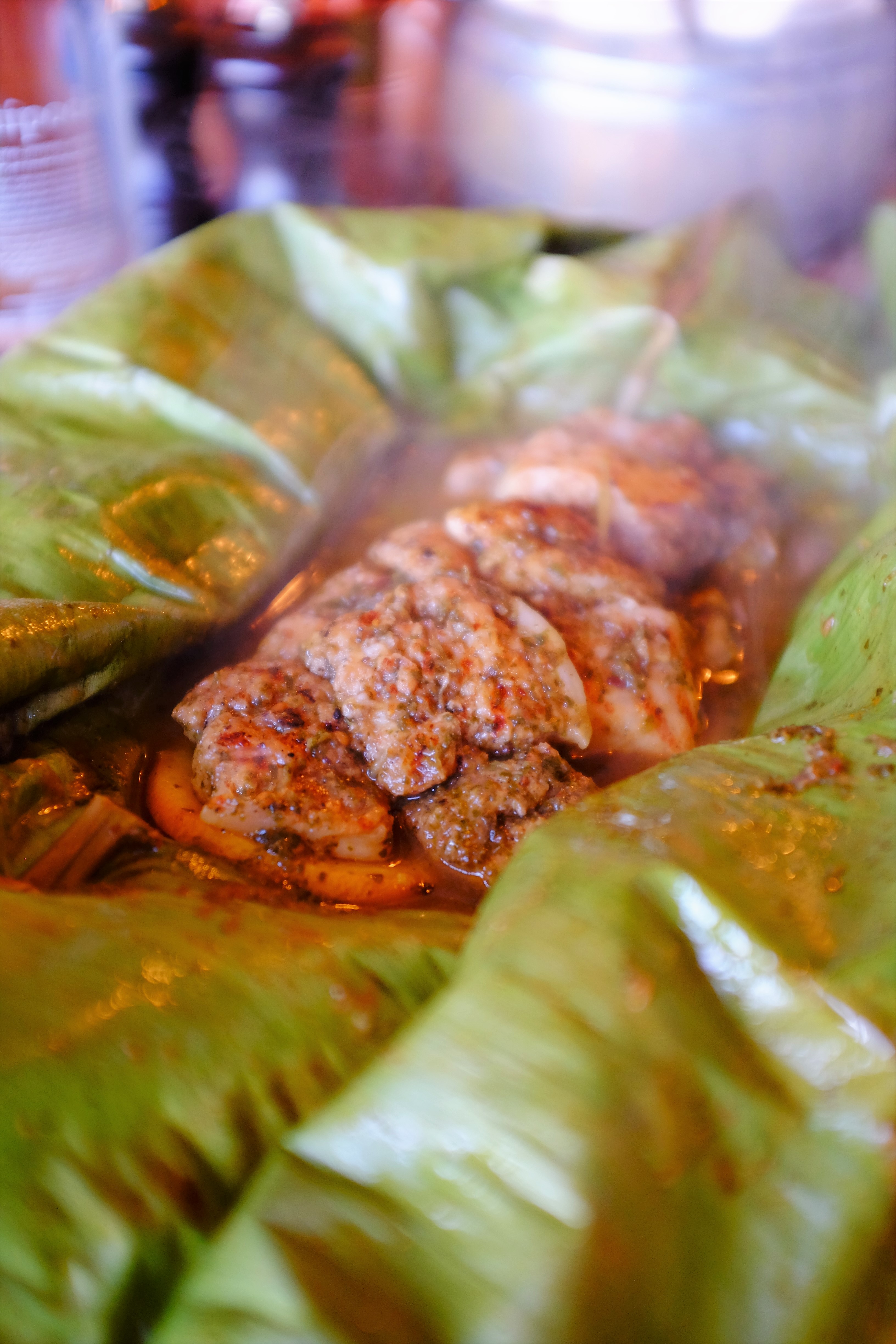 The drinks menu is extensive.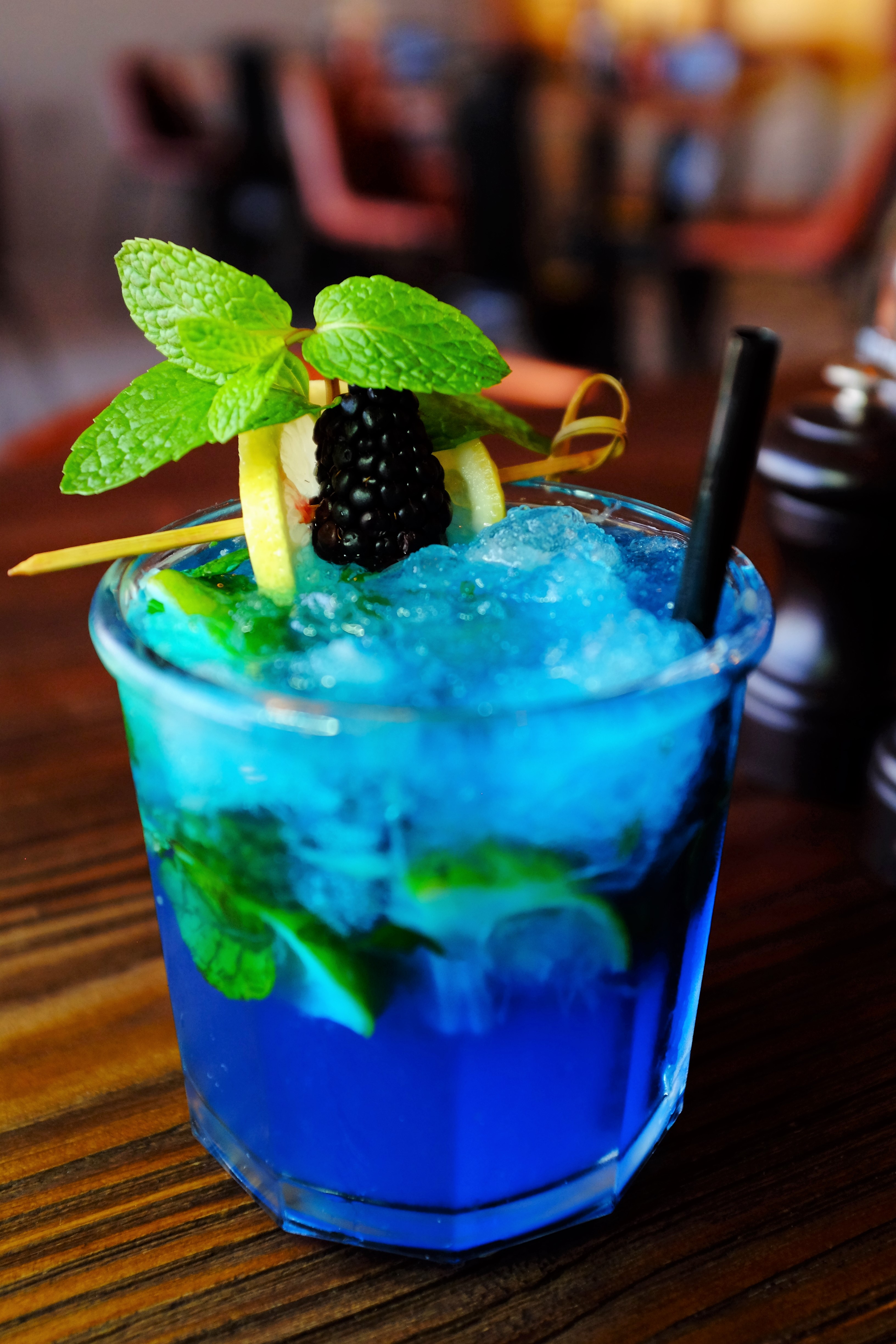 And from this bouquet of fragrant roses…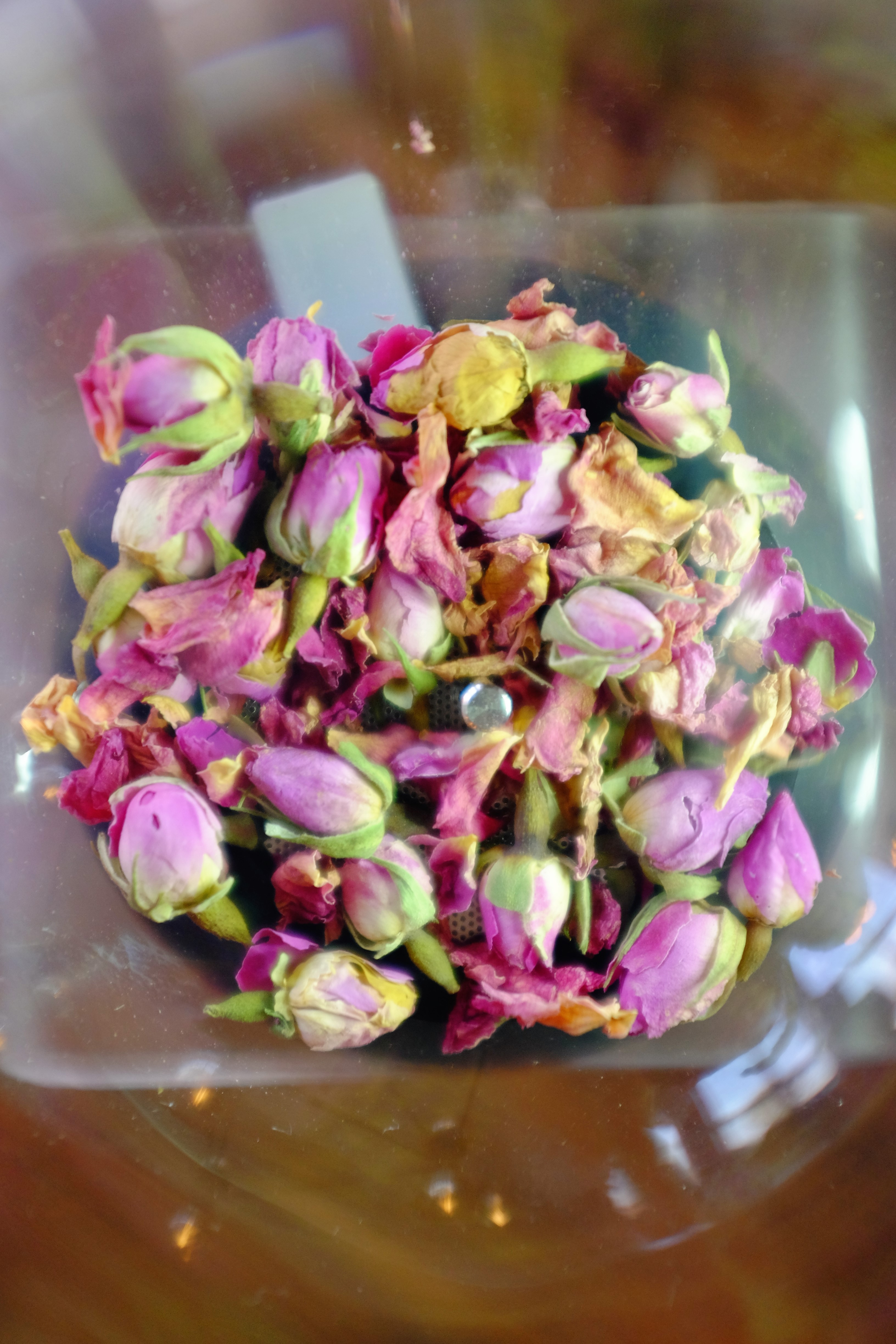 …comes forth a delicious herbal tea!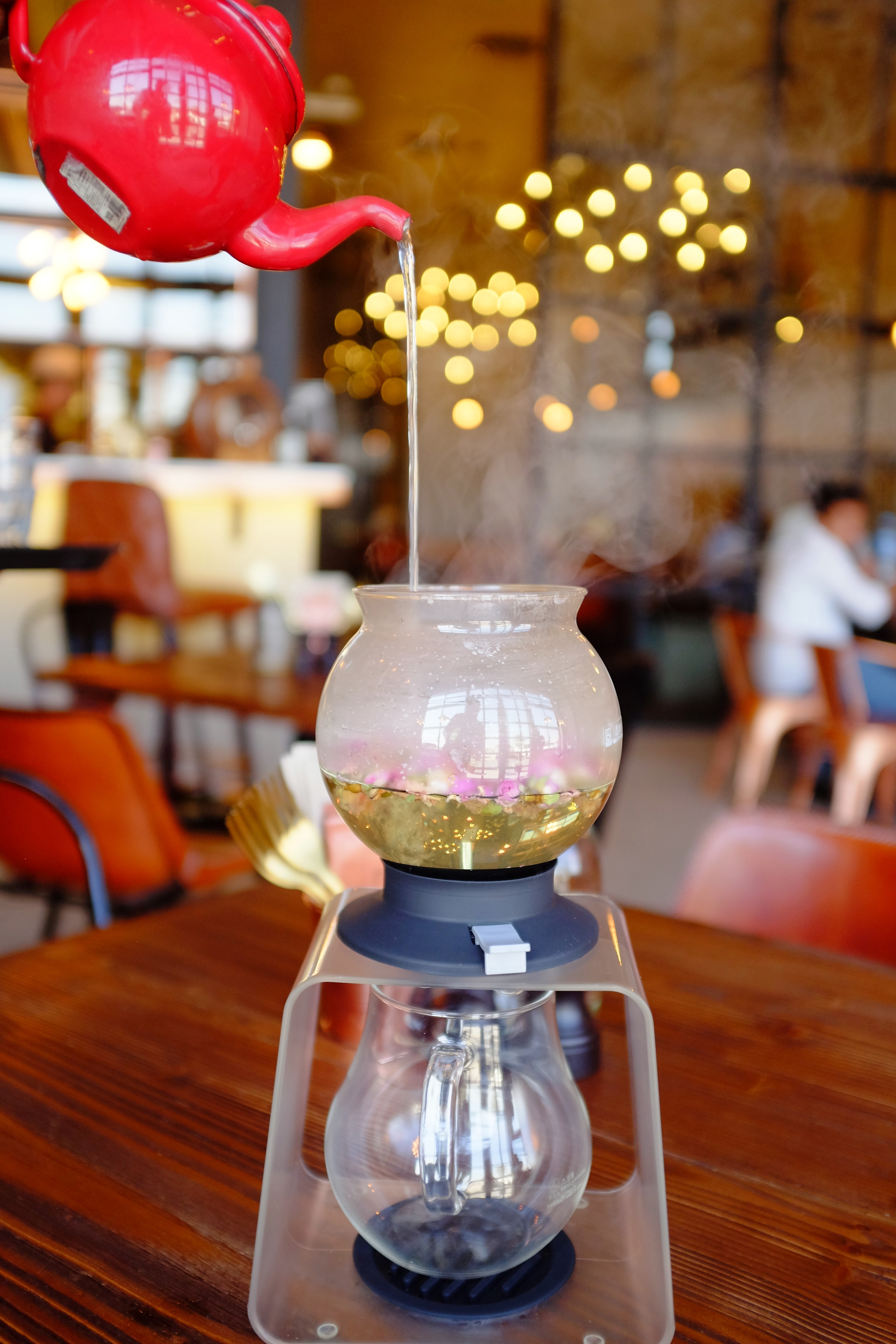 Small touches of class abound,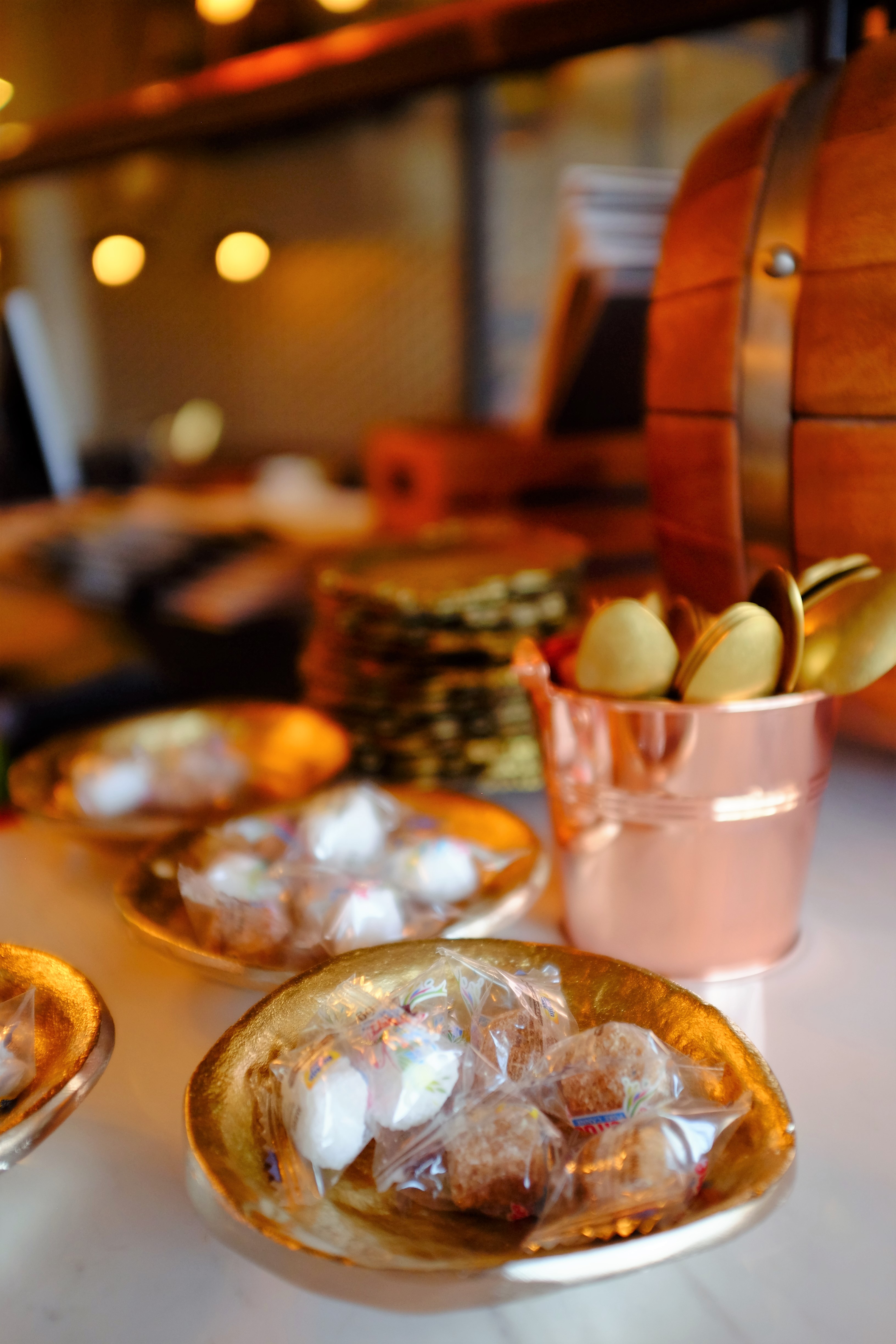 and then comes dessert – looks weird? You betcha! Just try it!!! Absolutely scrumptious…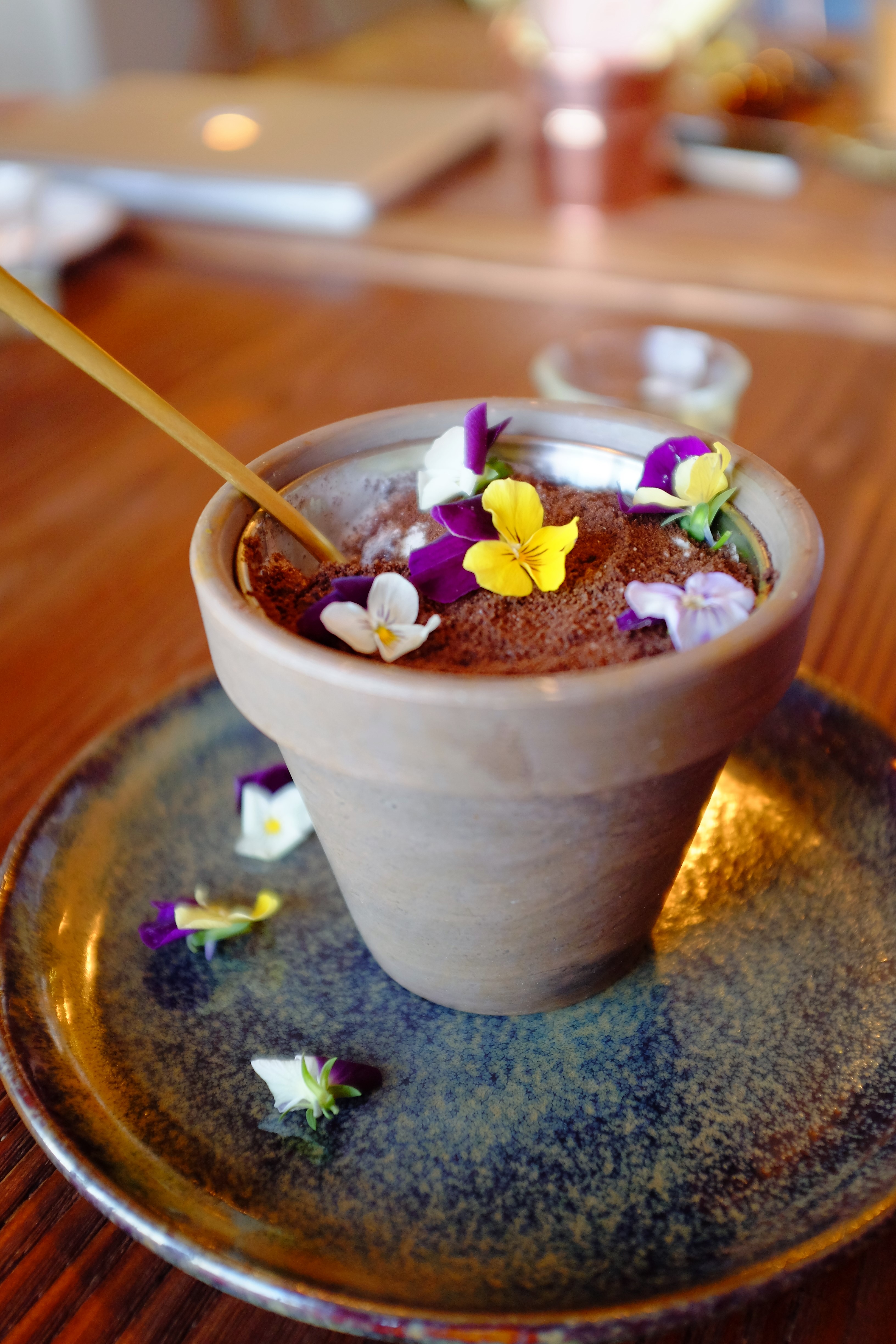 Overall, Black Salt has admirable qualities that will surely attract a loyal customer base – creative and fresh-thinking food, based on all-time regional favorites; prepared and served with flair; and a feeling of pleasant energy throughout the restaurant: a total winner!