18.30 on February 14th, spring a surprise on your beloved – instead of the usual glitzy restaurant clichéd red-heart dinner, signify your feelings with a truly superb evening of deep yet understated sophistication – engage in a fine-dining experience at the Dubai Polo & Equestrian Club, where their main restaurant, Palermo, is preparing for an evening of elegance and memories to treasure.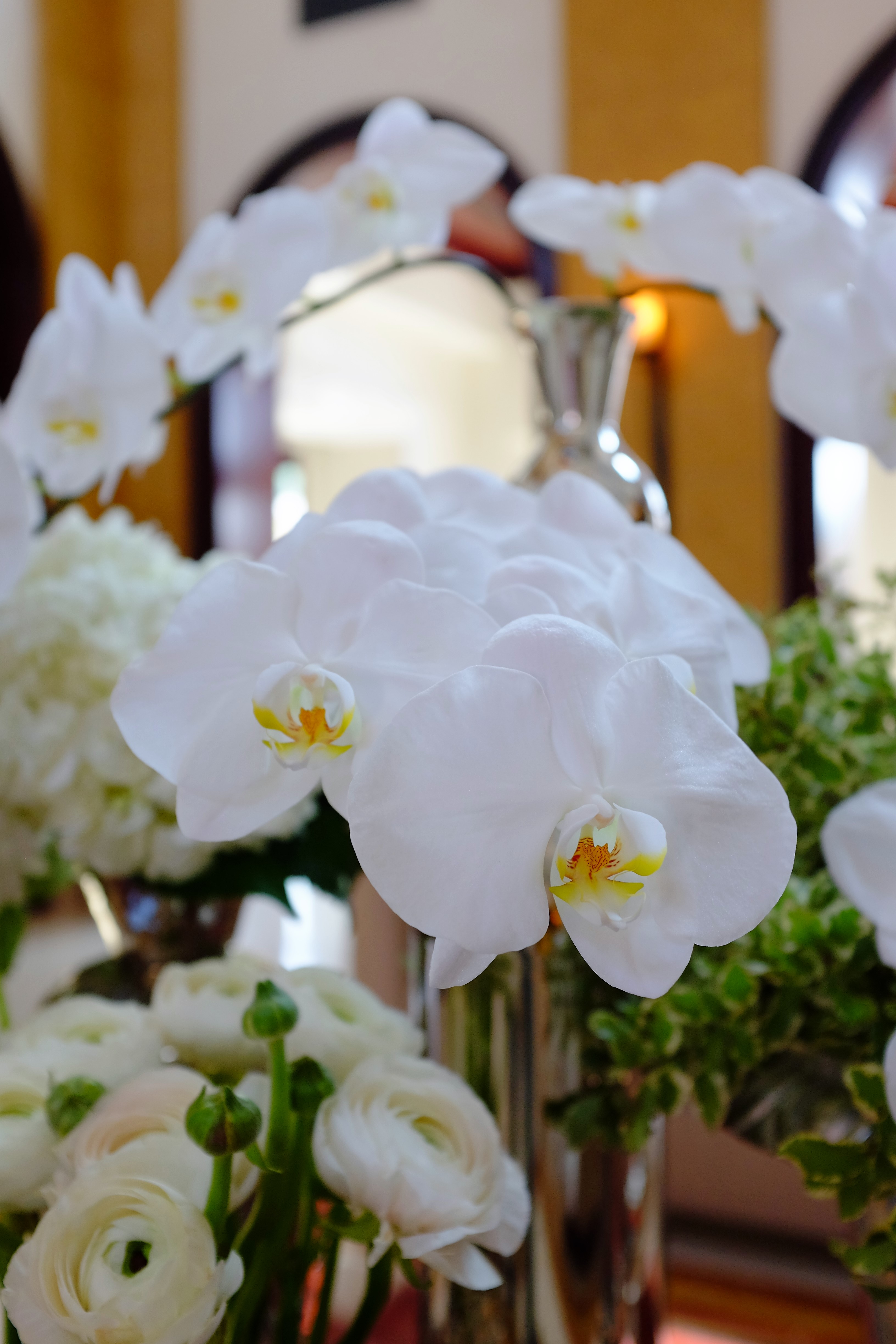 Inside or outside, the atmosphere is distinguished.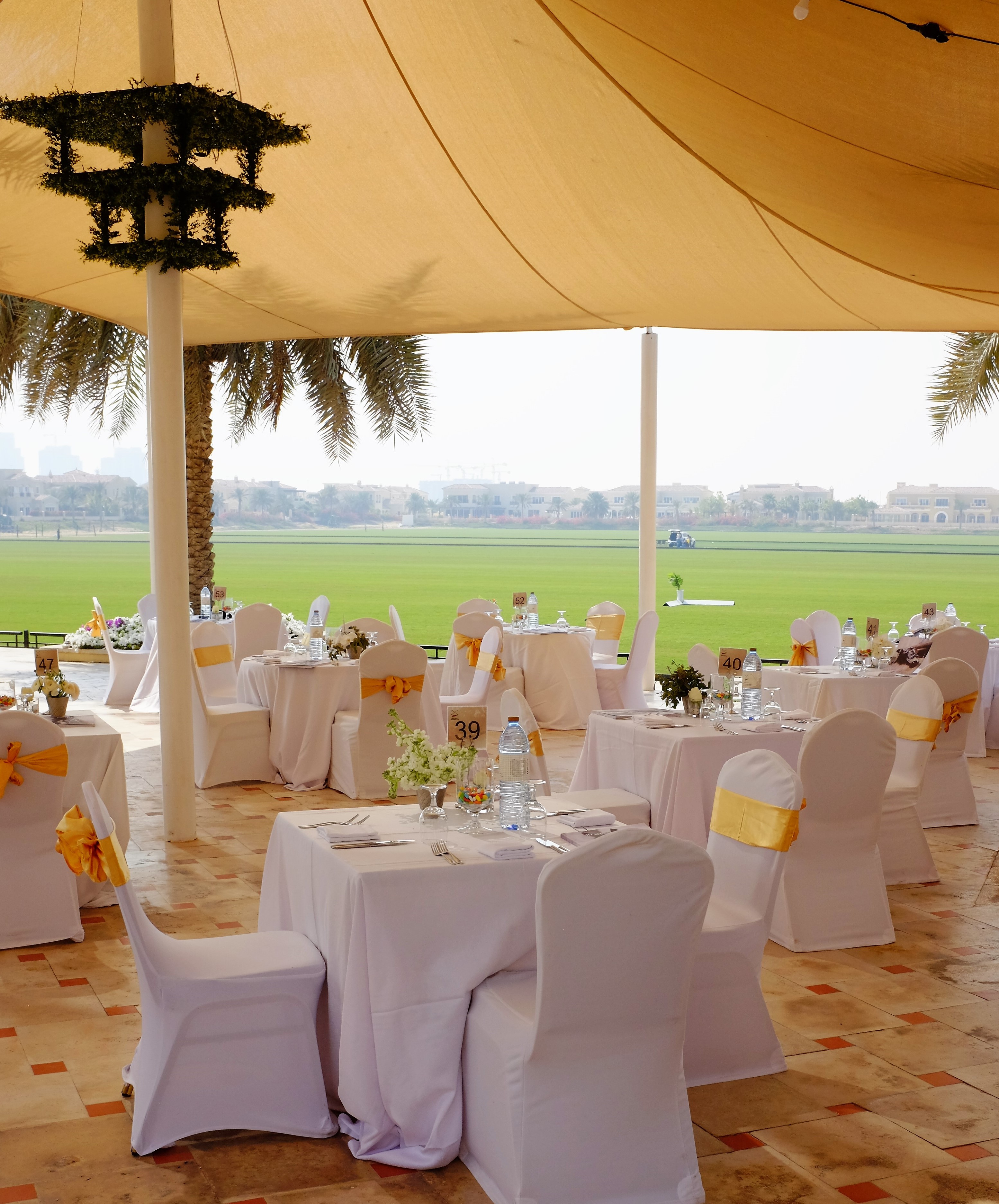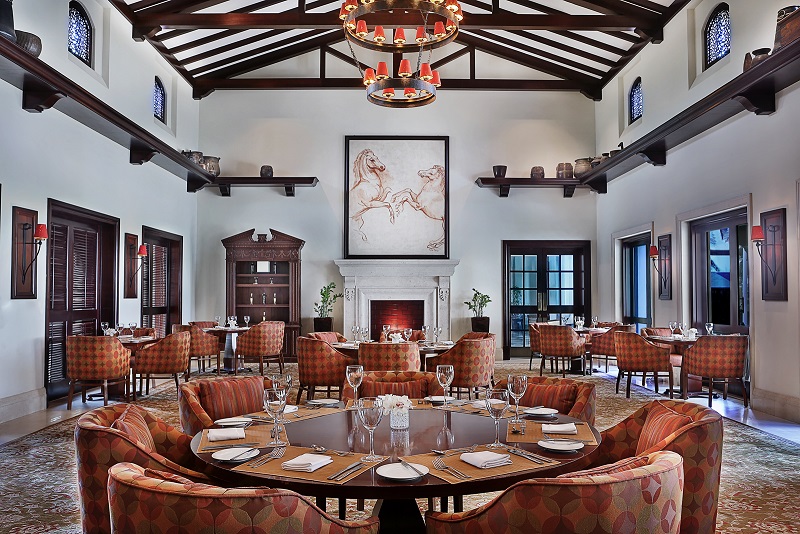 And the romantic set menu dinner for two at Palermo Restaurant brings you to relax with a glass of sparkling grape directly on arrival. Selections of fine cut meats, seafood and other mouth-watering delicacies beckon in the comfort of breathtaking surroundings.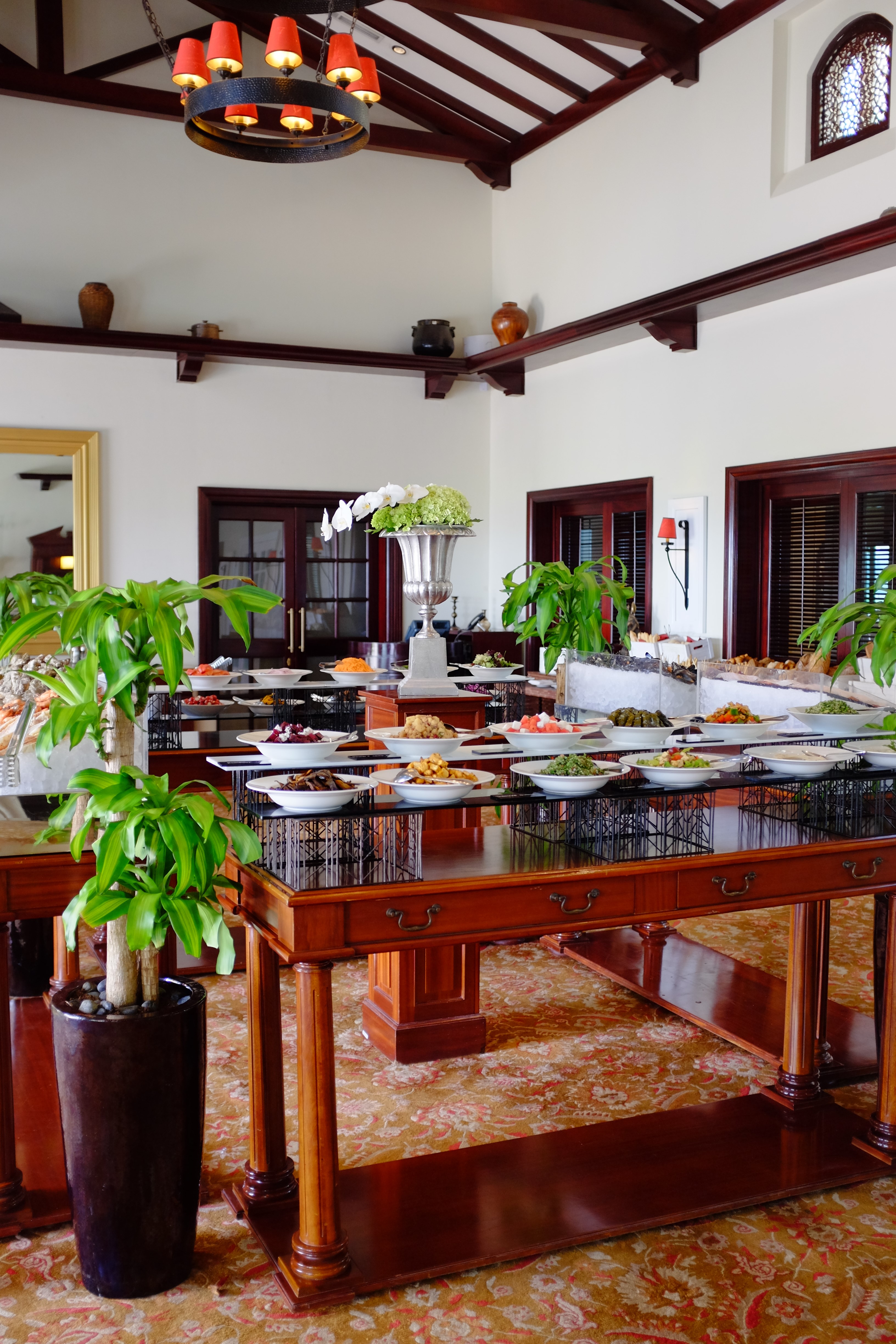 The depth of detail at which Palermo operates is awe-inspiring, and whether for a special event such as Valentine's or for their regular weekend brunch, you can be assured of the utmost attention and luxury.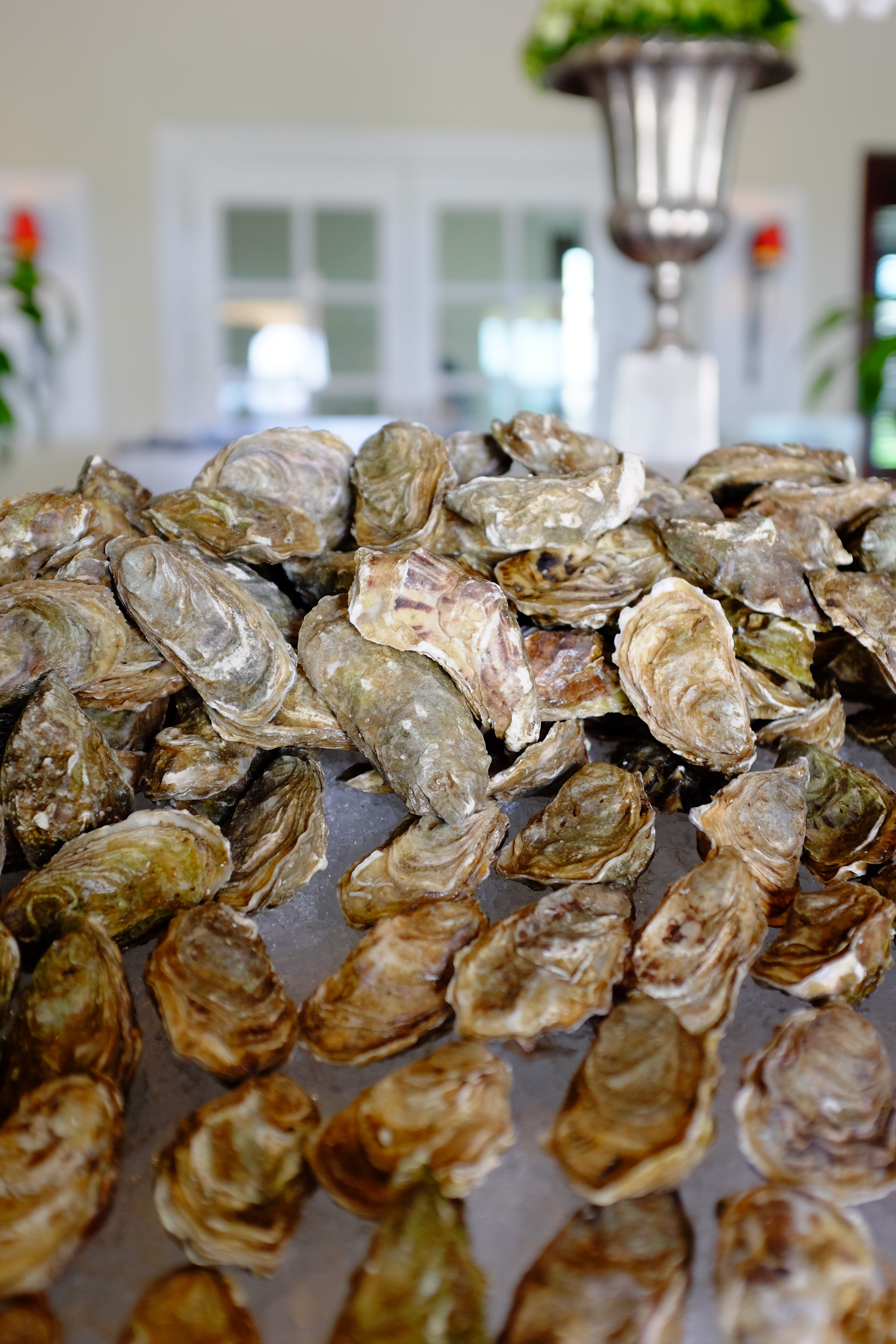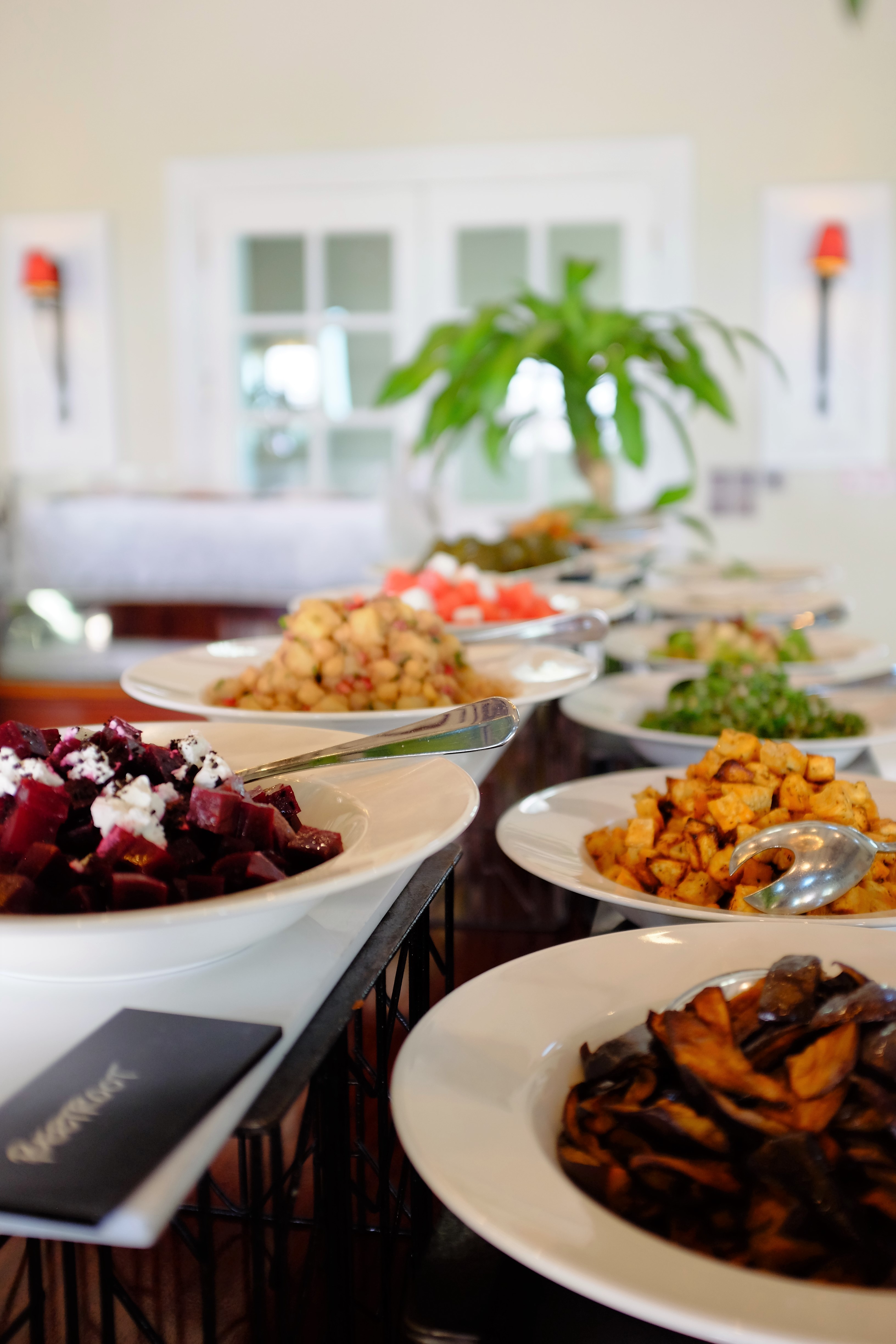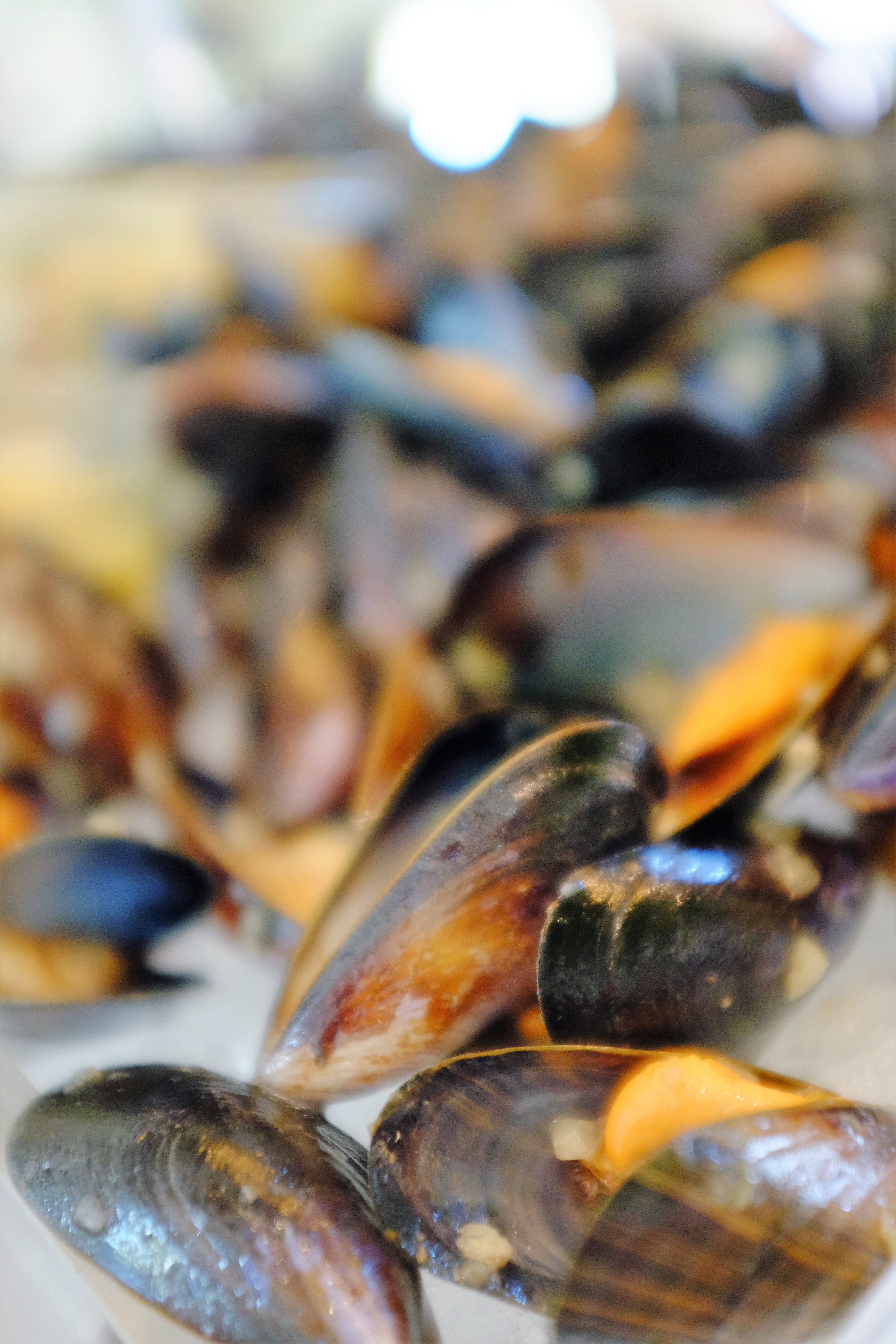 Seafood is their forte – but fine desserts might catch your favor!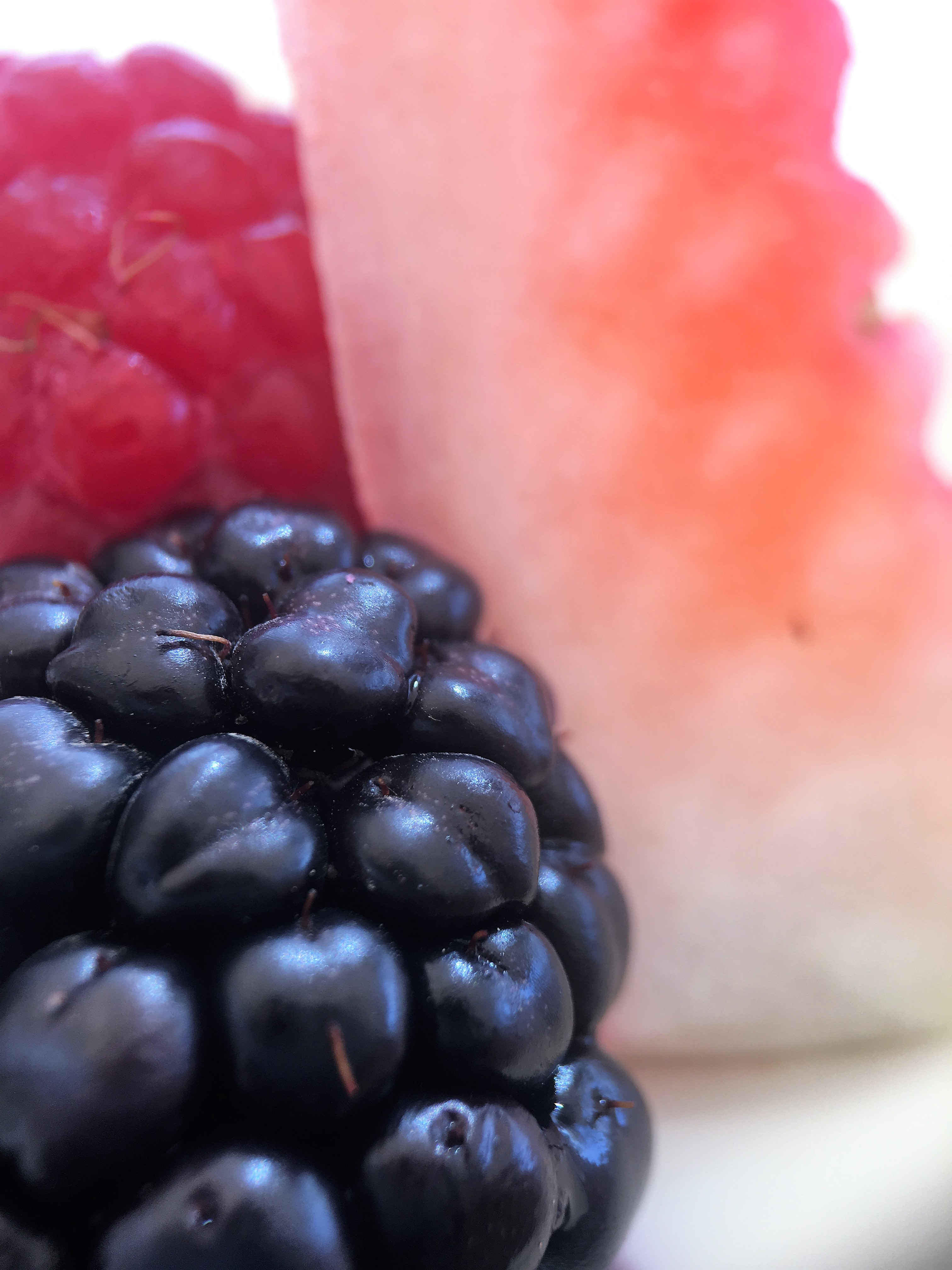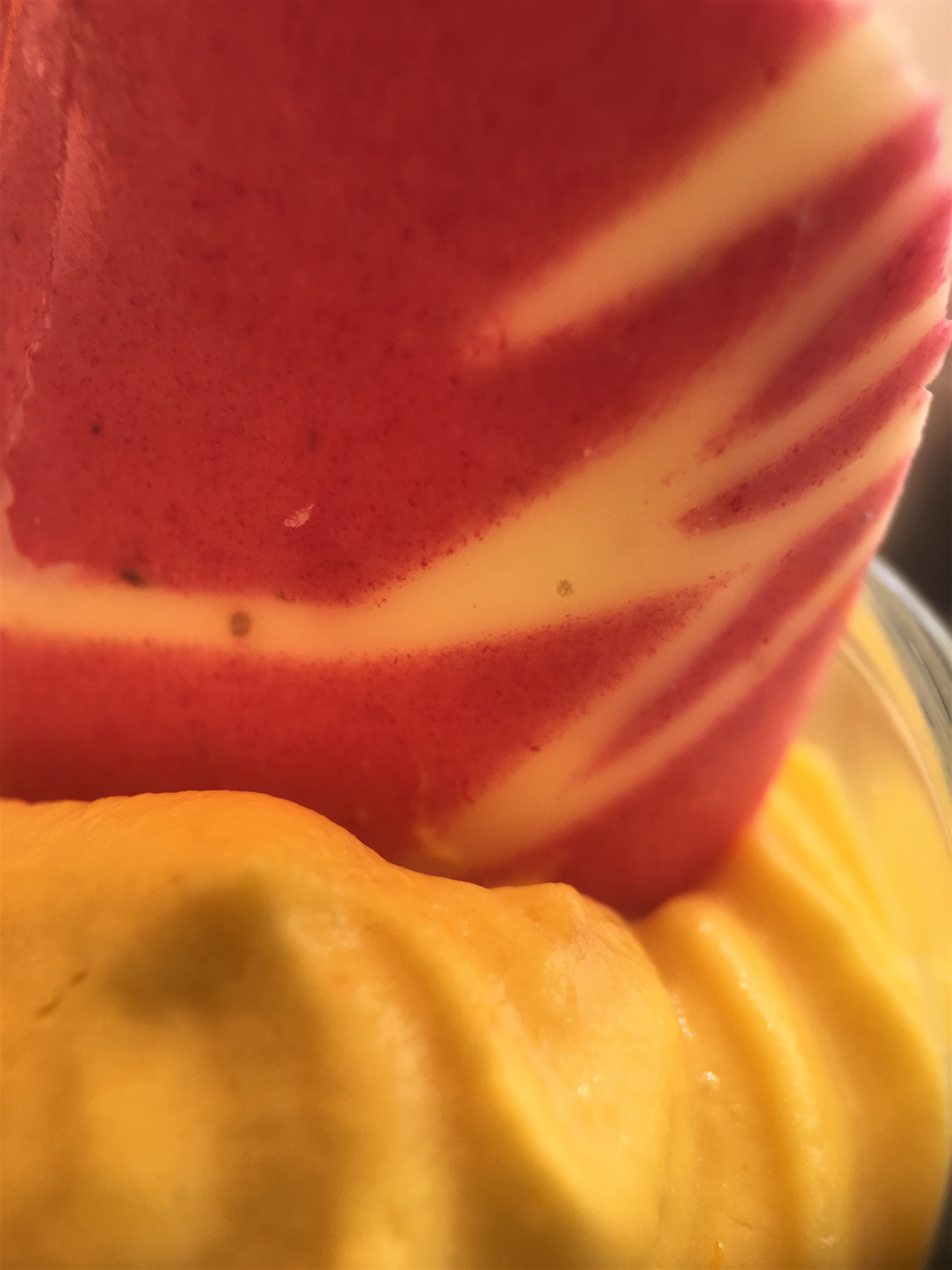 But then again, the dramatic selection of exquisite cheeses might be their crown jewel!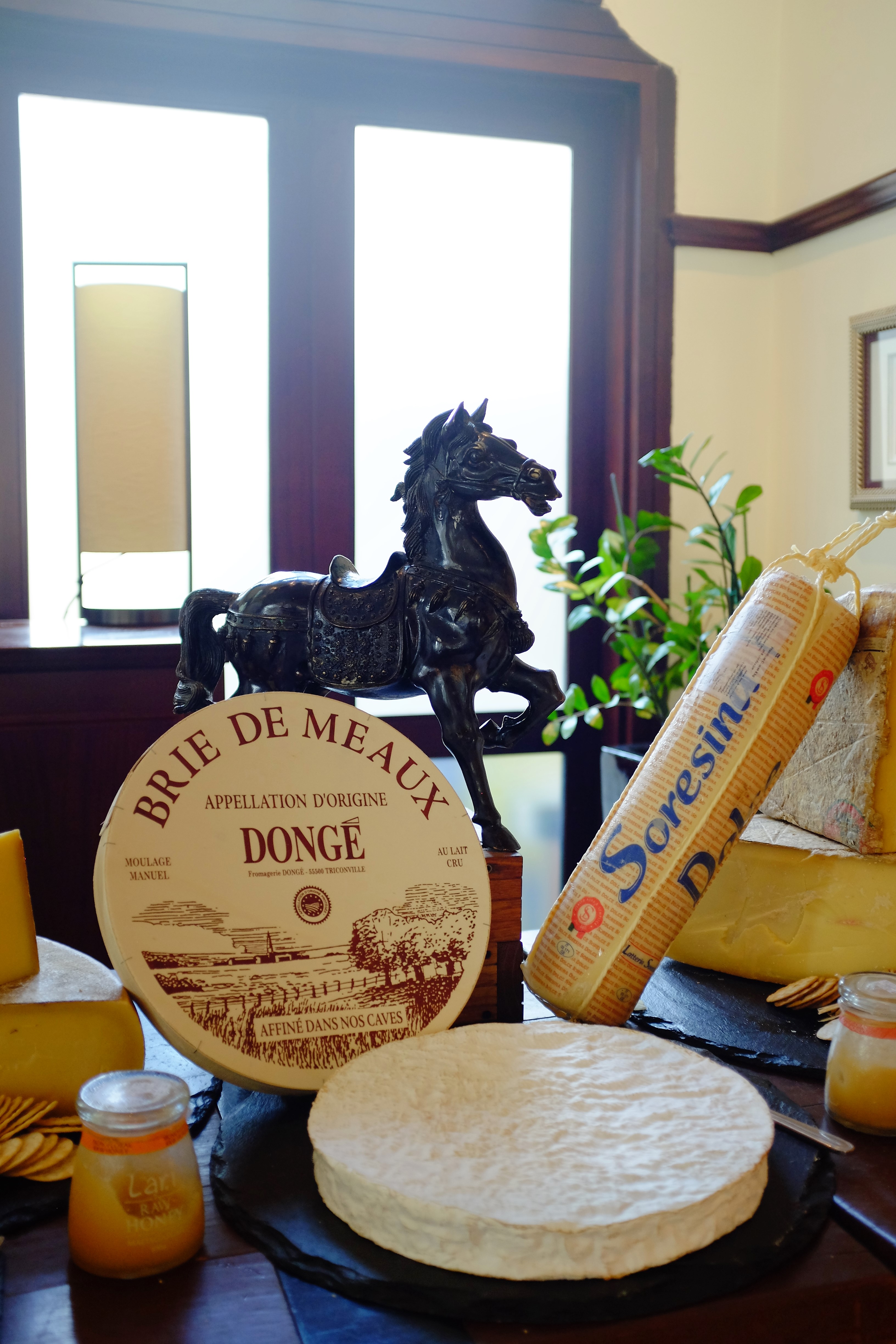 And I'm not talking wimpy slivers of floppy pressed curds… at Palermo you will find proper full wheels and solid chunks of gorgeous cheese!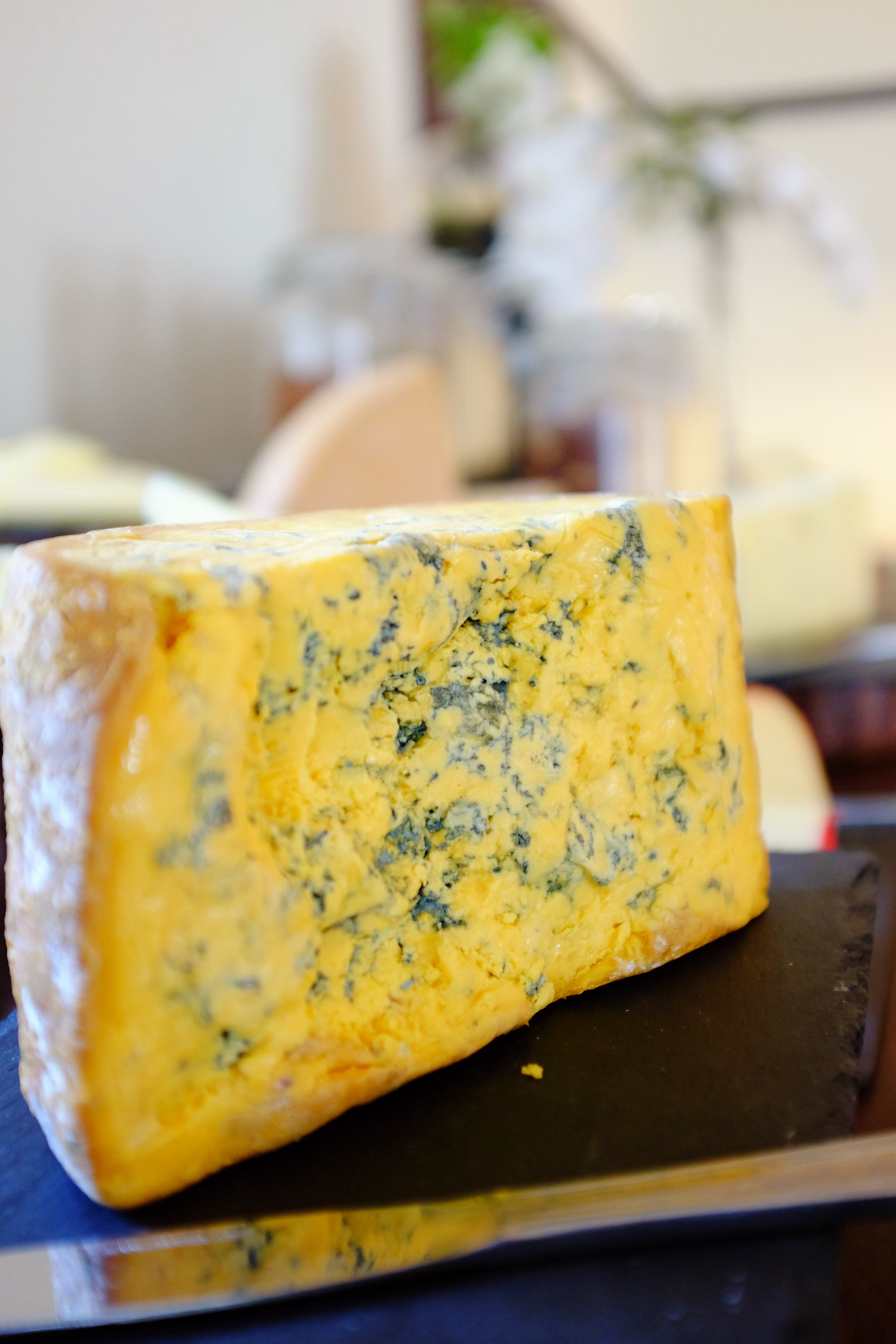 But did I mention the seafood? I think i must have!
Creative and far-reaching in variety, and absolutely delicious – like this paella: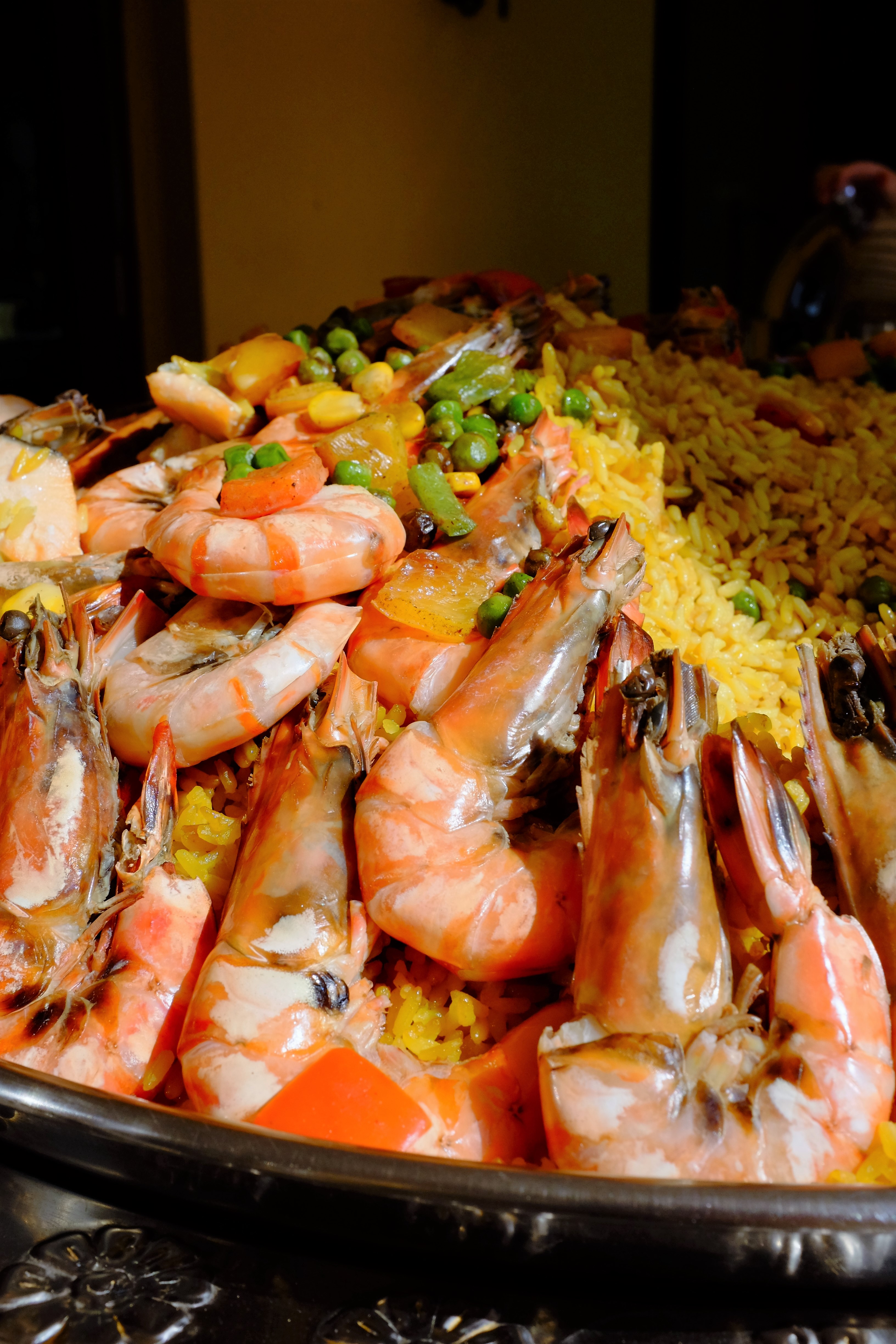 But the best dish I tasted at Palermo: a superlative carved roast lamb, thick gravy, mint sauce, carrots and potatoes, and the best Yorkshire pudding I have tasted in 18 years of brunches in UAE – fantastic!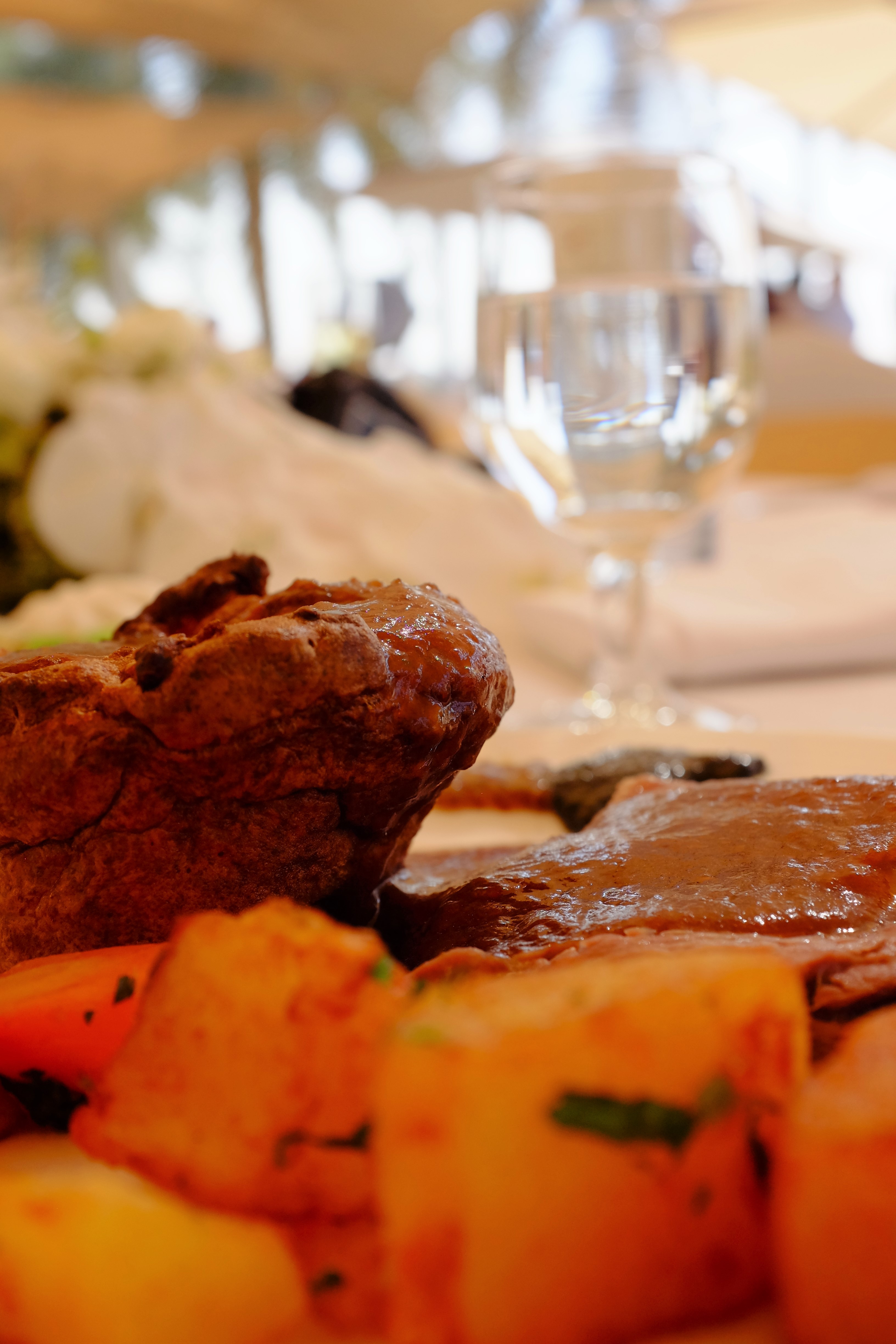 The atmosphere is relaxed, yet service is impeccable.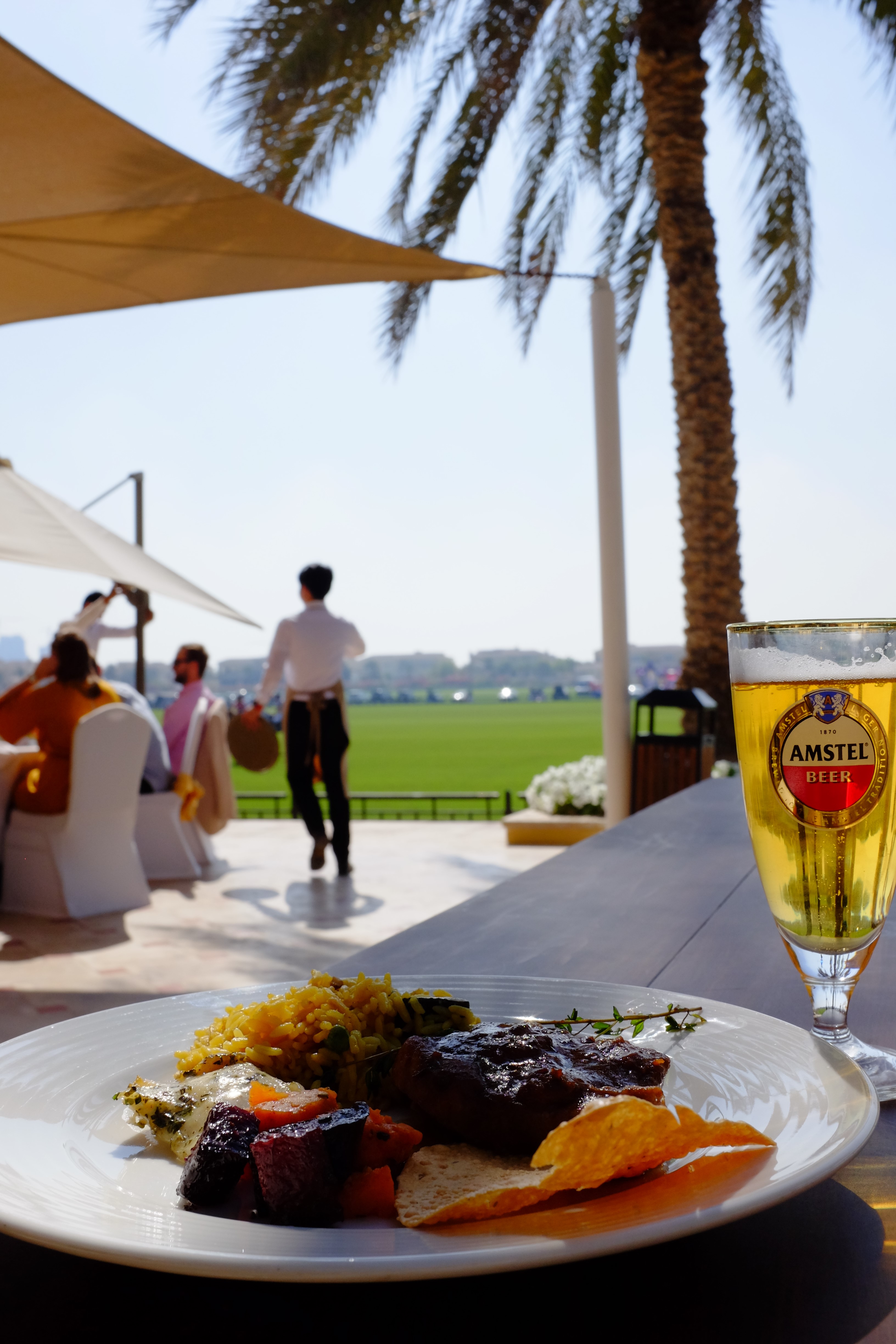 And while you are dining like royalty, you might forget that you are actually at a working Polo Club of international acclaim, and so you will probably want to return during a formal game to share in the excitement.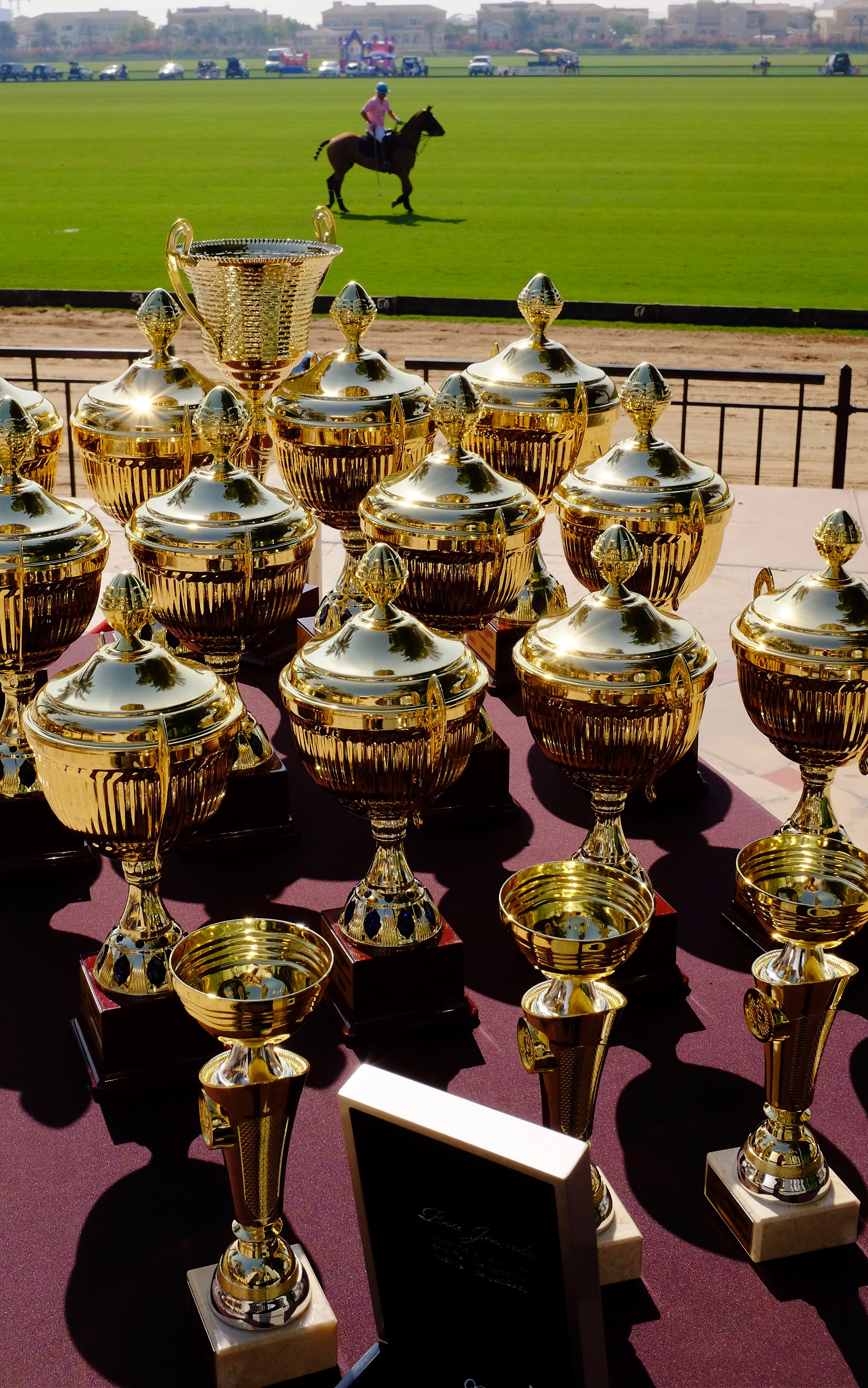 And if you are curious, or feeling adventurous, or even perhaps at a point in your life where you are able to make a dream come true, the Dubai Polo Academy provides a pathway for both children and adults to enter the sport, or perhaps to re-acquaint yourself with the emotions and team spirit of playing polo.
For a truly unique Valentine's dinner, or for a weekend brunch while a game is on, the Dubai Polo & Equestrian Club is a fine-dining destination that might not spring readily to mind among the smorgasbord of Dubai restaurants, but it is one that will remain on the tip of your tongue after a visit.
weekenduae's top pick for Valentine dinner 2018!