It's about the food.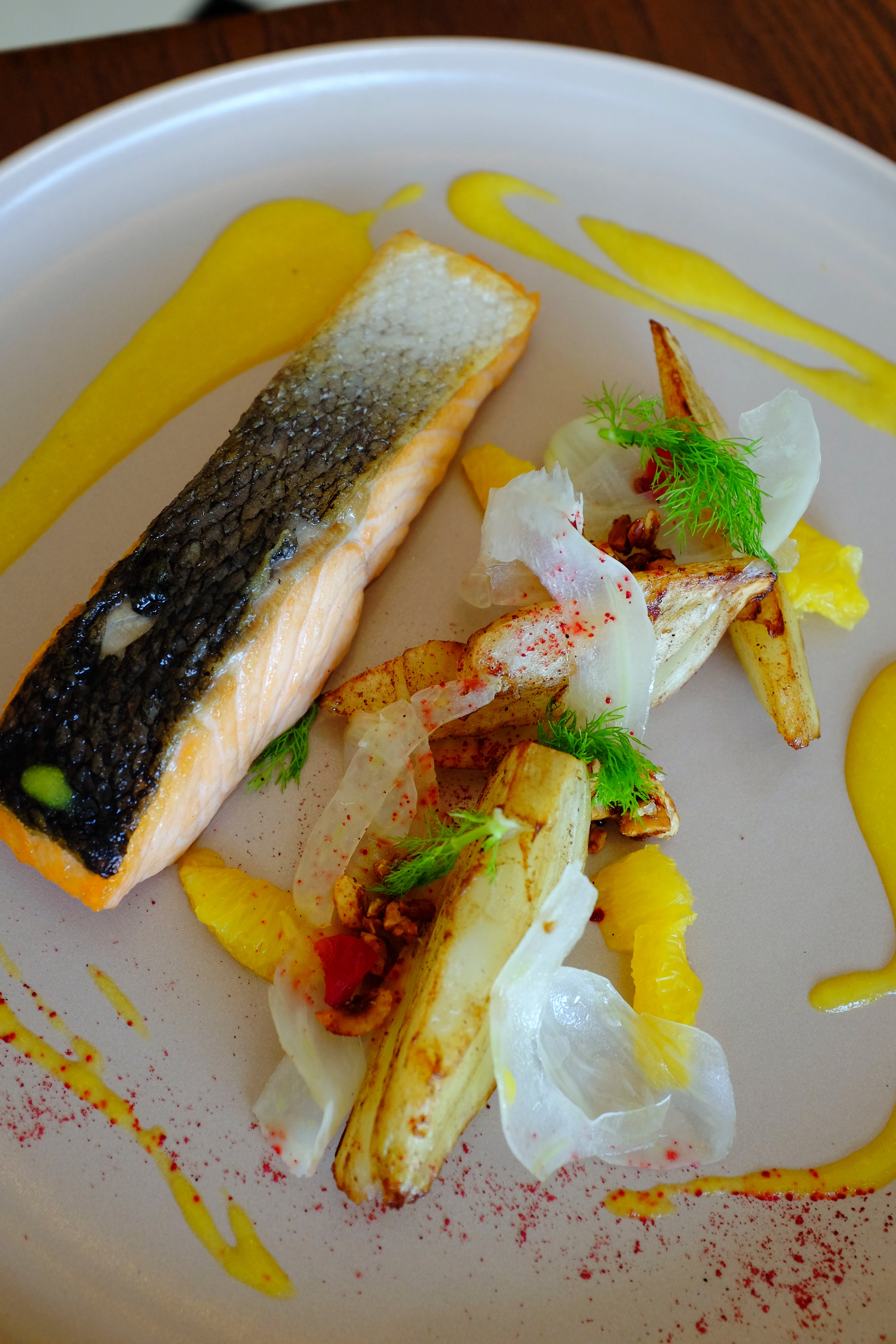 It's about the location.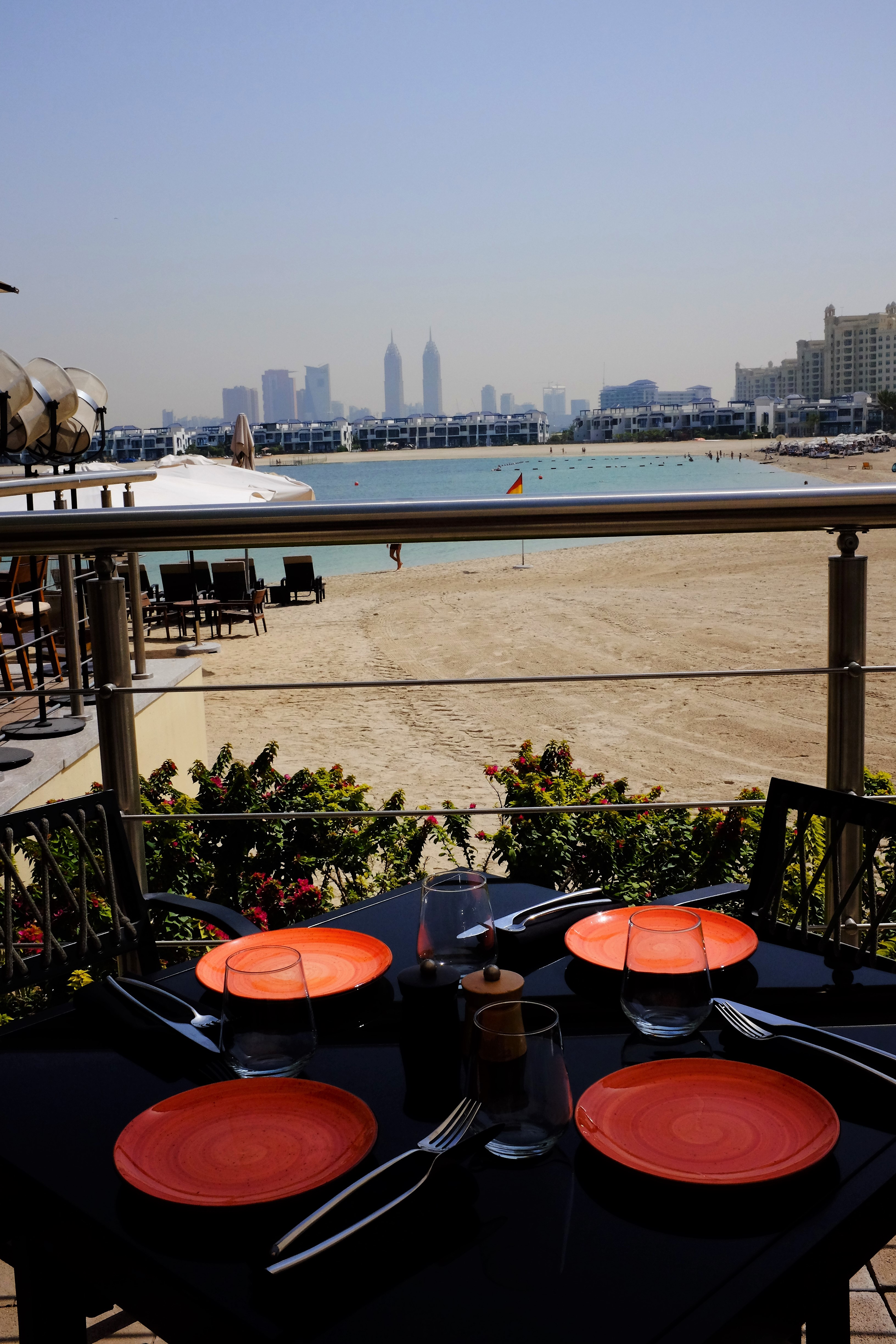 Or is it Simply Italian?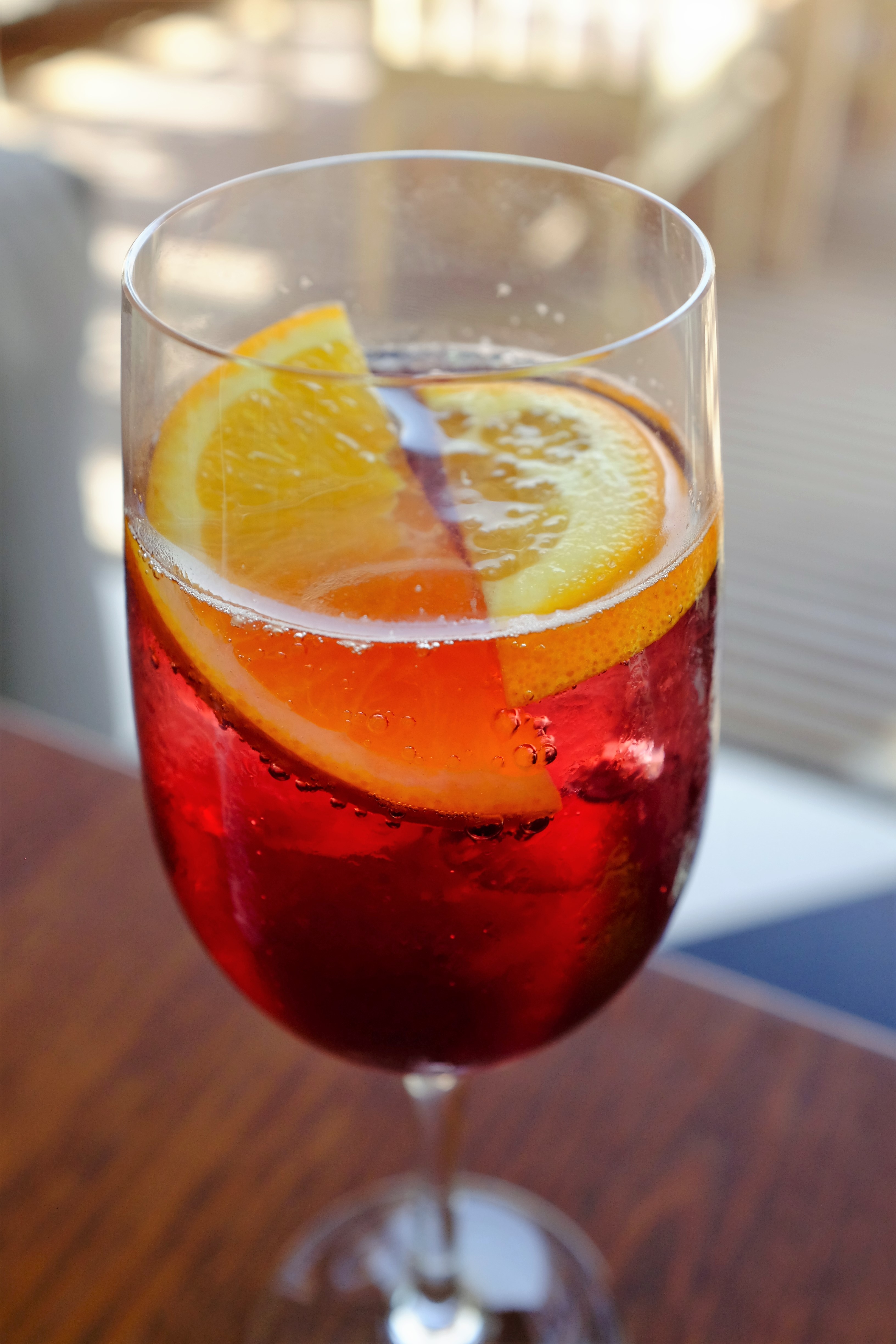 An aperitivo greets your arrival… and an antipasto quickly appears at your table.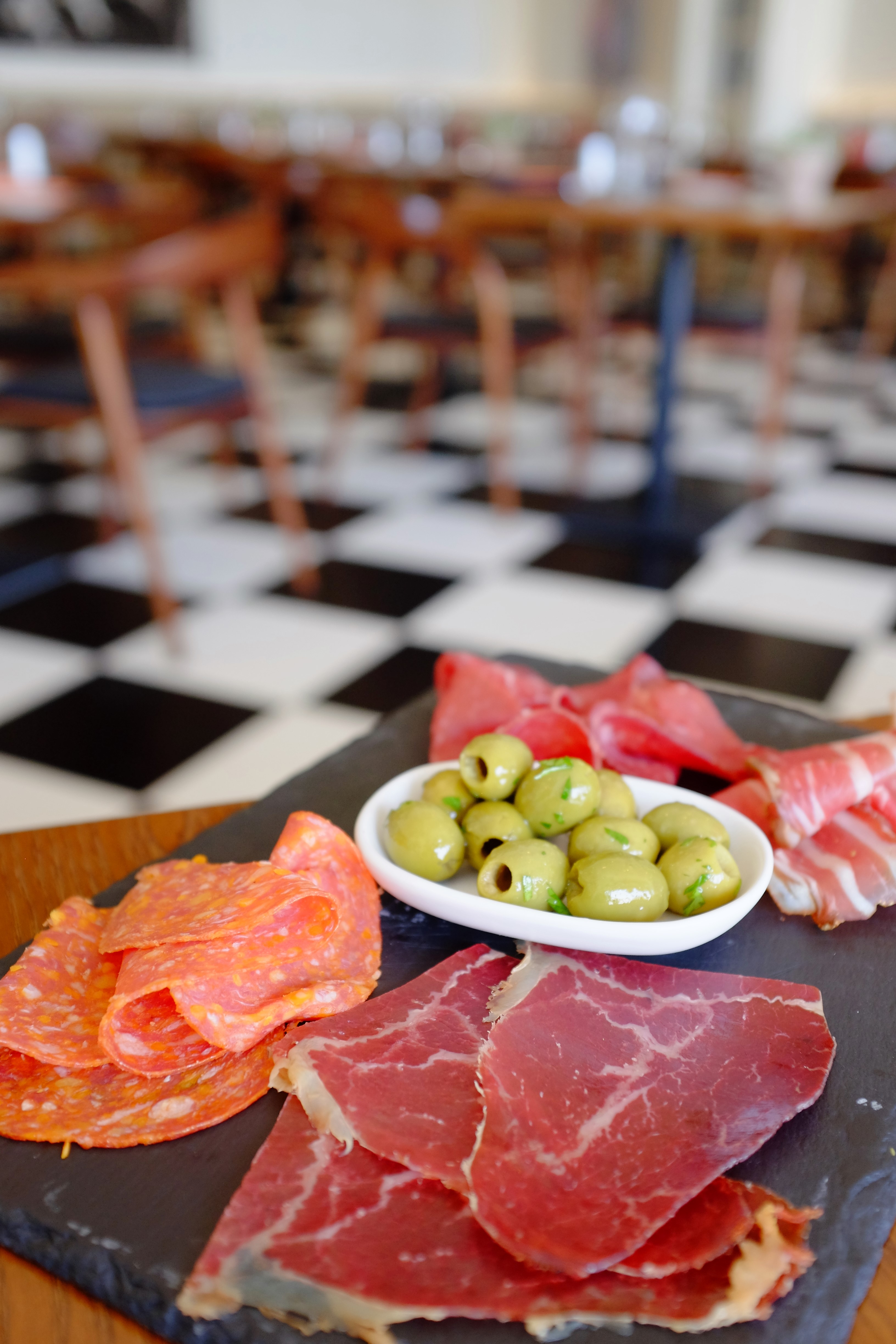 Taste the food, look around – yes, you could very well be in Italy!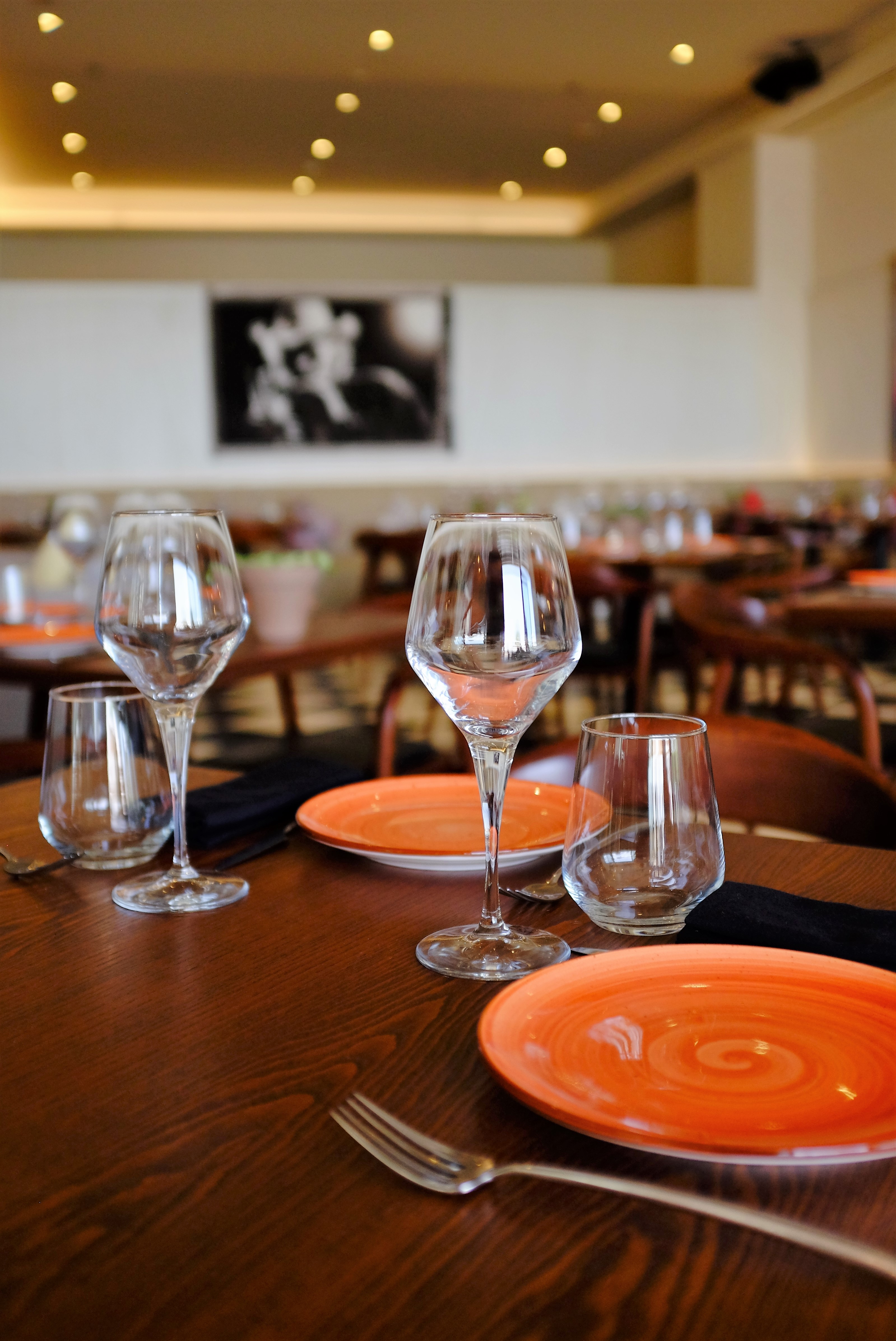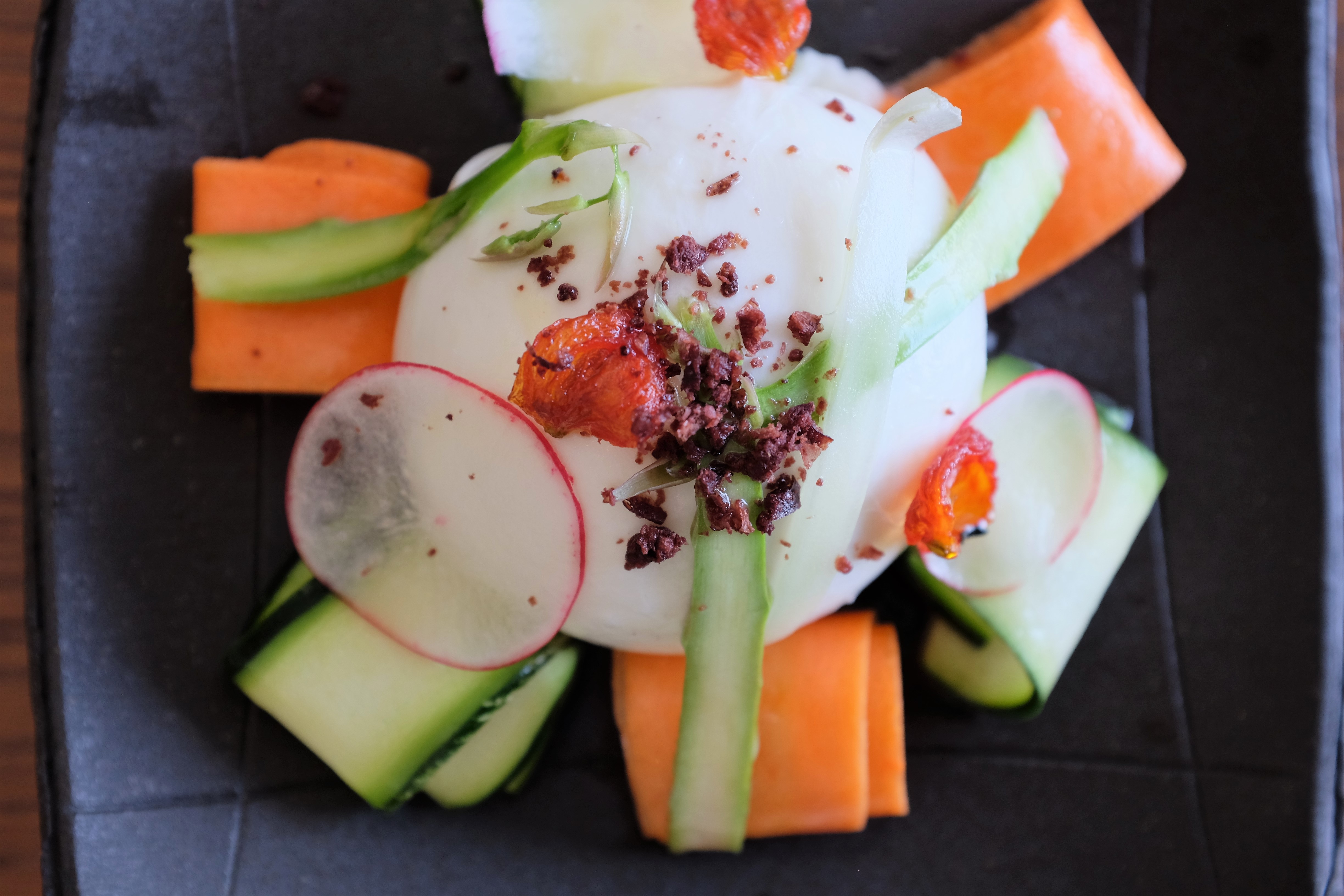 But you're on Palm Jumeirah, at the trendy Club Vista Mare seawalk – a vibrant marina boardwalk lined with beach-side restaurants.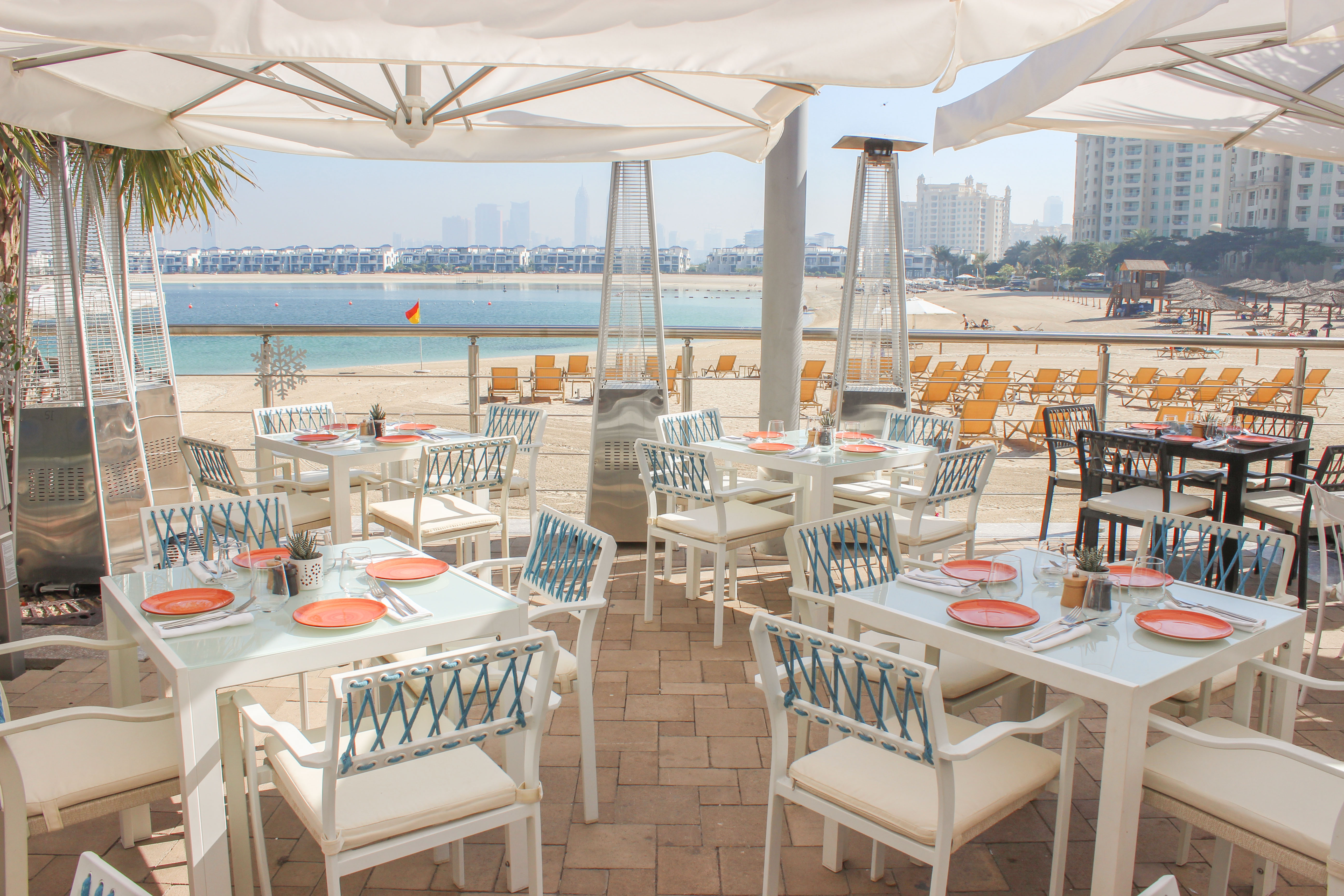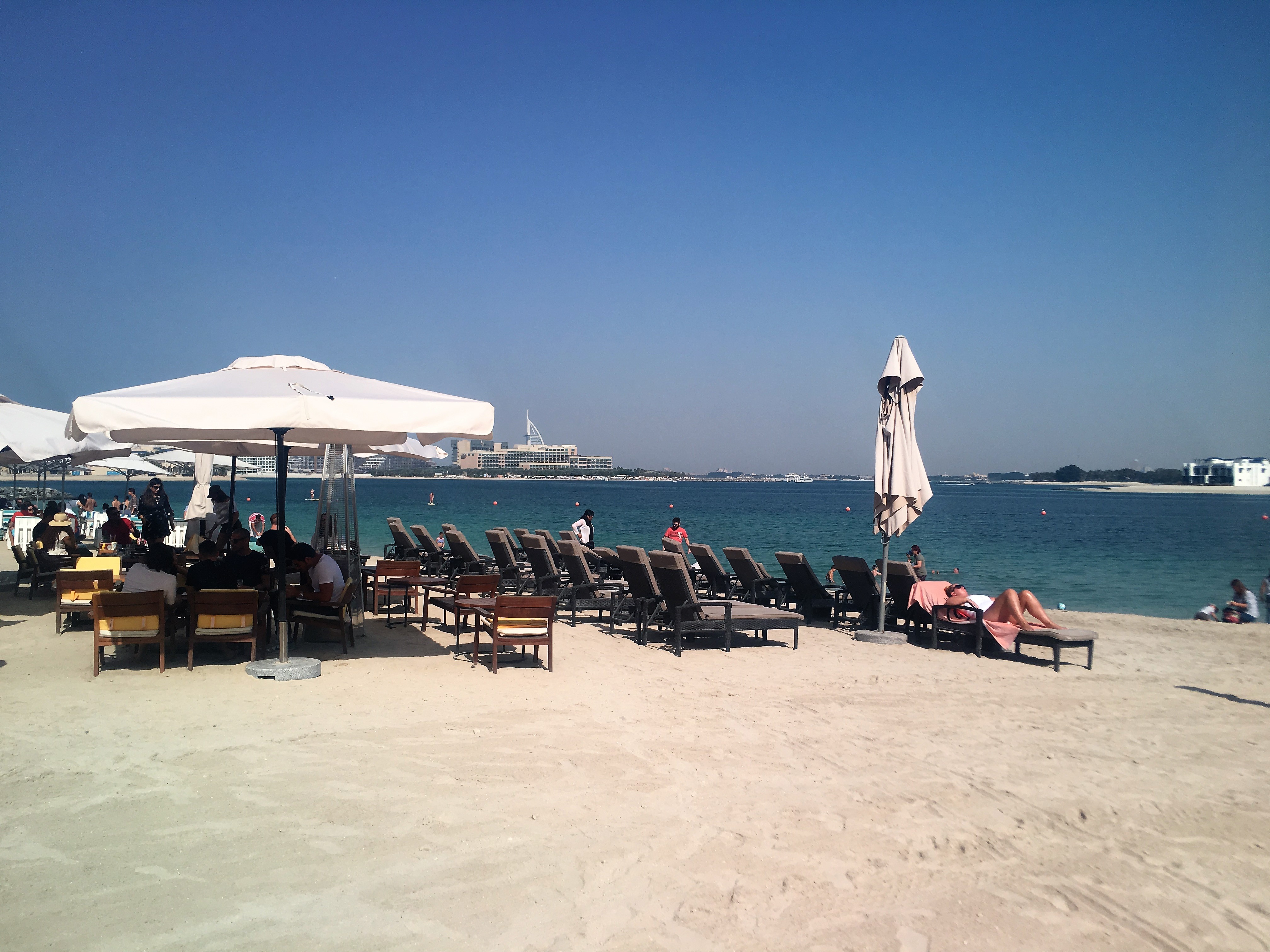 Simply Italian stands out.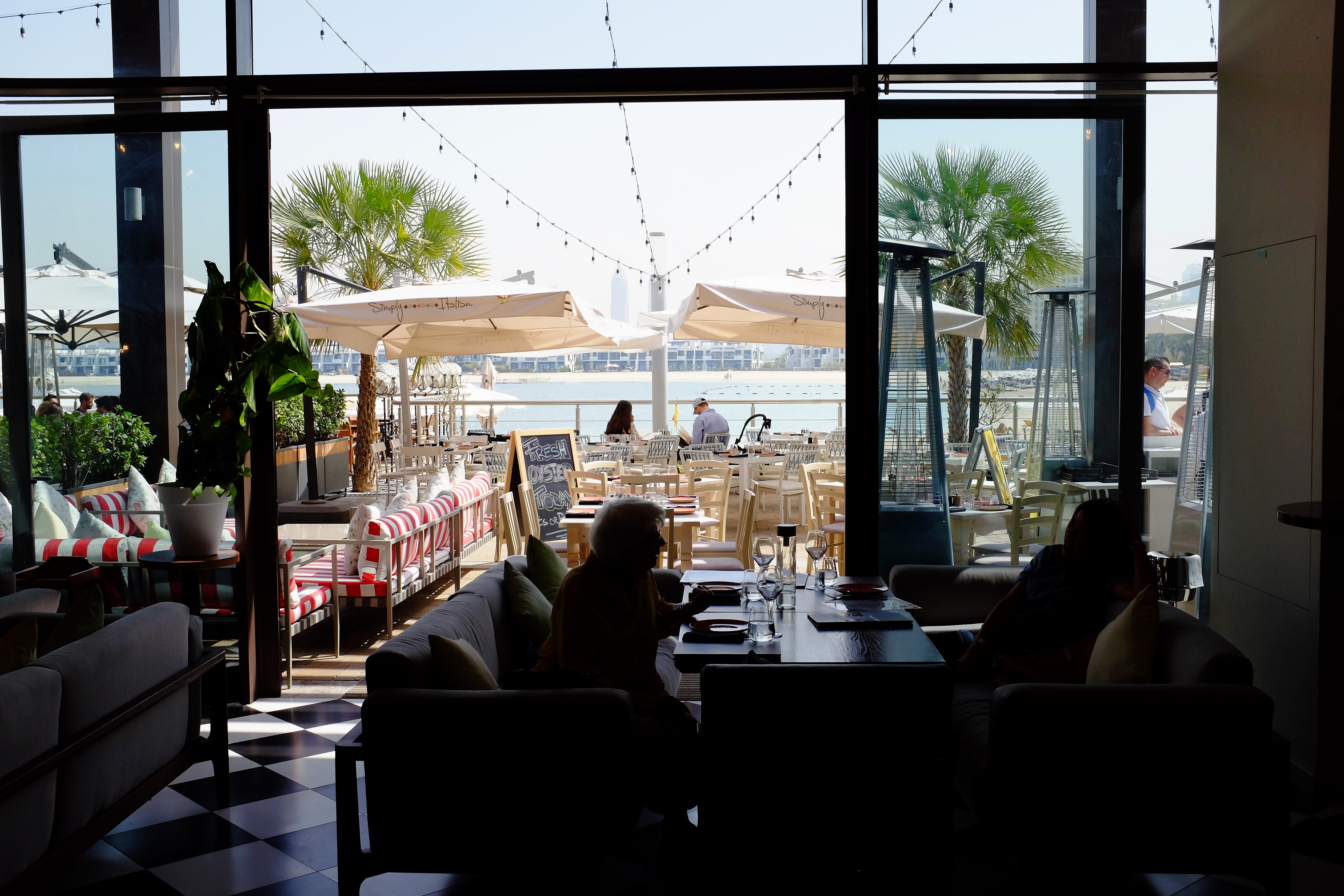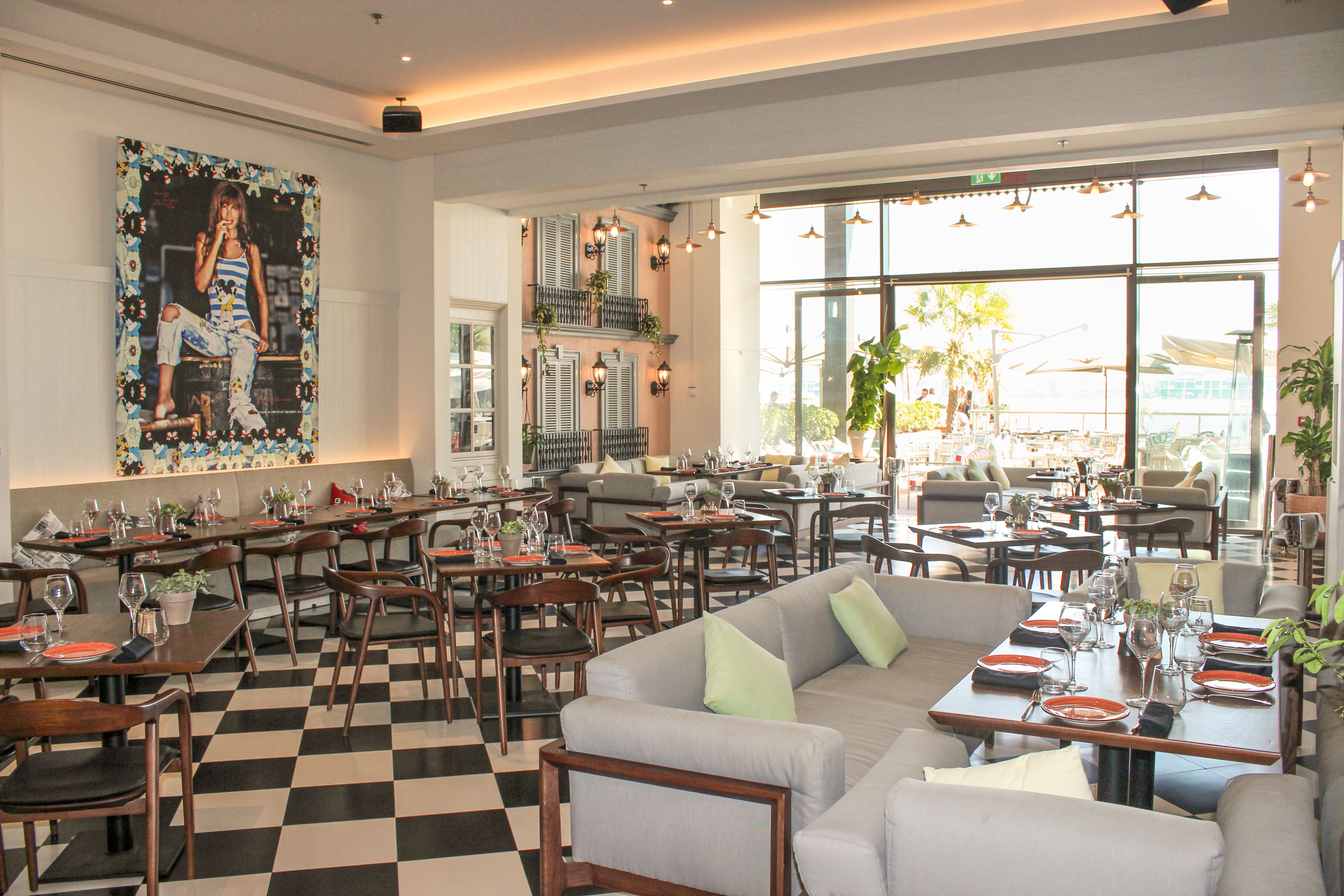 For the fresh decor, and the delicious Italian food.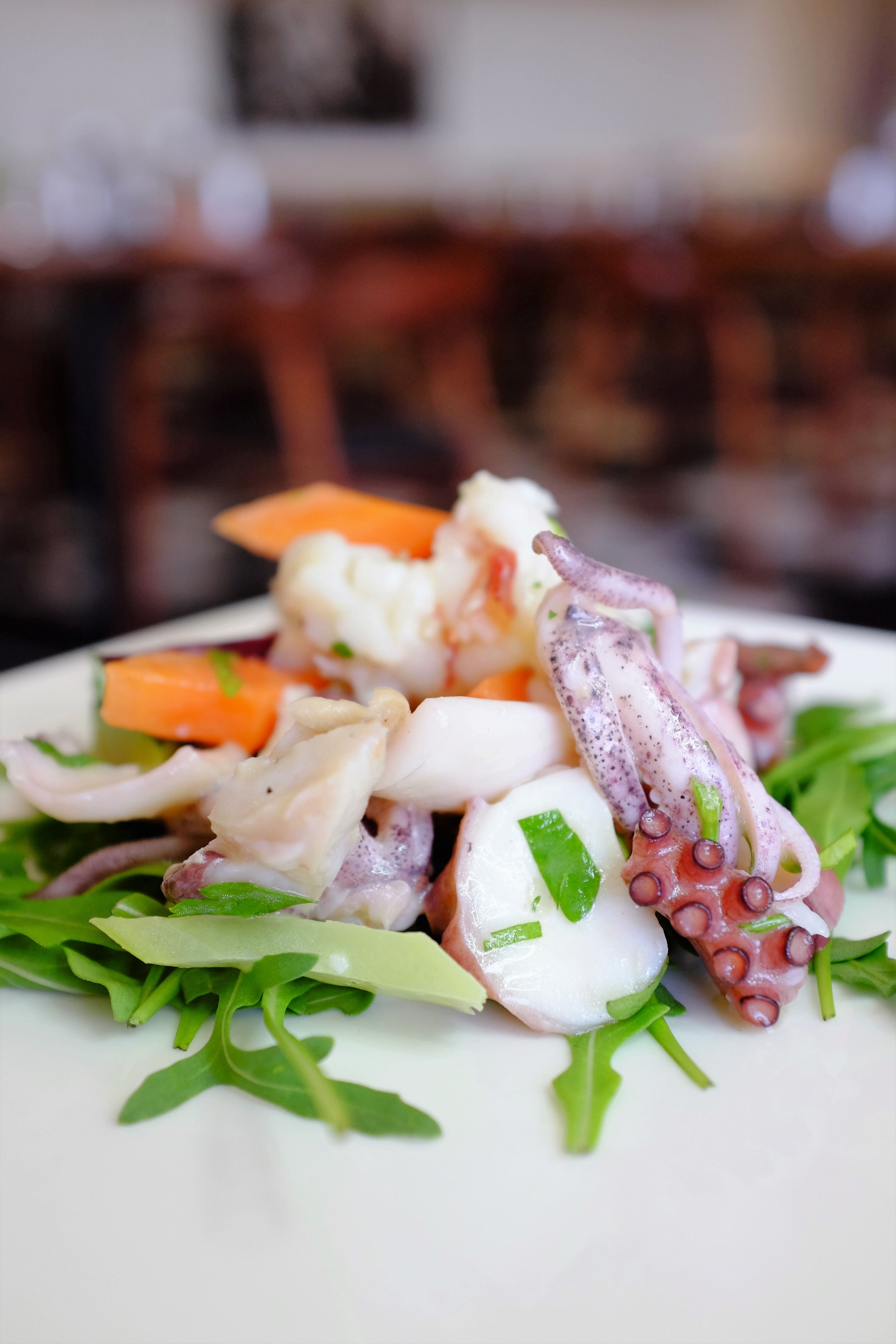 Cooked fresh and light – the best of the Mediterranean diet – Simply Italian presents a menu of delicacies where you are sure to find your favorite.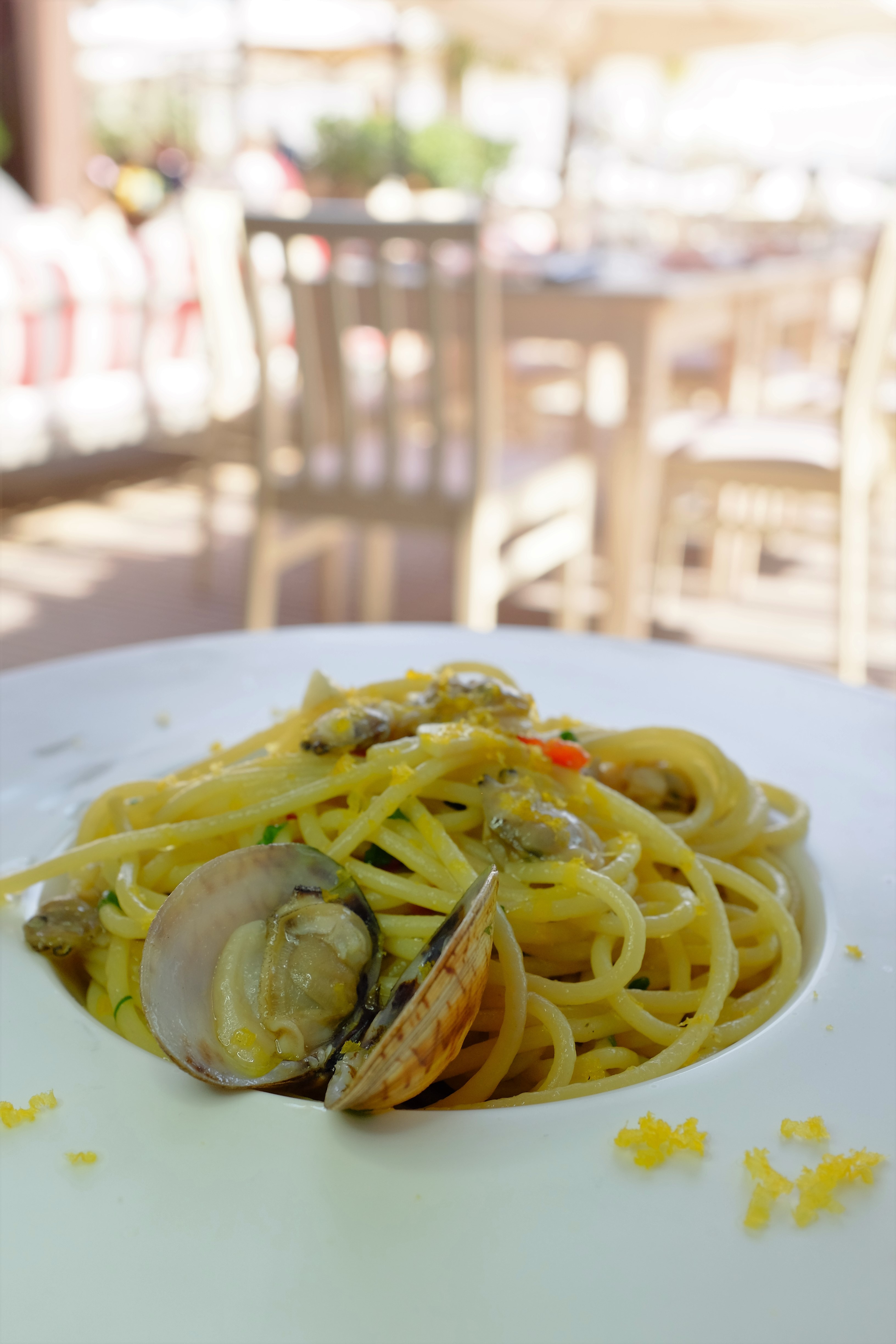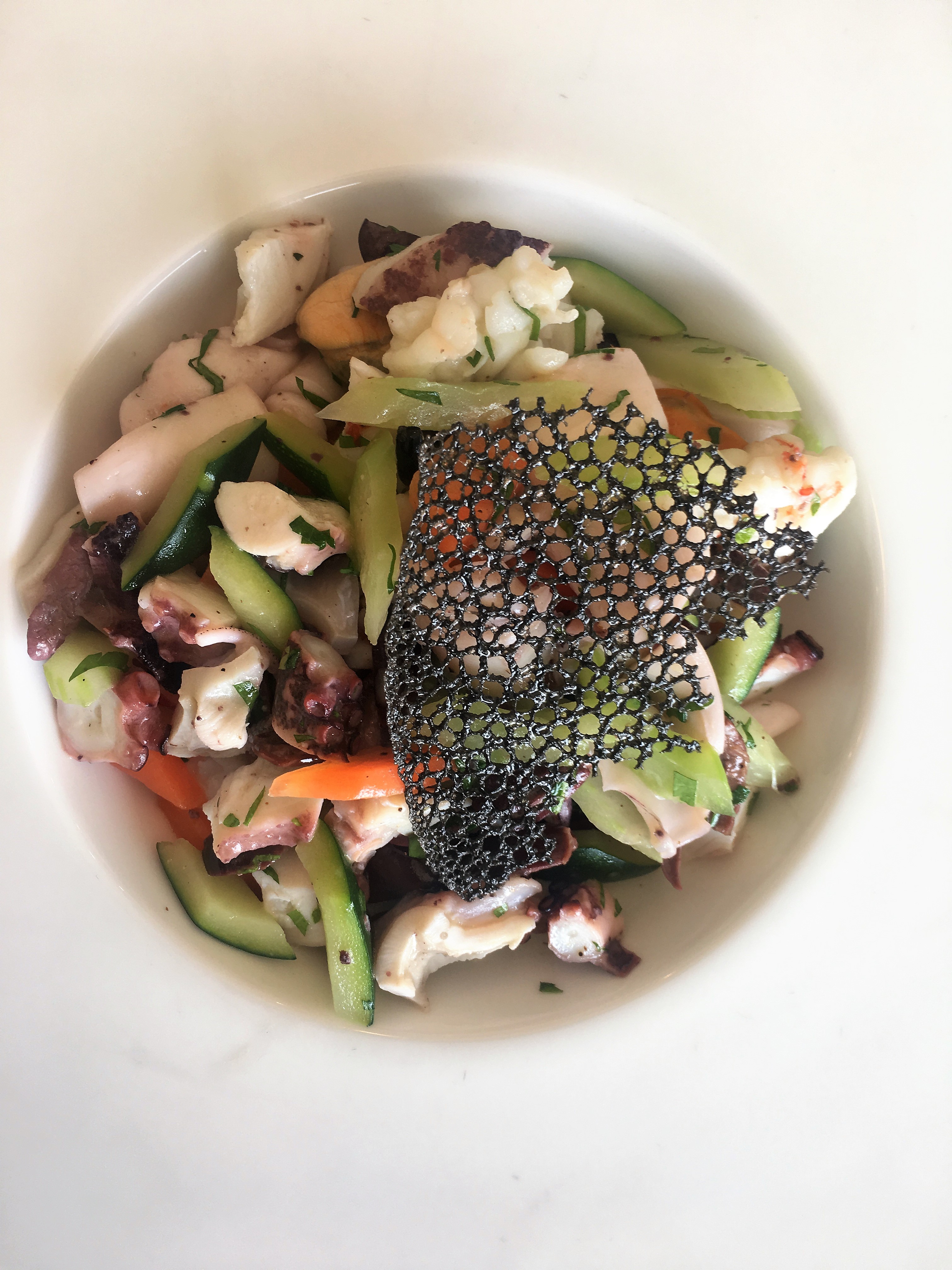 All the way up to dessert, and of course…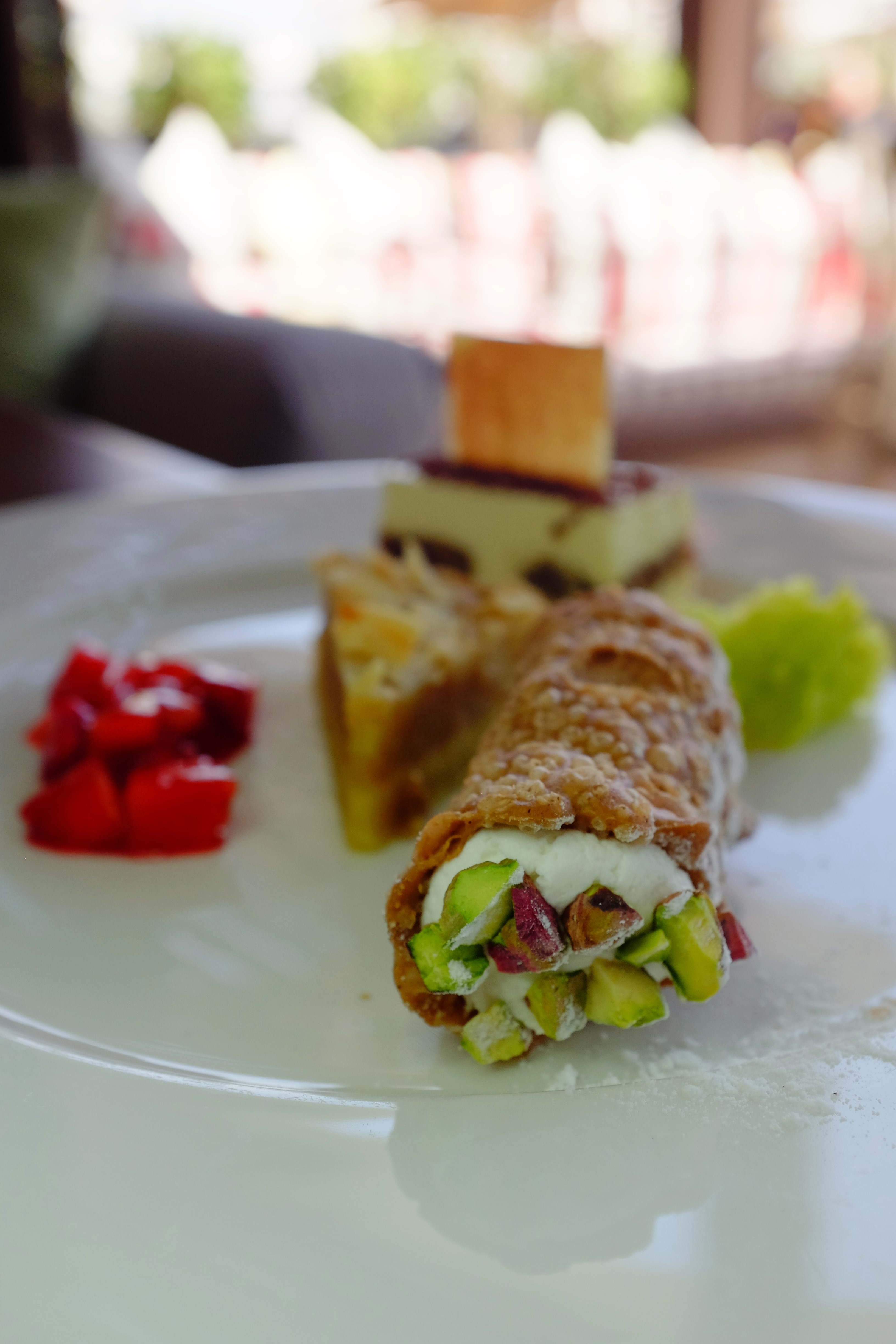 …coffee!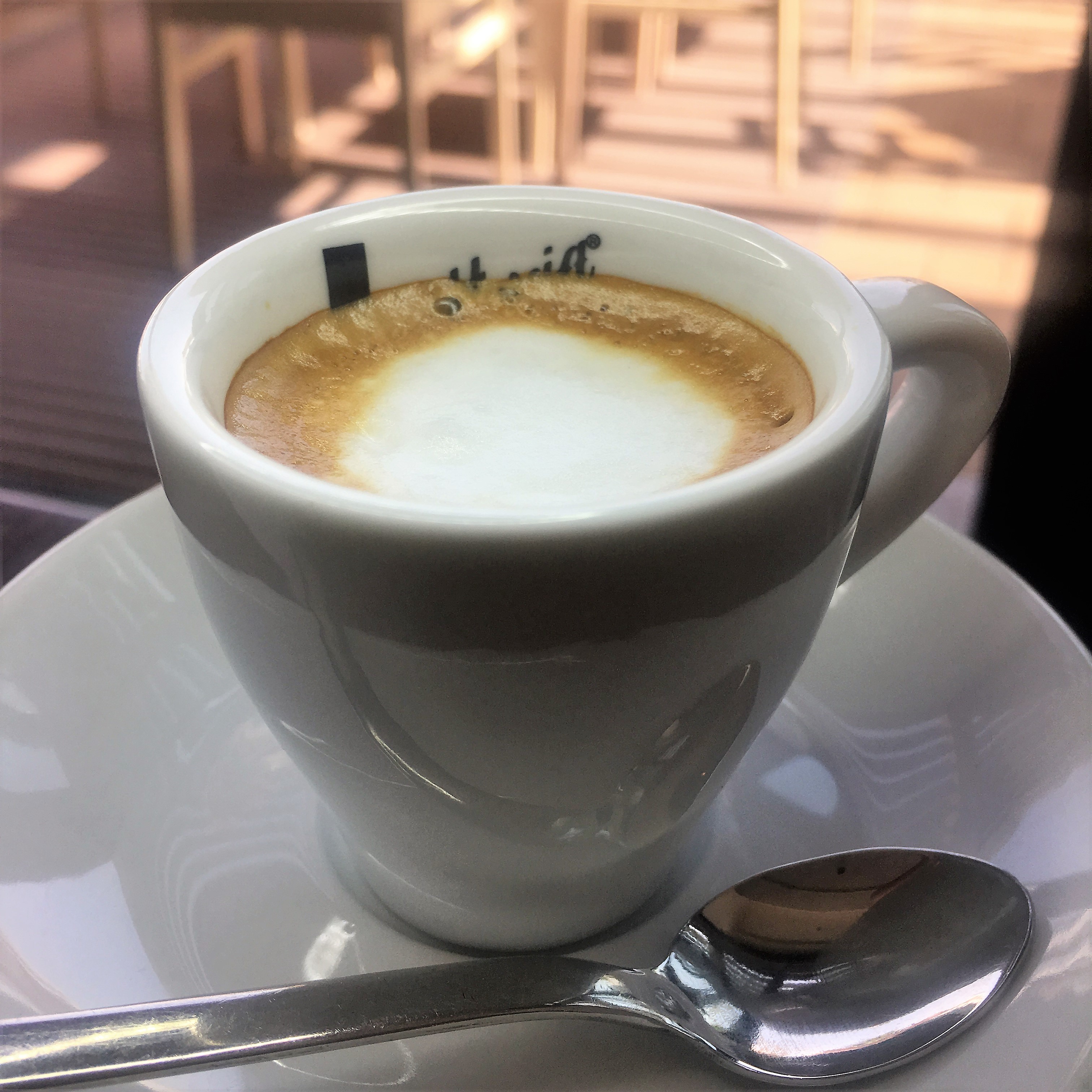 Best espresso macchiato I've had in a very long time!
Overall, Simply Italian presents modern, healthy, and tasty Italian at a superb Dubai location.