There is one restaurant that is a must-visit when in Milano, graciously hosted by one of the most famous five-star hotels in the downtown district: the Principe di Savoia.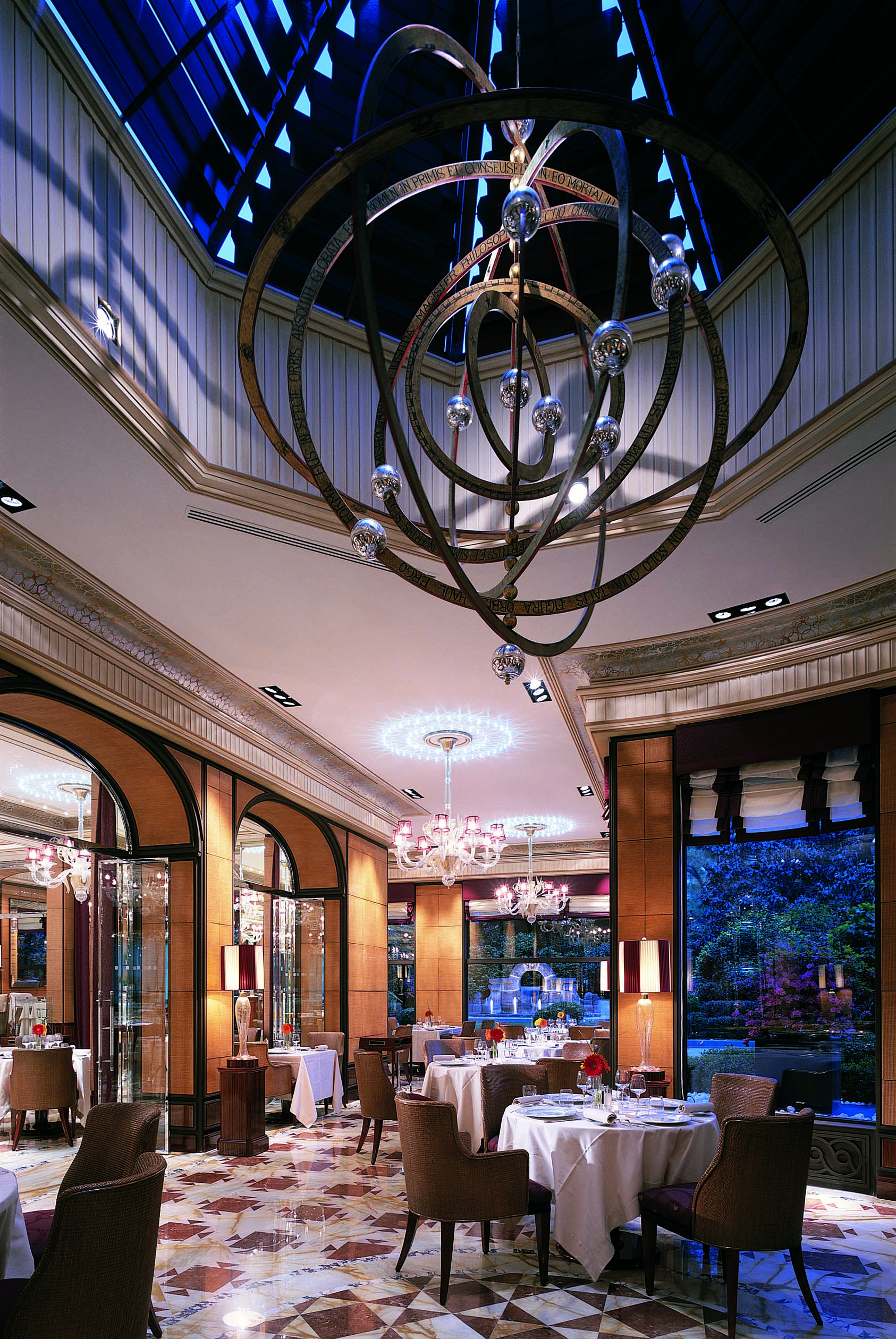 At Acanto restaurant, the ambience is sophisticated, yet the atmosphere is friendly.
And the service, as expected, is impeccable.
But let me stay in respectful silence and allow the images to guide you on a quick tour of what will be the culinary highlight of your entire trip to Italy – simply incomparable, totally delicious!
Let's start with the deceptively simple Principe salad: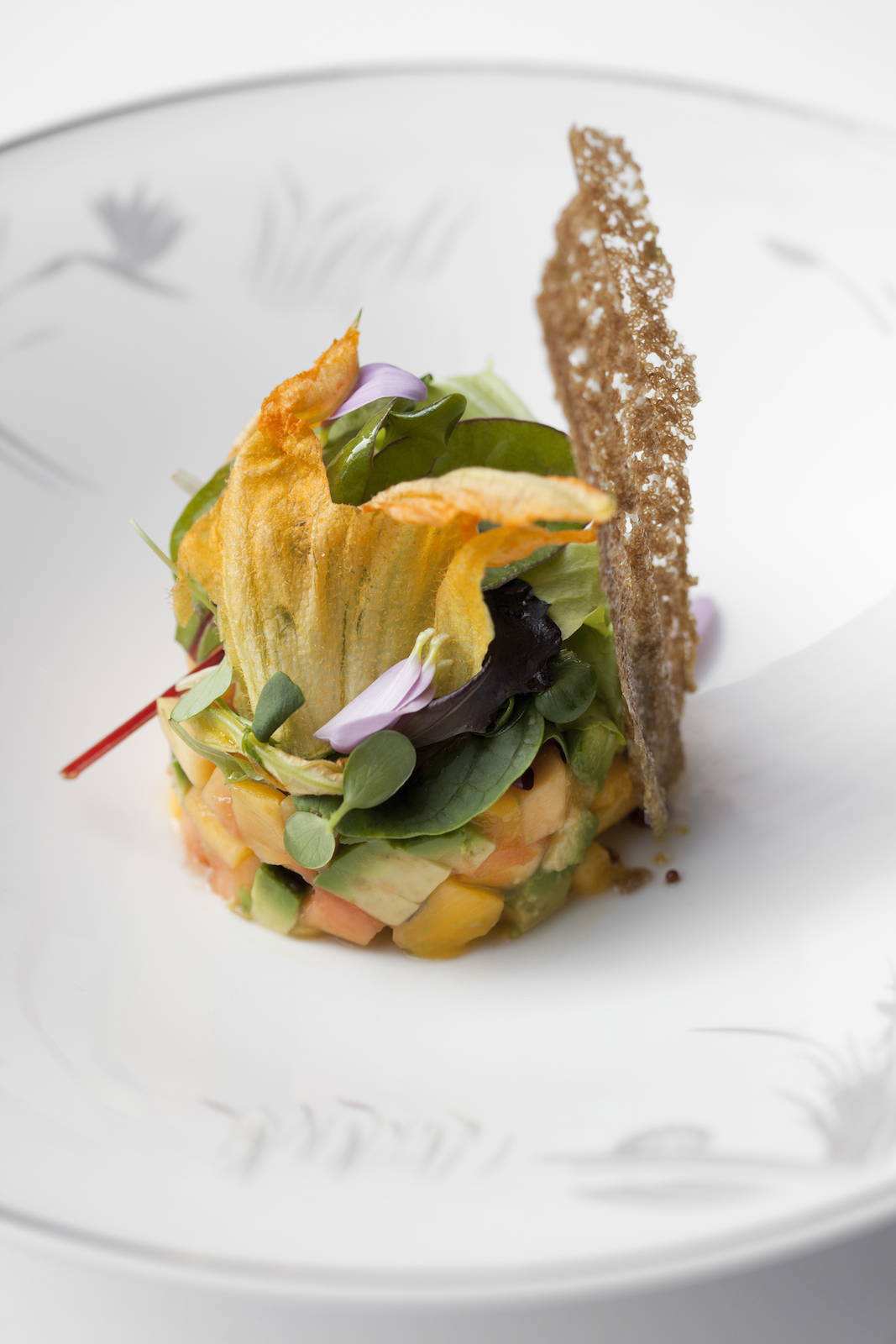 Zucchini parmigiana with cream cheese parcel, sweet and sour baby tomatoes: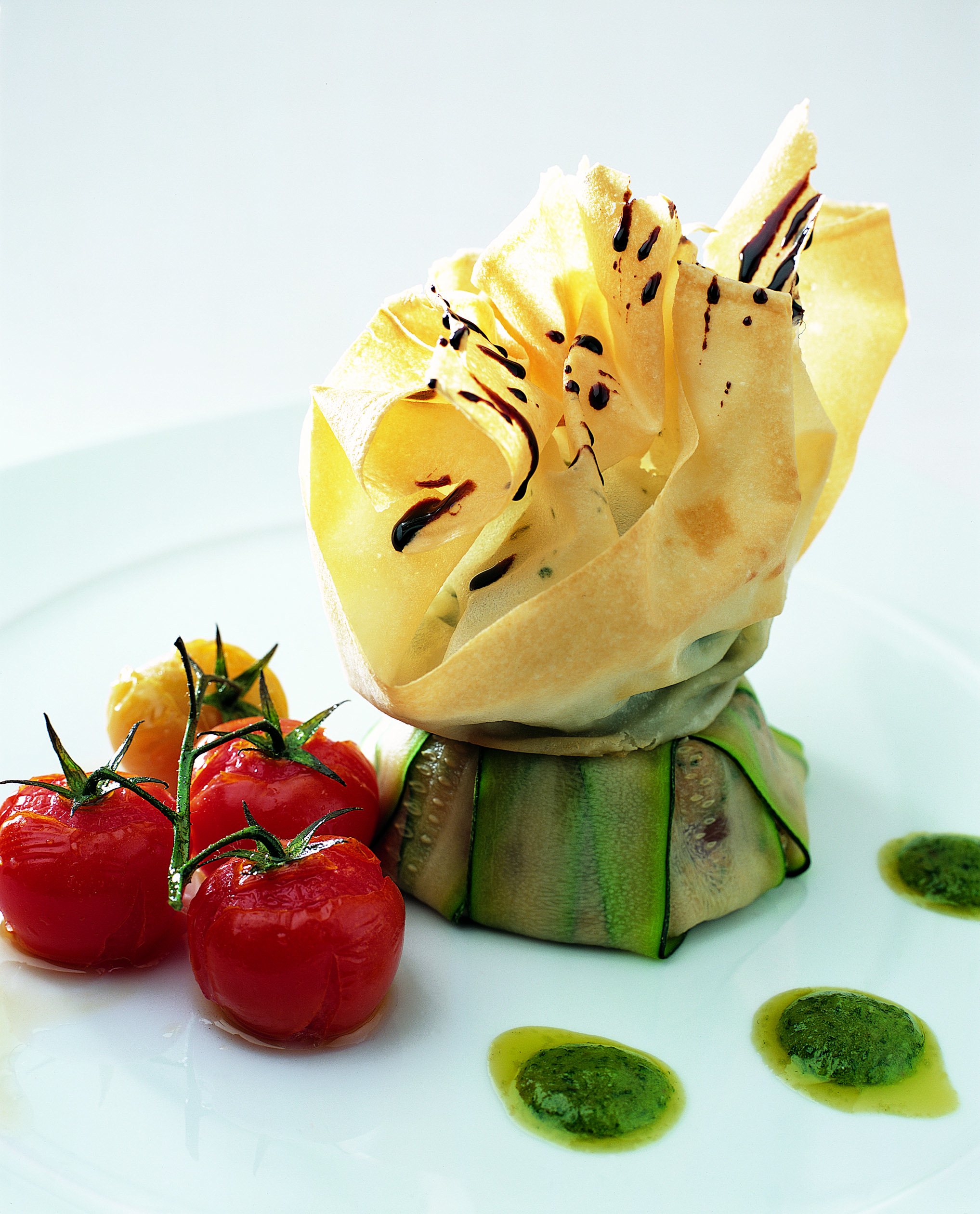 White egg tagliolini pasta with prawns and Amalfi lemon: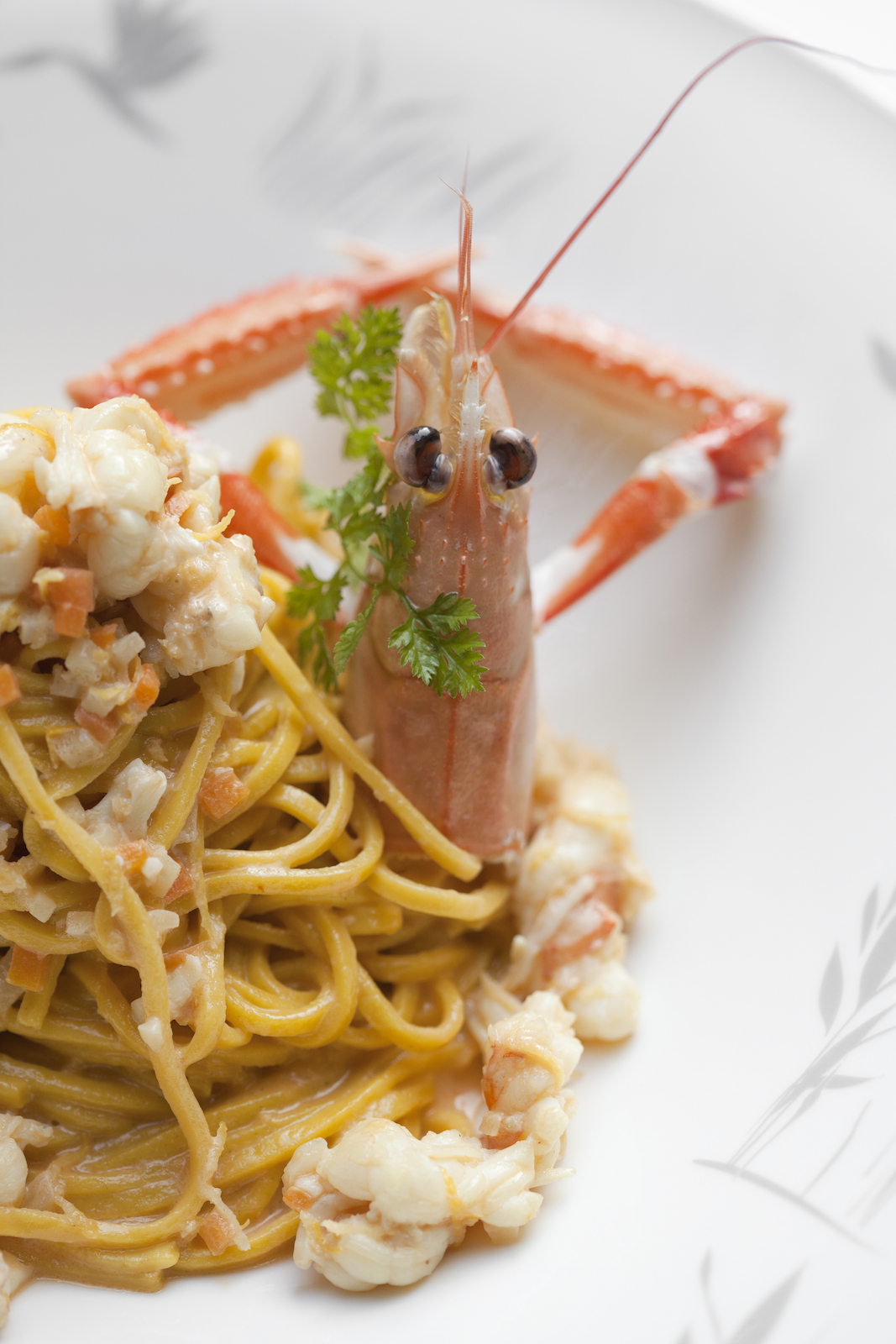 Carpaccio of monkfish with bottarga and Tuscan Panzanella salad: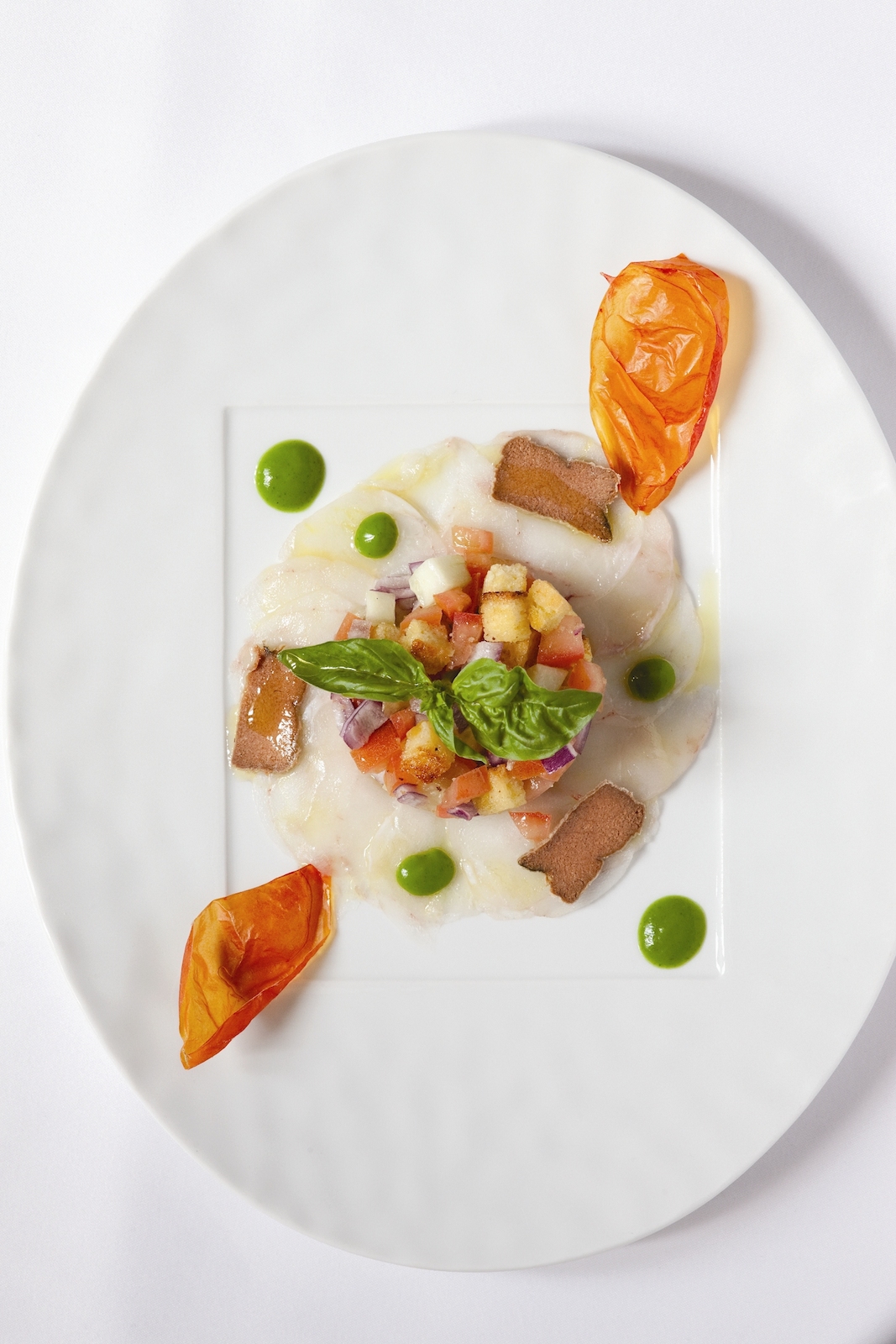 Red tuna matambre with aubergines caponata and orange-scented roasted red bell peppers: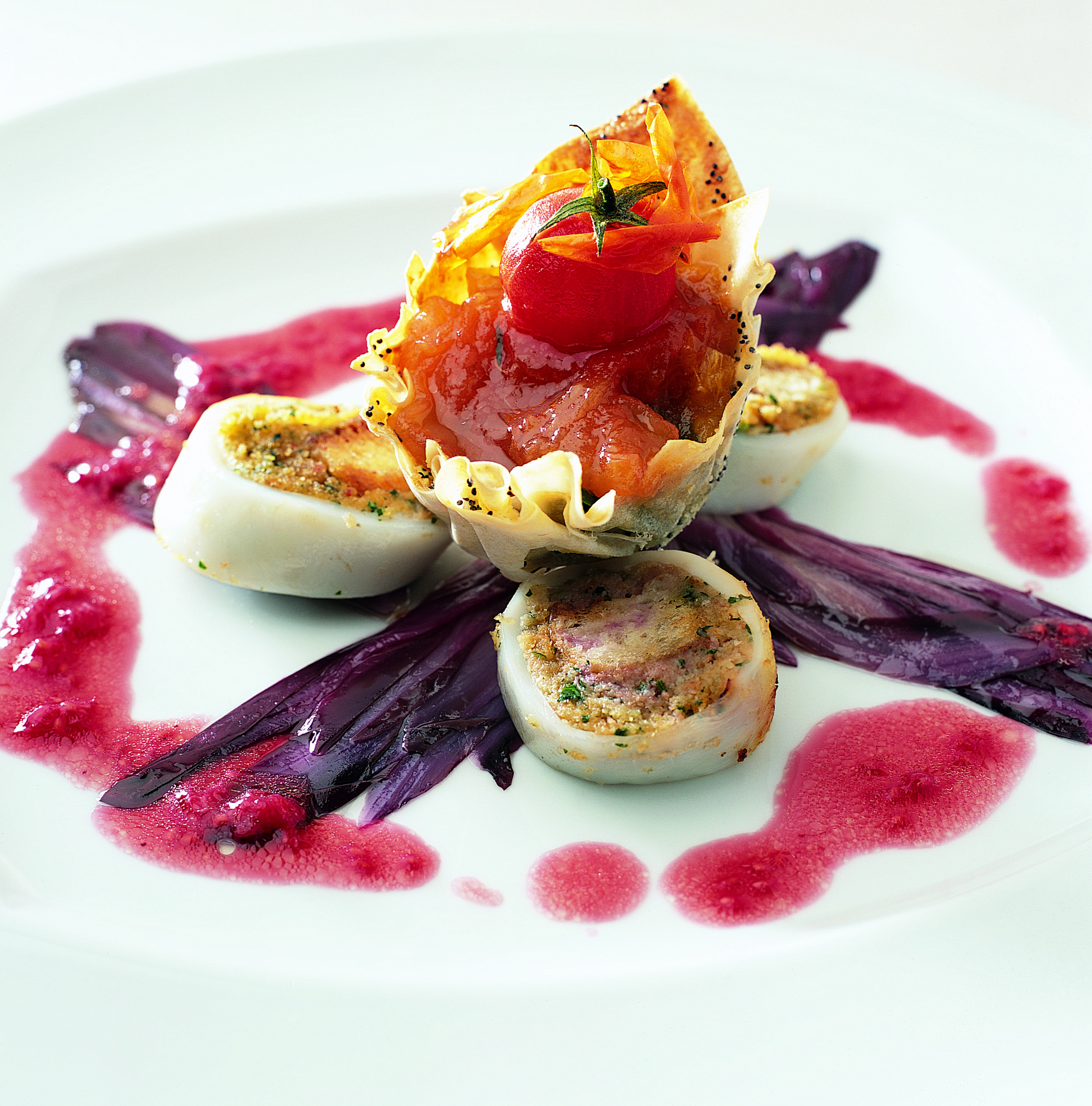 Spit-roasted shoulder of suckling pig, with eight spices and Sichuan pepper, served with potatoes millefeuilles and vegetables: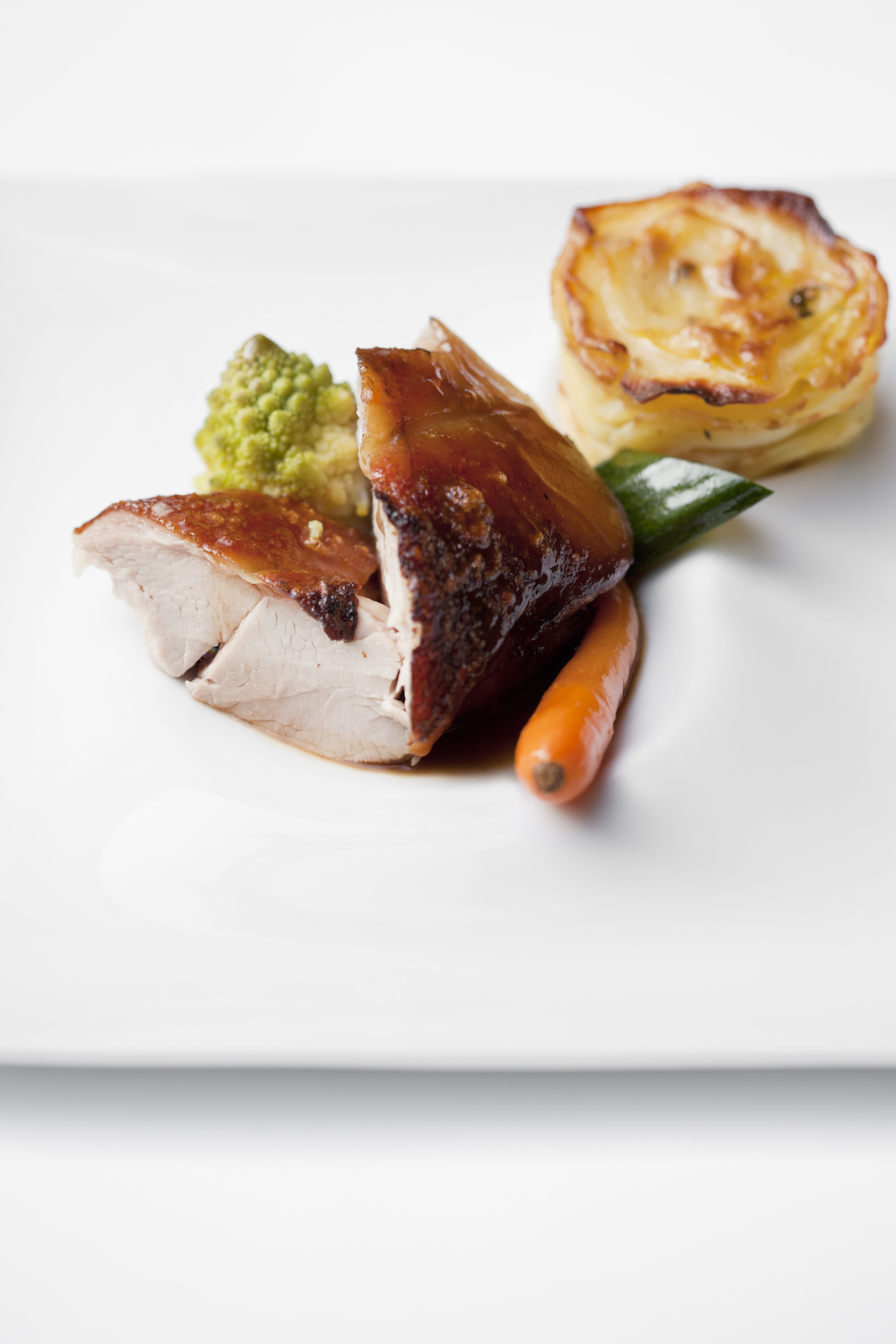 Chocolate Dom with raspberry and chill pepper aroma:
Every dish is a dream for the palate – every bite a symphony of exquisite tastes.
But I am yet to unveil what may be the very best secret of Acanto…
Check out the wine list!
It is not a list… it is an encyclopaedia!!!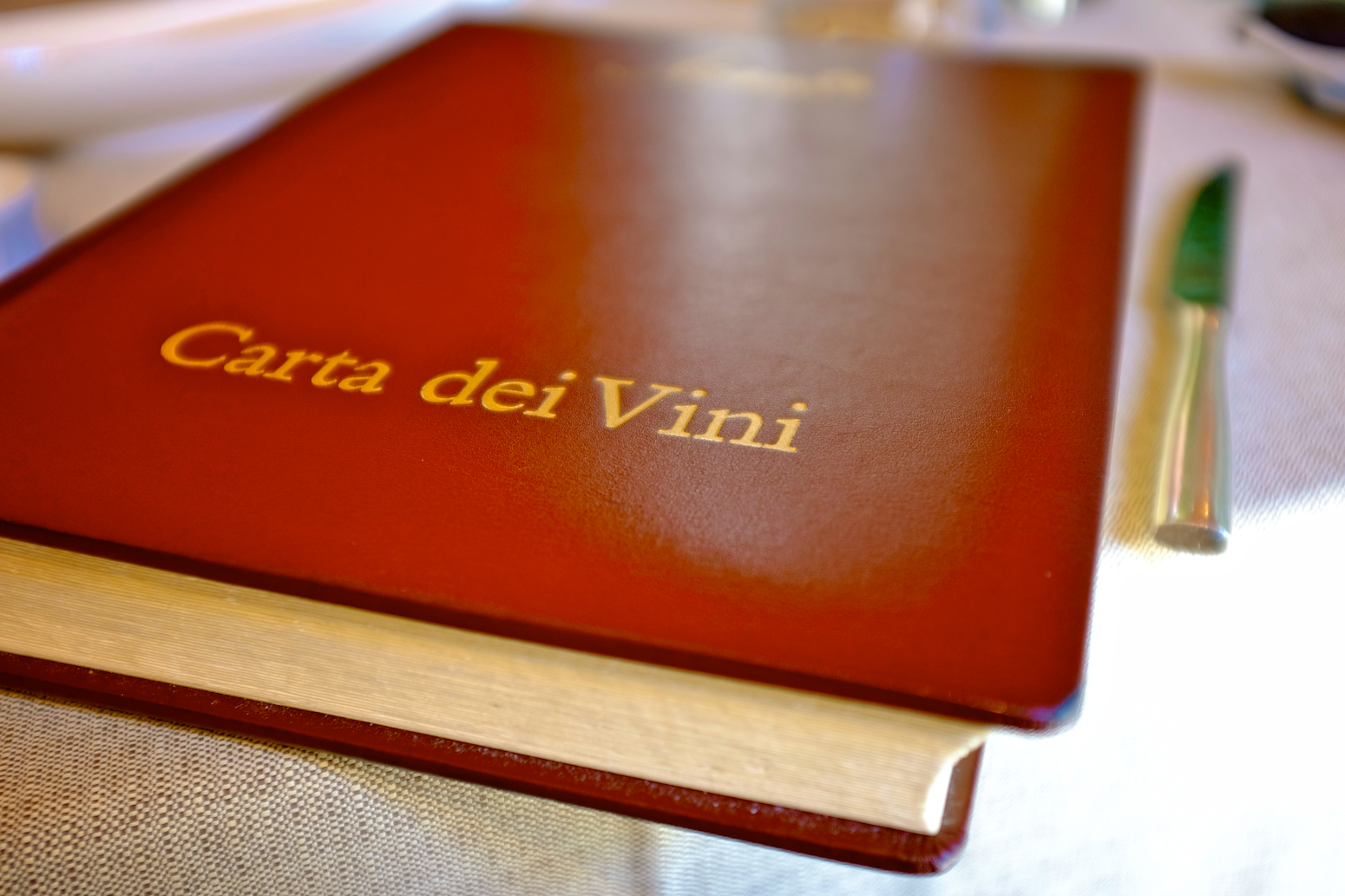 At first I could not believe it. Was this their actual wine list, meaning you could select from this amazing selection of wines, and they would serve it on the spot; or was this an academic publication cataloguing the potential viniculture production of Italy?
Well – sir, you choose, we pour!
Sommelier Alessandra Veronesi – the Italian goddess of wines – guided us with calm efficiency, and magically plucked out her favourites to complement our dishes: and the result was perfection itself.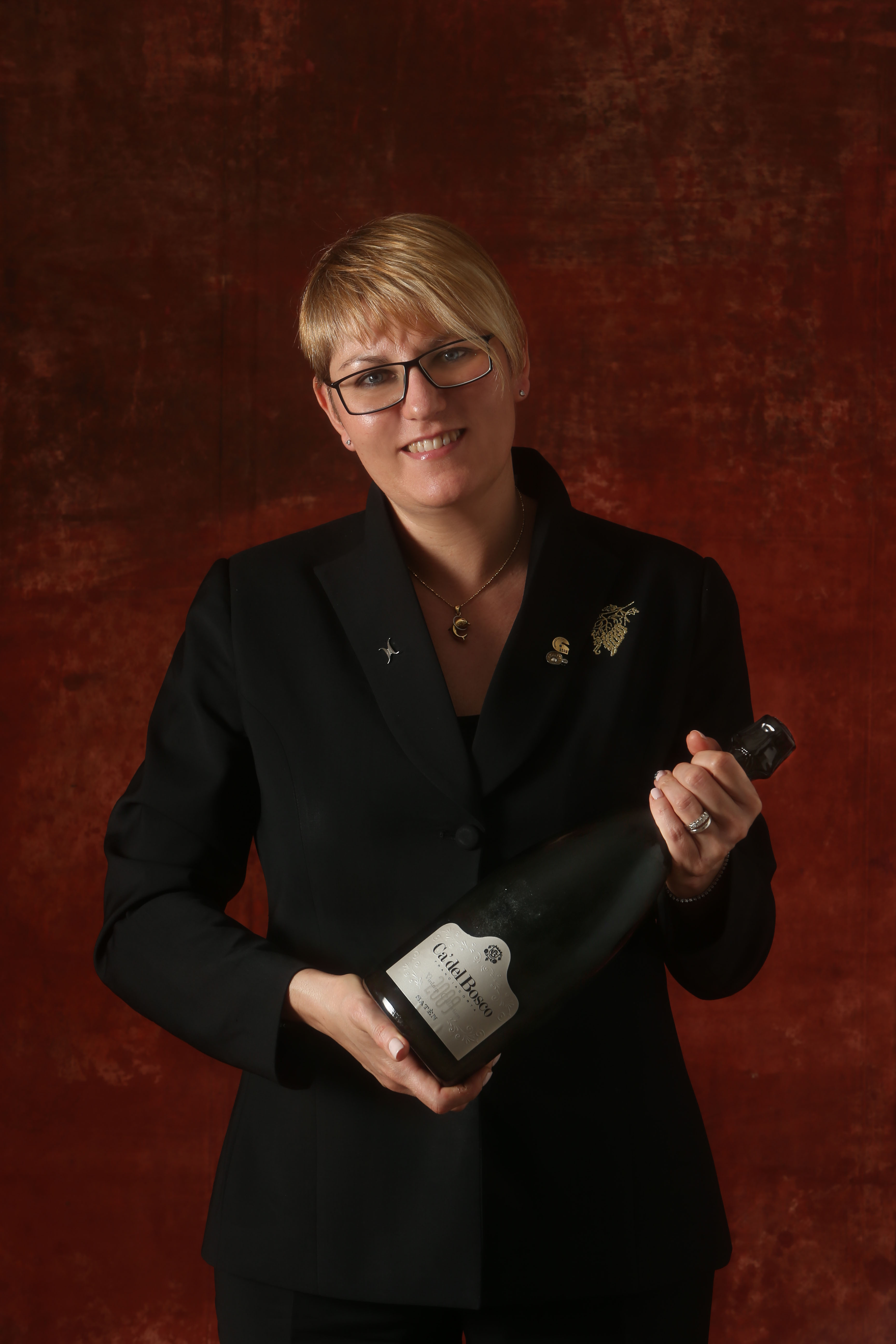 All in all, the harmonious combination of the elegant ambience, the artful masterpieces coming out of the kitchen, and the caressing complements of the sincere wine made for an unforgettable dining experience at Acanto.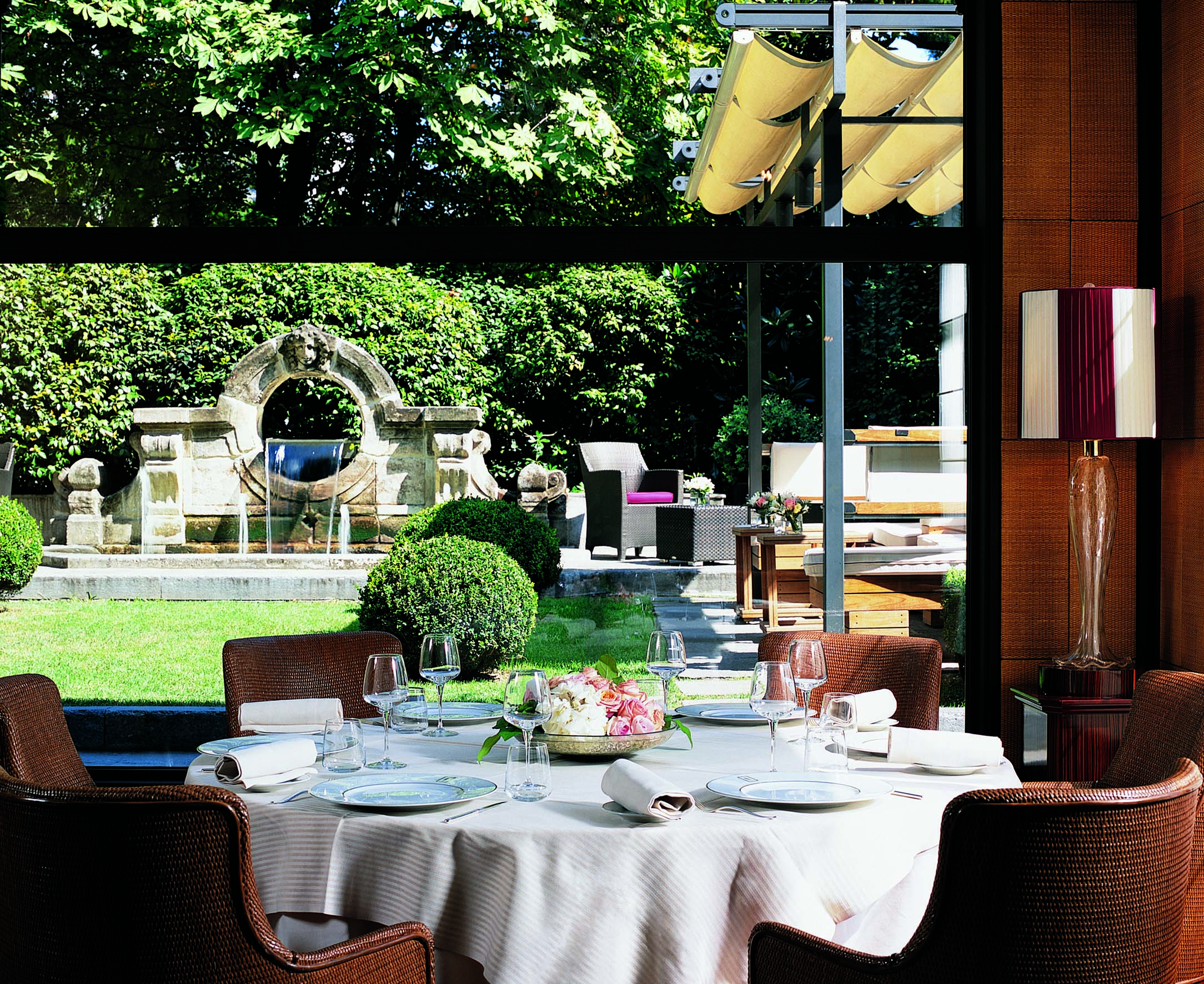 Acanto restaurant is easy to find, presented by Hotel Principe di Savoia in Milan, Italy. Here is an interactive map:

View Principe di Savoia in a larger map and download the GPS track coordinates here.
The Hotel Principe di Savoia is part of the Dorchester Collection, which owns and manages 9 luxury five star hotels.
Hotel Principe di Savoia: Hotel booking information‎