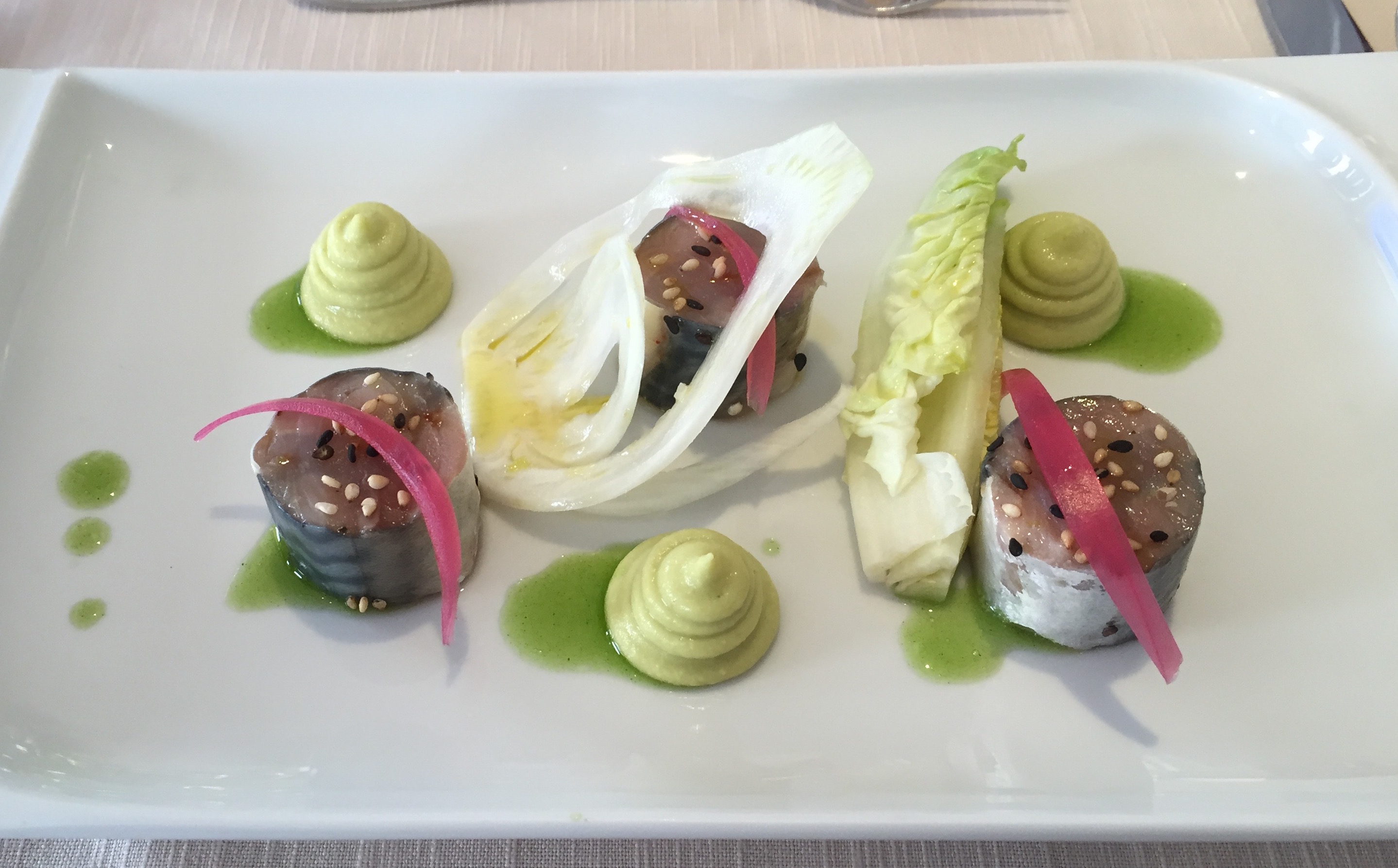 At Le Park 45 the excellence of the cuisine will blow you away…
…although the location is an equal delight – directly in the centre of Cannes' corniche, the world-famous Croisette, hosted by the imposing Grand Hotel.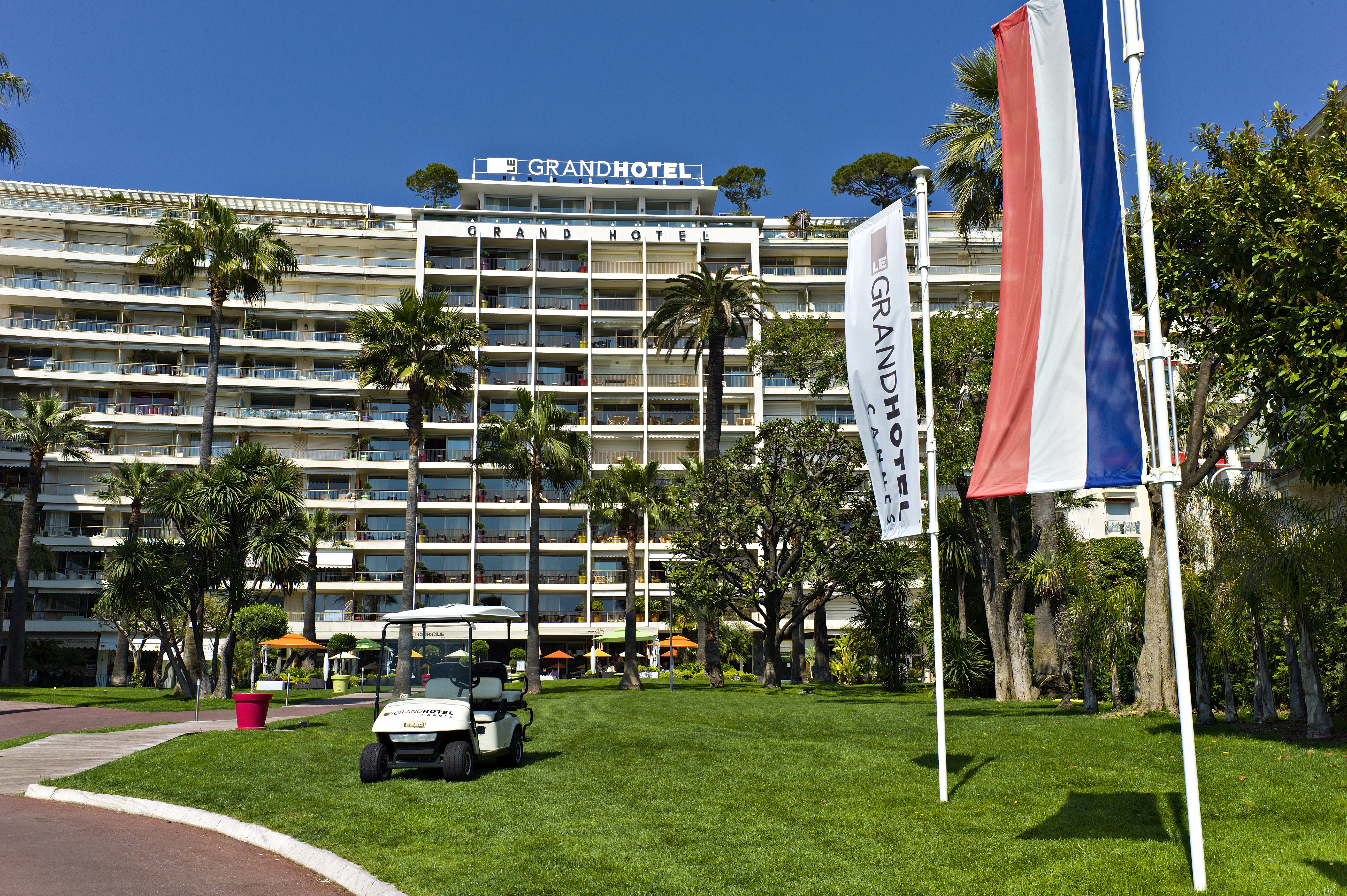 But it is the food itself that elevates this Michelin-star restaurant to levels of ecstasy. In fact, Le Park 45 would be a top-class destination regardless of its location.
This combination makes Le Park 45 a most wonderful choice for lunch or dinner while in Cannes.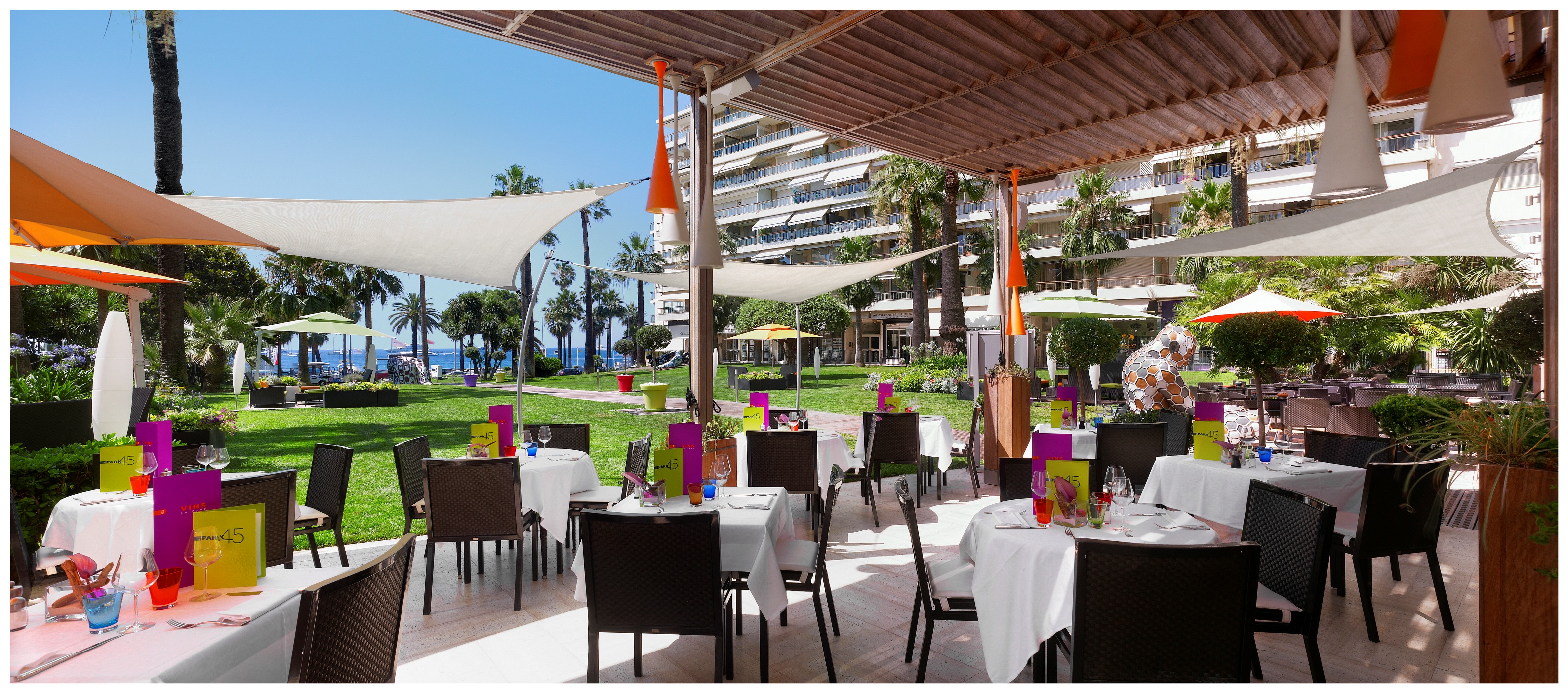 The mastermind in the kitchens is Chef Broda, whose creativity is evident in his ever-changing menu selection.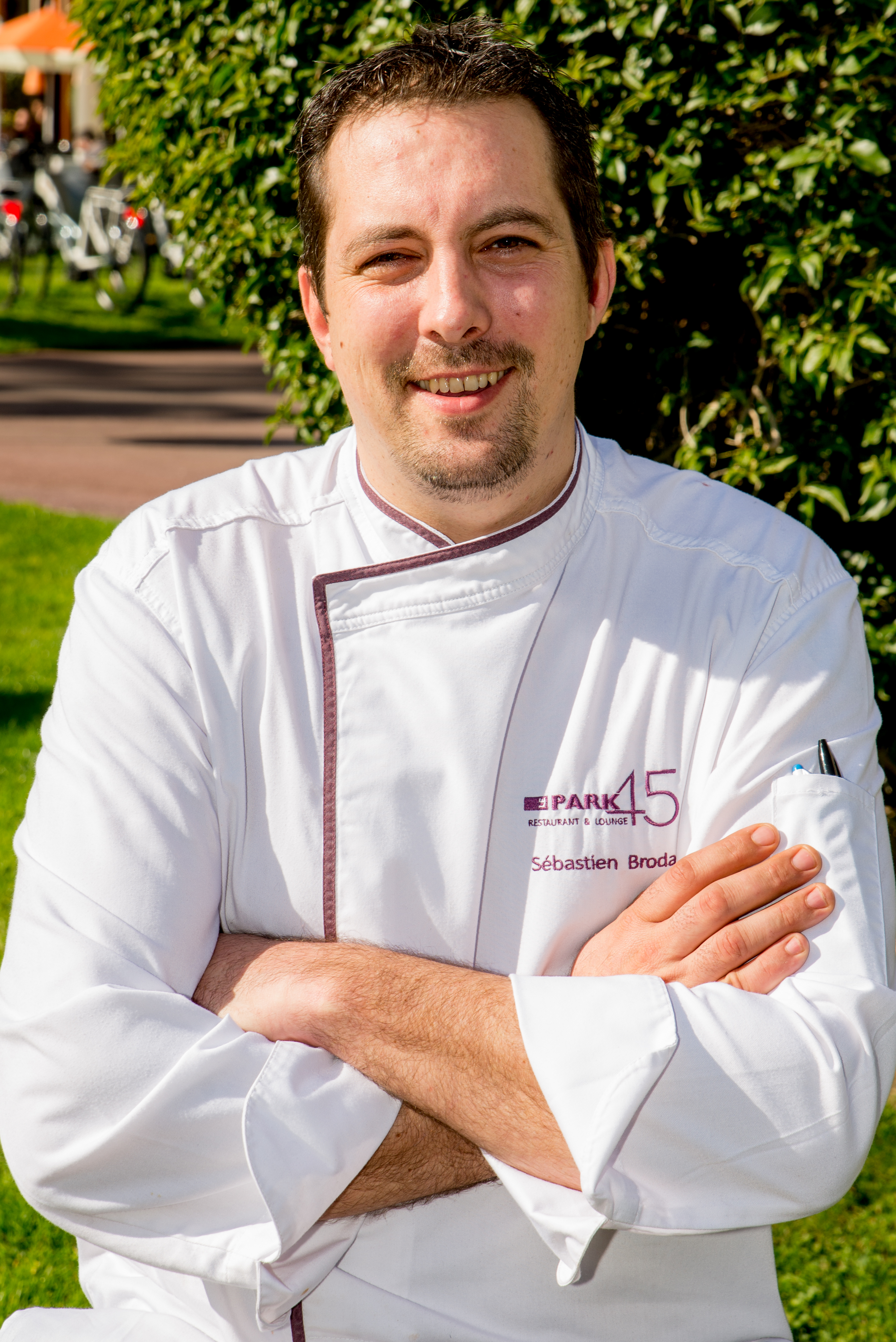 The atmosphere is light and fresh, and elegant; and the service is beyond reproach. The selection of wines is carefully arranged by the in-house sommelier, and overall the ambience is one of understated dynamism.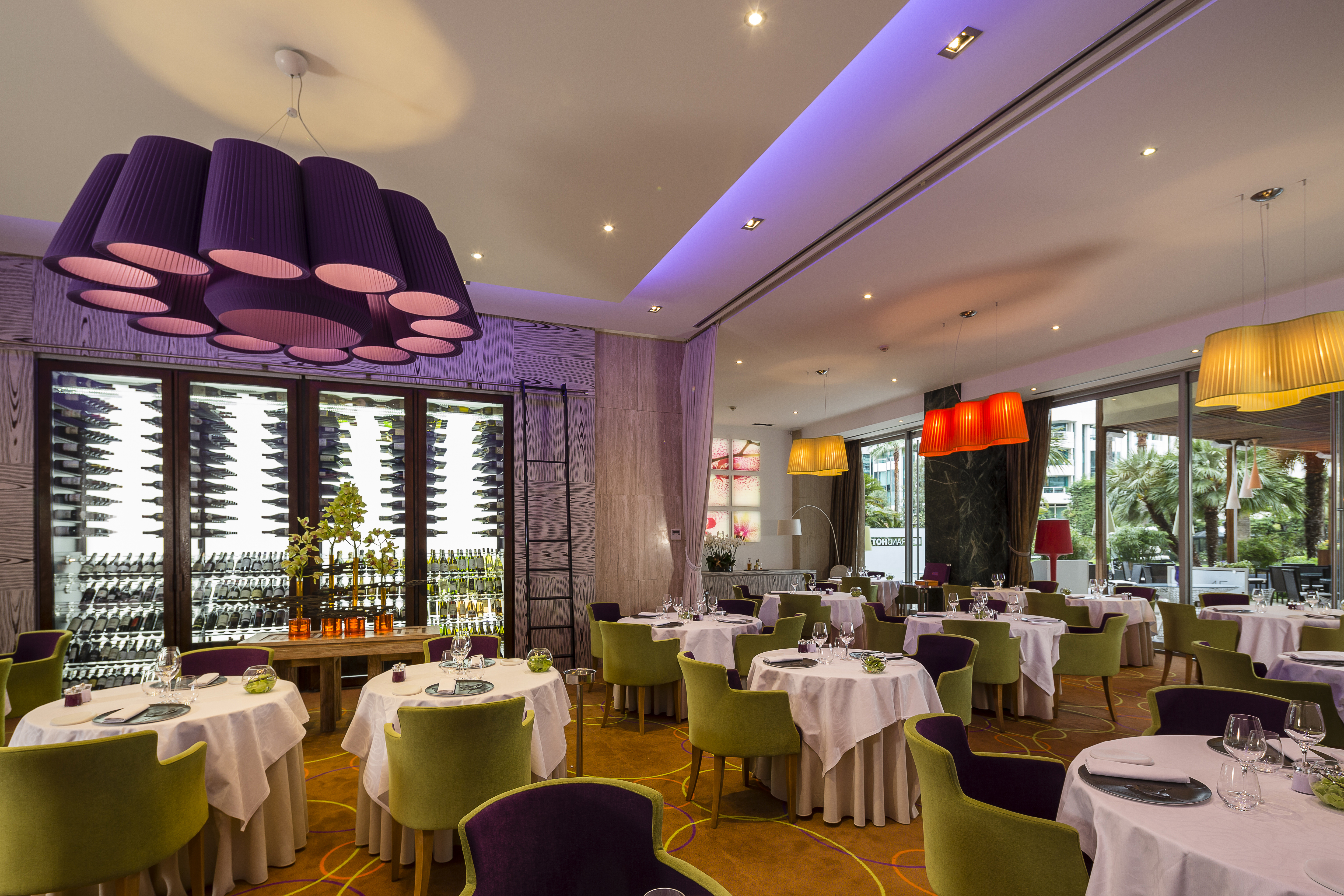 And the delights that arrive to your table are a crescendo of masterpieces!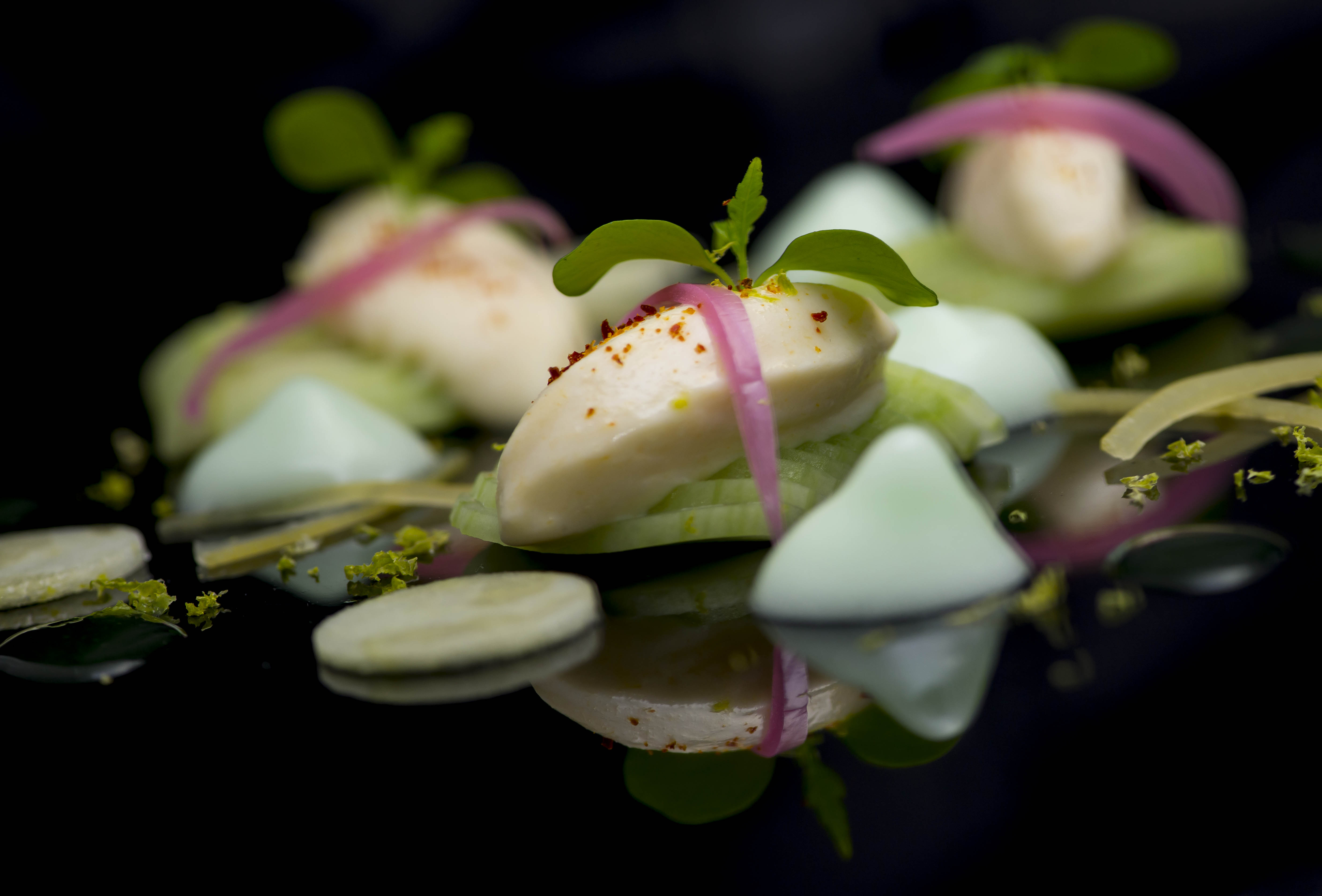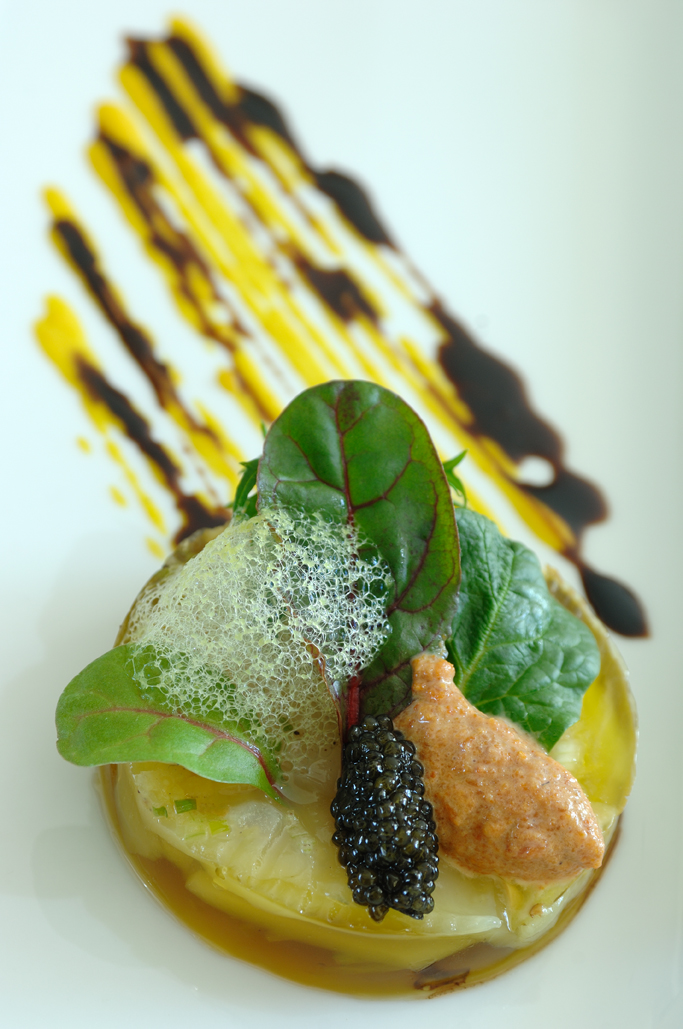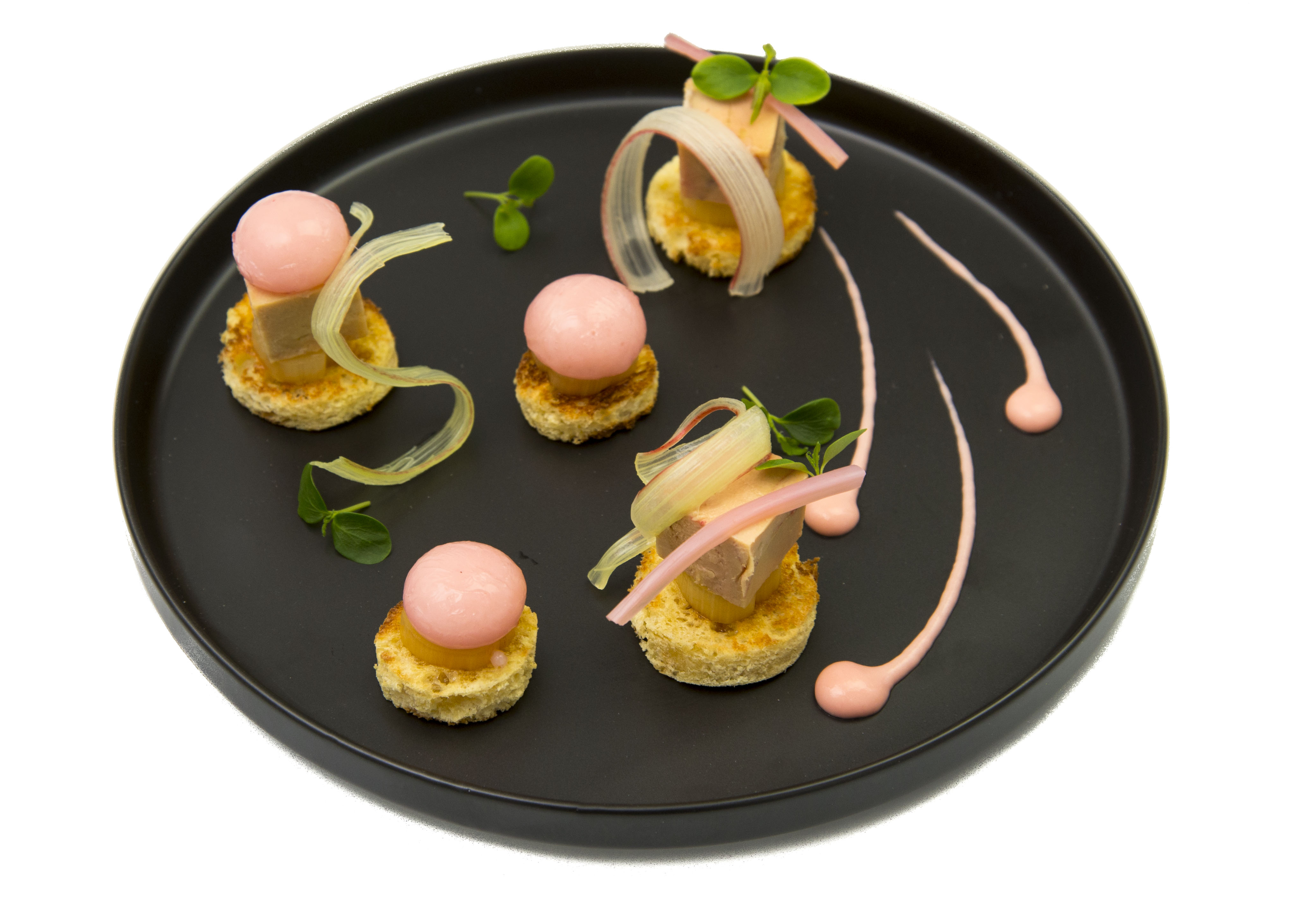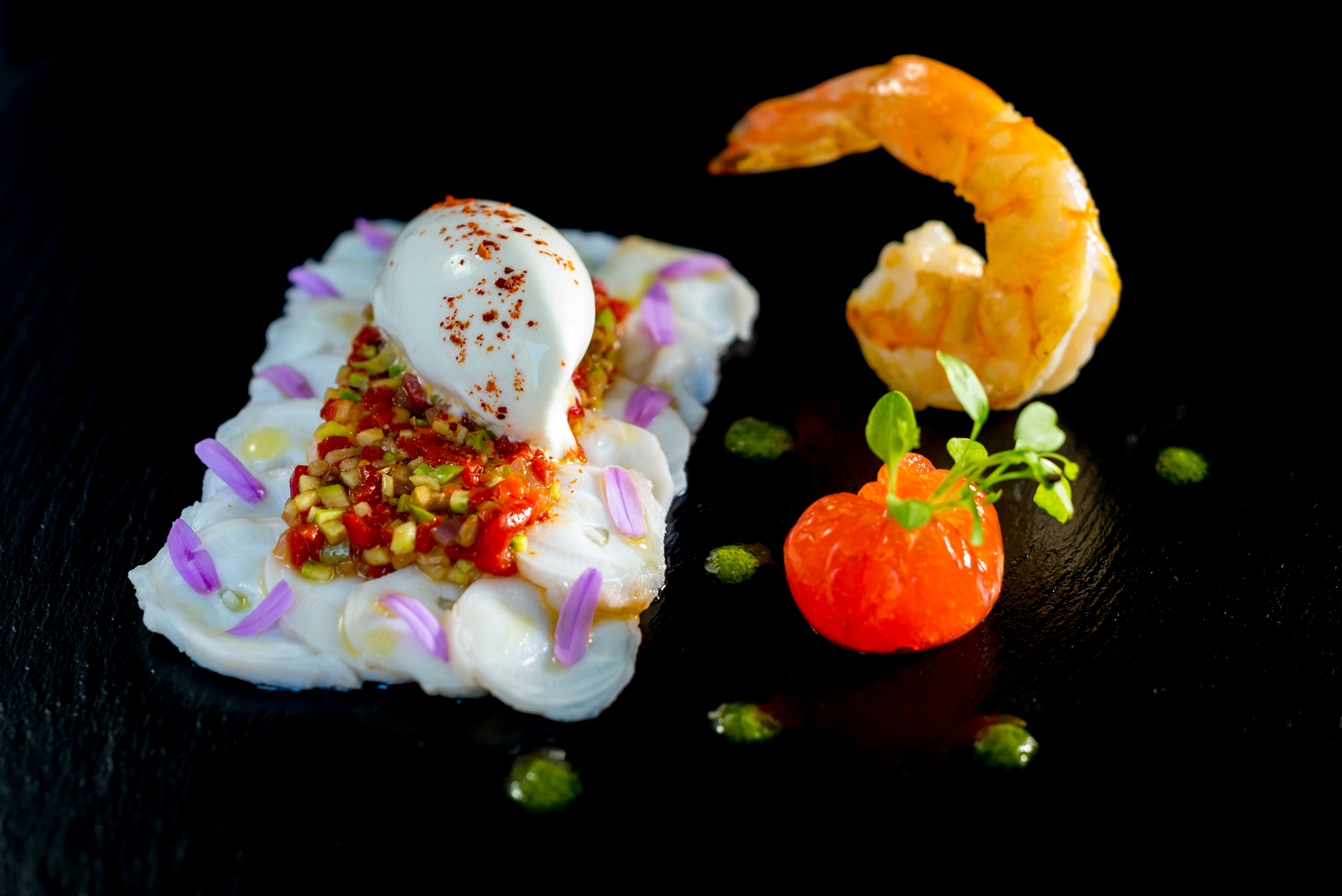 One impressive dish after the other, the dining experience is a feast for the eyes as well as the palate – every choice ingredient is balanced and marvelously matched with another, in a way that the evolution of the flavors comes through in waves.
For a supremely delicious visit to the heart of the French Riviera, La Côte d'Azur, in southern France, one must not miss Le Park 45!