Ready for a totally fresh, unique and out-of-this-world dining experience while in Budapest?
Enter the Buddha-Bar restaurant…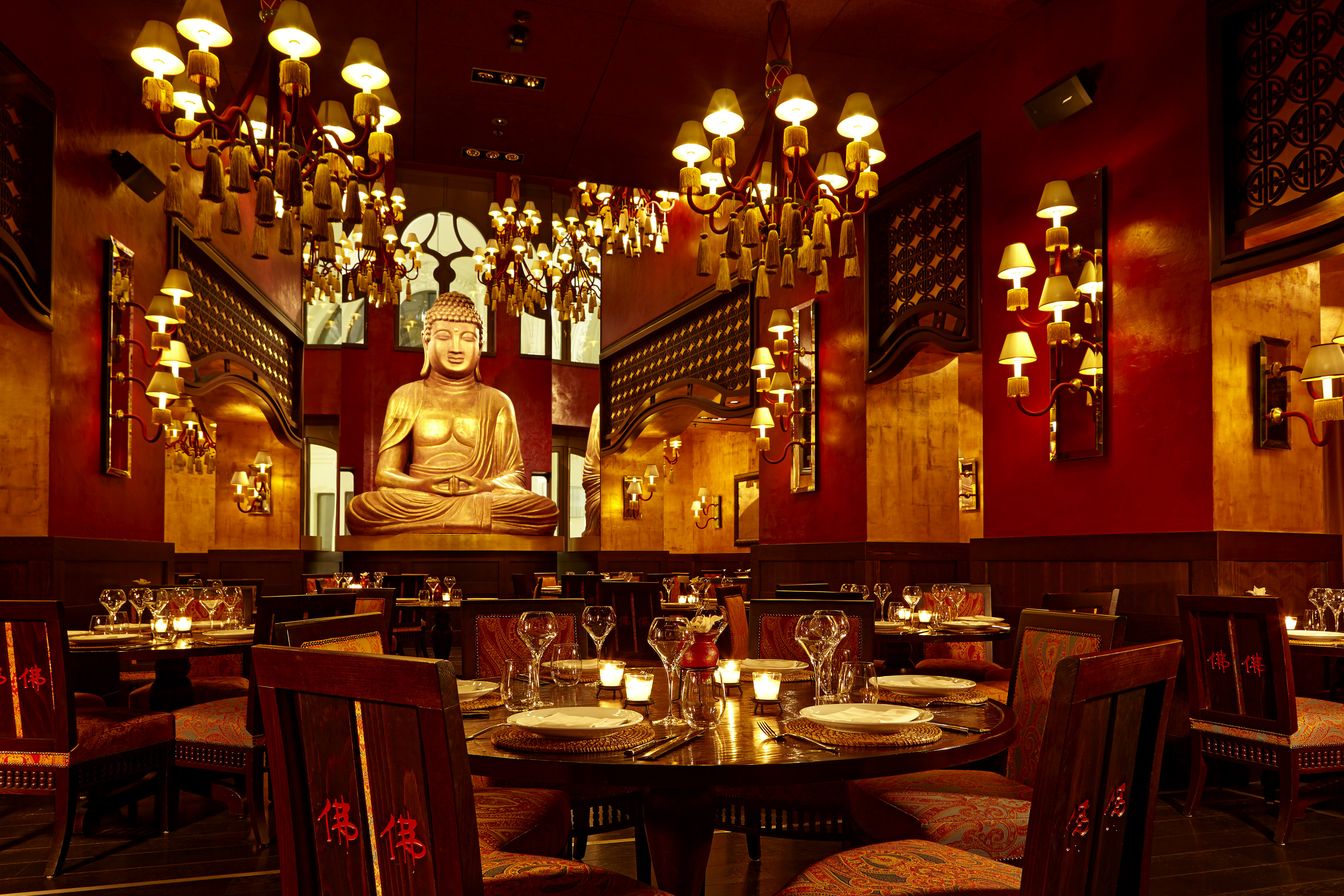 And don't for one moment think the most impressive feature is the amazing ambience!
It's the food…
No… it's the music…
Well… maybe it's the decor…
Look, you tell me:
Here's the food…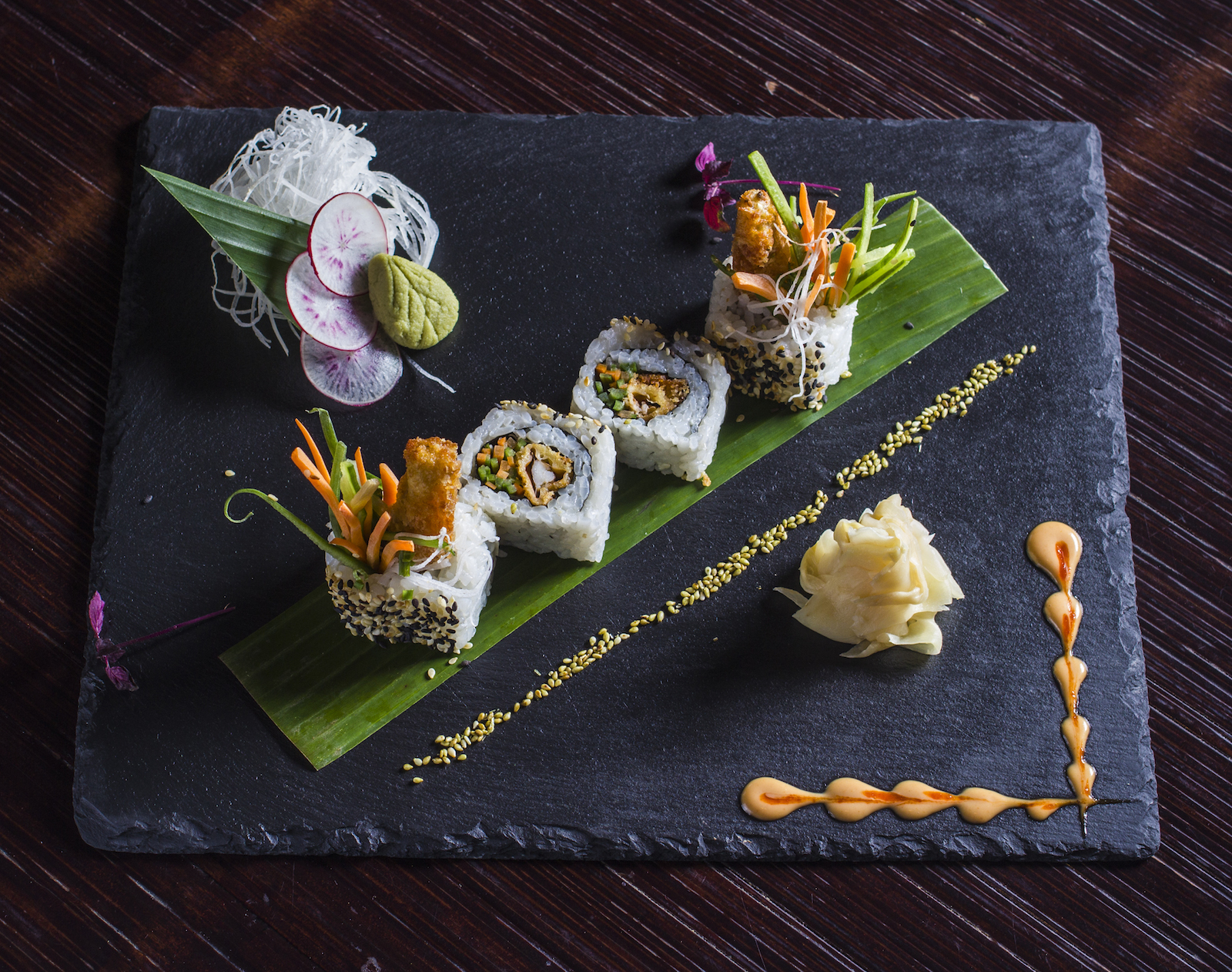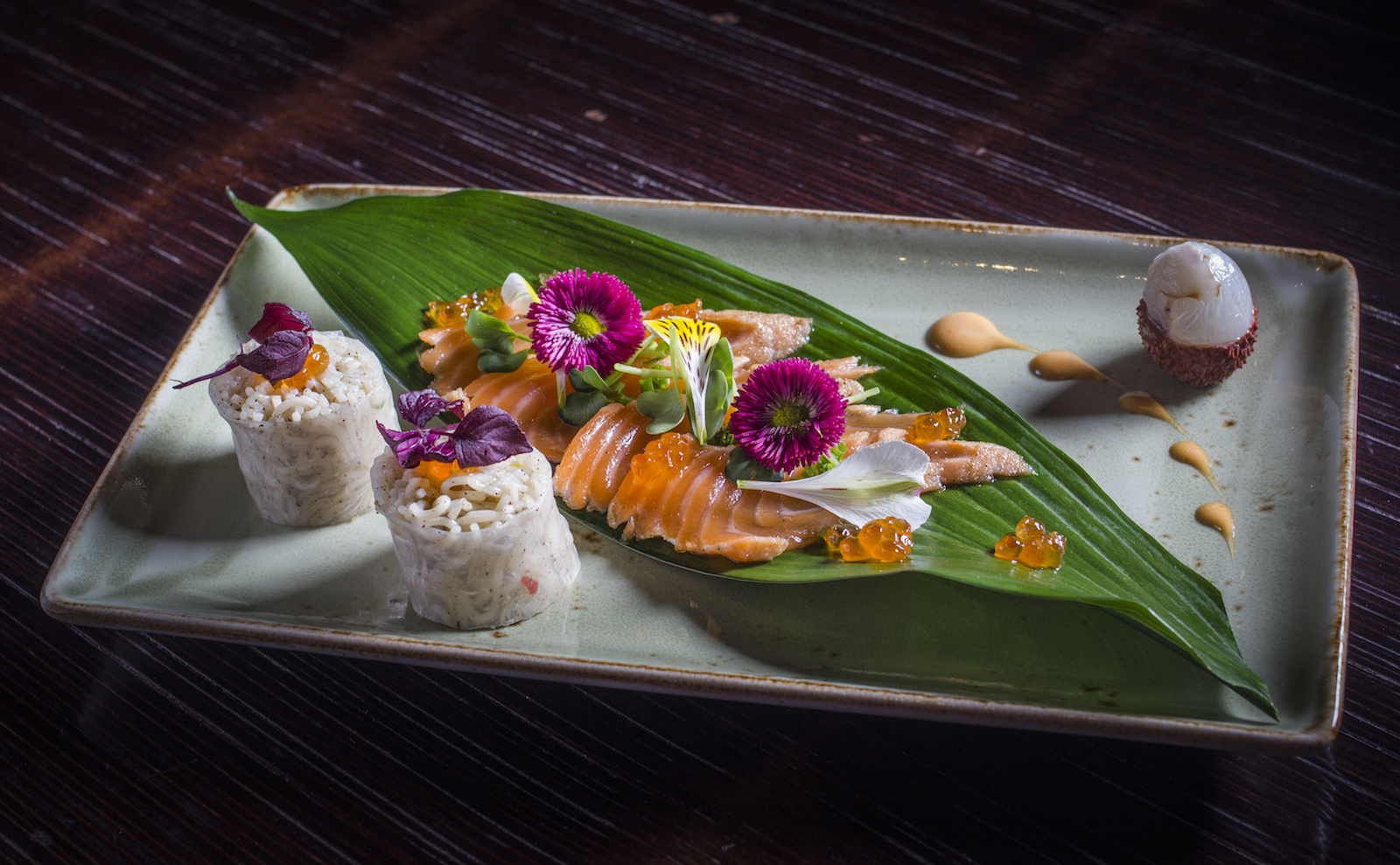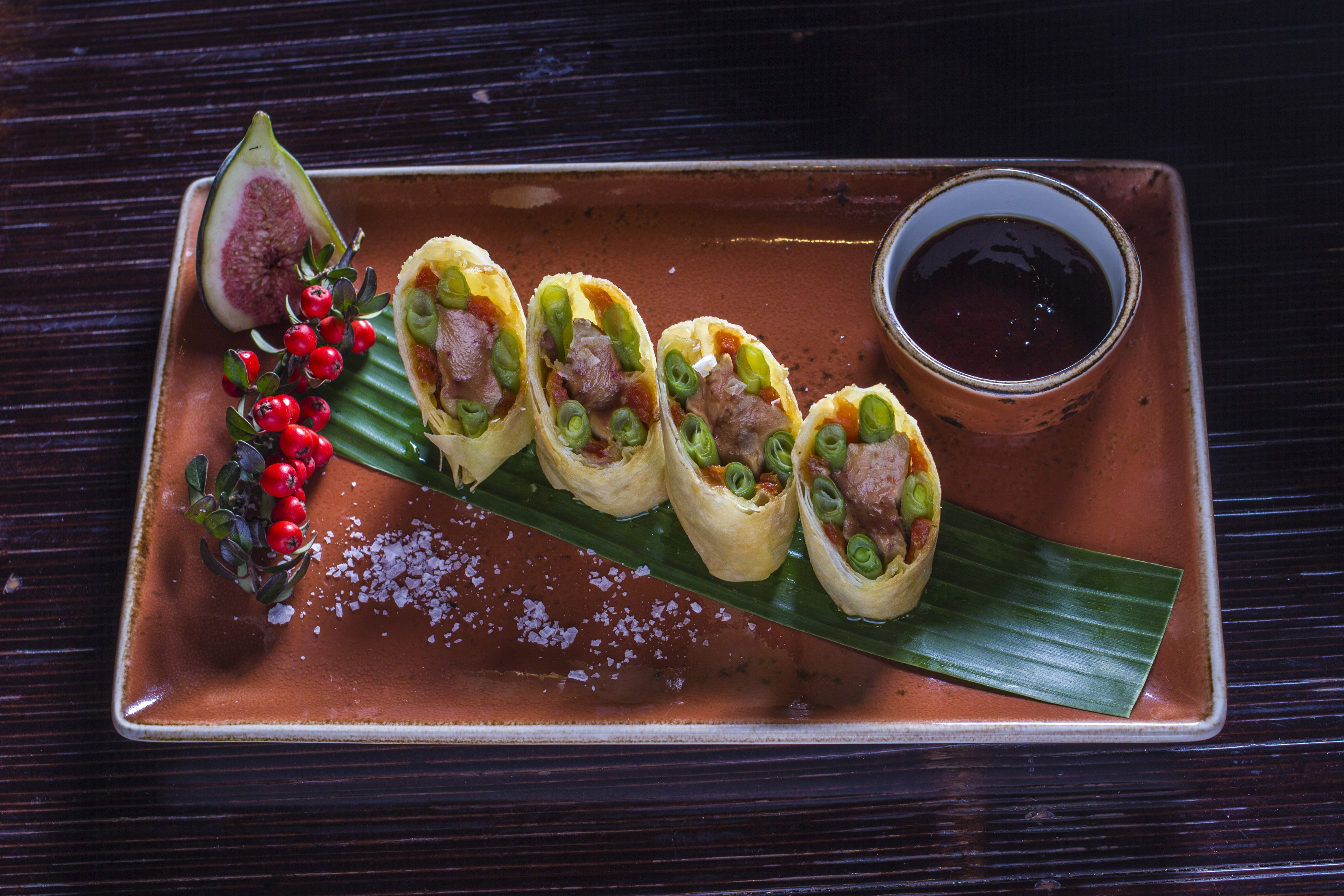 And here's the ambience: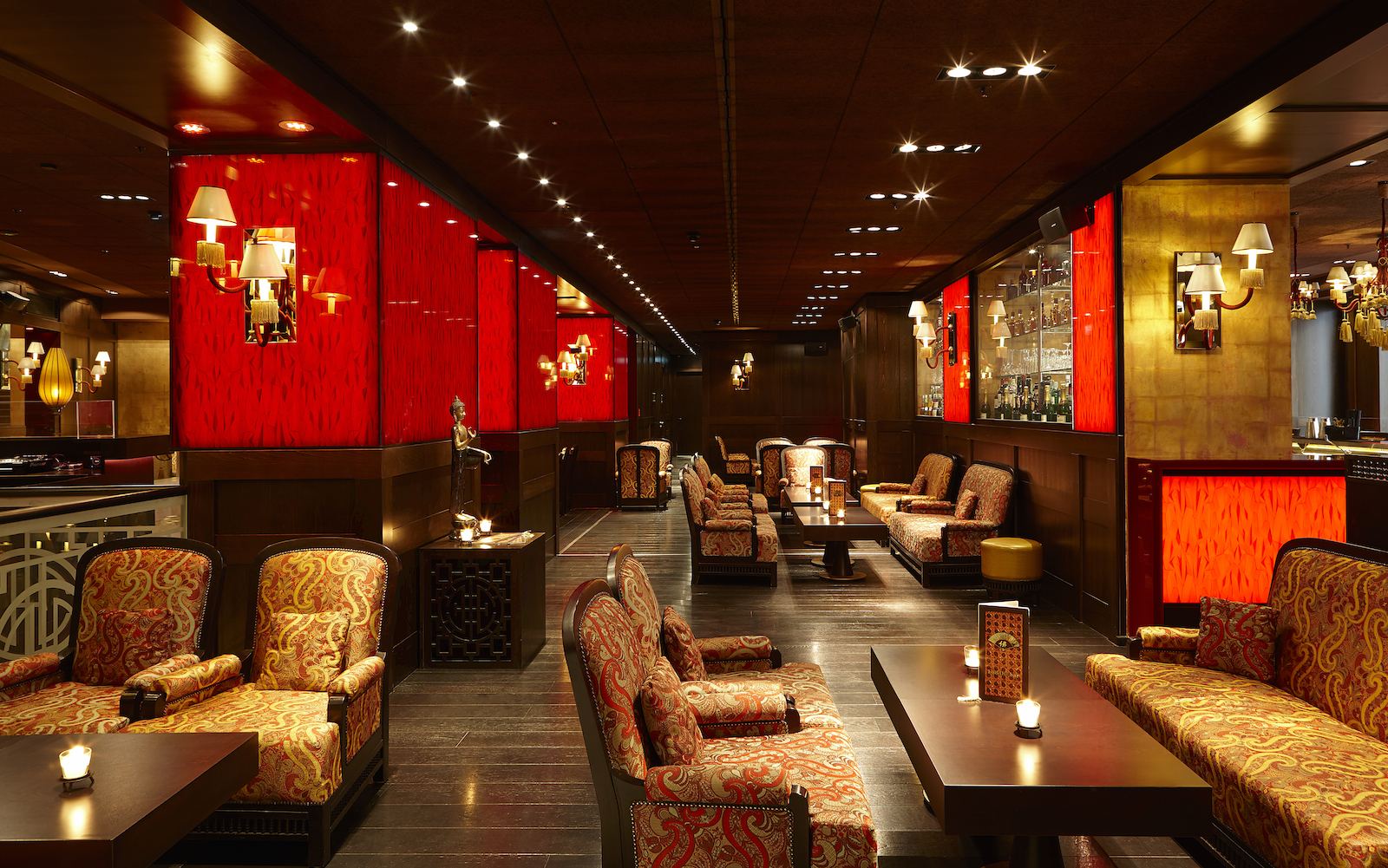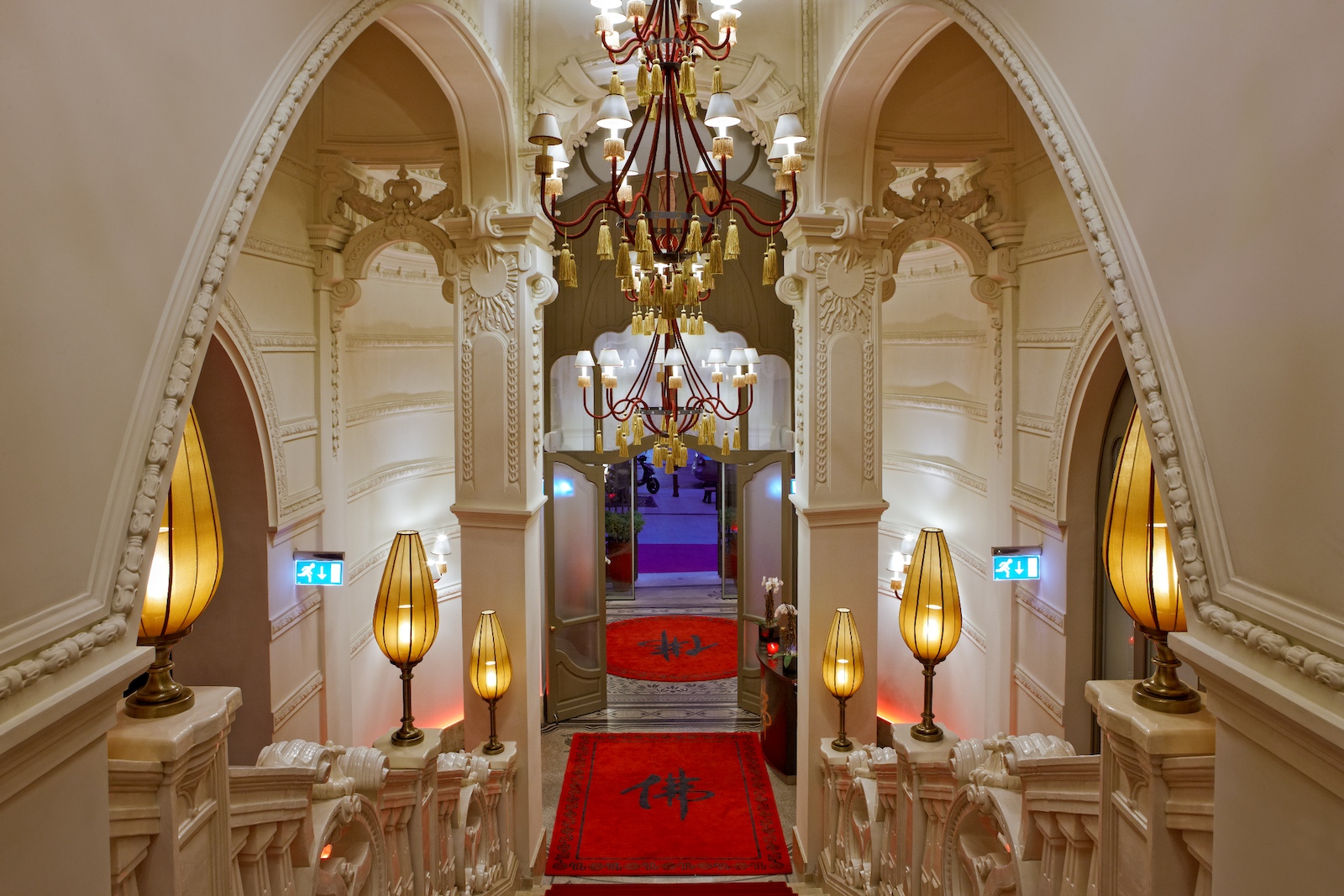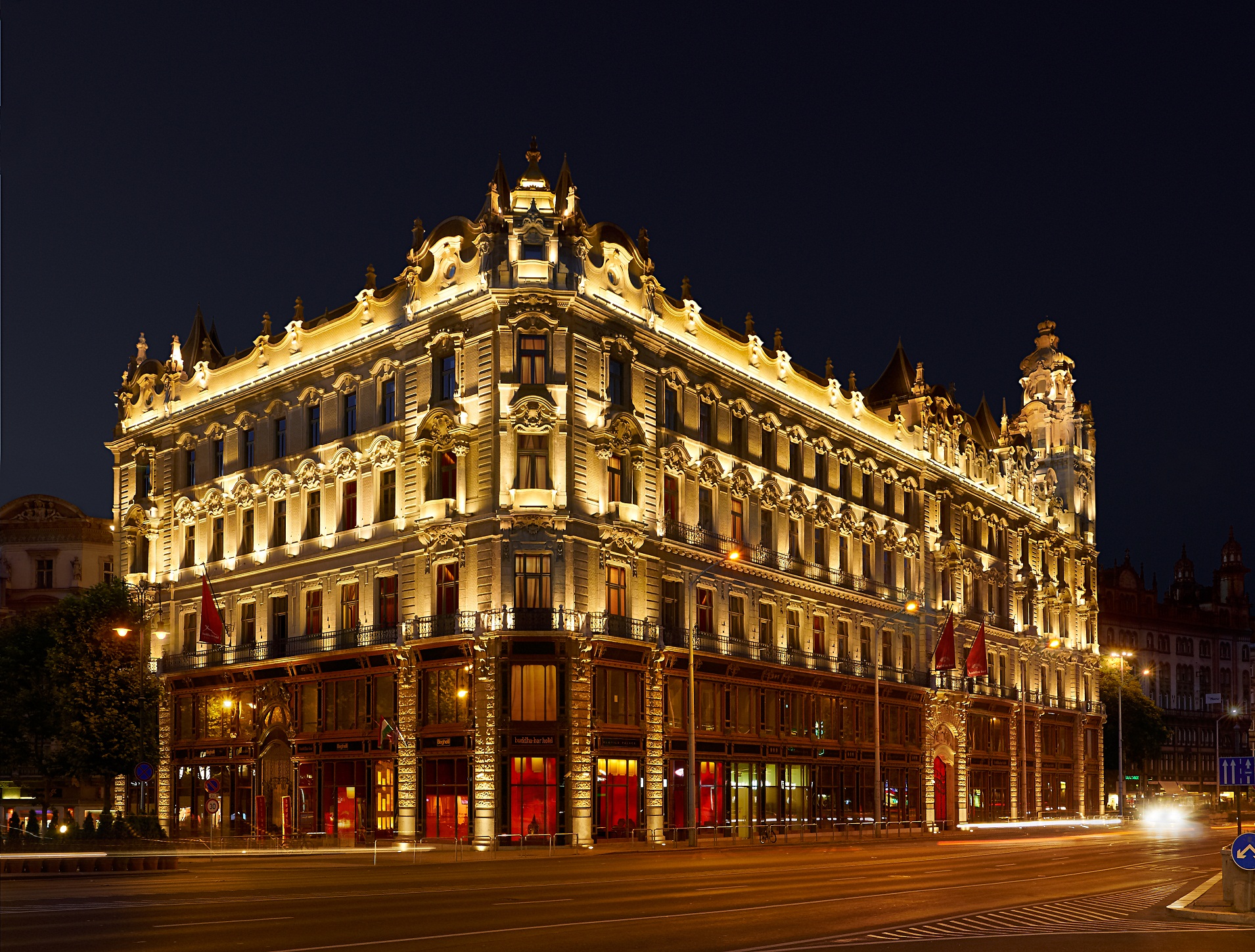 And here's the Buddha-Bar music!
But, actually, I lied.
Sorry!
As amazing as was the fusion cuisine, in both taste and presentation…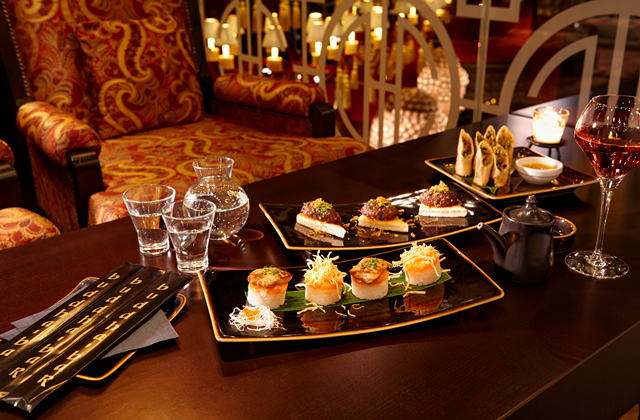 and the feeling of the place…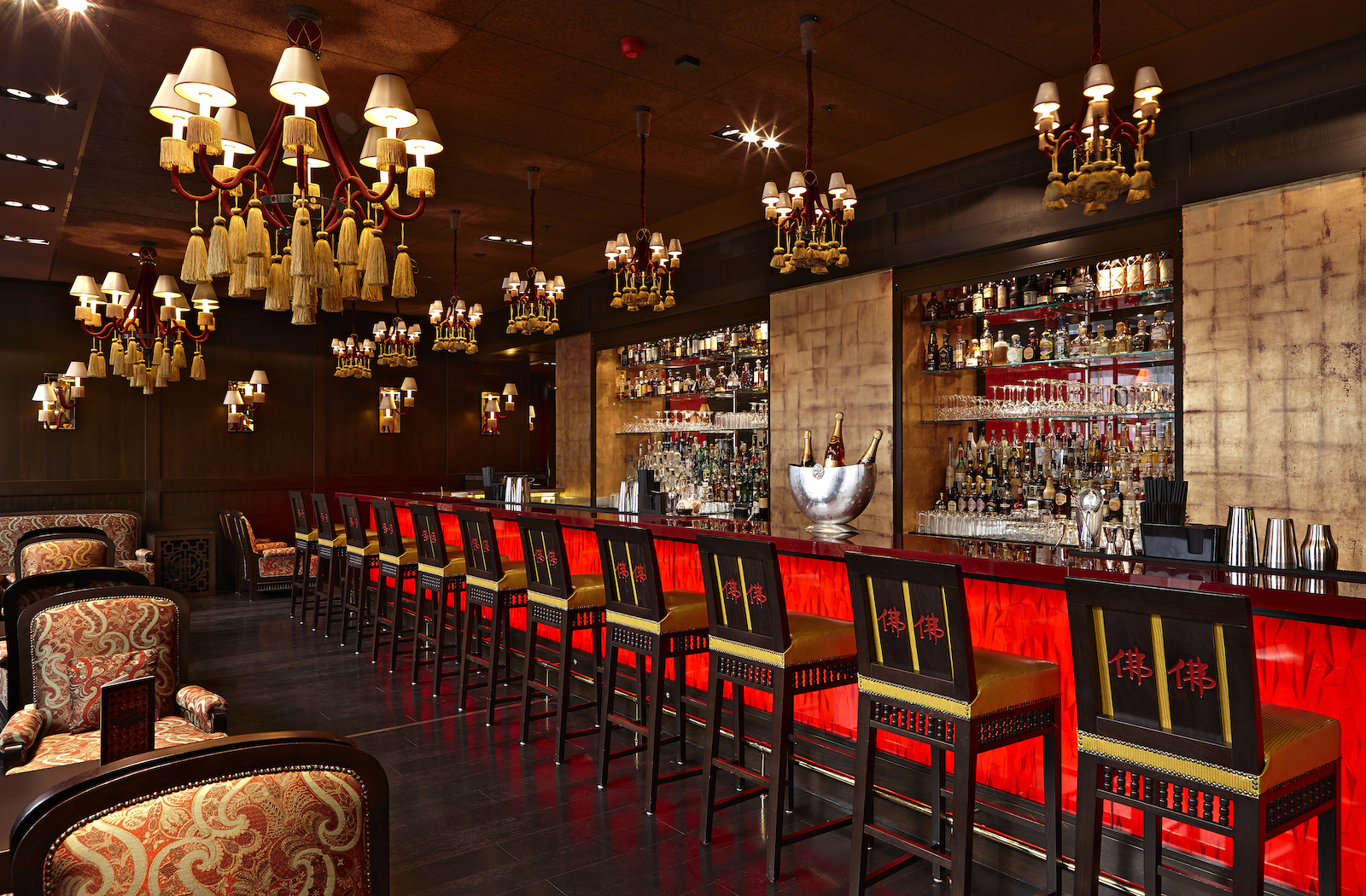 and the music: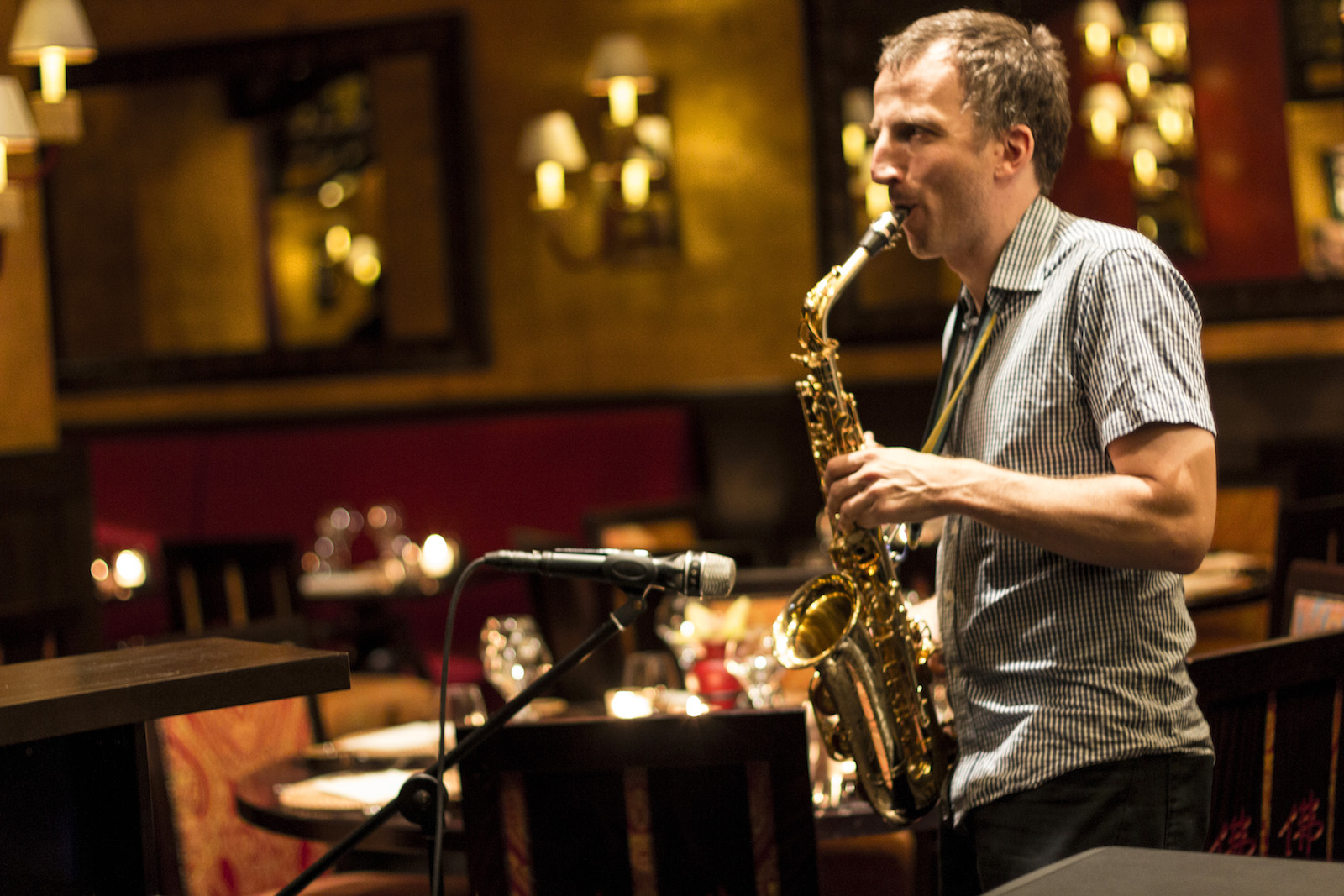 The best feature of Buddha-Bar in downtown Budapest was actually the people working there!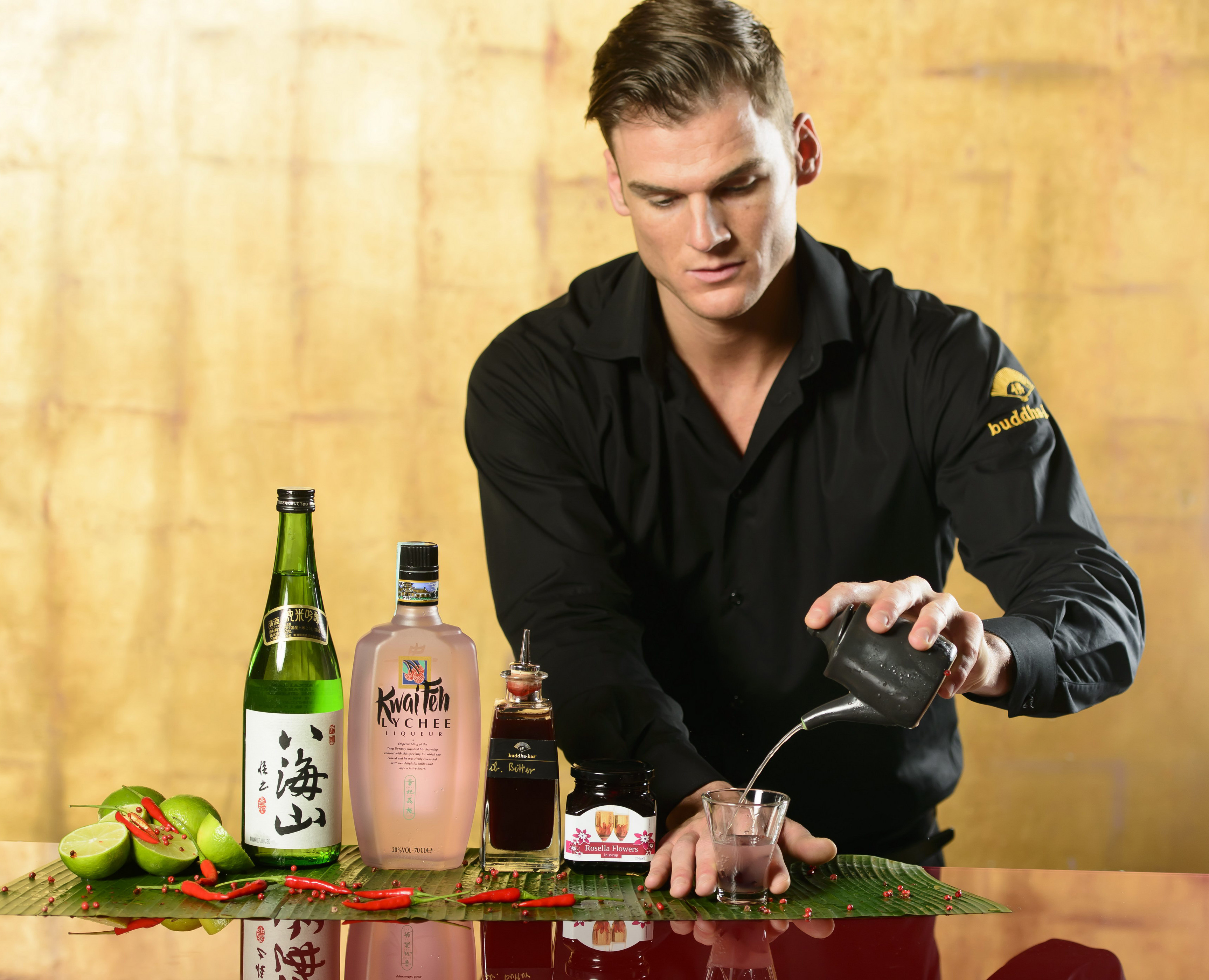 A winning combination of friendly yet professional.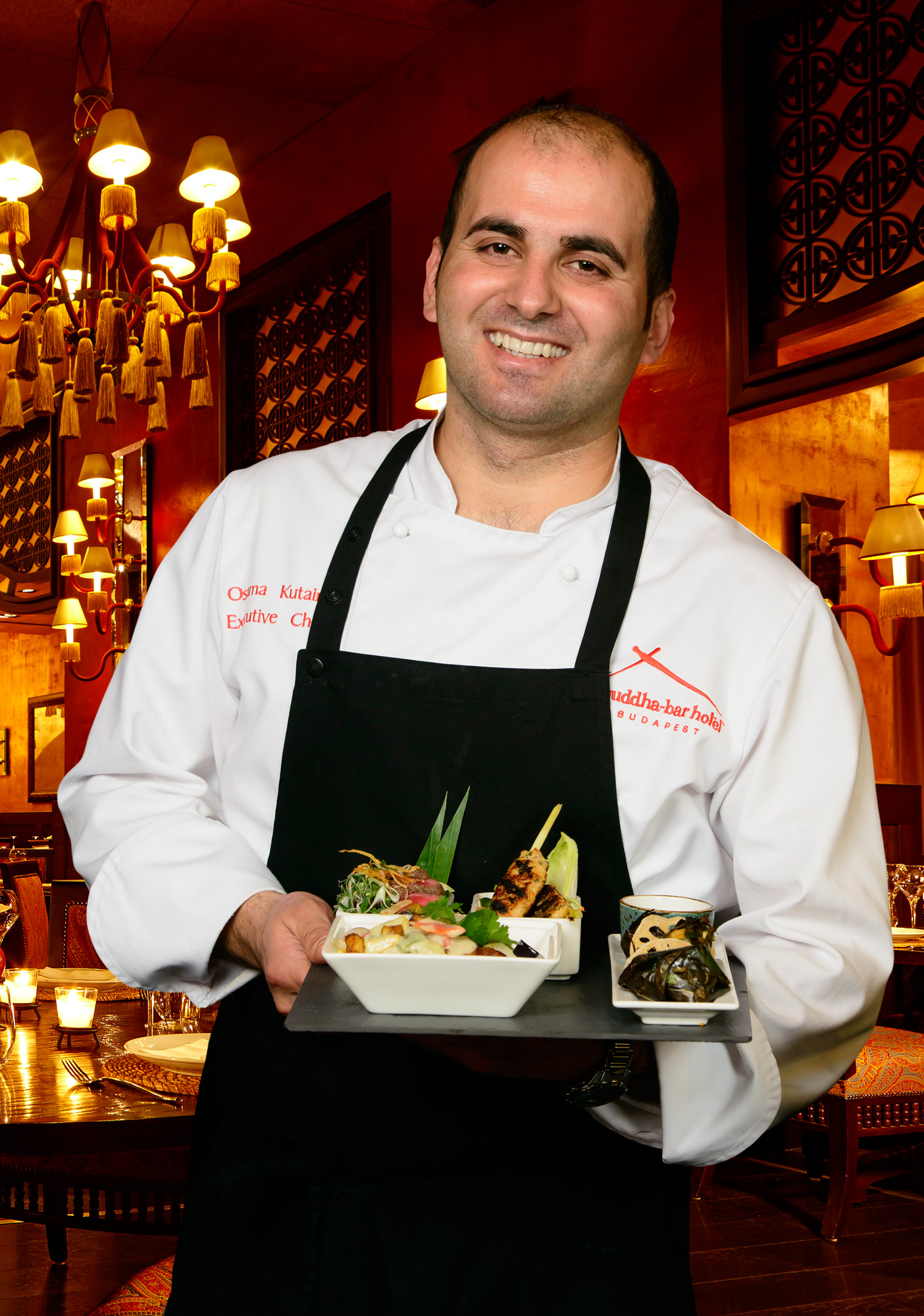 Please allow me to signal one of their newer creations, which due to a perhaps less-imaginative name might slip past your attention – but it should not, as it was simply fabulous!
The "Beef and Vegetable Soup with Lime Leaves" – yes, I know, doesn't sound like much: but try it! It is a fusion dish that I doubt you will find anywhere else on this wonderful planet. Imagine the love child of a traditional Hungarian goulash and a Thai light curry – fantastic!
Overall, for an unforgettable dining experience in Budapest, I highly recommend the Buddha-Bar restaurant.
The location is right on the main tourist shopping pedestrian area, Váci street, and more information can be found at their website.