Look what a trendy hotel in Budapest shines like: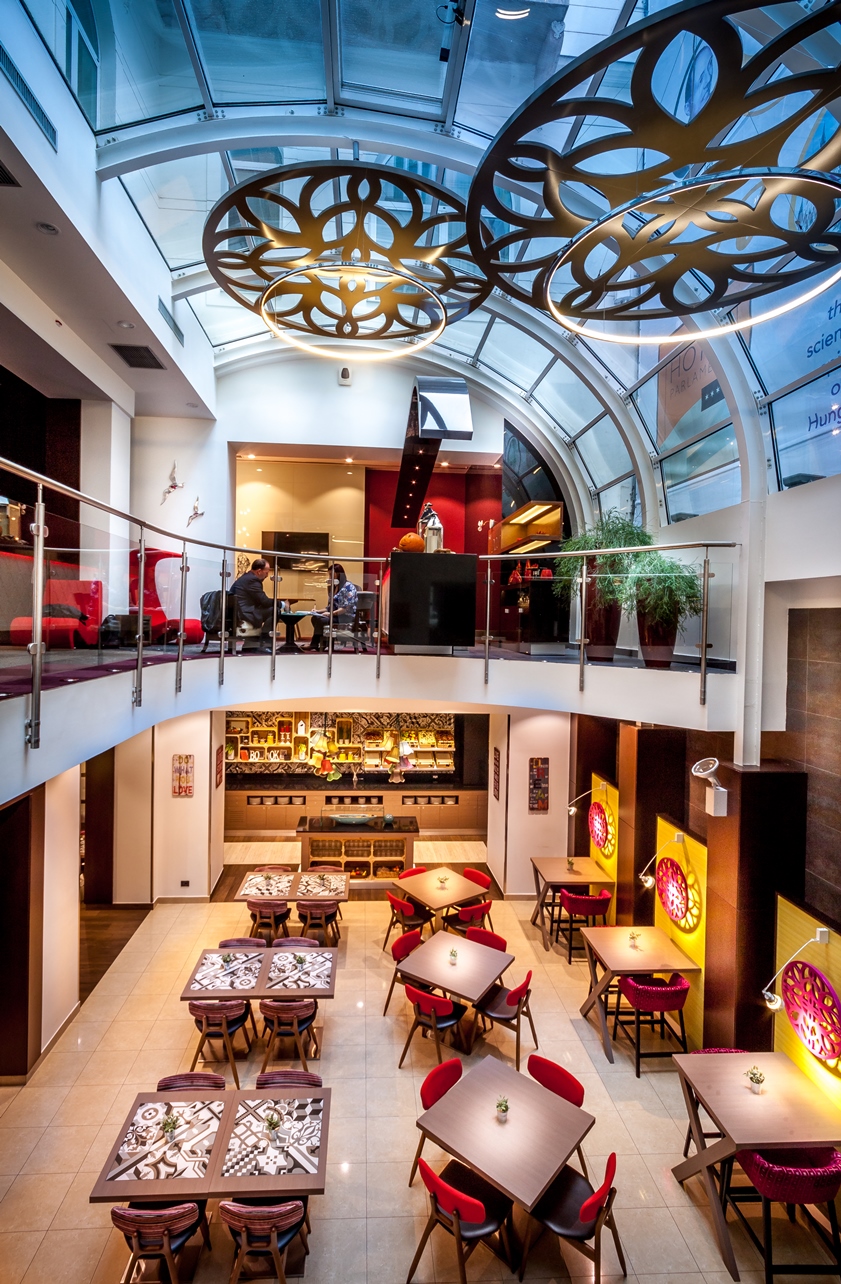 See their breakfast buffet: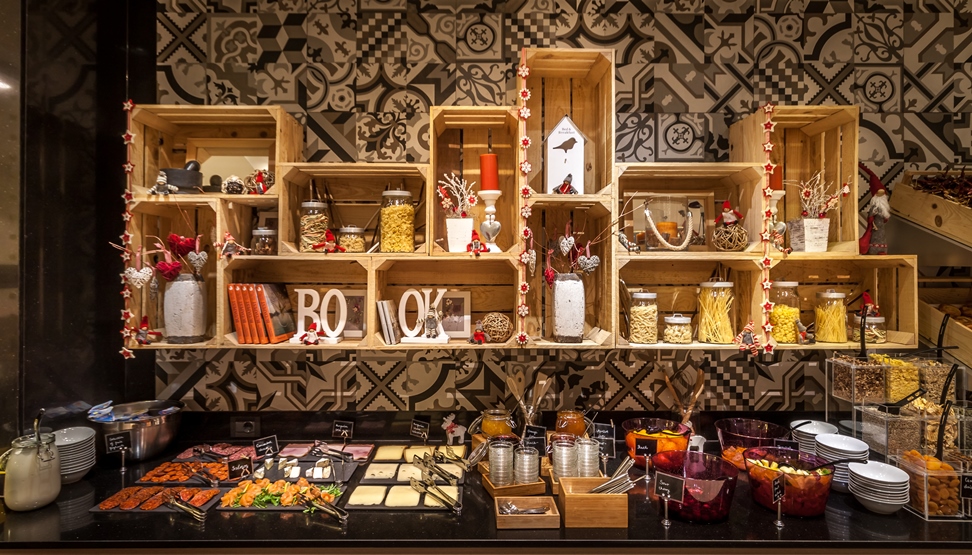 Check out their hotel bar: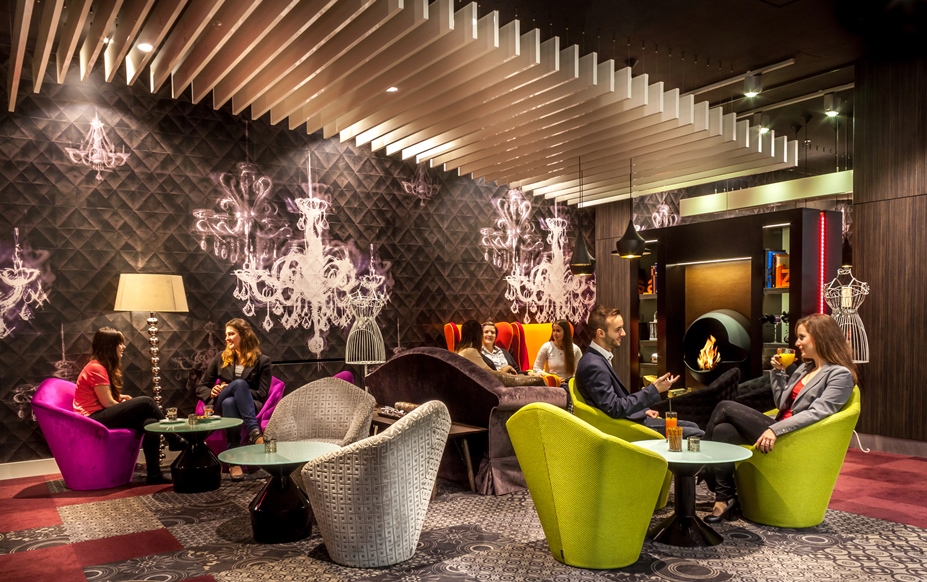 And walk your eyes through their lobby: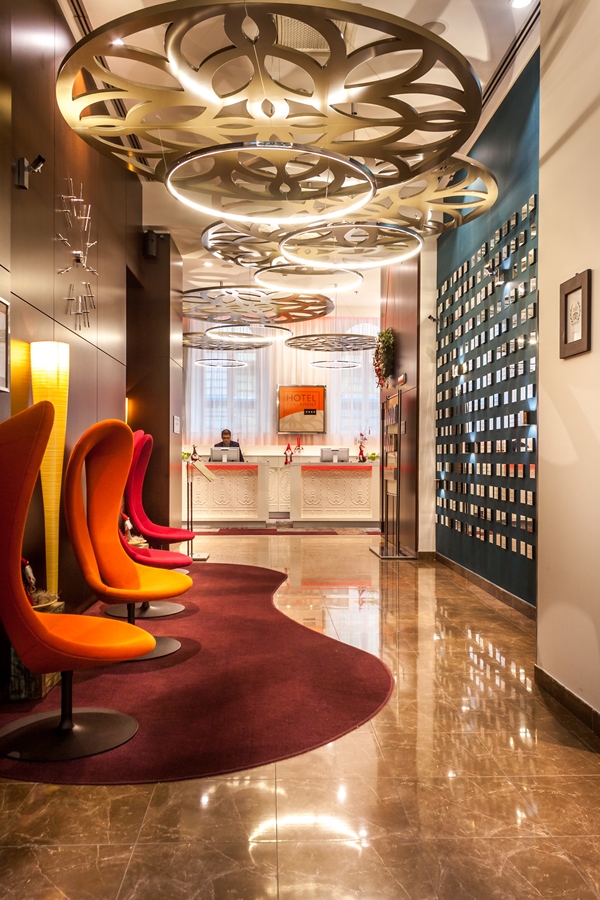 And now you know where to book your room for your next visit to Budapest!
The Hotel Parlament is located in a most fortunate location, directly behind the Hungarian Parliament – the most photographed building in Budapest probably – and directly in front of the famous WestEnd City Center mall – perfect!
This is what the Hungarian Parliament building looks like from across the Danube: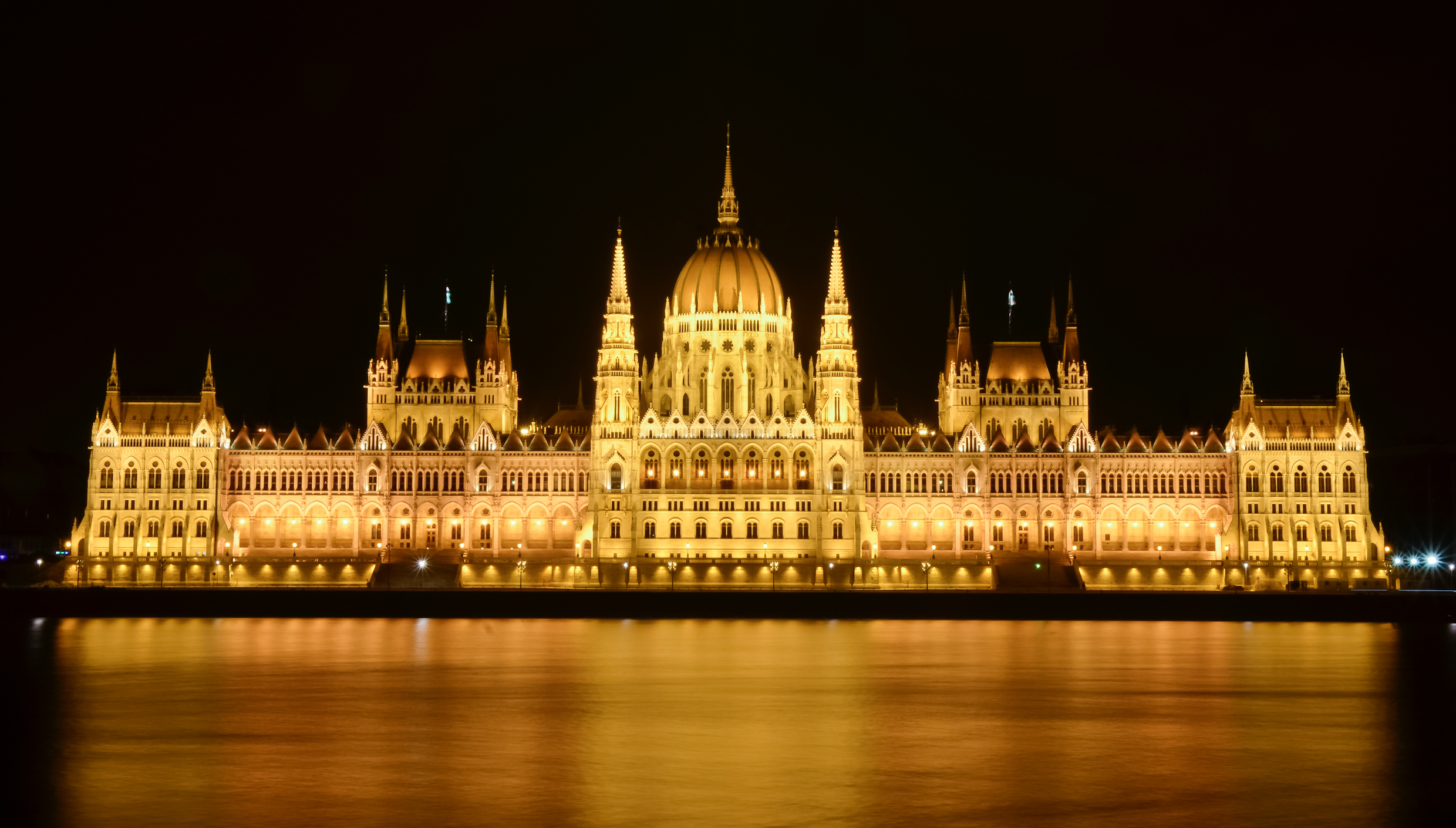 And this is what Hotel Parlament looks like on the inside.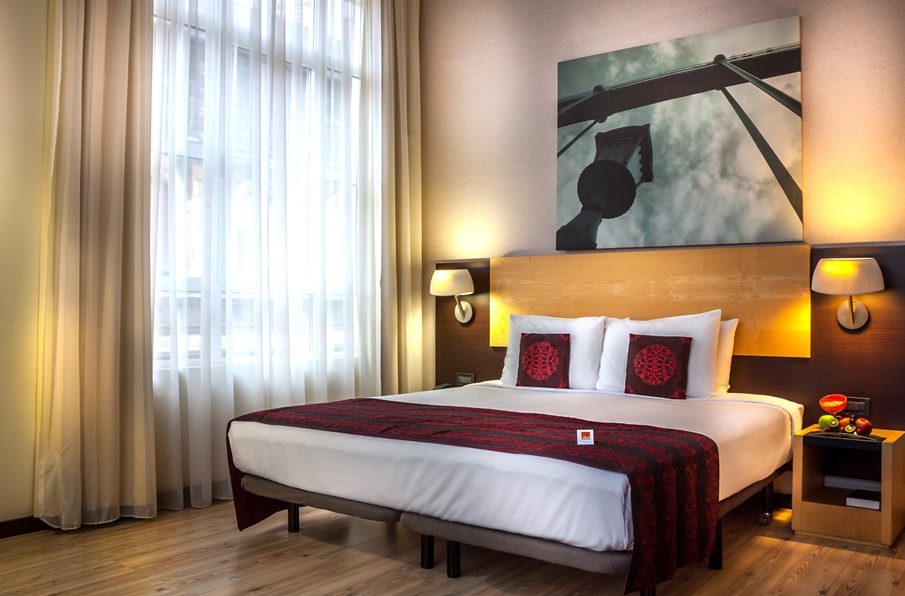 It is a four-star hotel that has re-invented itself into something really special.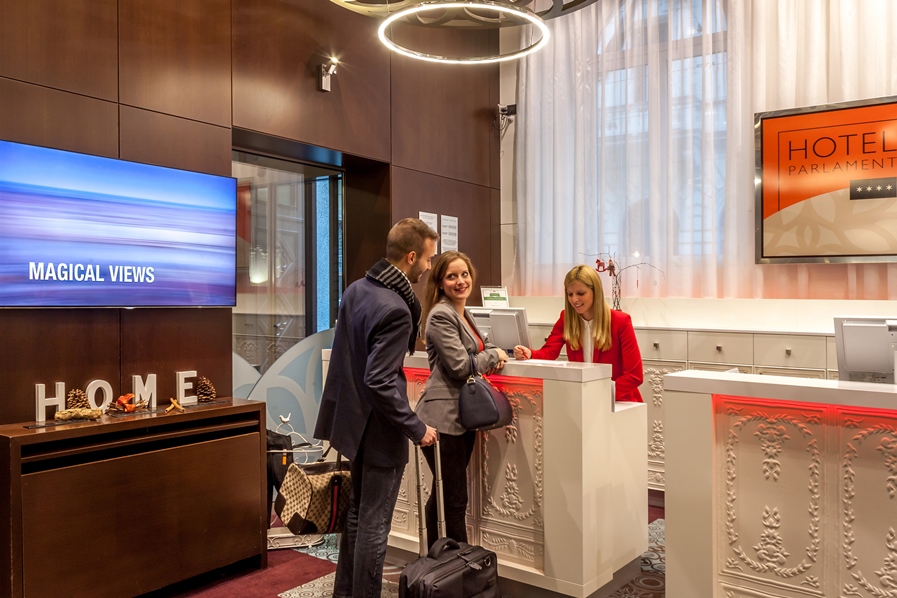 Above all else, we felt the staff were particularly aligned to the dynamism of the decor, and their friendliness echoed throughout the lobby. They were sincere. They were real. No pretentiousness, no false airs – simply, this is who we are, this is what we do: hope you like it.
Yes, we do!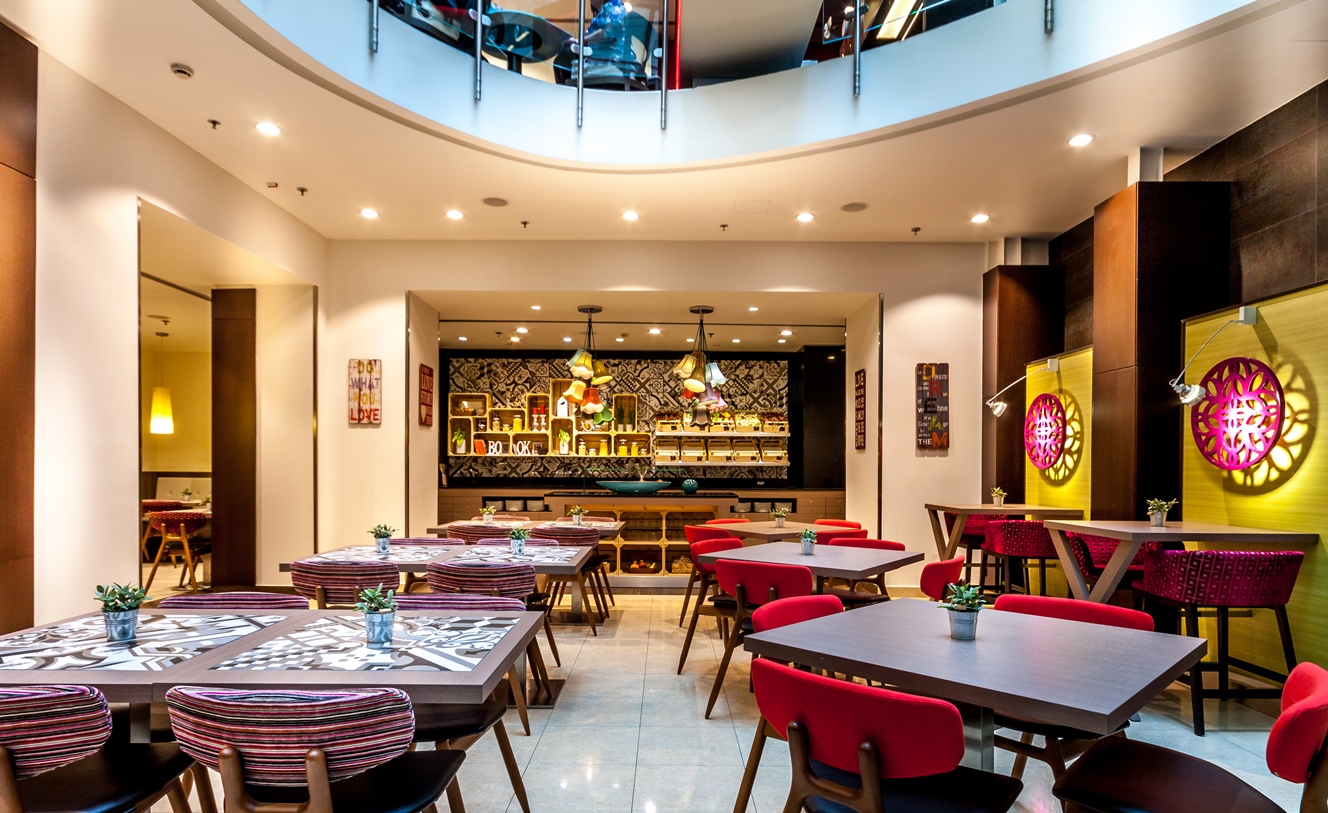 While not spacious, this city centre boutique hotel is wonderful for a short stay in the city.
And you will find everything you need at the Hotel Parlament.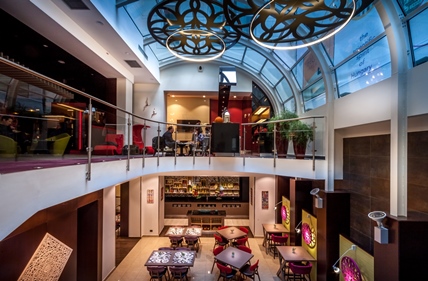 Including a functional business centre and a library.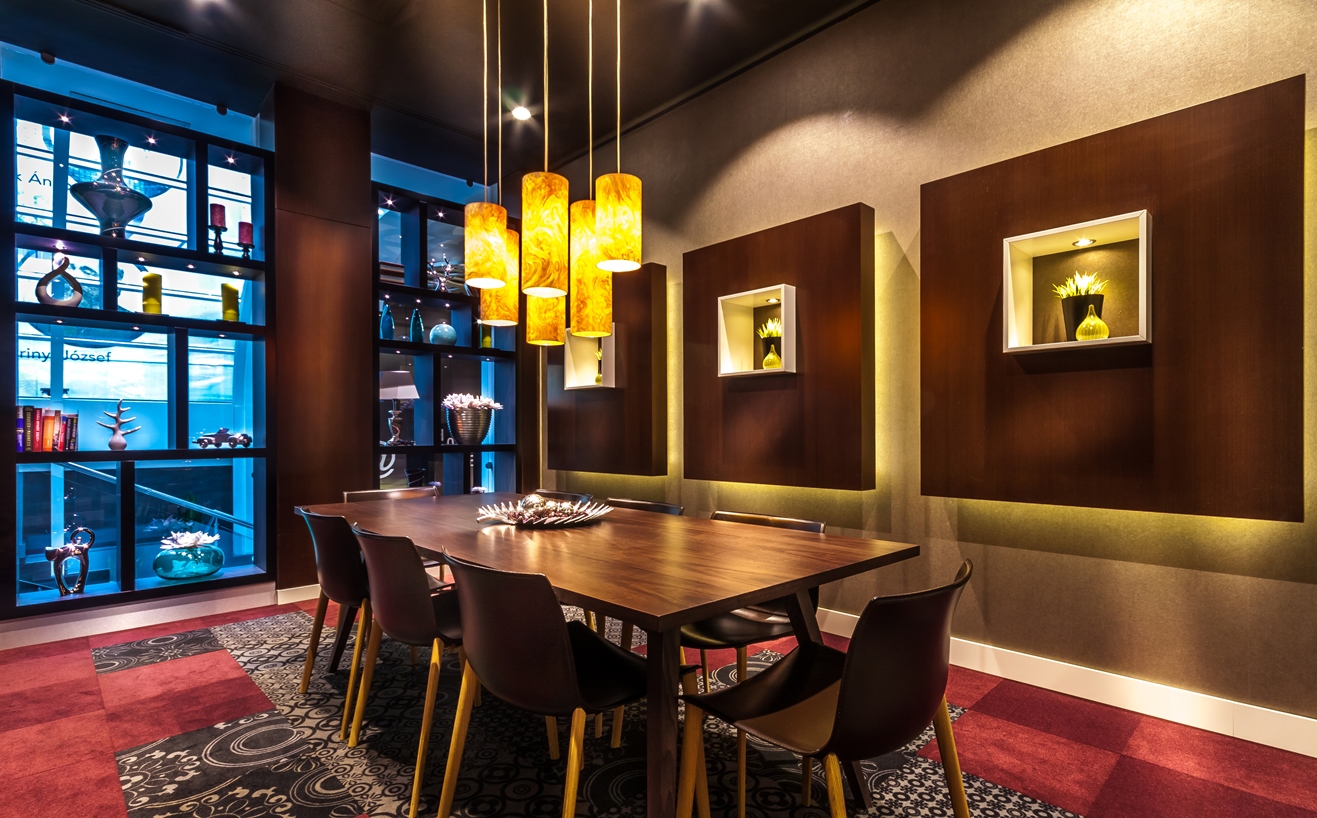 If you're in Budapest and like the idea of a centrally-located and super-trendy hotel, then make your home at the Hotel Parlament.
You may find more information at their website, and please view their enviable location on this map.