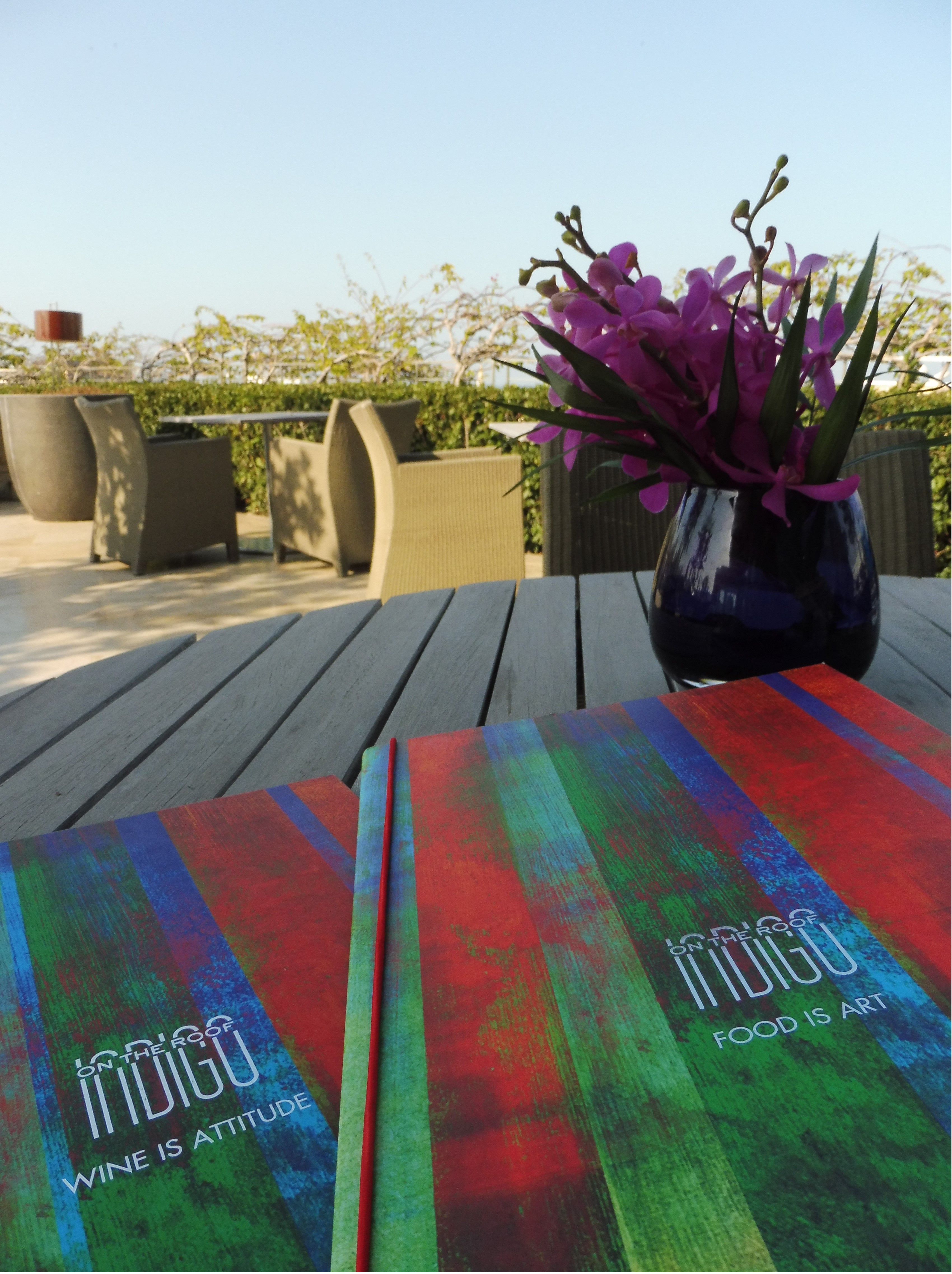 by Khretdao Rossetti
Smack in the middle of downtown Beirut, featuring a panoramic view of the entire city, is Indigo on the Roof, a rooftop restaurant located in 5-star Le Gray Hotel.
Lebanese food is famous all over the world, but it is at a fine-dining restaurant such as Indigo on the Roof that one realizes the true depth of its excellence.
Sit back, relax, and enjoy the view…and I'm talking about the food!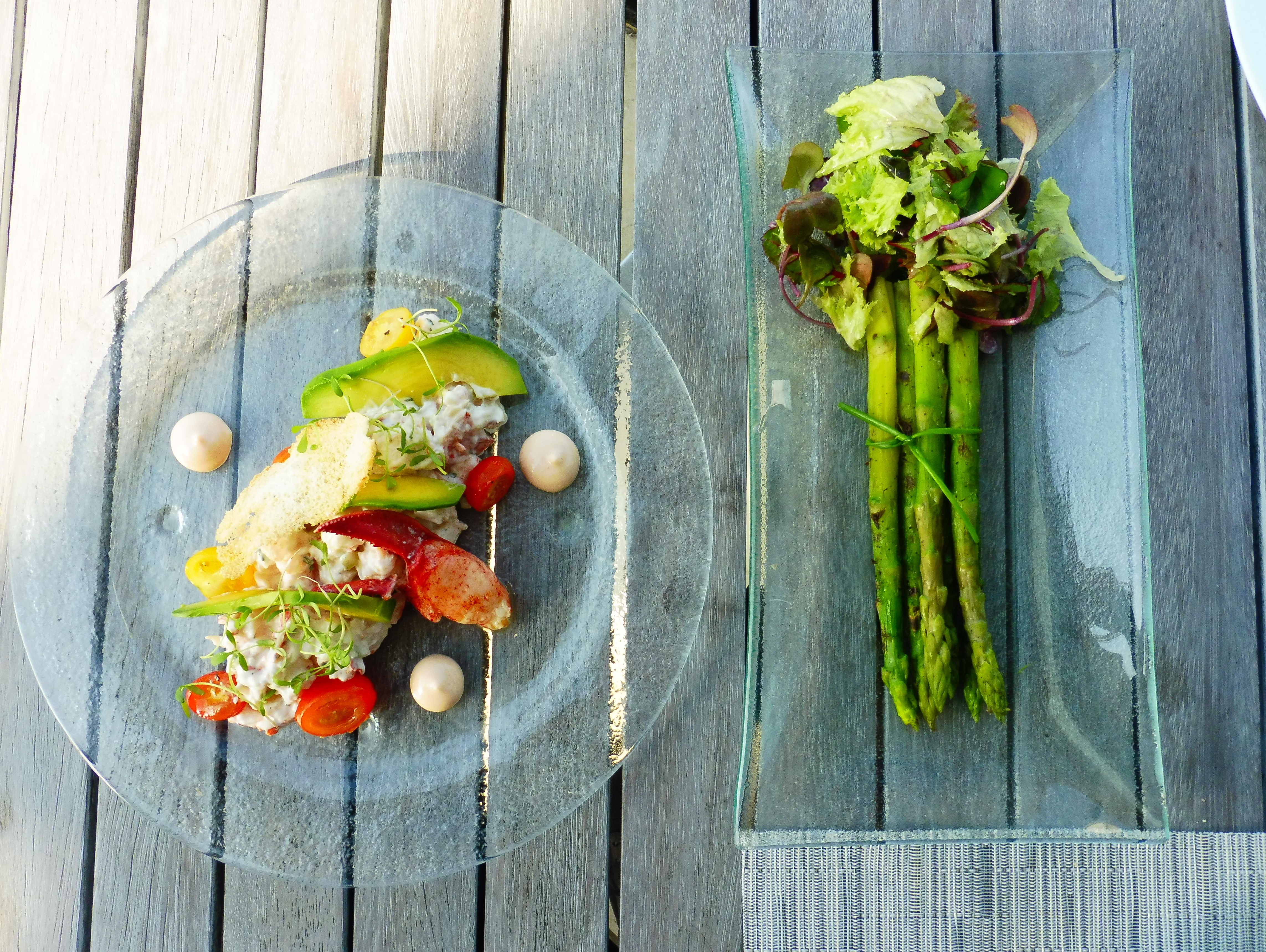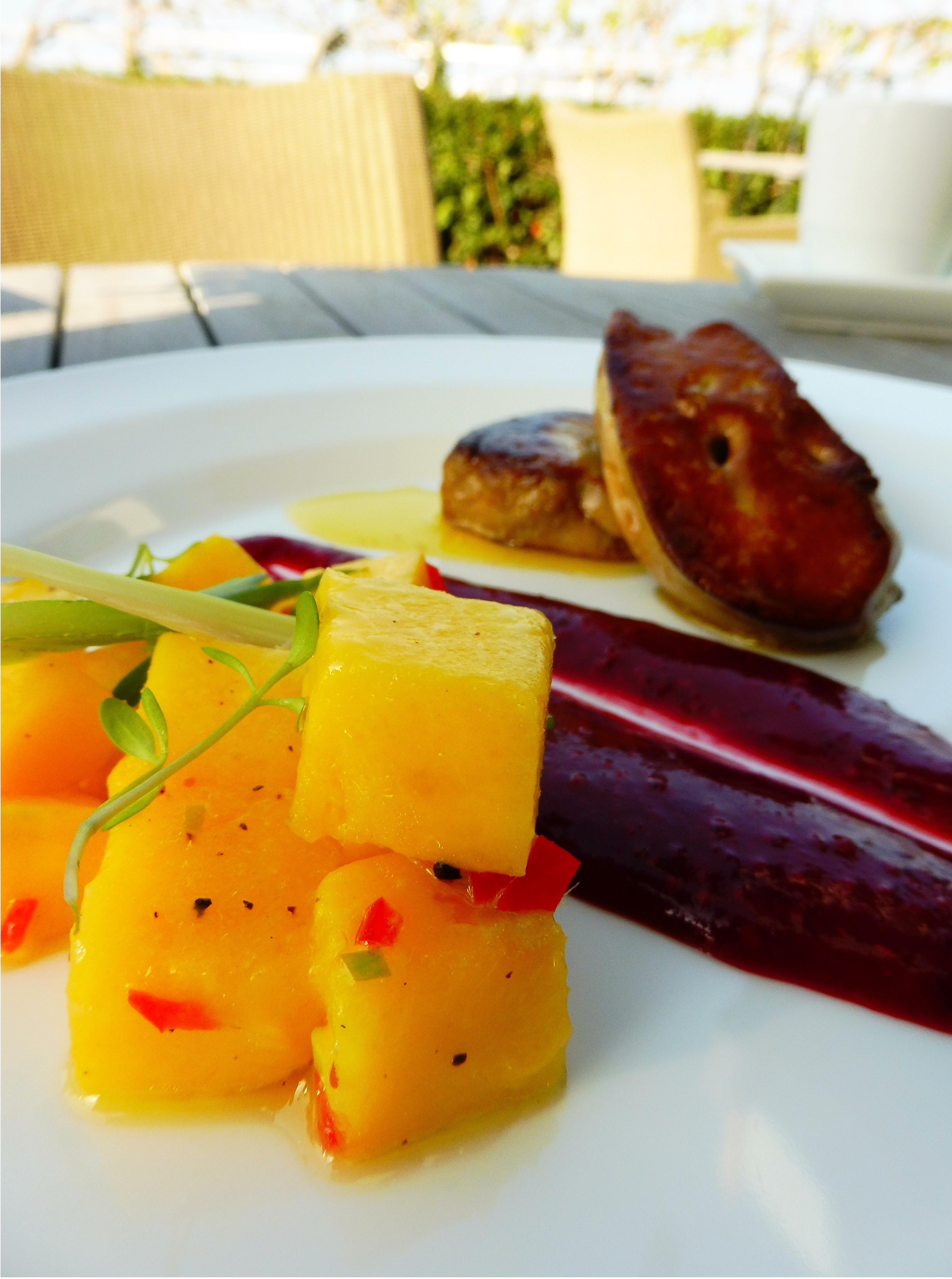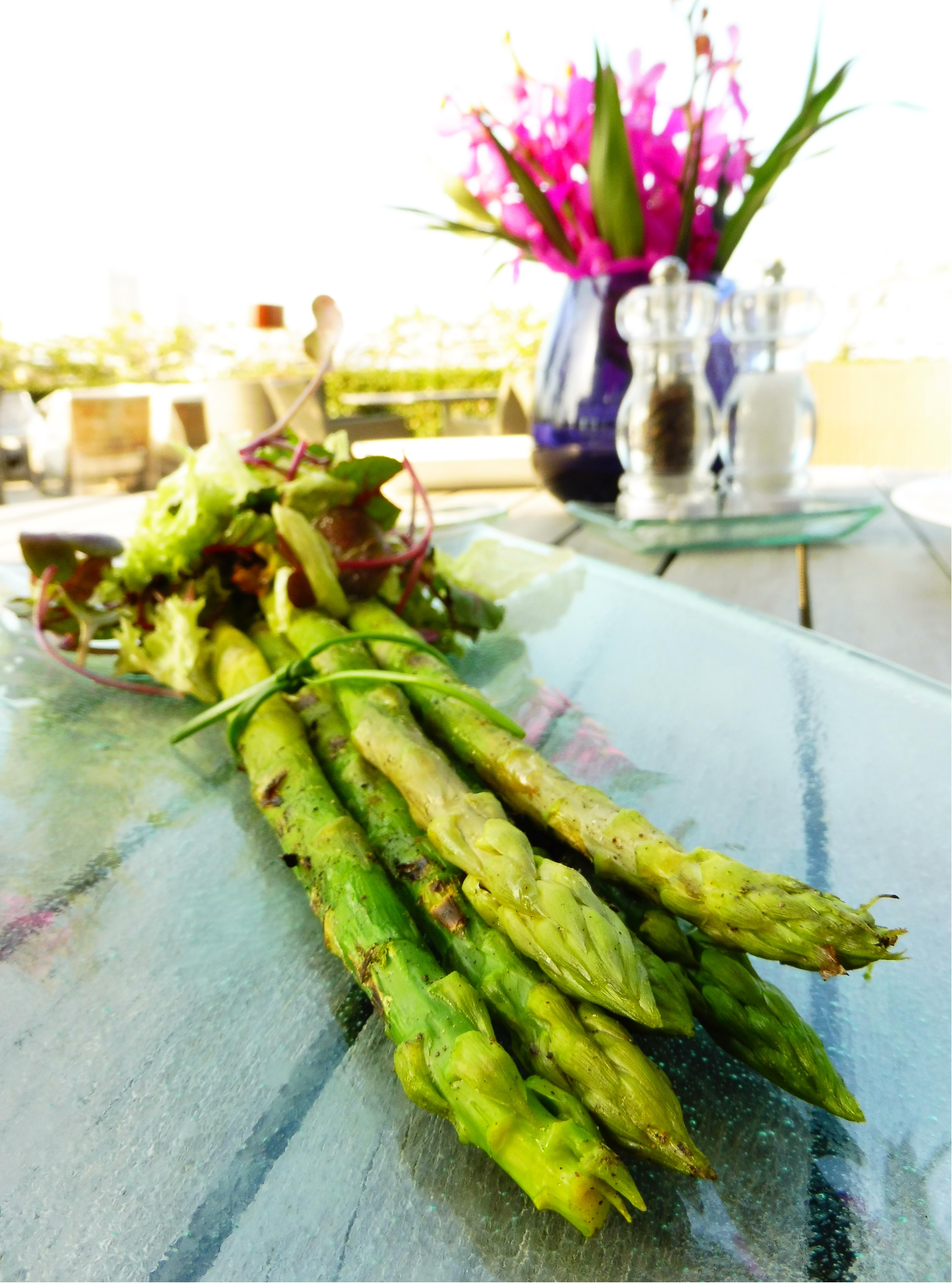 Indigo on the roof is a classy restaurant serving Mediterranean inspired cuisine and offering a large diversity in its menu. The food is beautifully presented, giving such great aesthetic pleasure that it's hard to dig in!
But once you do…and the delicate flavors hit your palate…you won't be able to stop yourself!
A special mention for the shrimp and lobster "louie" cocktail as a starter – a heavenly way to begin your meal.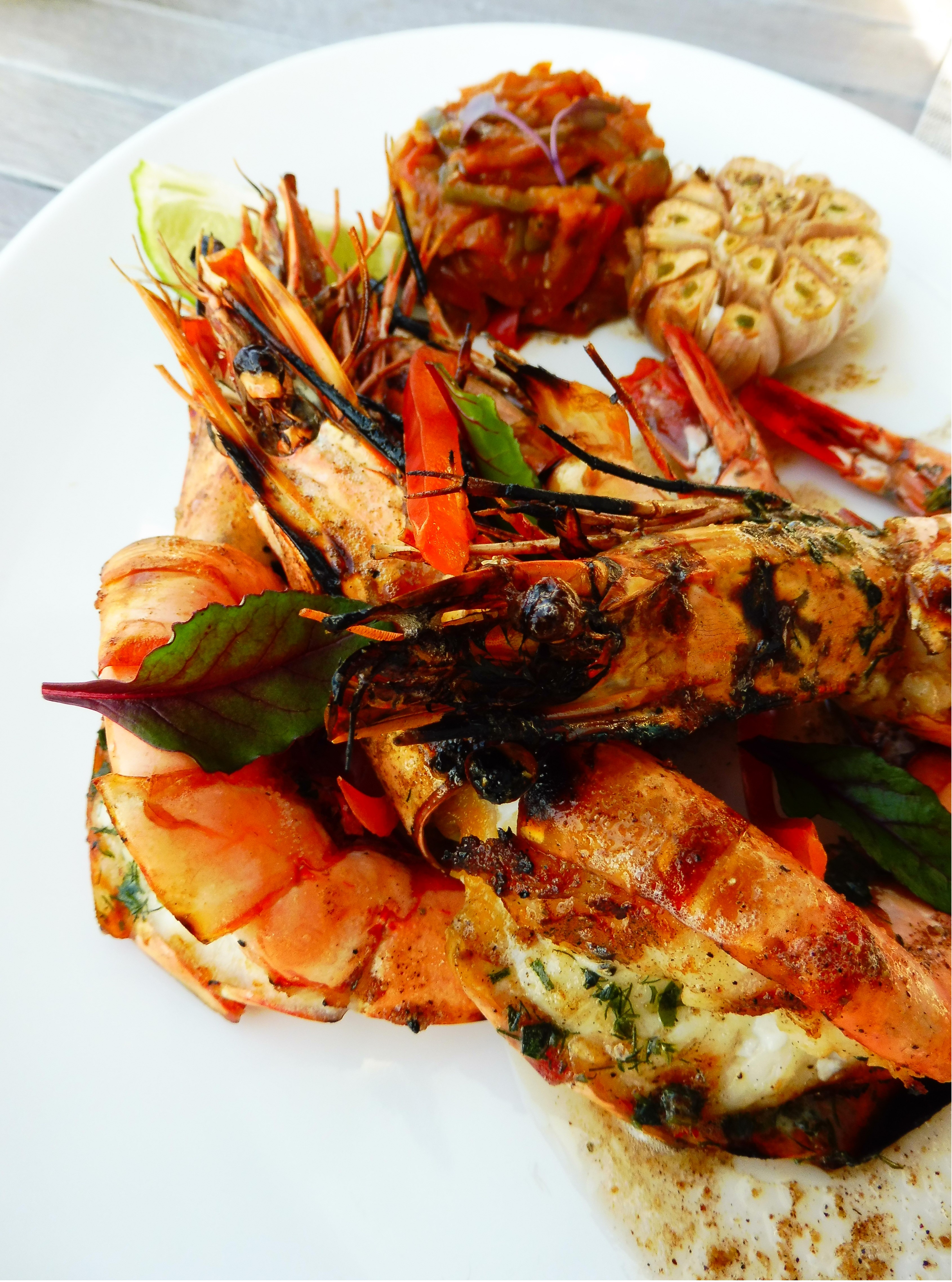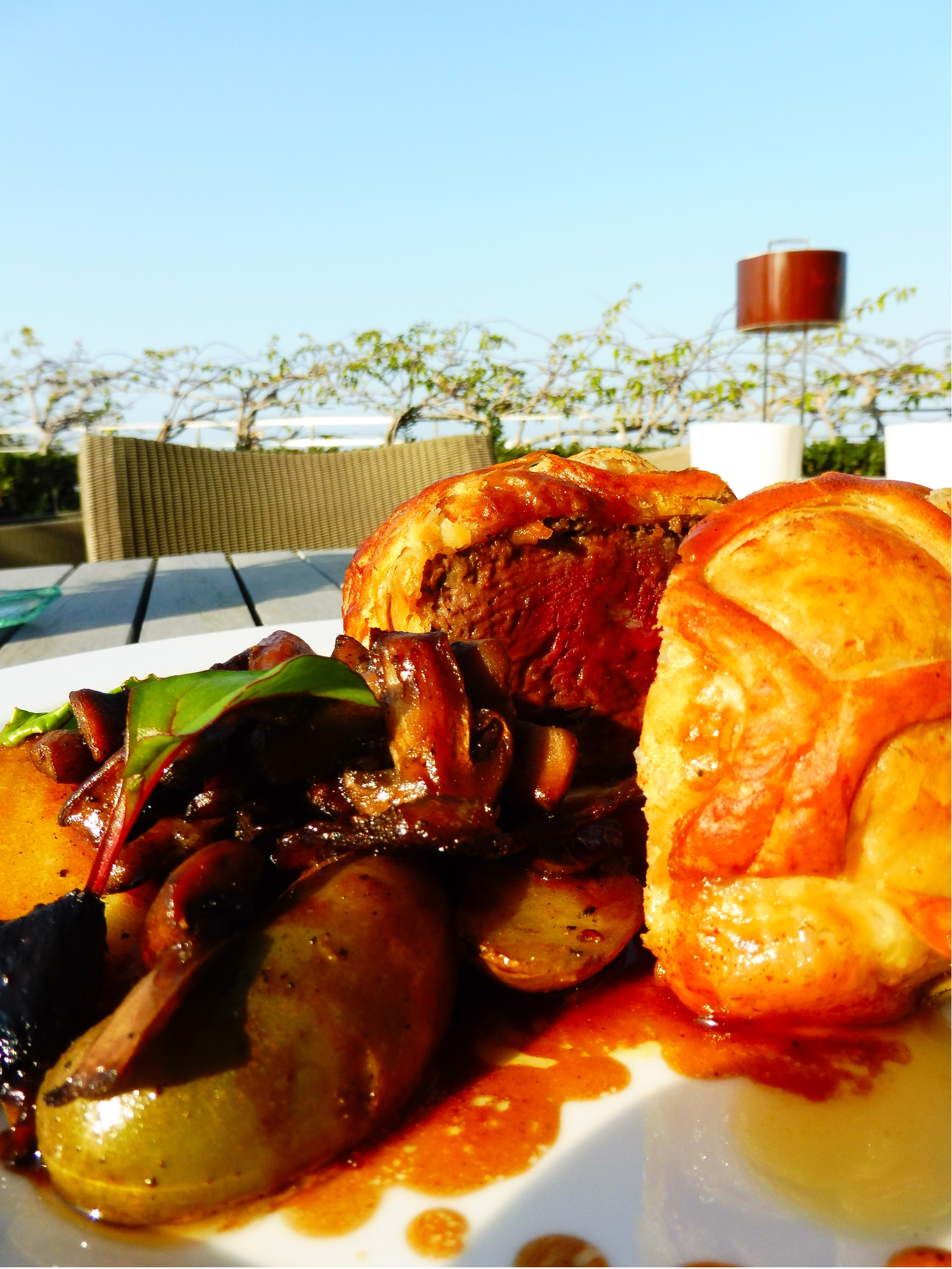 With food fit for royalty, and the décor and view setting a relaxed ambience, there's no better place to spend your evening.
The restaurant's care for its guests extends to offering a wide variety of gluten-free options.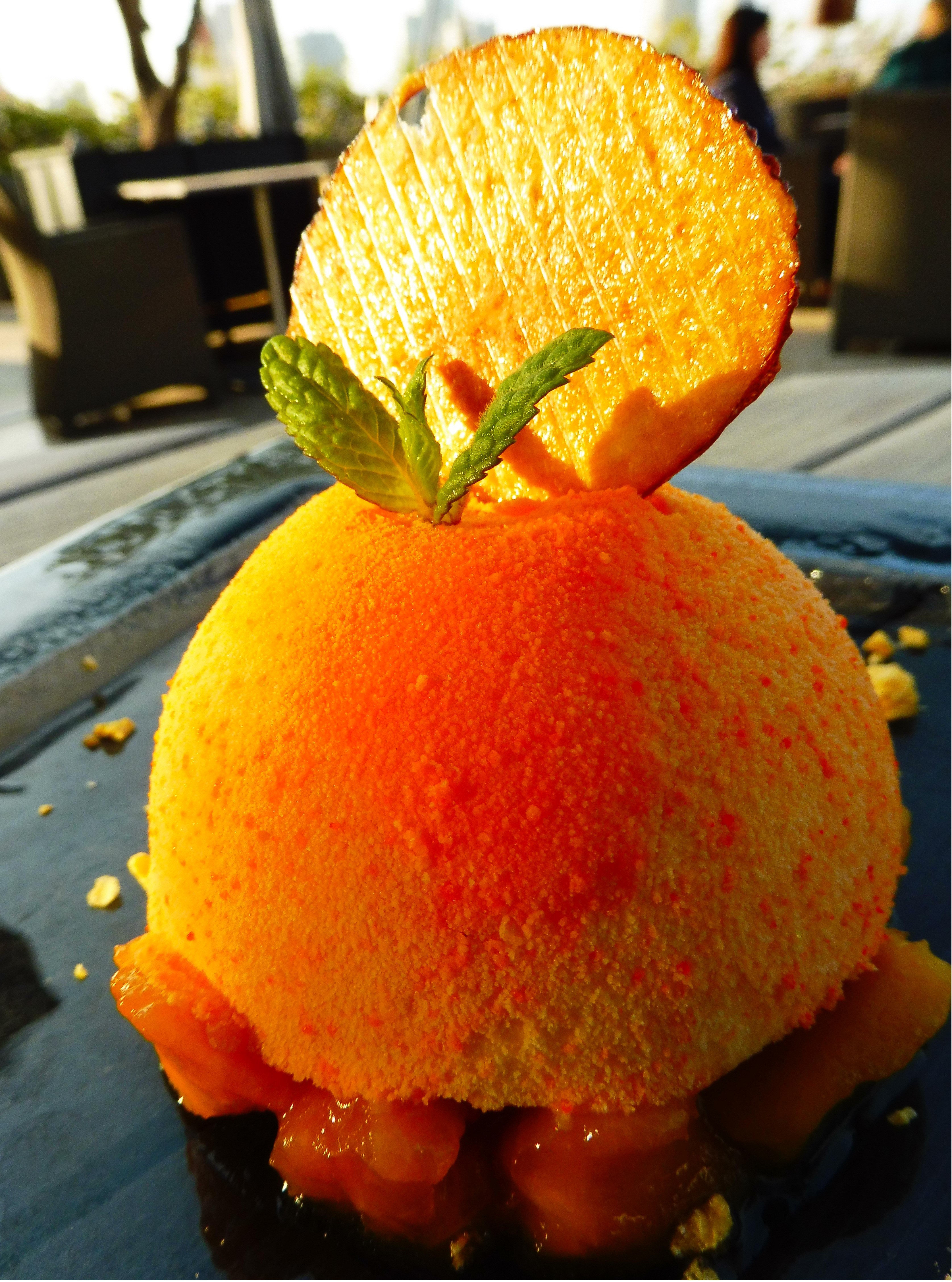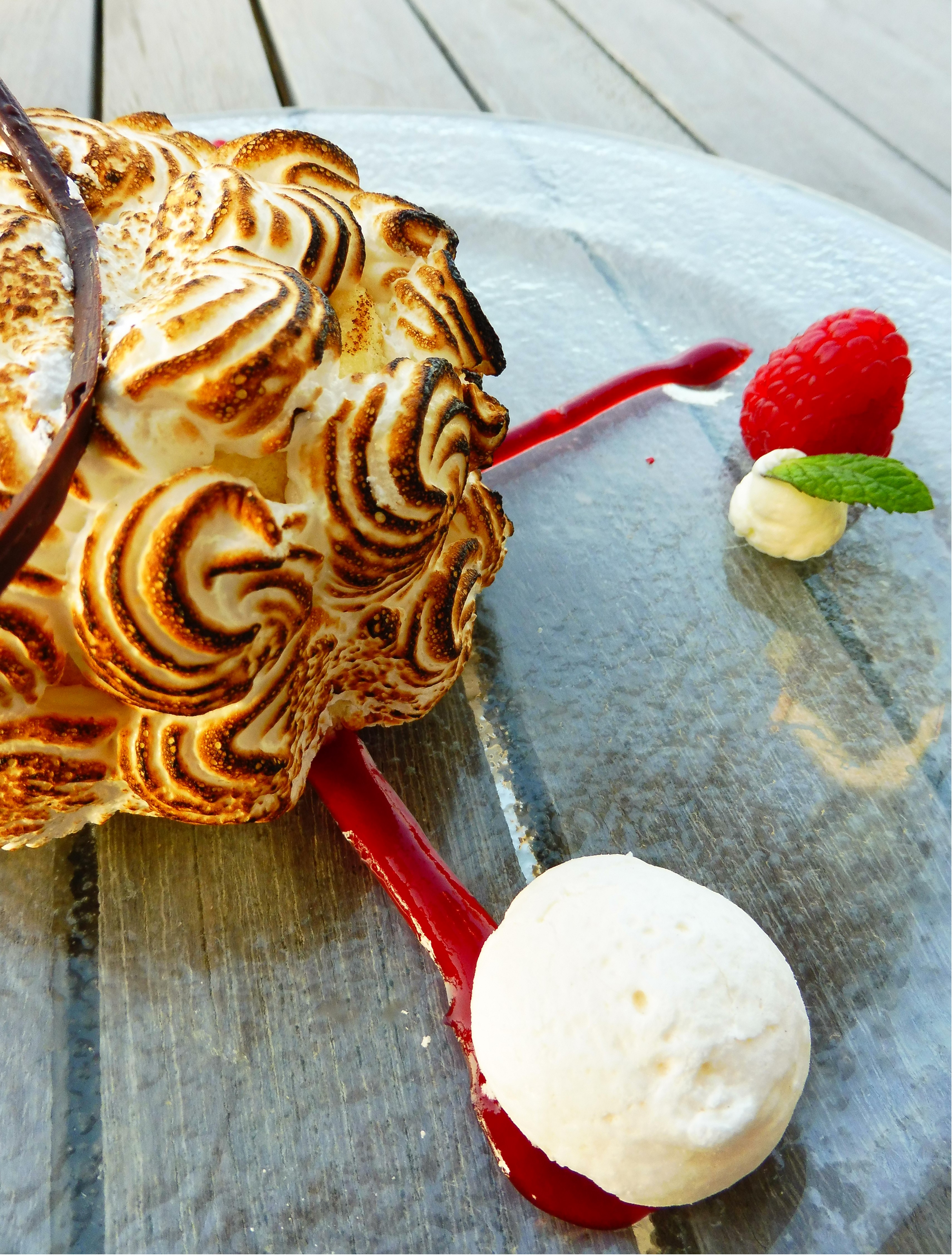 No meal is complete without exploring the dessert menu! Very delicate and exquisite dessert choices are presented to you, all you have to do is pick one! No matter your pick, Indigo on the Roof will not disappoint.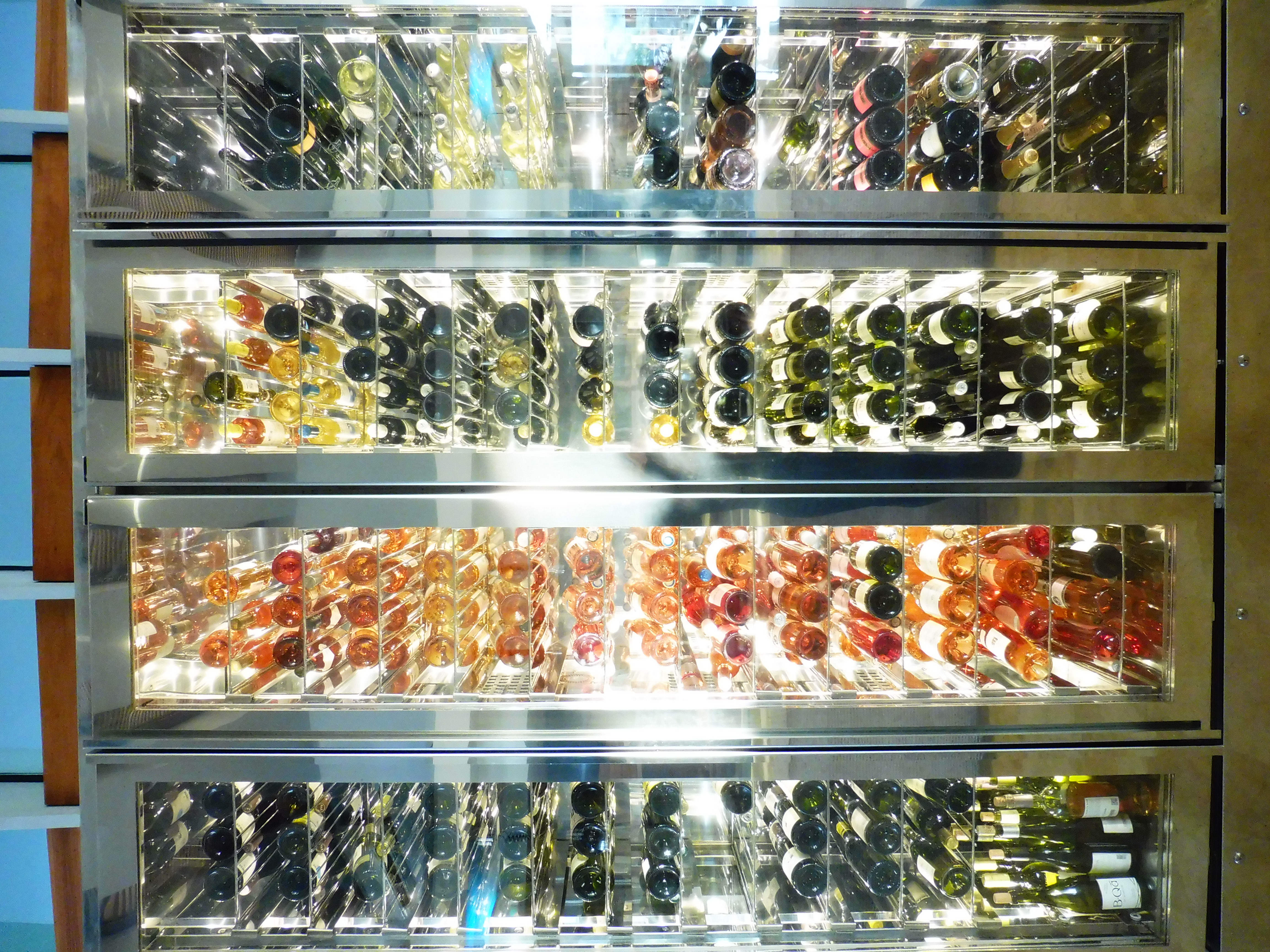 An incredible selection of wine as you can see…in fact, Indigo on the Roof was the winner of the Wine Spectator Award of Excellence, three times!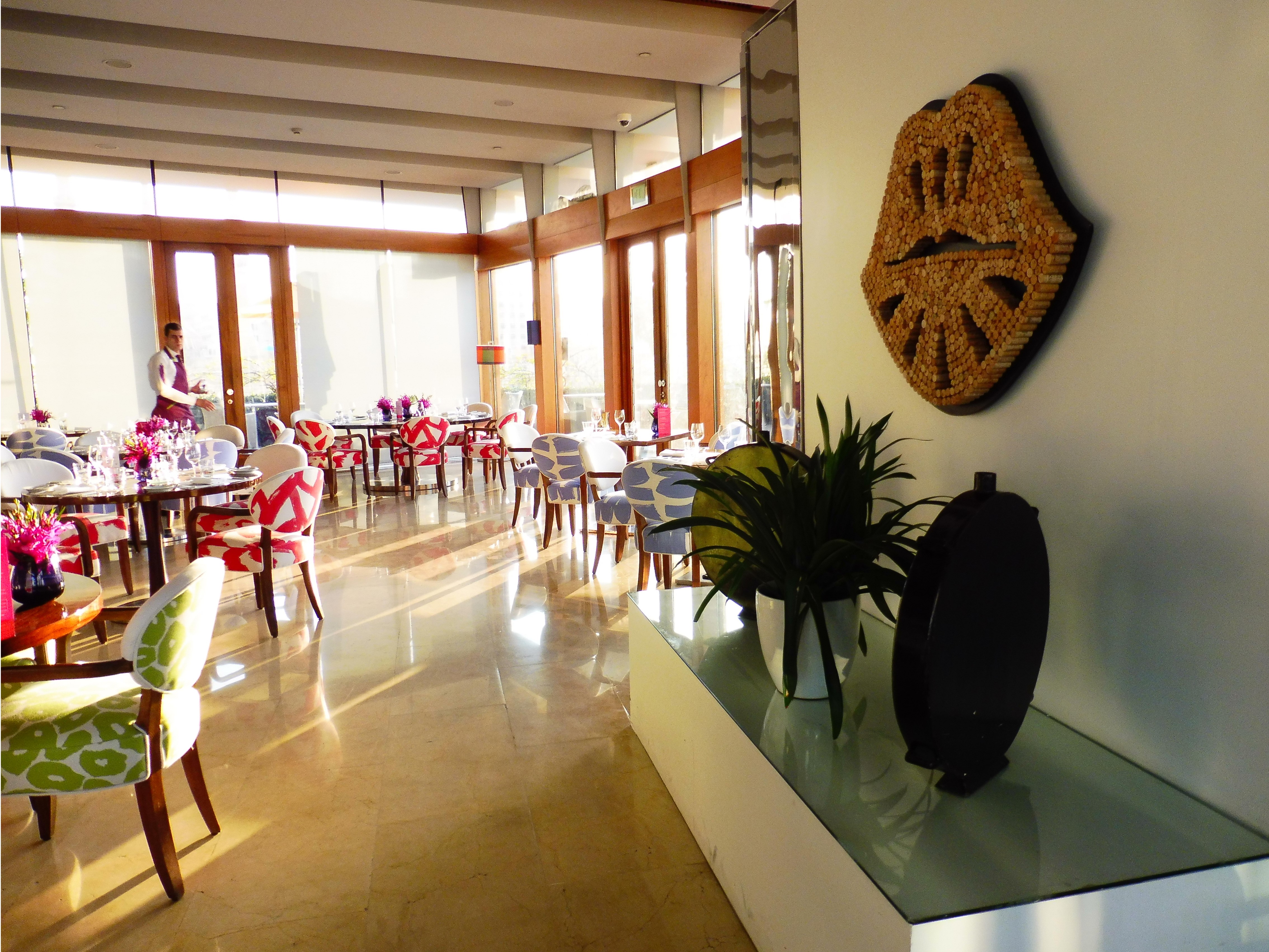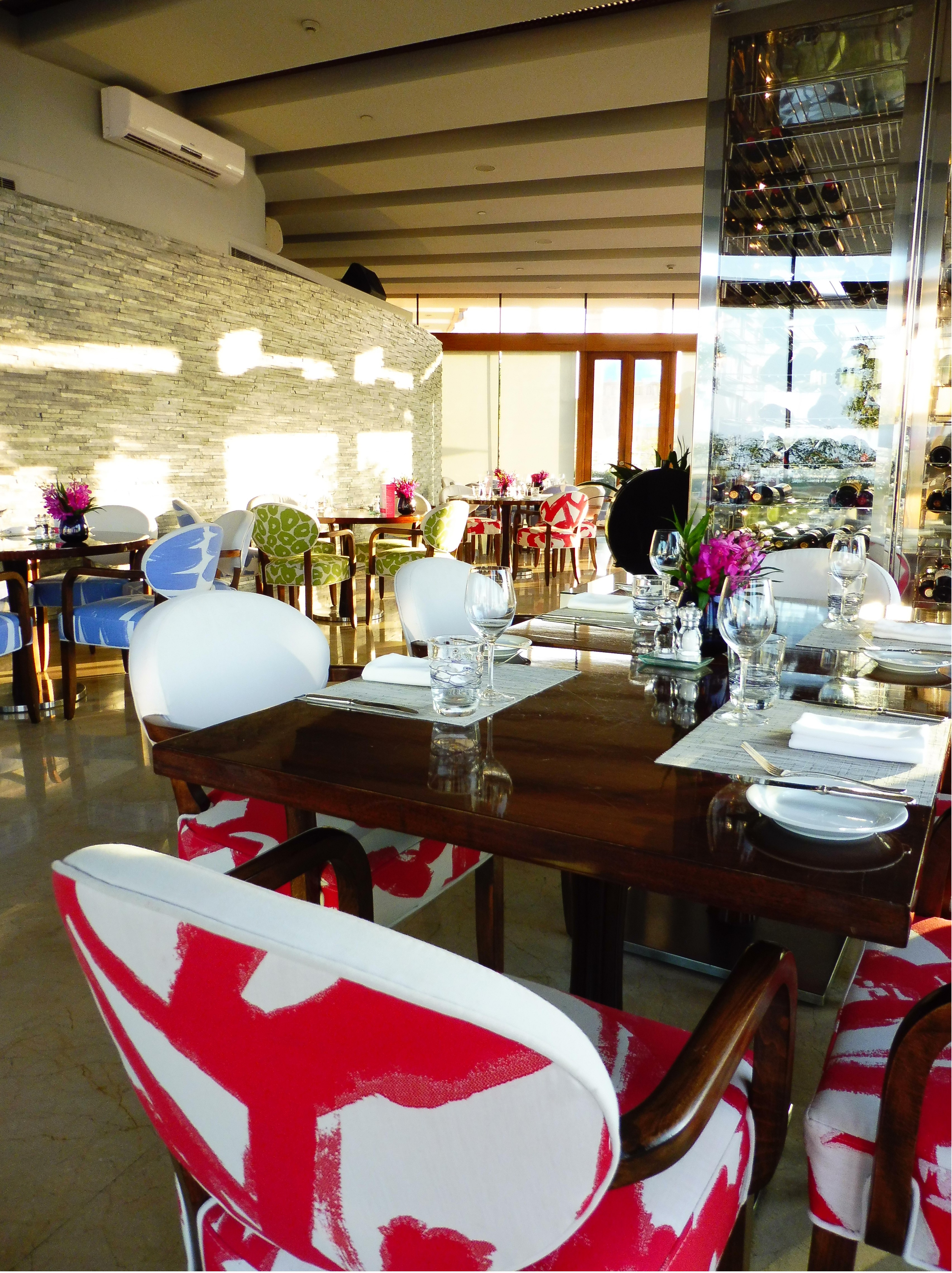 Not to mention the classy décor…feels like walking into a dream. You can choose whether to dine inside or outside, both options being equally inviting. However, if the weather permits, outside trumps with the view!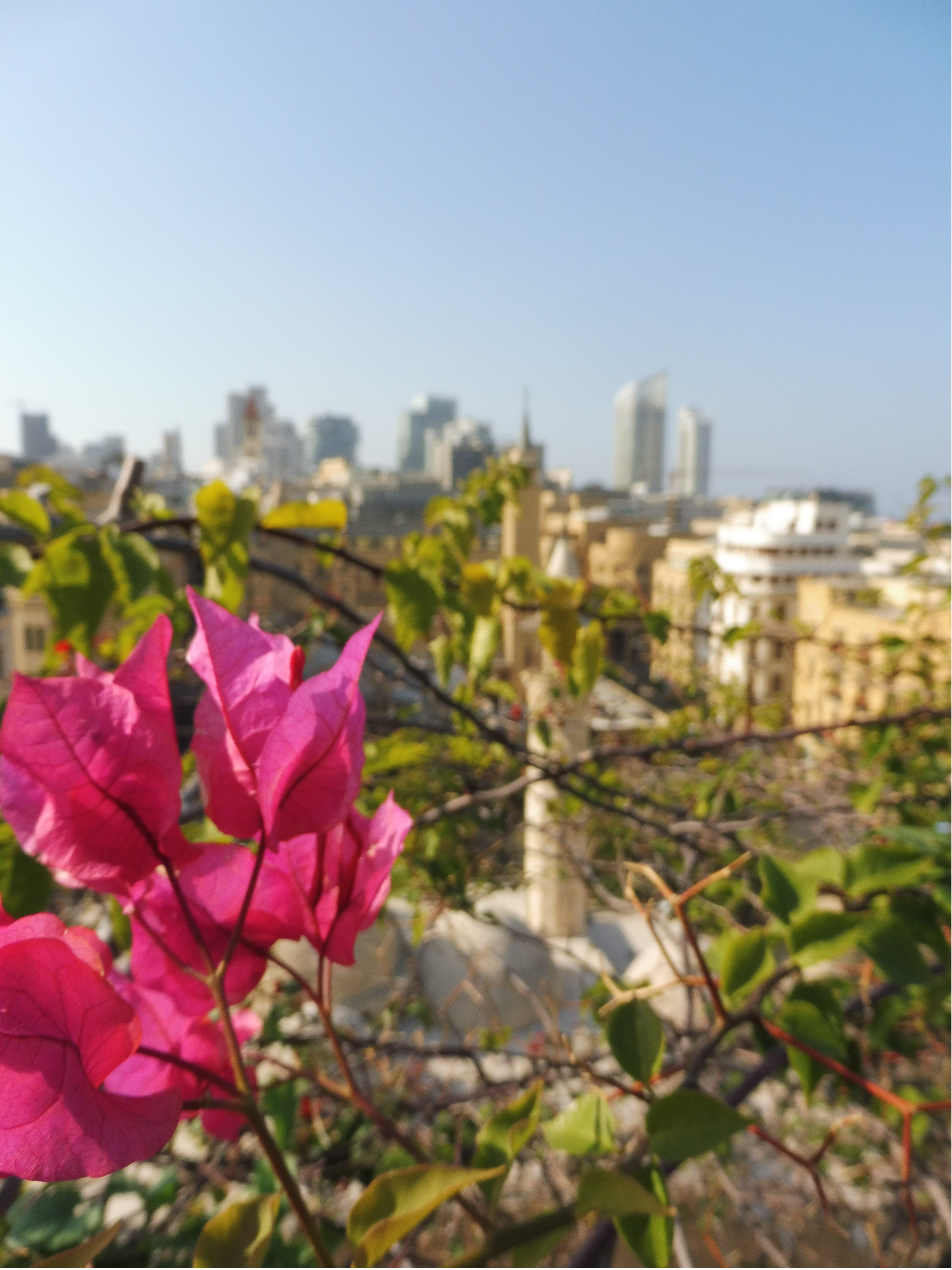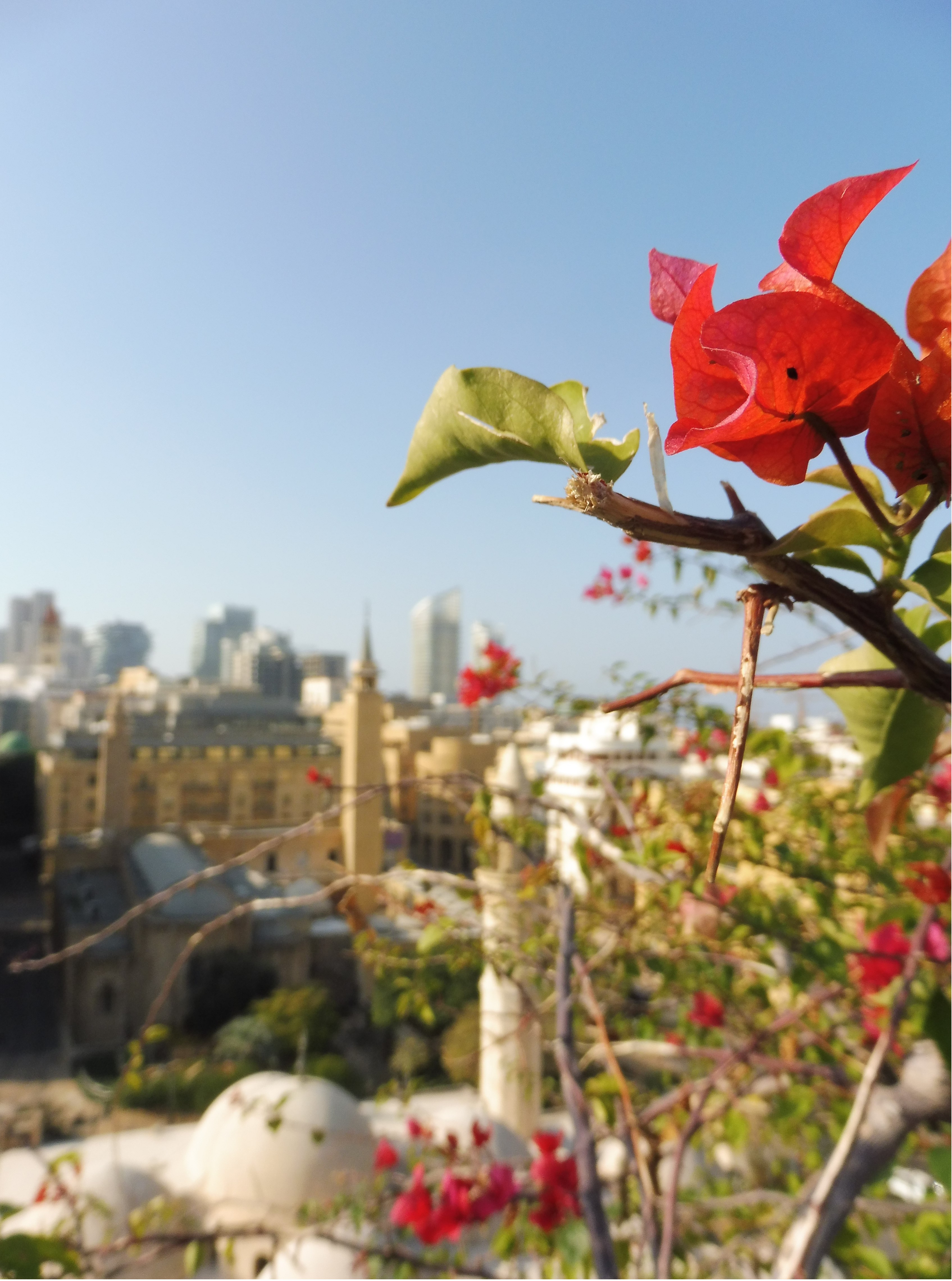 Ending off with one of the main features of Indigo on the Roof – the spectacular view it gives of Lebanon's capital city along with its impressive arrangements of flowers and plants. Presenting also an alternative view of the magnificent 'Blue Mosque'!
All-in-all, Indigo on the Roof provides a perfect way to spend your afternoon or evening with family, friends, or a loved-one.